Fact: The Charlie's Angels trio of Cameron Diaz, Drew Barrymore, and Lucy Liu is one of the most iconic trios of all time.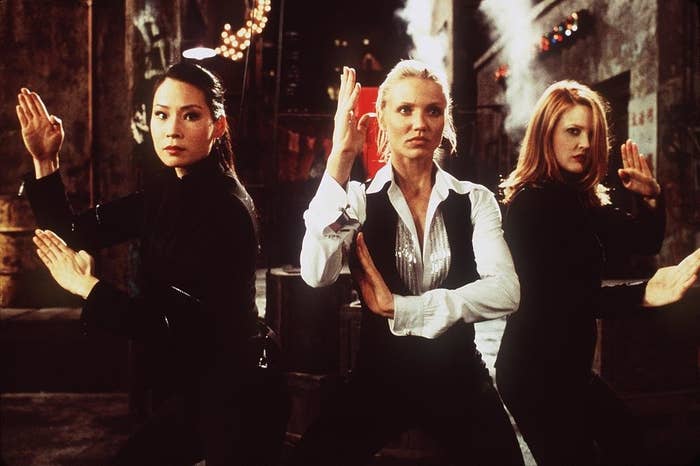 Other fun fact: They're best friends in real life.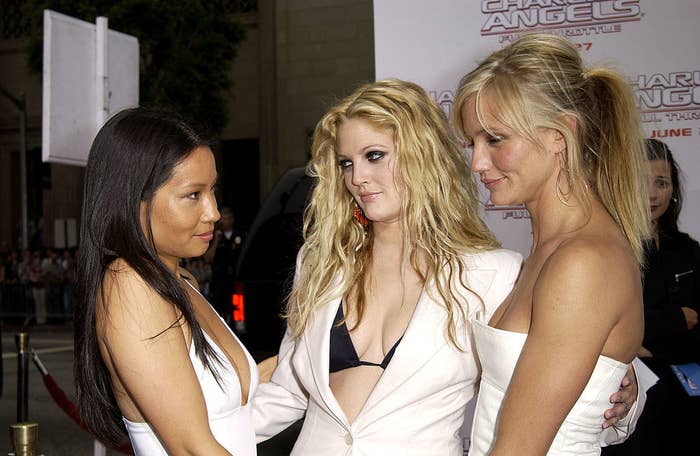 Which, like, is just perfect.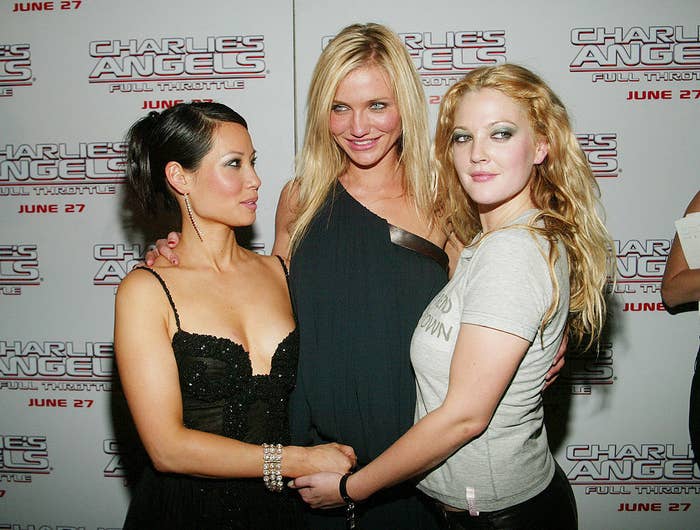 In other news, Drew Barrymore has a new talk show.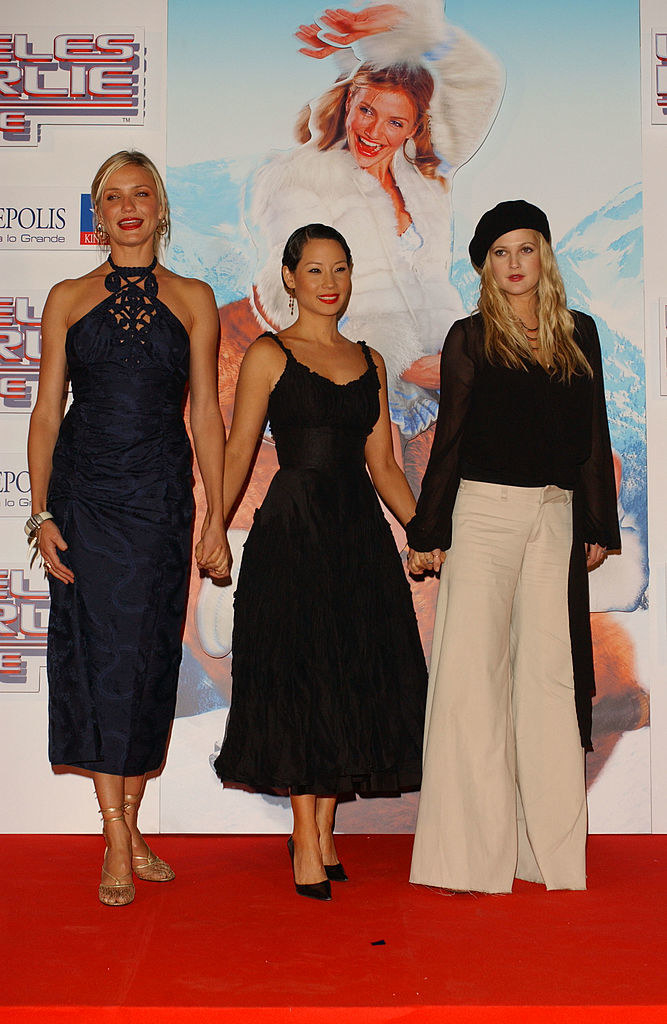 Her first guests? Of course it's her Charlie's Angels sisters.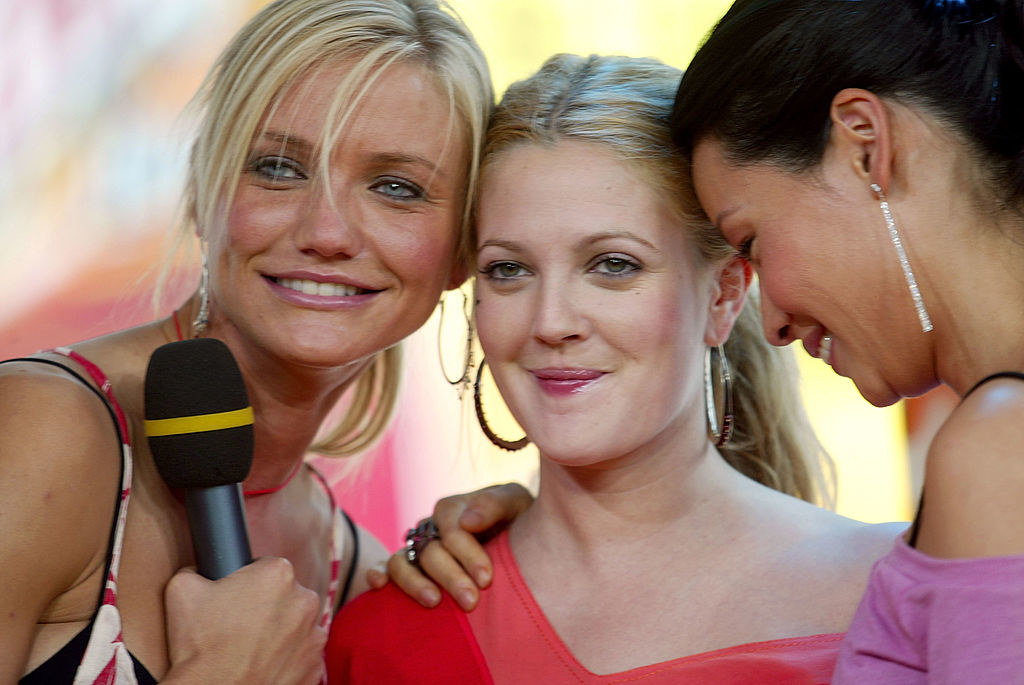 The two joined Drew and the interview got really emotional.
Like, you will get teary eyed.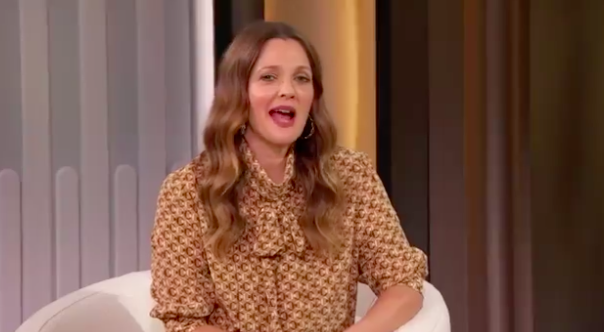 Cameron starts out the lerve (love but with an "r") fest: "It's a gift that you give the world. And you're going to make the world a happier, better place. And you're going to make the world a better place for giving us that gift."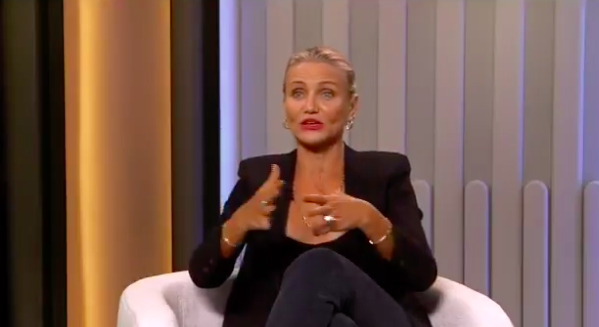 Lucy goes on, "You have a big soul and a big heart. And doing this show is really special and wonderful because you have something to share."
"You've had issues with your family. You've had issues with marriages, divorces. You have something to share," she continues.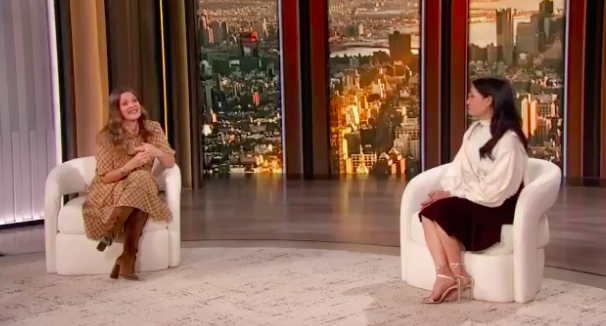 Then things get really emotional when Drew responds to them.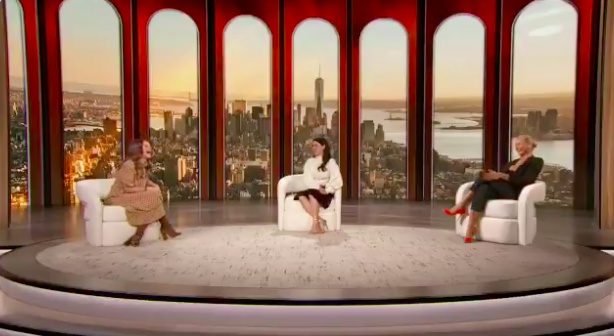 "I'm going to be thinking tonight in bed, wondering how I got so lucky to live a life with you guys," Drew says as she gets teary eyed.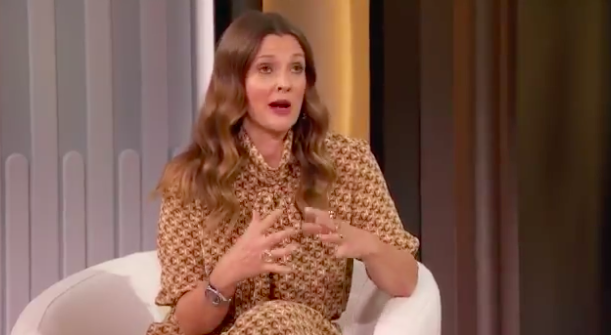 "Thank you more than words can ever say."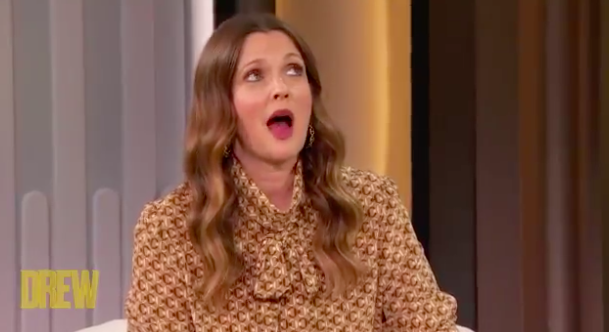 Well, excuse me. I wasn't expecting for that to make me cry.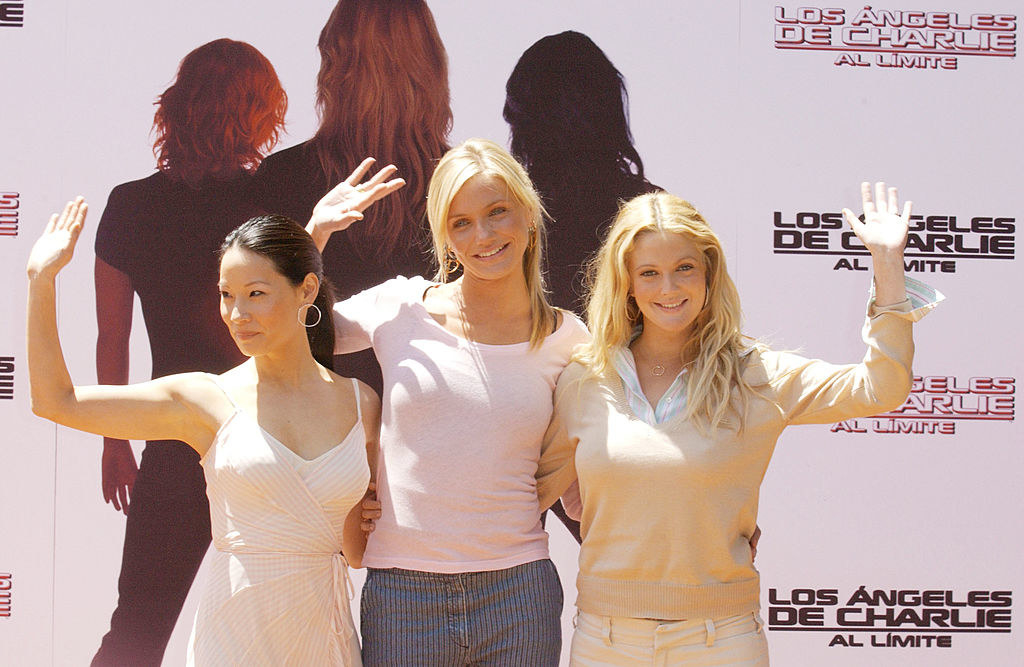 I love them period dot com. End of story.