78 People Worth Using A Port A Potty Over
*To the tune of Kelly Clarkson's "A Moment Like This"* One can dream of a line-up like this.
Every year at around this time of year, a bunch of music festivals, like Coachella, start to announce their lineups.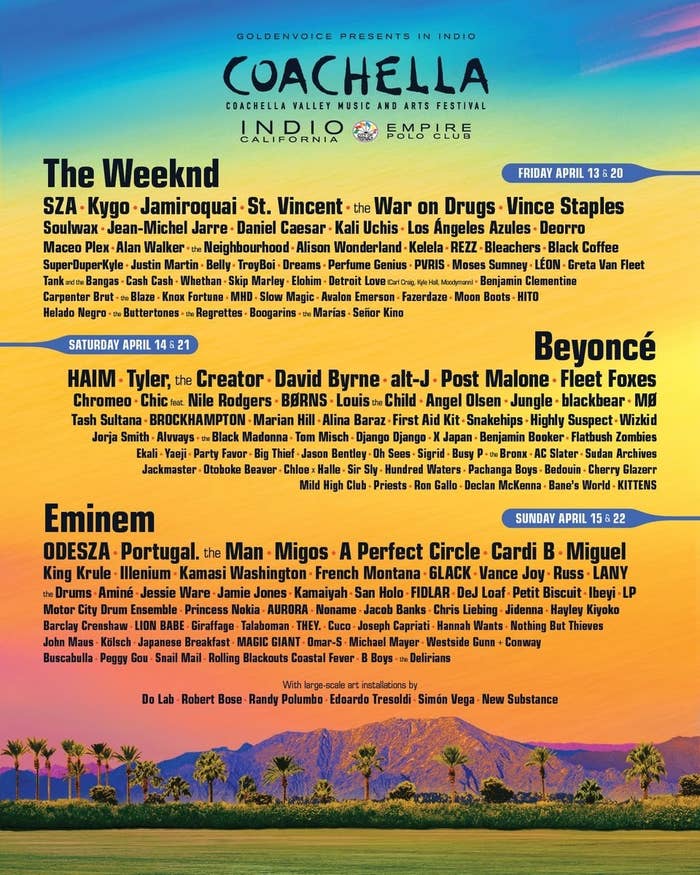 Fine. Whatever. But I'm all set. The lineups have never been good enough for me to even consider attending a music festival. And honestly, other people feel the same way.
That said, never say never. Here are 78 People That I'd Actually Tolerate A Music Festival For:
1. First and foremost, Celine Díon
2. Ashlee Simpson singing JUST her Autobiography album but also "Boyfriend" and "L.O.V.E."
3. Tiffany "New York" Pollard cackling on stage for 30 minutes
4. The God Warrior holding a silent disco
5. Hoku
6. Vitamin C singing only "Graduation (Friends Forever)" but then coming out for a surprise "Smile" encore
7. Donna Lewis of "I Love You Always Forever" fame
8. Savage Garden performing the hits
9. The Cardigans only performing "Love Fool"
10. Meredith Brooks singing "Bitch"
11. Paula Cole singing the Dawson's Creek theme song followed by an impromptu "Dawson's Creek" reunion and an encore of "Where Have All The Cowboys Gone?"
12. OMC
13. Sixpence None The Richer holding a "Kiss Me" sing-a-long with like 50,000 people
14. Speaking of Sixpence None The Richer, we would have a "songs you hear in your divorced aunt's mini van stage," this will include:
15. Michelle Branch
16. Vanessa Carlton
17. Ryan Cabrera
18. Natasha Bedingfield
19. That other singer thats like Natasha Bedingfield but isn't: Colbie Callait
20. And of course, Matchbox Twenty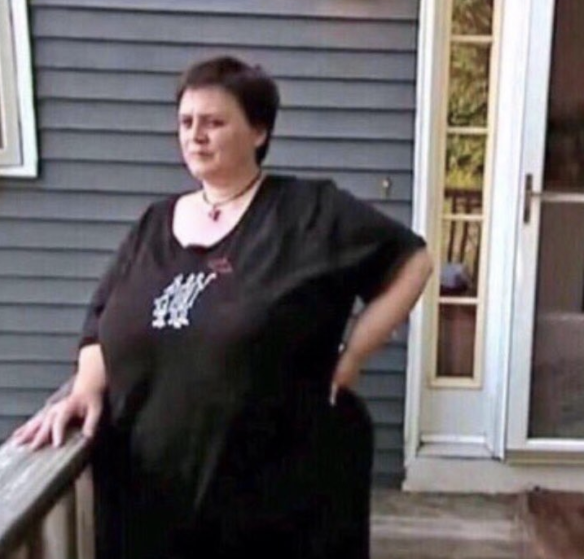 21. Kim Zolciak
22. The Countess Luann
23. Obviously, Erika Jane
24. And I guess Melissa Gorga because "On Display" was kind of a bop
25. Tyra Banks singing "Shake Ya Body" while contestants from season two of ANTM walk up and down the runway
26. Jade from ANTM recreating her iconic Cover Girl commercial
27. Just this scene from Love Actually playing over and over and over again
28. Dido singing just the hits
29. A reunion between NSYNC and Gloria Estefan
30. 5ive
31. Soul Decision
32. And back together for one night only, BBMak
33. Rupaul giving advice
34. 100,000 people chanting the "Baby Bottle Pop" jingle
35. Eden's Crush
36. Dream
37. 3LW
38. Just the ginger lady from Sister Act
39. OK I guess Sister Alma too
40. And Whoopi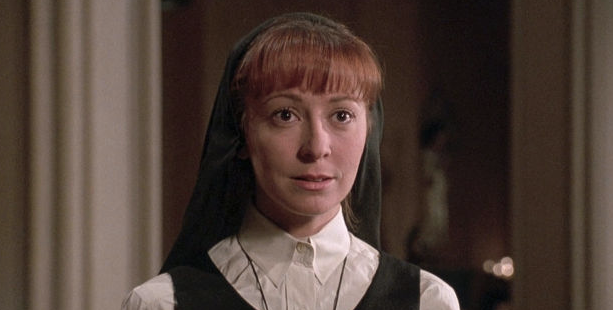 41. Gina G
42. Real McCoy
43. Stereo MC's
44. Robin S
45. Black Box
46. Technotronic
47. C & C Music Factory
48. And a La Bouche cover band because RIP La Bouche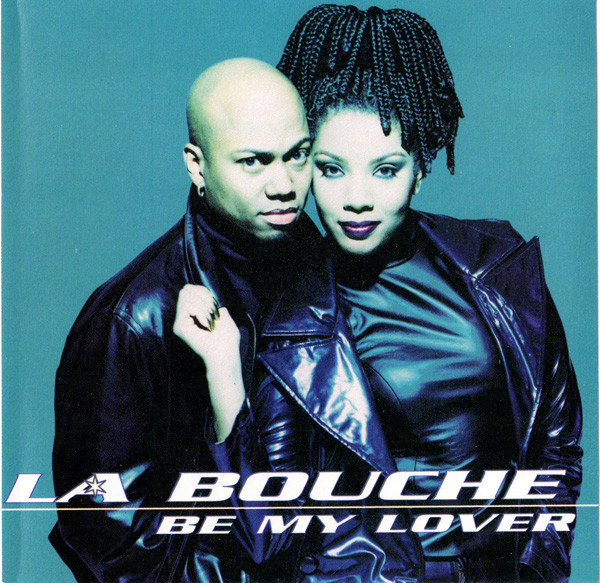 49. A recreation of the prom scene from "She's All That" where a bunch of people randomly know the choreo to "Rockefellar Skank."
50. The Zack Attack
51. JC Chasez singing "Blowin' Me Up With Your Love"
52. Christina Aguilera just doing the spoken intro from Stripped, the album
53. An orchestra playing the soundtrack to Titanic
54. An orchestra doing their own interpretation of the Pure Moods soundtrack complete with random chanters
55. B*Witched
56. Ja Rule & Ashanti
57. Then Ja Rule and Jennifer Lopez
58. The Coors
59. Las Ketchup
60. A hologram of Lisa "Left Eye" Lopes
61. Asher Roth ironically singing "I Love College"
62. Mya talking about where she's been for the past 20 years
63. Someone yelling "skinny!" at Lady Gaga
64. 2006 Nelly Furtado
65. 2007 Fergie
66. 1997 Natalie Imbruglia
67. S Club 7
68. The Babadook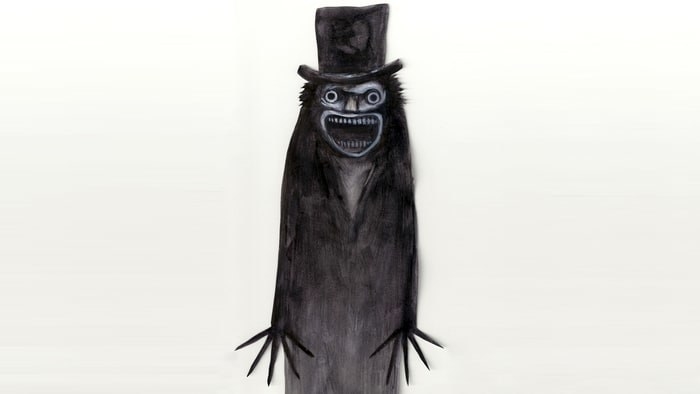 69. A full and proper reunion of Danity Kane
70. The guy who sings the "Family Matters" theme song
71. The God Warrior taking a break from her silent disco hosting duties and berating the crowd for 20 minutes
72. Paris Hilton and Nicole Ritchie doing literally anything on stage
73. Angelina from Jersey Shore singing "I'm Hot"
74. Tan Mom
75. Samantha Mumba
76. Shwayze, I guess
77. Ruth Bader Ginsberg just standing there
78. And this woman talking about all the Chilis being closed