This is Drake's dad, Dennis Graham.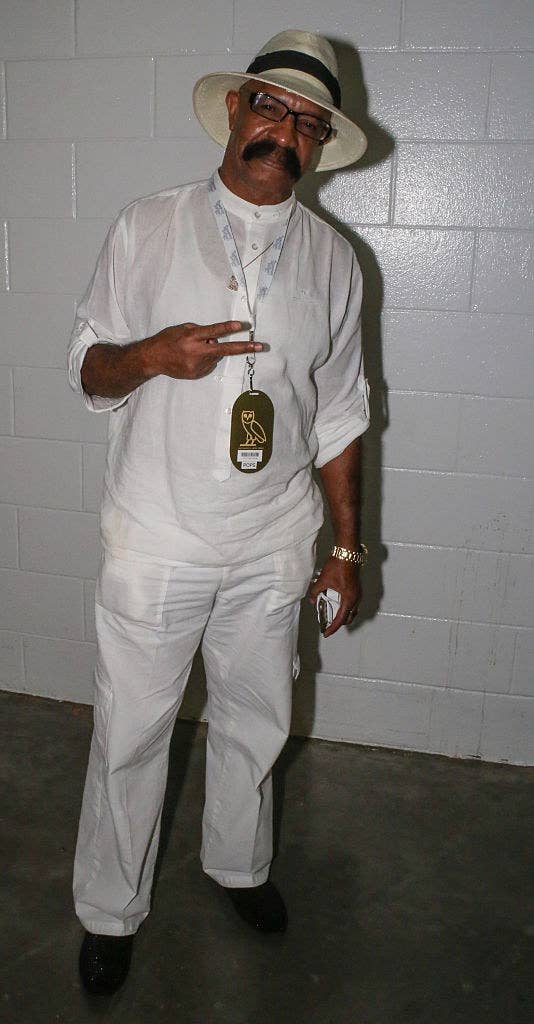 He definitely has some flair.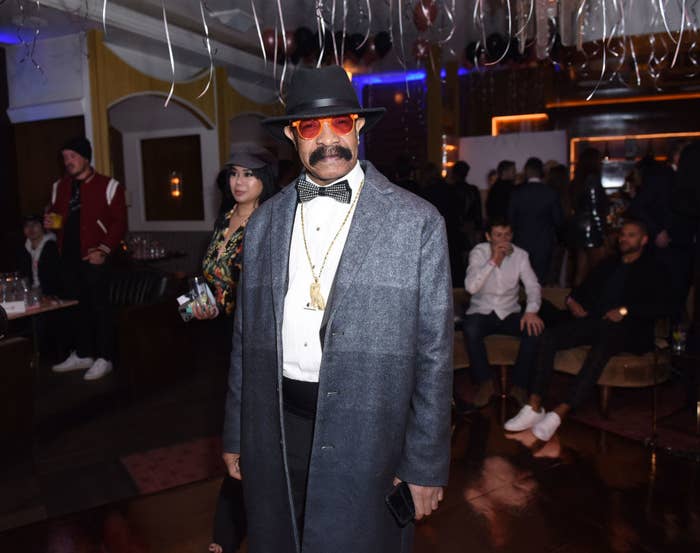 He and Drake are very close.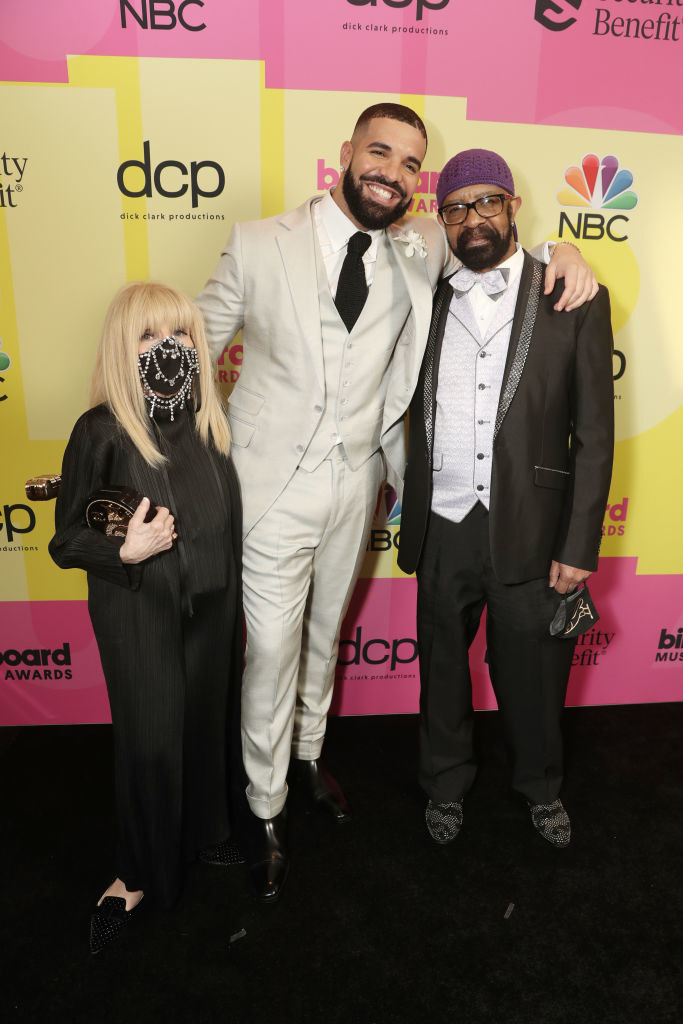 And his dad is always posting words of encouragement on his IG.

They're very cute together!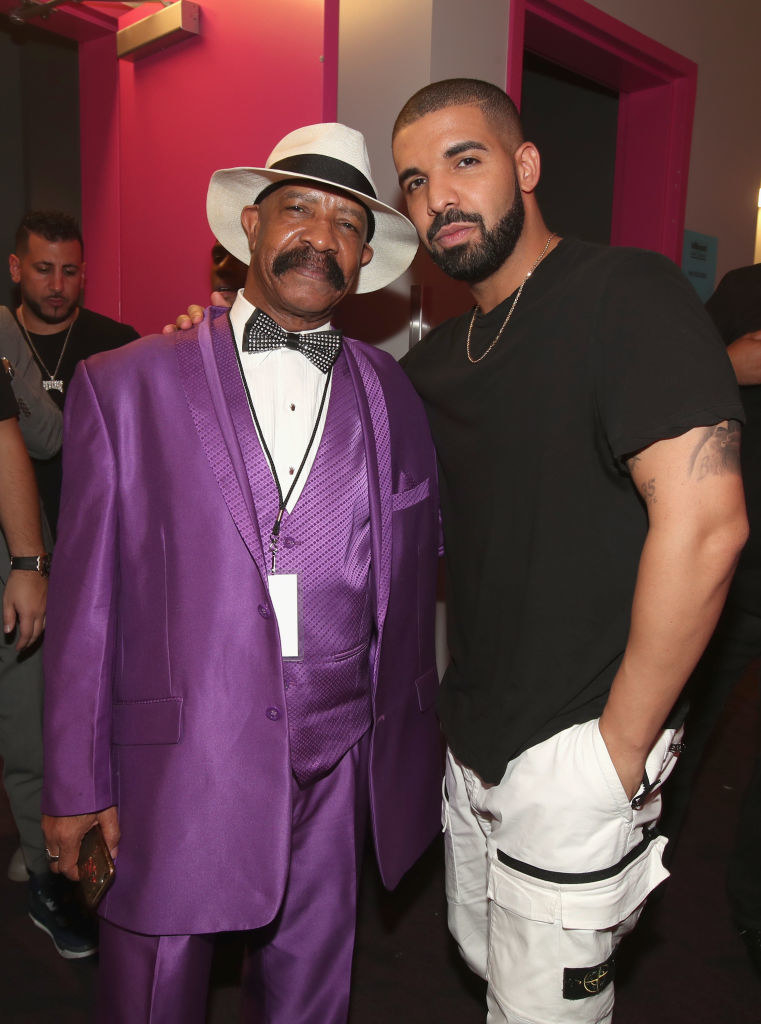 SO, ANYWAY, a couple years ago, Drake's dad got a pretty huge tattoo of Drake's face...
Drake totally called him out:

But his dad had this very cute response:
I mean, ya gotta love it!