Drake has beaten multiple records set by the Beatles.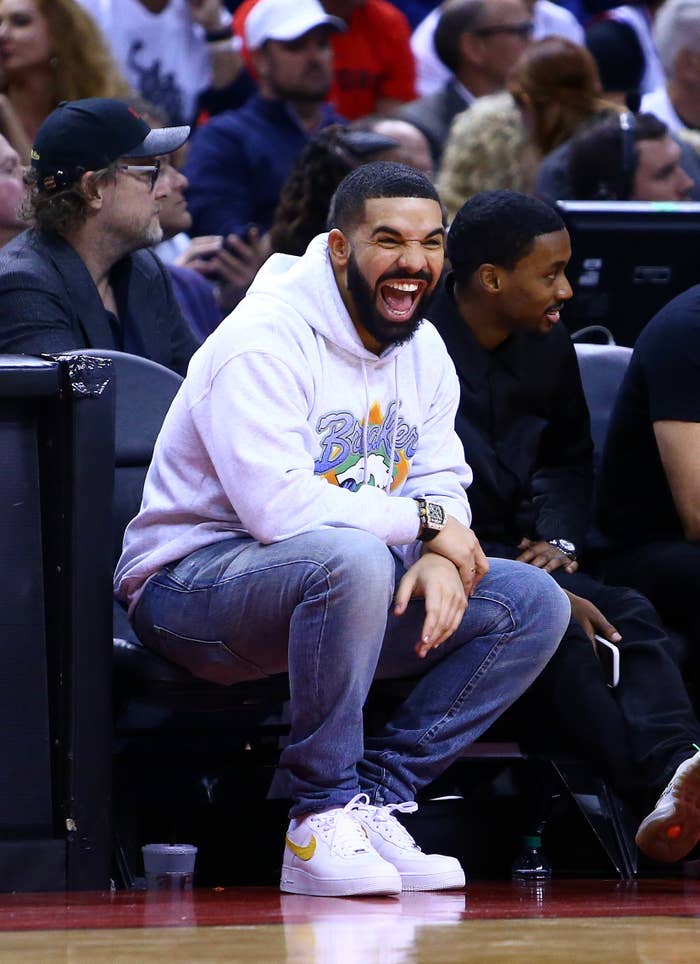 So Drake did what anyone would in his position: He got a tattoo of himself walking in front of the Beatles.
Here's that tattoo:
So, yeah, as someone with zero allegiance to the Beatles, I say congratulations to you, Drake!
Now, please take this poll because I need to know your opinion.