JoJo Siwa's house is full of things with her face on it.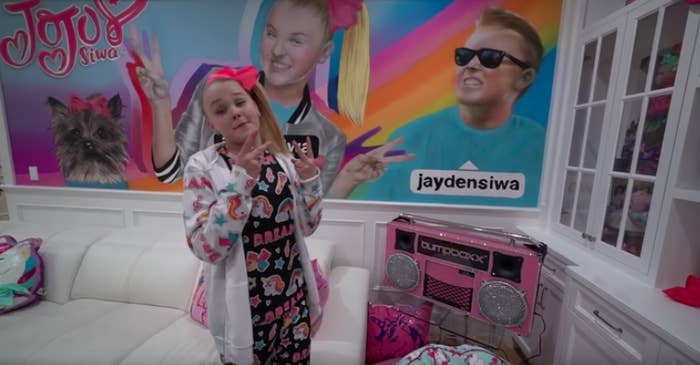 Kim Kardashian and Kanye West's house is full of literally nothing.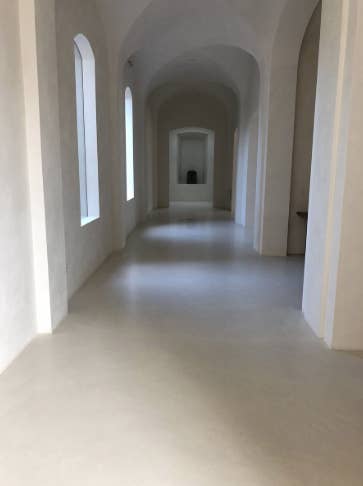 And Kourtney Kardashian's children have a playhouse that's nicer than anything you or me will ever live in.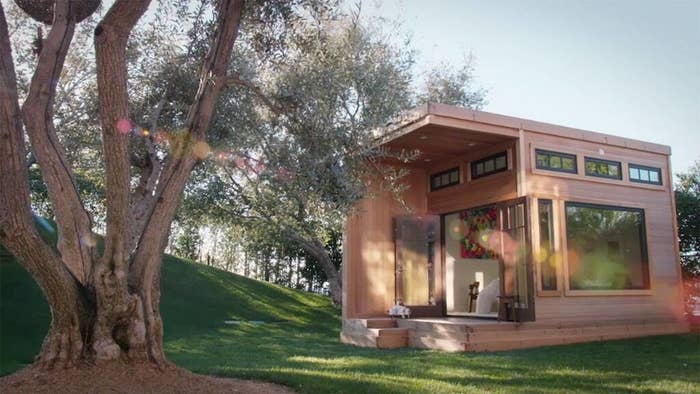 Celebrity real estate is somewhat a passion of mine.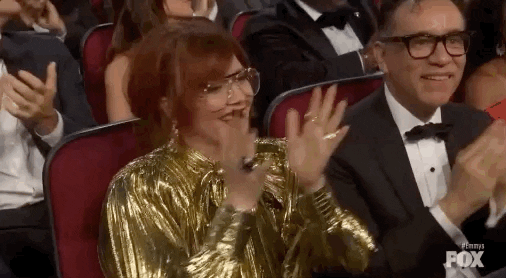 That's why I was elated when pictures of Dr. Phil's $5.75 million mansion appeared on Realtor.com.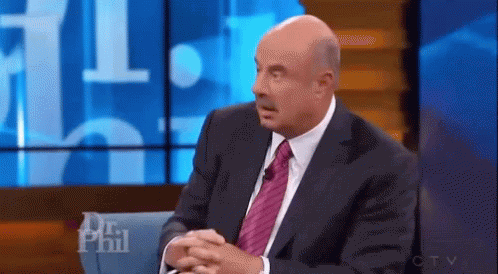 From the outside, all is great and fine.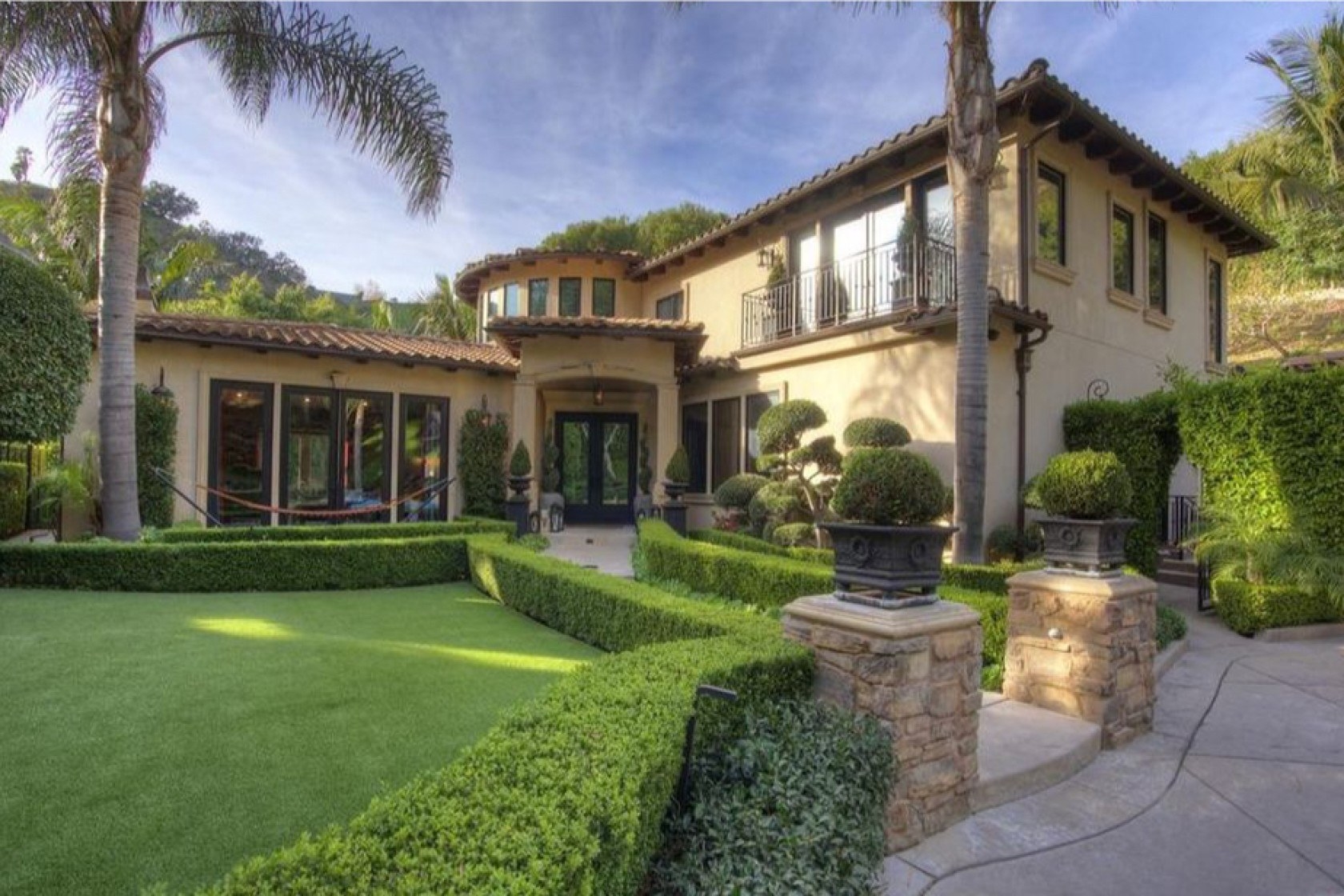 The outdoors is charming.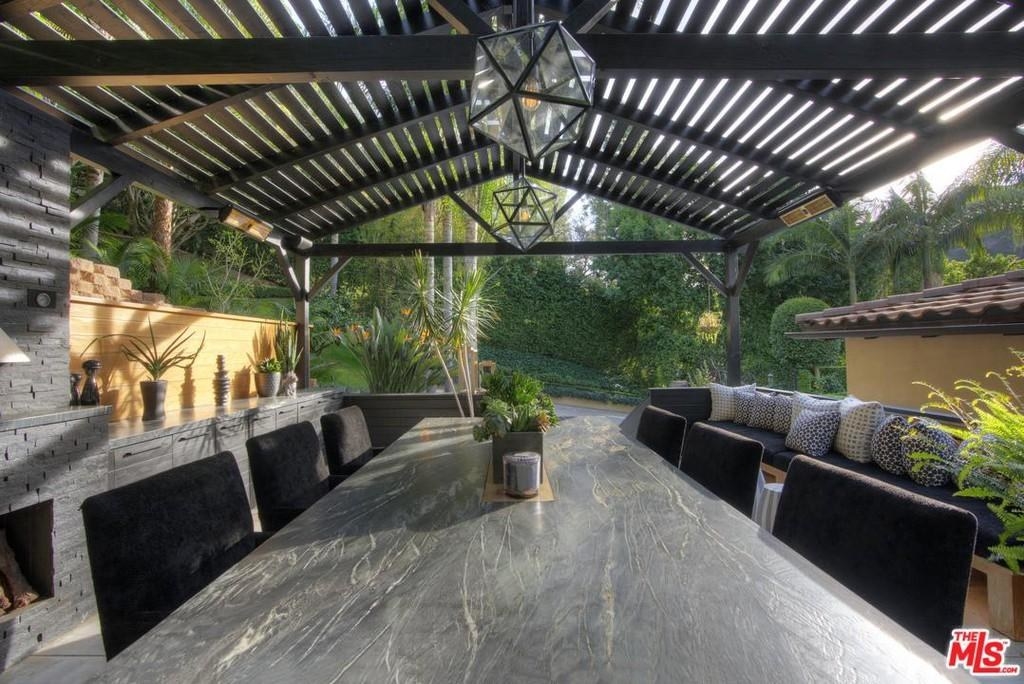 The bedroom seems tasteful.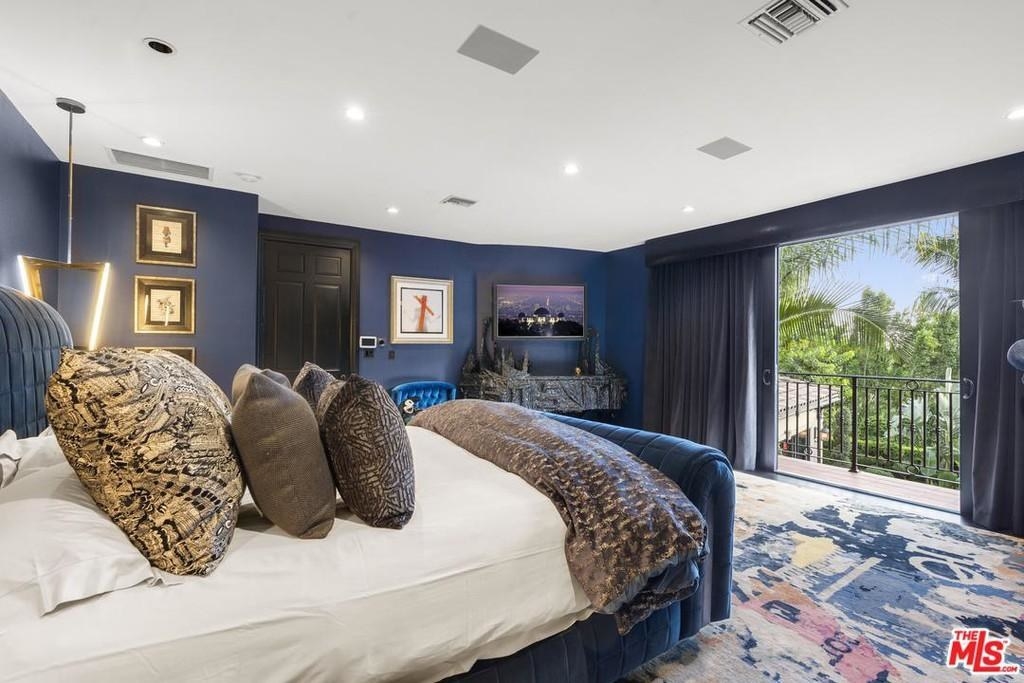 I am really into that purple couch!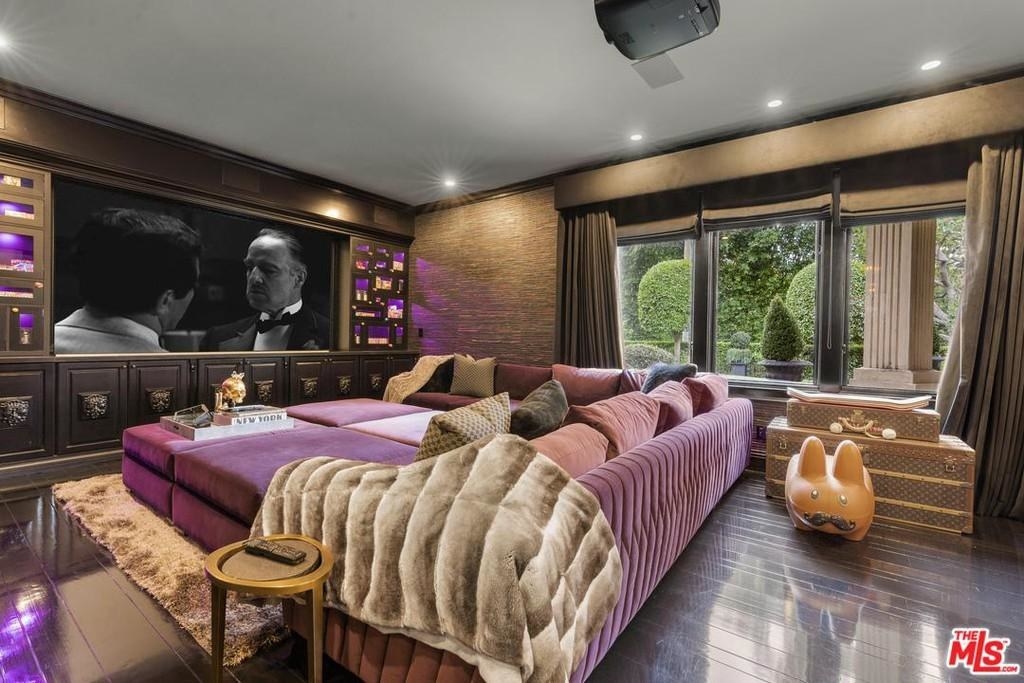 Then things get a little strange.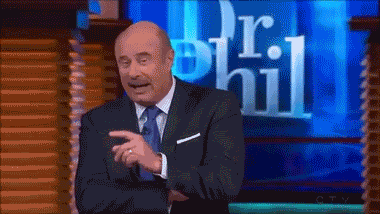 There's a pool table room that's cool.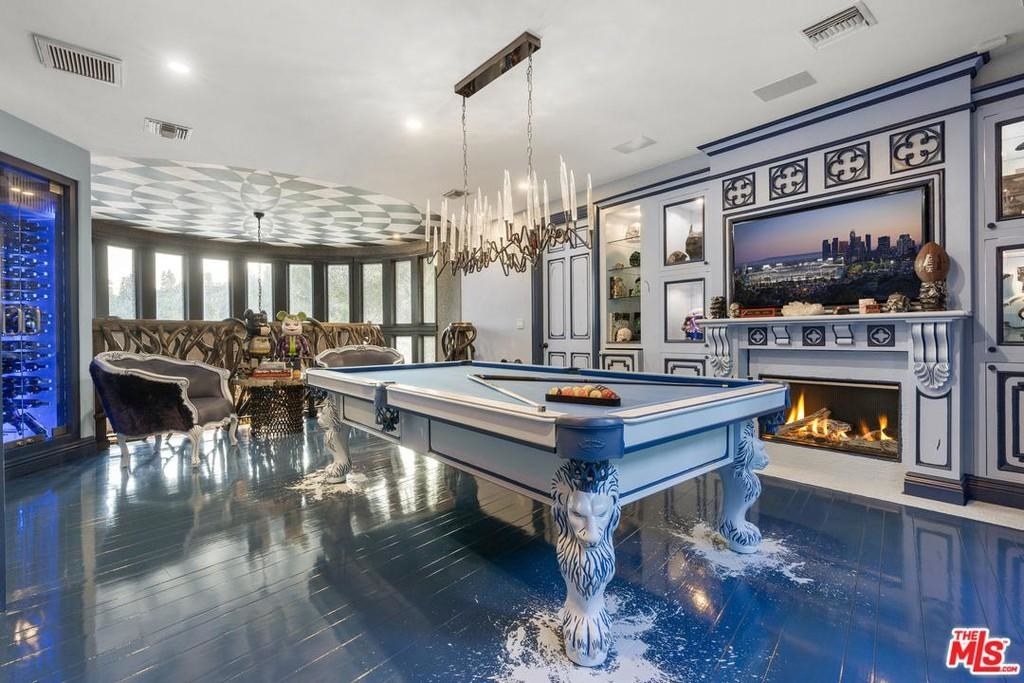 There's a cocoon thing in the hallway. Fine.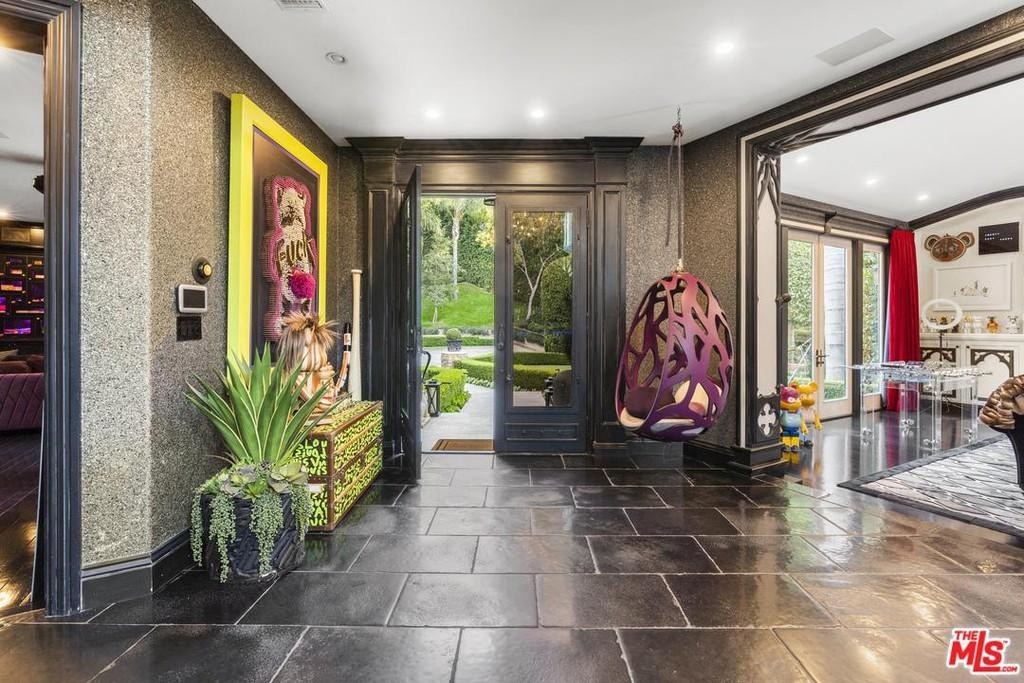 Then we get to the main staircase that is either made of bones or heavily twisted wood.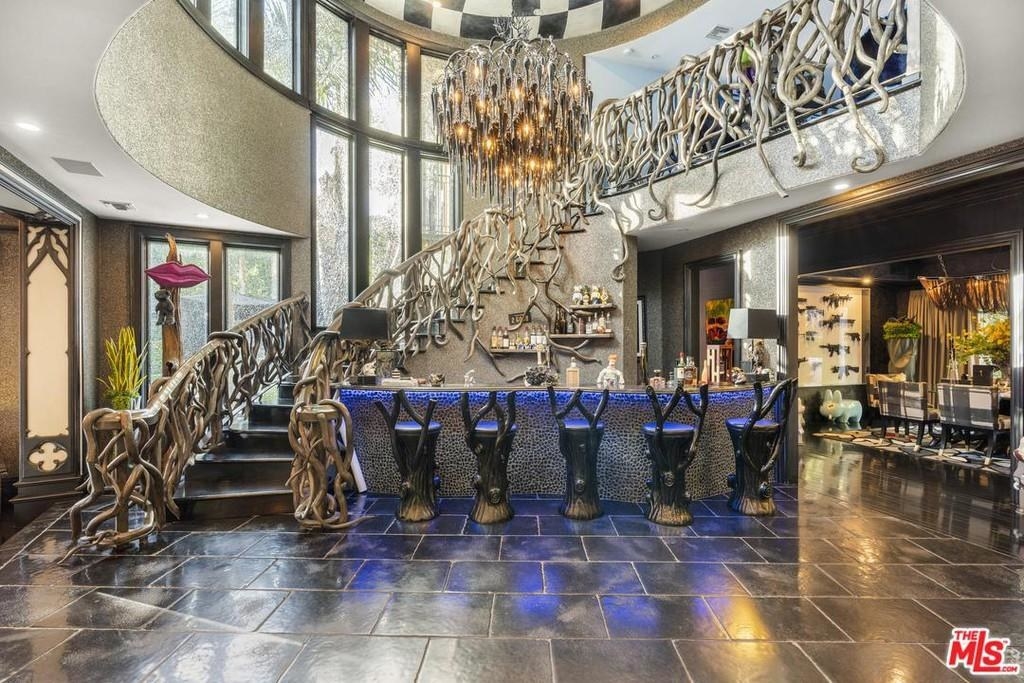 The living room has some *interesting* art.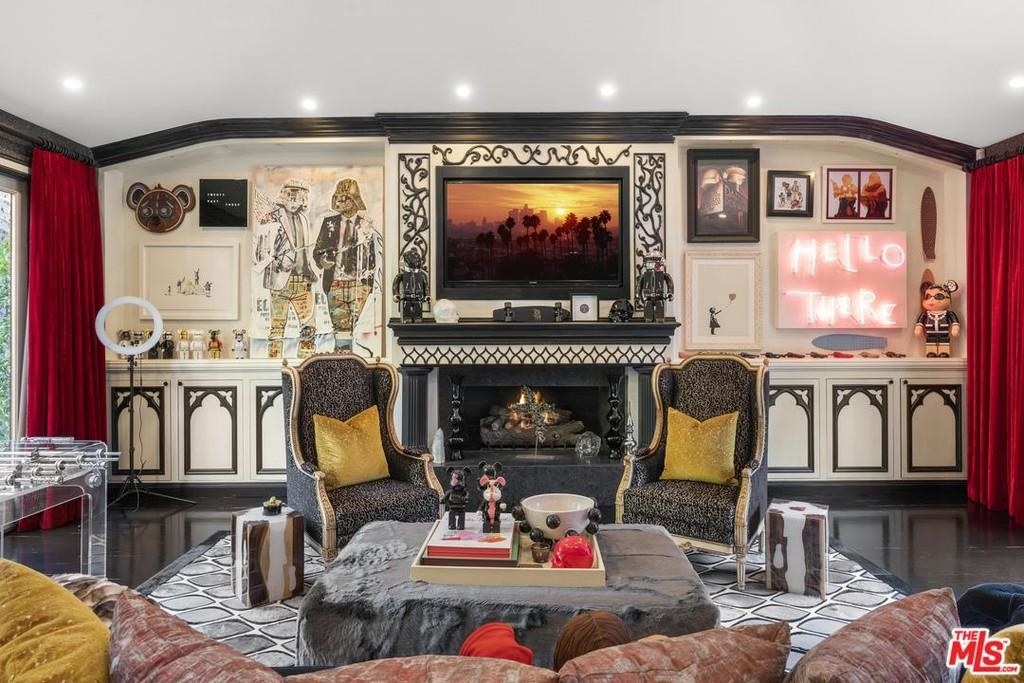 There's a "Hello There" lighted sign.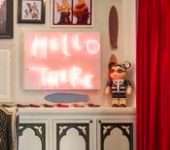 And then there's the dining room that is filled with guns.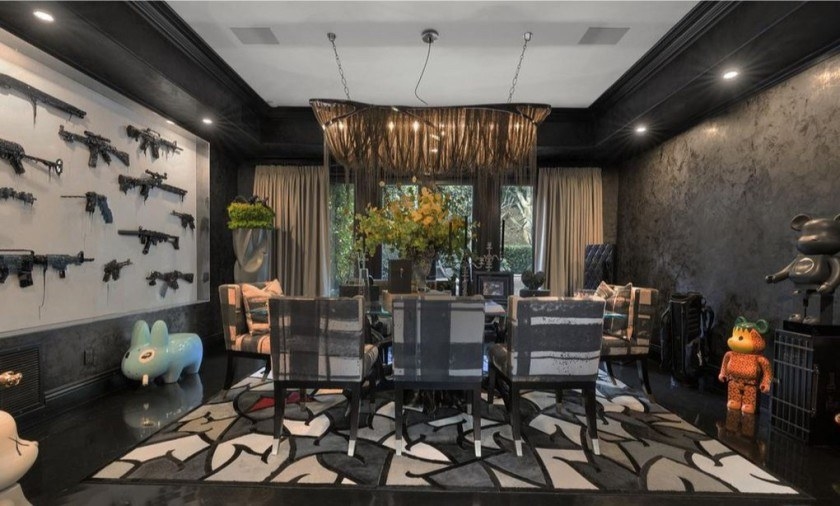 Well, that's certainly one way to live!