And who better to throw out the first pitch than Dr. Anthony Fauci?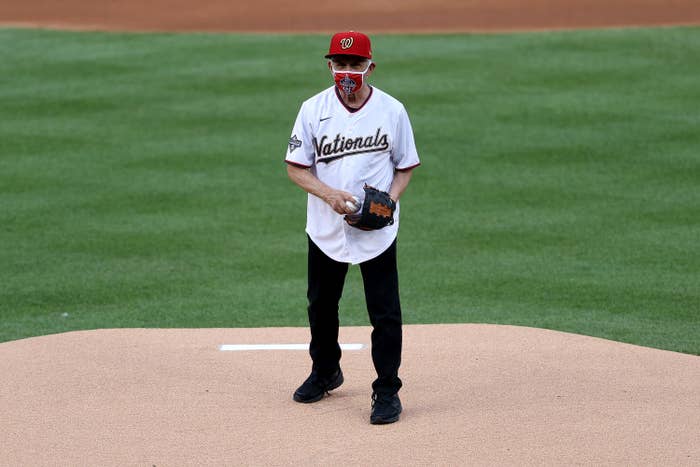 The short king took to the Washington Nationals' mound and threw the ceremonial first pitch to start the season.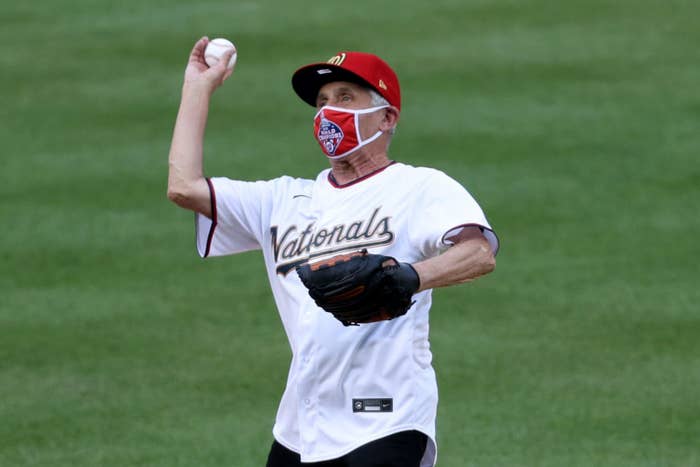 Fauci wound up.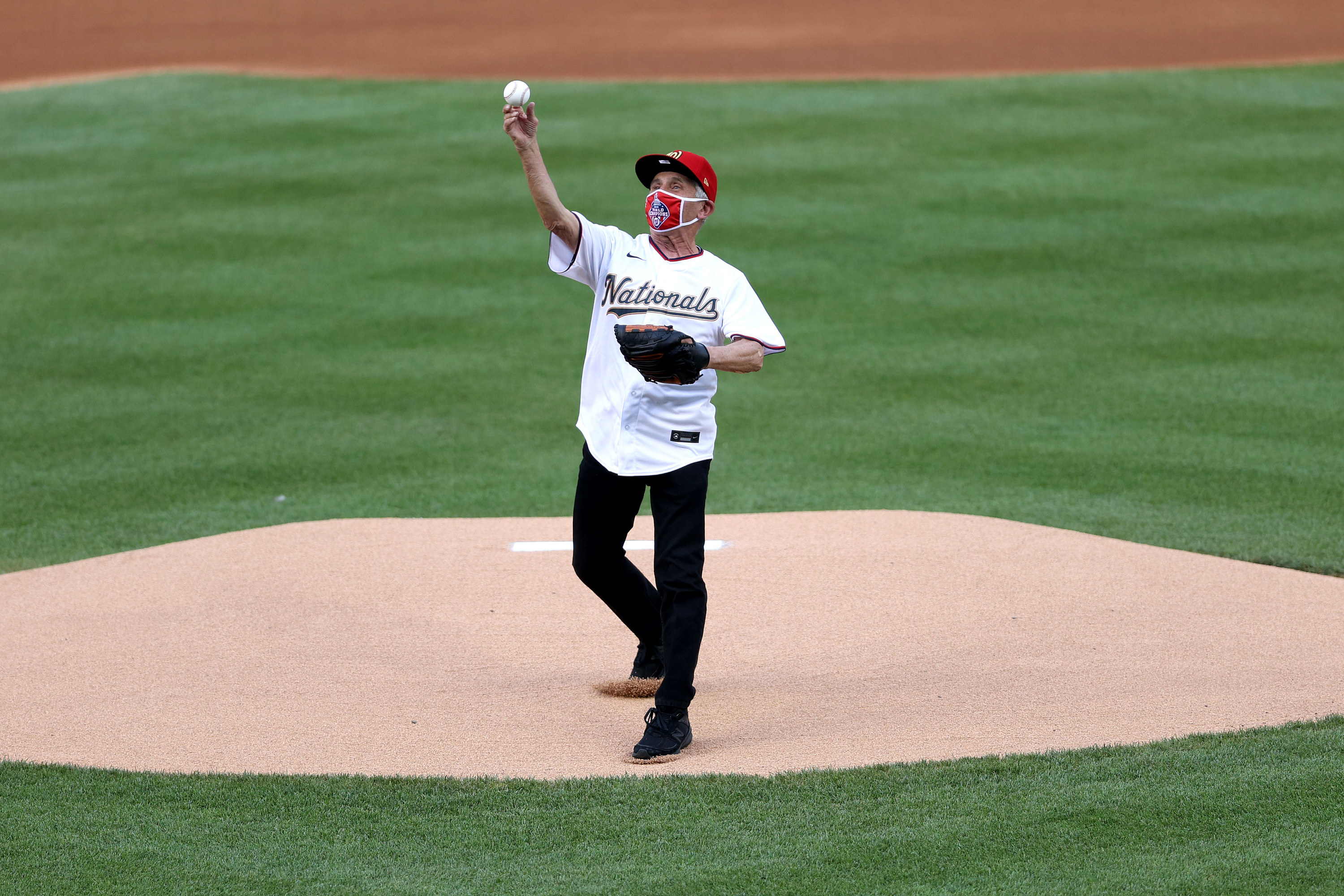 His eyes on the prize.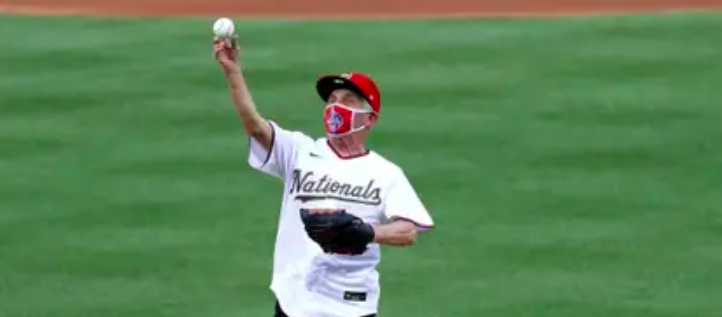 But things didn't look so good.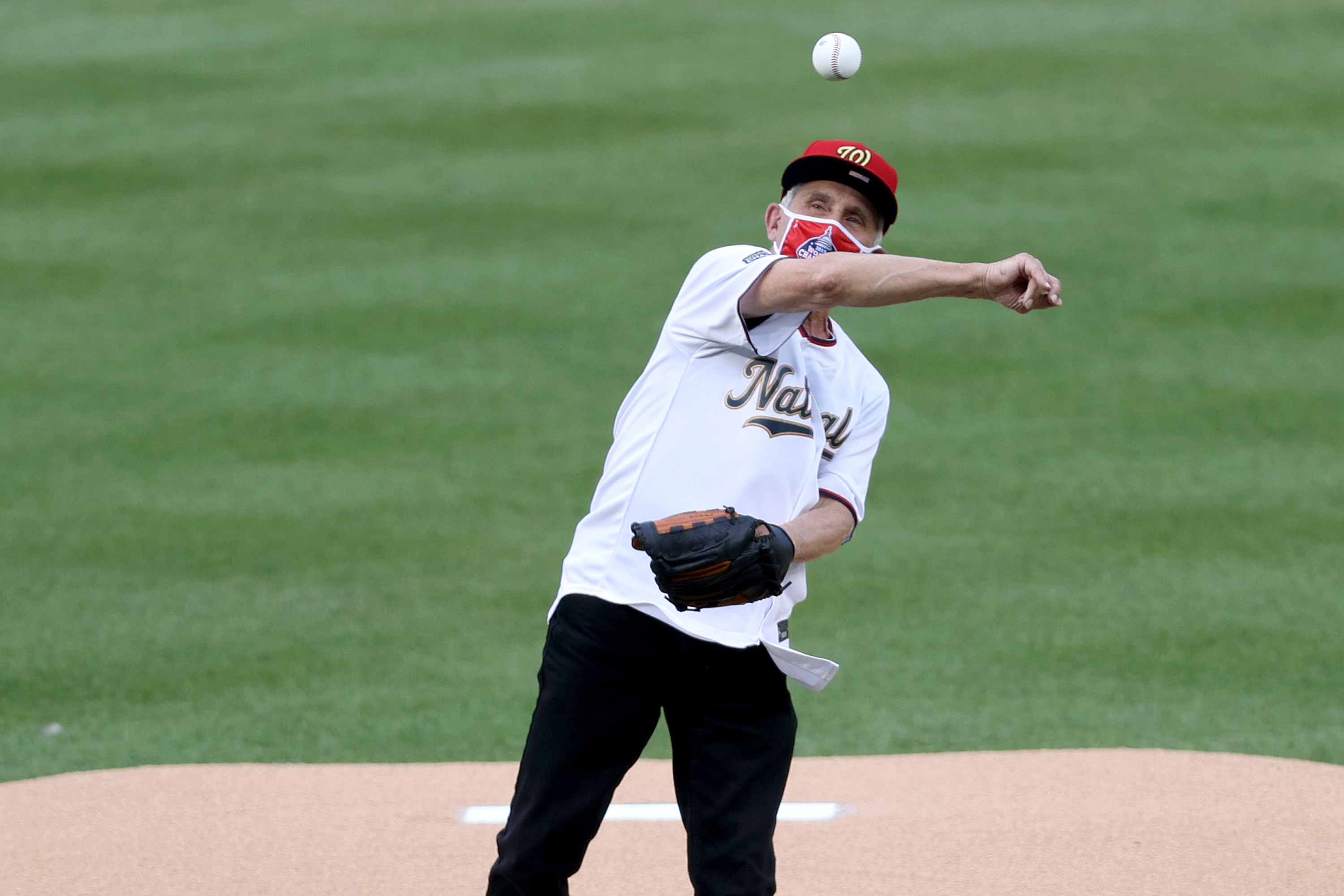 No, plz, no.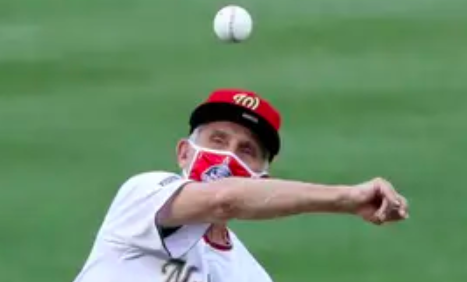 Basically, it was a complete disaster, but lol-worthy for sure.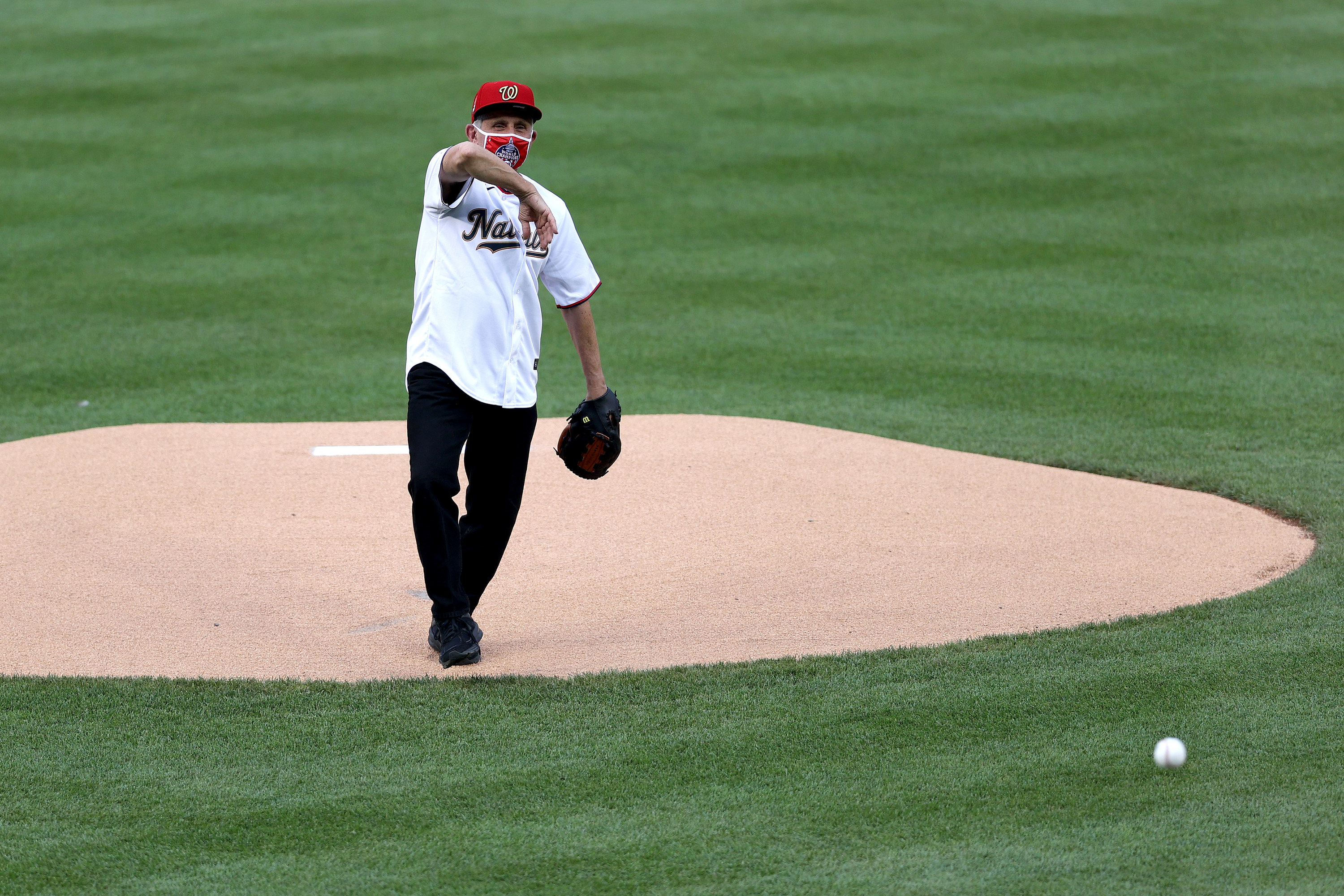 Watch the gif of the pitch here:
Oh well!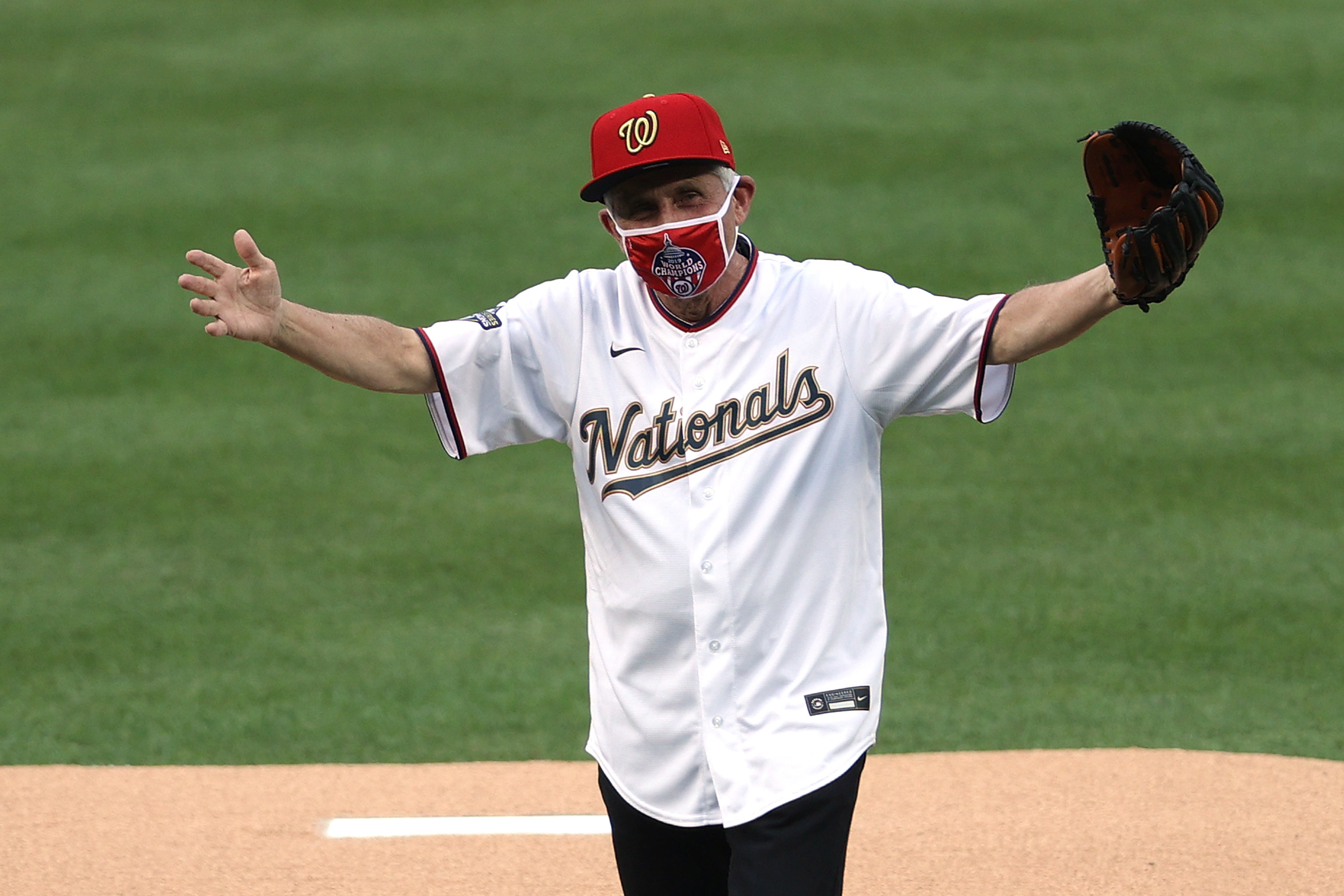 Dr. Fauci will now go down in history with the likes of the 19 No. 1 chanteuse, Mariah Carey, as an iconic flop first pitch thrower.