Dolly Parton is known for the massive amounts of drama, scandals, and vicious clapbacks that consume her daily life.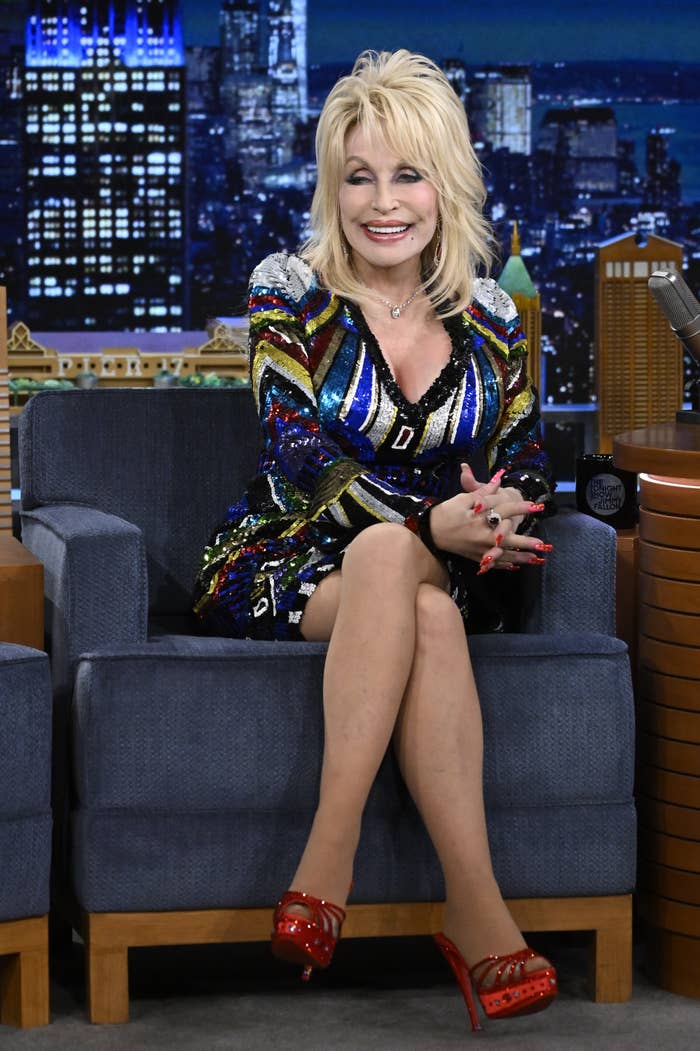 I'm obviously kidding! She is one of the most beloved celebs of all time — like, we're talking Betty White/Tom Hanks/Keanu Reeves levels of likability!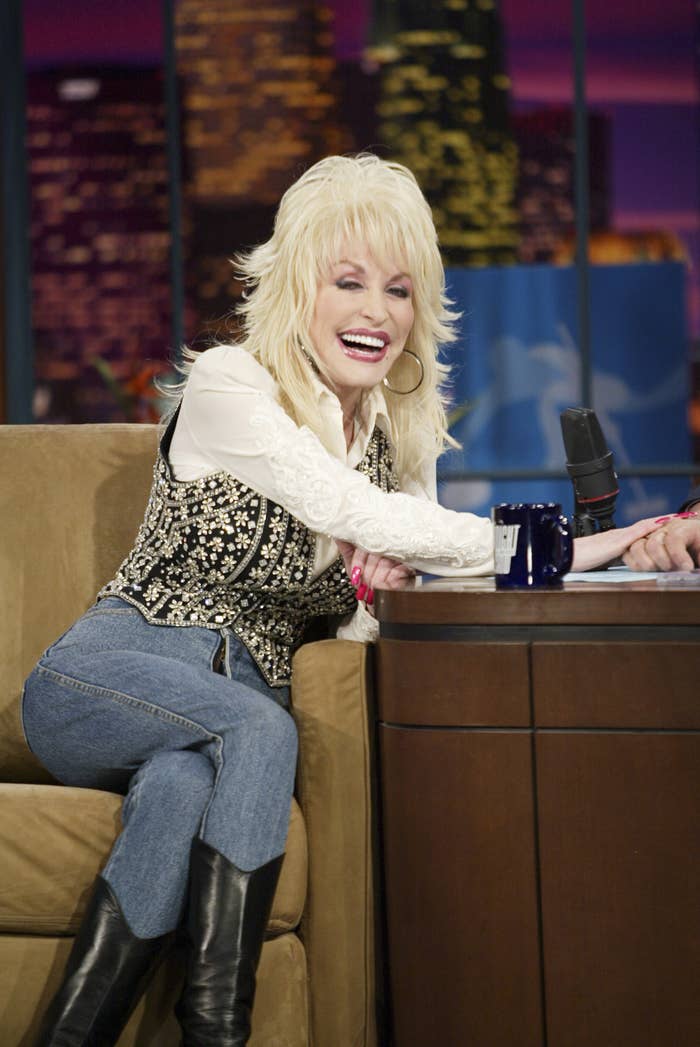 AND I'D REALLY LIKE TO TALK TO THESE 15%ERS.

And ya know what? These scammers had the AUDACITY to use Dolly's name.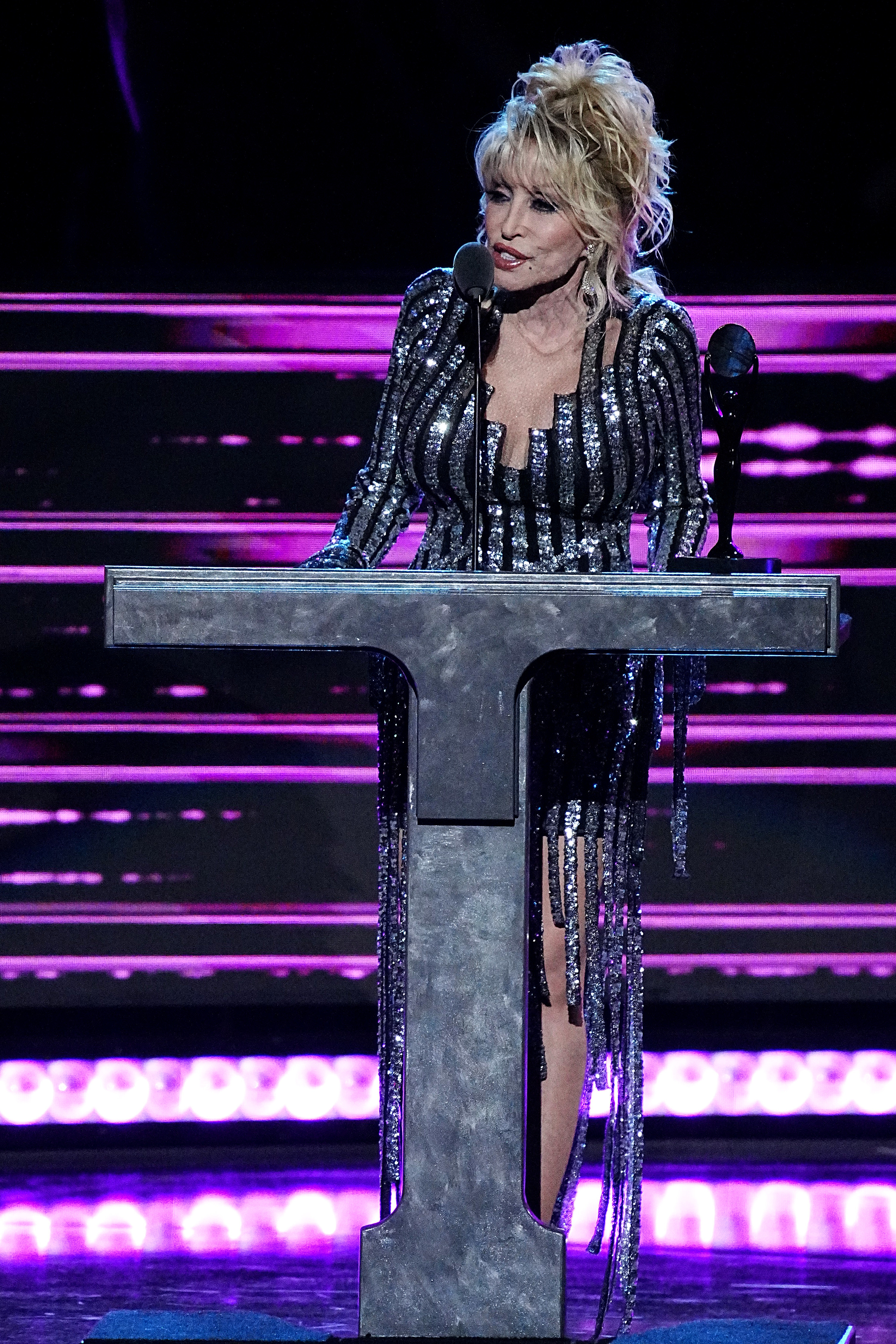 It apparently got so bad that Dolly had to release a statement denouncing the keto CBD gummies.

As someone who just logged into Instagram, I thought her statement was fake (LOL).

"She's more the cake, cookie, and cornbread type" is right.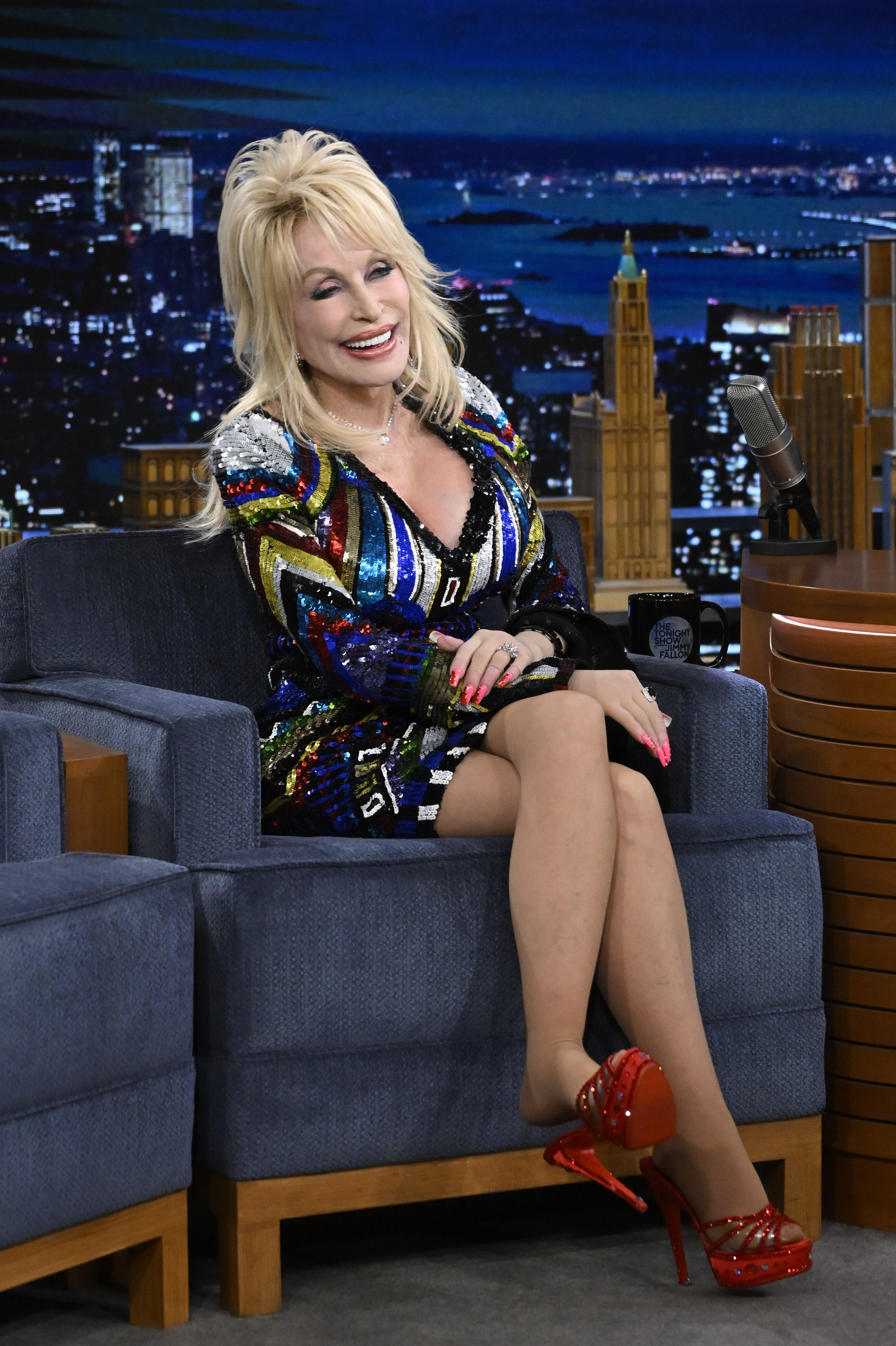 Now take this person's advice and please release the cornbread recipe next.