Kylie Jenner is going viral (or something like that) again for wearing a large lion head to a Paris Fashion Week show.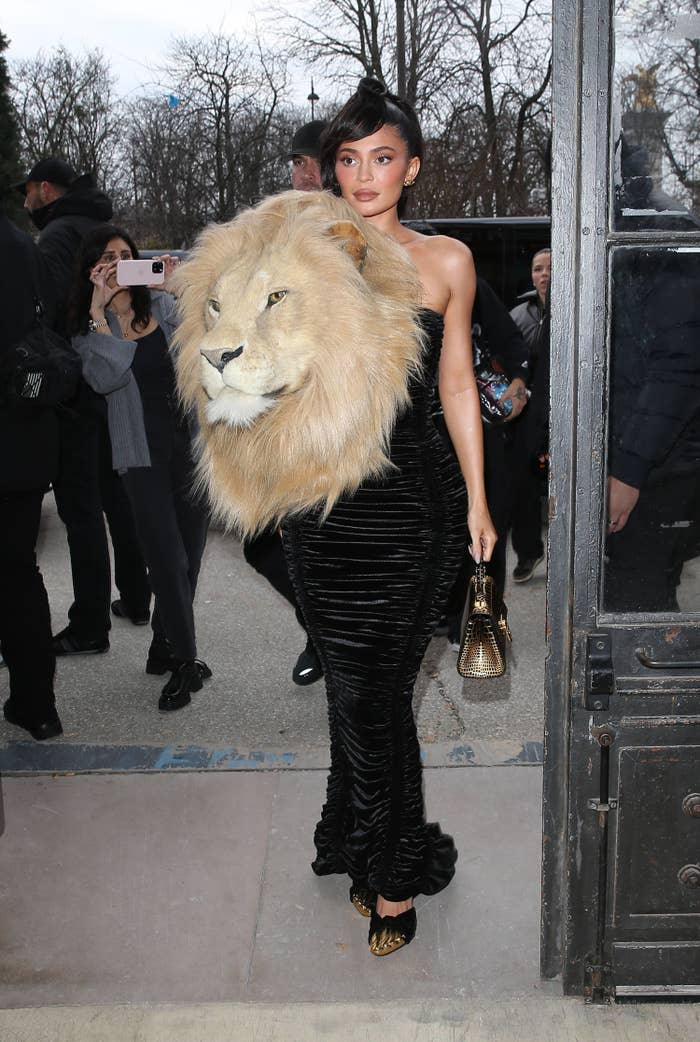 Which, like, cool? I guess????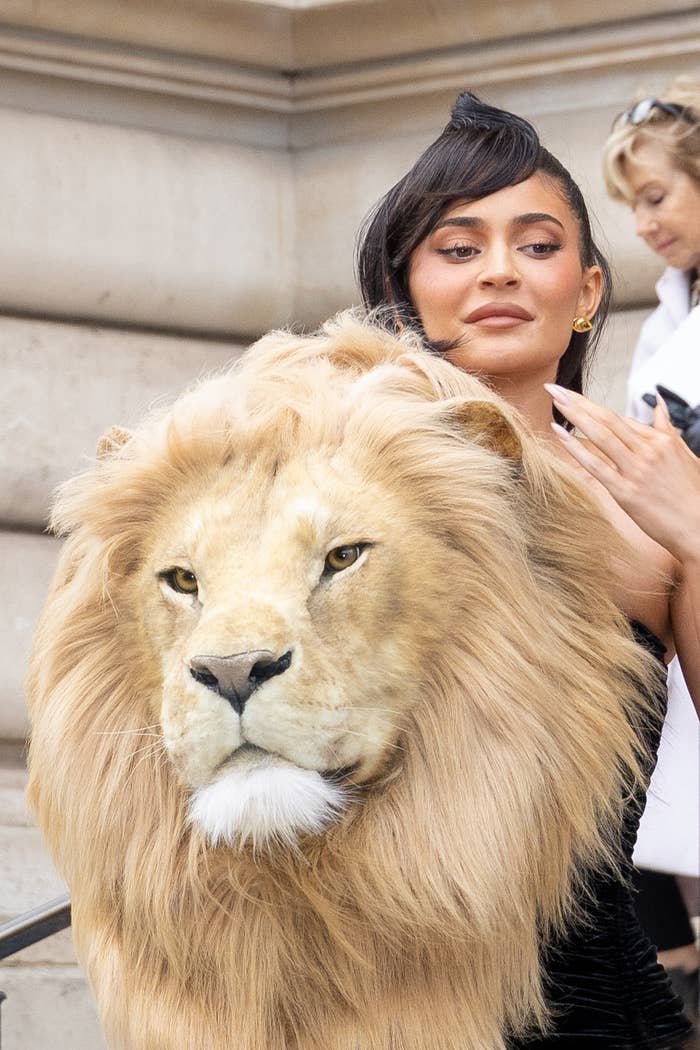 But the real person we should be talking about at Paris Fashion Week is Doja Cat.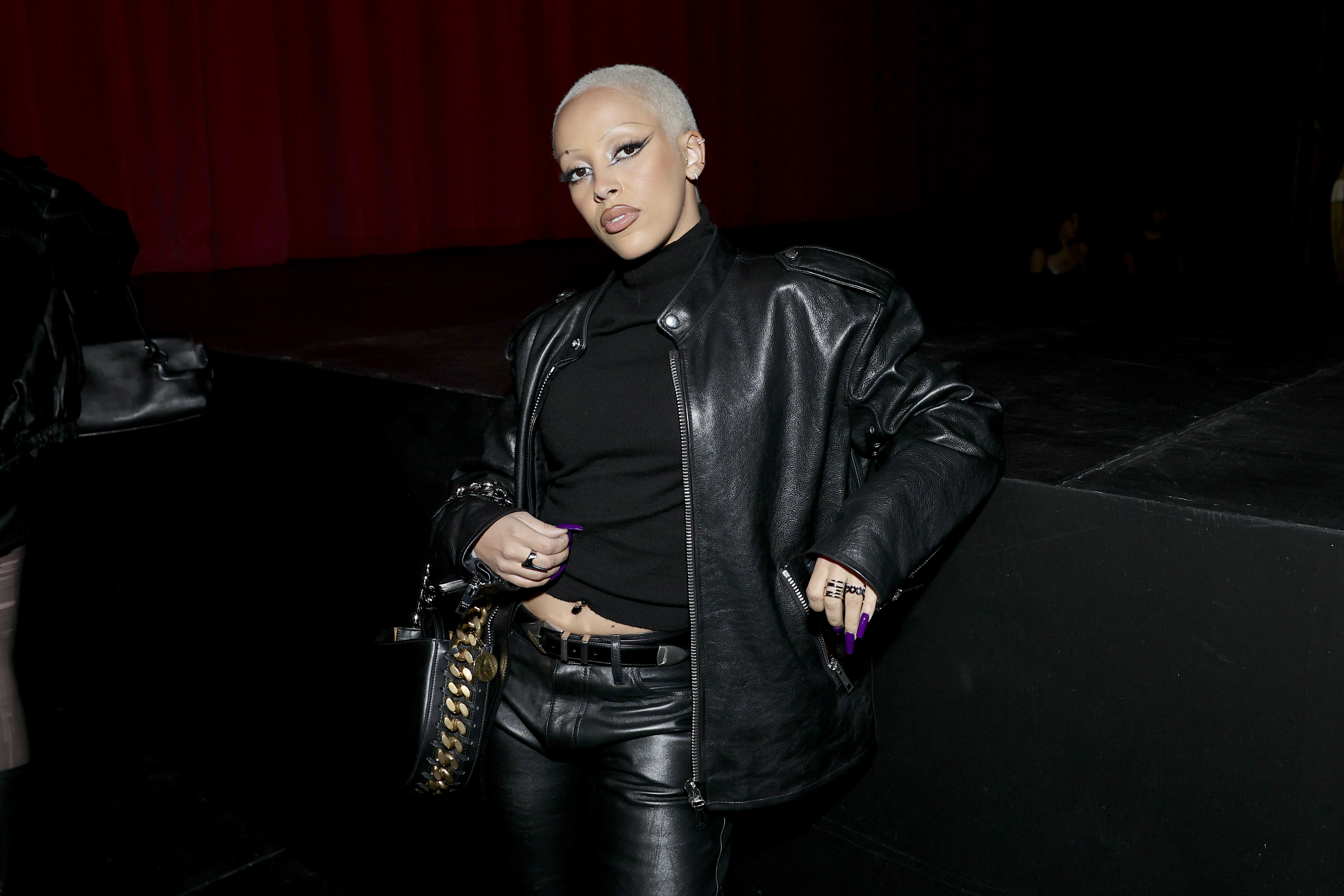 In case you didn't know, Doja Cat has been known to turn a look at fashion shows.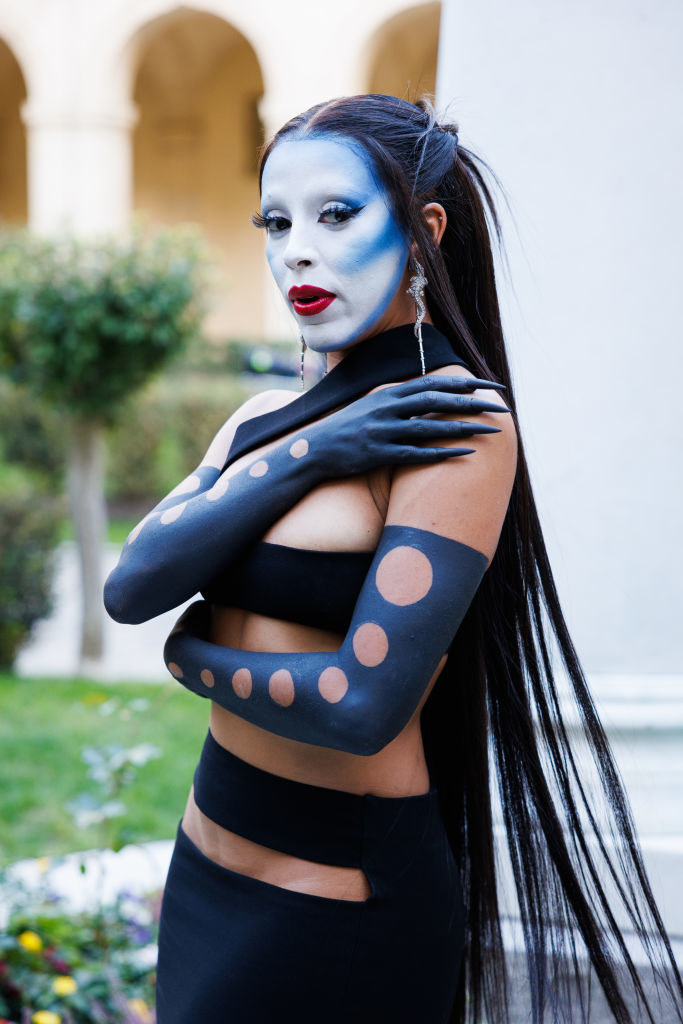 It's somewhat her thing.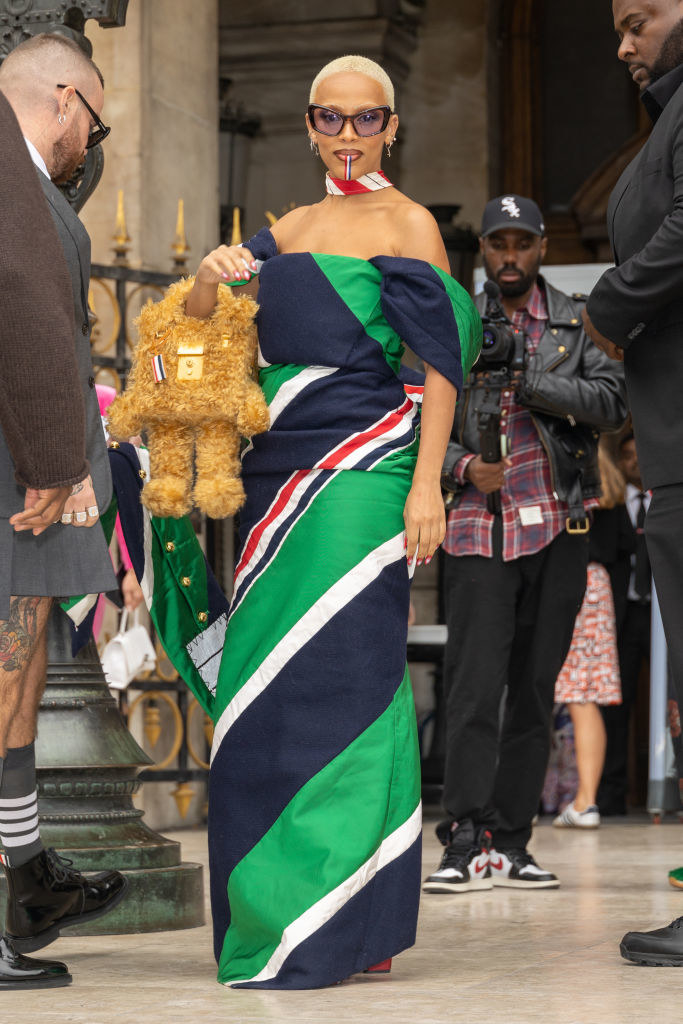 You can expect her to show up fully decked out and COMMITTED to the look.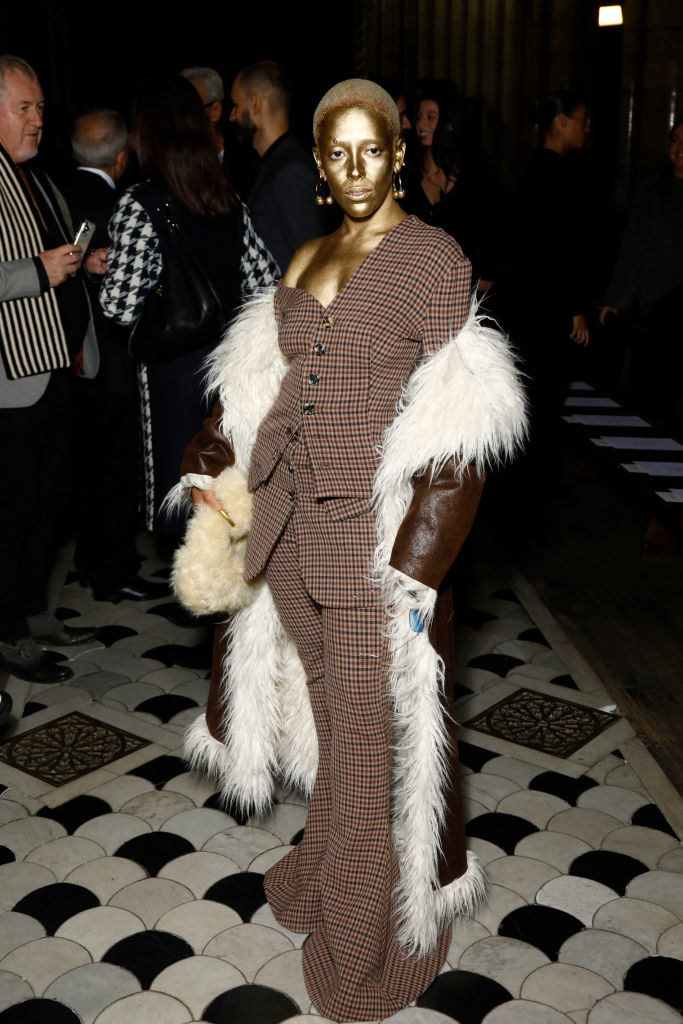 And that's exactly what Doja did at the Schiaparelli fashion show.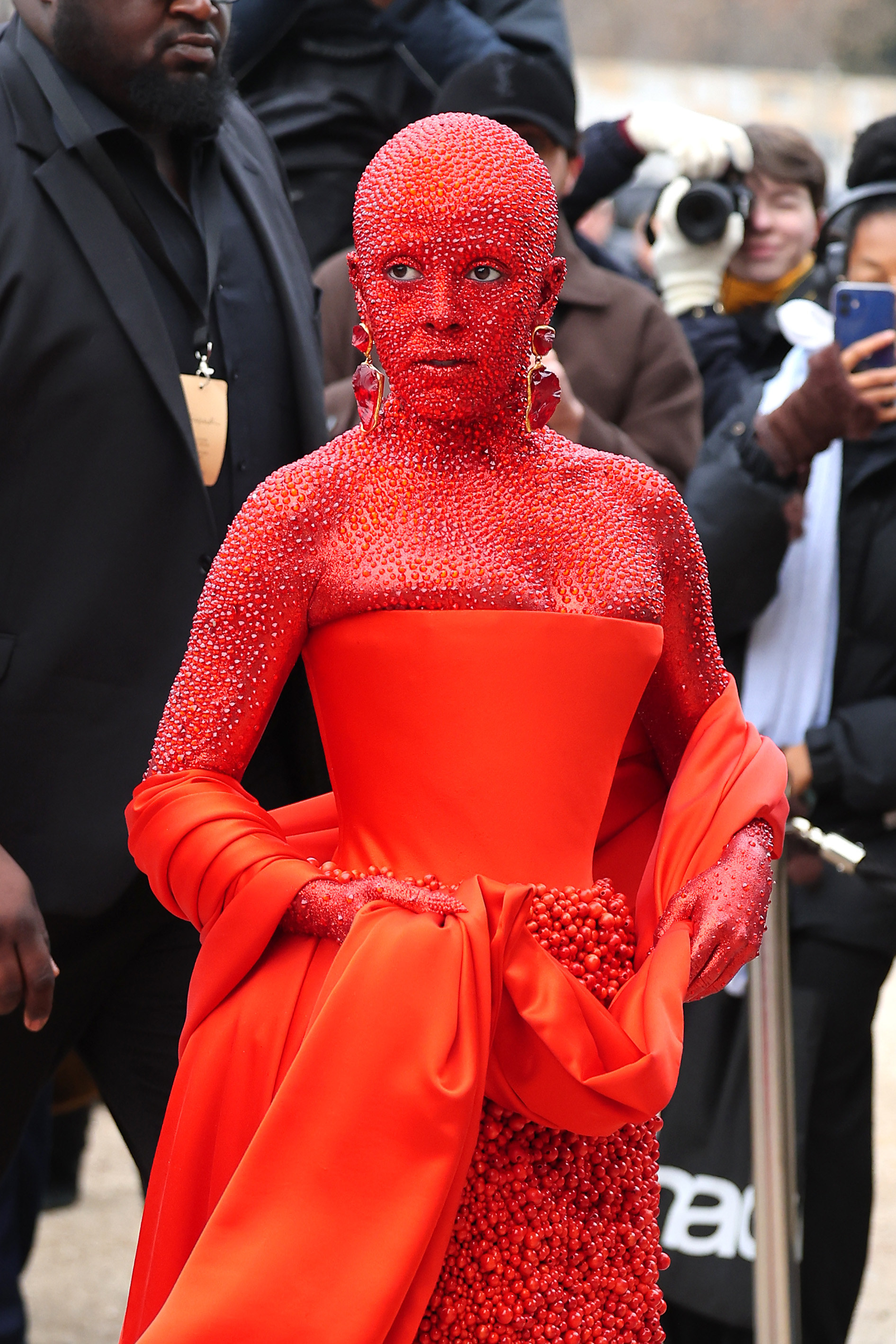 Doja showed up wearing 30,000 swarovski crystals.
It's a bit more exciting and better than wearing a big ol' lion head.
She FULLY committed to the look.
I'm feeling a little claustrophobic just looking at it.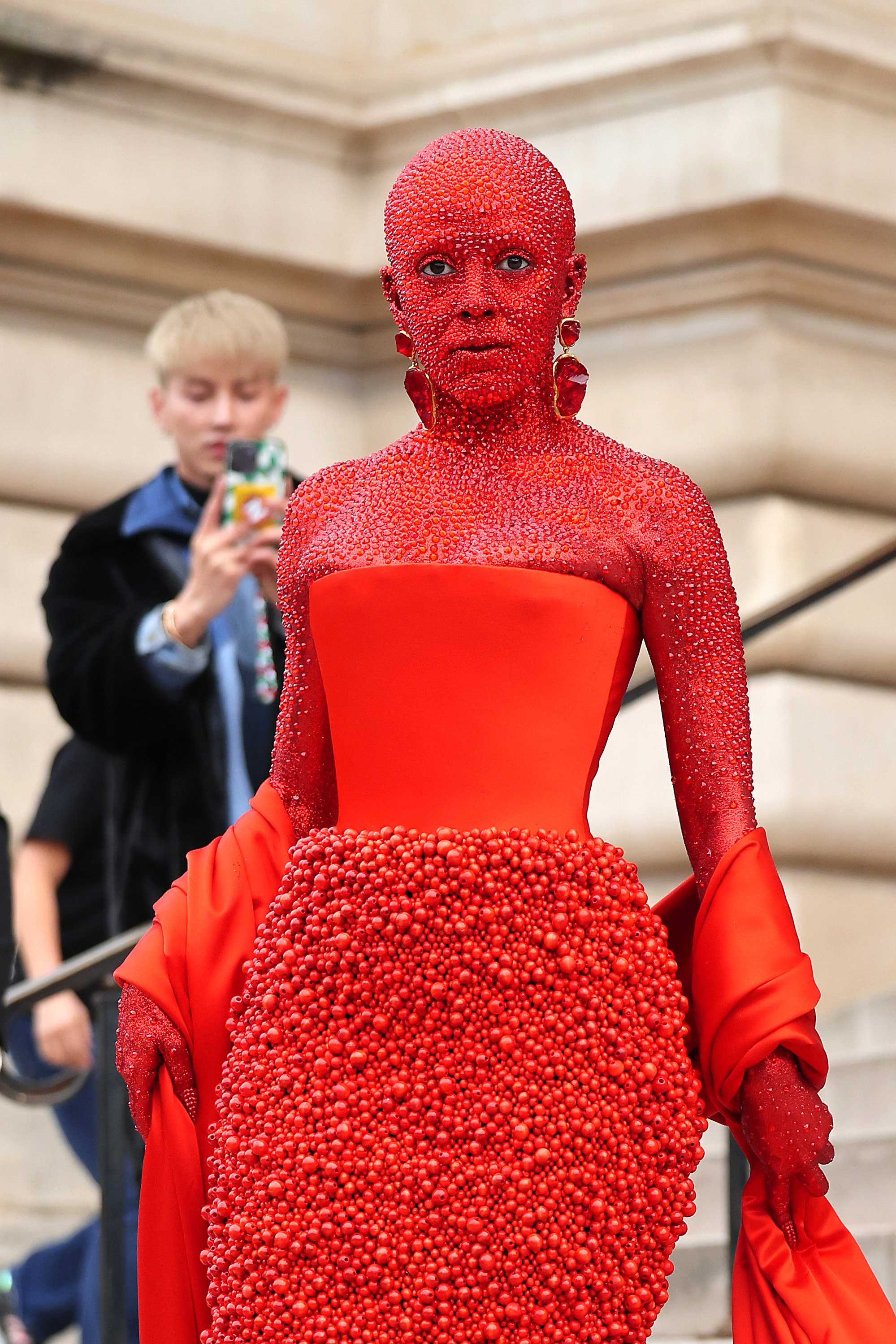 And for some reason, it's triggering my trypophobia.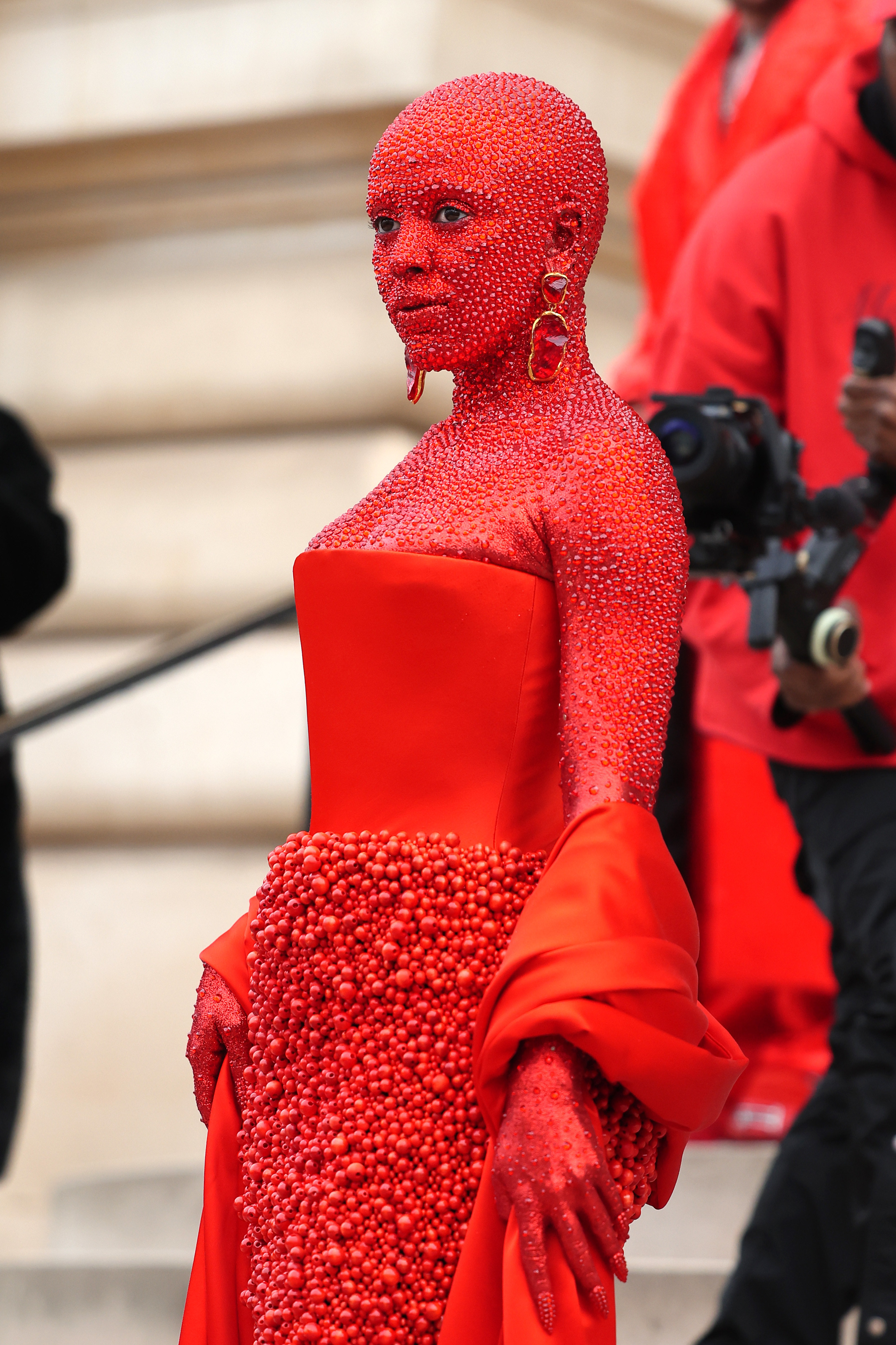 The crystals took four hours and 58 minutes to hand apply.
You can see the process by makeup artist Pat McGrath here:
I just wonder how good it must have felt to take all of that off.