Serena Williams' grand adventure of eating dog food and shitting her brains out started with her Snapchatting a picture of a hotel that had its own dog food menu.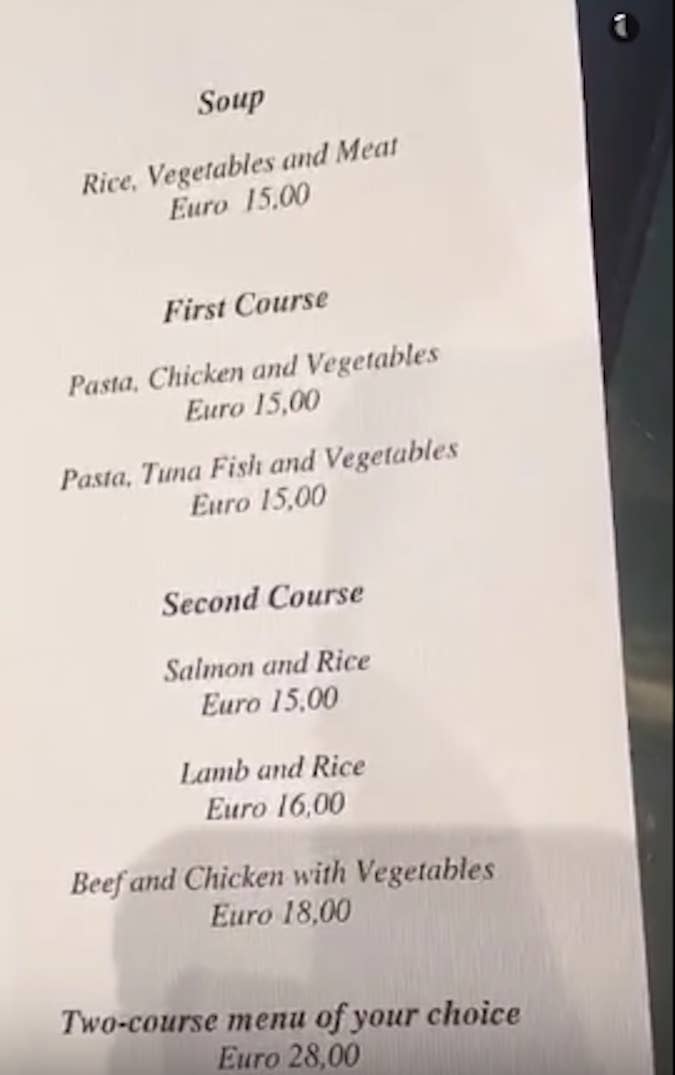 Then she ordered the salmon and rice, and it looked like this. Notice the fancy spoon...
Lesson learned: If you are a human — DO NOT EAT. IT MAKES YOU SHIT!!
And for shits 'n' gigglez...
Oops. Something went wrong. Please try again later
Looks like we are having a problem on the server.
Would you eat dog food?
Hell yeah. That shit looked good.

Hell no. It's dog food lol.