Five years after that that BuzzFeed post and 14 years since they released new music, the Dixie Chicks have finally answered the call.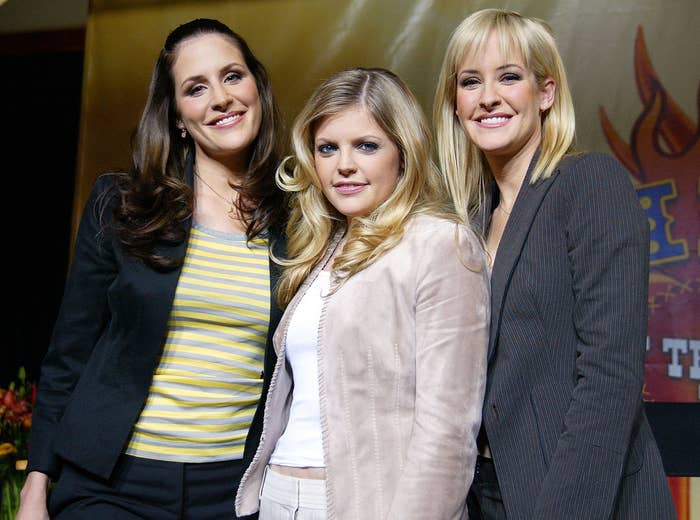 They taught us to run away with our friends, kill our abusive husbands, and open a fruit stand.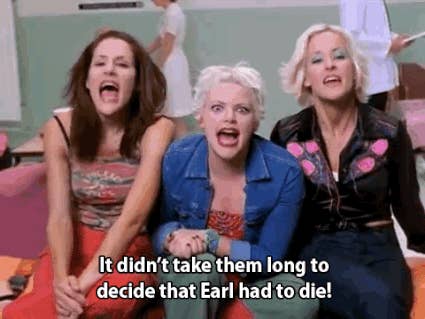 They invented political dissidence when they *basically* said, "You're an embarrassing POS, George W. Bush."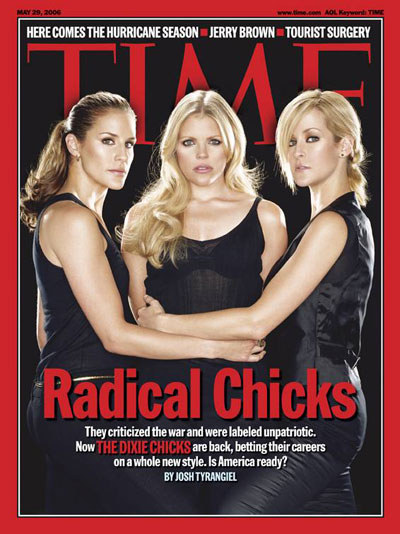 And horticulture? Yes, it hasn't been the same since they taught us to touch the earth and grow something unruly. Shovels and hoes are *still* shaking.
Now, in 2020, they're teaching us about gaslighting.