1.
Sisqó hornily holding a Sisqó-branded thong.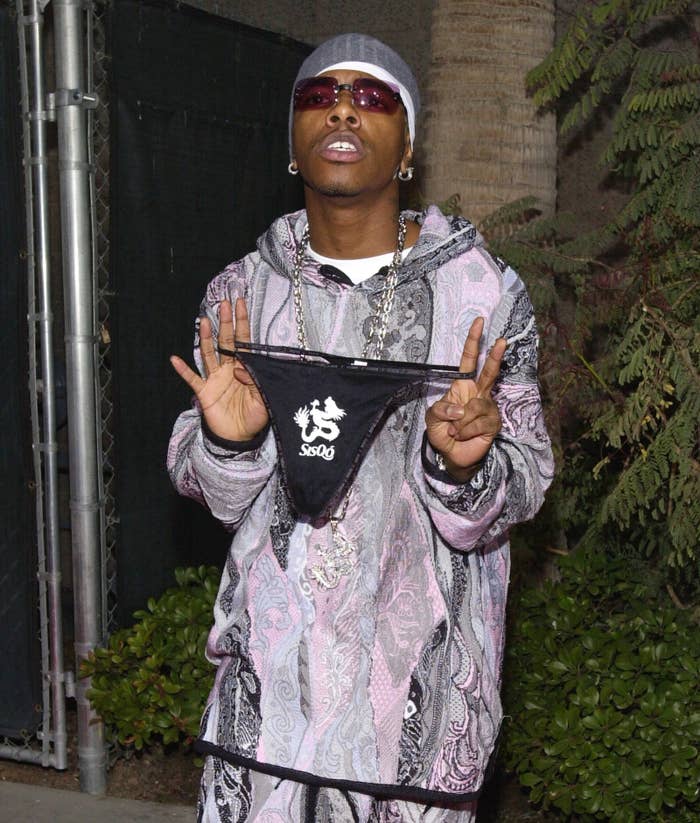 2.
Fat Joe clutching Ashanti.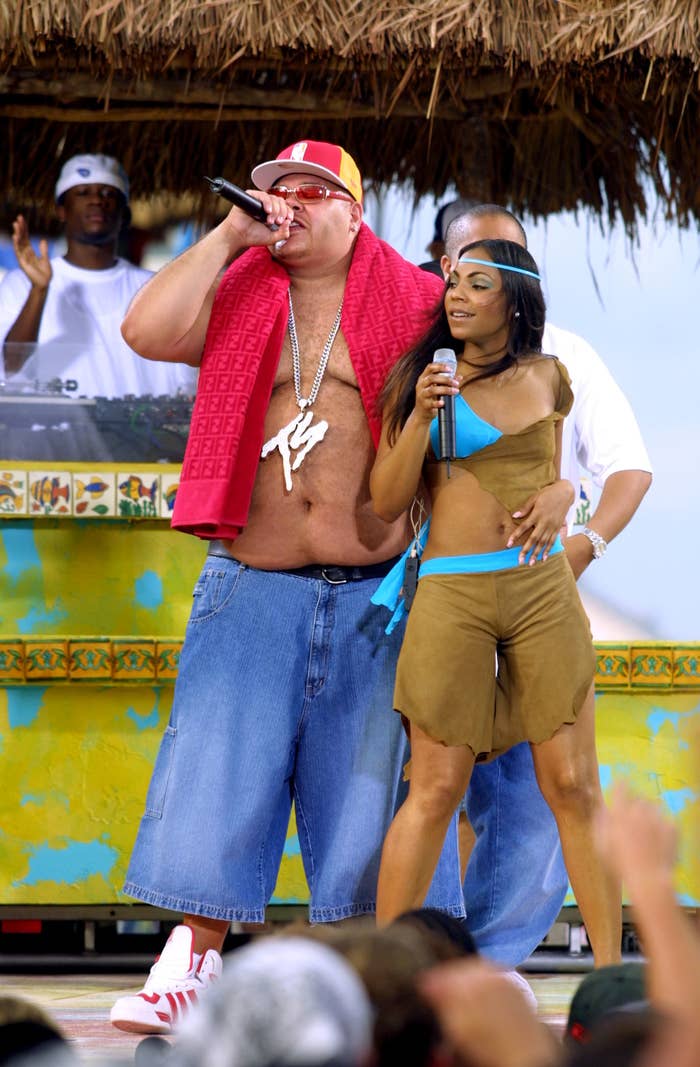 3.
Hilary Duff wondering what the fuck she is even doing.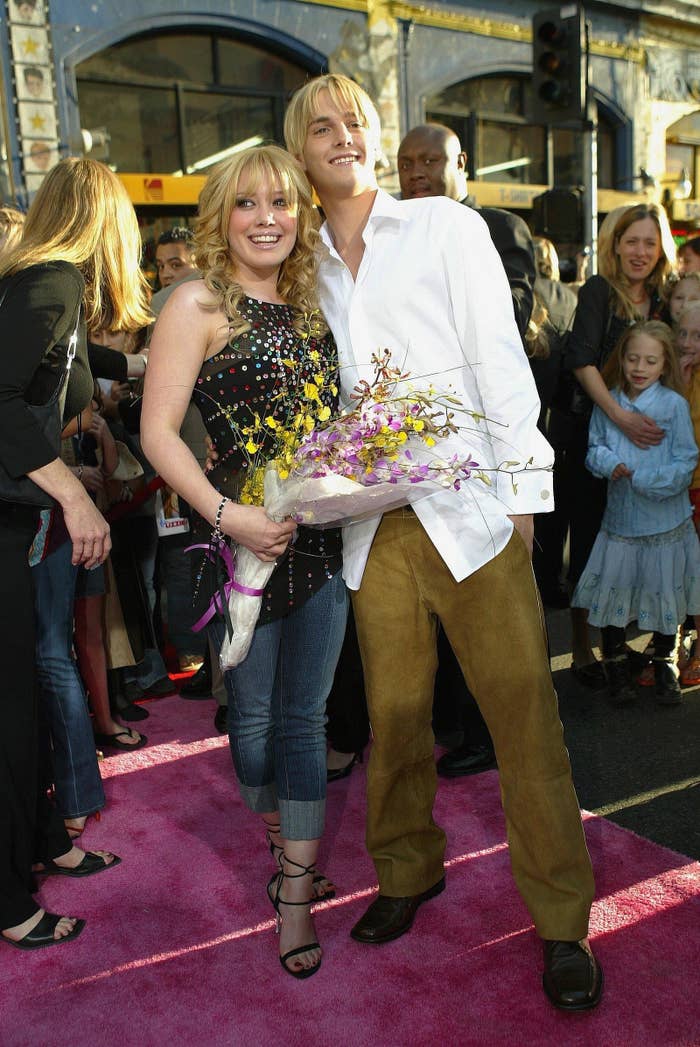 4.
Lindsay Lohan's dusty ole' jeans.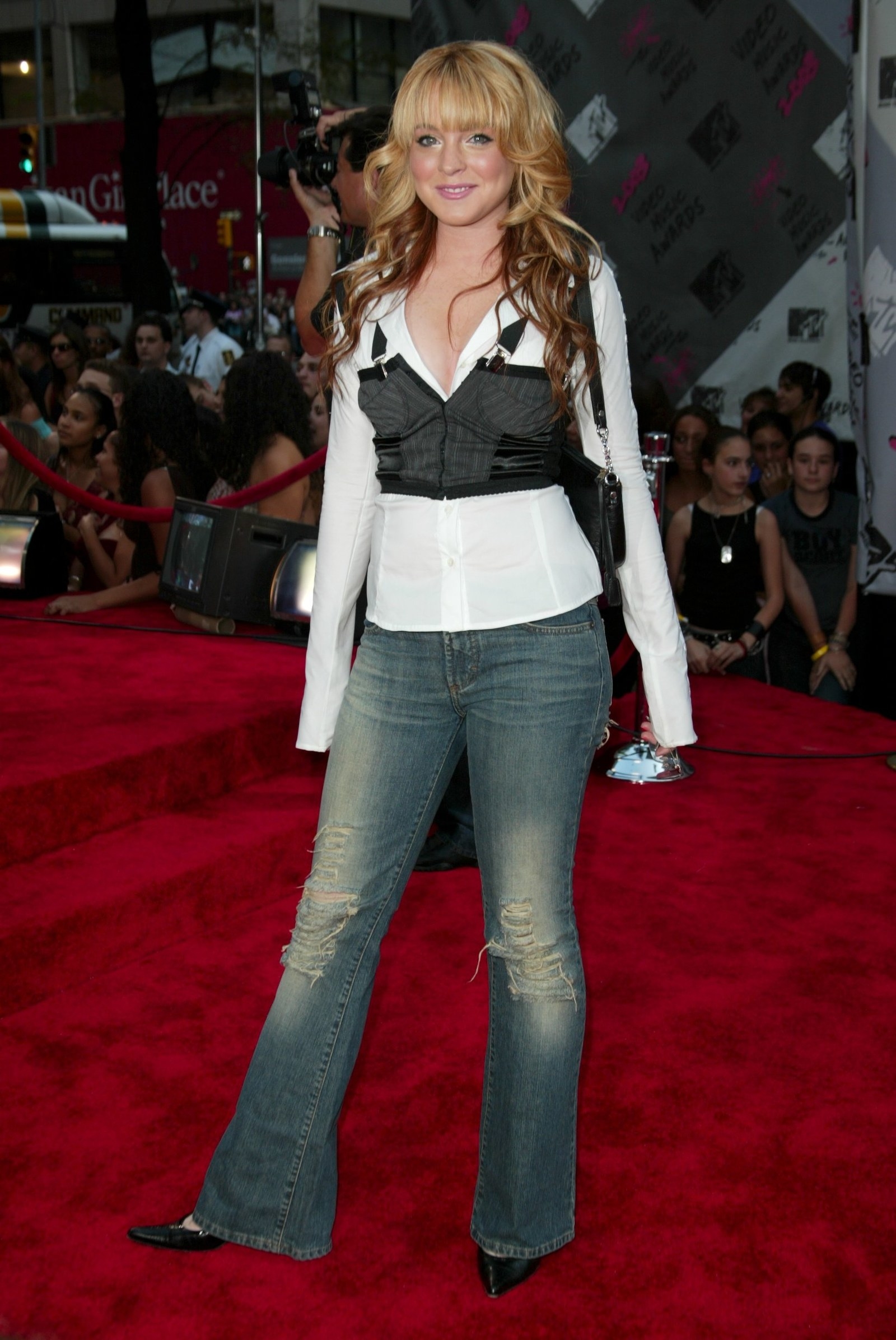 5.
Lindsay Lohan loving and living and picking it up in her legendary "Drama Queen" trucker hat.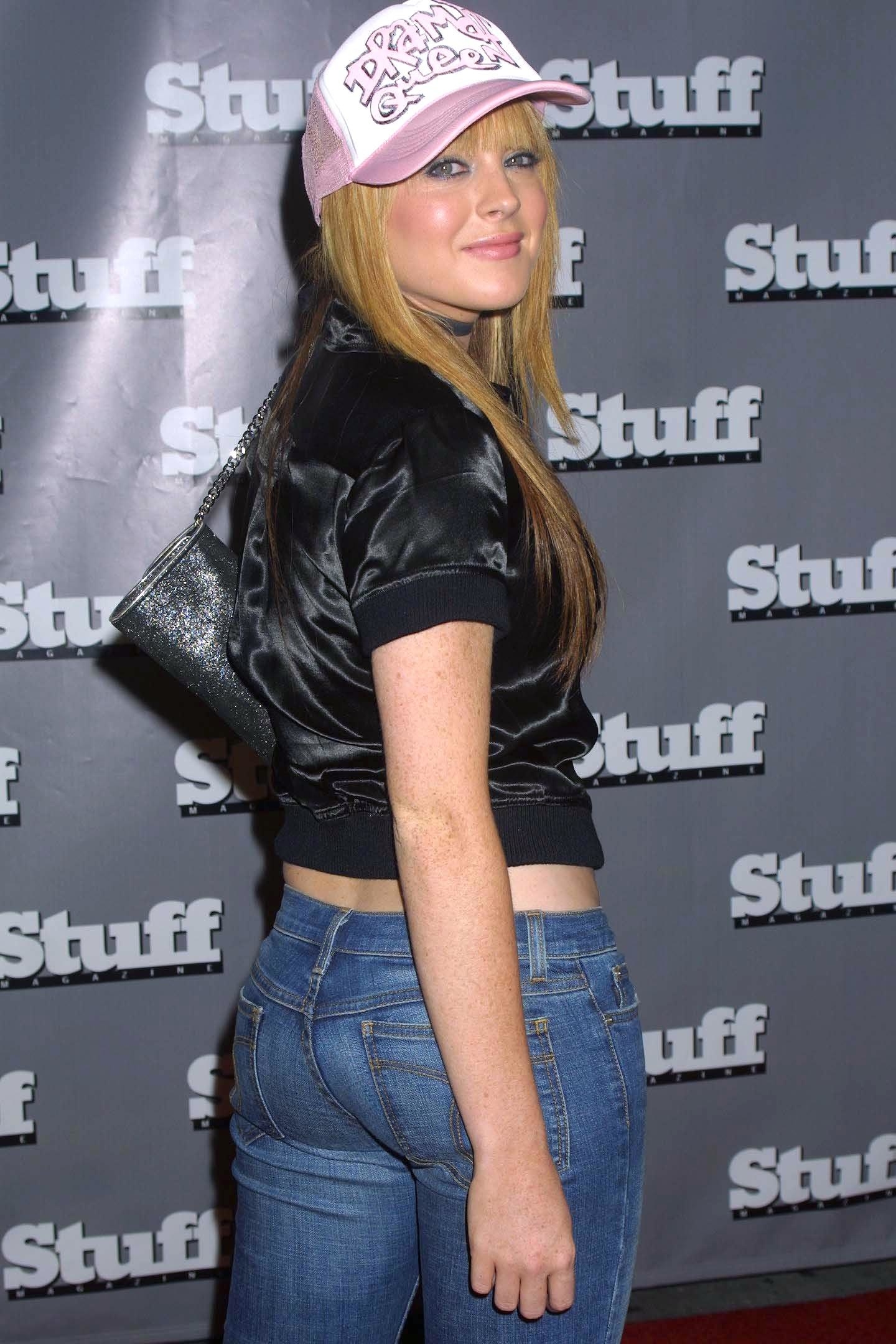 6.
Pharrell and Michelle Branch having an existential crisis.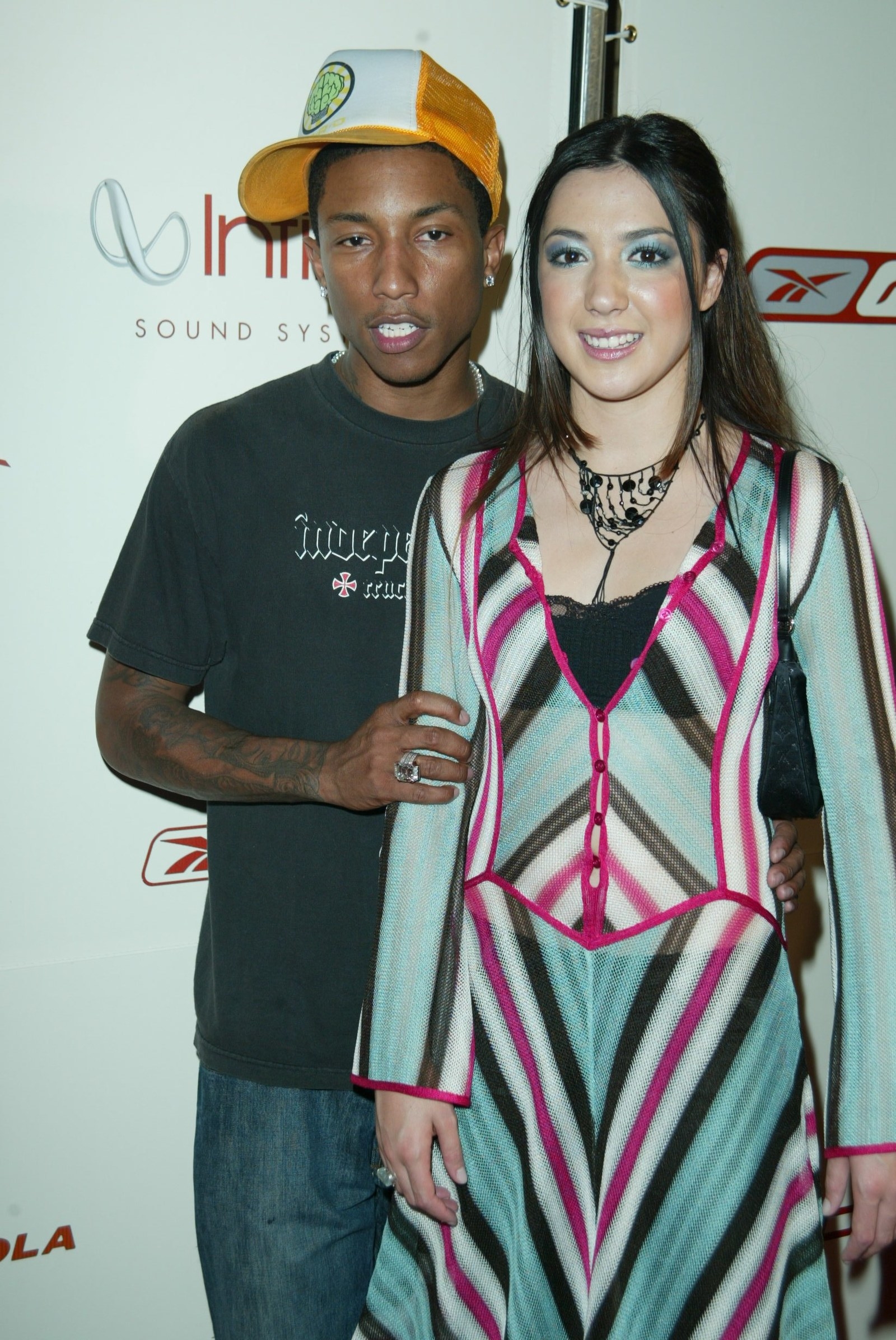 7.
Avril Lavigne and Michelle Branch looking like they are going to kill each other.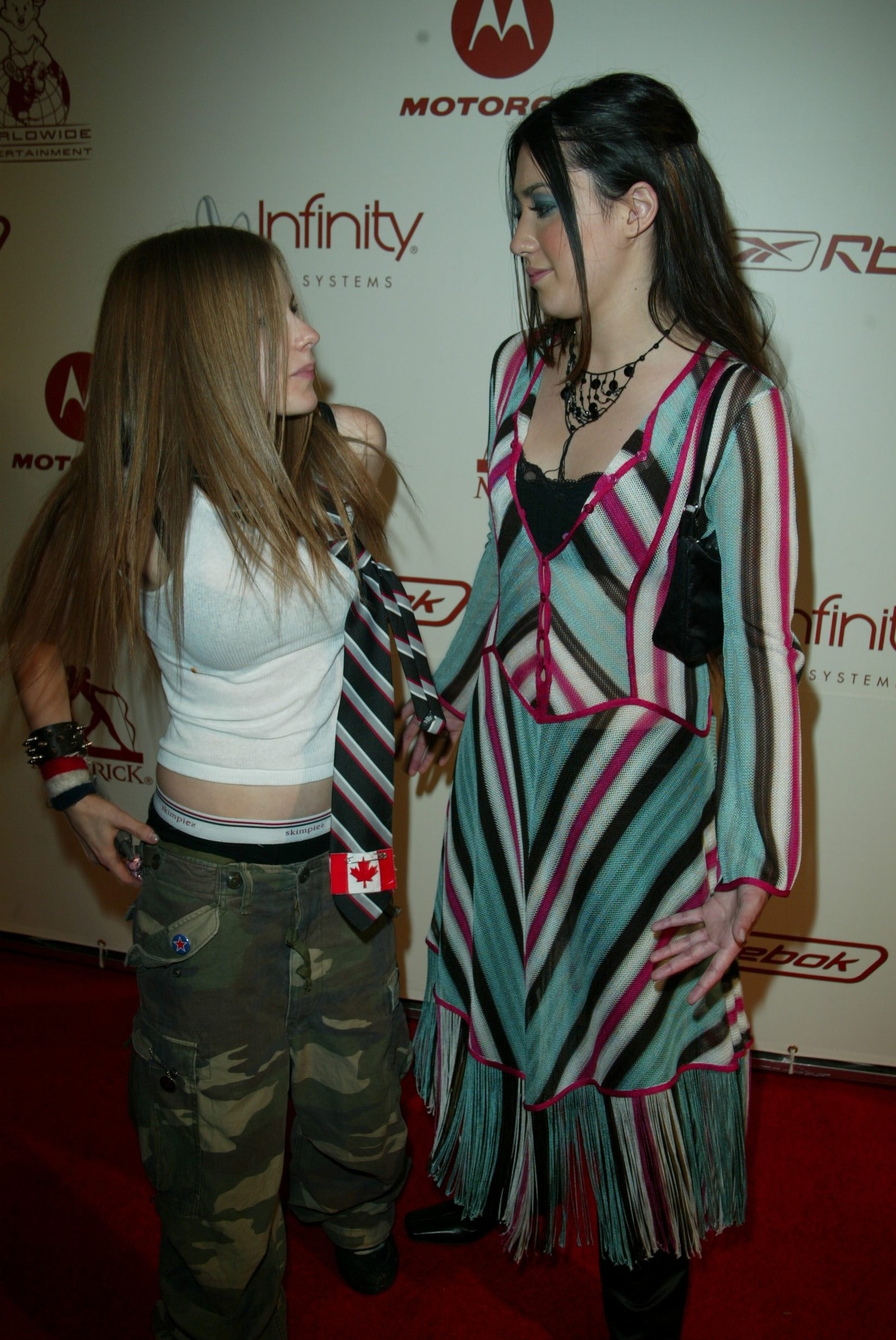 8.
B2K in suits made of couch material.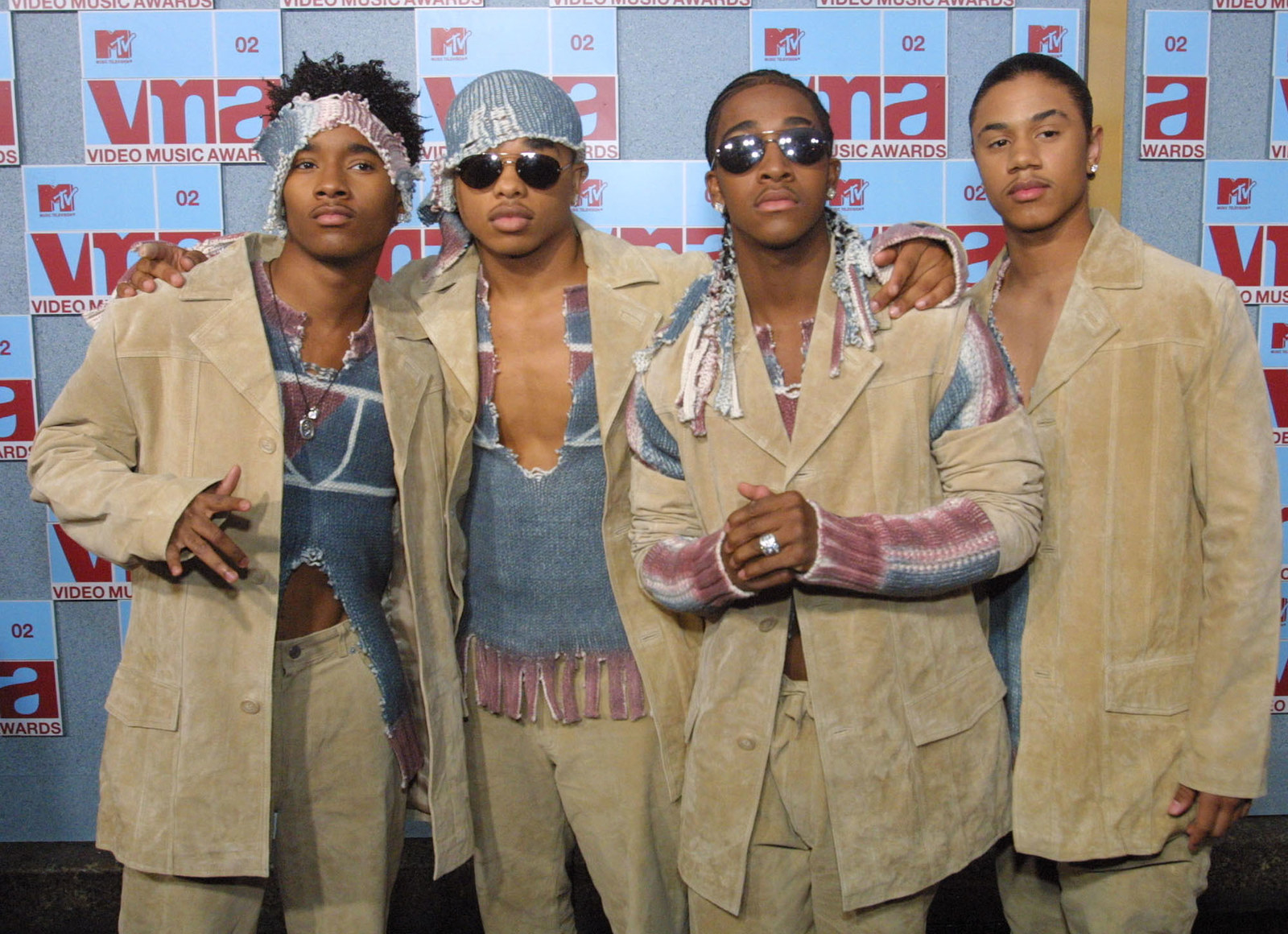 9.
Celine Dion with some sick-ass shades.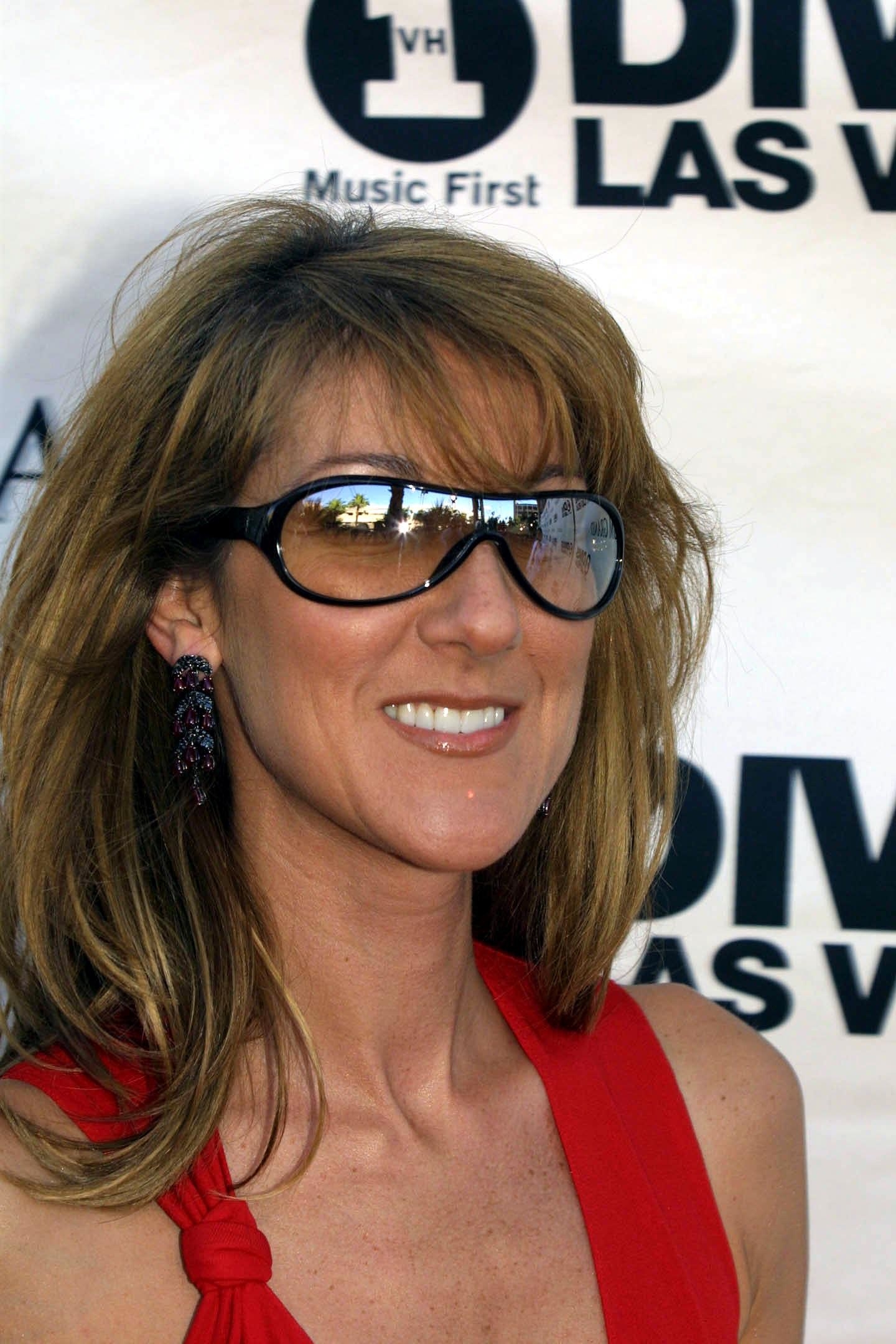 10.
The Rock with a wax semi-glam version of himself.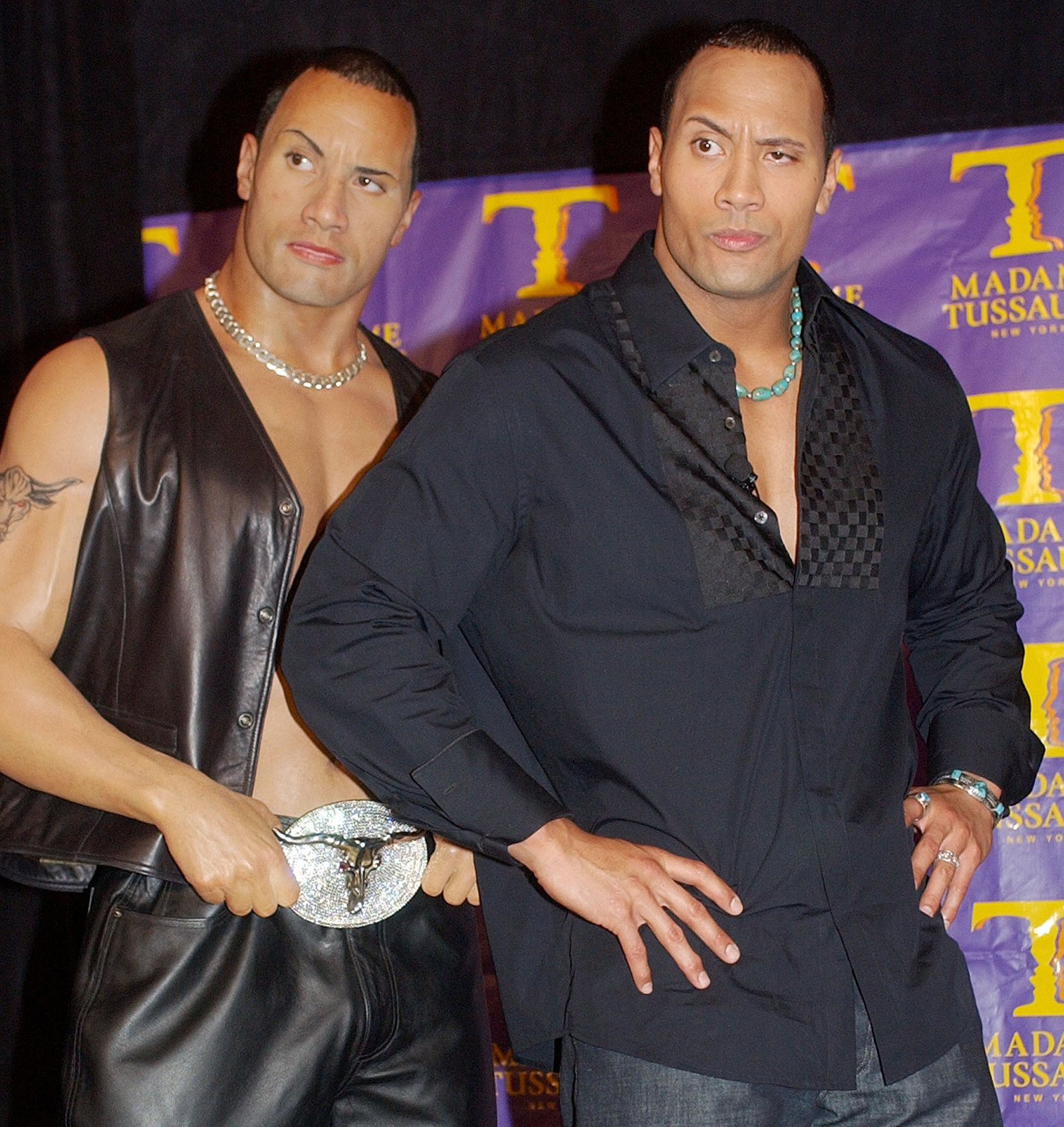 11.
The Rock, just like, being the Rock.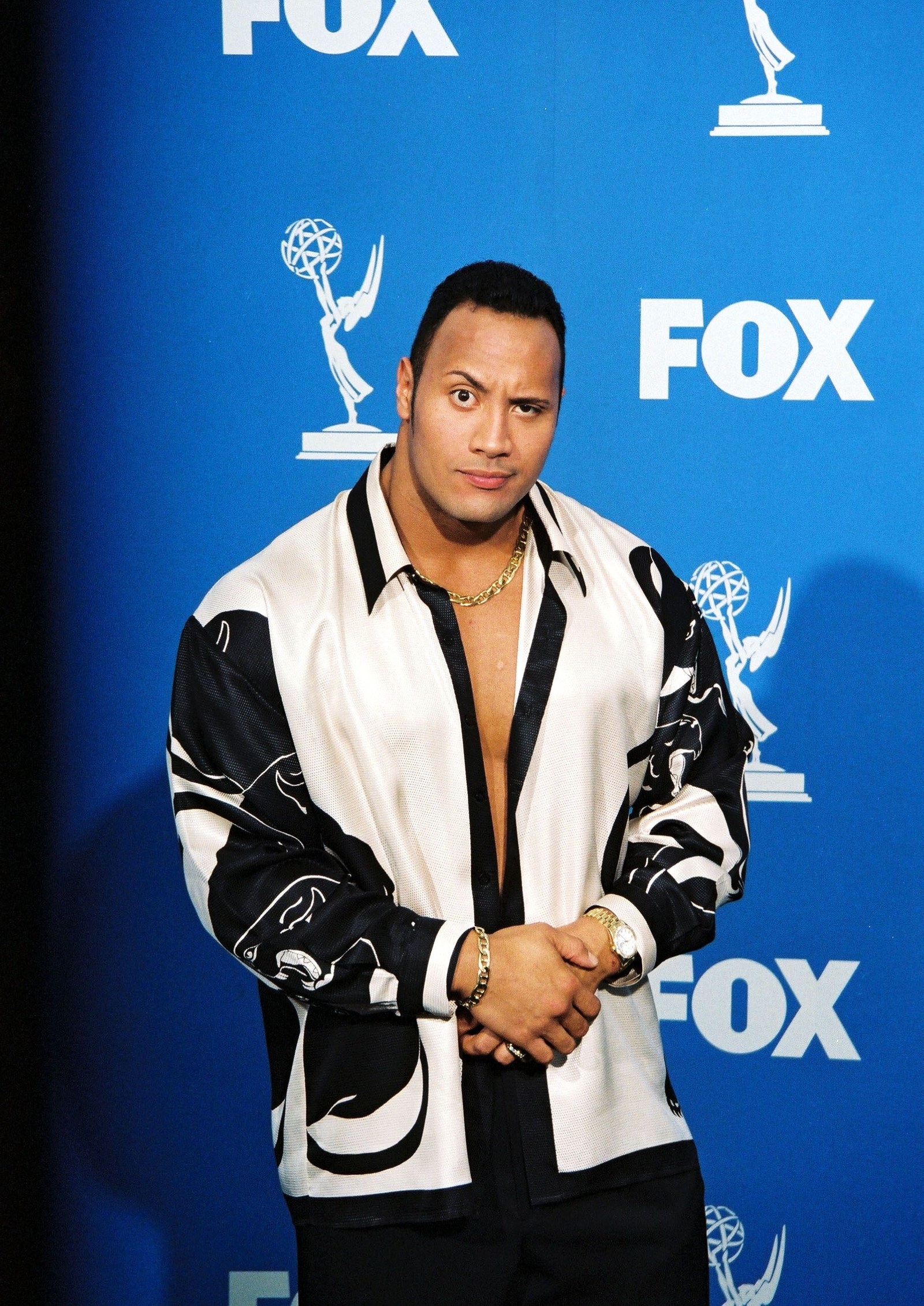 12.
Halle Berry proudly showing off her whale tail.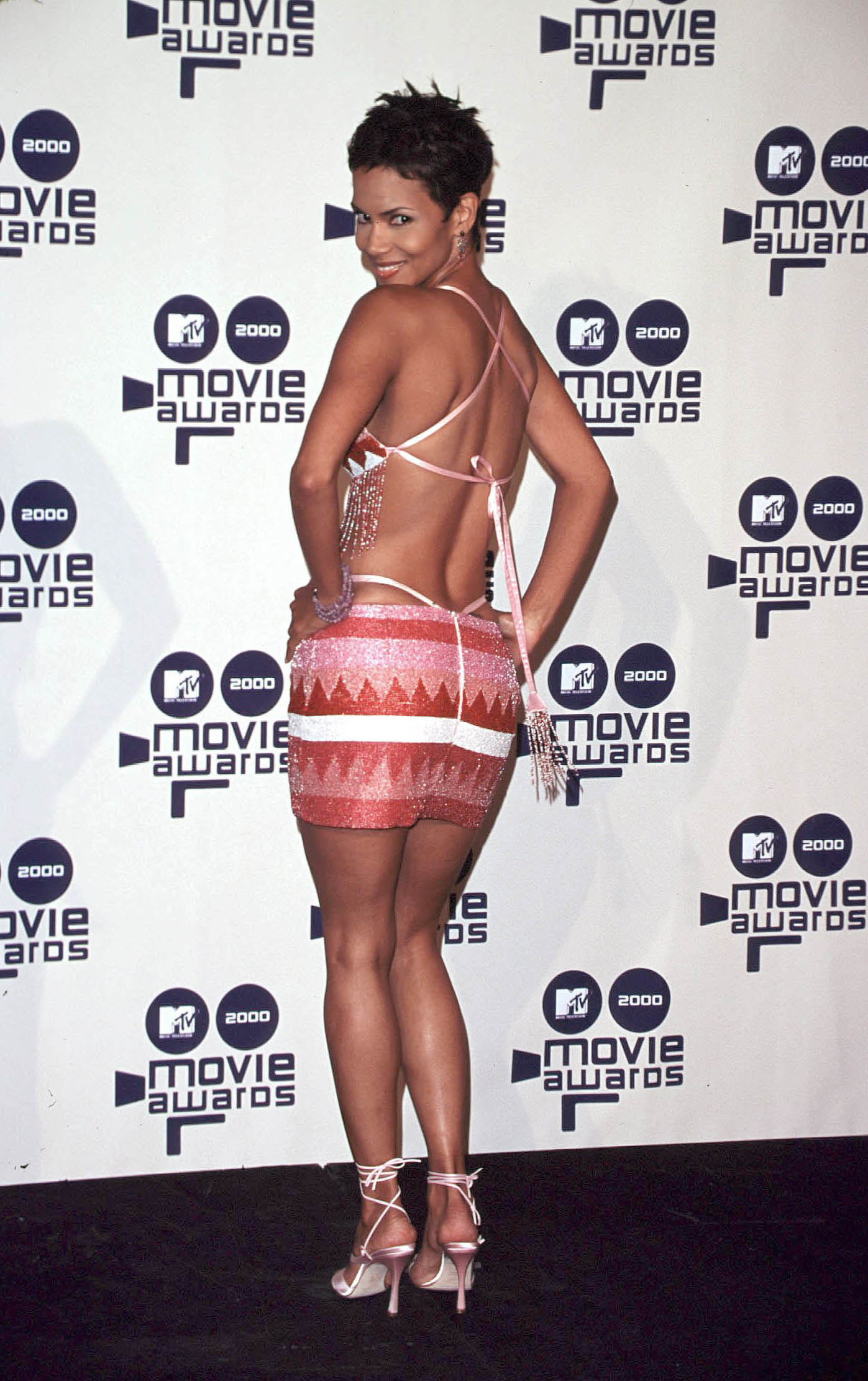 13.
98 Degrees dressed like gay G.I. Joes.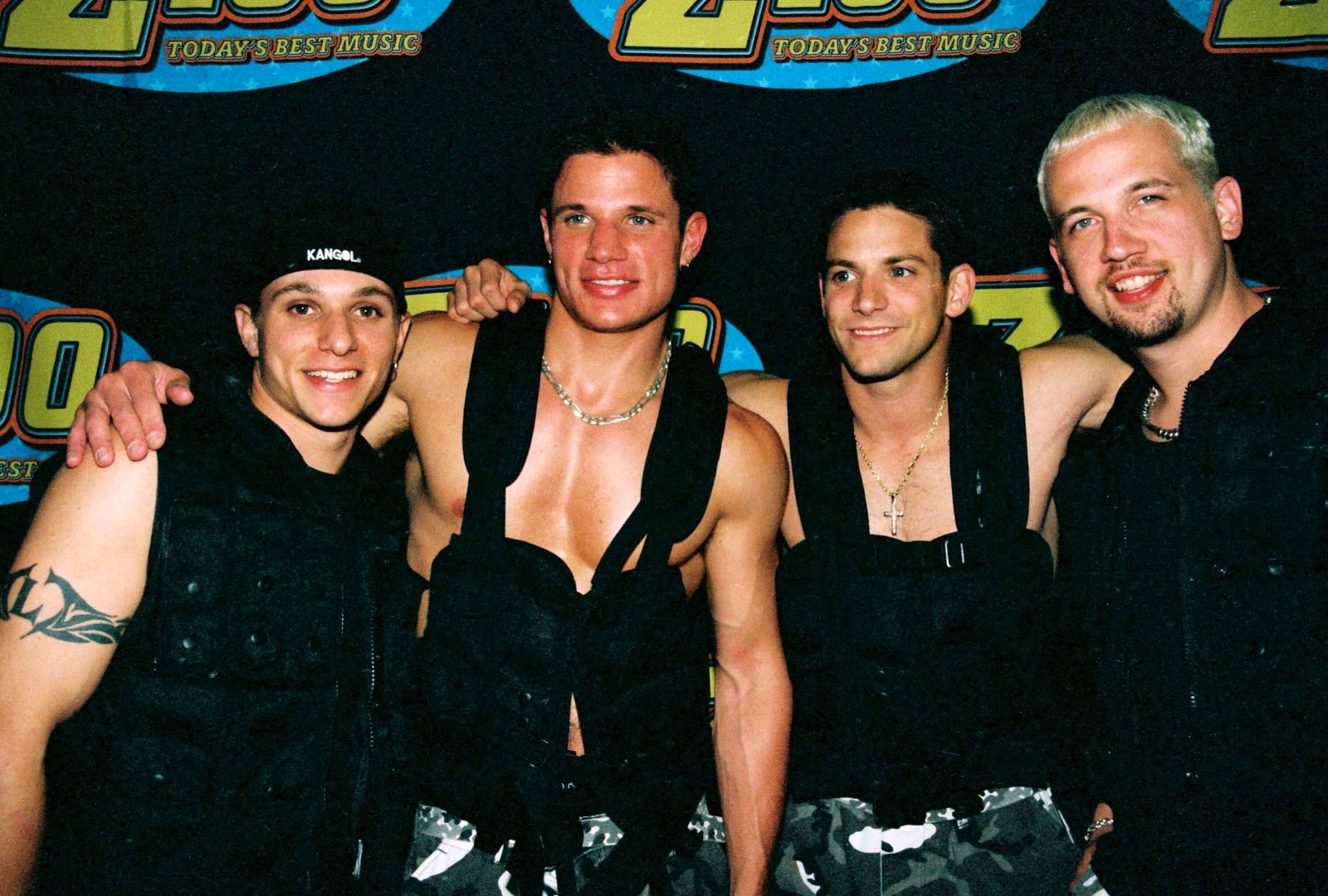 14.
Paris Hilton's natural glow.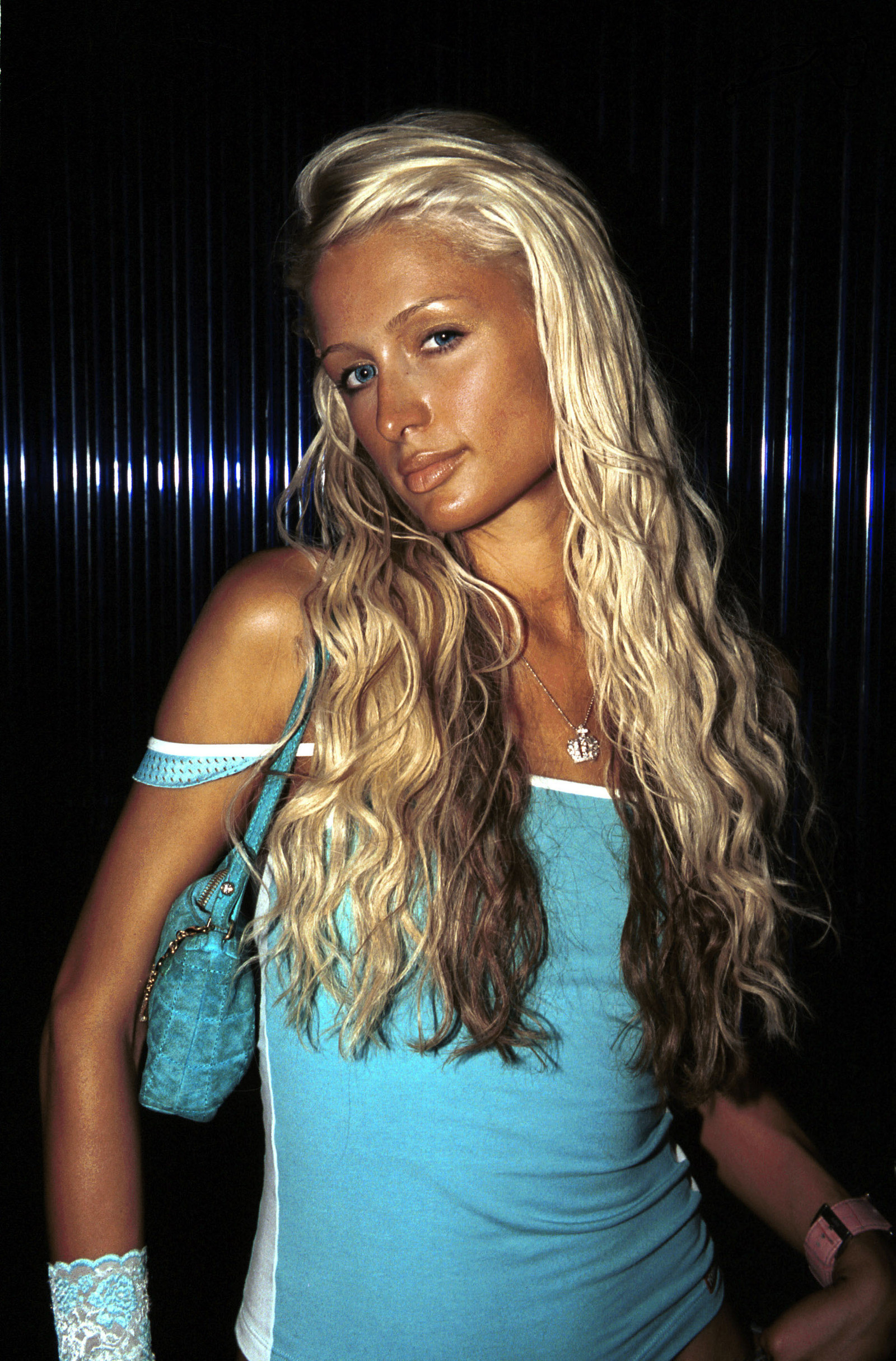 15.
Christina Aguilera and her vagina fire jumpsuit.

16.
Jessica Simpson wanting to die.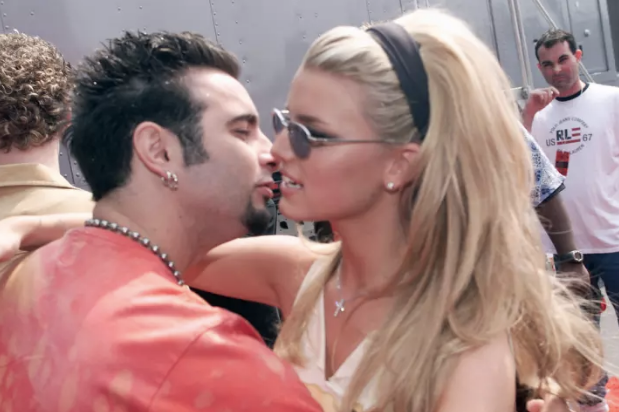 17.
Destiny's Child wearing the American flag as pants.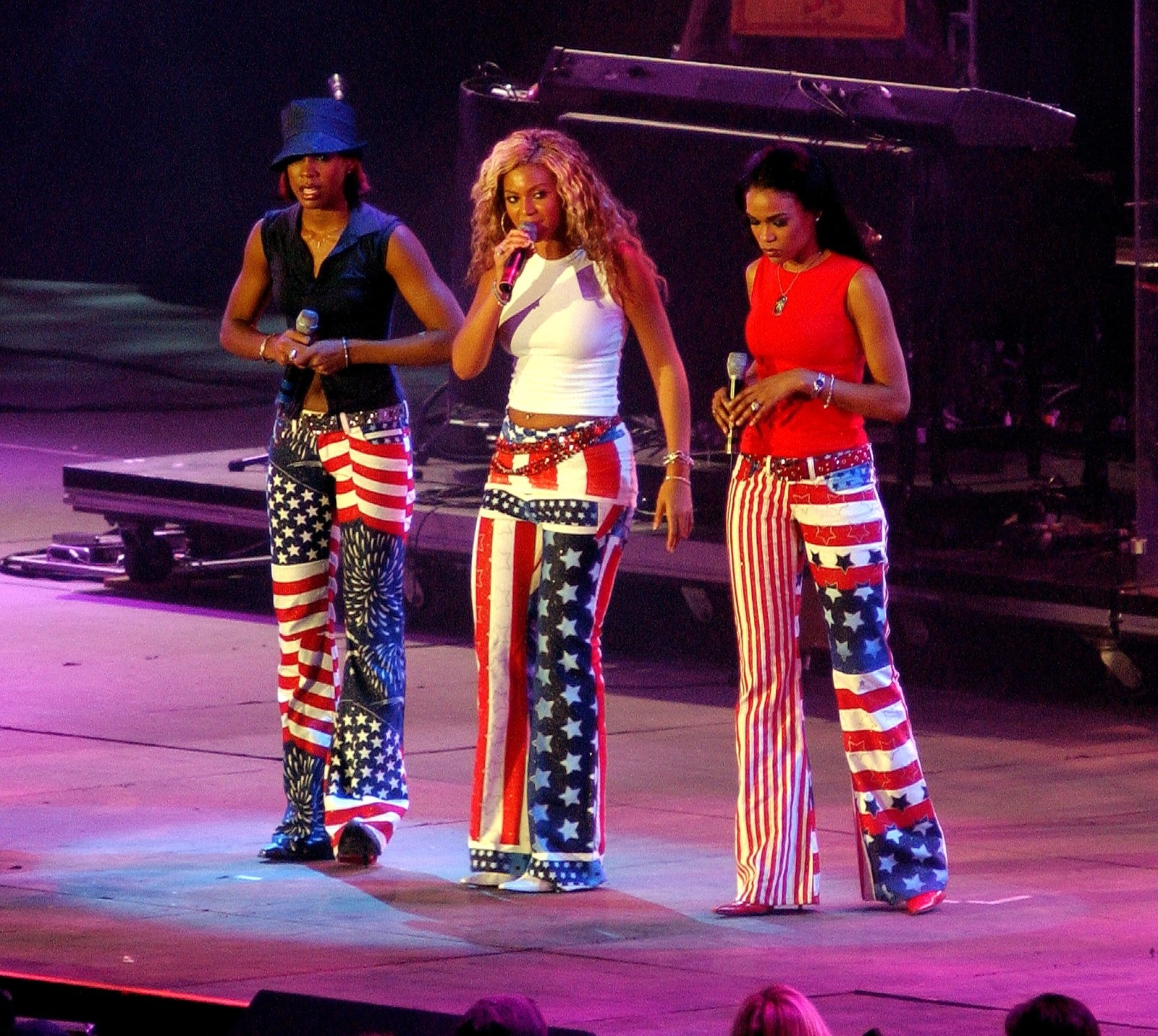 18.
Destiny's Child styled in casino hotel carpet couture.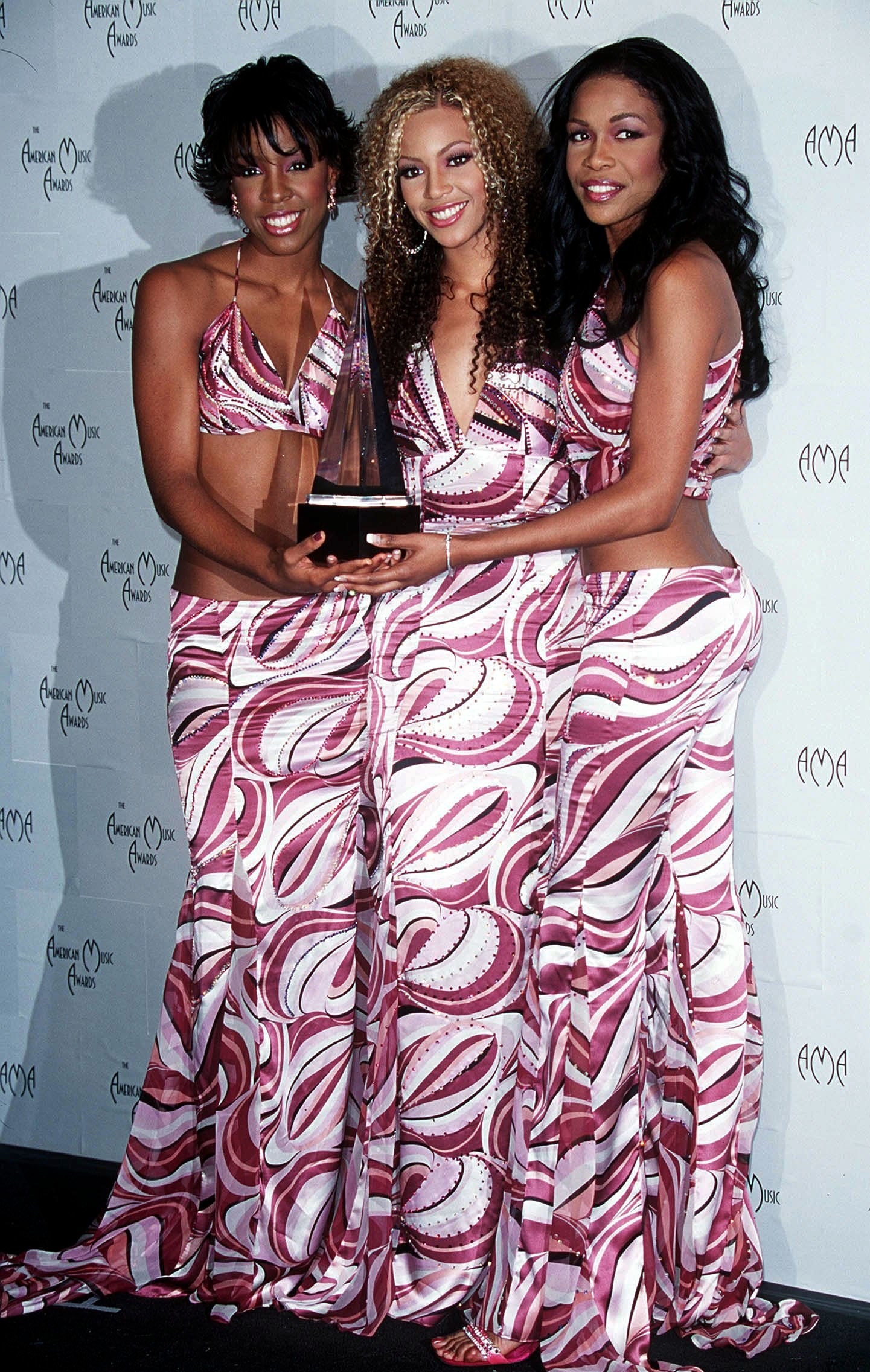 19.
AJ's progressive and ahead of its time chainmail sleeved tank top.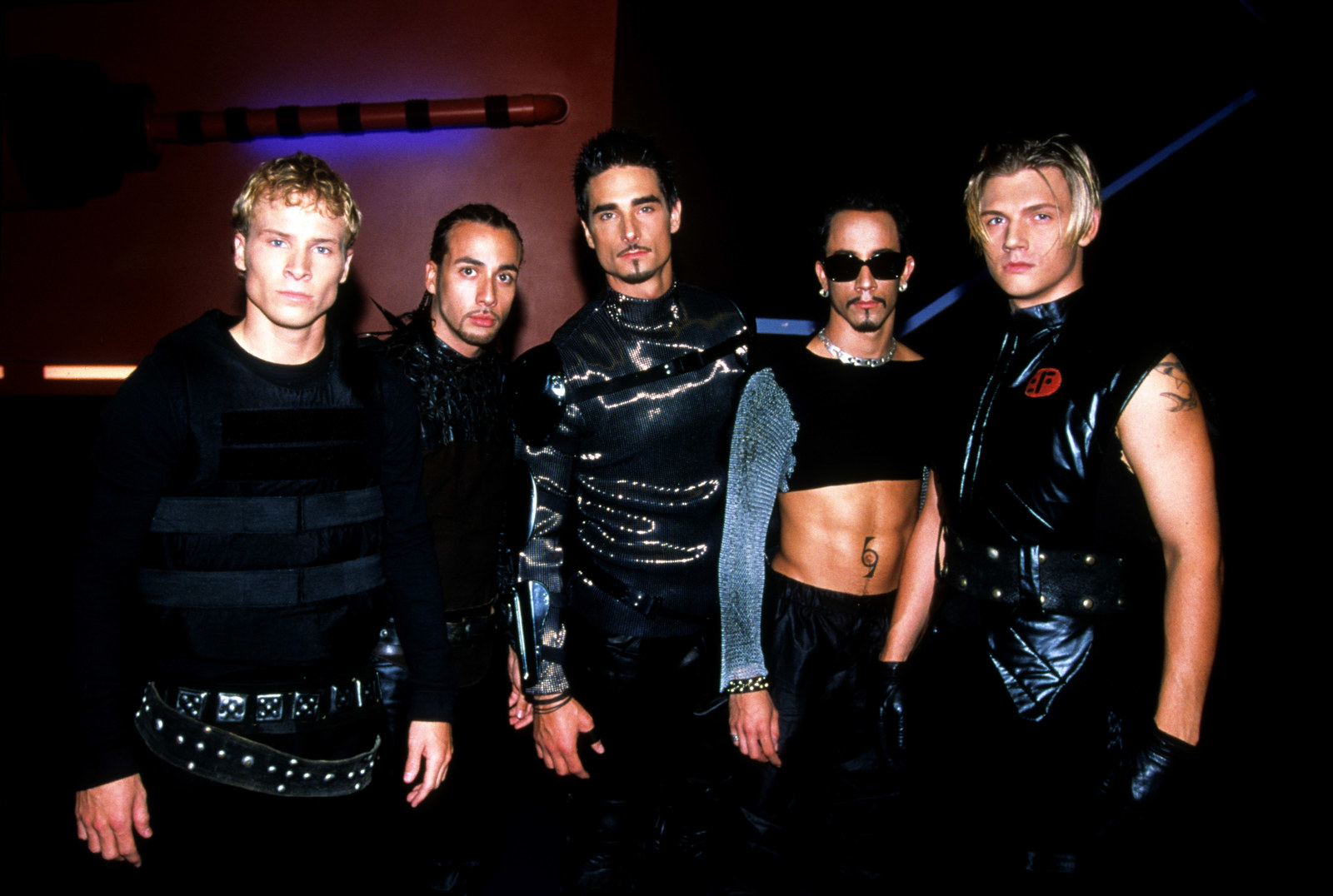 20.
This picture of the Backstreet Boys on a gay porn spaceship on a one-way ticket to bonerville.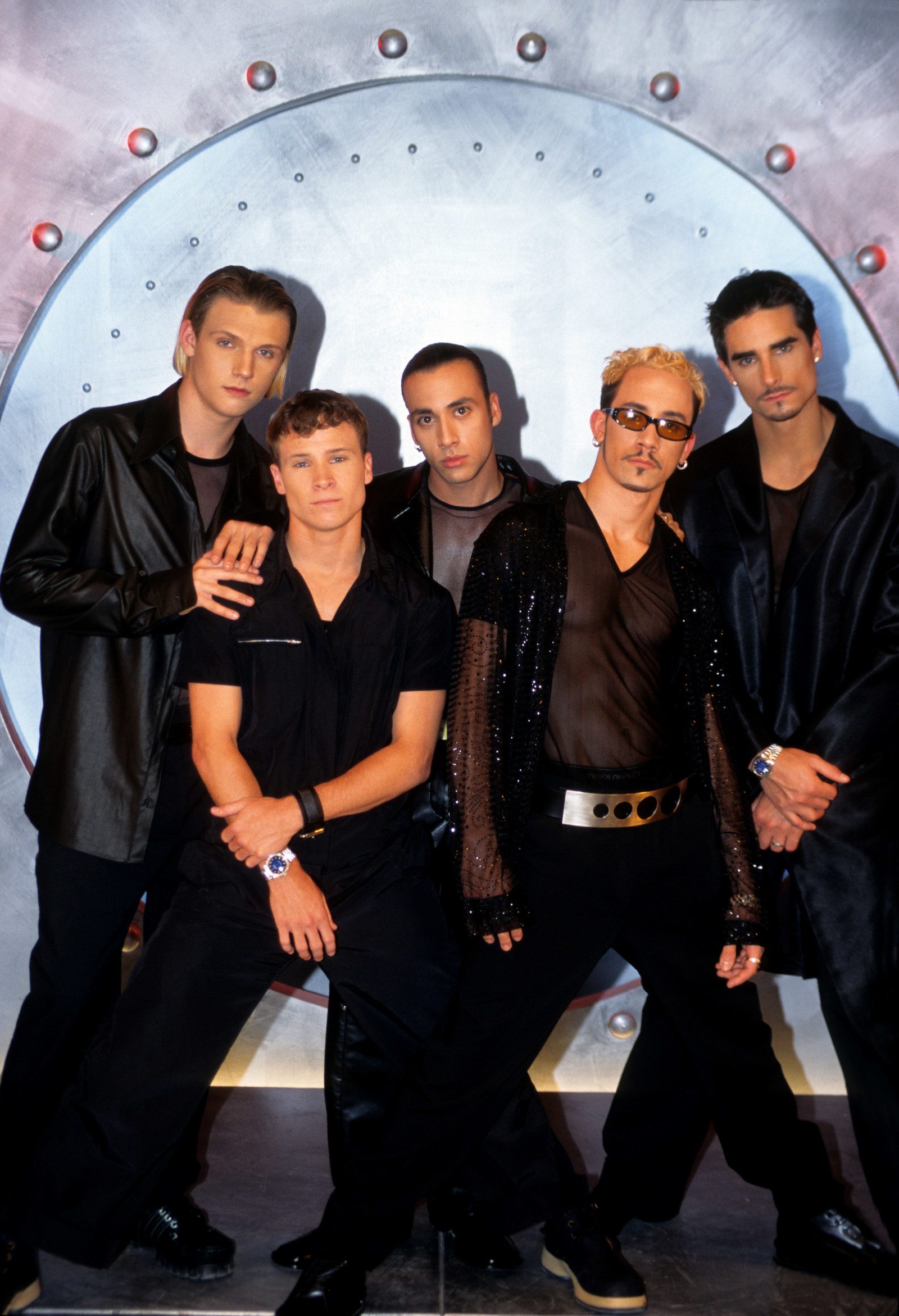 21.
The Backstreet Boys looking like ghosts from an early '90s romantic comedy.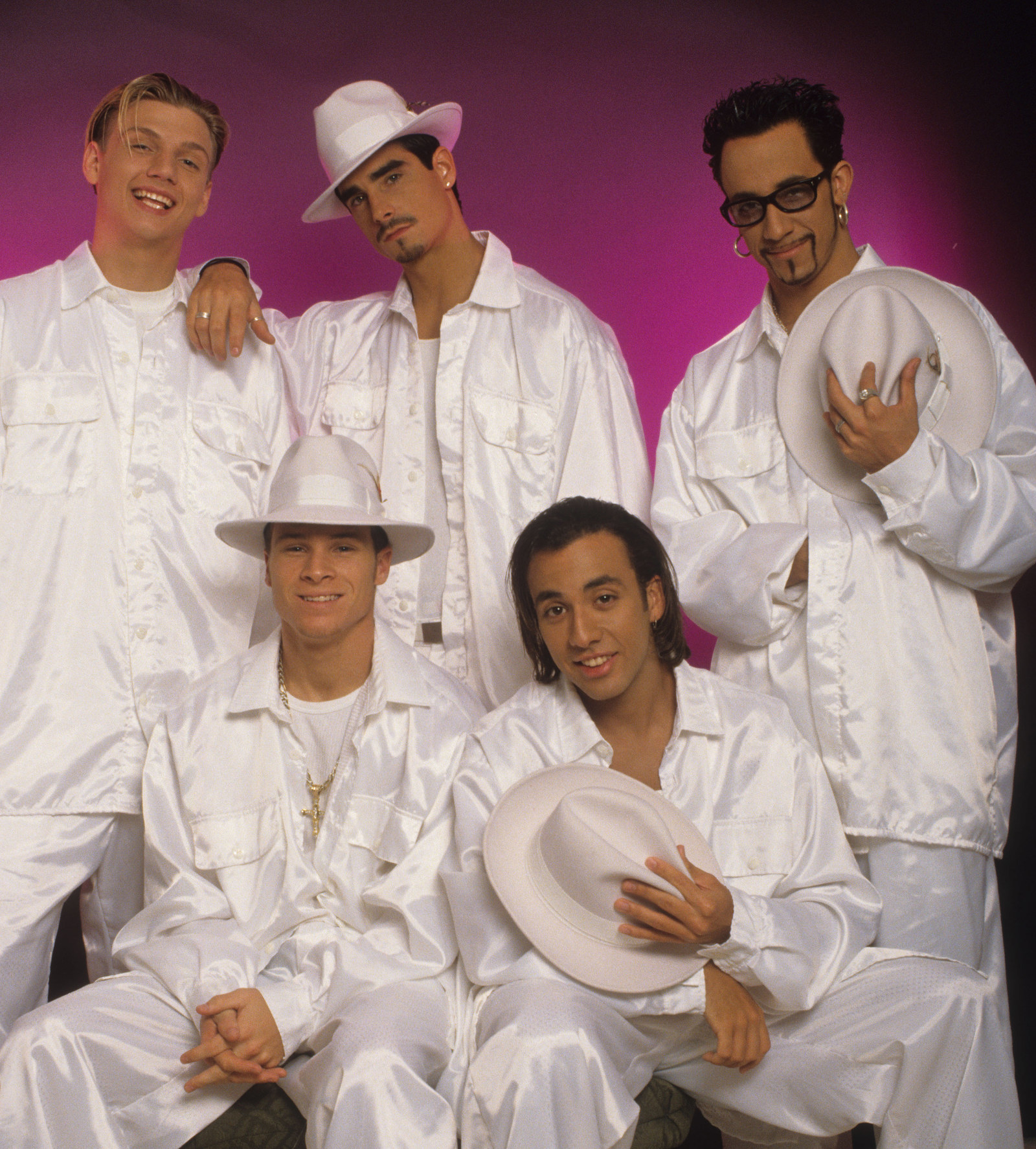 22.
Brie Larson ready to knock somebody out on the red carpet for Crossroads.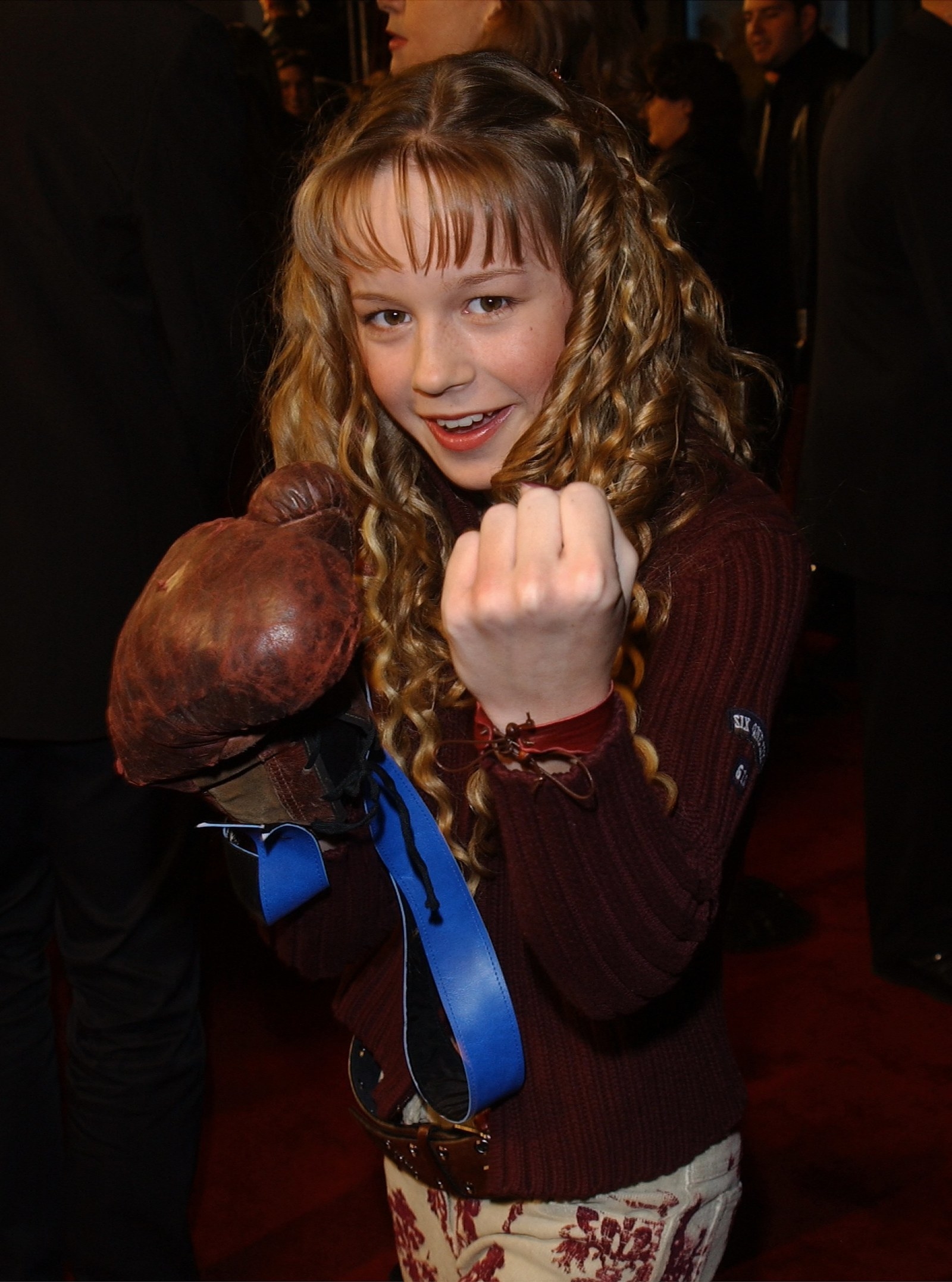 23.
NSYNC in full leather daddies meets firemen ensembles.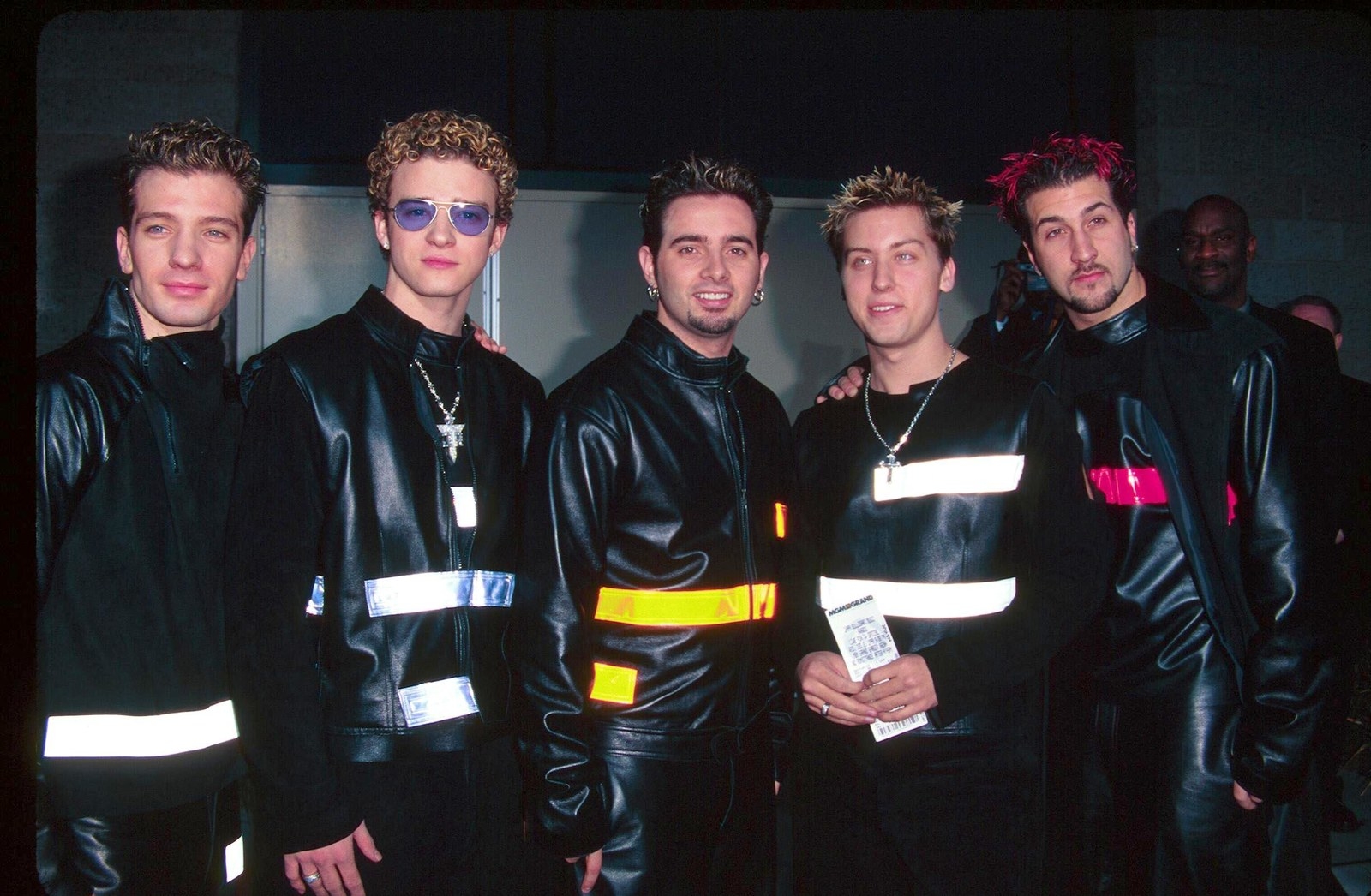 24.
Justin Timberlake "rocking" cornrows.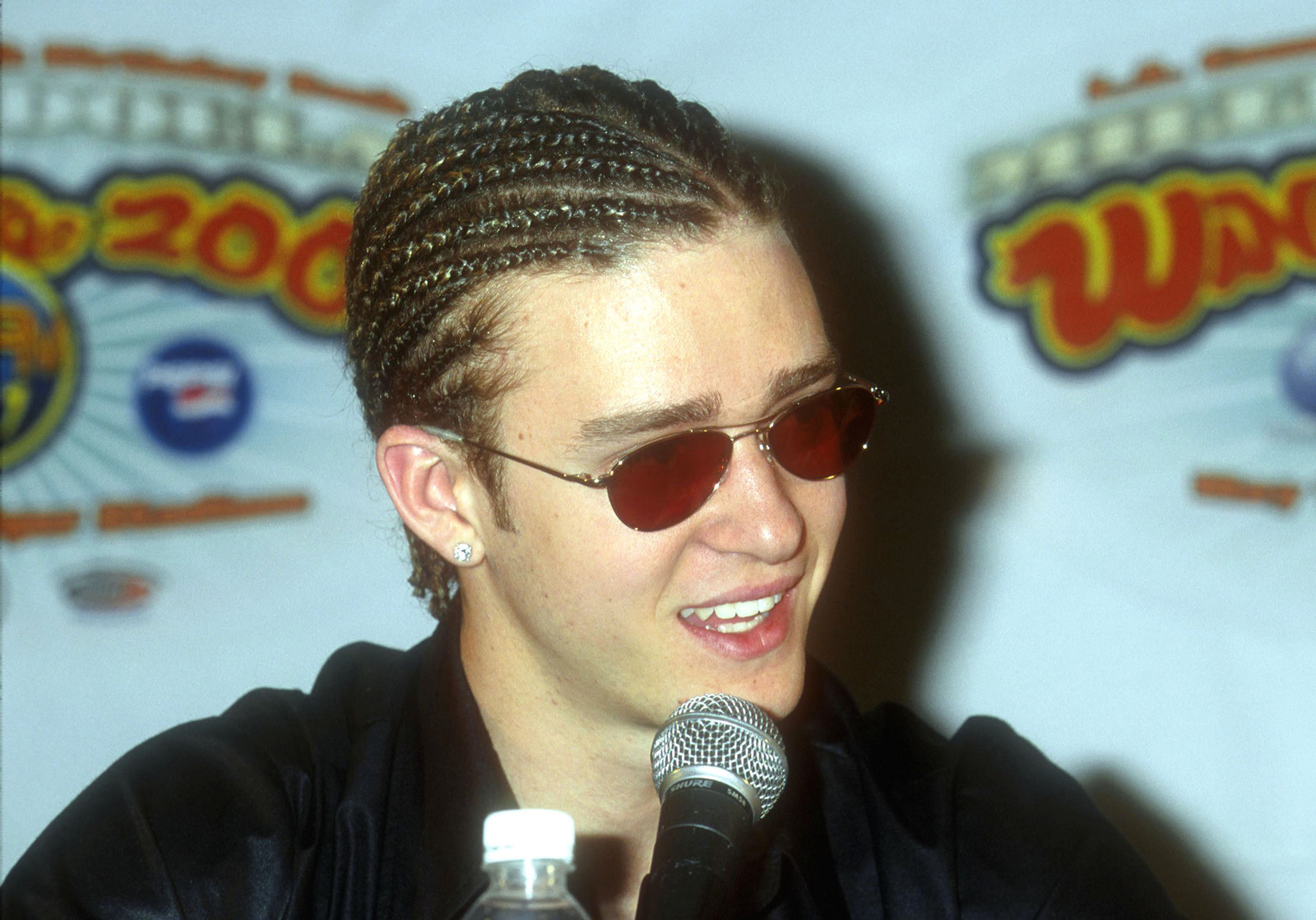 25.
JC rocking your mom's early-'00s haircut.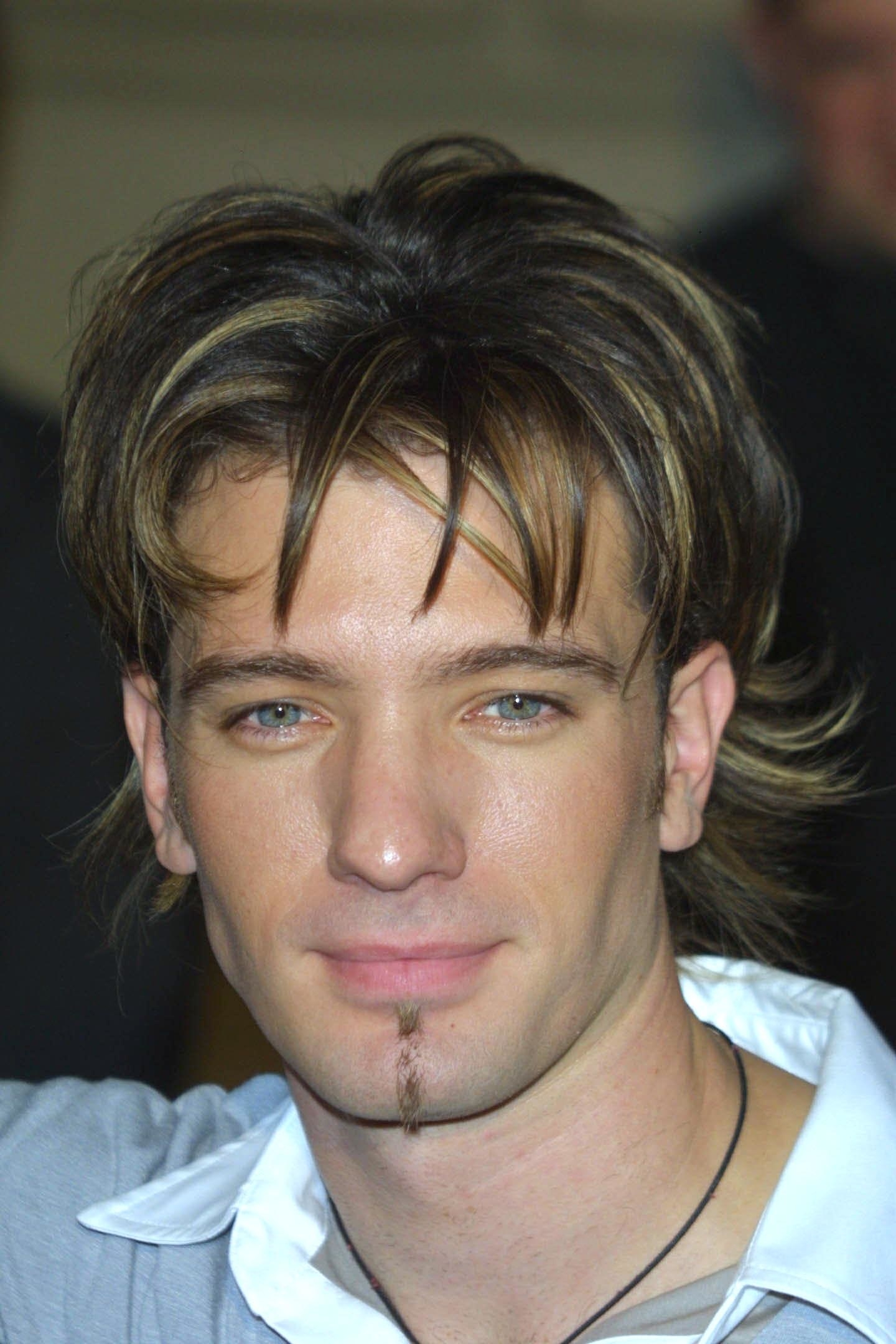 26.
Chris' spiky double beard.
27.
Jennifer Lopez slathered in velour.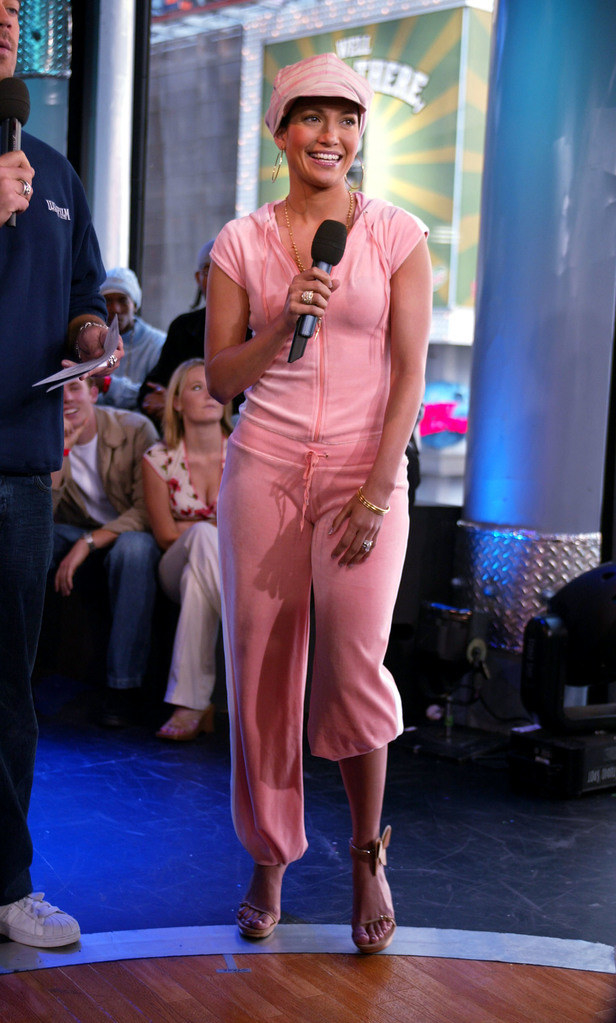 28.
Aaron Carter looking like an extra from Mad Max Beyond Thunderdome and Nick Carter looking like he raided Jimi Hendrix's closet.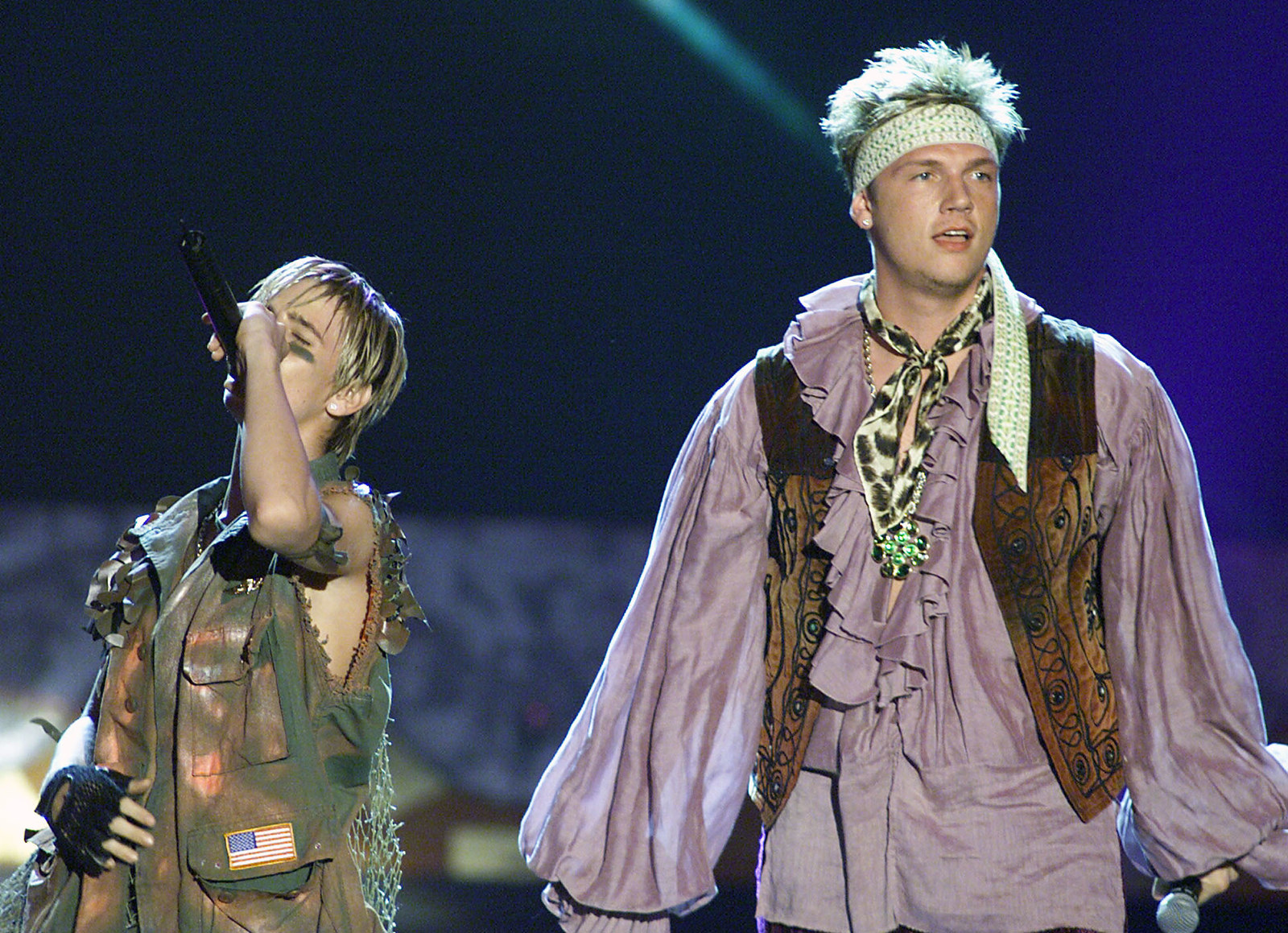 29.
Jessica Alba slathered in denim and zippers.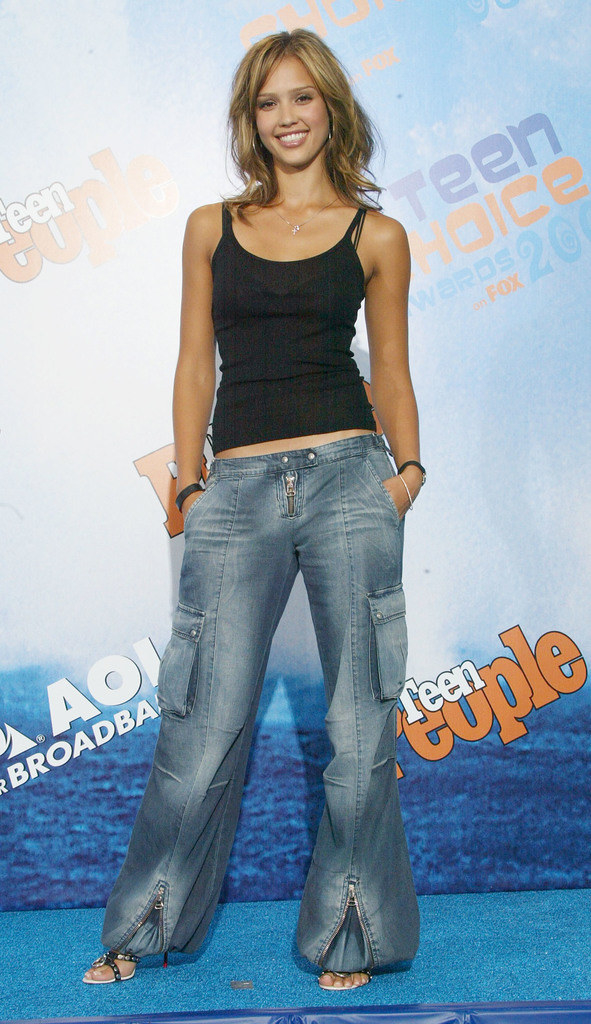 30.
Beyoncé staring at Pink's weird tiny hat.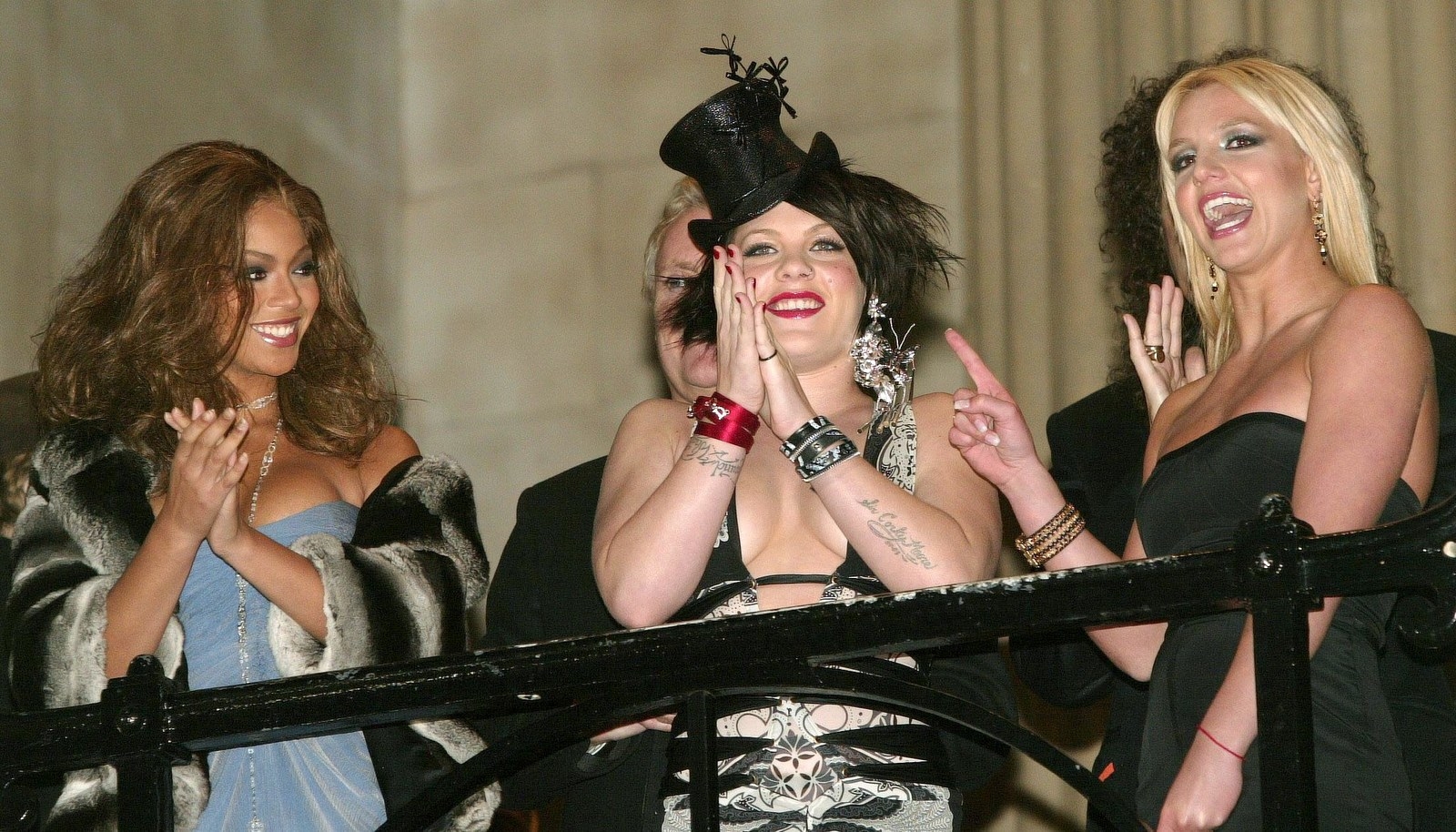 31.
This picture of Christina Aguilera.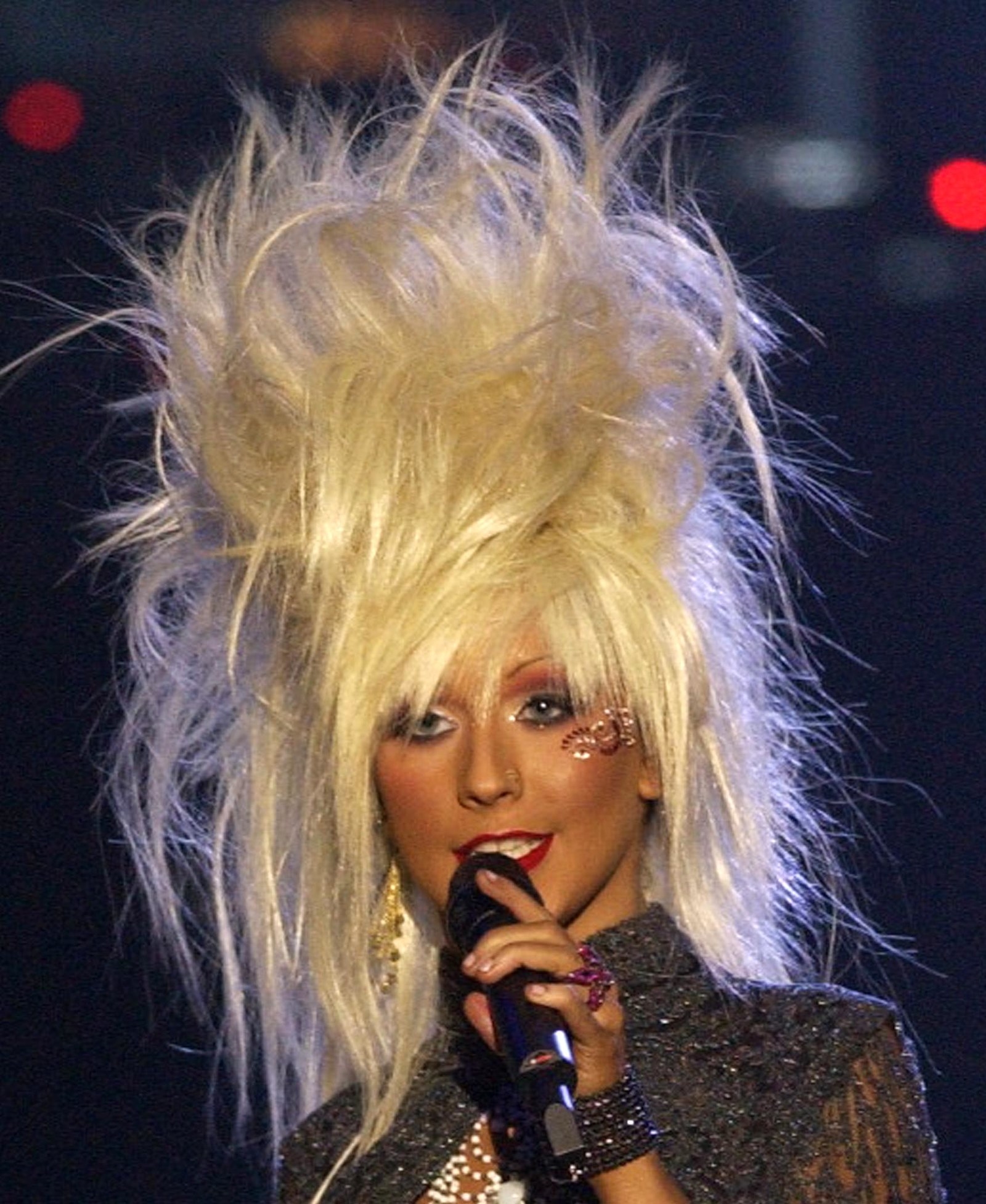 32.
And...Aaron Paul.