A couple of years ago, Keke Palmer did *the* Vanity Fair lie detector test interview, and because everything Keke Palmer does is entertaining/funny, a new meme was born.
It was "sorry to this man."
Since then, "sorry to this man" has become somewhat embedded into online culture.
But now, Danny DeVito is back with his own "sorry to this man"-esque moment.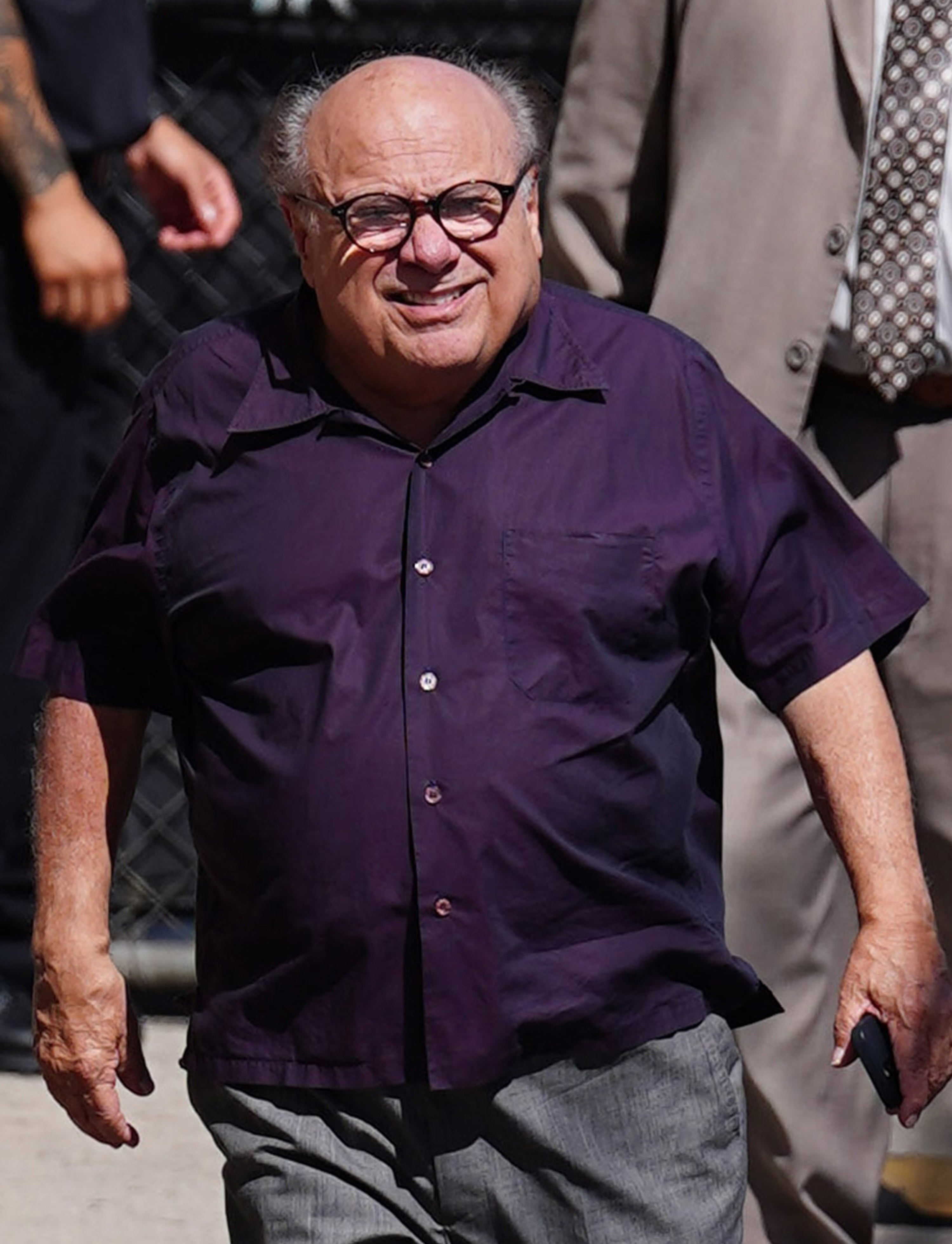 While nothing could ever top Keke's, Danny's was still *pretty* perfect.
His reaction to the picture has garnered thousands of reactions and millions of views on Twitter:
But before you think there was any fan drama over this, Danny went on to compliment the pleats in their suits. It's a really cute, sincere reaction.
Ultimately, I'll take any viral clip of Danny DeVito doing just about anything.