Well, I was just minding my business when the magic of the YouTube algorithm served me up something I had no idea existed.
"Did you know this exists?" I asked a friend.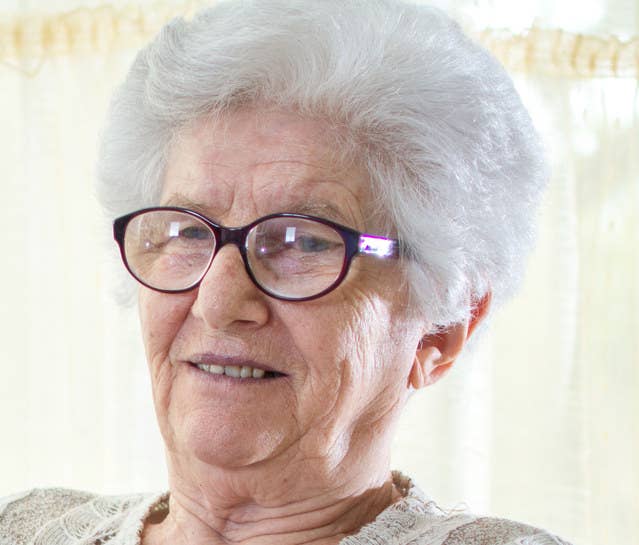 Daddy is an 18-minute short film by Christian Coppola (who happens to be a distant relative of Francis Ford Coppola).
Dylan Sprouse plays an escort who gets hired by an 80-year-old man, played by Ron Rifkin, who goes to the Plaza Hotel to celebrate his first anniversary apart from his deceased wife.
It's emotional.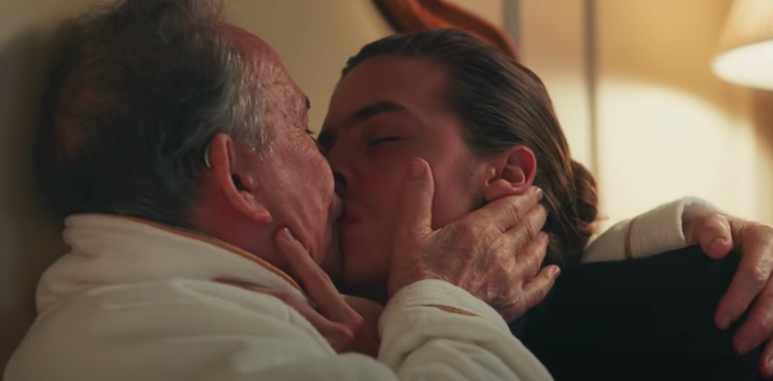 It's funny.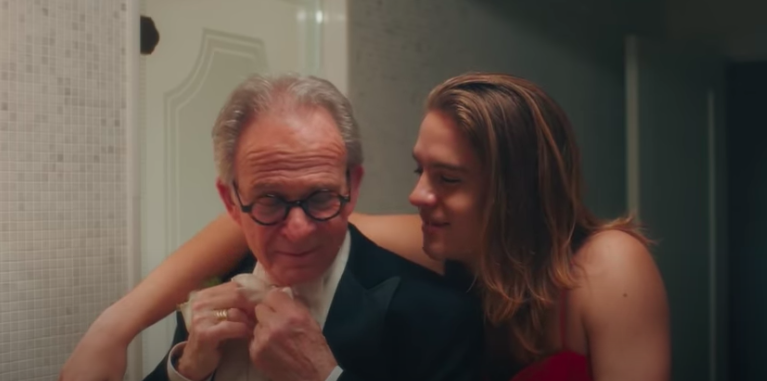 You get an extremely androgynous Dylan Sprouse in a dress.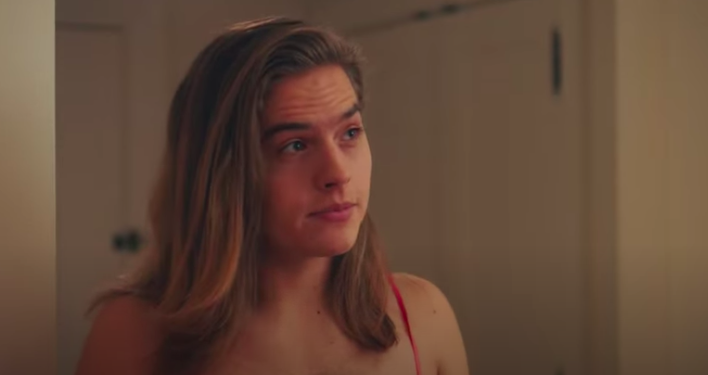 My complete review: I liked it!