17 Things That Happened Recently That Will Completely Warp Your Sense Of Time And Reality
Time is so weird, especially in COVID times.
1.
First of all, it was only just last month that San Francisco turned orange.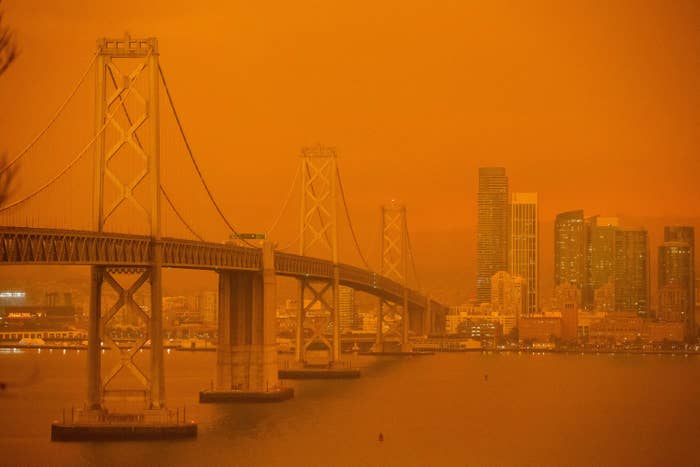 Early September, to be precise.
2.
Its been 40 days, a little over five weeks, since Ruth Bader Ginsburg passed away...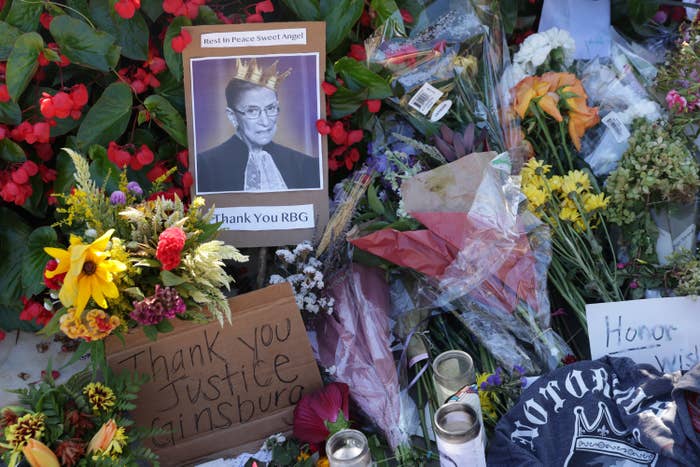 3.
...And 32 days since Trump announced Amy Coney Barrett as his Supreme Court nominee.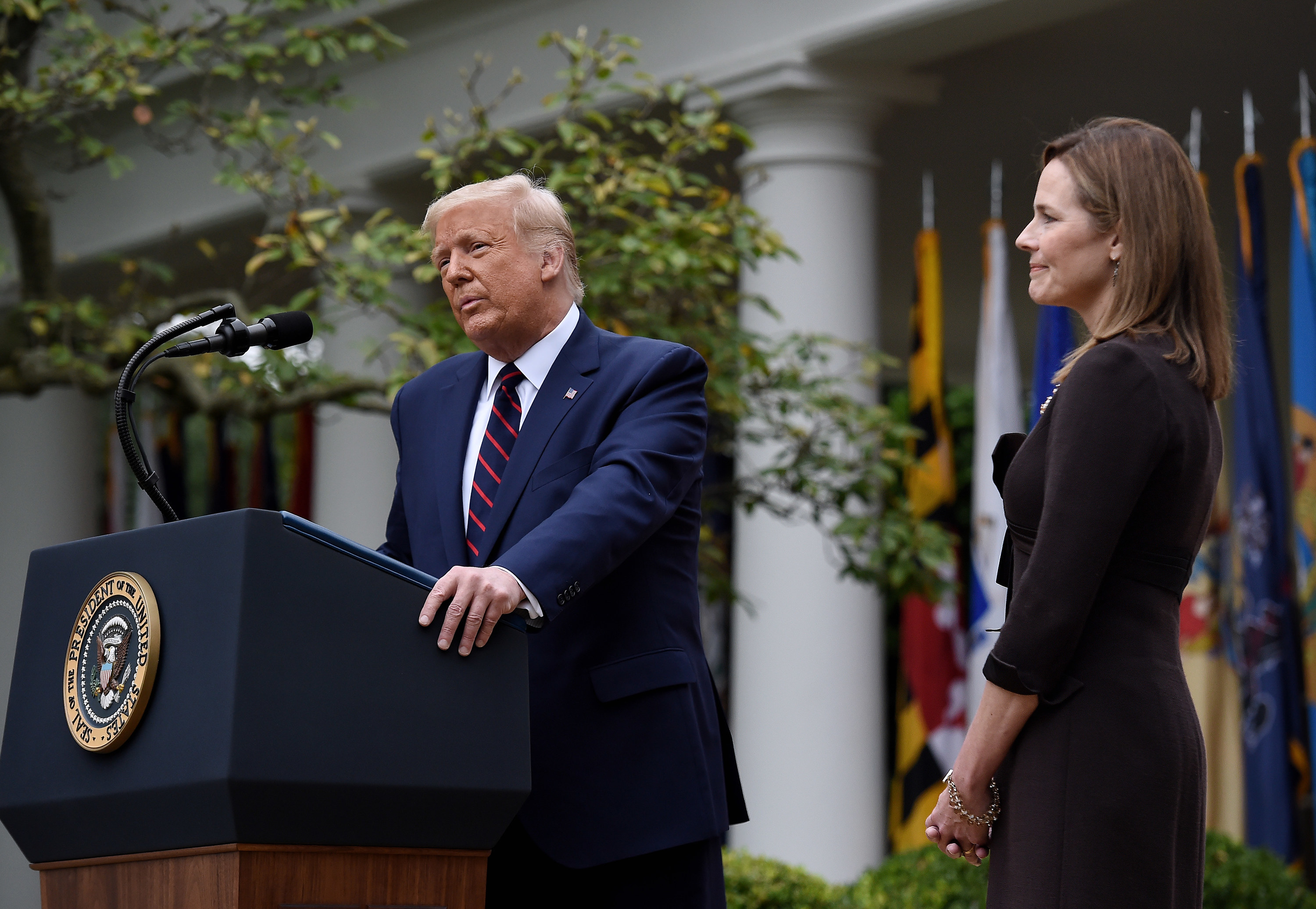 4.
Which means it's been 32 days since that super spreader event on the White House lawn.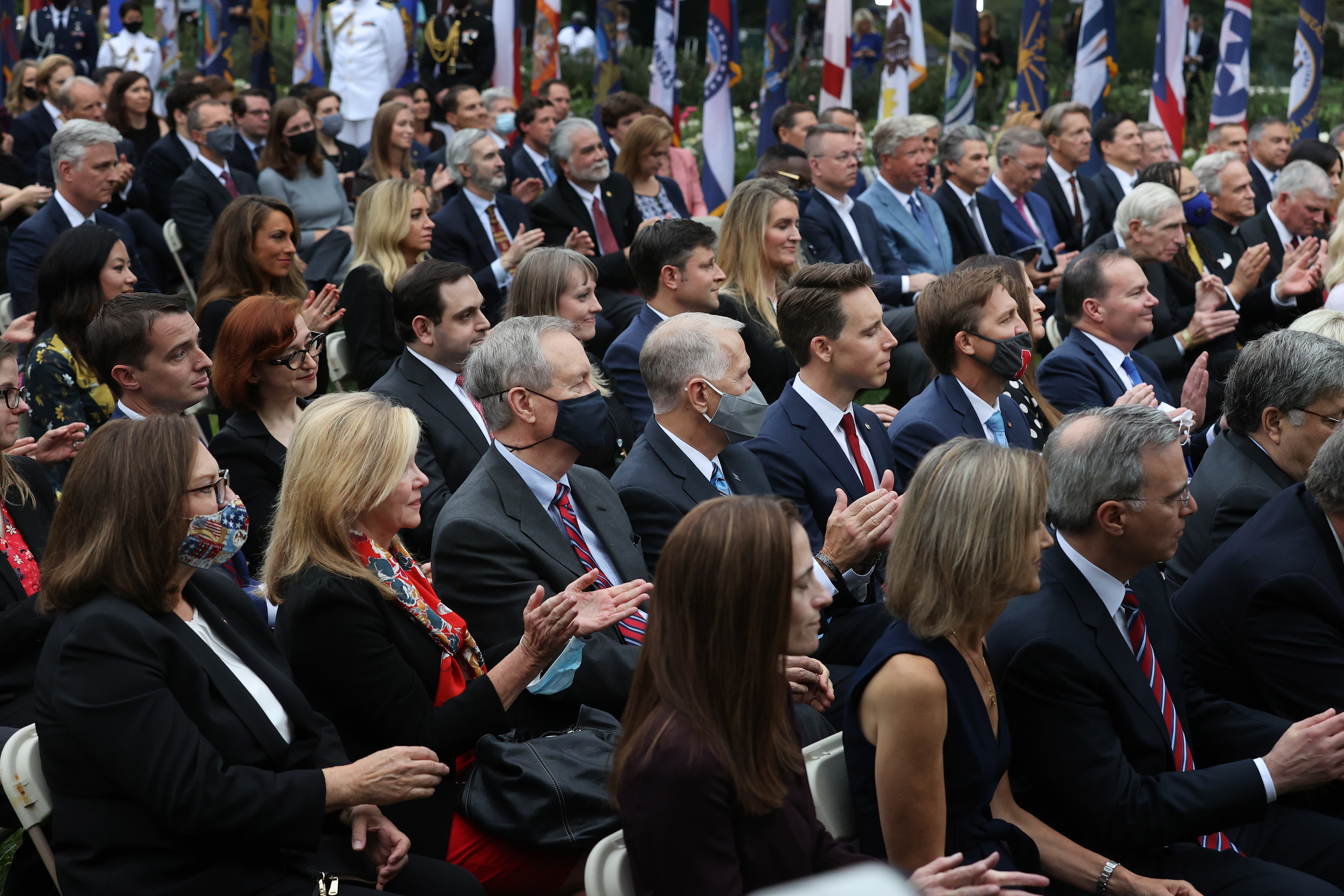 How was this only four weeks ago?!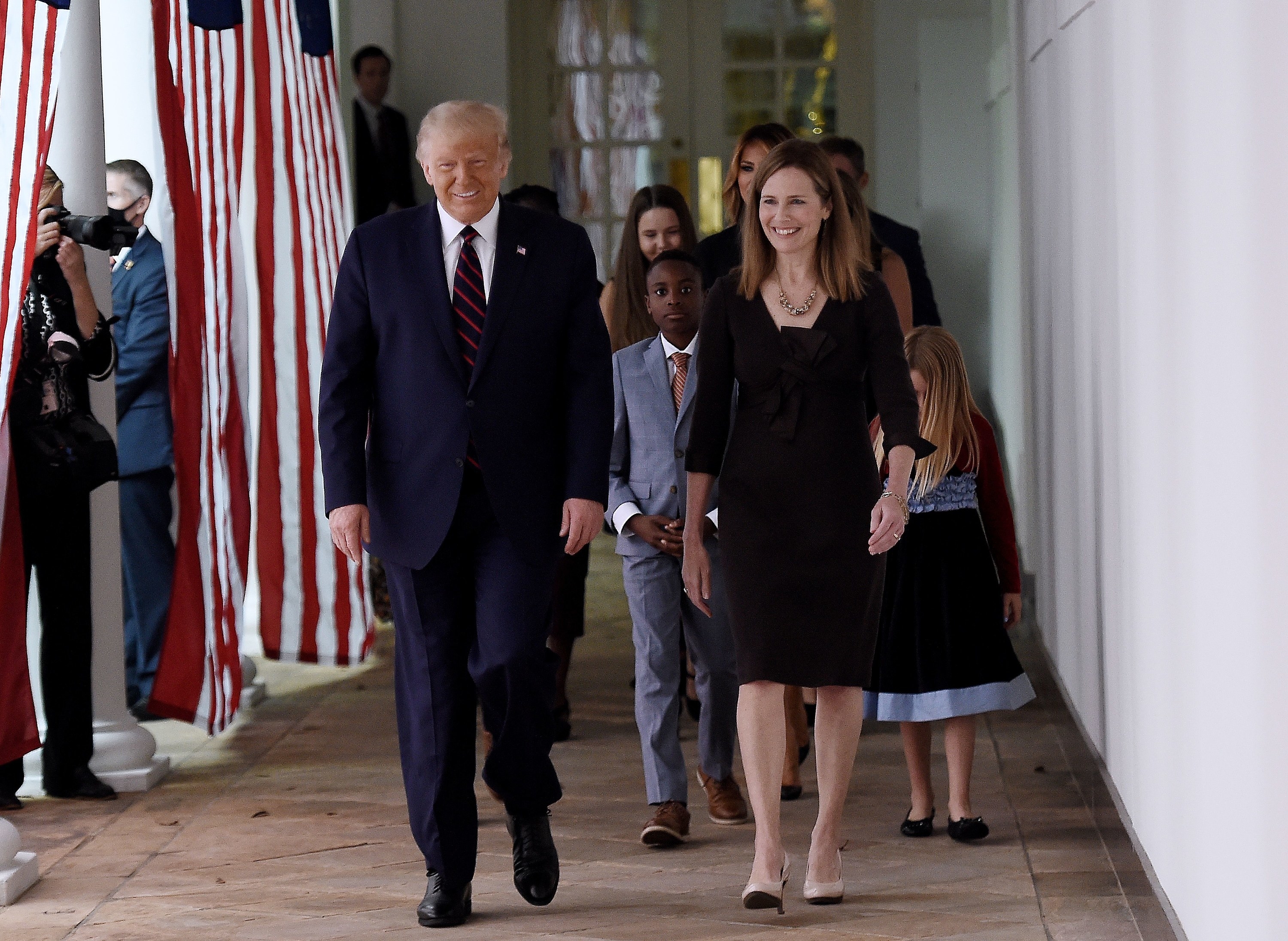 5.
Schitt's Creek won everything at the Emmys a little over a month ago.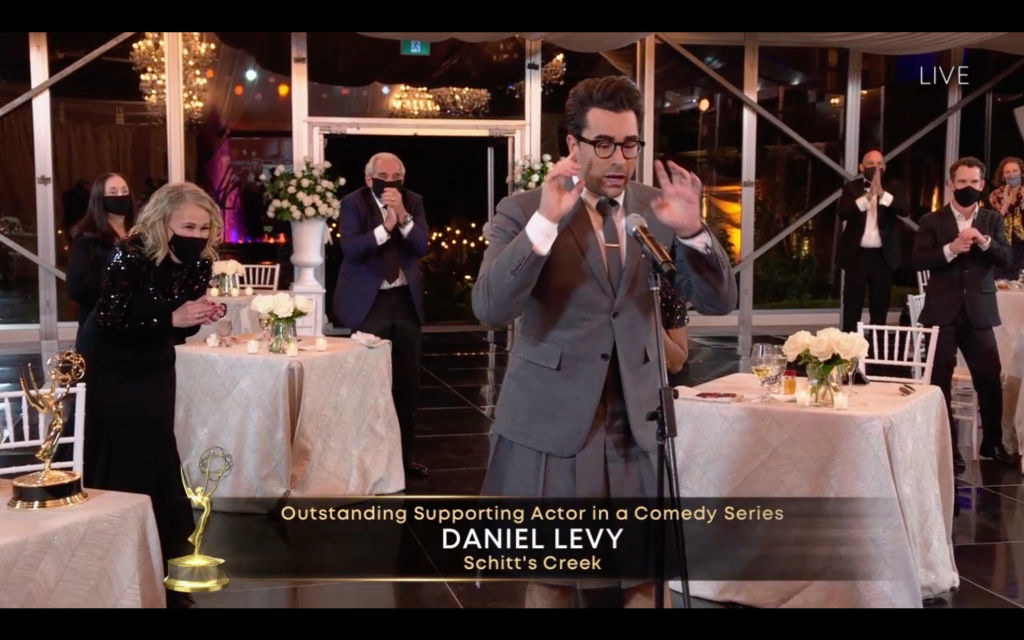 6.
The first debate was only a little over four weeks ago.
7.
Less than four weeks ago, 27 days to be exact, Hope Hicks tested positive for the coronavirus.
8.
Trump announced he had the coronavirus 26 days ago.
9.
That evening, a little under four weeks ago, Trump went to Walter Reed Hospital for COVID.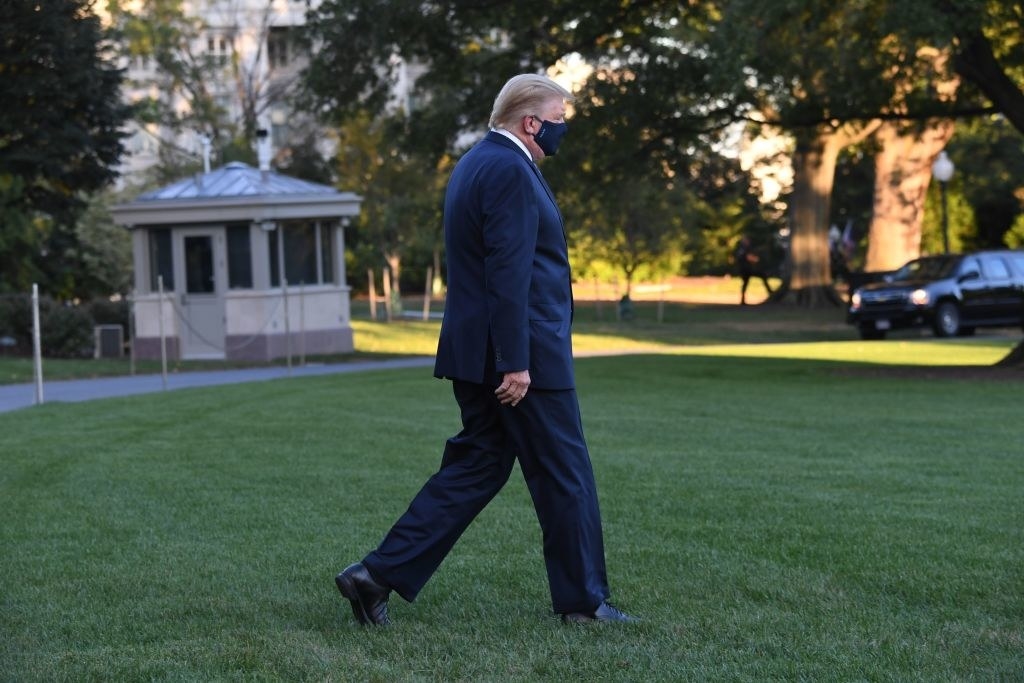 10.
On that same day, Emily in Paris was released on Netflix.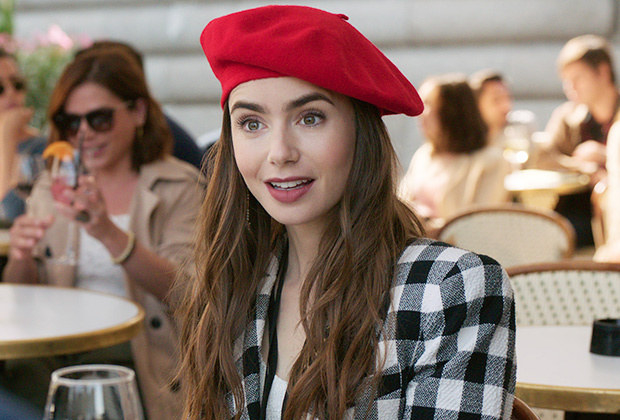 11.
And 23 days ago, Trump was back at the White House.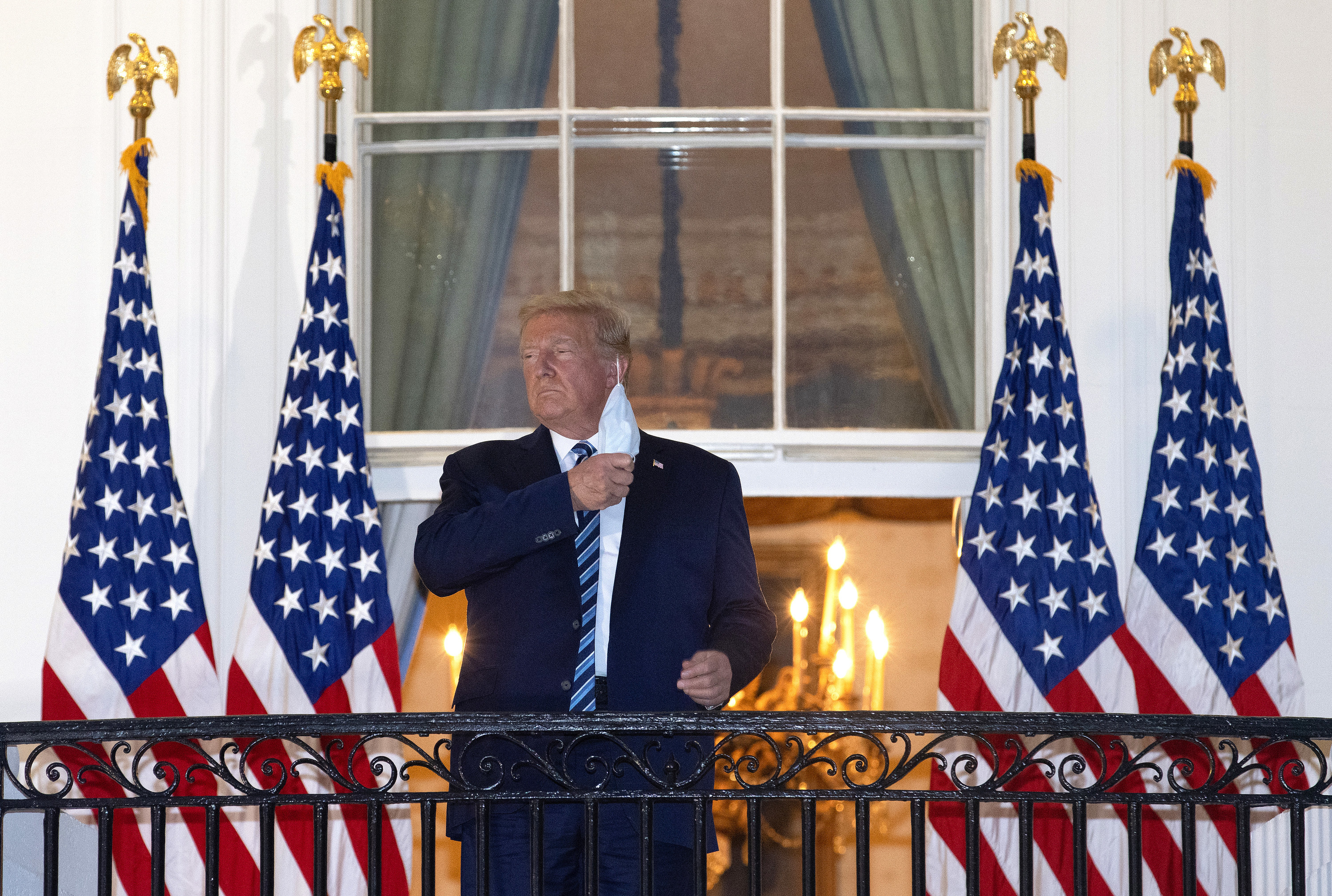 That's only like three weeks ago!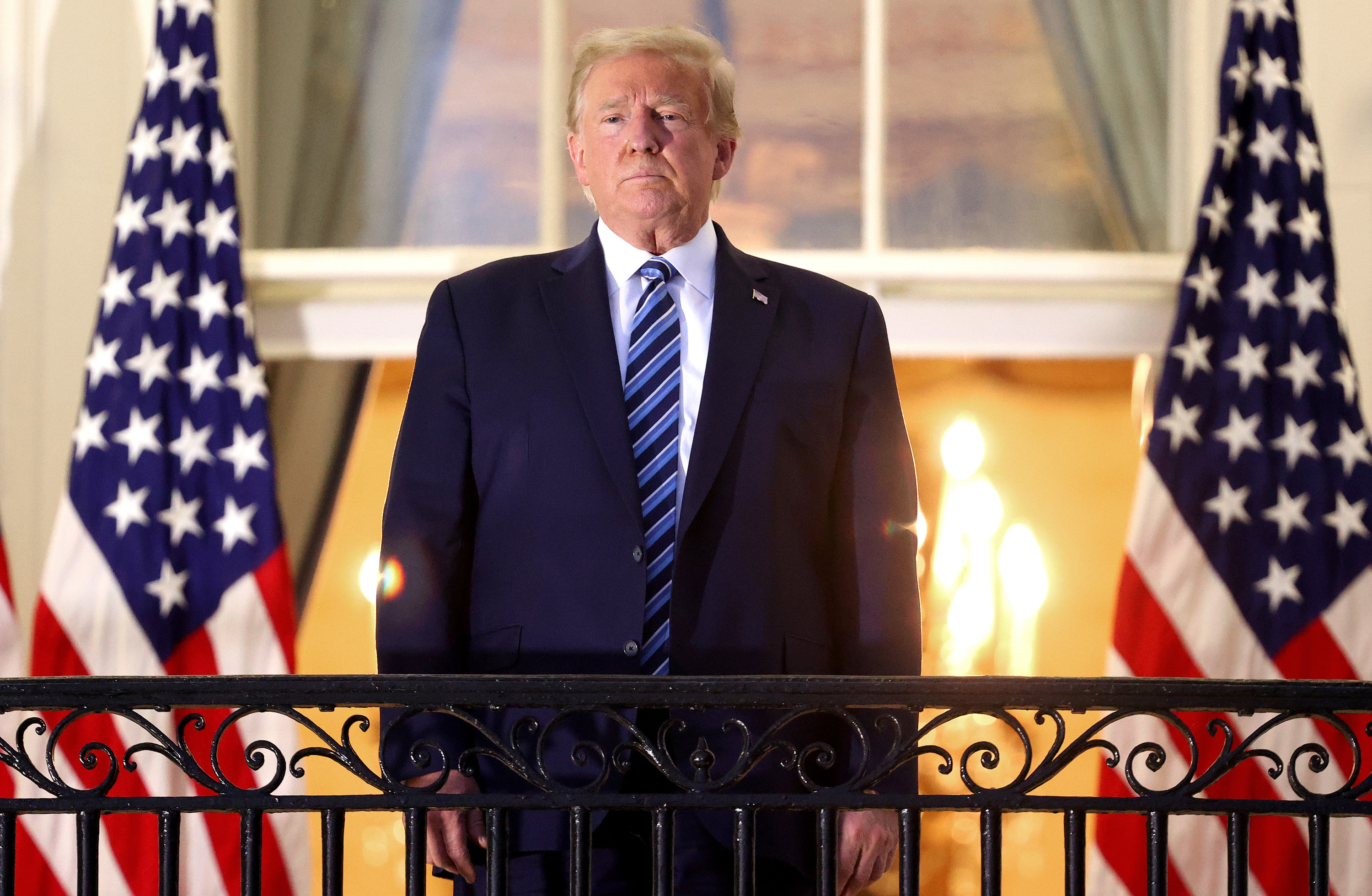 12.
The fly landed on Mike Pence's head 21 days ago.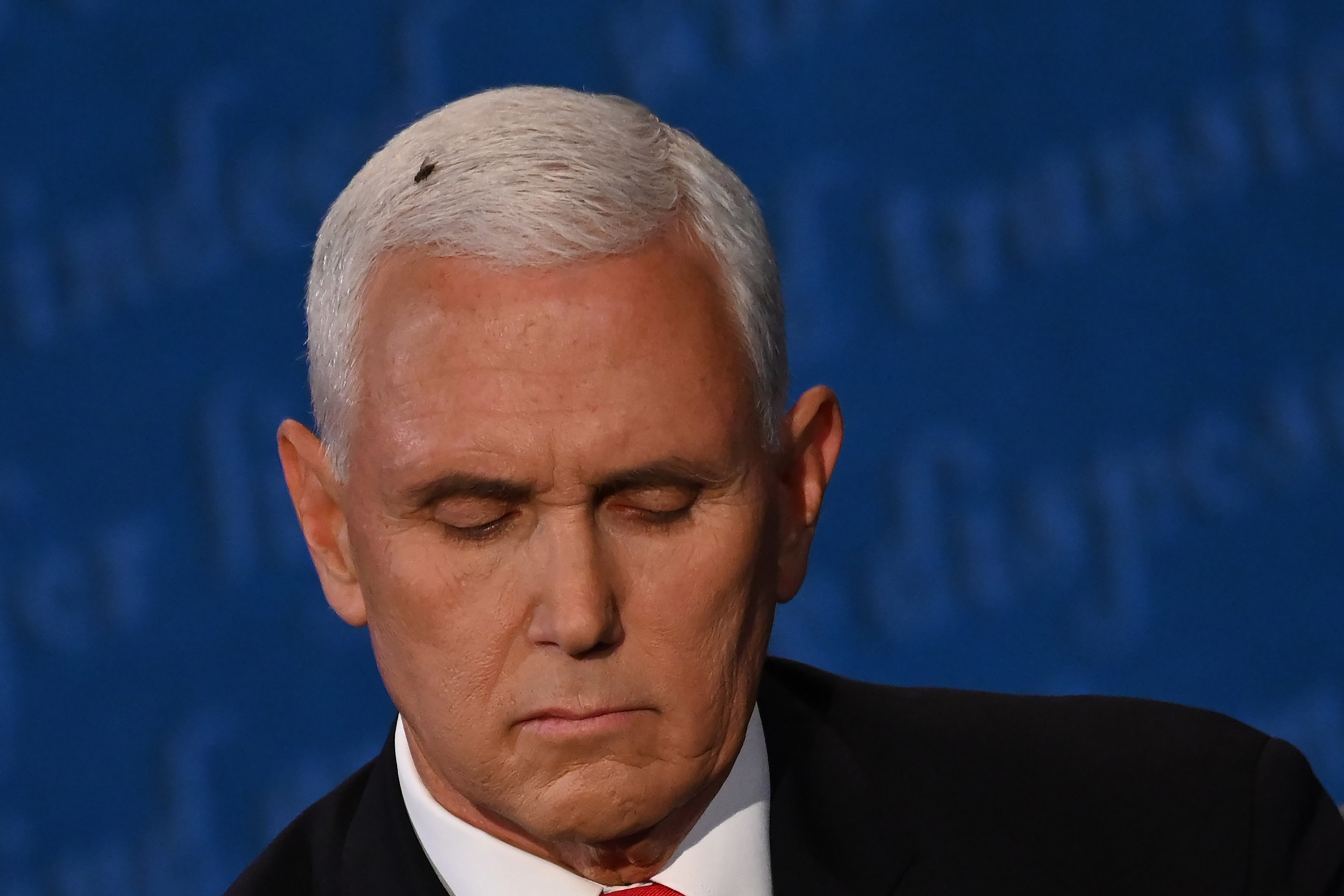 13.
It's been 16 days since Amy Coney Barrett's confirmation hearing began.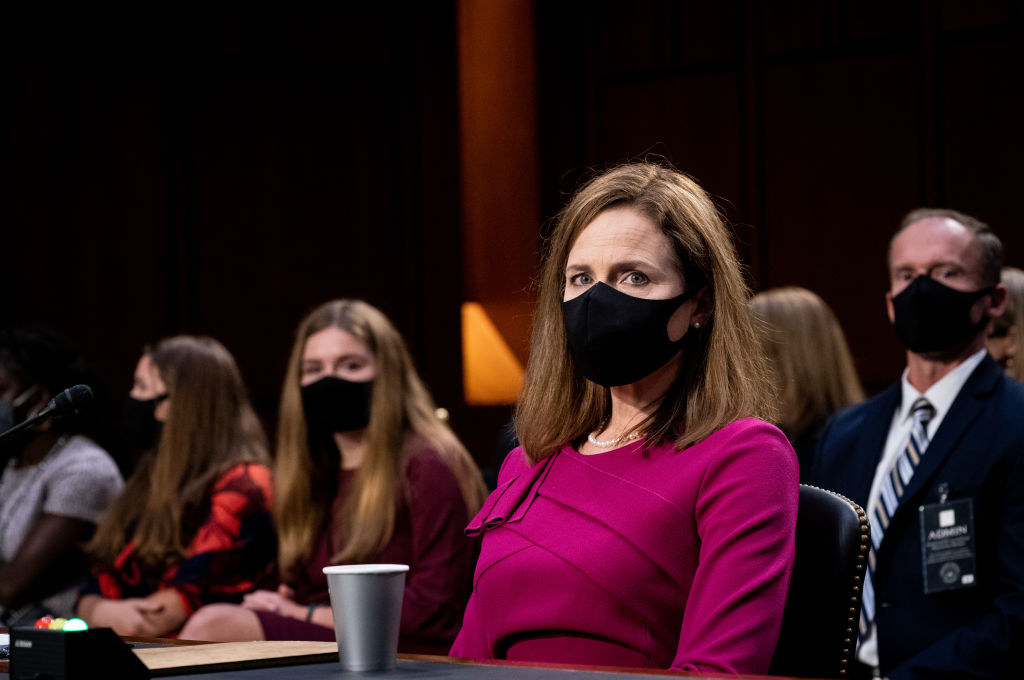 14.
It's been seven days since Quibi announced it was shutting down.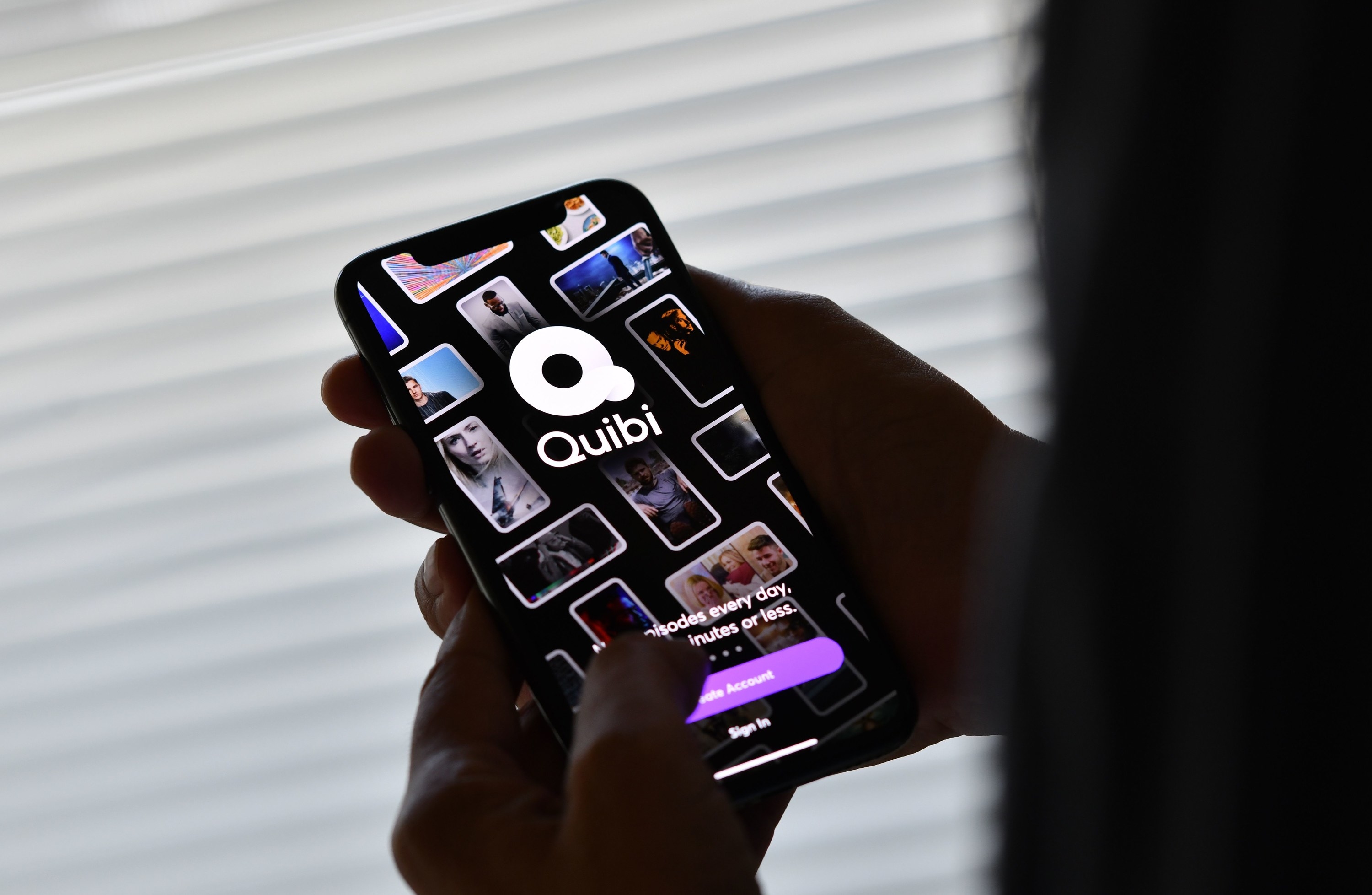 15.
It's been only six days since the last presidential debate.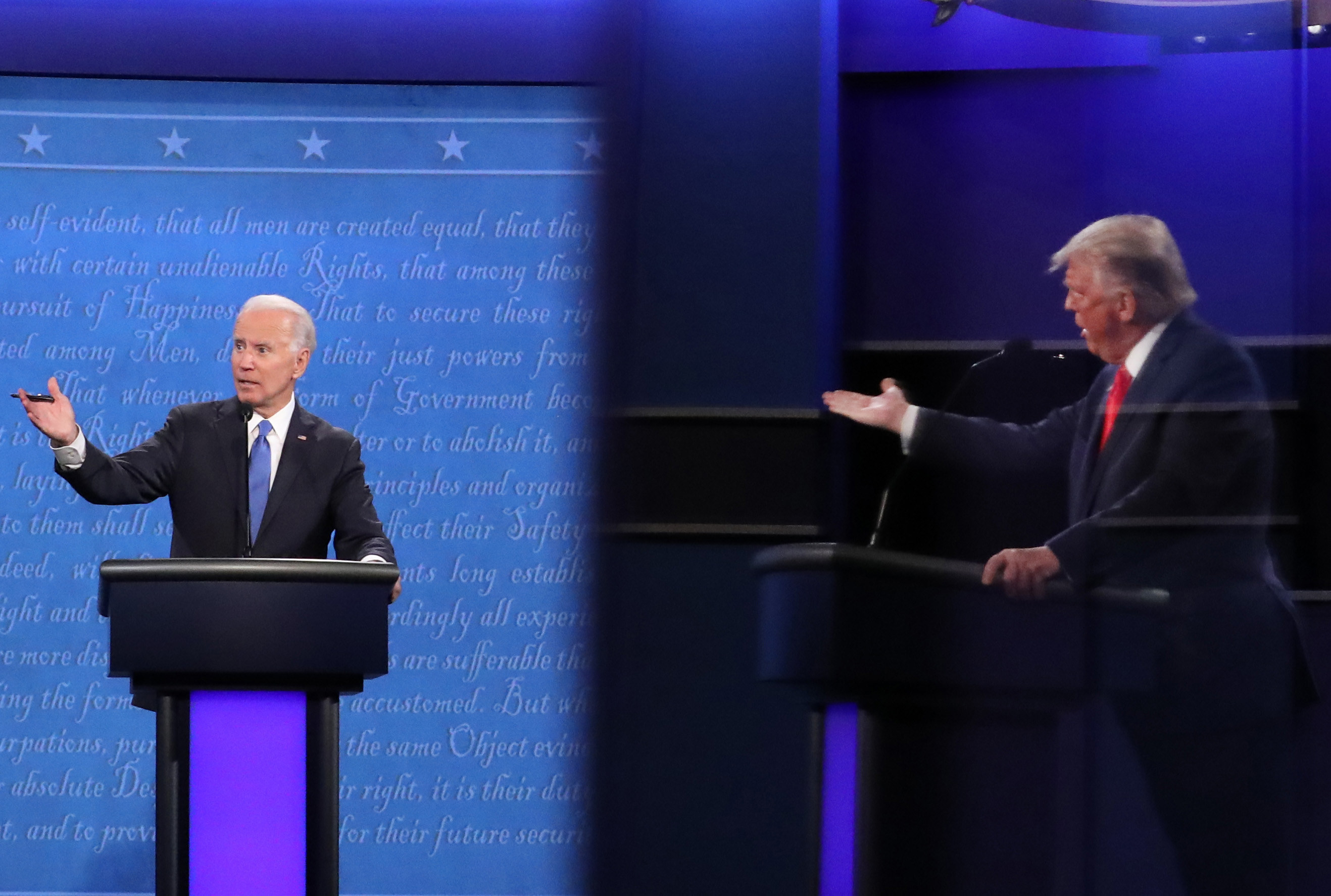 16.
Two days since Amy Coney Barrett's confirmation to the Supreme Court.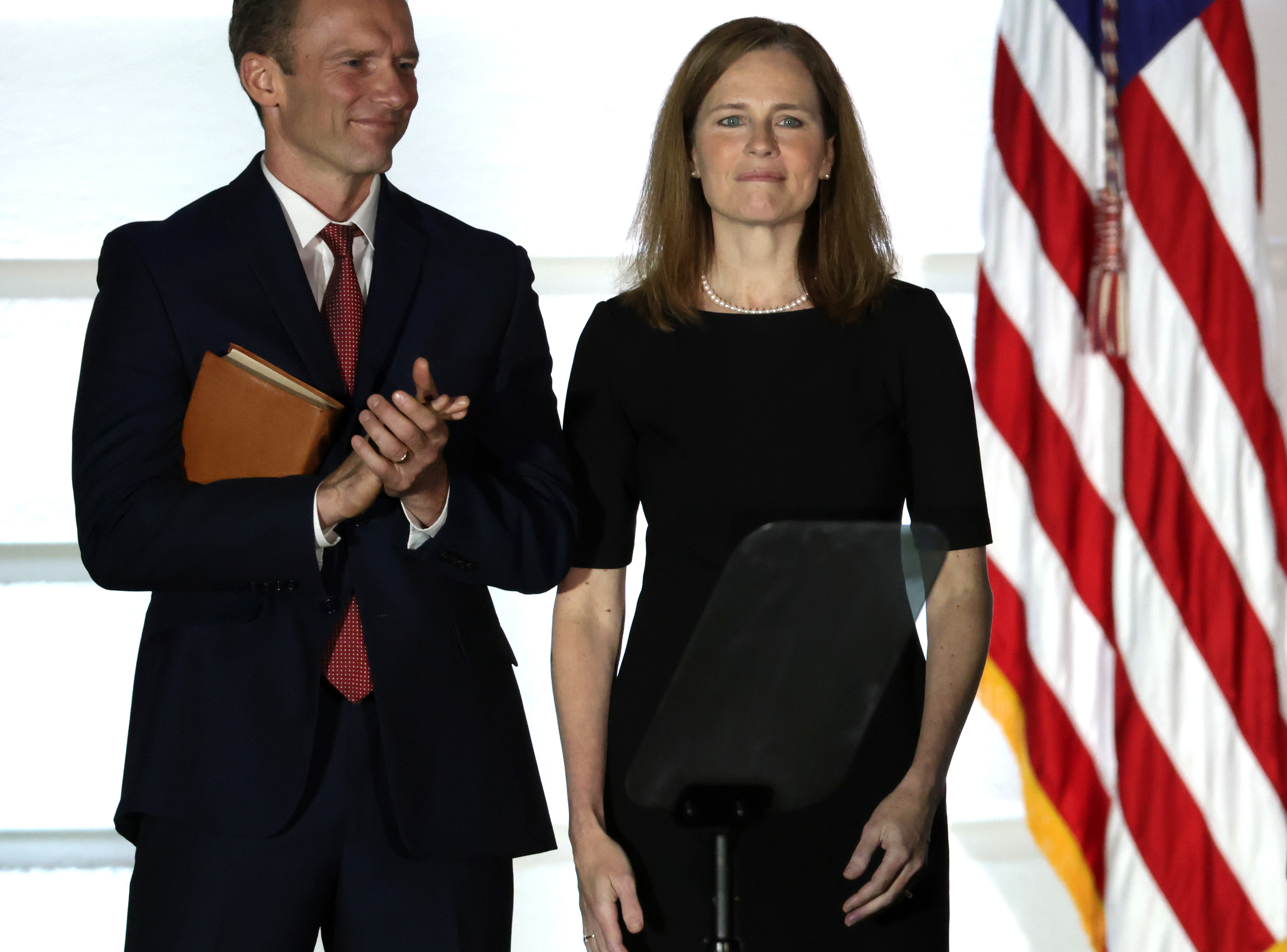 17.
And lastly, it's been less than 24 hours since the Kardashians have done something stupid.