14 Juicy Details I Learned After Going On "Couples Court"
Here's what happened when I went on "Couples Court With The Cutlers."
Well, I got arrested.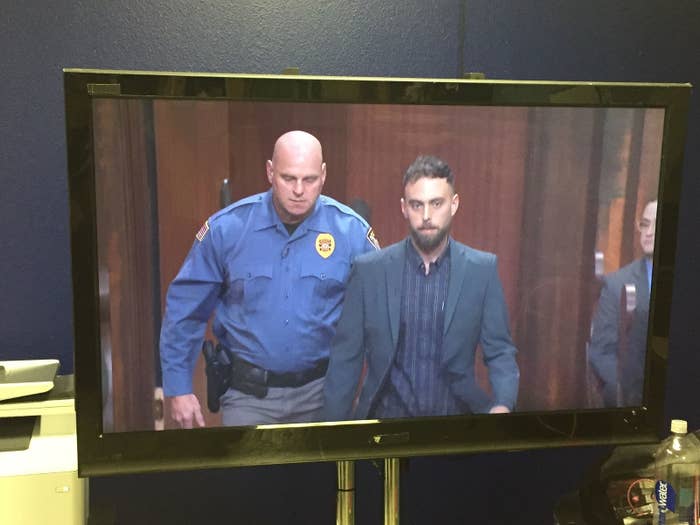 Just kidding, I went on a TV show called "Couples Court With The Cutlers," and I am here to tell you about my experience.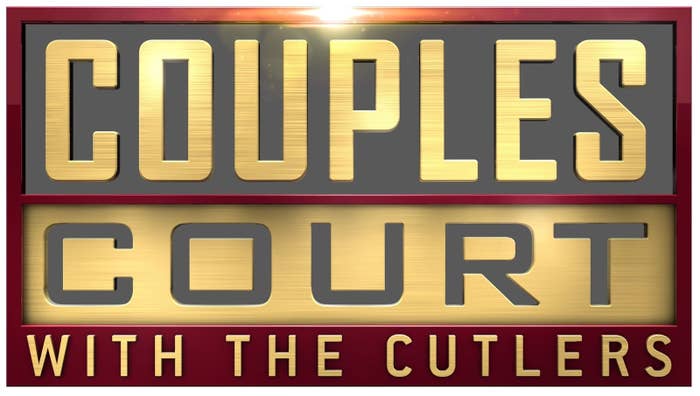 These, my friends, are our supreme judges, iconic human beings, true love personified, lovable, laughable, livable, the Cutlers.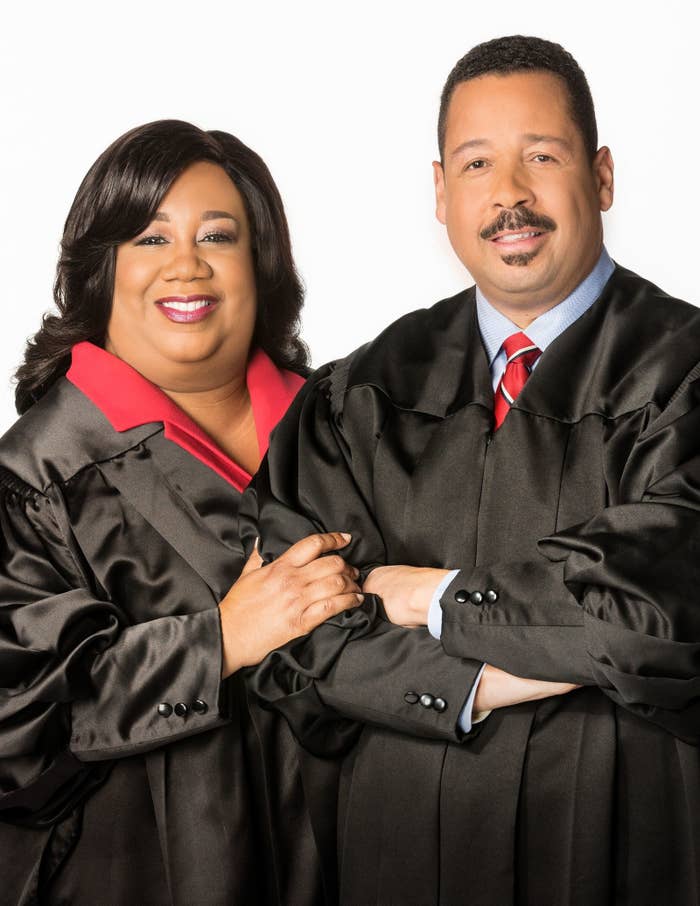 I was asked to go on the show to give expert testimony regarding a case involving social media, and I've compiled a list of things I learned from my messy, drama-filled day in court.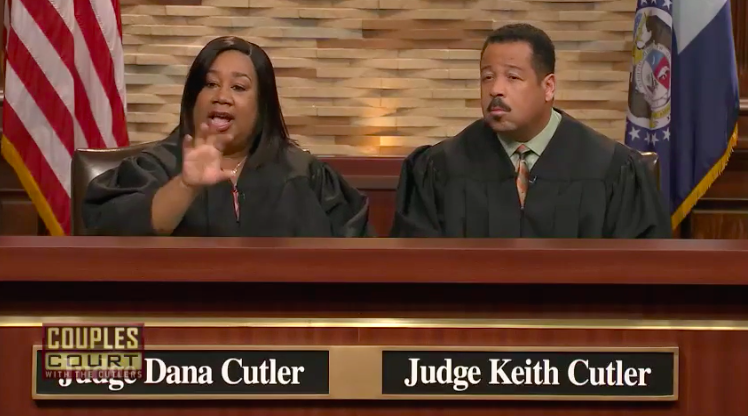 1.
First and foremost, like most great things and the only place where people are named "Tatum," "Couples Court With The Cutlers" films in Atlanta, Georgia.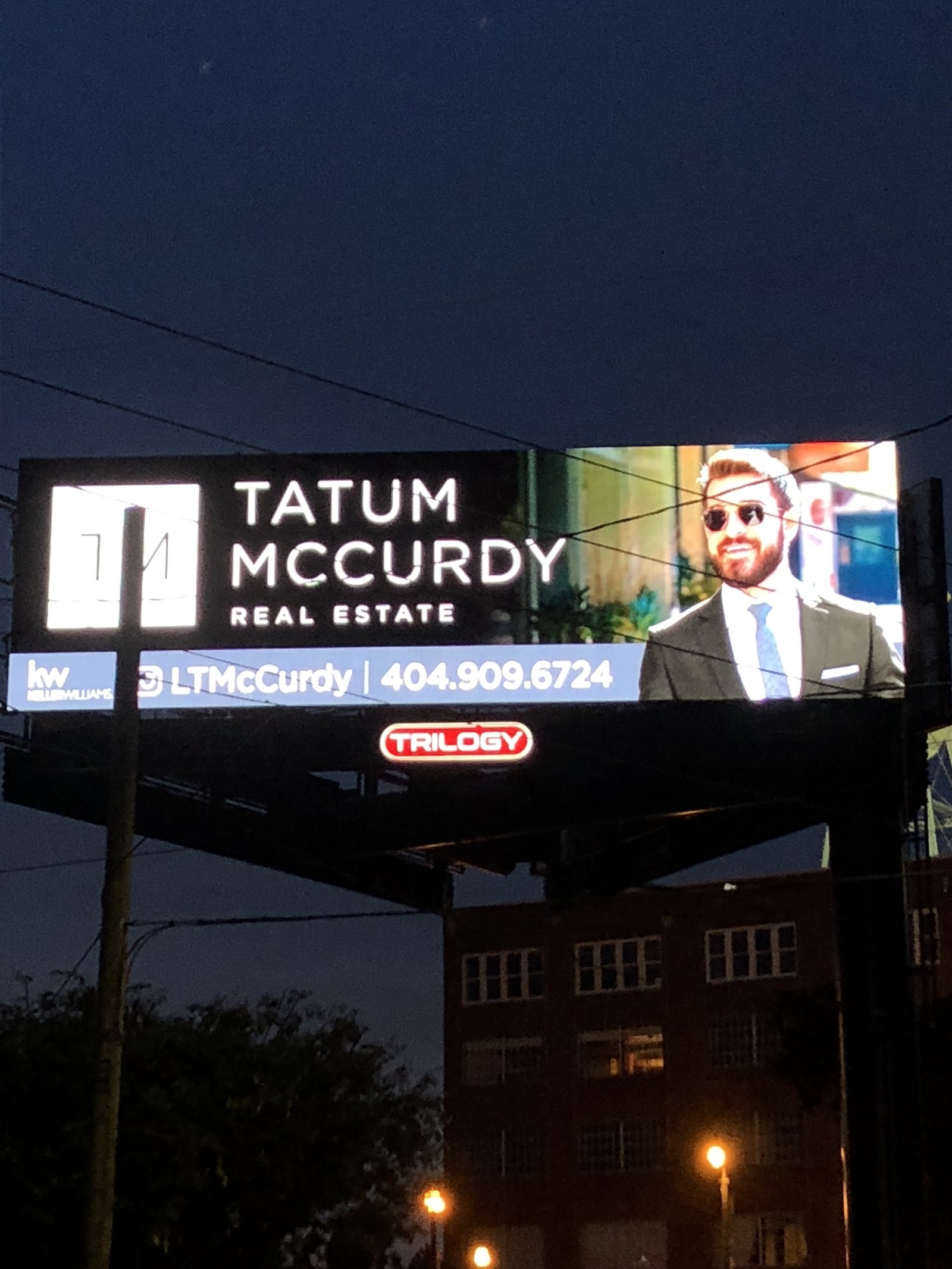 2.
Being in the audience of a court show is like the witnessing the Super Bowl of drama. You're literally watching people fight and expose each other right in front of you. It's thrilling.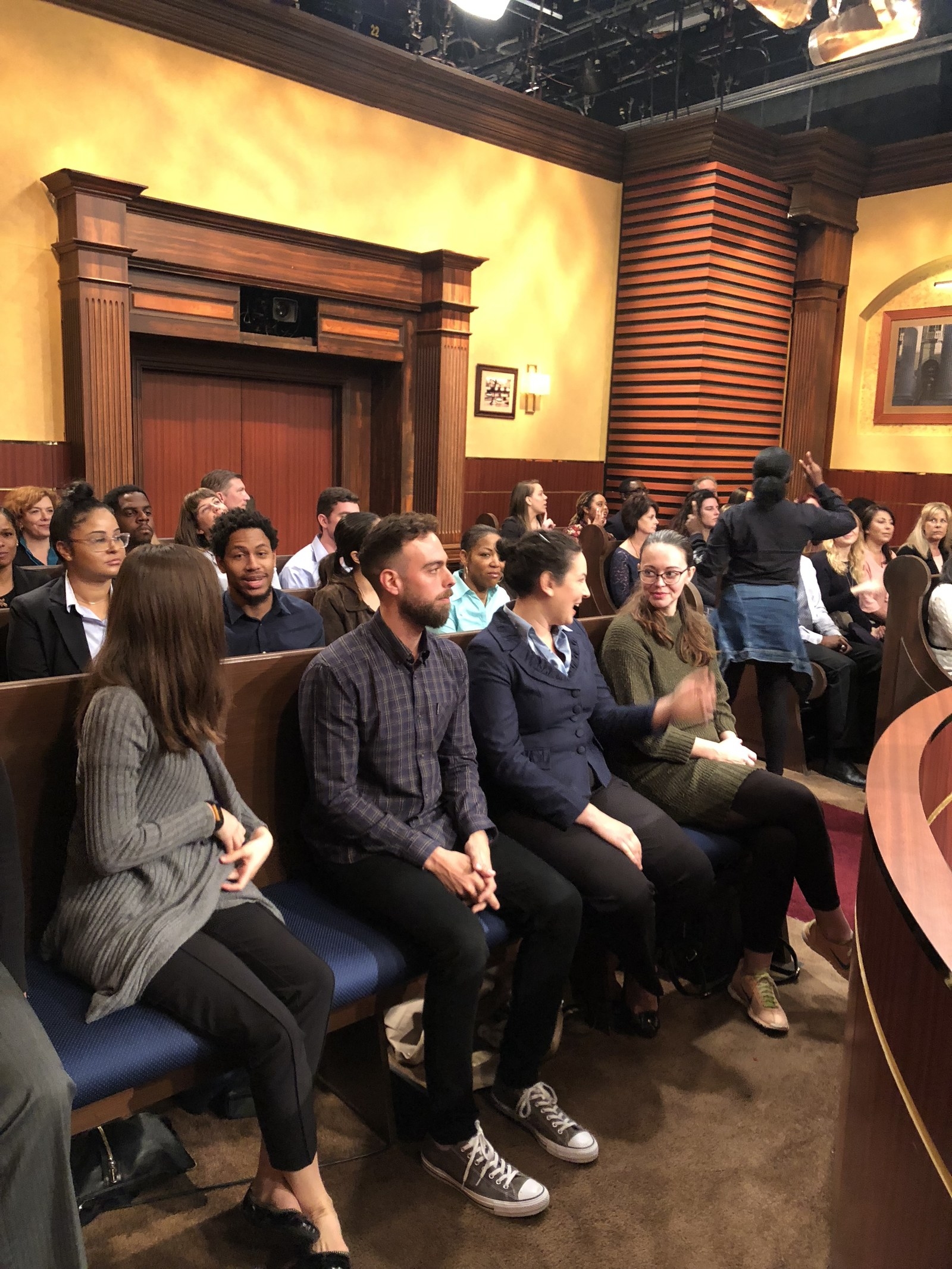 3.
The best part about being in the audience of a court show is giving dramatic-ass facial expressions behind the plaintiffs.
4.
The best place to get on TV is right behind the plaintiff. This is where you will be on camera, reacting to everything. It's like your own personal award show celebrity audience camera.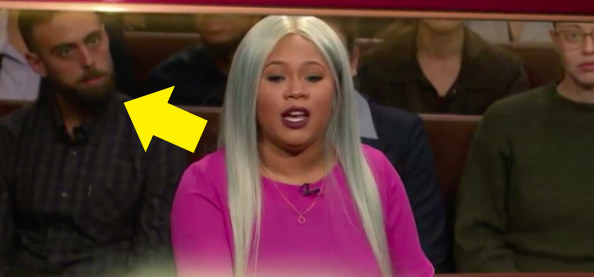 Here is a gif of me looking confused and worried:
And here is one where I clearly don't believe a word anyone is saying:
5.
The set looks like a soap opera because it actually is one.
6.
The drama was real, the evidence was real, and these were actual real people with real lives.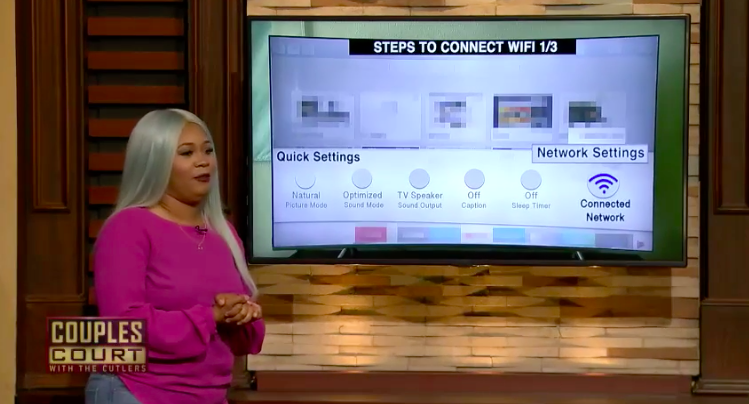 7.
You can't say "fingering" or "strap-on" on national TV.
So, after sitting in the audience and rolling my eyes a lot in the background, it was finally time for me to walk down the runway and give my testimony.
8.
So, what makes you an expert? Answer: A blazer. Honestly put a blazer on and you're instantly 75% more professional looking.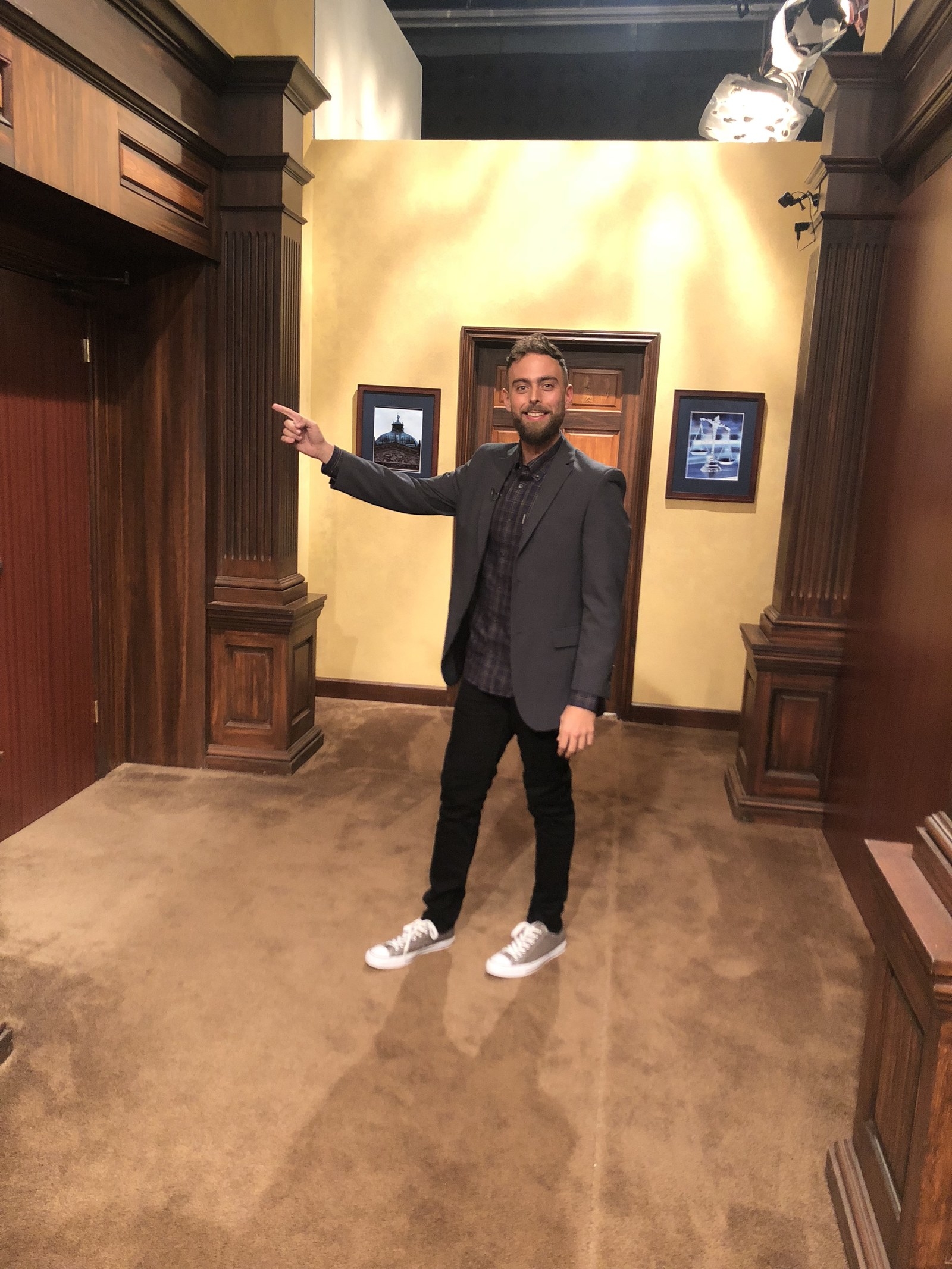 9.
You can't make this shit up. My case involved sniffing dicks for "feminine odors."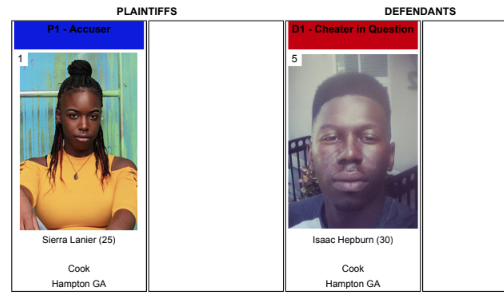 10.
Having a police officer escort you into court is kind of legendary.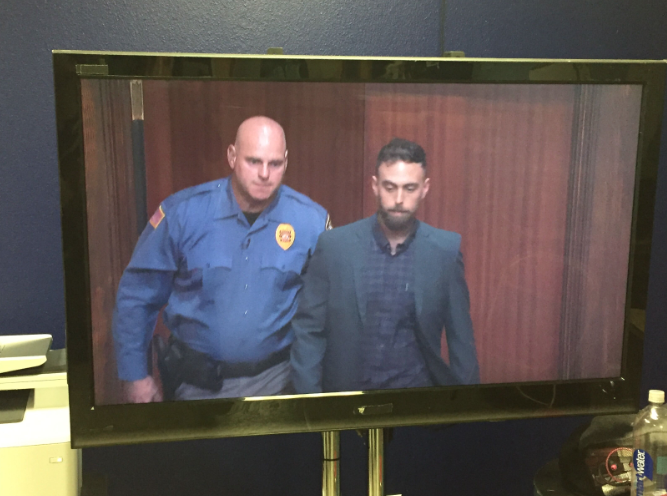 11.
You really, truly, feel powerful on that stand and there's something very special about referring to someone as "your honor."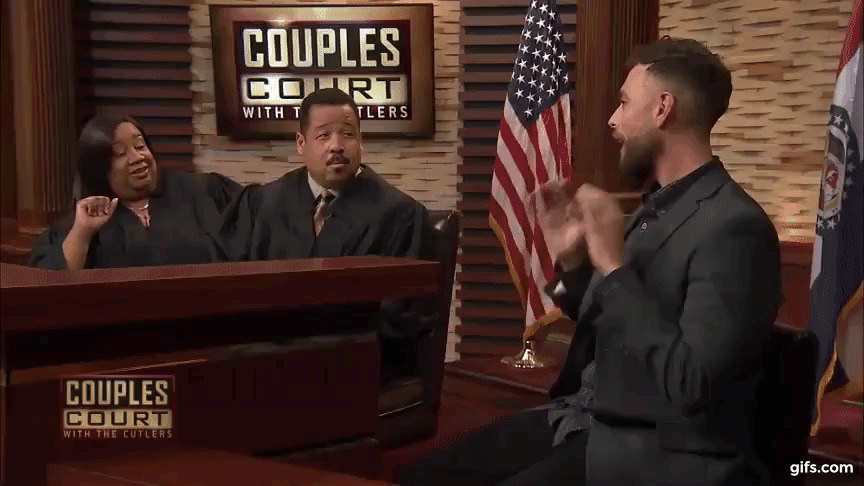 12.
Dicks = "candy bars."
13.
Most people don't know how to use social media.
14.
There is nothing, NOTHING, more exciting than hearing the results of a lie detector test LIVE.
So, it takes thirty minutes for each case. I can't really tell you exactly what happened in my case because the show hasn't aired yet, but let me tell you, you have to go to one of these shows before you die. It is an EXPERIENCE ripe with pure, unfiltered drama.
And seriously, someone needs to start a live lie detector concert series.