Season 1 of The Last Of Us finished airing last week, and if you haven't watched, I suggest you do. It's really good if you're into devastating end of the world shit.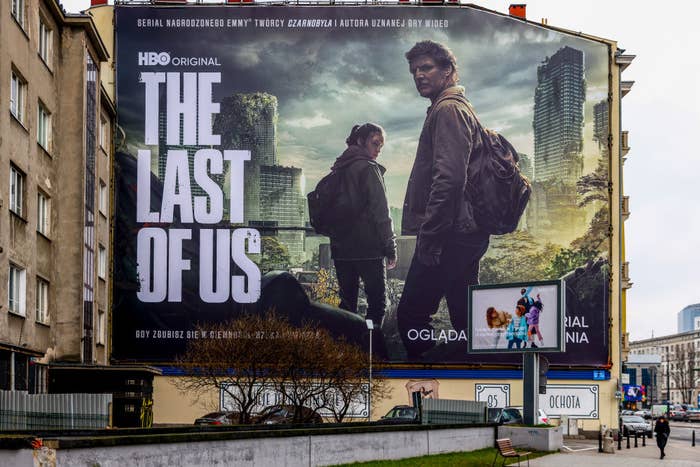 In the show, the brains of humans who are infected are hijacked by a fungus called Cordyceps. These infected people turn into these things called Clickers.
They're essentially big ol' mushroom people who make a lot of creepy noises.
And now we found out how their noises are made.
HBO showed us behind-the-scenes footage of the voice actors:
People are genuinely surprised and high-key jealous that there are actual people behind the noises.
Yep, it's a real job.
And yep, your guidance counselor let you down.
So, yeah, it's a real job. And yes, I'm available for the second season.