Like a normal red-blooded breathing and eating human being, I thought the hand in the American Beauty poster was Mena Suvari's.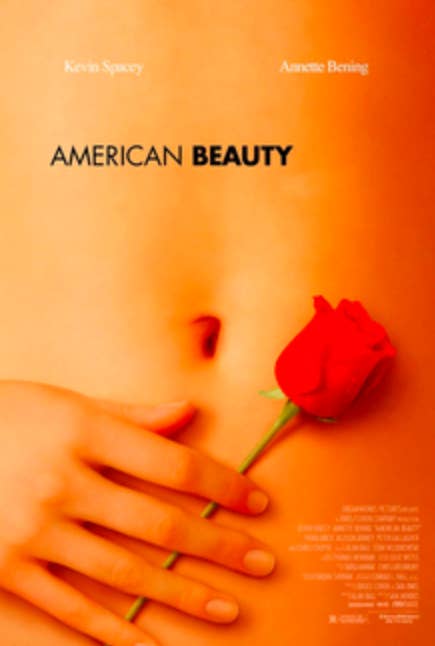 It was not.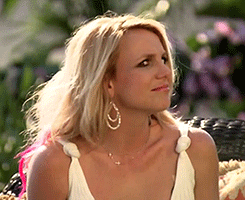 It was actually Christina Hendricks' hand all along.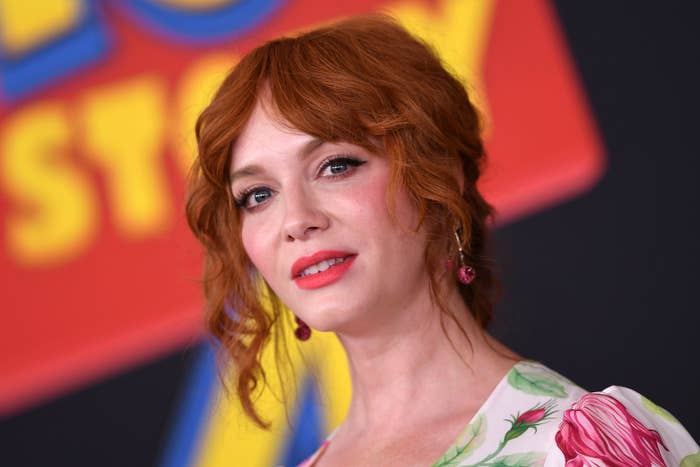 In a truly shocking instagram "fun fact" reveal post, Christina Hendricks announced that the hand was hers.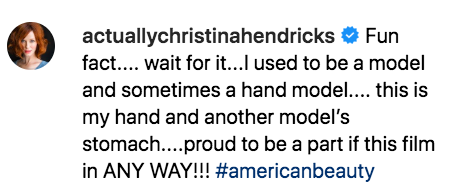 Again, this is Christina Hendricks' hand, NOT Mena Suvari.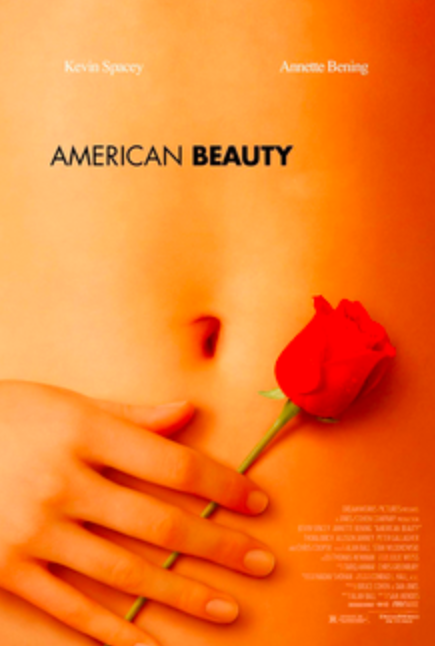 Reactions from the rich and famous are as expected.

January Jones said it was important.

Alison Brie was whoa'd out.

Retta had to stop.

Elle Fanning was shook.

Busy Philipps stopped, paused, and said "what?"

Rachael Leigh Cook asked what we're all thinking.

So, there you have it. Nothing is what it seems.