But I have one more piece of content that definitely belongs under an explicit warning, and if I had to see it, then SO DO YOU.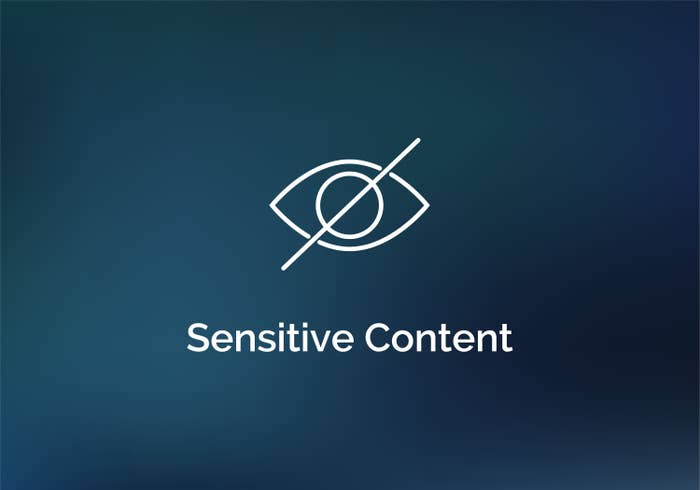 But he still took it upon himself to post a picture of his "Met Gala look."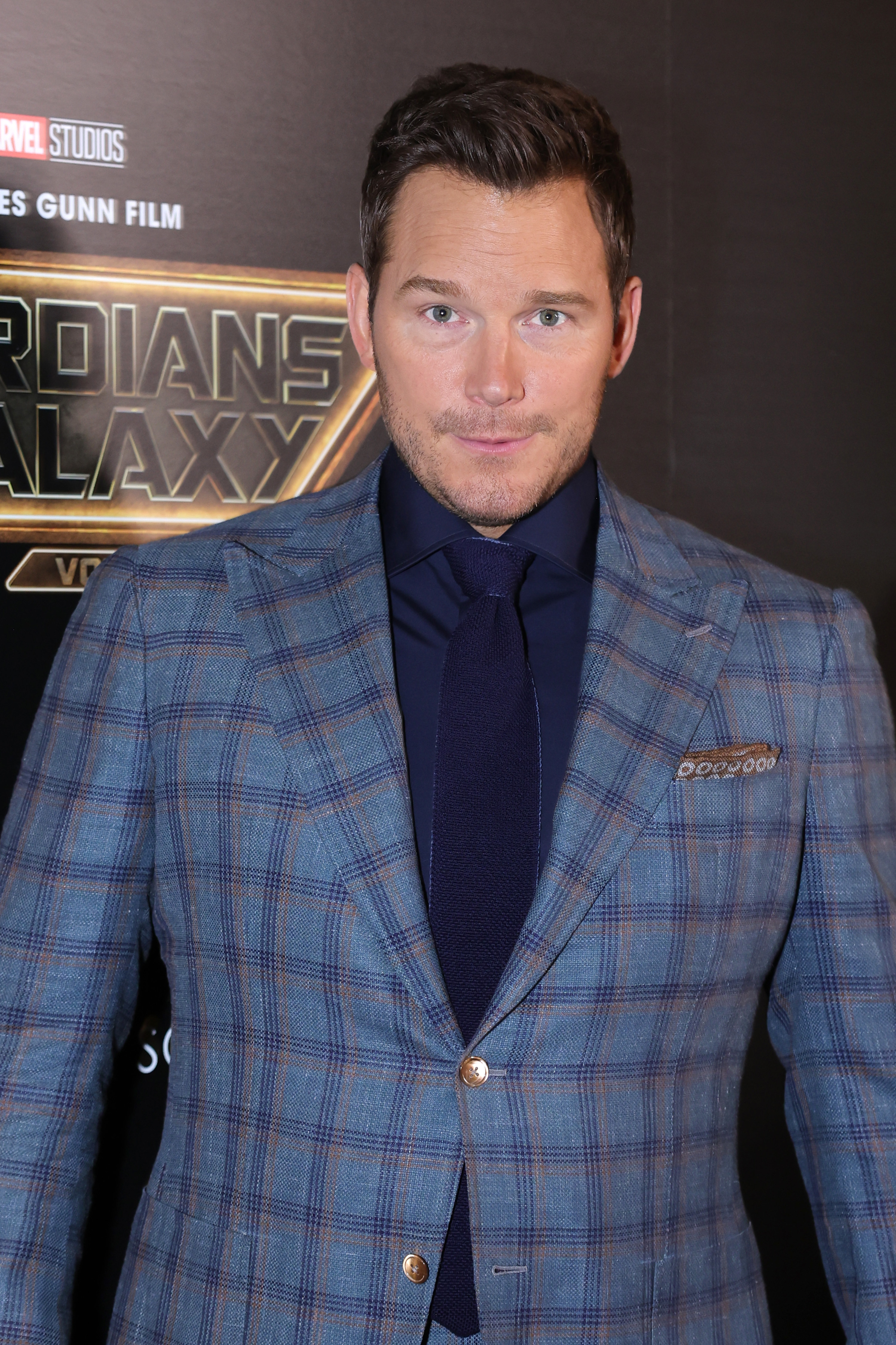 Even his mother-in-law is like, "What the heck is that?!"

IT'S GRAPHIC SO YOU HAVE BEEN WARNED.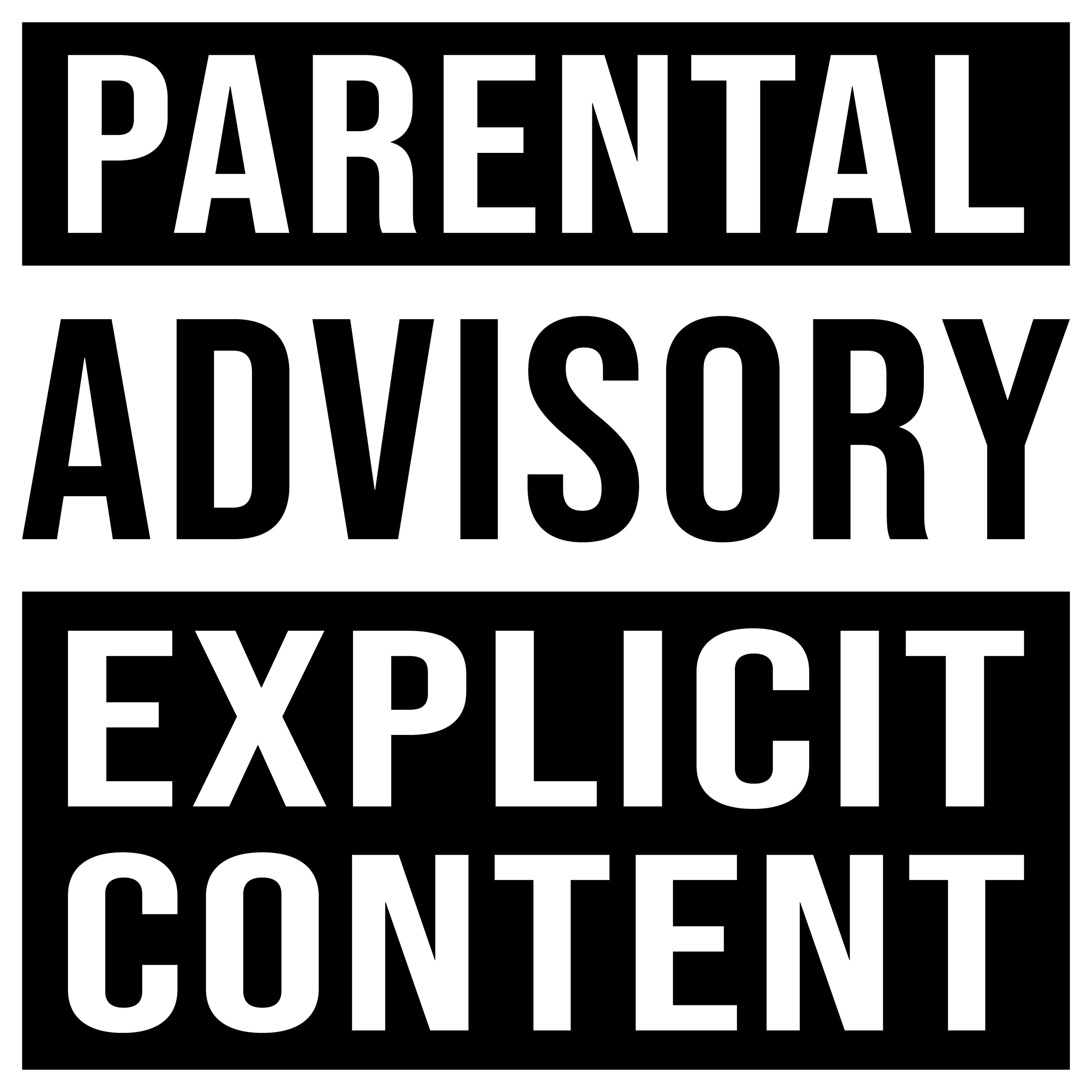 Here's his "Met Gala look":
But also, he should really get that checked out.