Regardless of the pandemic, he's had a busy year or so.
And every now and then he went viral for a tweet or two.
But this post is about his tattoos because they are once again the talk of the town!
There was one big thing that came out of it.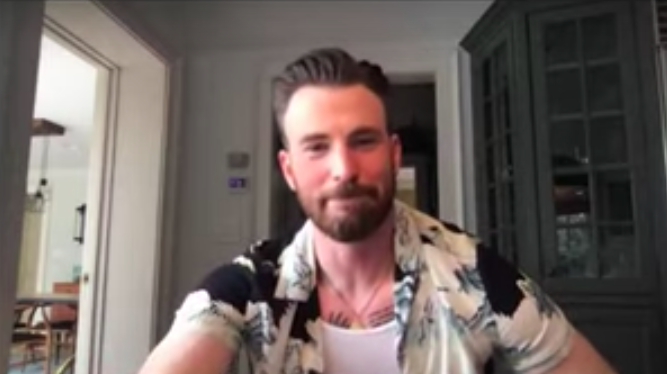 Yes, you see it immediately.
Those tattoos.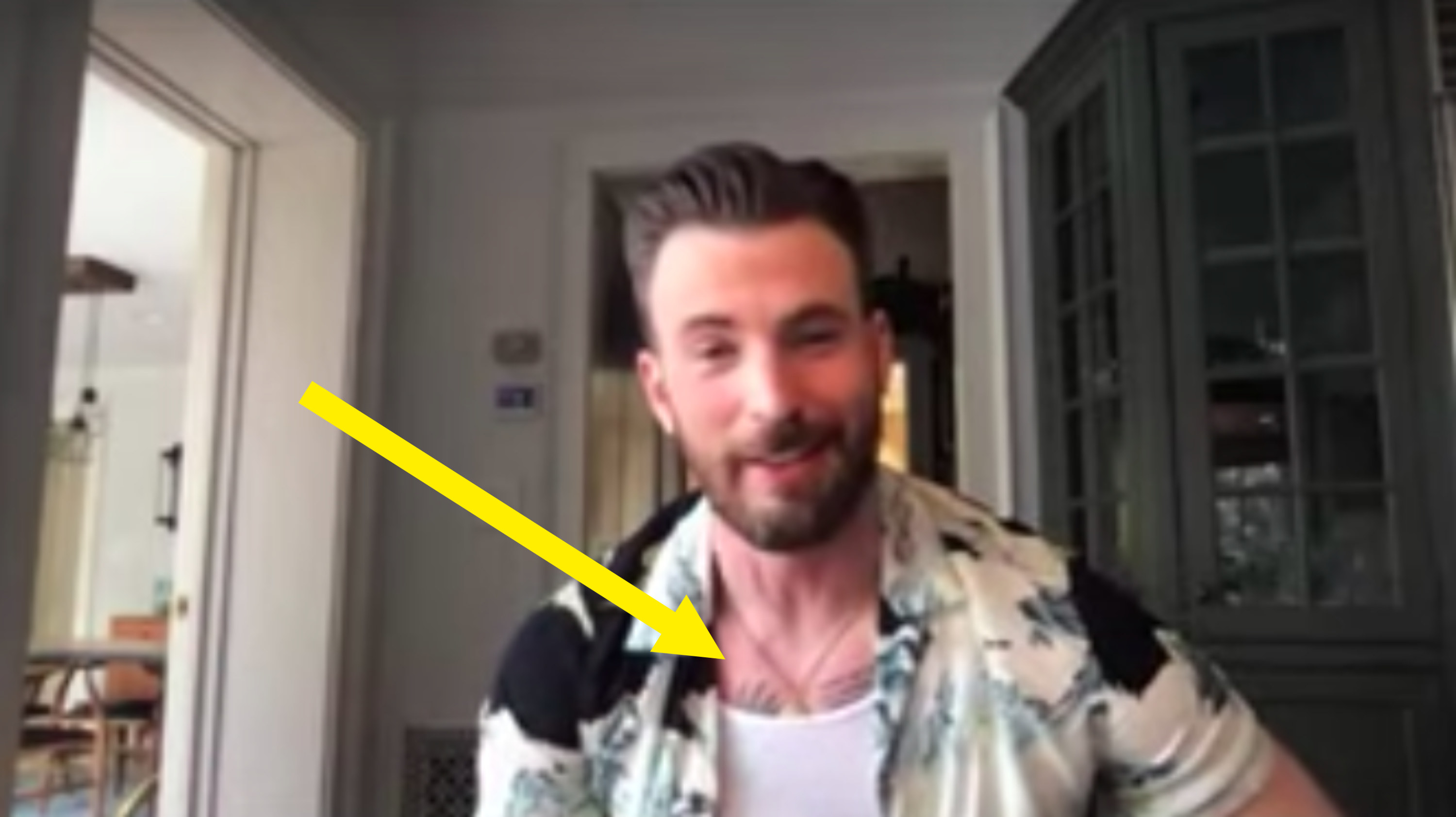 In case you didn't know, Chris Evans is quite literally covered in tattoos.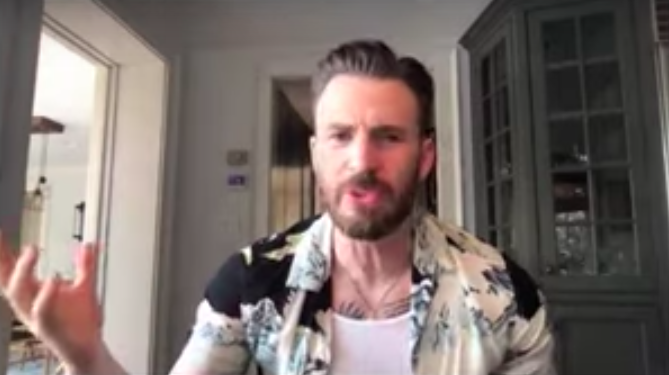 ...but this wasn't the first time we got a glimpse of his tats.
For those of you who are just somehow discovering them, let me do a literal deep dive.
As you can see, he is covered in tattoos.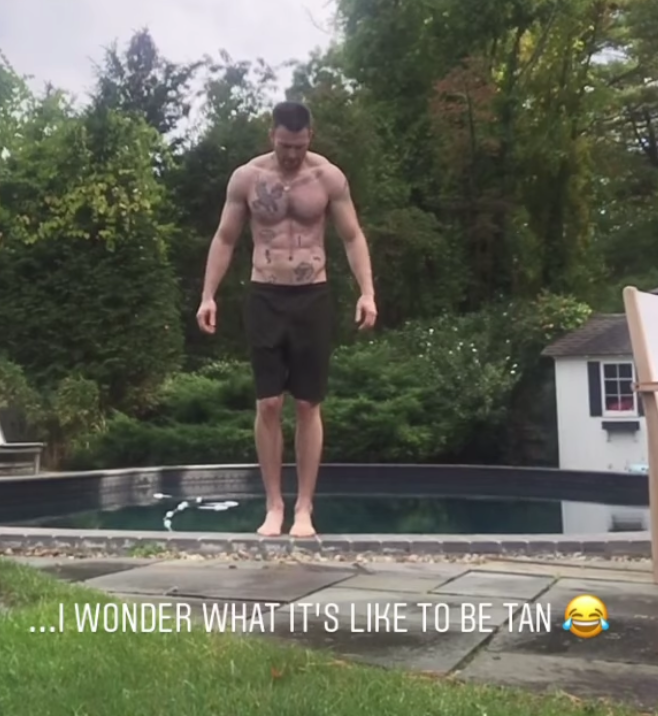 Which, like, who knew?!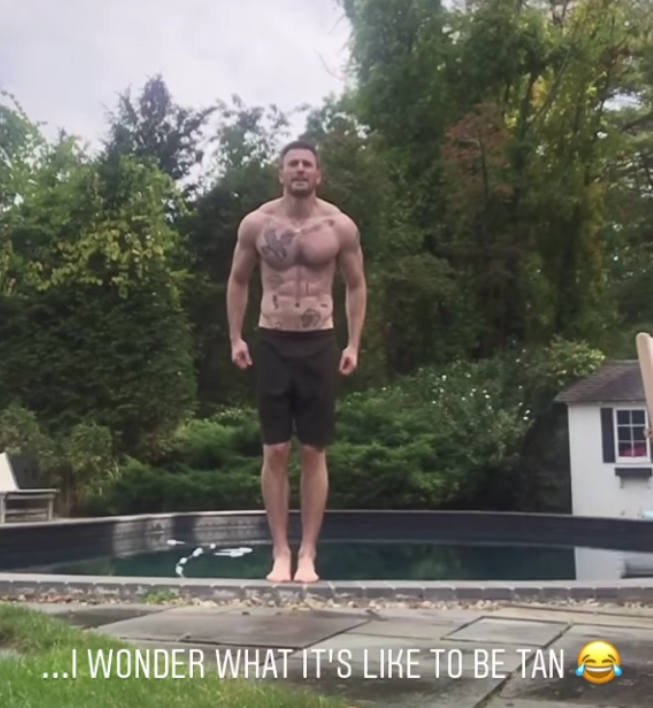 It was Chris Evans' great tattoo coming out!
So, to those who discovered Chris had tattoos from this most recent interview, welcome!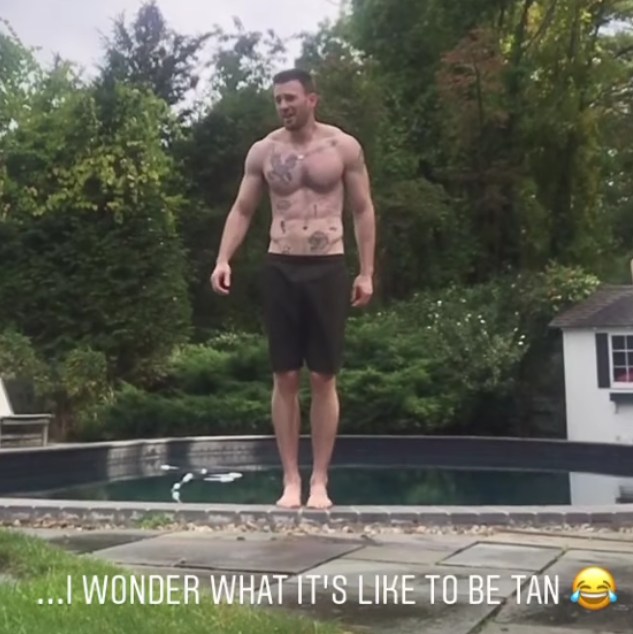 It's truly a mysterious world under there.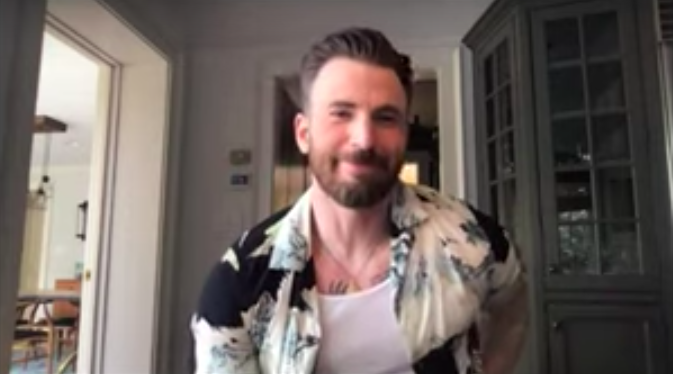 And by under there I mean that shirt.