Every few months or so, a certain phenomenon happens.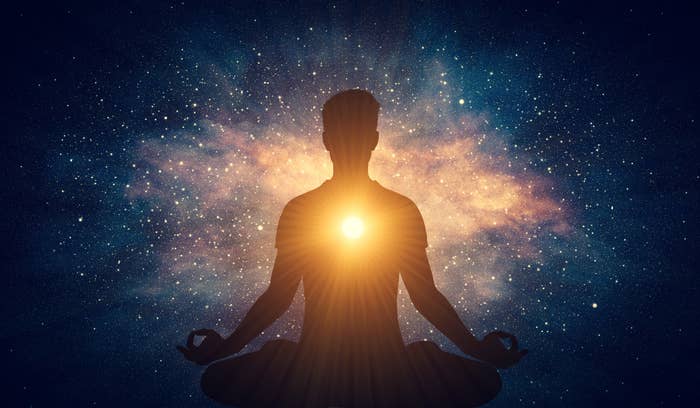 Lookie there.
A whole new generation of people became *in the know.*
And it seems like we're at the cyclical moment in time where Chris's tattoos get another moment to shine.
As you can see, there's a tat peaking out.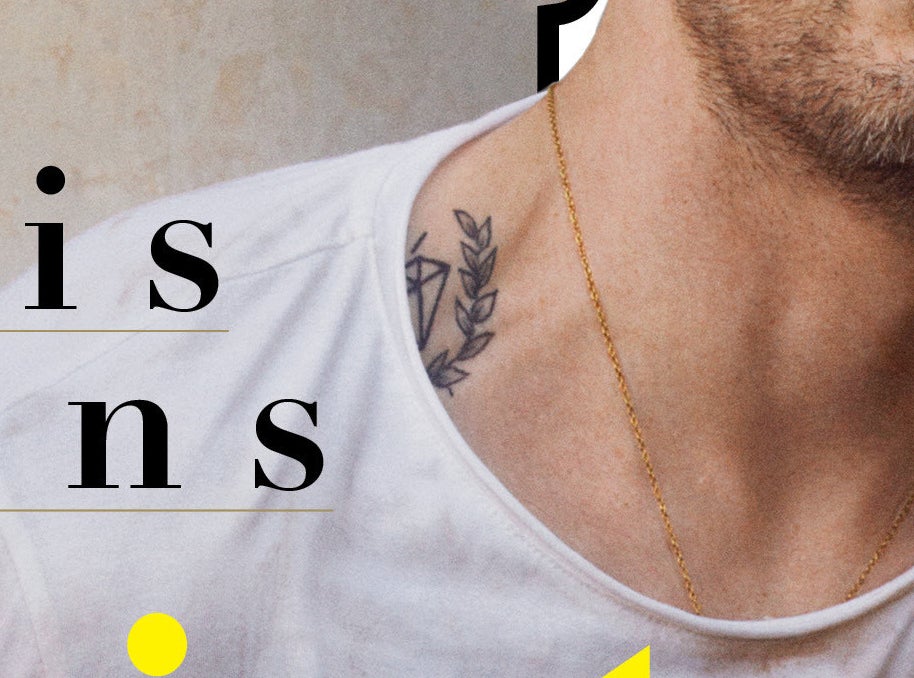 It was a momentous occasion.
Luckily for us, he has given us a preview of these tattoos before.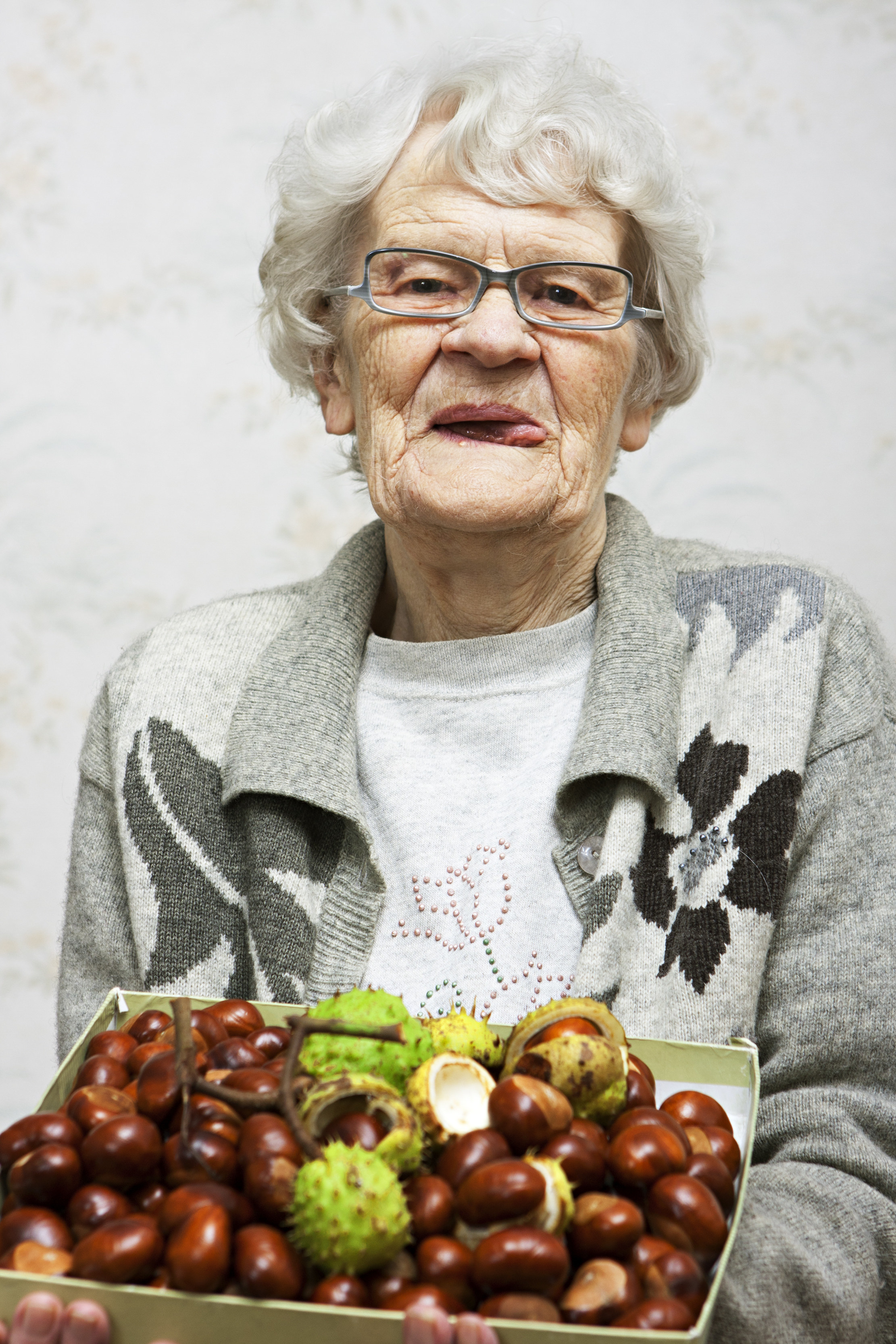 A couple years ago, Chris posted a video doing a backflip into a pool.
Covered in tats.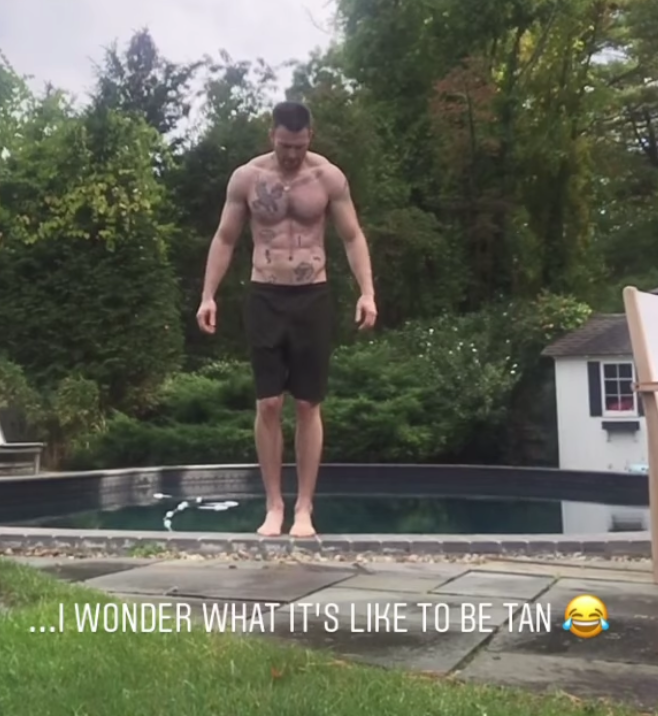 Really, like they are all over.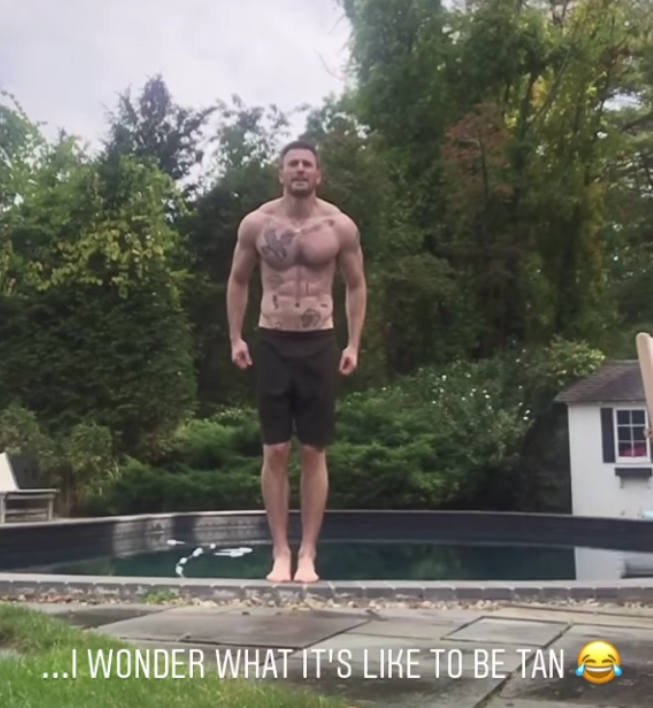 So yeah, our boy Chris has a ton of random little chest tats.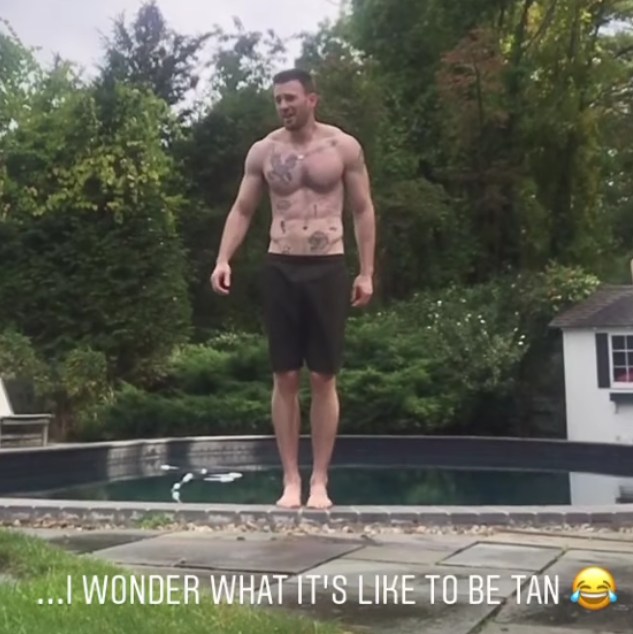 The more you know. <3