Christopher Robert Evans is many things.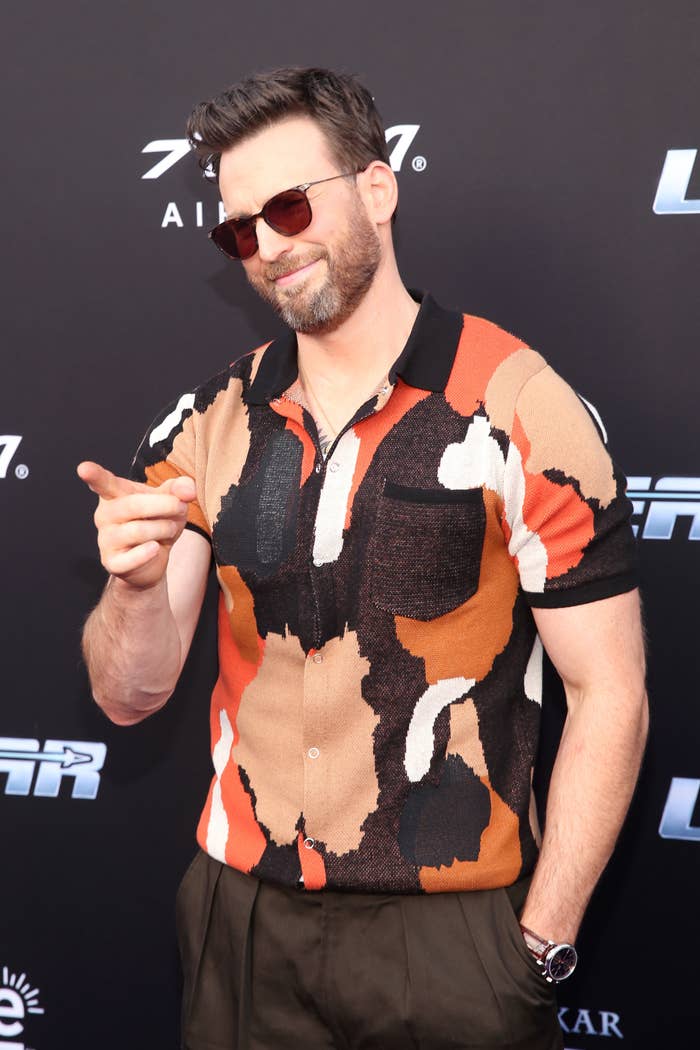 Seriously, he's always taking pictures and posting them on Instagram with the caption "fluffy hair."
He's also from Boston, and his accent sporadically comes out.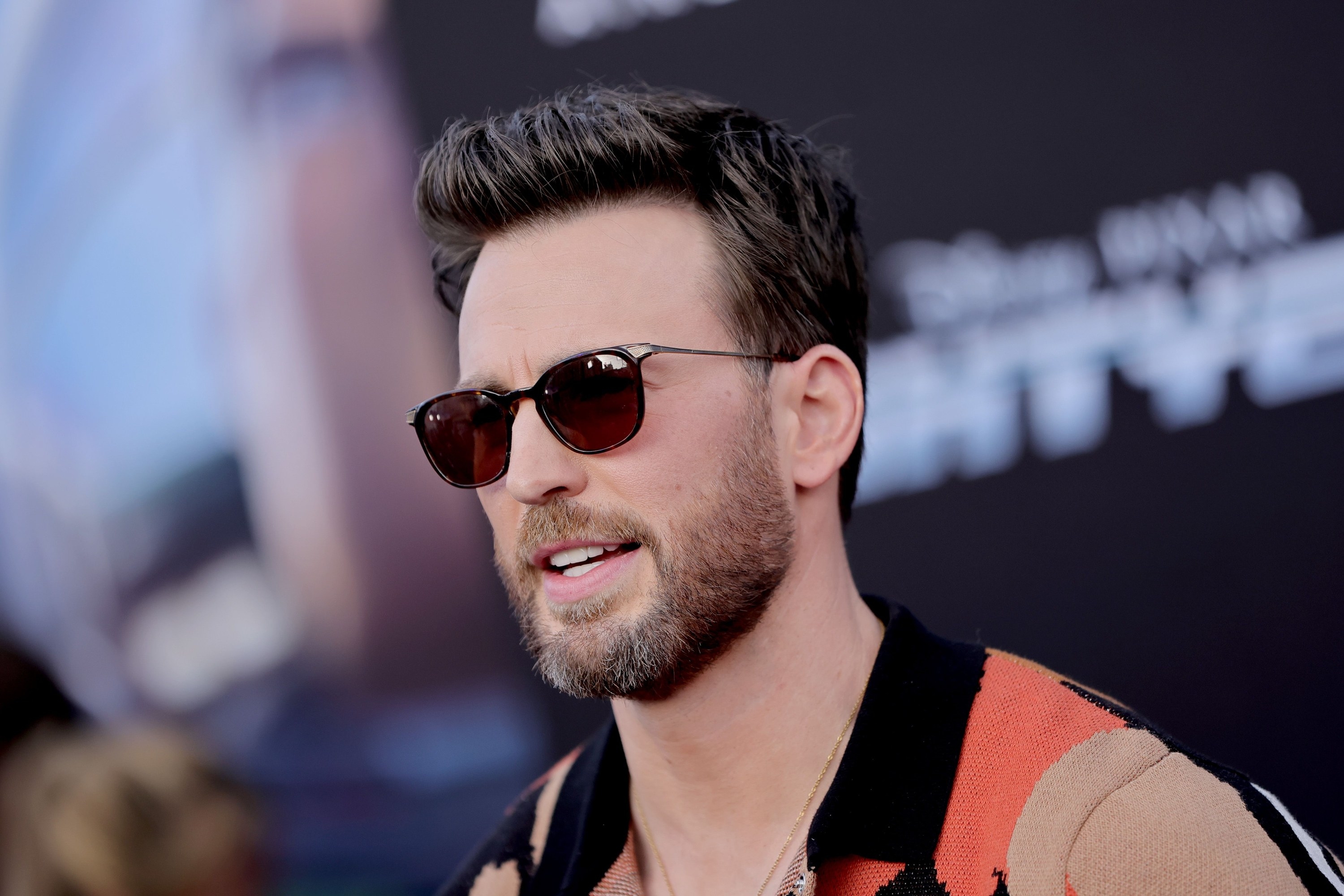 A clip of him speaking in his Boston accent is going viral on Twitter:
The six-second clip is setting people off.
It's changing the fundamental way people feel about Boston accents.
It's an awakening for some.
From "I forget how to act"...
...to "his accent should be illegal and grounds for arrest."
It's safe to say Chris Evans' accent is a rallying cry for world peace <3.