Ryan Reynolds and his brothers, Terry, Patrick, and Jeff Reynolds.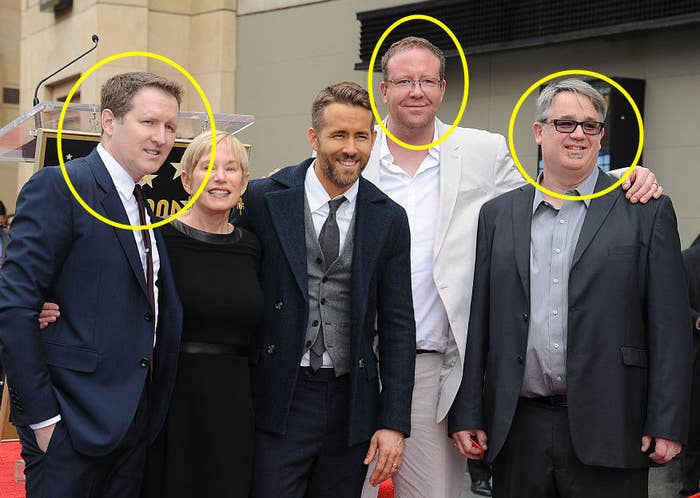 Blake Lively and her sisters, Robyn and Lori Lively.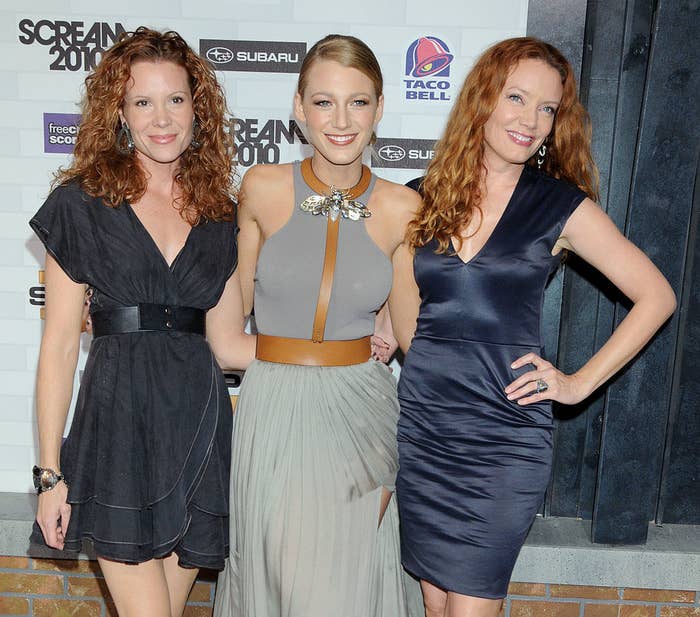 Ryan Gosling's sister, Mandi Gosling.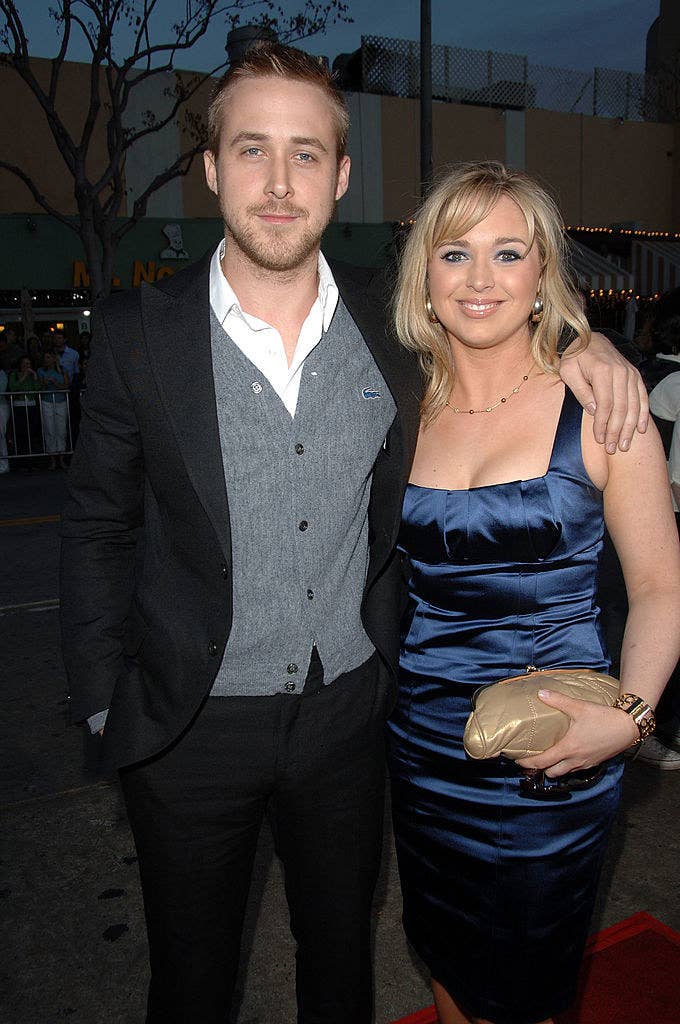 Reese Witherspoon's brother, John Witherspoon.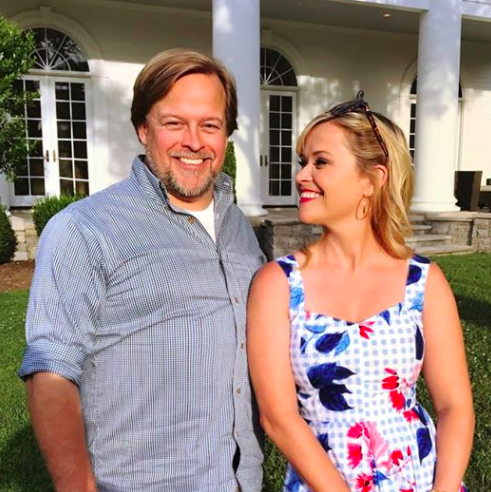 Chrissy Teigen and her half sister, Tina Teigen.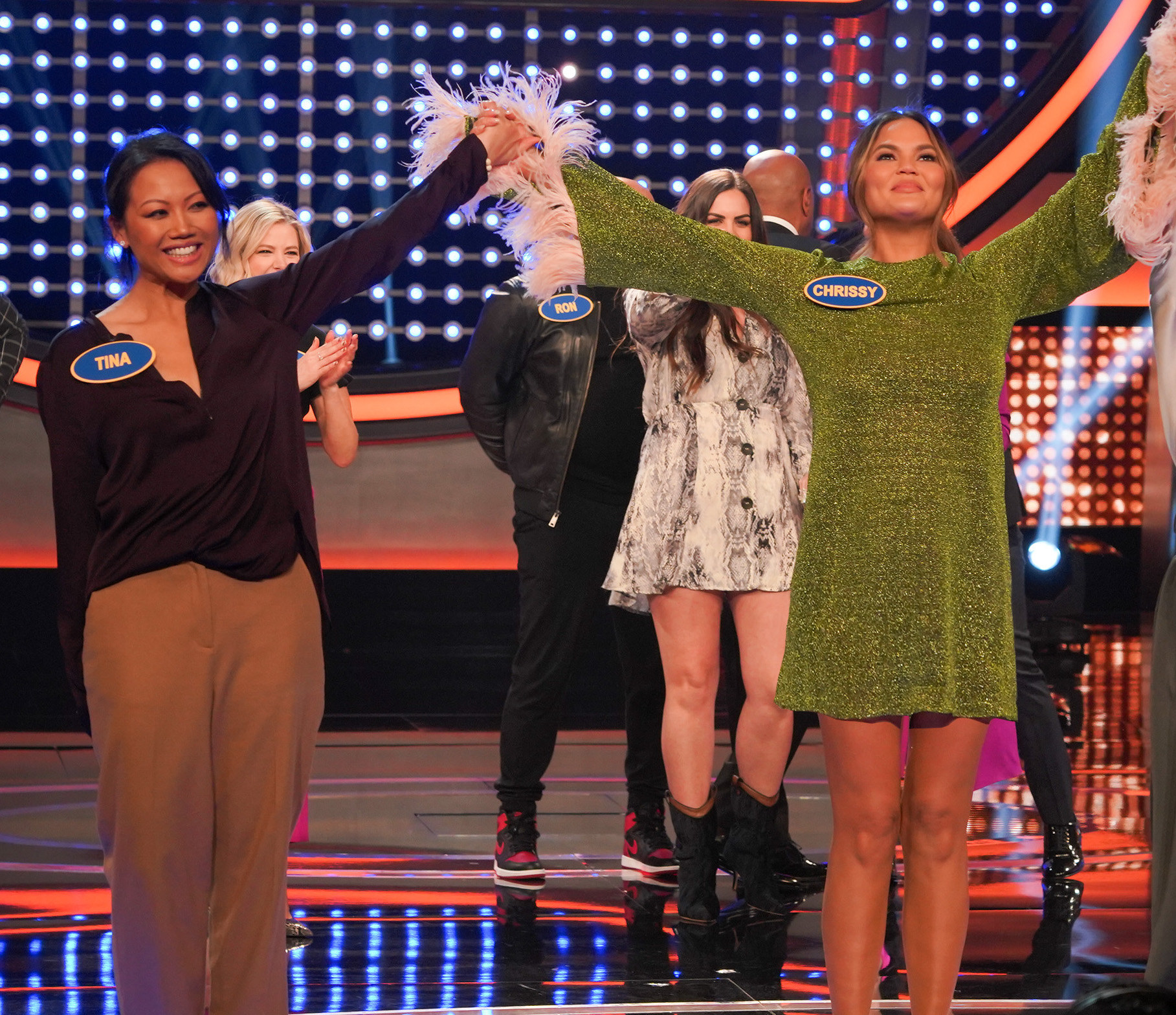 Emma Watson's brother Alex Watson.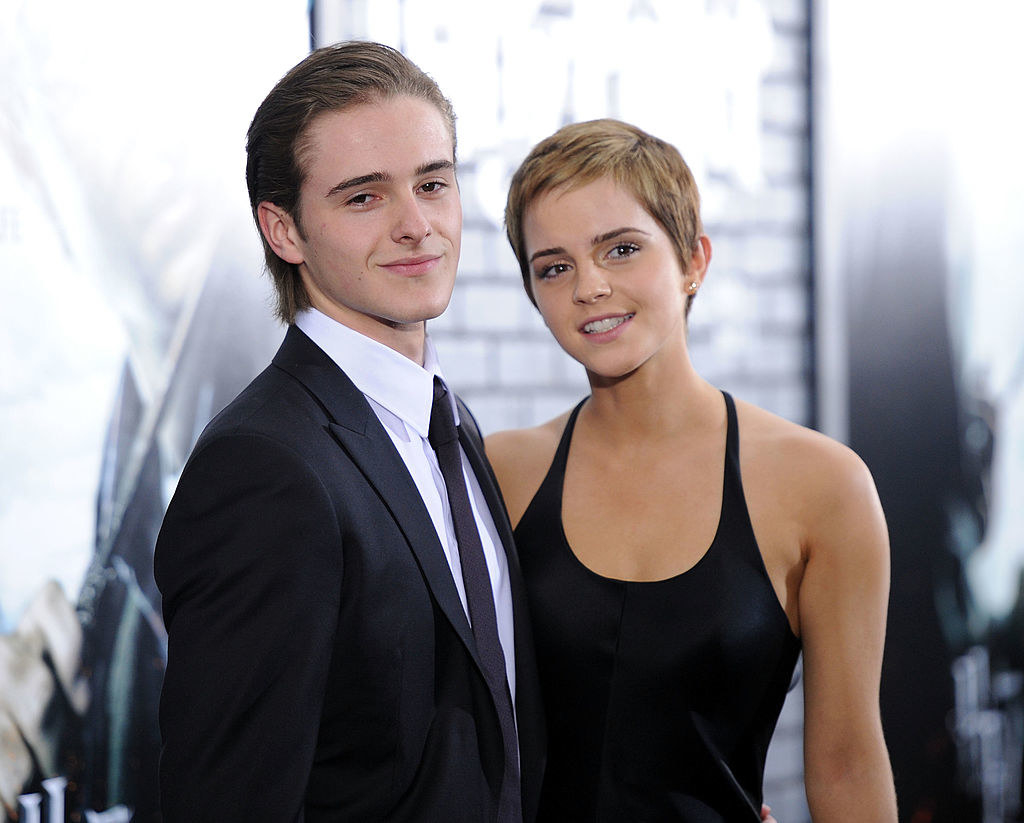 Jennifer Lawrence's brothers, Ben and Blaine Lawrence.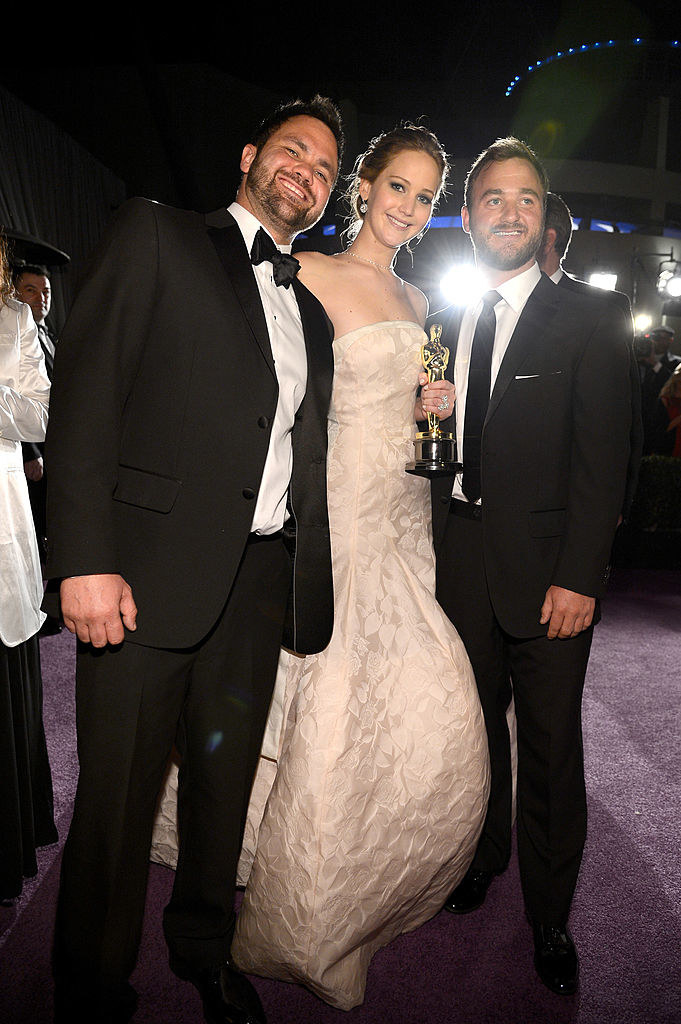 Florence Pugh's brother, Tony Sebastian.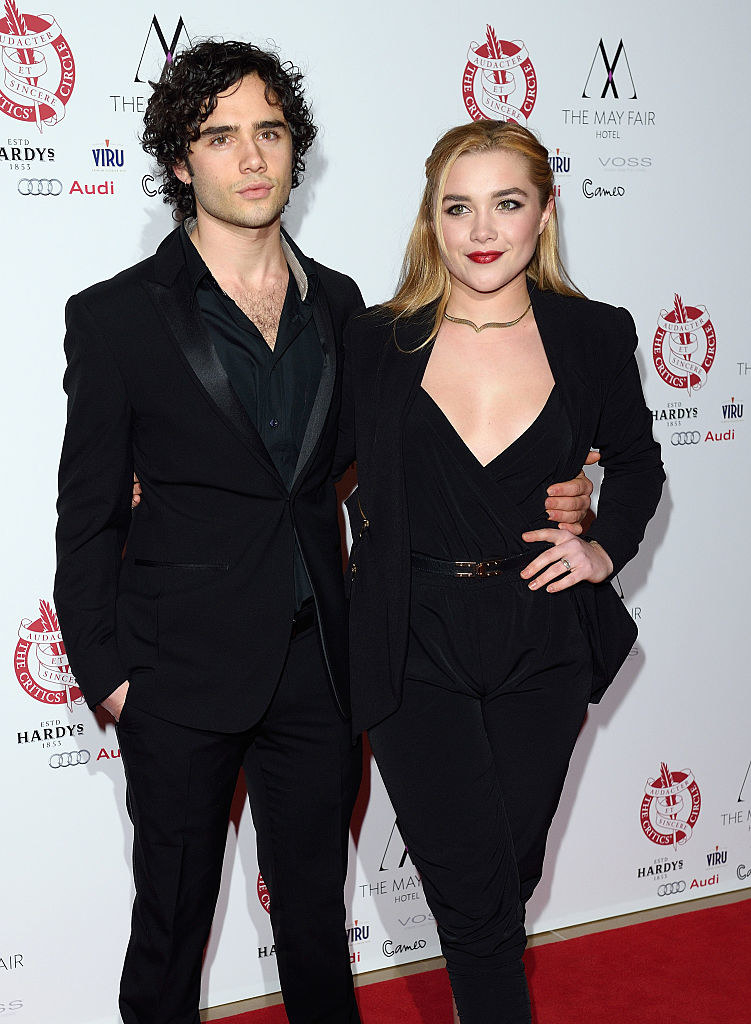 Kate McKinnon and her sister, Emily Lynne Berthold.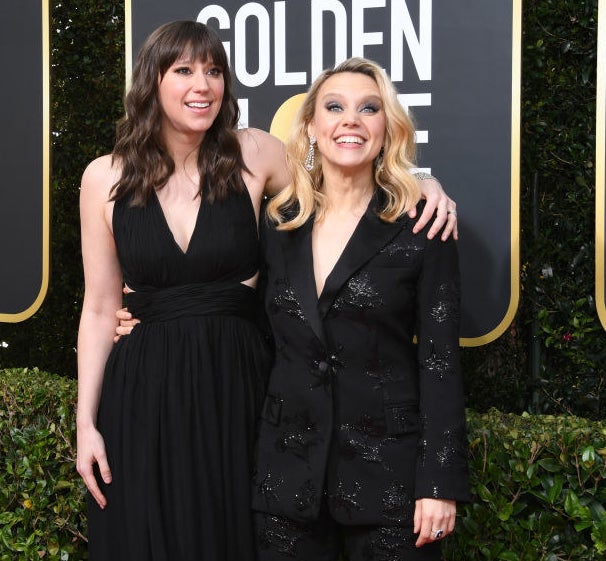 Brad Pitt's brother, Doug Pitt.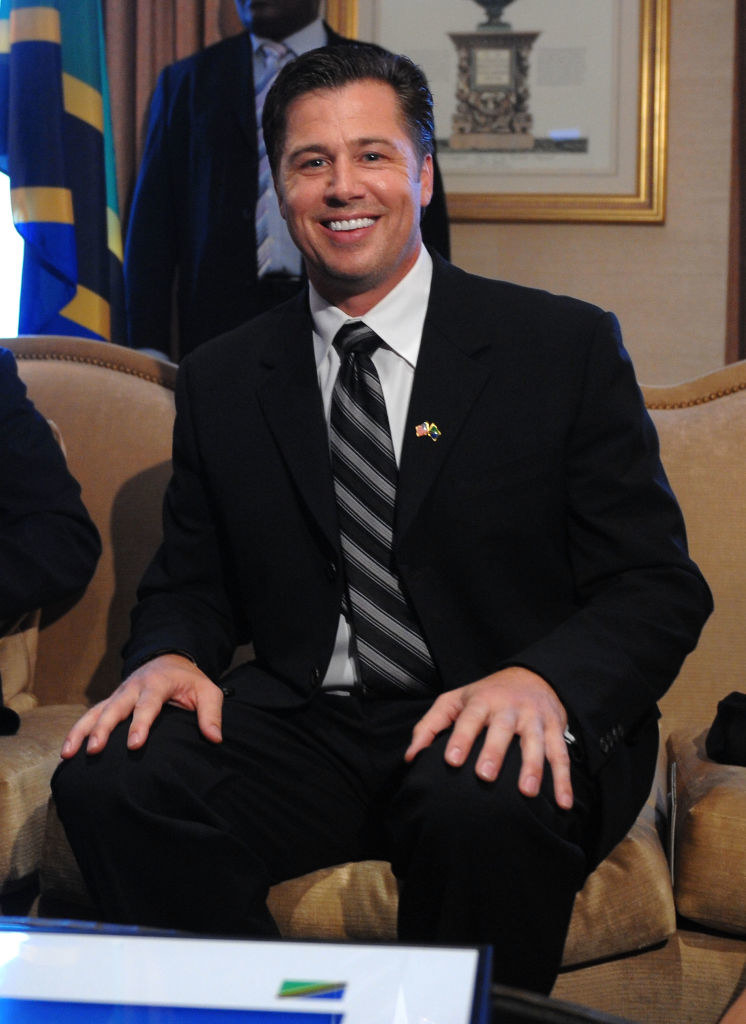 Jennifer Lopez's sisters, Leslie and Lynda Lopez.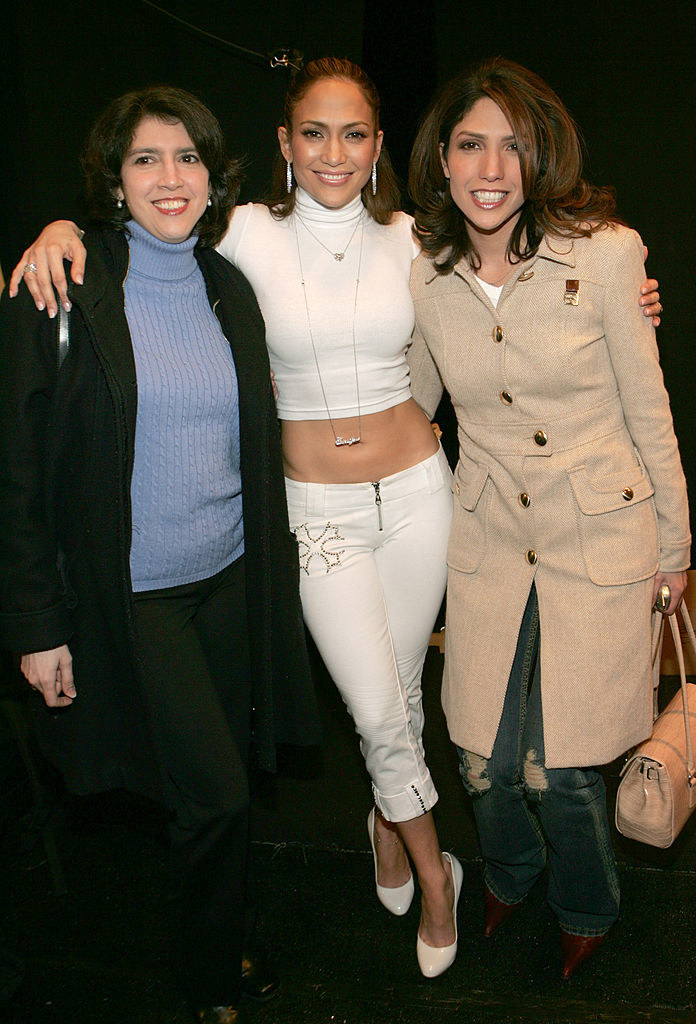 Lady Gaga and her sister, Natali Germanotta.
Miley Cyrus and her sister Brandi Cyrus.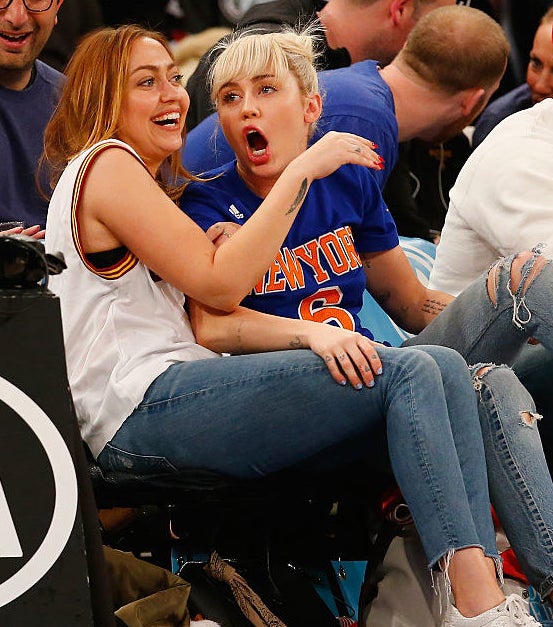 Scarlett Johansson and her twin brother, Hunter Johansson.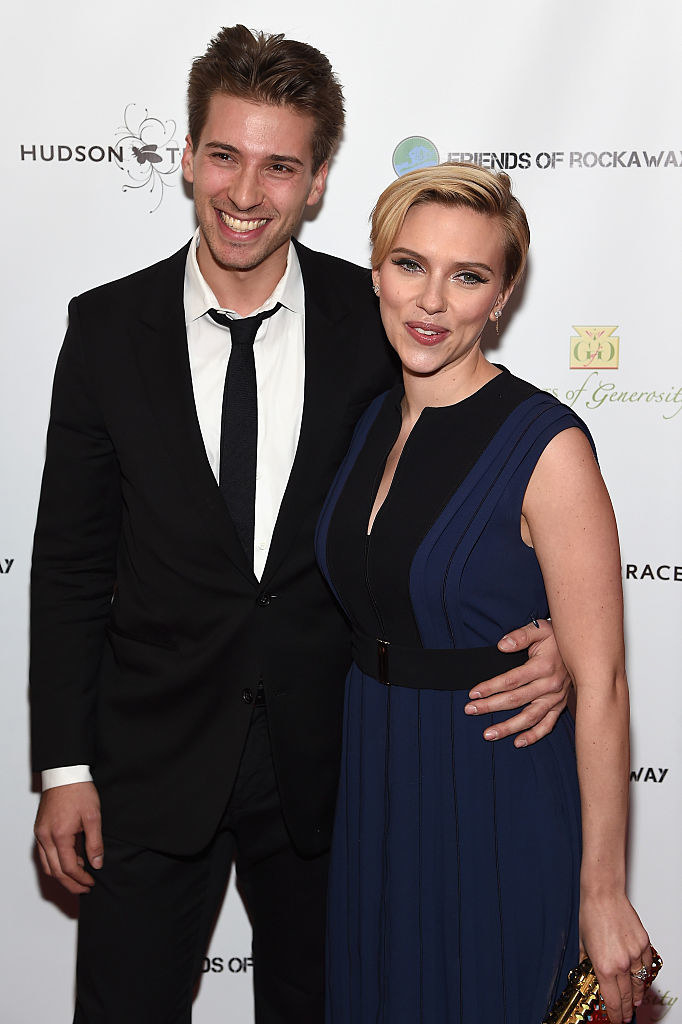 Selena Gomez and her half sister Gracie Teefey.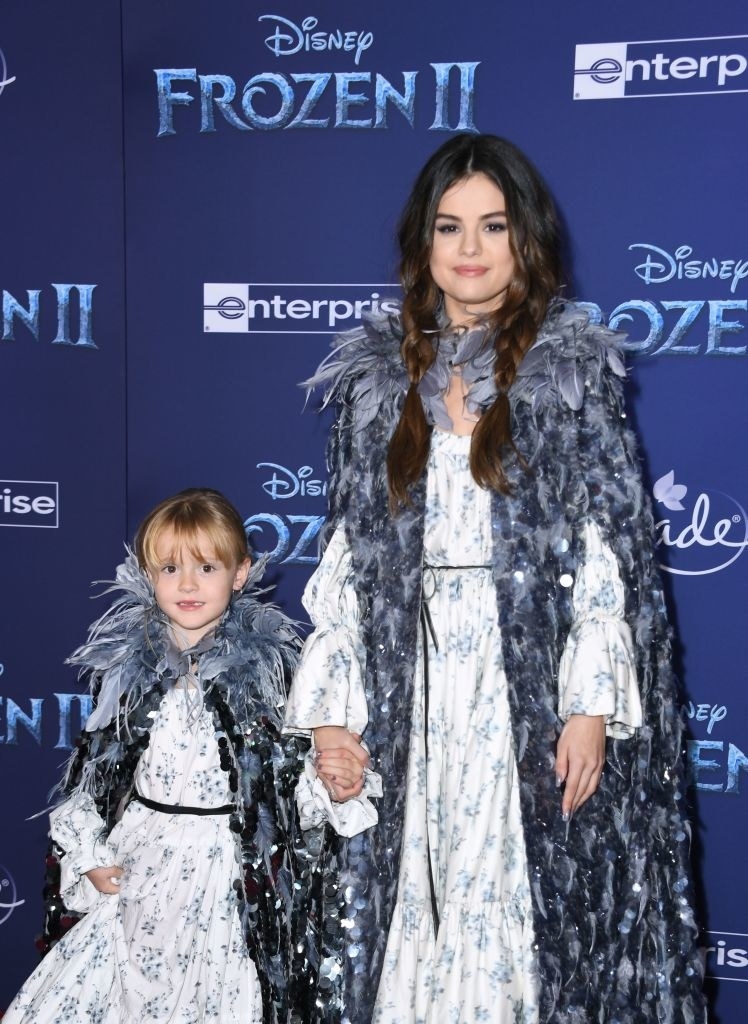 Katy Perry and her sister, Angela Hudson.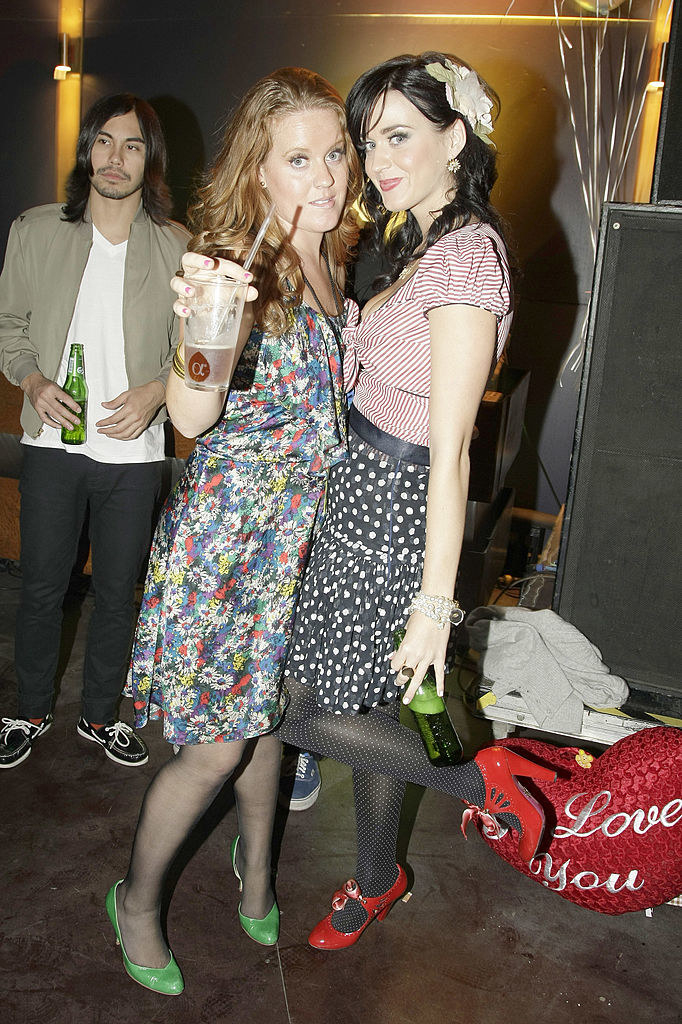 Rihanna and her brother Rorrey Fenty.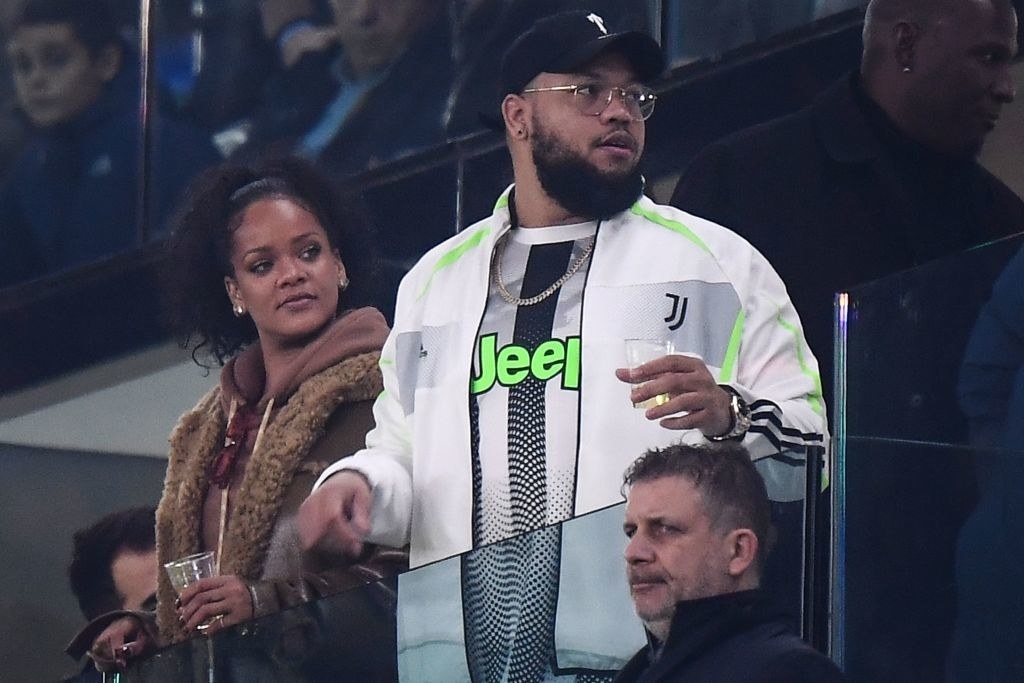 Lana Del Rey and her sister, Caroline Grant.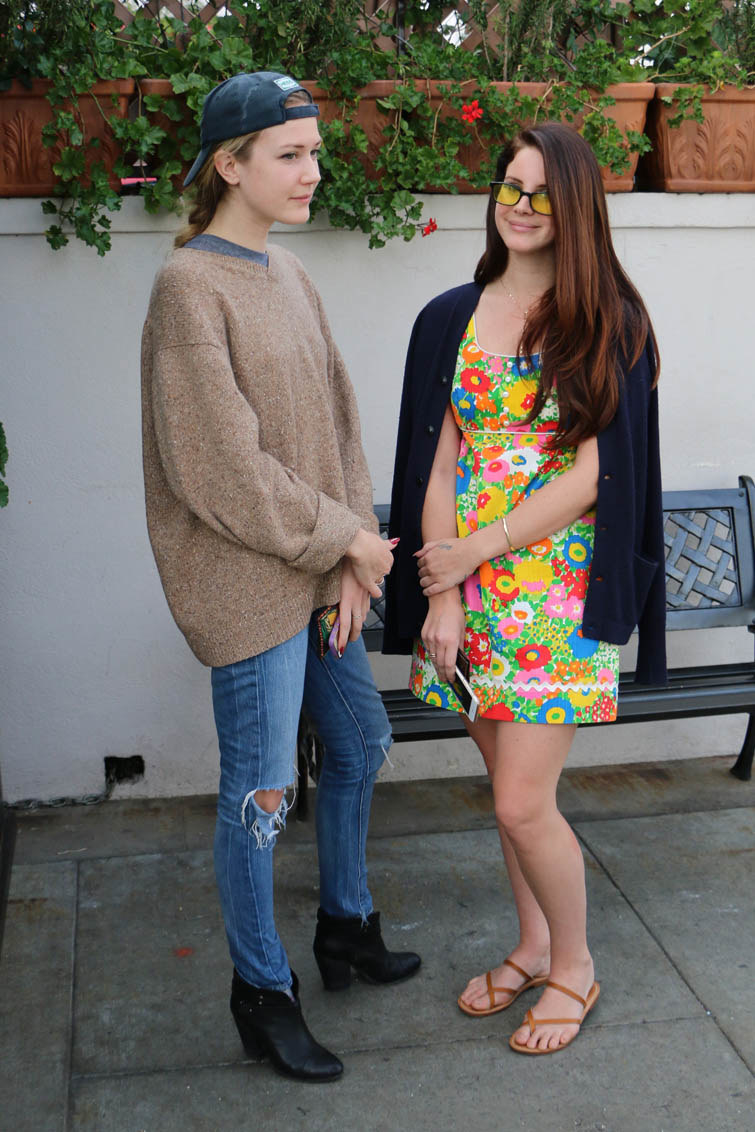 Rihanna and her brother Rajad Fenty.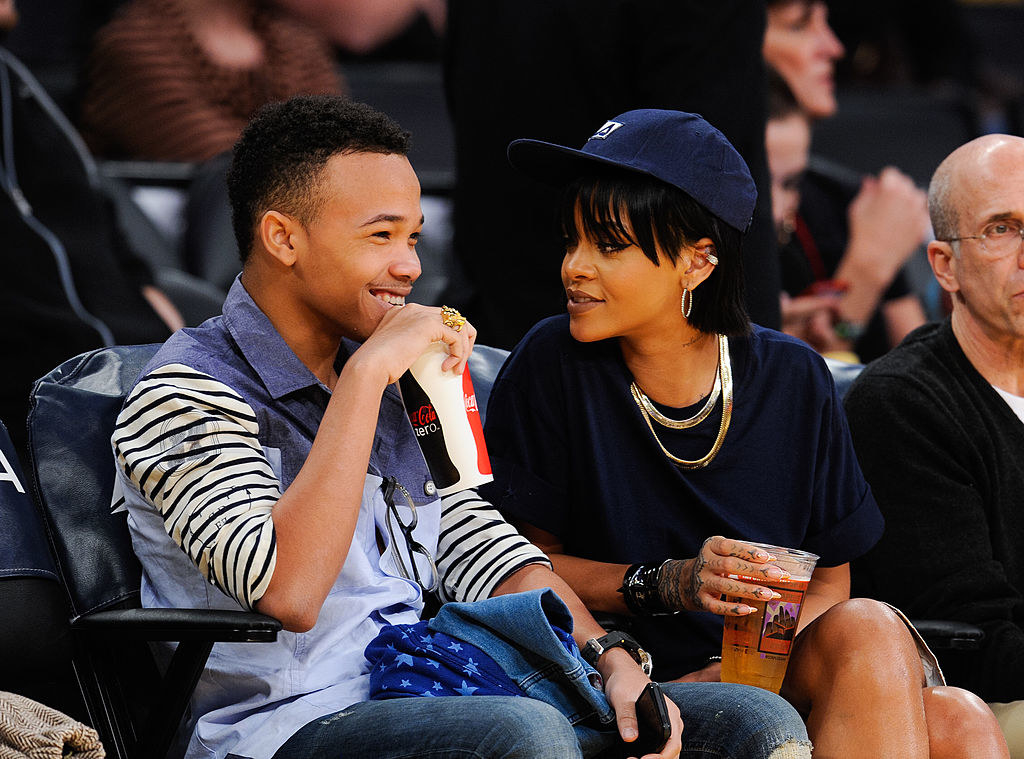 Millie Bobby Brown and her siblings, Paige, Ava, and Charlie Brown.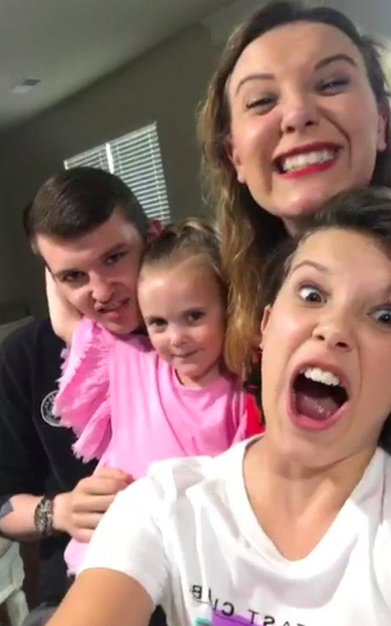 Paris Hilton and her brother Barron Hilton II.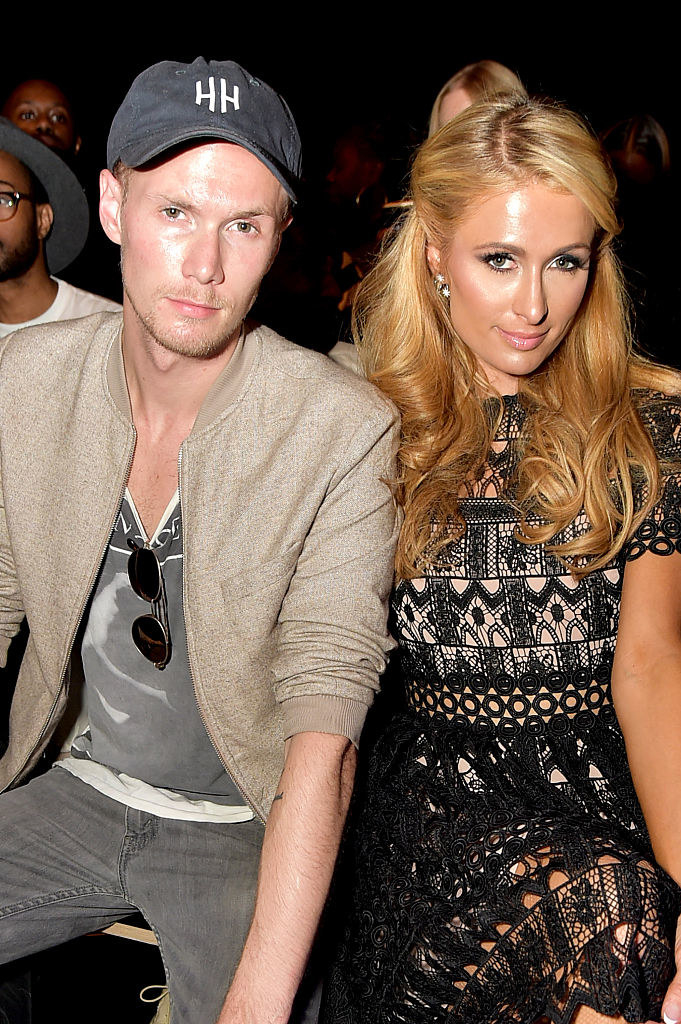 Britney Spears and her brother, Bryan Spears.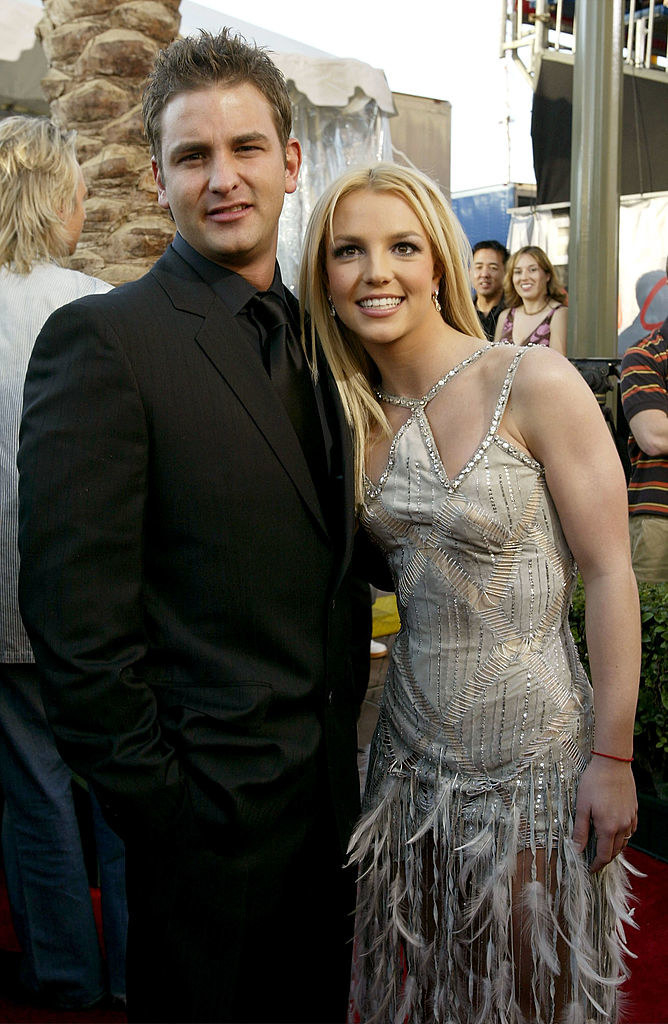 Ellen DeGeneres and her brother Vance DeGeneres.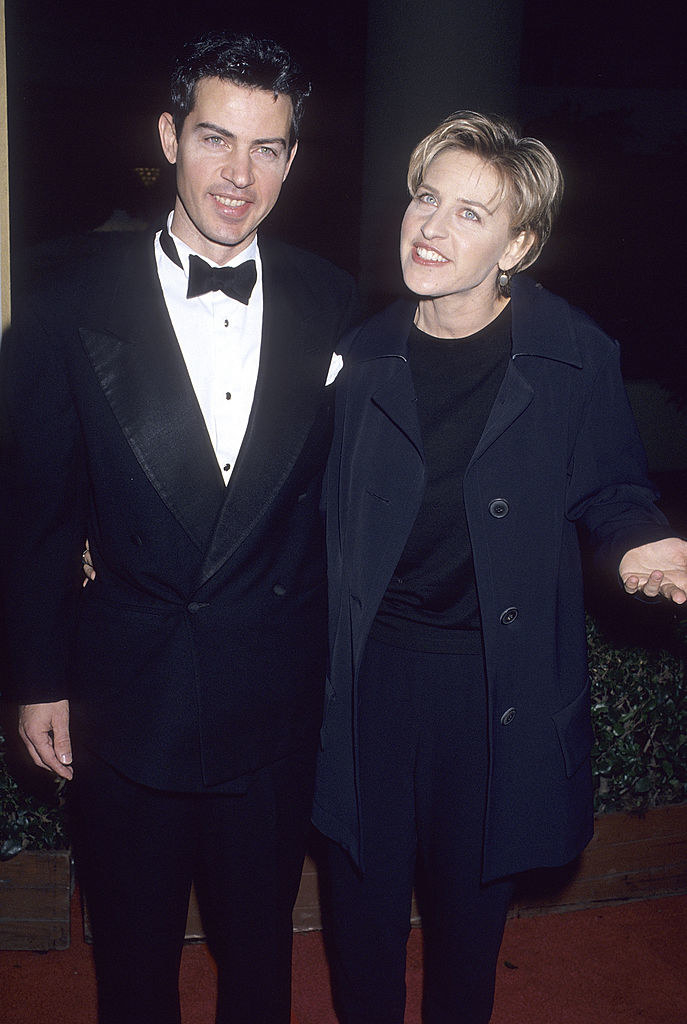 Meryl Streep and her brother Harry Streep.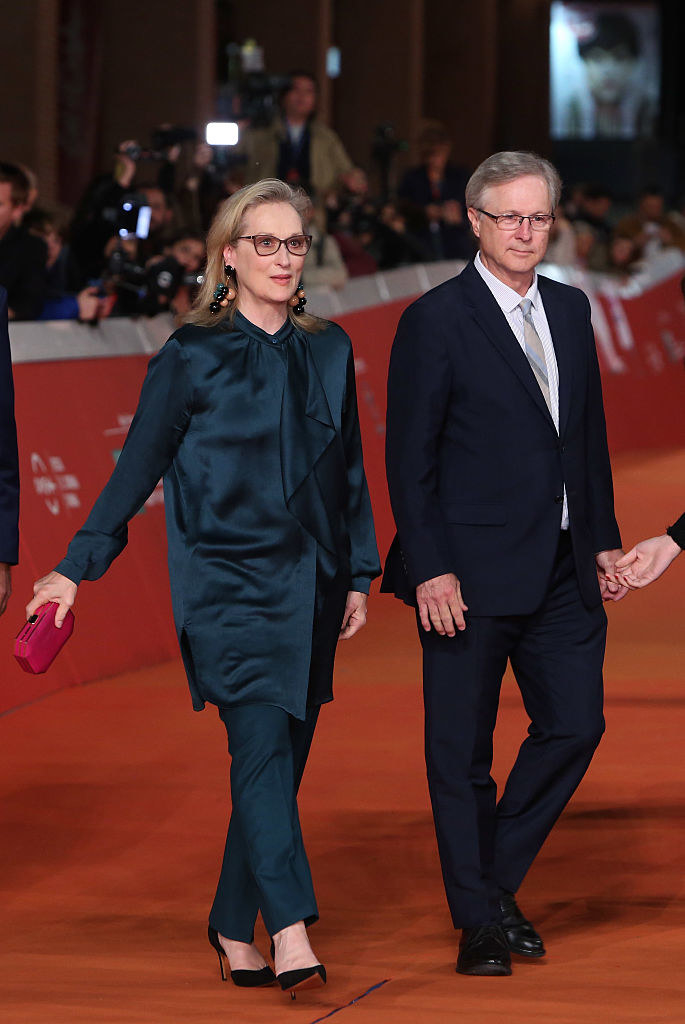 Amy Poehler and her brother, Greg Poehler.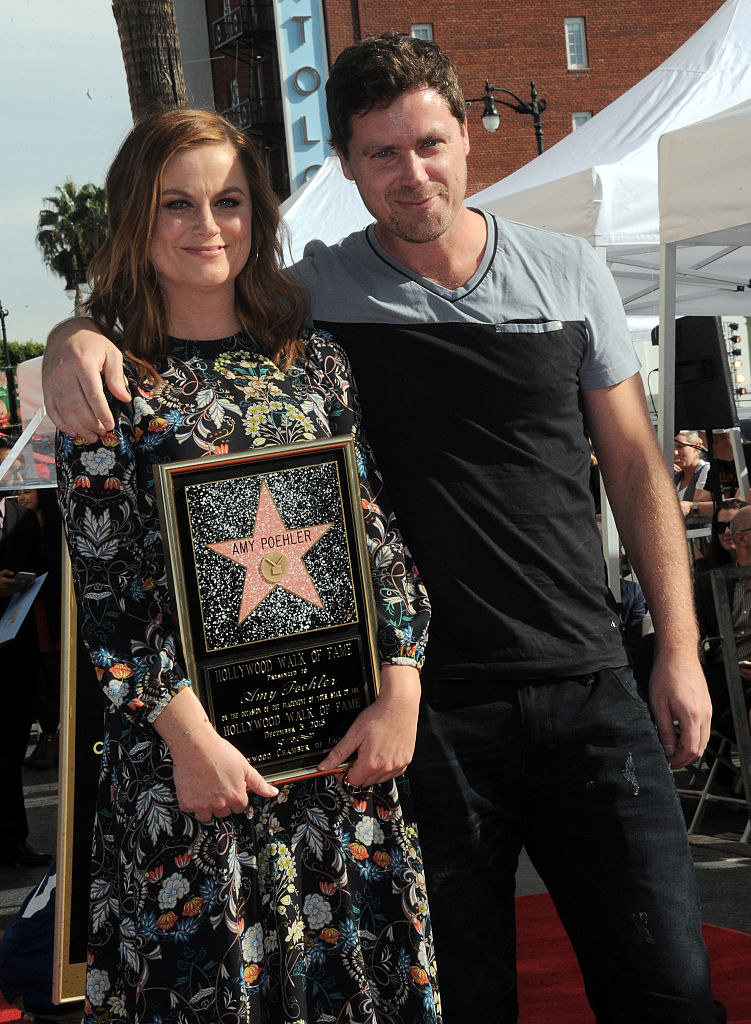 Keanu Reeves and his sister Karina Miller.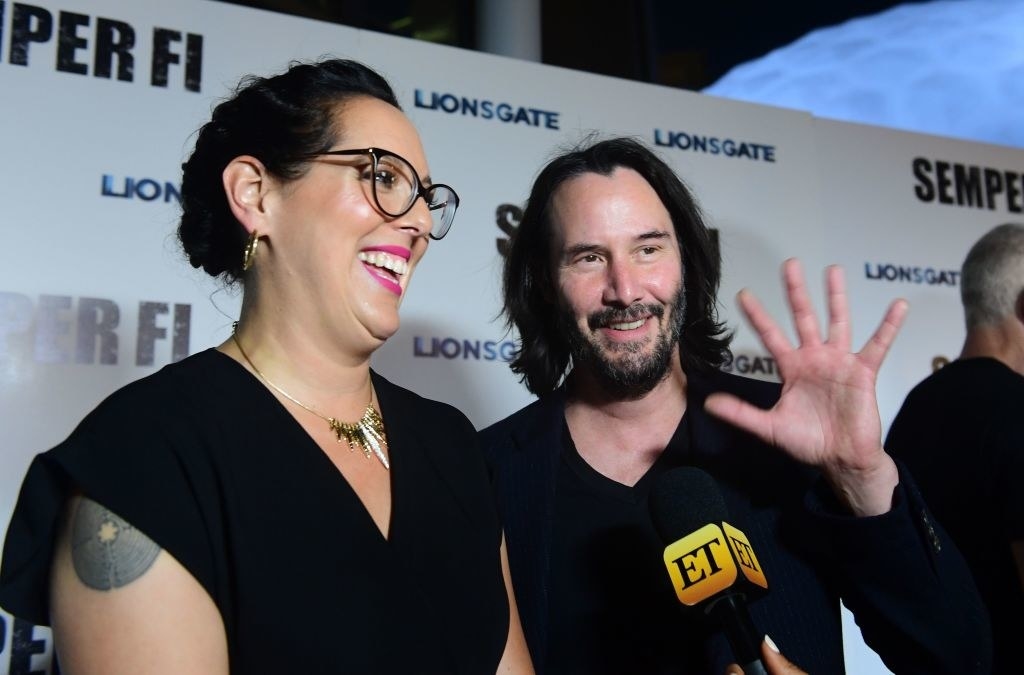 Zac Efron's brother, Dylan Efron.
Rachel McAdams and her sister, Kayleen McAdams.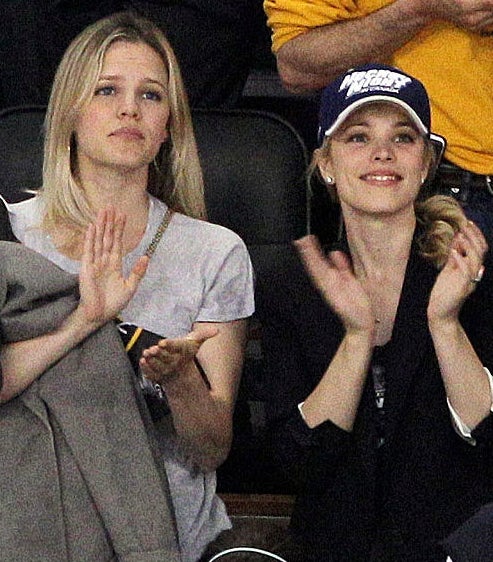 Rashida Jones and her sister Kidada Jones.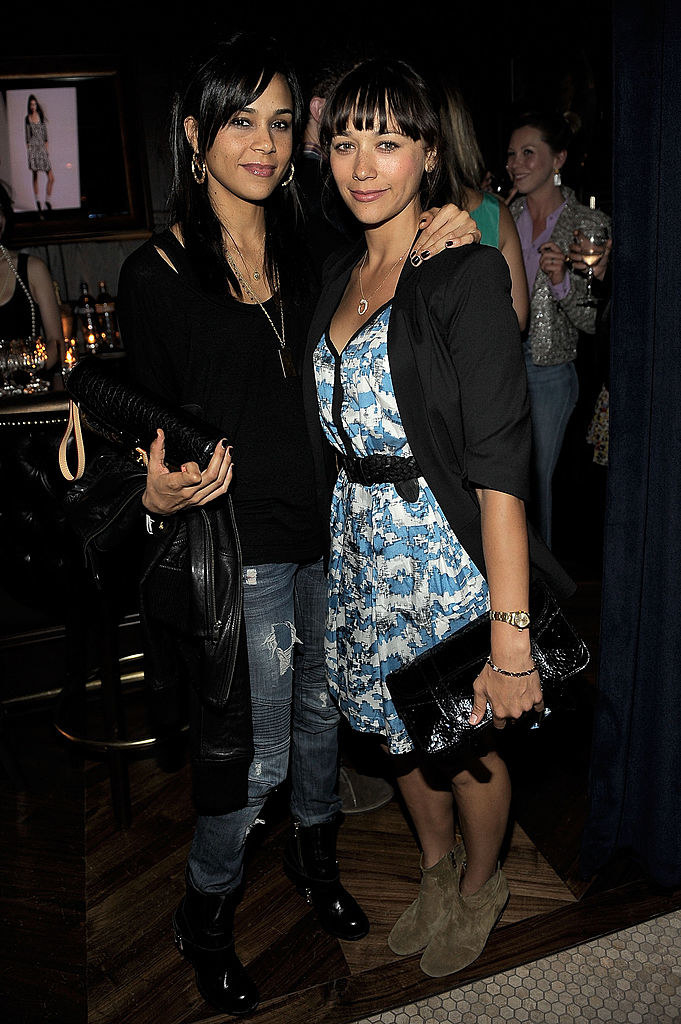 Rami Malek and his twin brother, Sami Malek.
Lupita Nyong'o and her brother, Peter Nyong'o.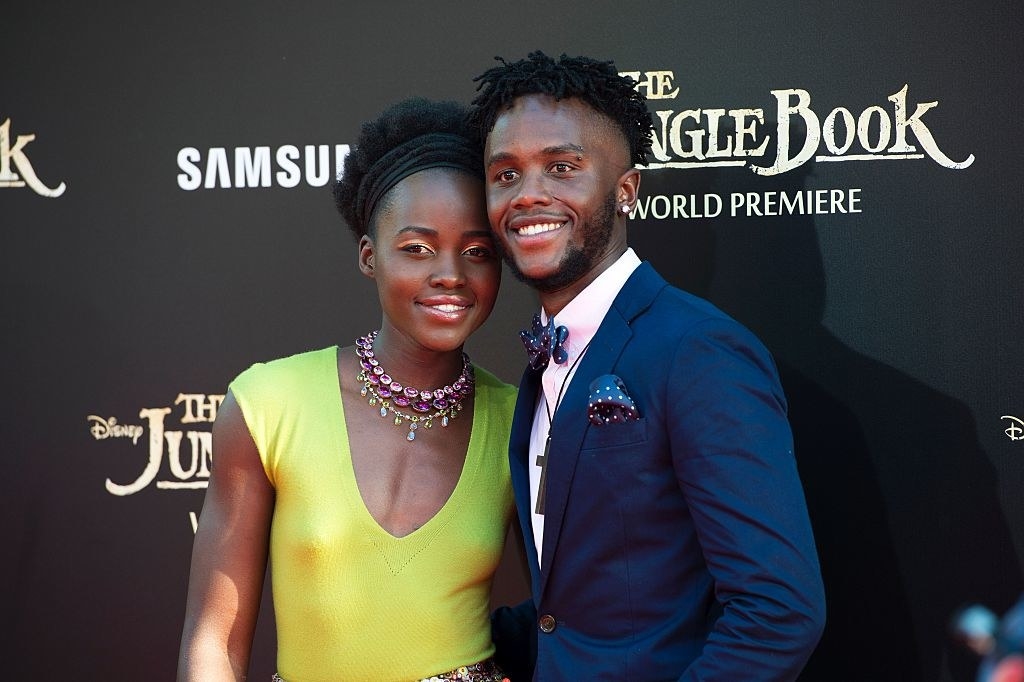 Nicole Kidman and her sister, Antonia Kidman.