From Cole Sprouse To Ariana Grande: Here's Who 68 Celebrities Have Endorsed Candidates In The 2020 Presidential Election
Here's an updated list of who famous people want to be president.
1.
Cole Sprouse: Bernie Sanders.
2.
Vanessa Carlton: Bernie Sanders.
3.
Jack Black: Elizabeth Warren.
4.
Clint Eastwood: Mike Bloomberg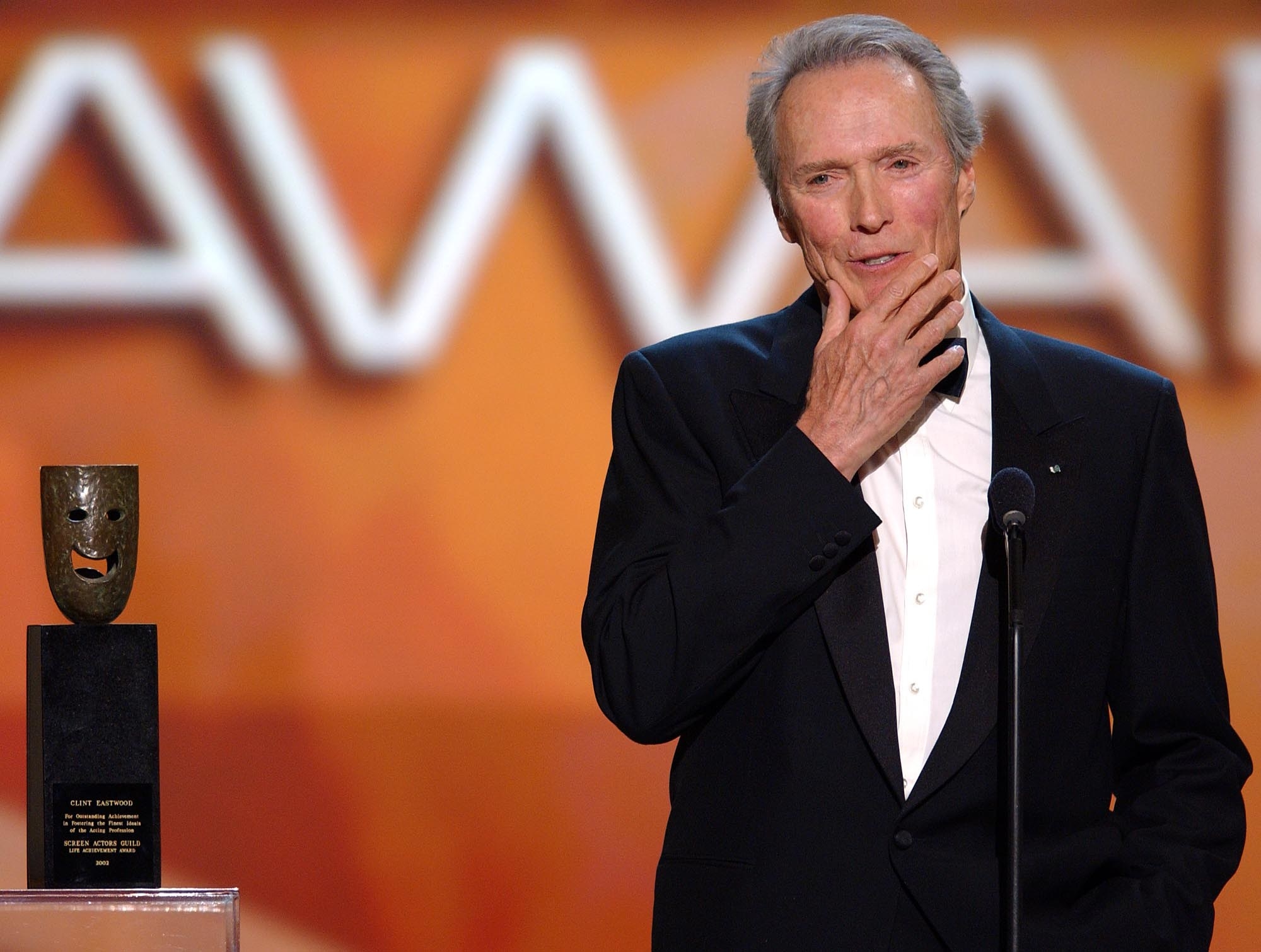 5.
Josh Hutcherson: Bernie Sanders
6.
Ron Perlman: Pete Buttigieg
7.
Dick Van Dyke: Bernie Sanders
8.
Adam Scott: Elizabeth Warren
9.
Hailey Bieber: Bernie Sanders
10.
Cher: Joe Biden
11.
Robert De Niro: Pete Buttigieg
12.
Danny DeVito: Bernie Sanders
13.
Shailene Woodley: Bernie Sanders
14.
Tim Gunn: Michael Bloomberg
15.
Clay Aiken: Amy Klobuchar
16.
Joe Rogan: Bernie Sanders
18.
Alec Baldwin: Joe Biden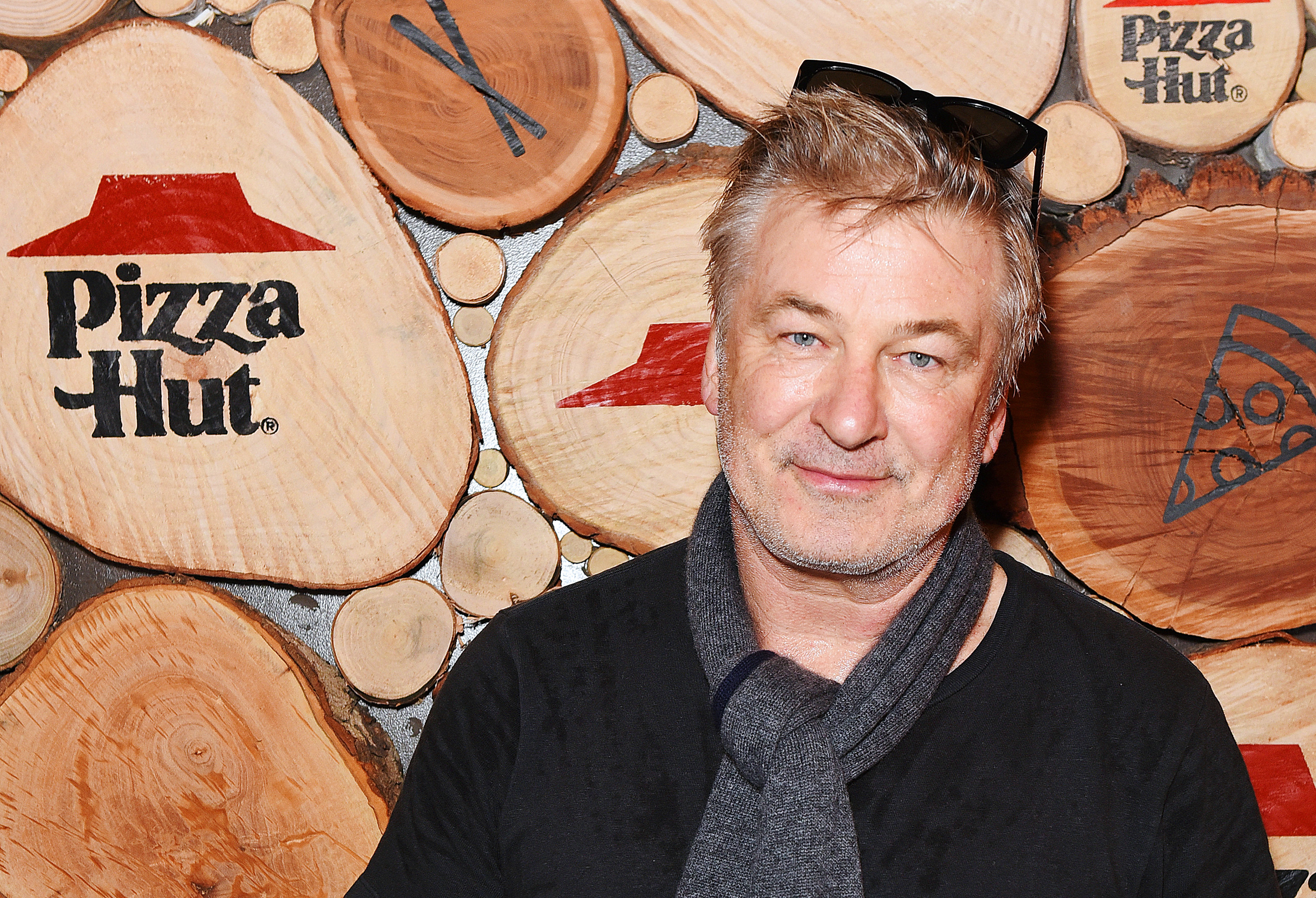 19.
John Mellencamp: Michael Bloomberg
20.
Adam Rippon: Elizabeth Warren
21.
Tim Duncan: Michael Bloomberg
22.
Cynthia Nixon: Bernie Sanders
23.
Constance Wu: Elizabeth Warren
24.
Patricia Arquette: Elizabeth Warren
25.
Elizabeth Banks: Elizabeth Warren
26.
Seth MacFarlane: Pete Buttigieg
27.
Vivica A. Fox: Joe Biden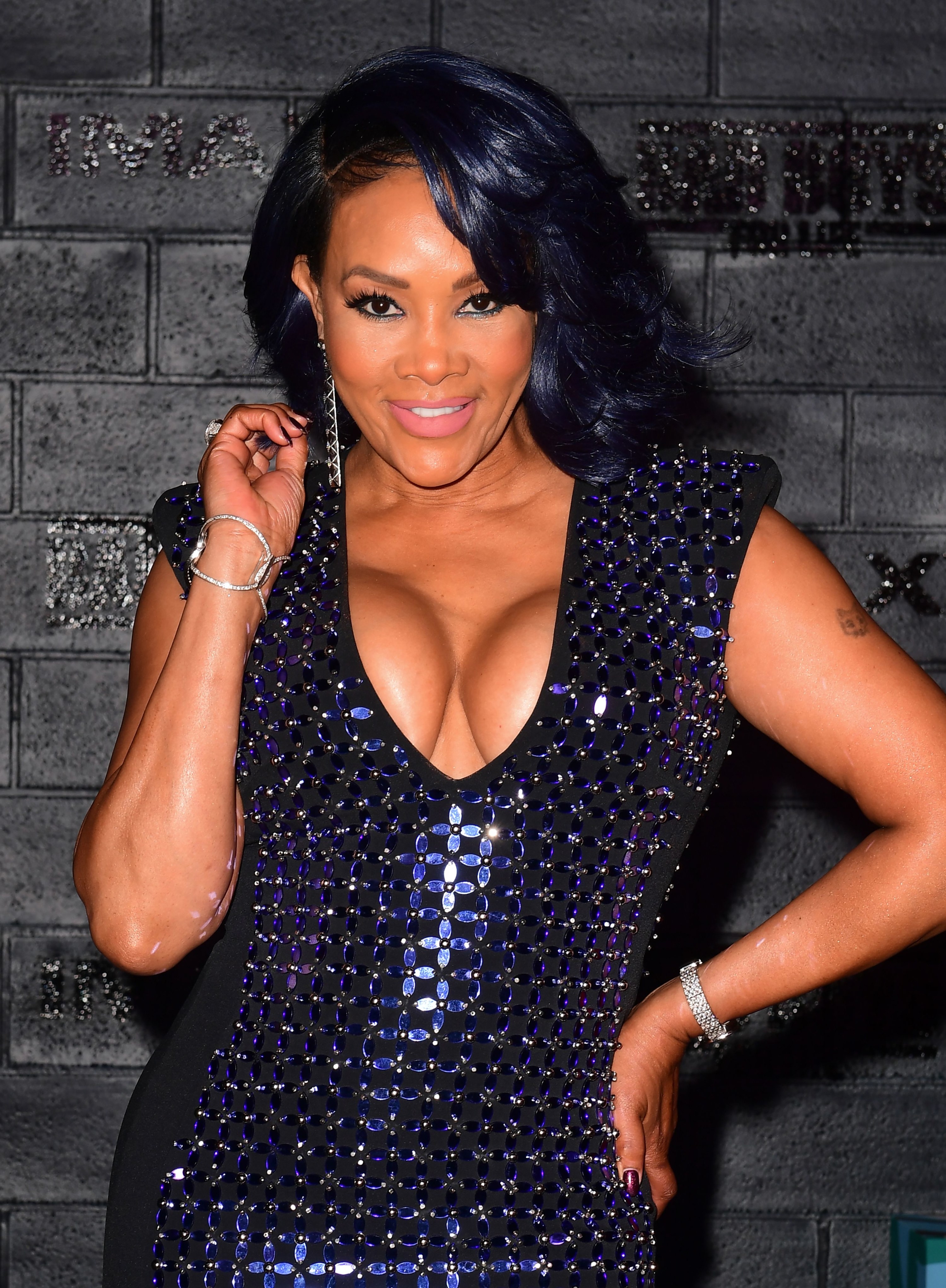 28.
John Legend: Elizabeth Warren
29.
Chrissy Teigen: Elizabeth Warren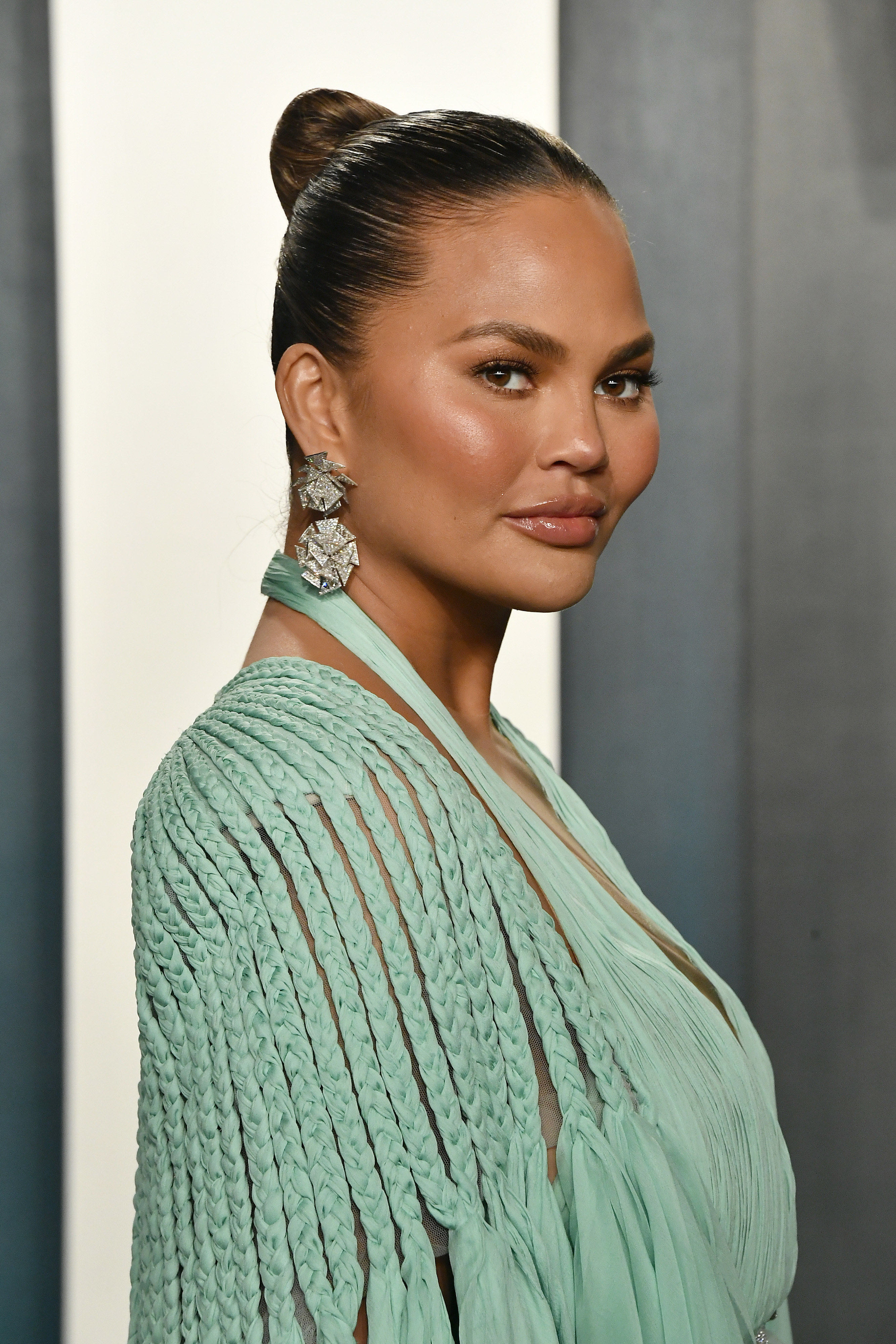 30.
Mandy Moore: Pete Buttigieg
31.
Ariana Grande: Bernie Sanders
32.
Cardi B: Bernie Sanders
33.
Michael J. Fox: Pete Buttigieg
34.
Michael Ian Black: Elizabeth Warren
35.
Jonathan Van Ness: Elizabeth Warren
36.
Rosie O'Donnell: Elizabeth Warren
37.
Kevin Costner: Pete Buttigieg
38.
Willow Smith: Bernie Sanders
39.
Isaac Mizrahi: Michael Bloomberg
40.
Rob Reiner: Joe Biden
41.
Michael Douglas: Michael Bloomberg
42.
John Cusack: Bernie Sanders
43.
Mark Ruffalo: Bernie Sanders
44.
Gwyneth Paltrow: Pete Buttigieg
46.
Justin Long: Bernie Sanders
47.
Emily Ratajkowski: Bernie Sanders
48.
Megan Rapinoe: Elizabeth Warren
49.
Lil Yachty: Bernie Sanders
50.
Michael Moore: Bernie Sanders
51.
Judge Judy: Michael Bloomberg
52.
Alan Cumming: Pete Buttigieg
54.
Sharon Stone: Pete Buttigieg
55.
Scarlett Johansson: Elizabeth Warren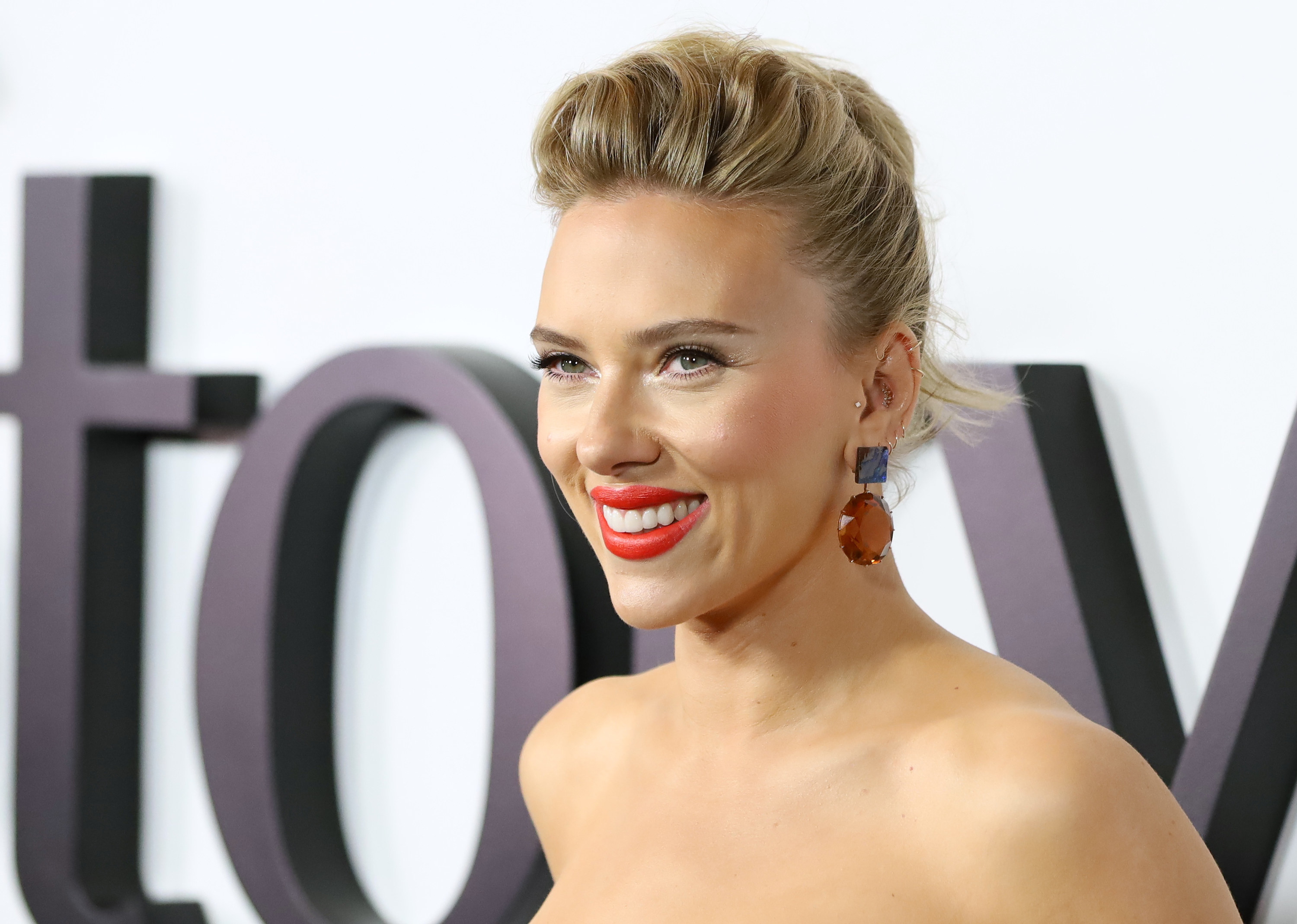 56.
Melissa Etheridge: Elizabeth Warren
57.
Jane Lynch: Amy Klobuchar
58.
Susan Sarandon: Bernie Sanders
59.
George Takei: Pete Buttigieg
60.
Sarah Silverman: Bernie Sanders
And just for fun, here are the people who supported Andrew Yang:
61.
Rivers Cuomo: Andrew Yang
62.
Dave Chappelle: Andrew Yang
63.
Ken Jeong: Andrew Yang
65.
Noah Centineo: Andrew Yang
66.
Jack Dorsey of Twitter: Andrew Yang
67.
Elon Musk: Andrew Yang
68.
Nicolas Cage: Andrew Yang