52 Couples Who Were Dating In 1998 That I'm Like "Wait, What?" And 17 Who Are Somehow Still Together
I will never get over the fact that both Sarah Michelle Gellar and Freddie Prinze Jr. ever dated anyone else but each other.
Let's start with couples who were dating in 1998 that definitely aren't together anymore...
Freddie Prinze Jr. and Kimberly McCullough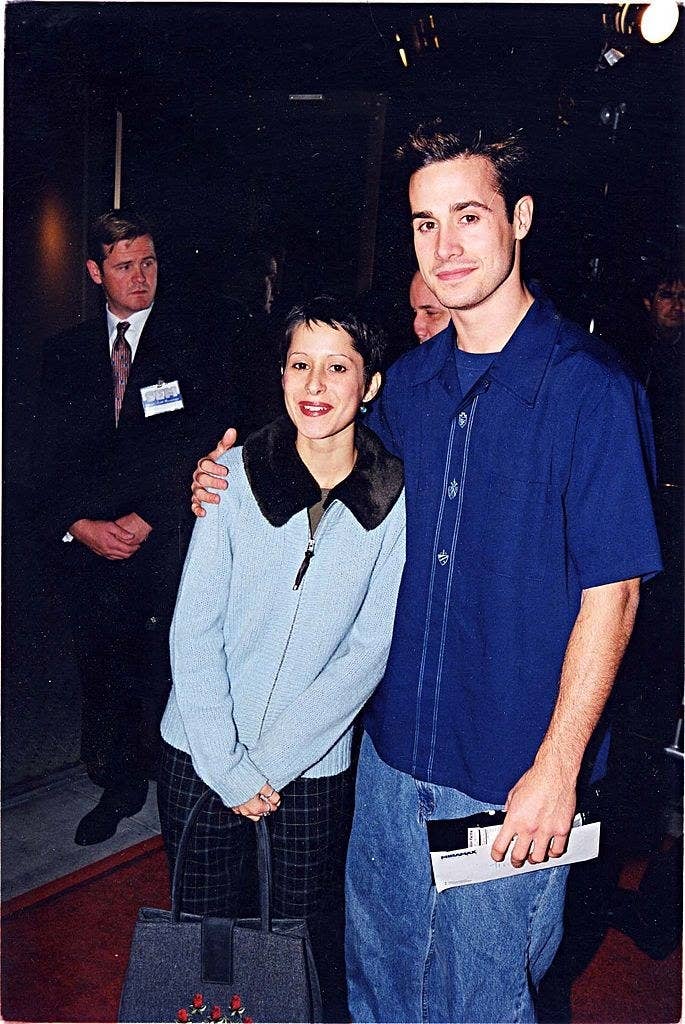 Sarah Michelle Gellar and Jerry O'Connell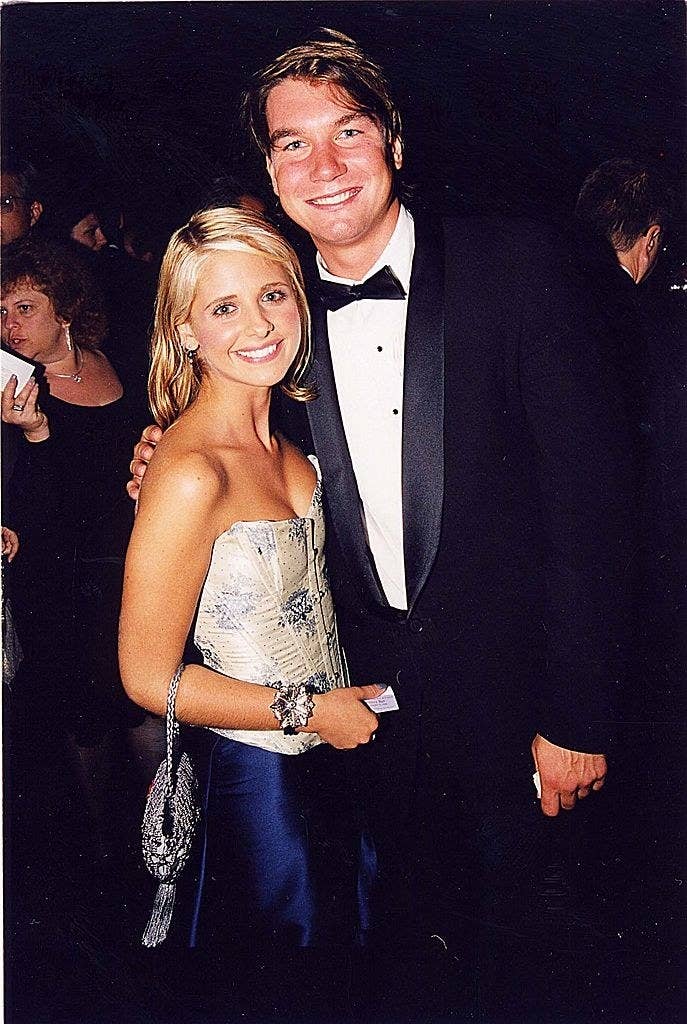 Nicole Kidman and Tom Cruise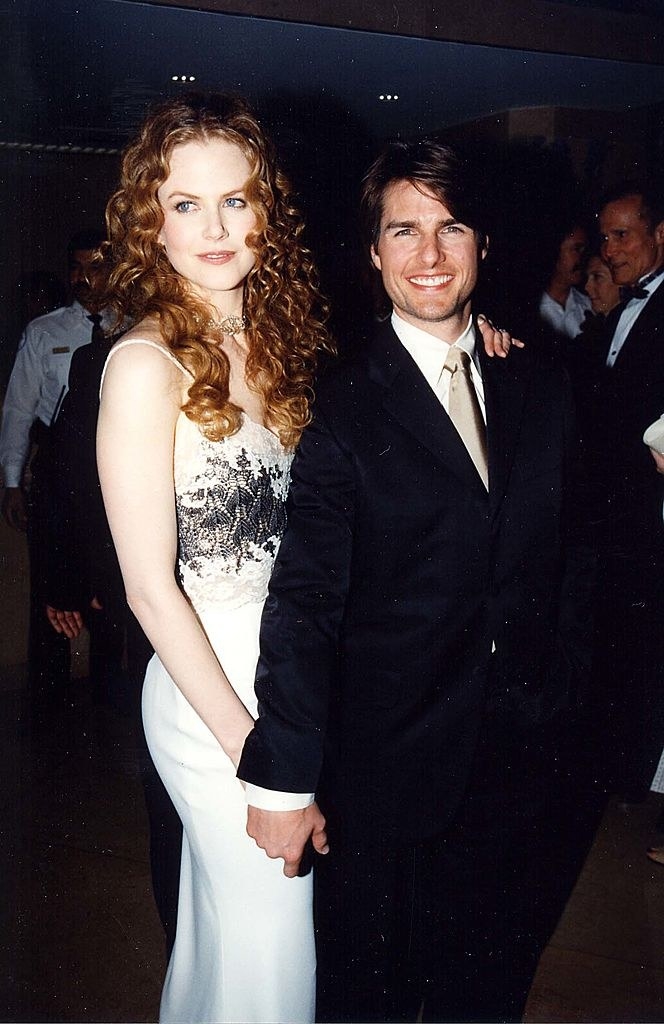 Hugh Grant and Elizabeth Hurley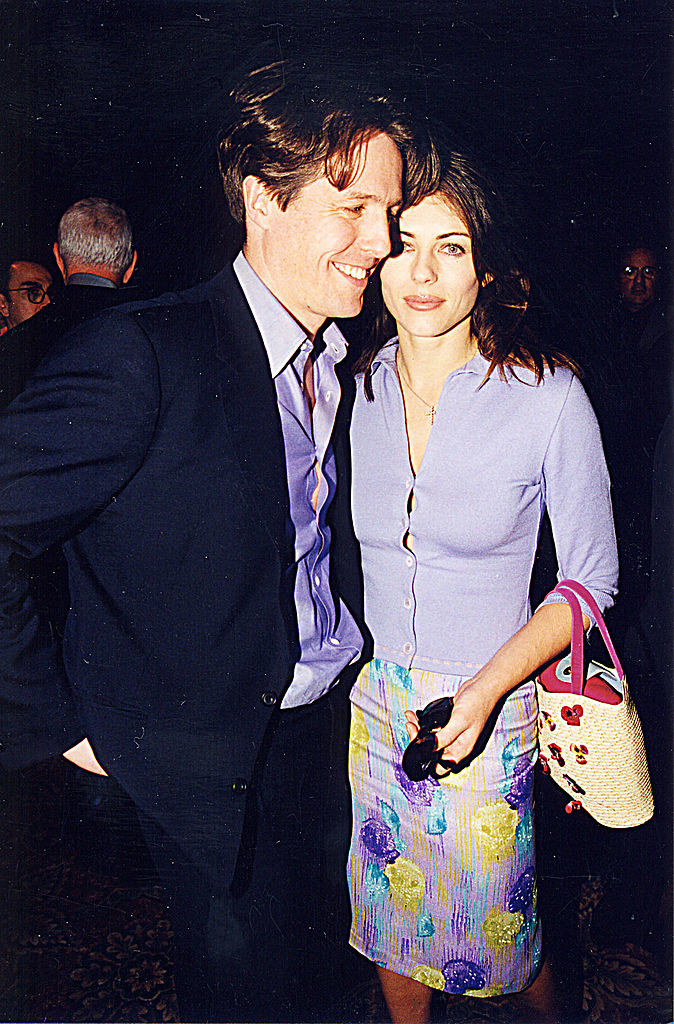 Uma Thurman and Ethan Hawke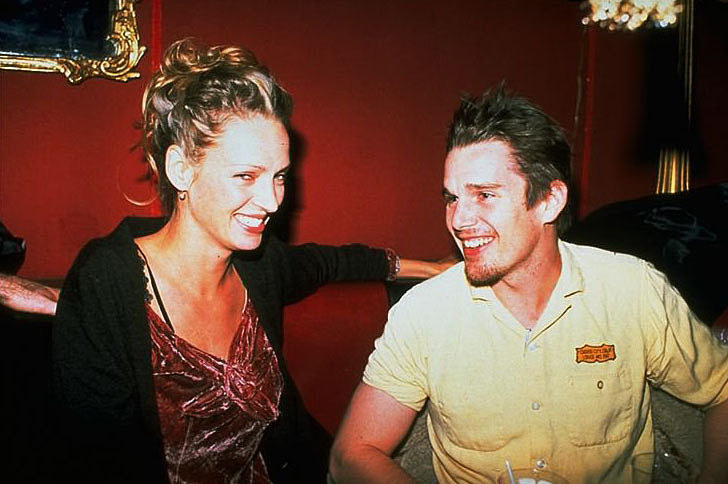 Charlize Theron and Stephan Jenkins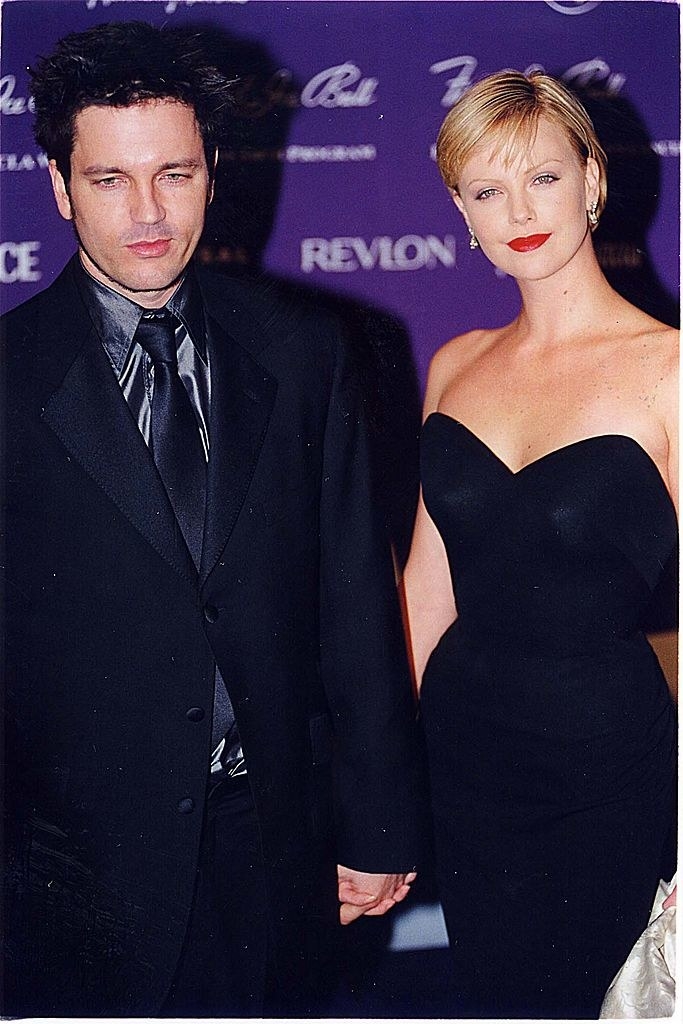 Kimora Lee and Russell Simmons
Rebecca Romijn and John Stamos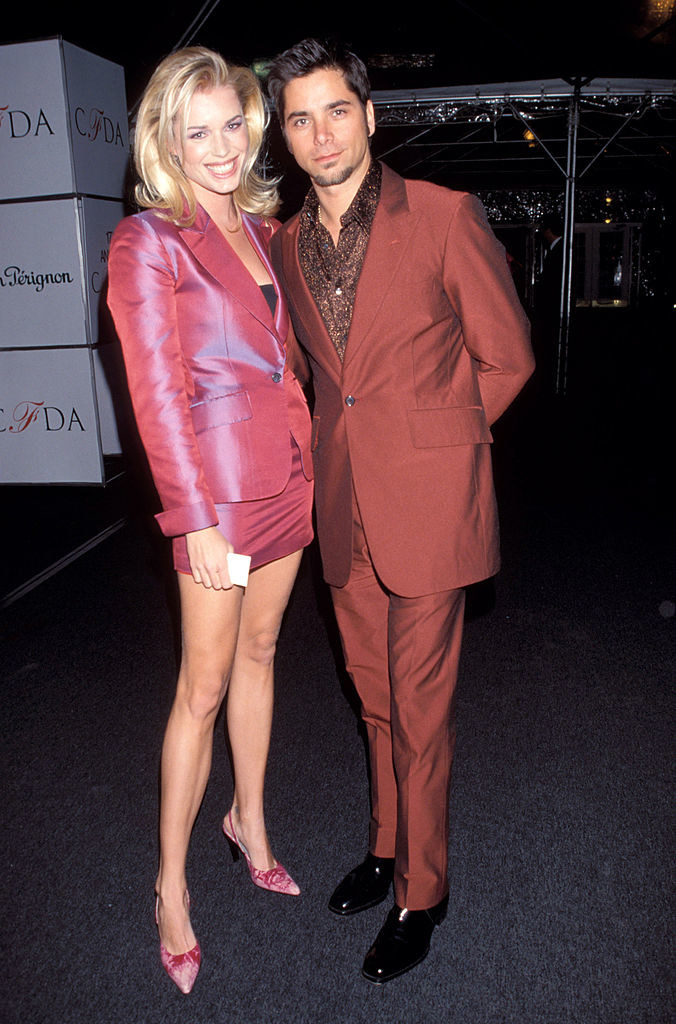 Ashton Kutcher and January Jones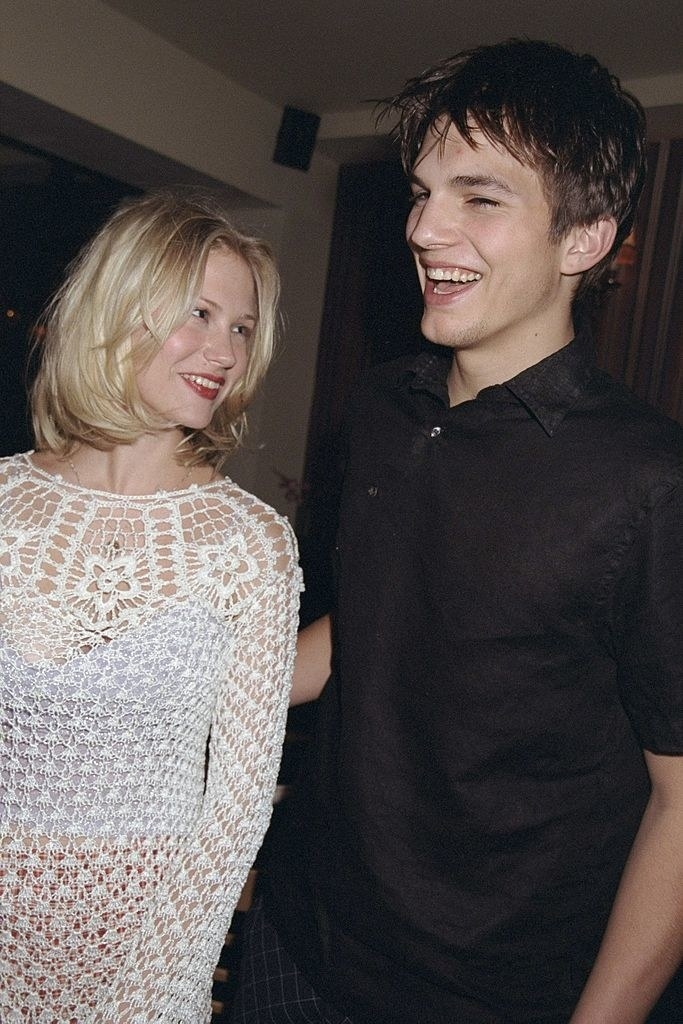 Cameron Diaz and Matt Dillon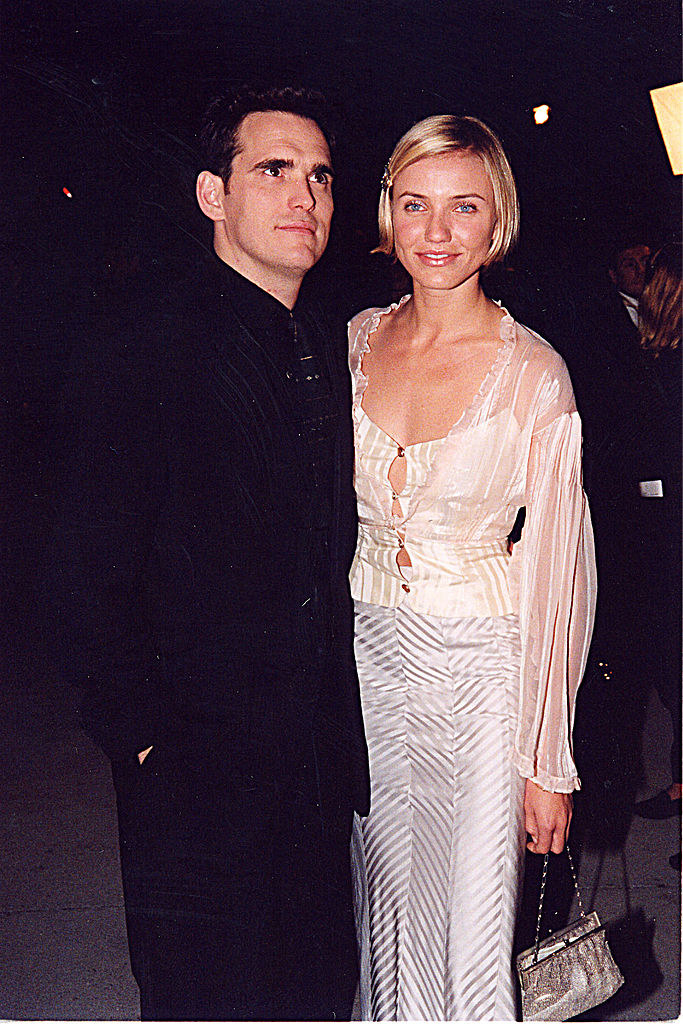 Whoopi Goldberg and Frank Langella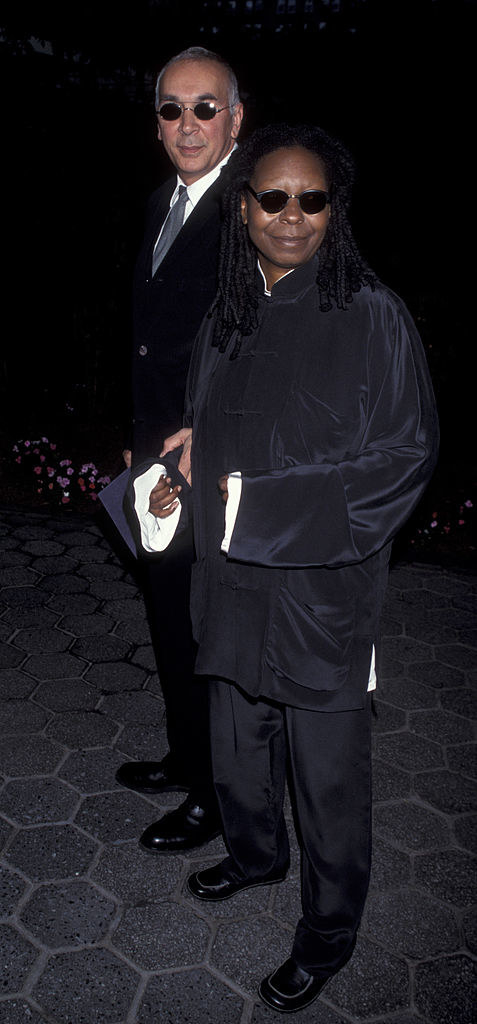 Mariah Carey and Derek Jeter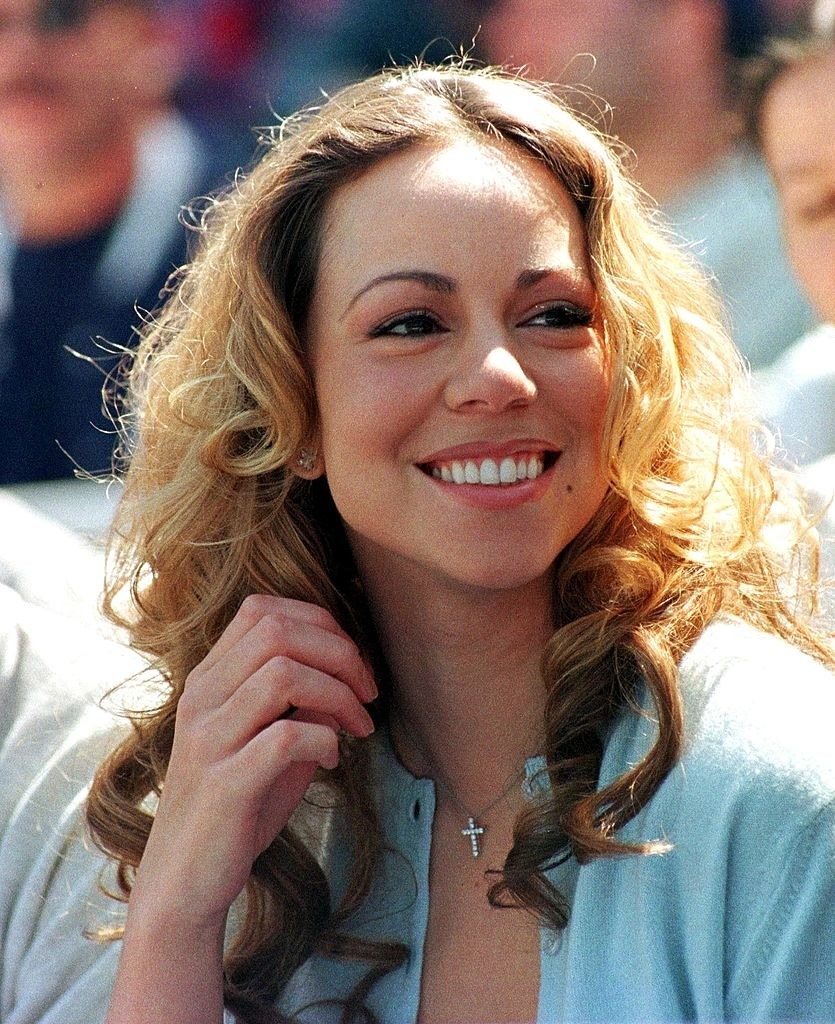 Matt Damon and Winona Ryder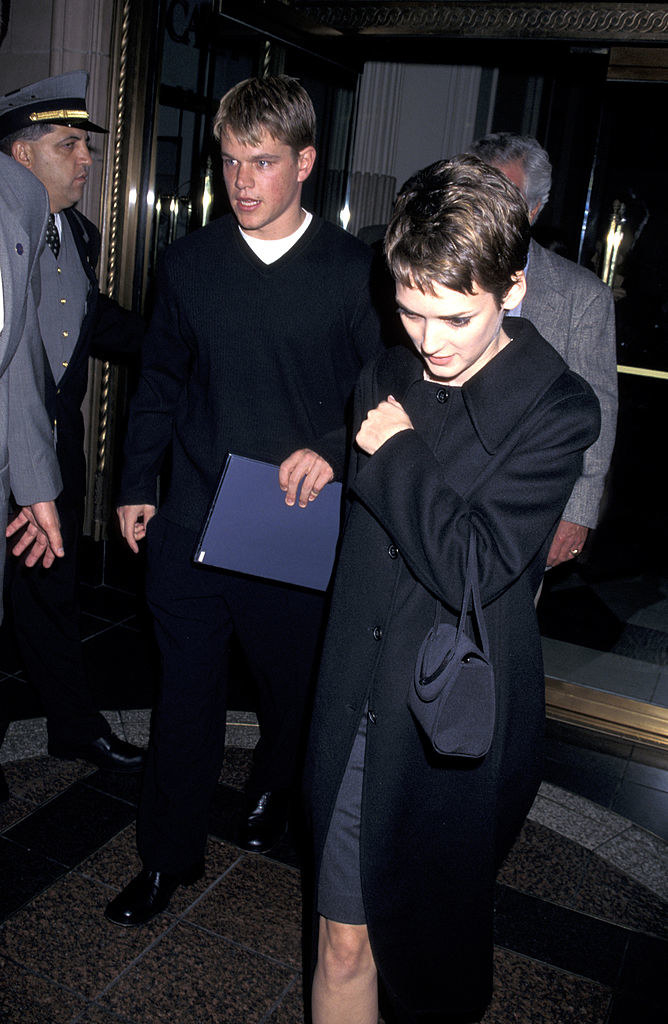 Joaquin Phoenix and Liv Tyler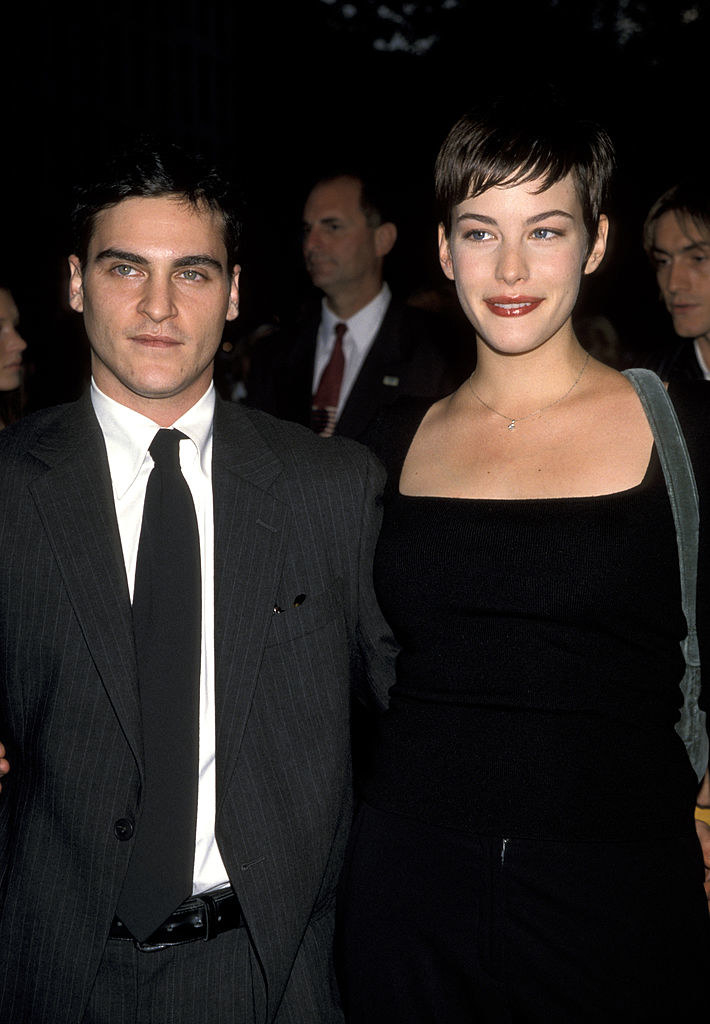 Brad Pitt and Jennifer Aniston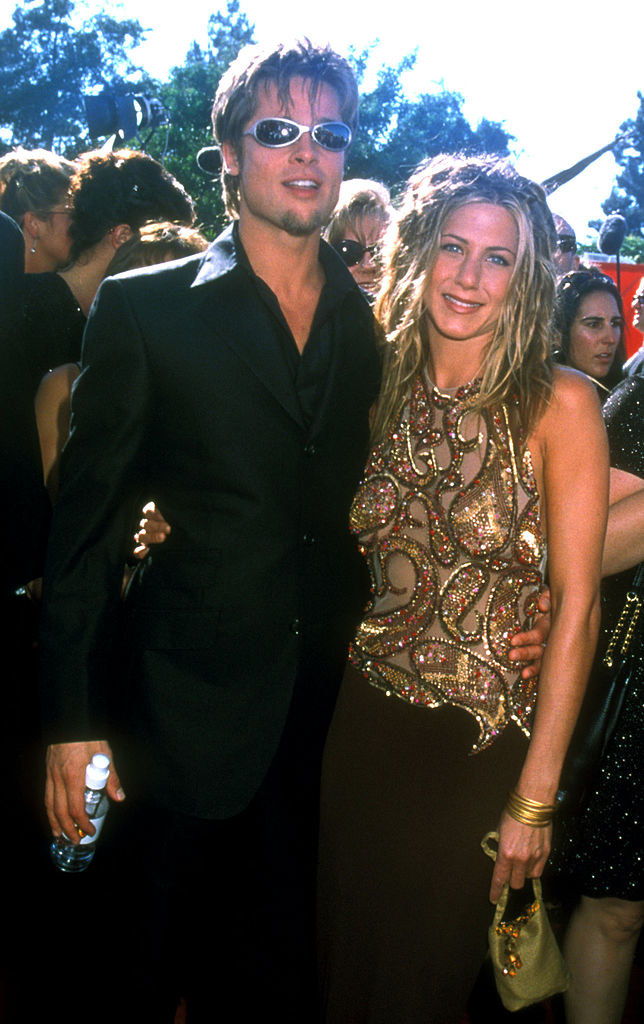 Reese Witherspoon and Ryan Phillippe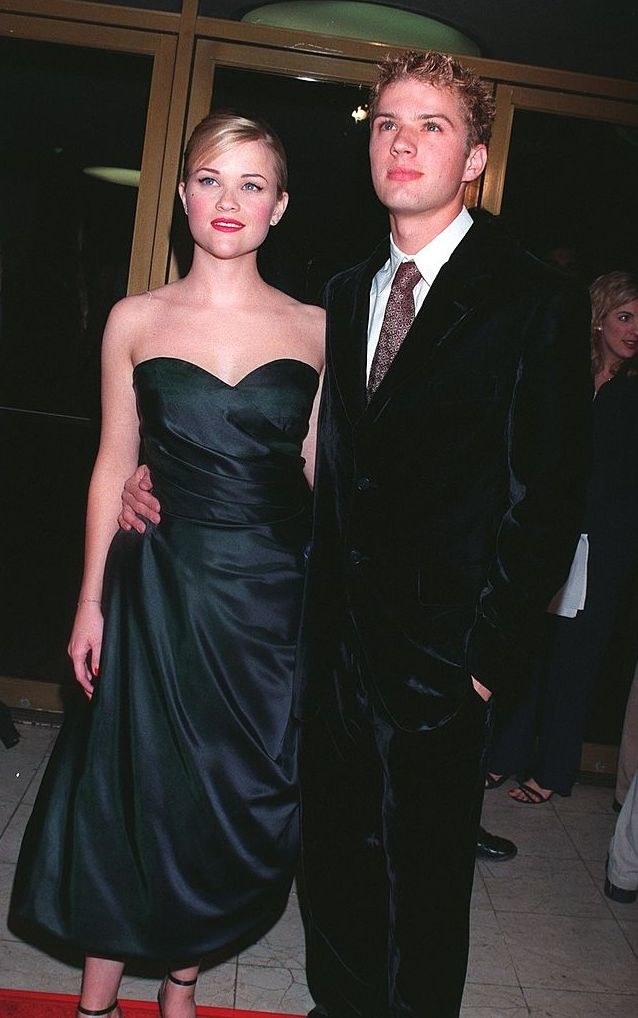 David Arquette and Courteney Cox
Bill and Melinda Gates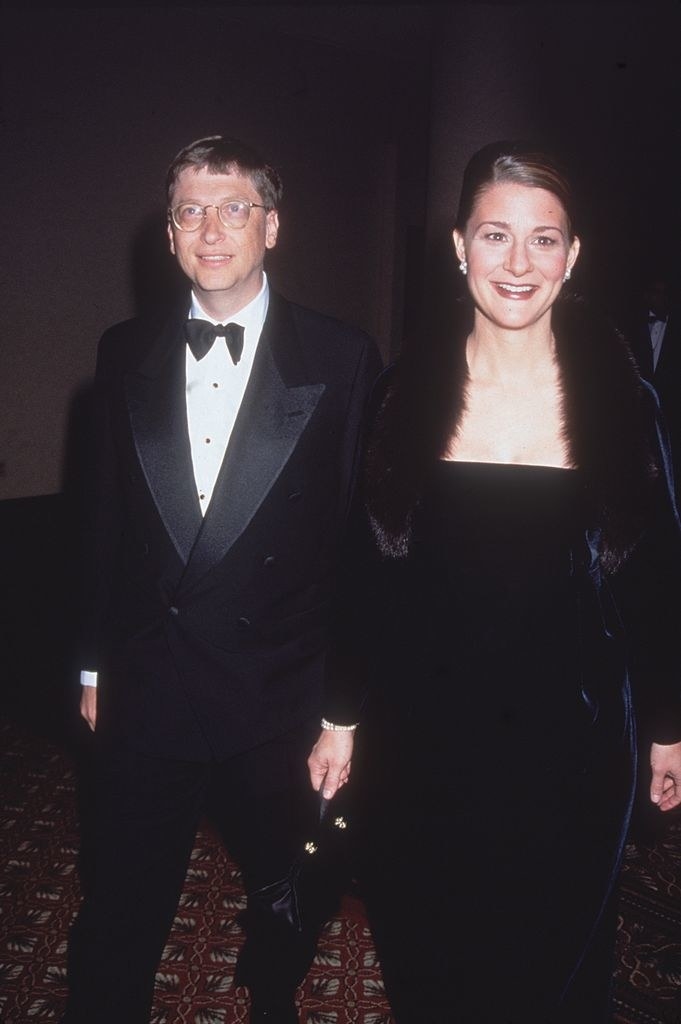 David Duchovny and Téa Leoni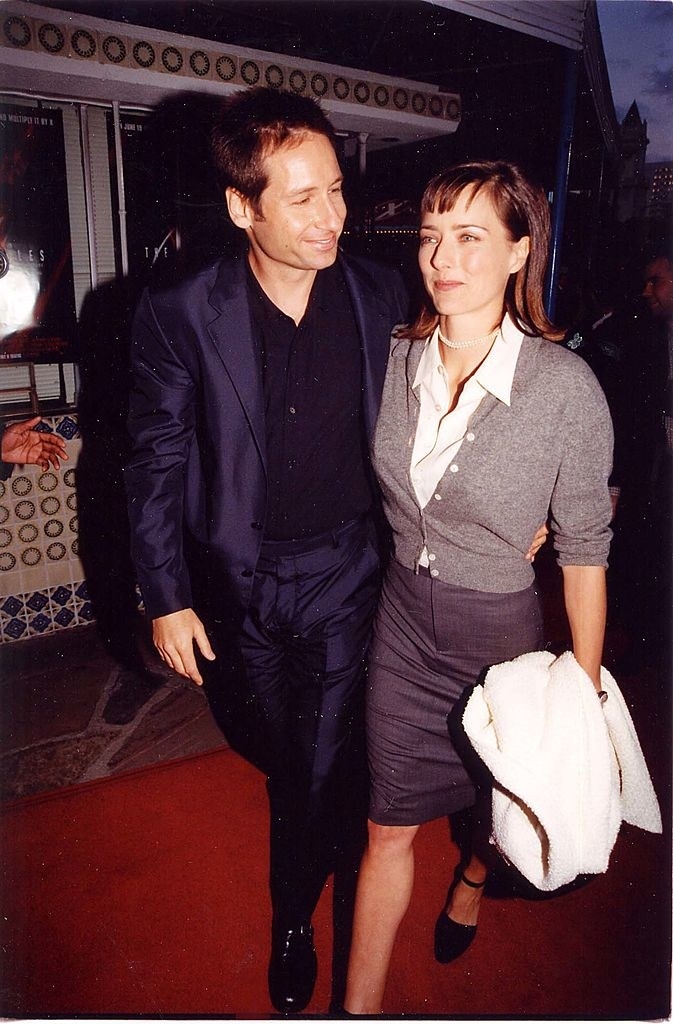 Patrick Stewart and Wendy Neuss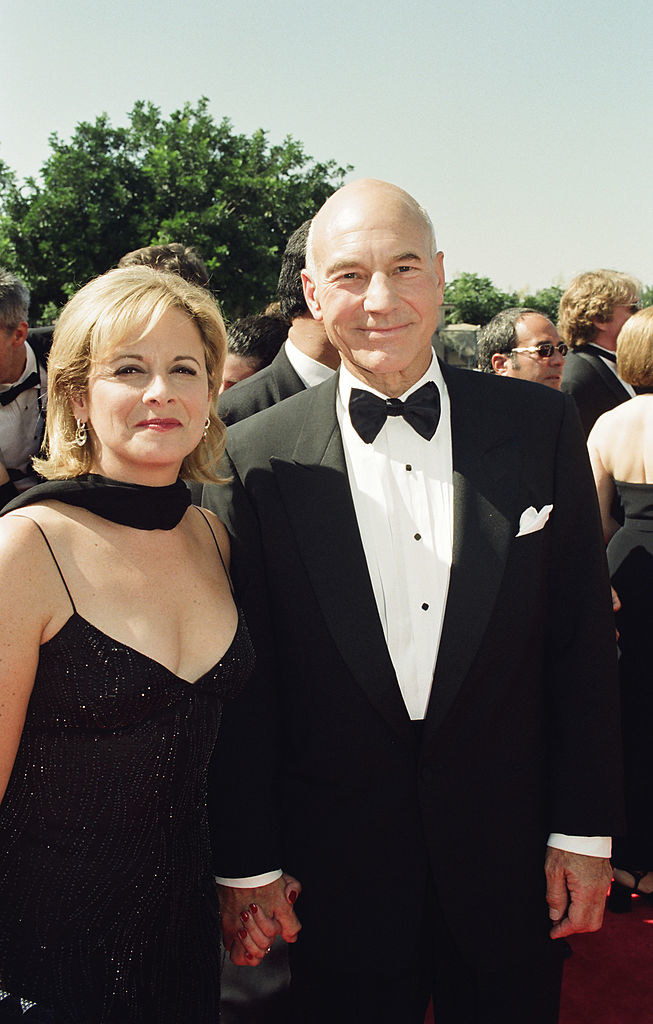 Conan O'Brien and Lynn Kaplan
Rose McGowan and Marilyn Manson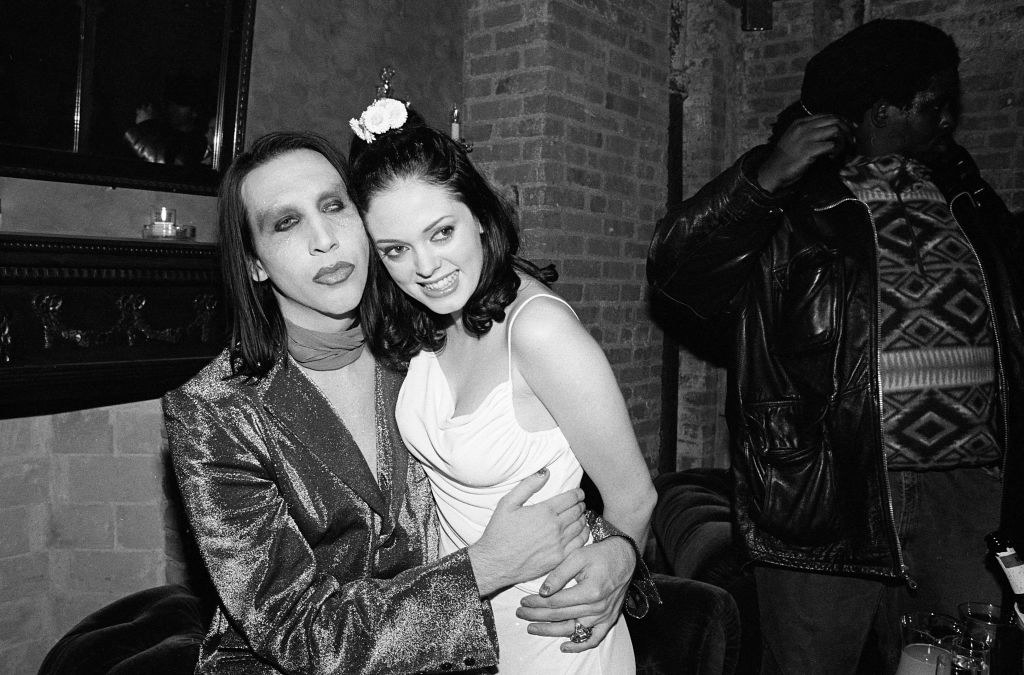 Ben Affleck and Gwyneth Paltrow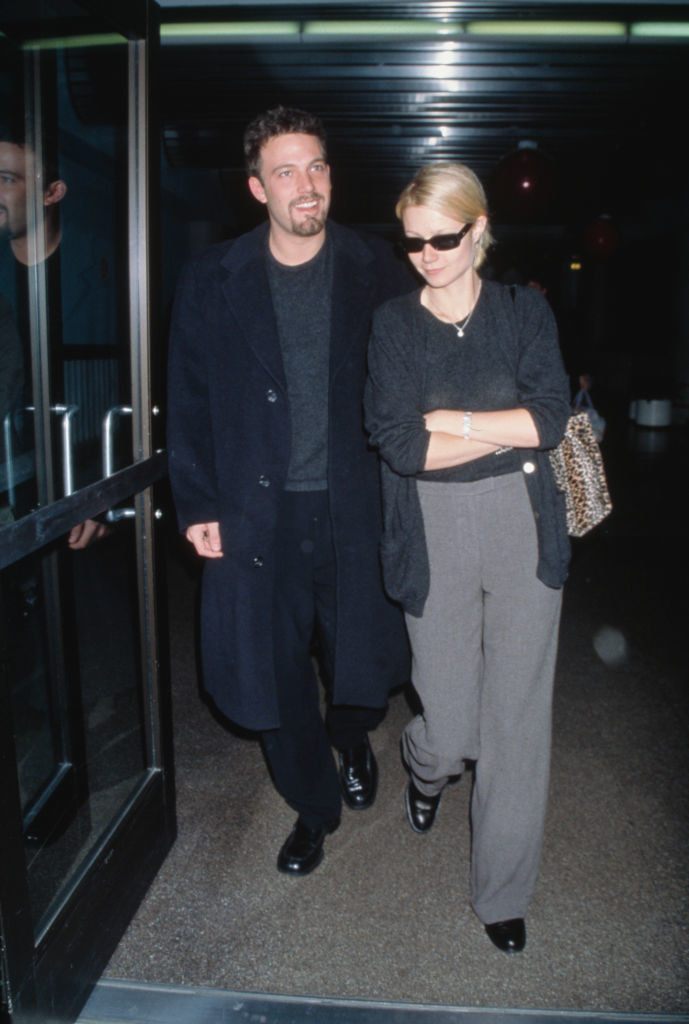 Dylan McDermott and Shiva Rose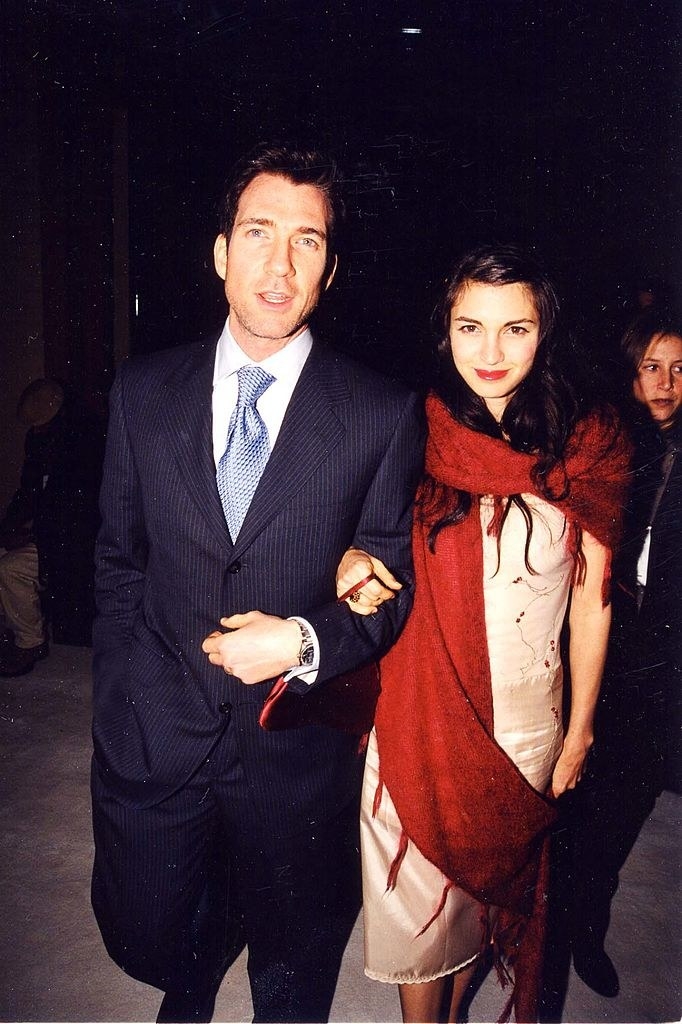 Drew Barrymore and Luke Wilson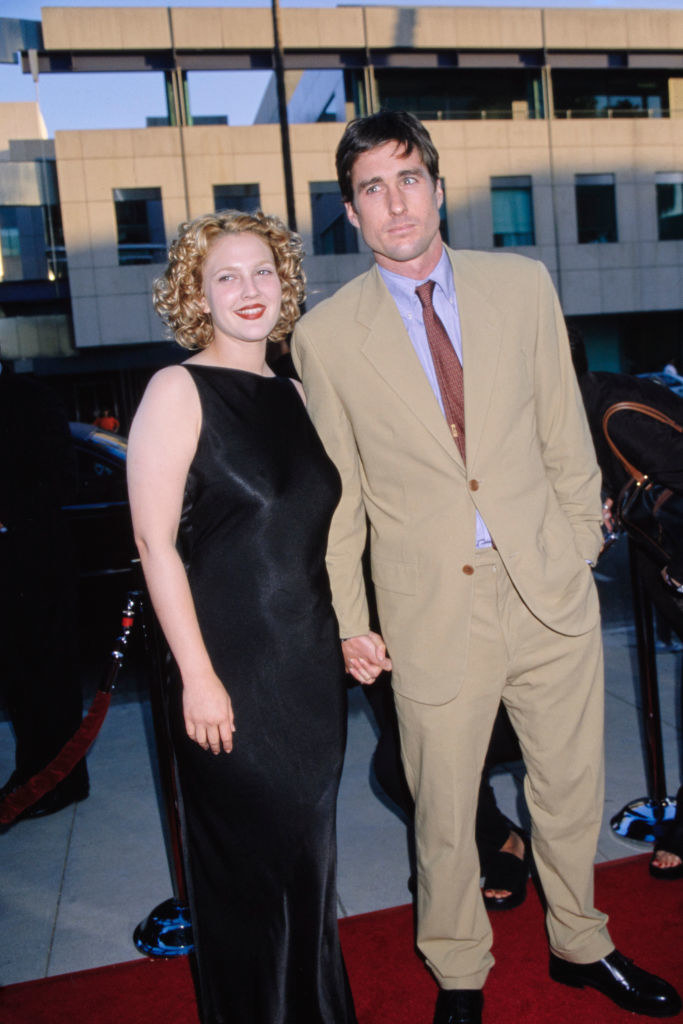 Alec Baldwin and Kim Basinger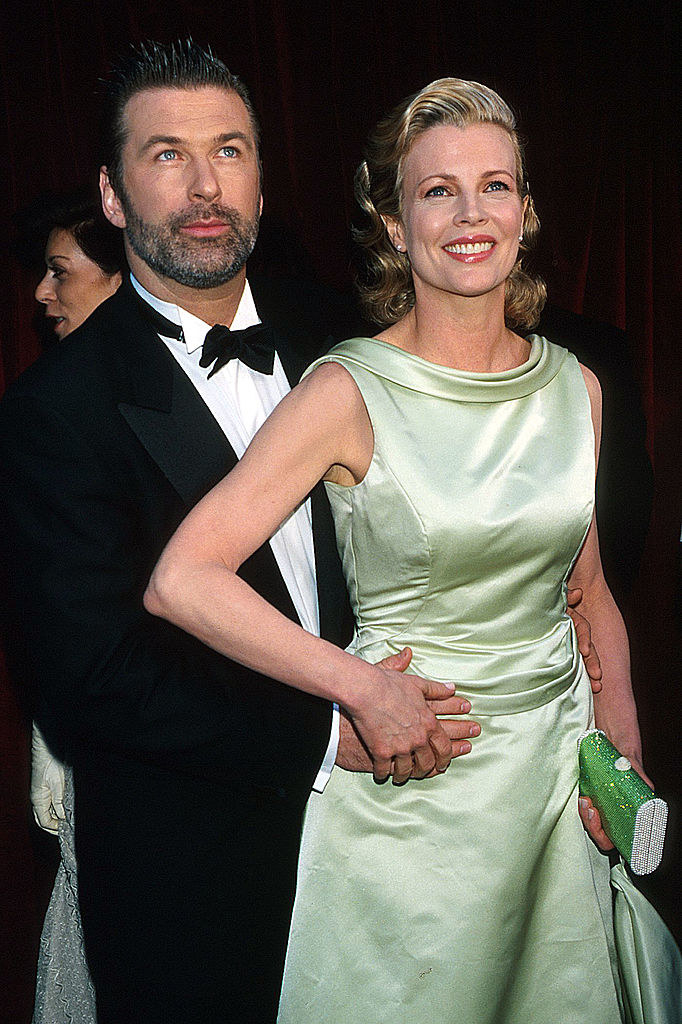 Natasha Lyonne and Ed Furlong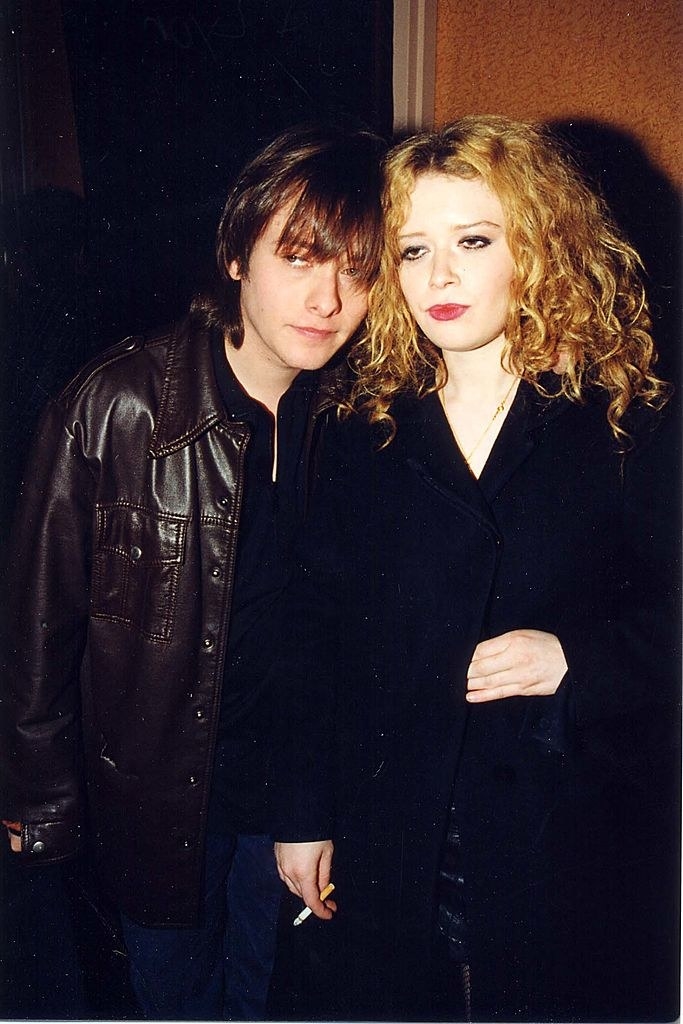 Kate Winslet and Jim Threapleton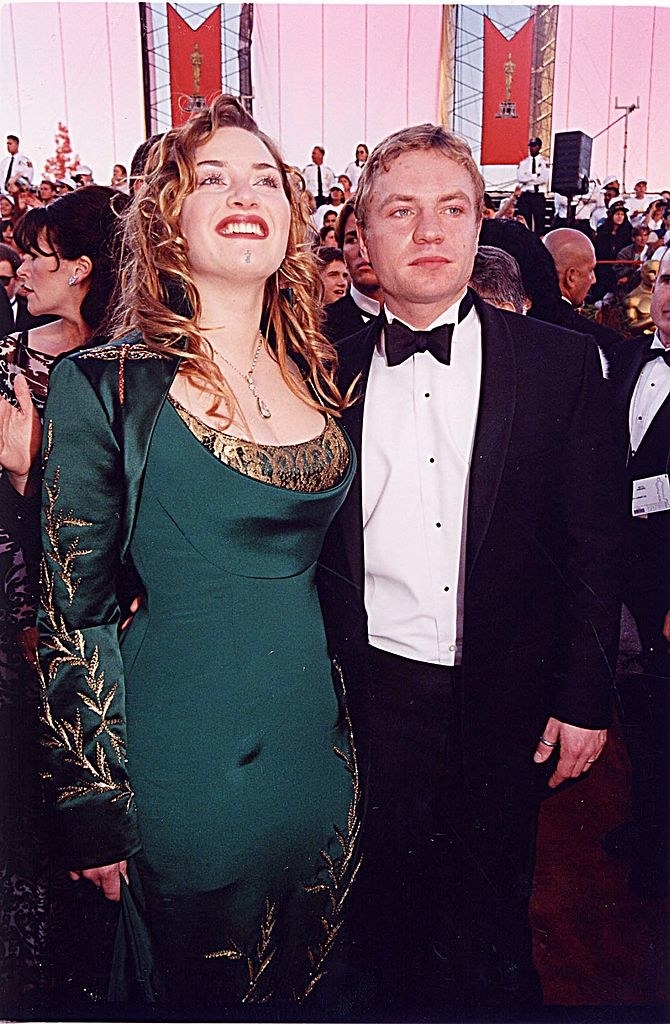 Claudia Schiffer and David Copperfield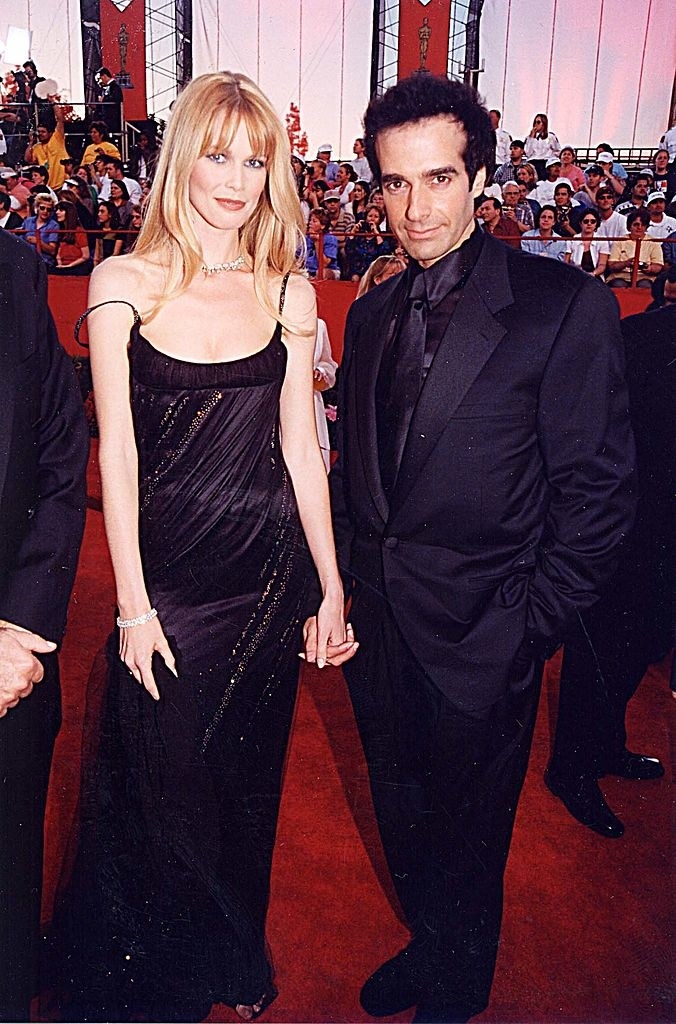 Chris Rock and Malaak Compton-Rock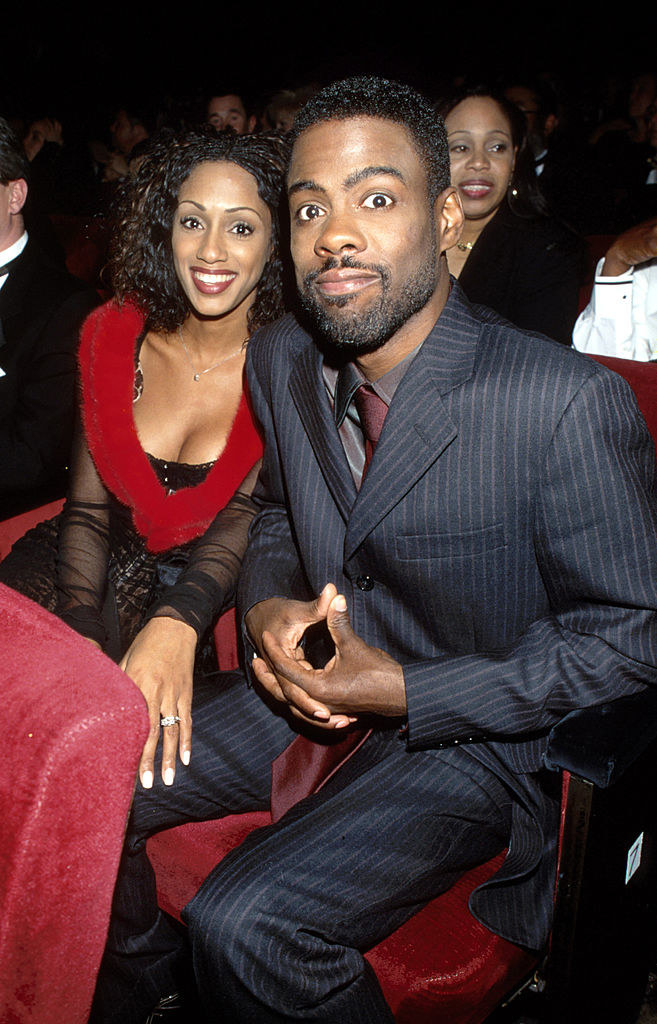 Helen Hunt and Hank Azaria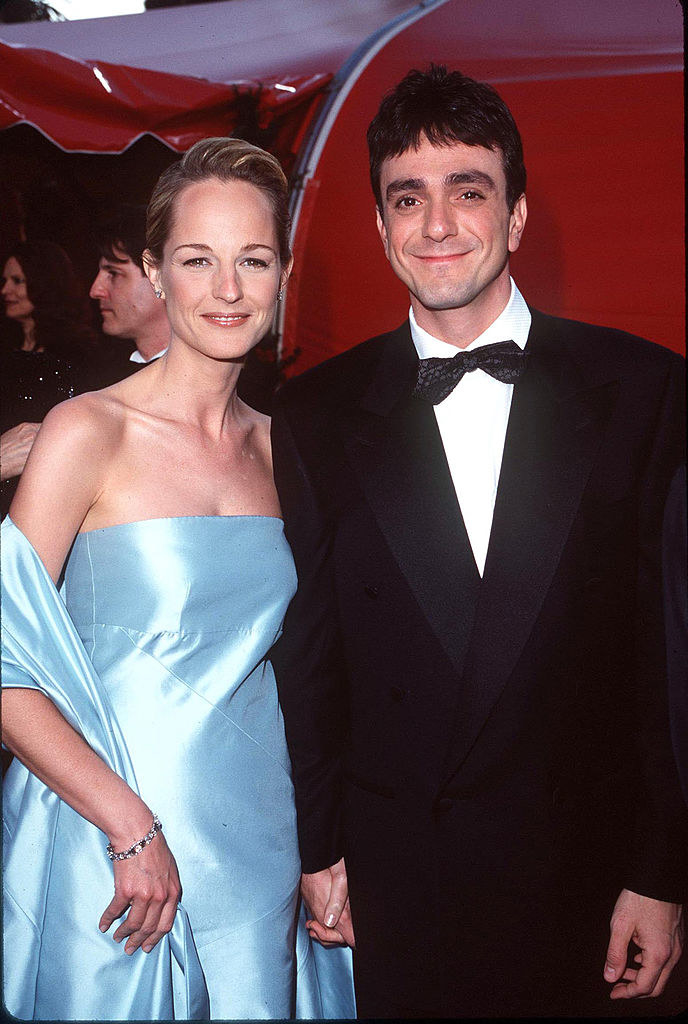 Fiona Apple and Paul Thomas Anderson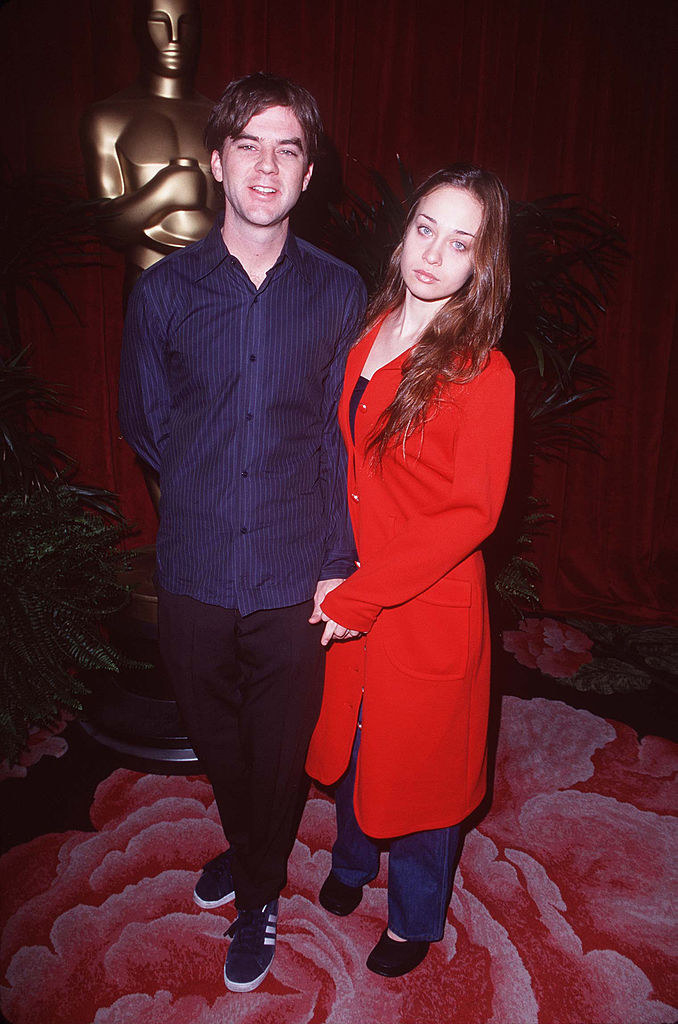 Jack Nicholson and Rebecca Broussard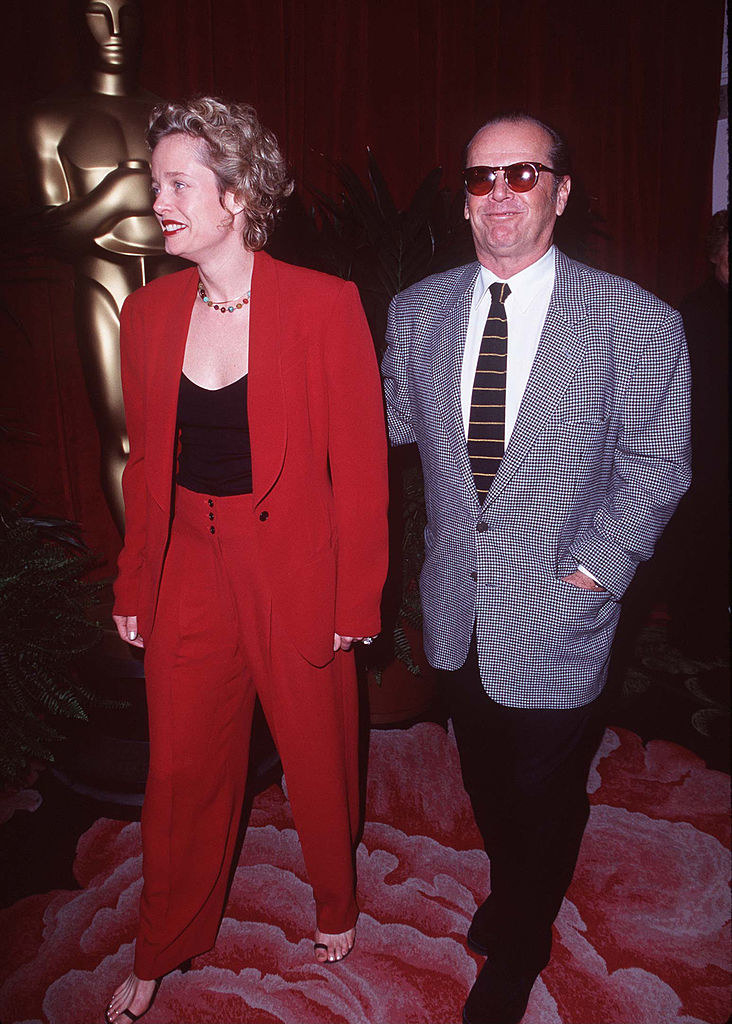 Ellen DeGeneres and Anne Heche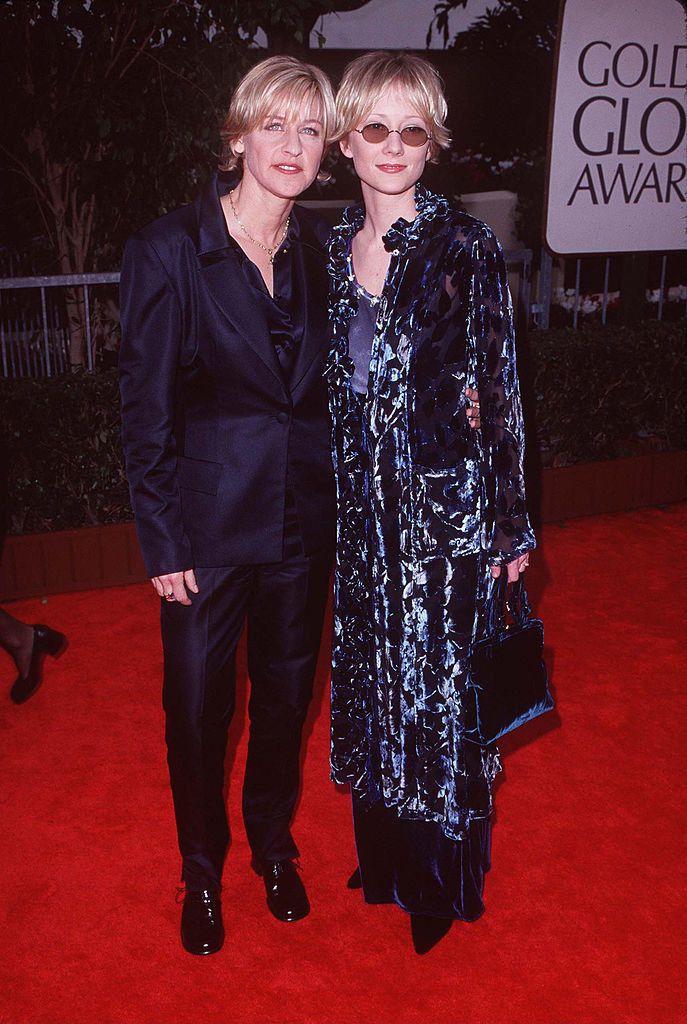 Arnold Schwarzenegger and Maria Shriver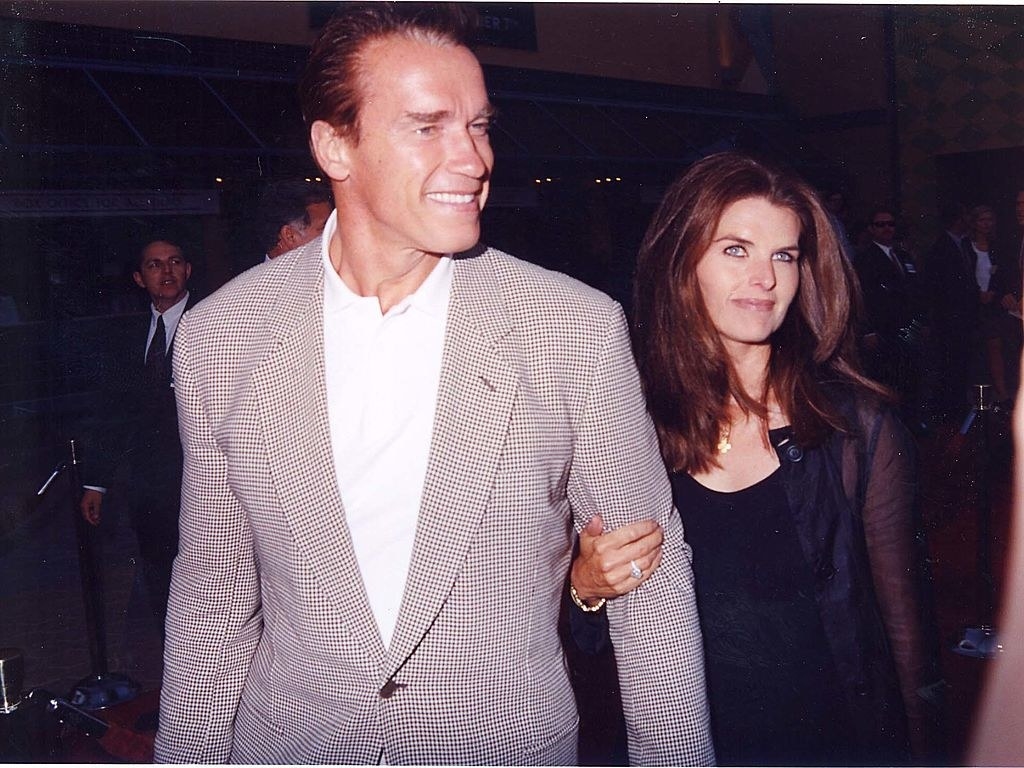 Mike Myers and Robin Ruzan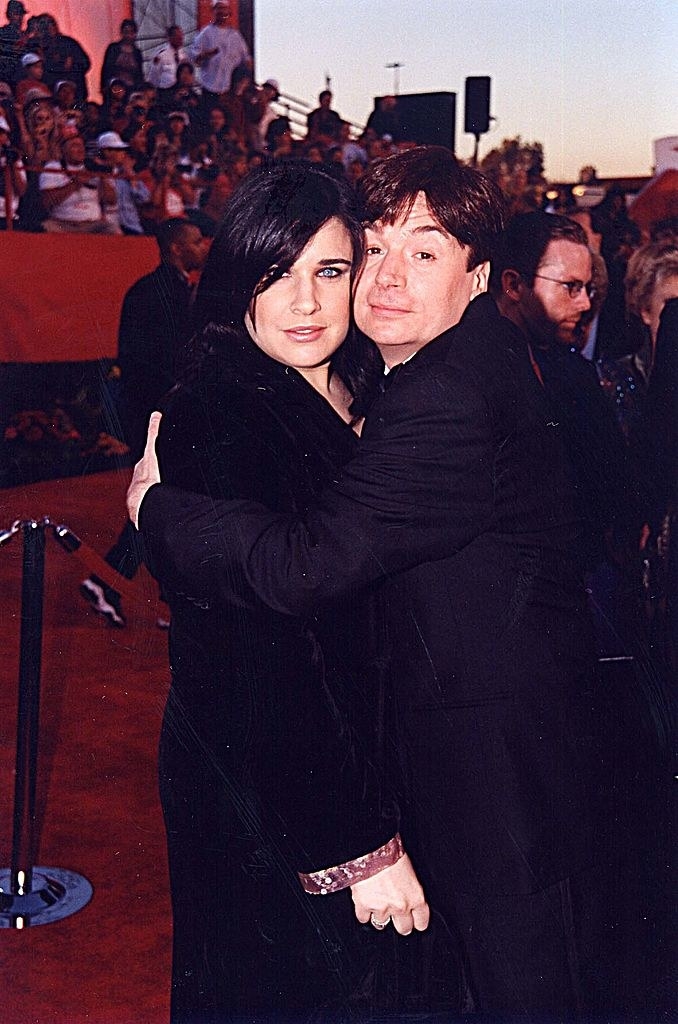 Patricia Arquette and Nicolas Cage
Macaulay Culkin and Rachel Miner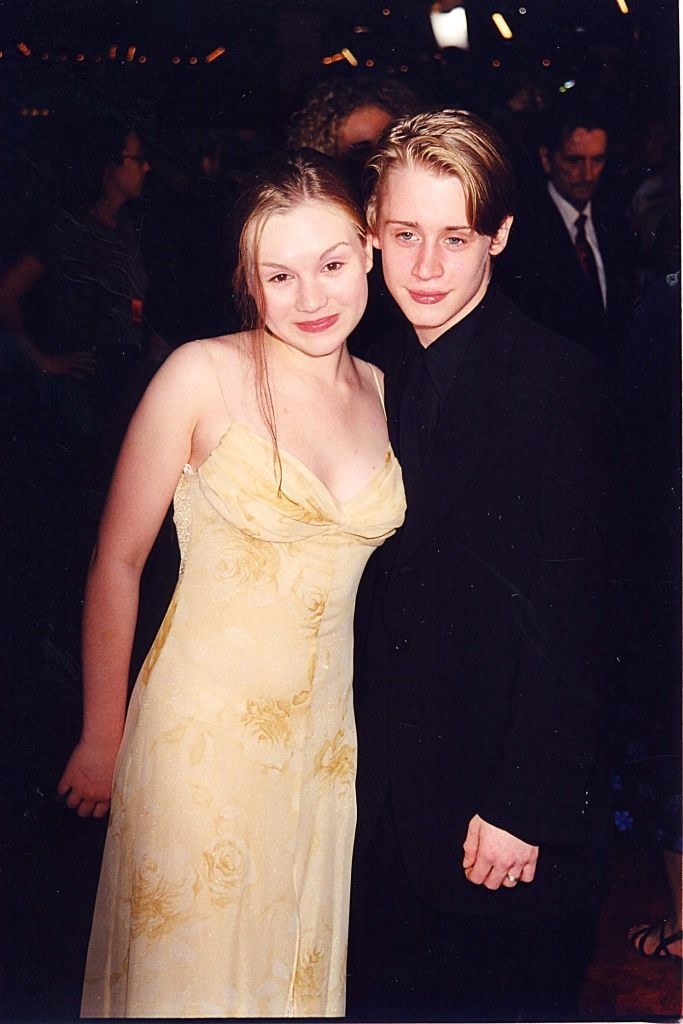 Lisa Loeb and Dweezil Zappa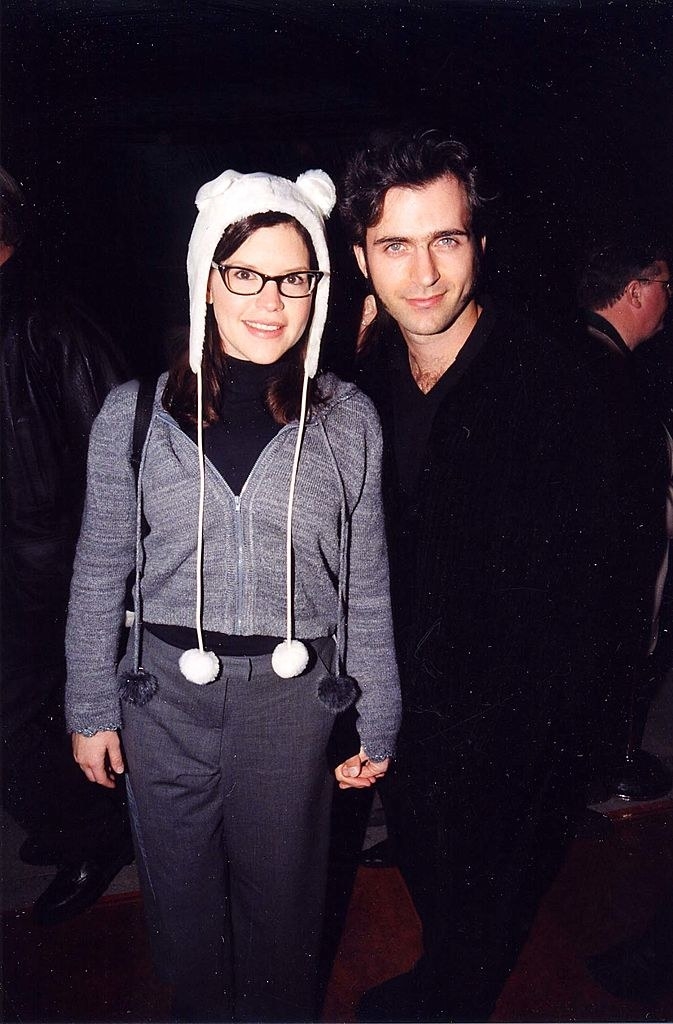 Dennis Quaid and Meg Ryan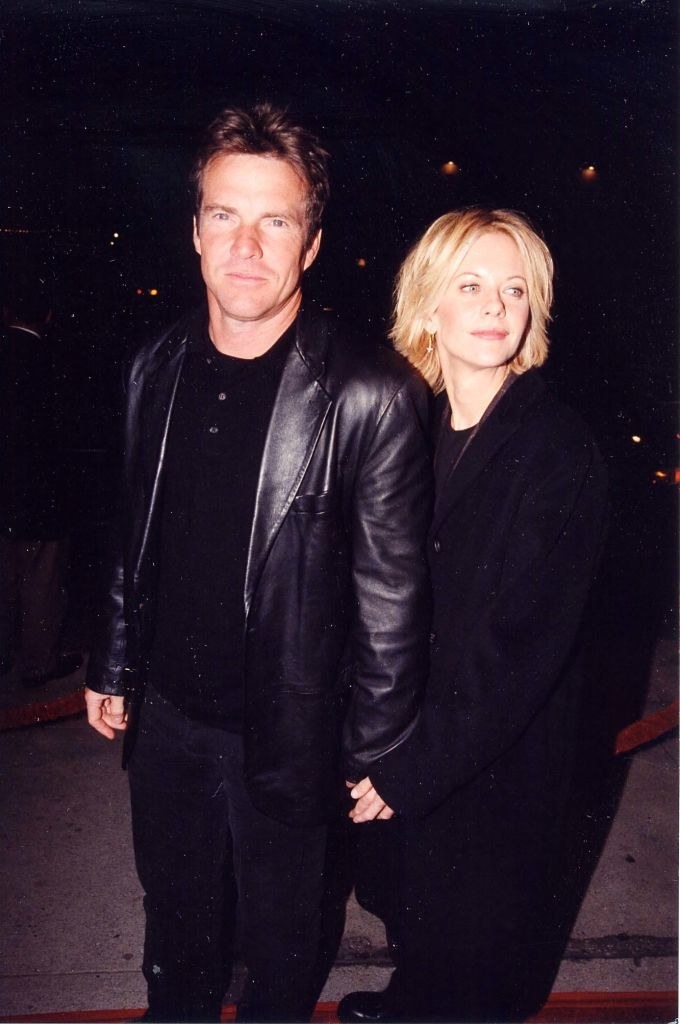 Kelsey Grammer and Camille Grammer-Meyer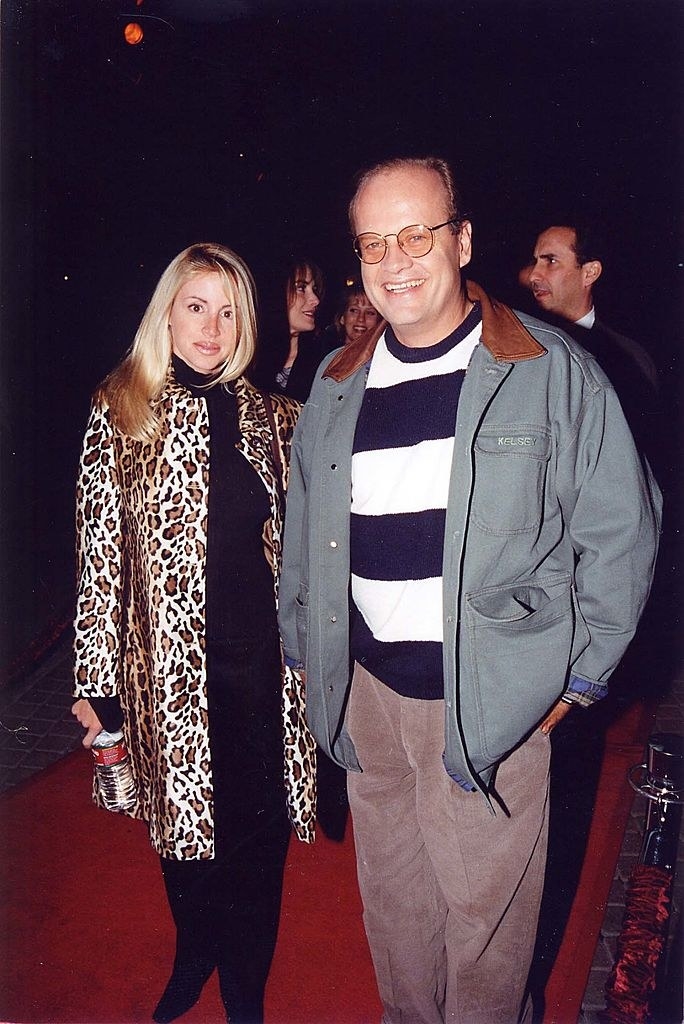 George Clooney and Céline Balitran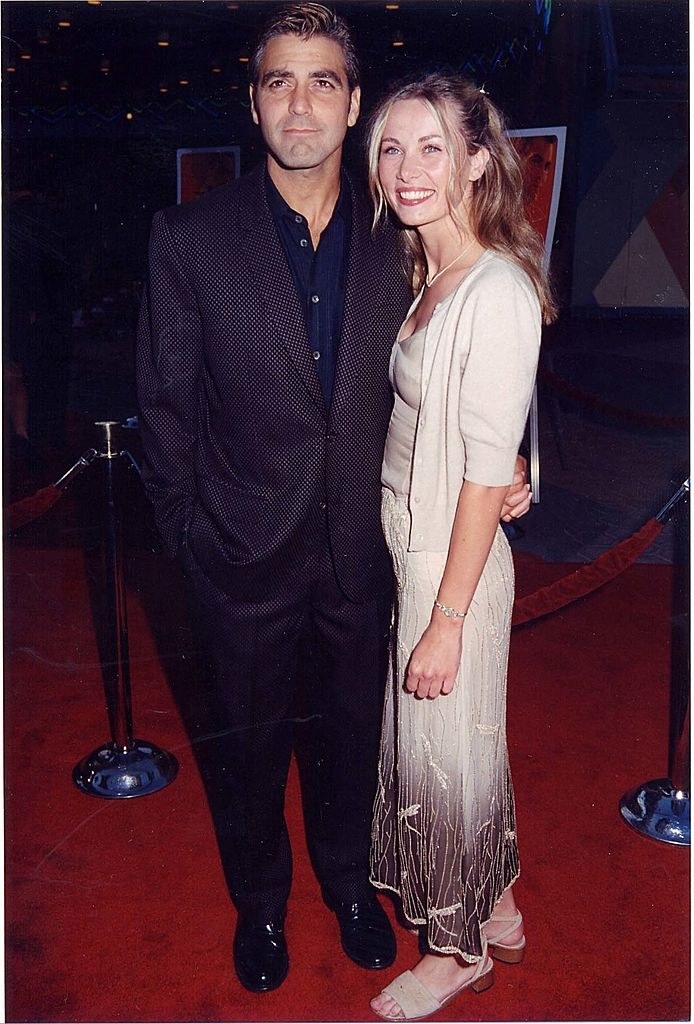 Vanna White and George Santo Pietro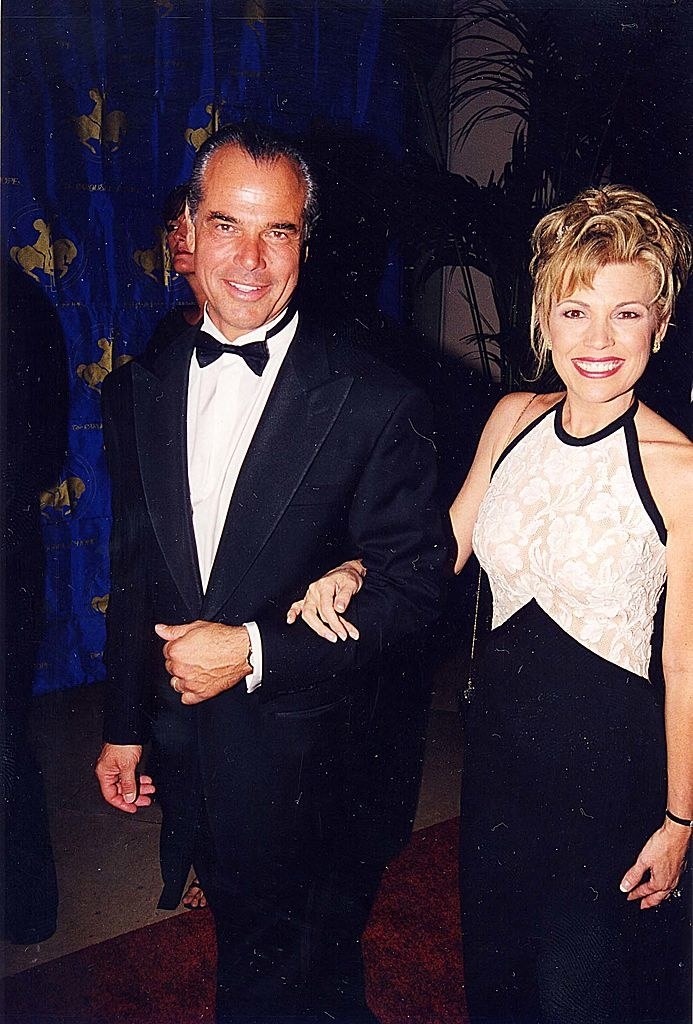 Christina Applegate and Johnathon Schaech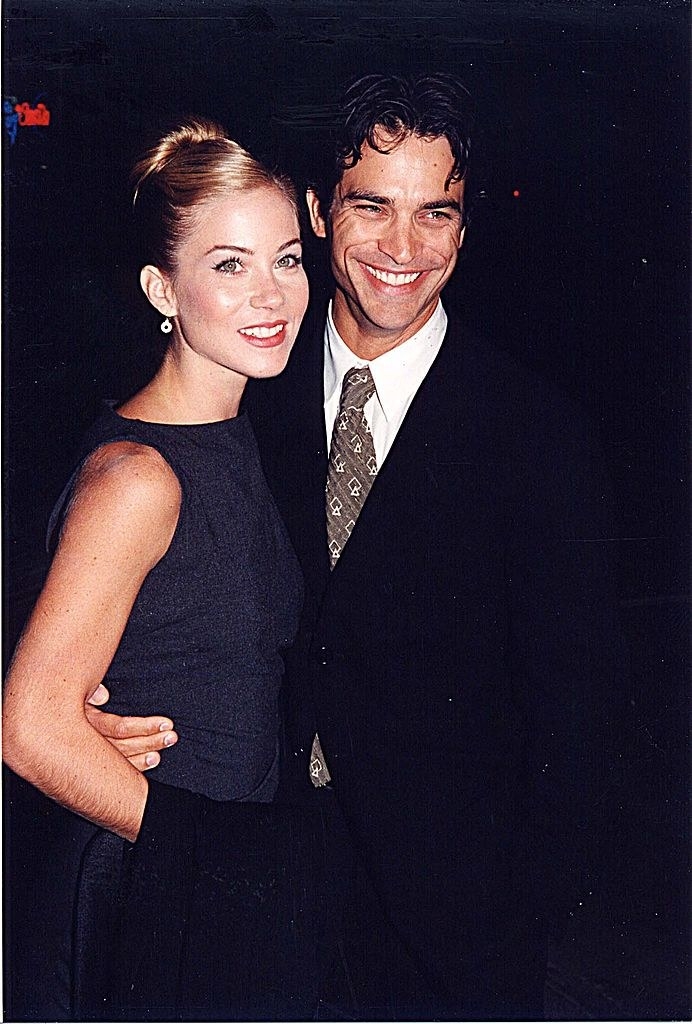 Jim Carrey and Lauren Holly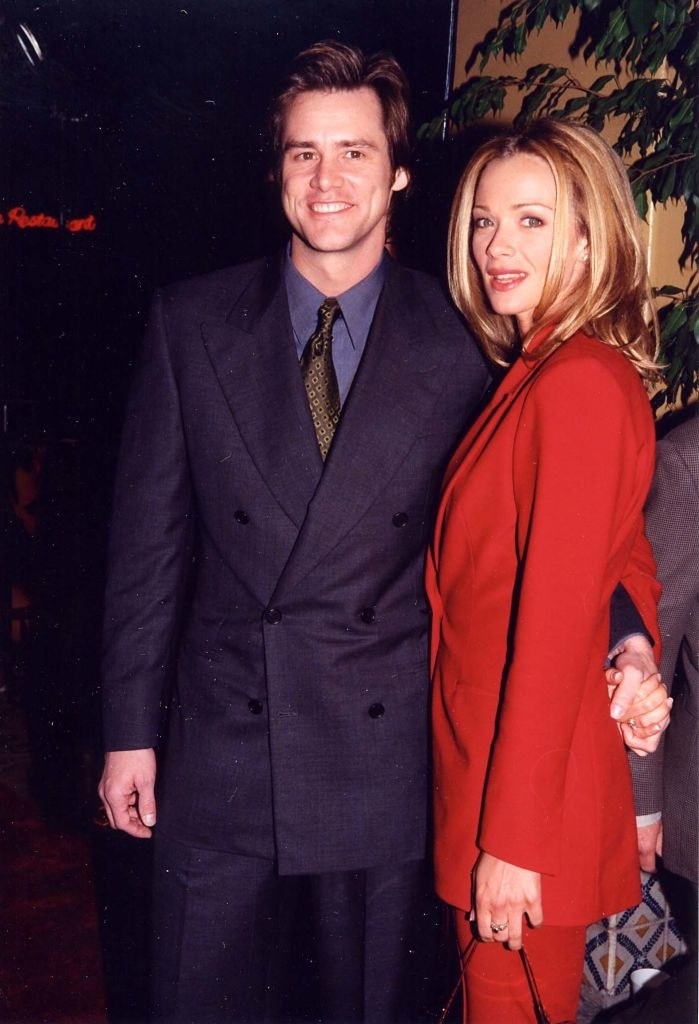 Tim Allen and Laura Deibel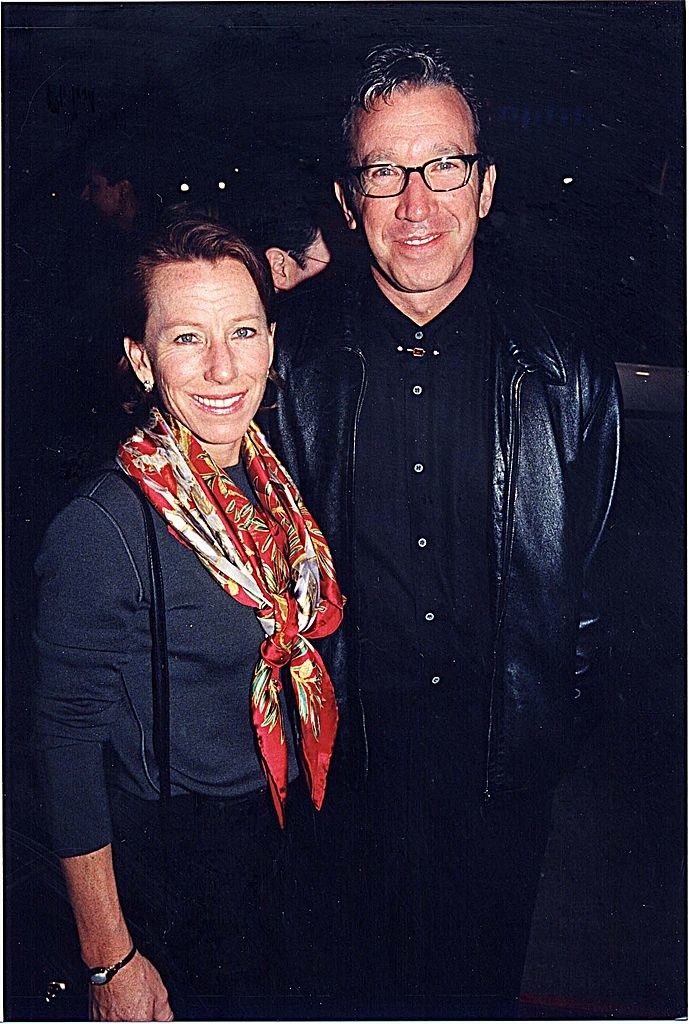 Garth Brooks and Sandy Mahl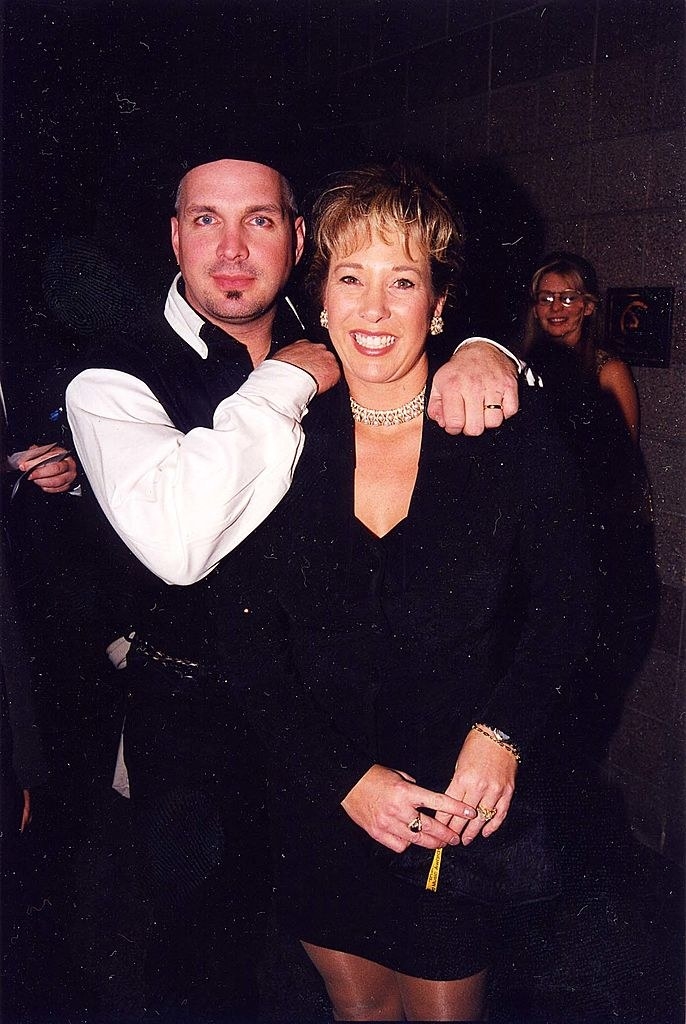 Melanie Griffith and Antonio Banderas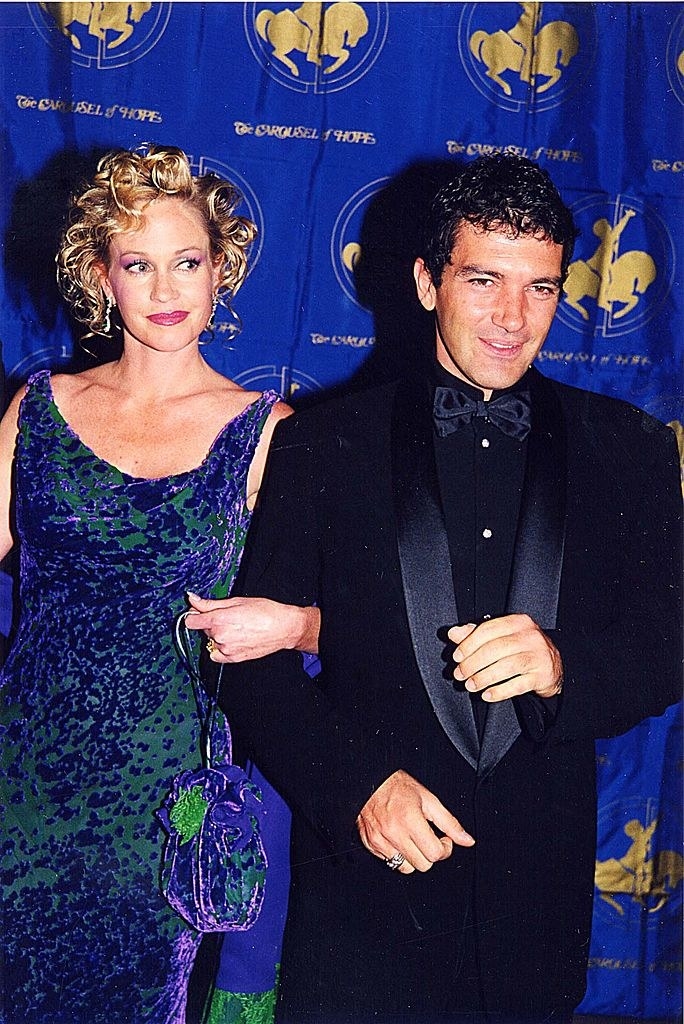 Rhea Perlman and Danny DeVito
And now for the couples that are still together, over 23 years later...
Sylvester Stallone and Jennifer Flavin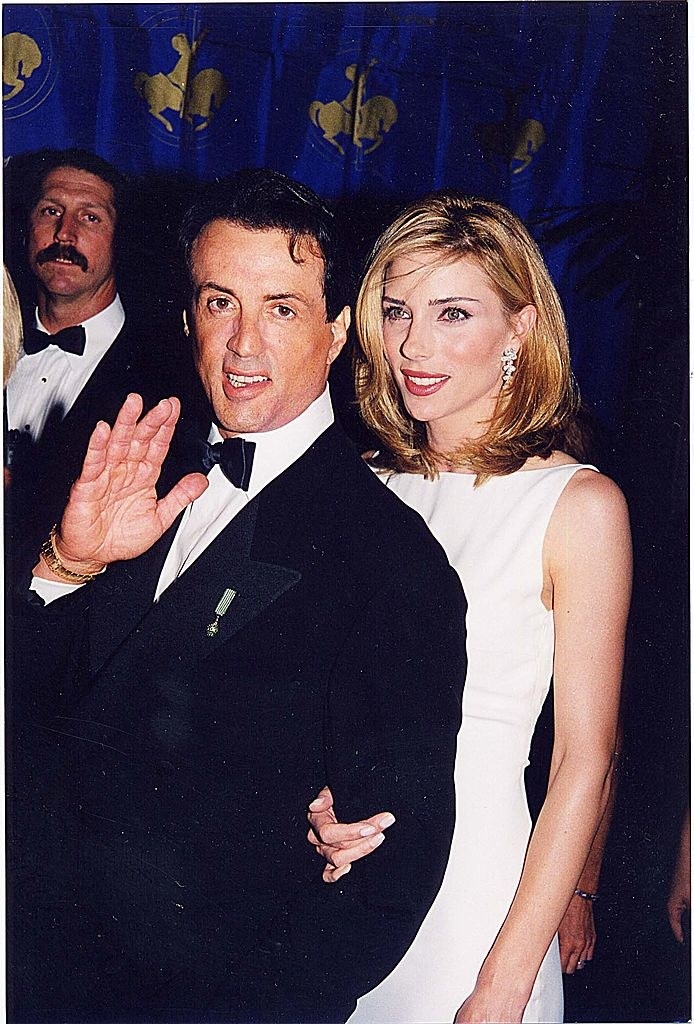 Samuel L. Jackson and LaTanya Richardson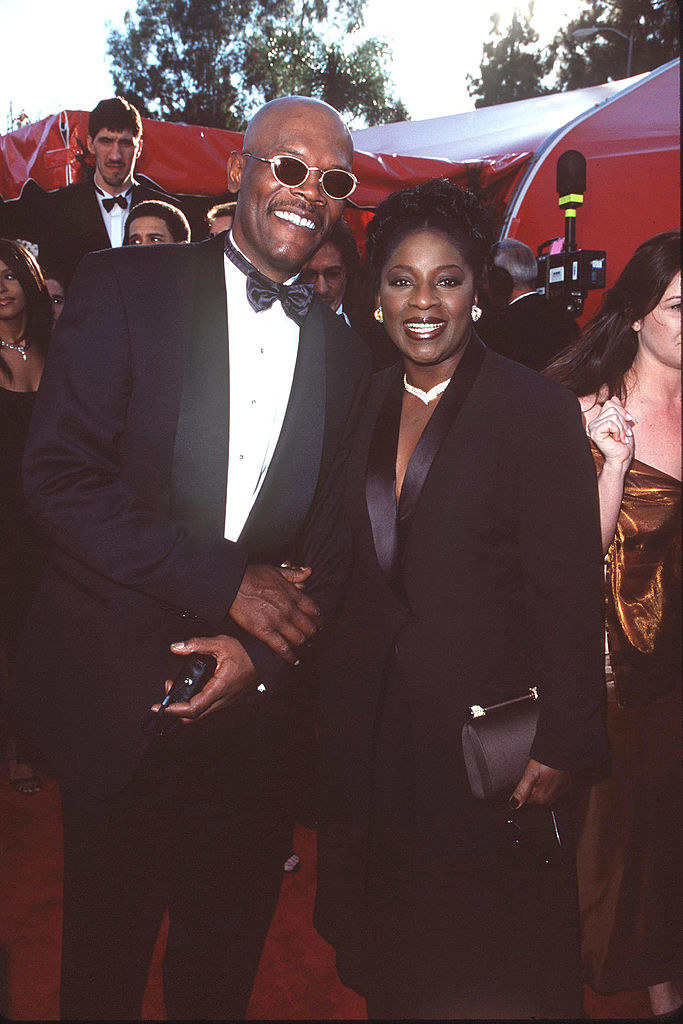 Goldie Hawn and Kurt Russell
Julianne Moore and Bart Freundlich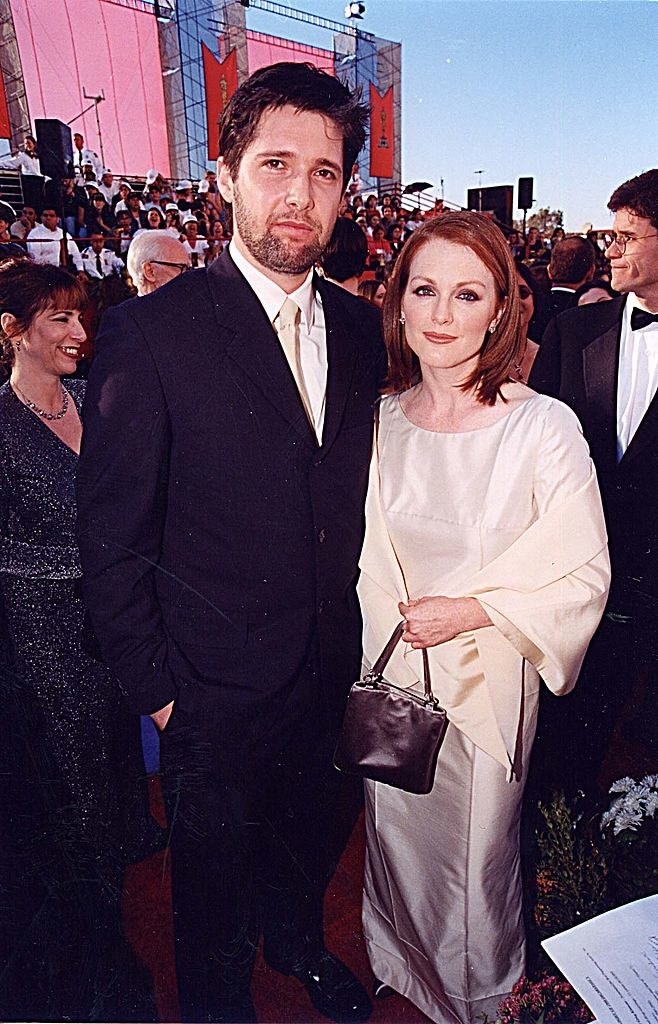 Michael J. Fox and Tracy Pollan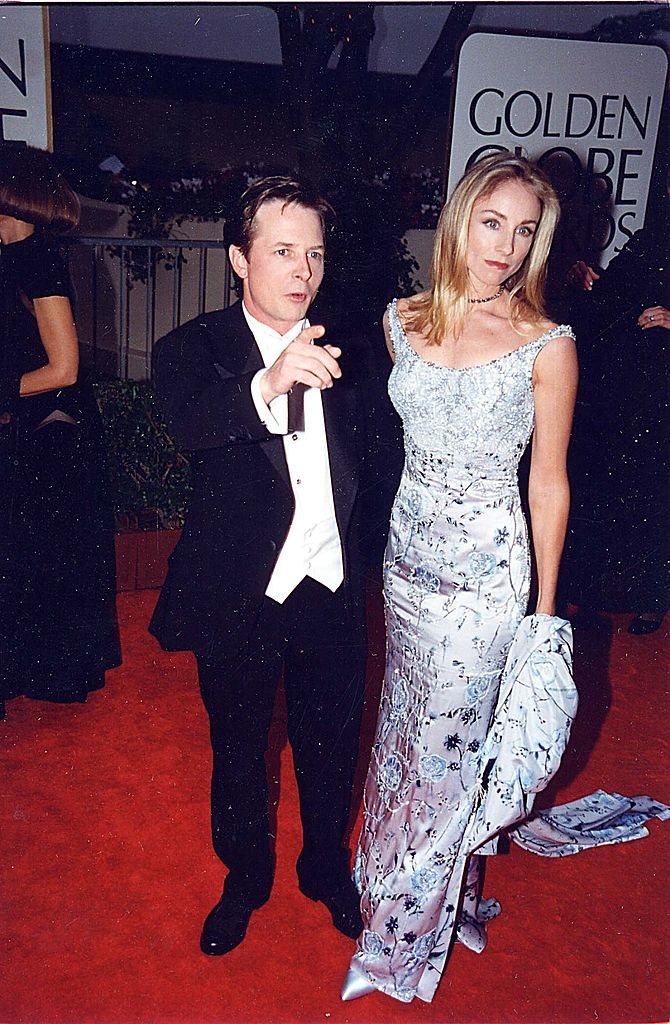 Ted Danson and Mary Steenburgen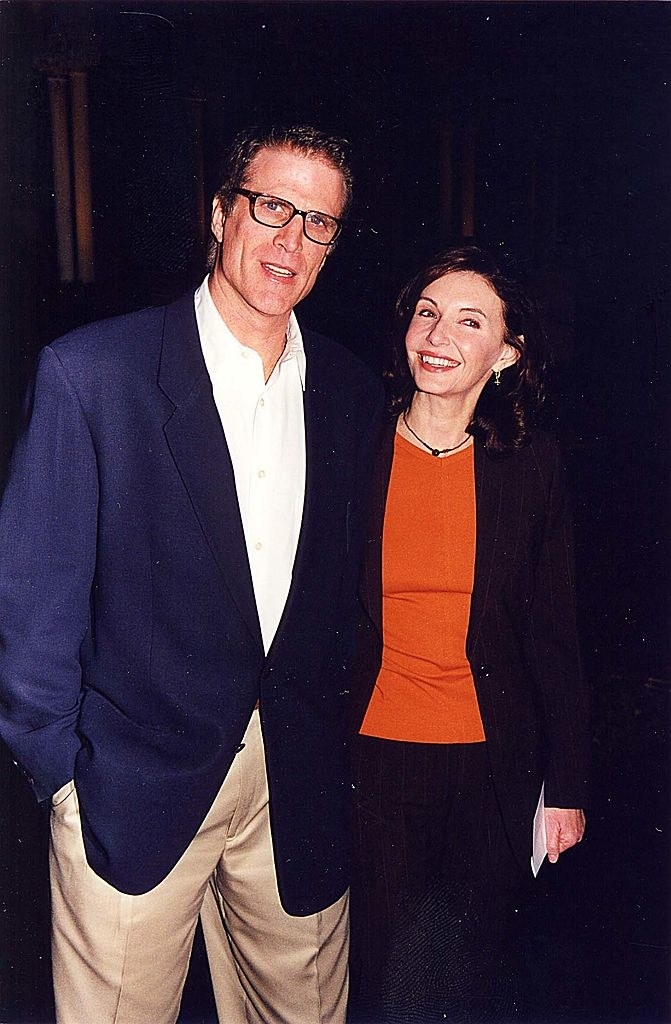 Tom Hanks and Rita Wilson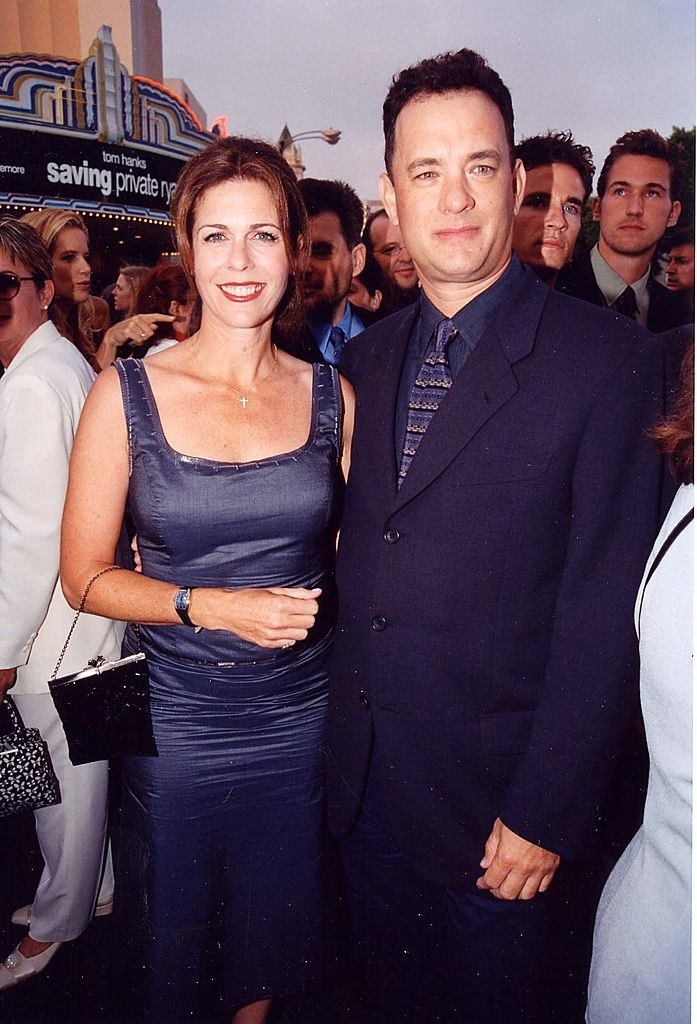 Sting and Trudie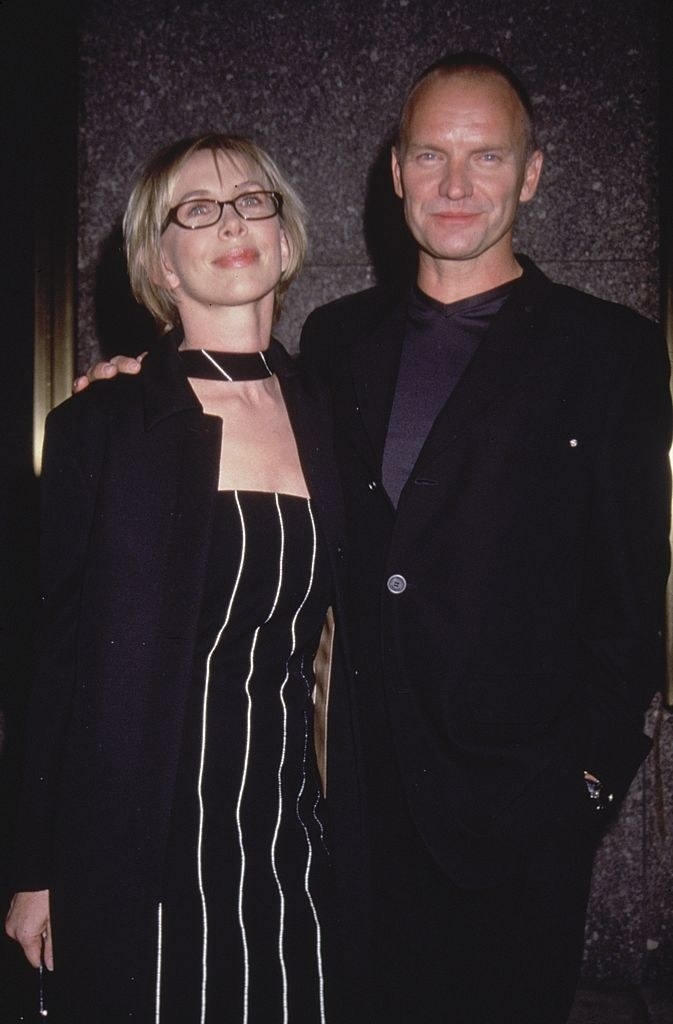 Will and Jada Pinkett Smith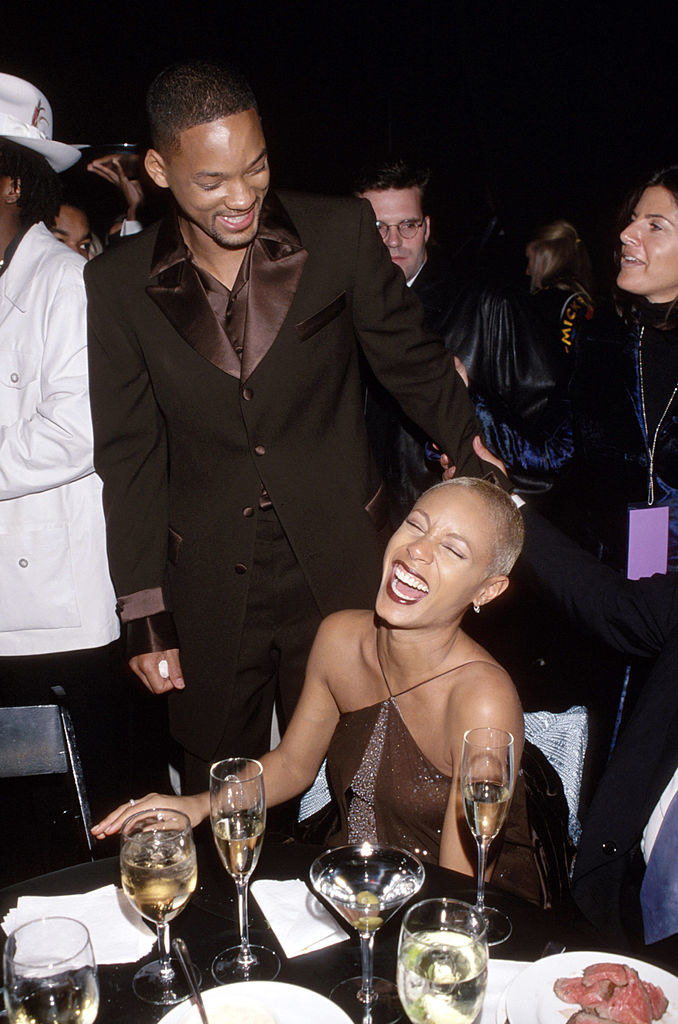 Jason Alexander and Daena E. Title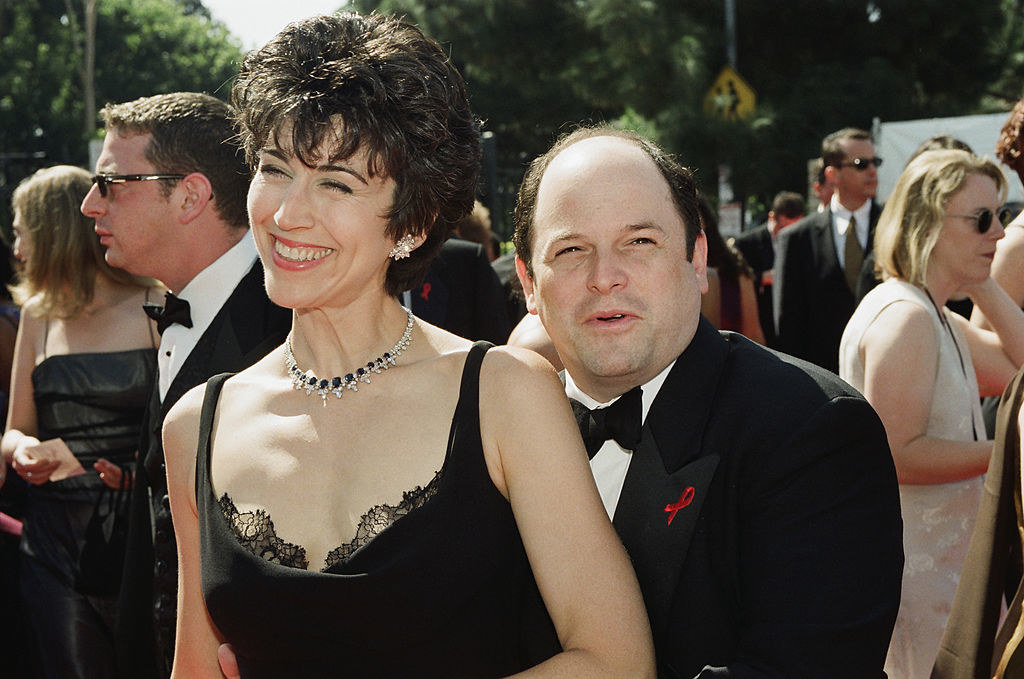 Lisa Kudrow and Michel Stern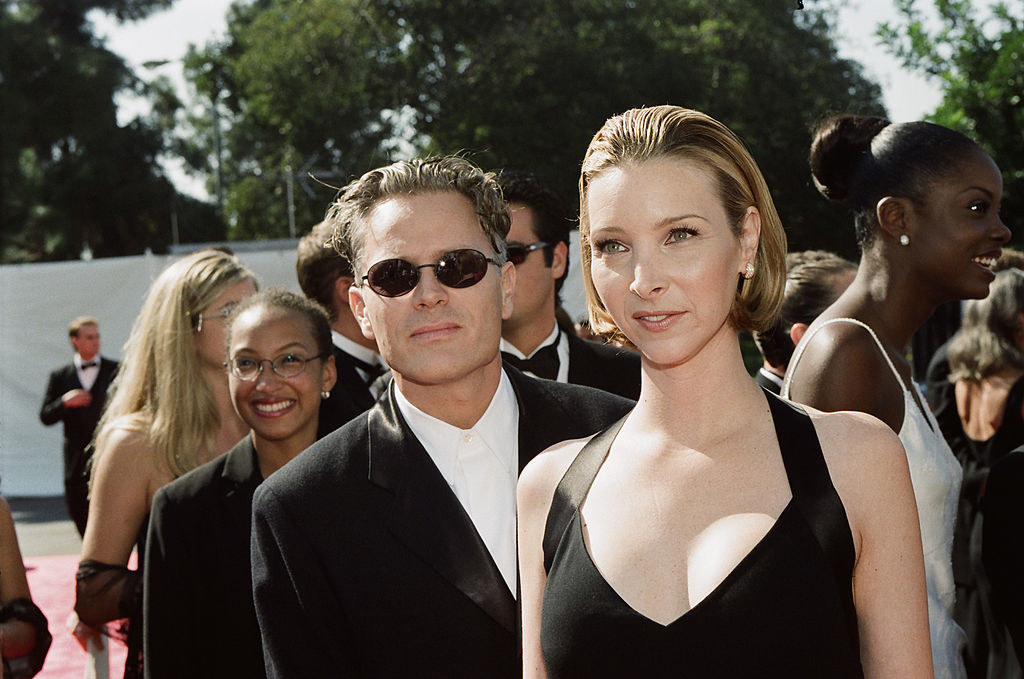 Jay and Mavis Leno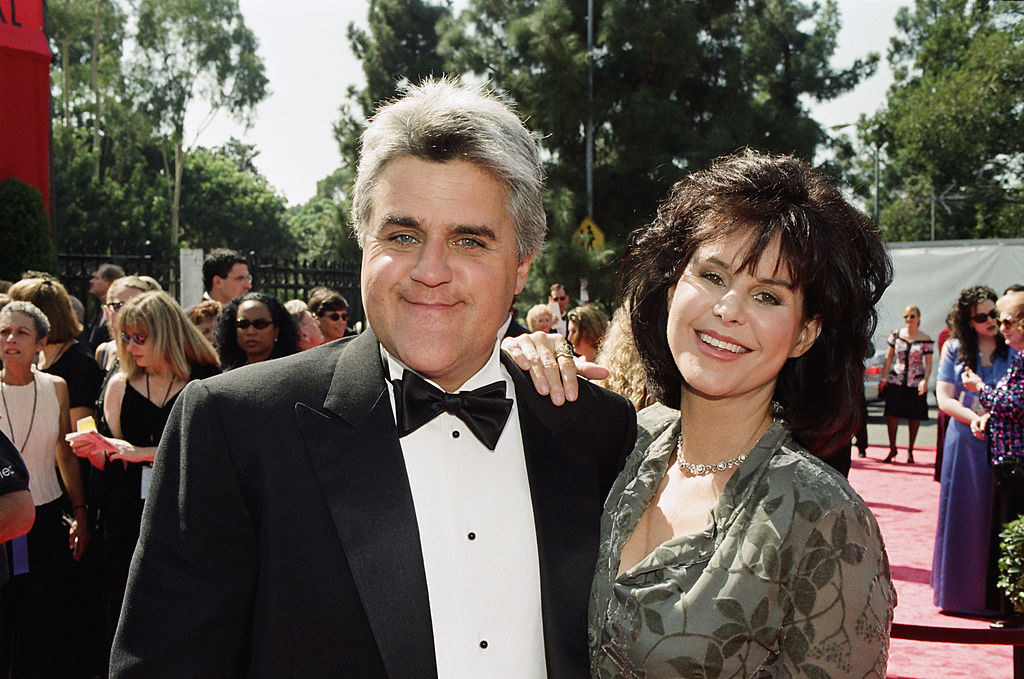 Rande Gerber and Cindy Crawford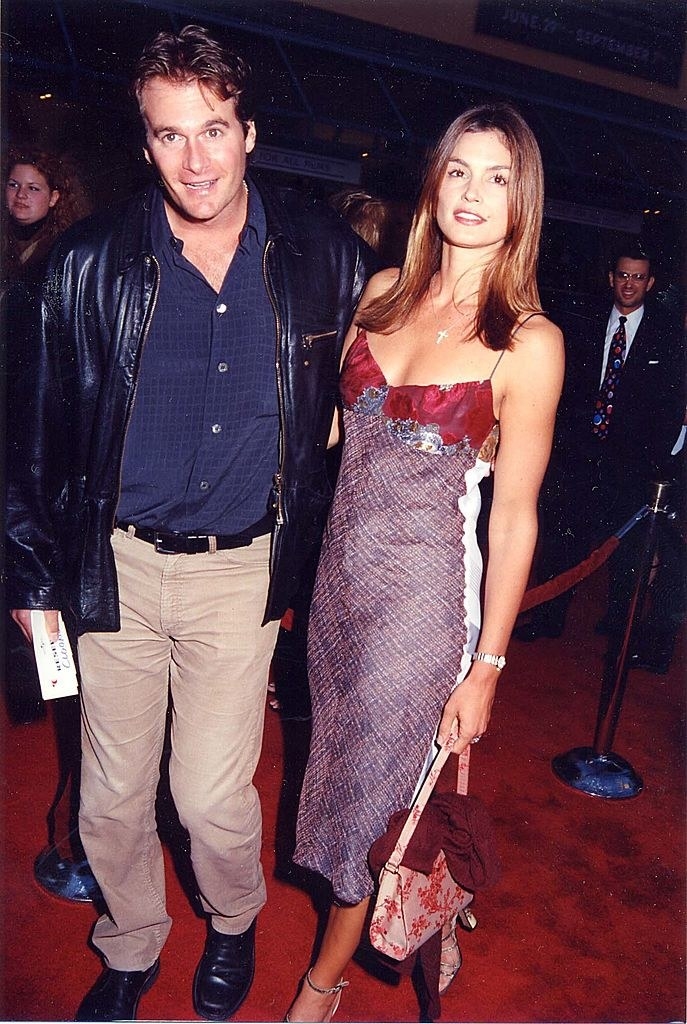 Pierce Brosnan and Keely Shaye Smith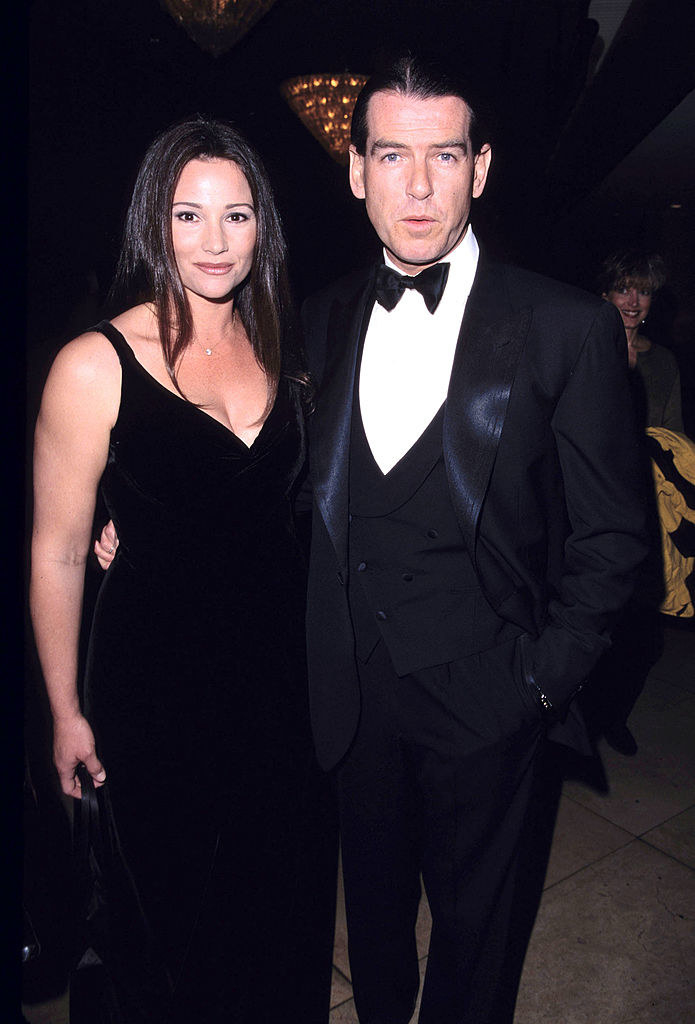 Faith Hill and Tim McGraw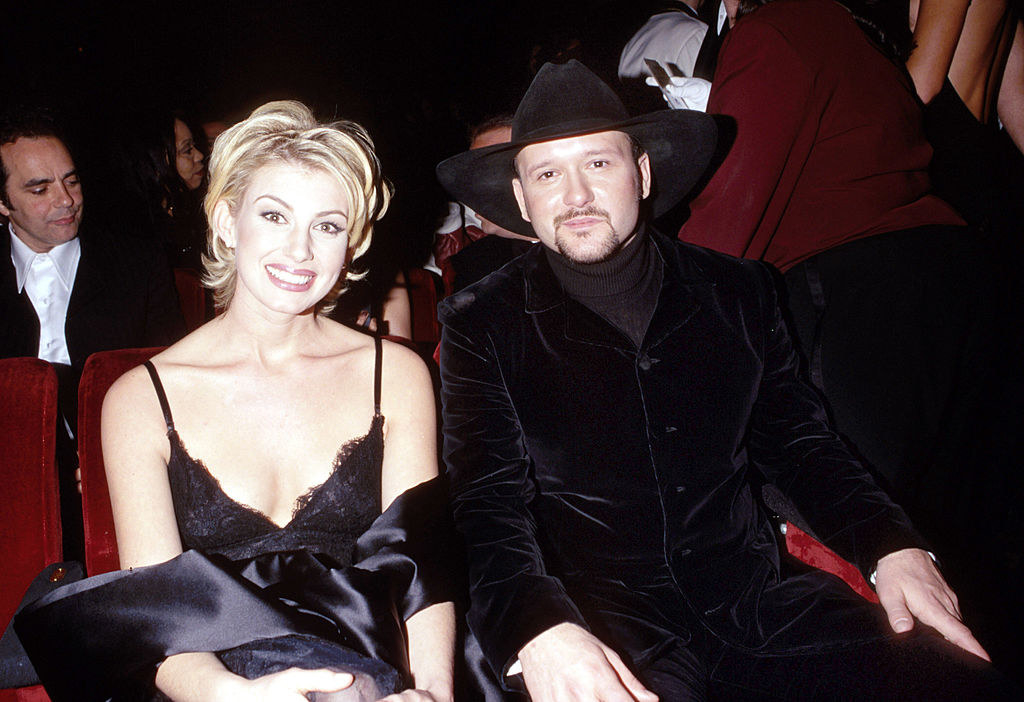 Angela Bassett and Courtney B. Vance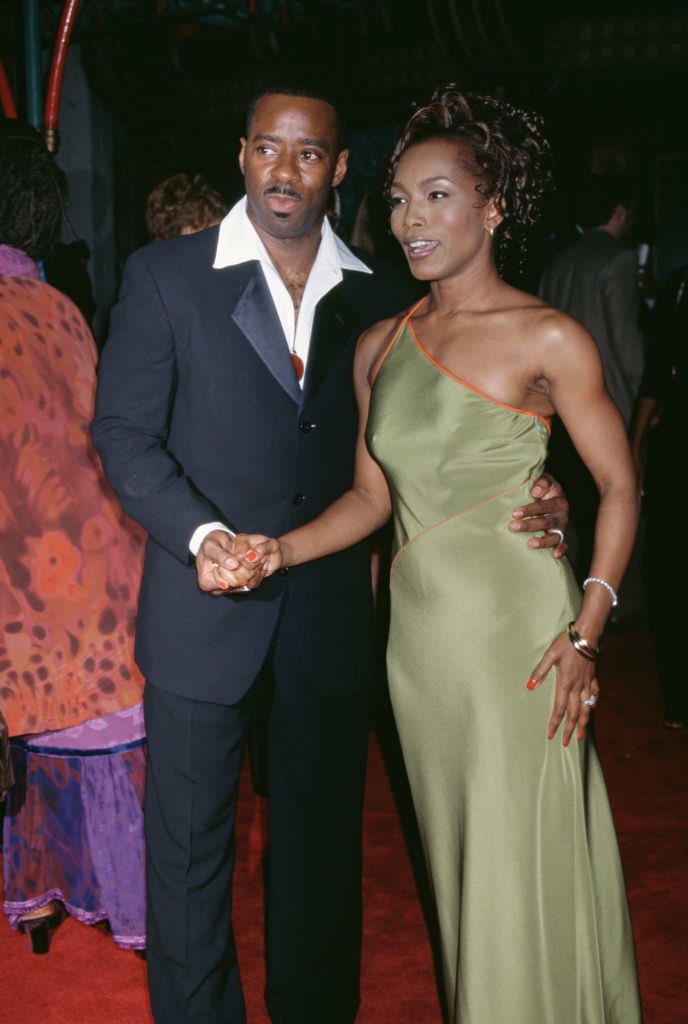 And last but not least, Elton John and David Furnish