Candy Carson Singing The "National Anthem" Is The Only Thing You Need Today
Today, we all stan for Candy Carson.
by
,
THERE'S A NEW QUEEN IN TOWN.
So move over, Adele. Take a seat, Taylor Trash Swift. And JUST SAY NO to BeYAWNcé.
Introducing your new fave: CANDY CARSON.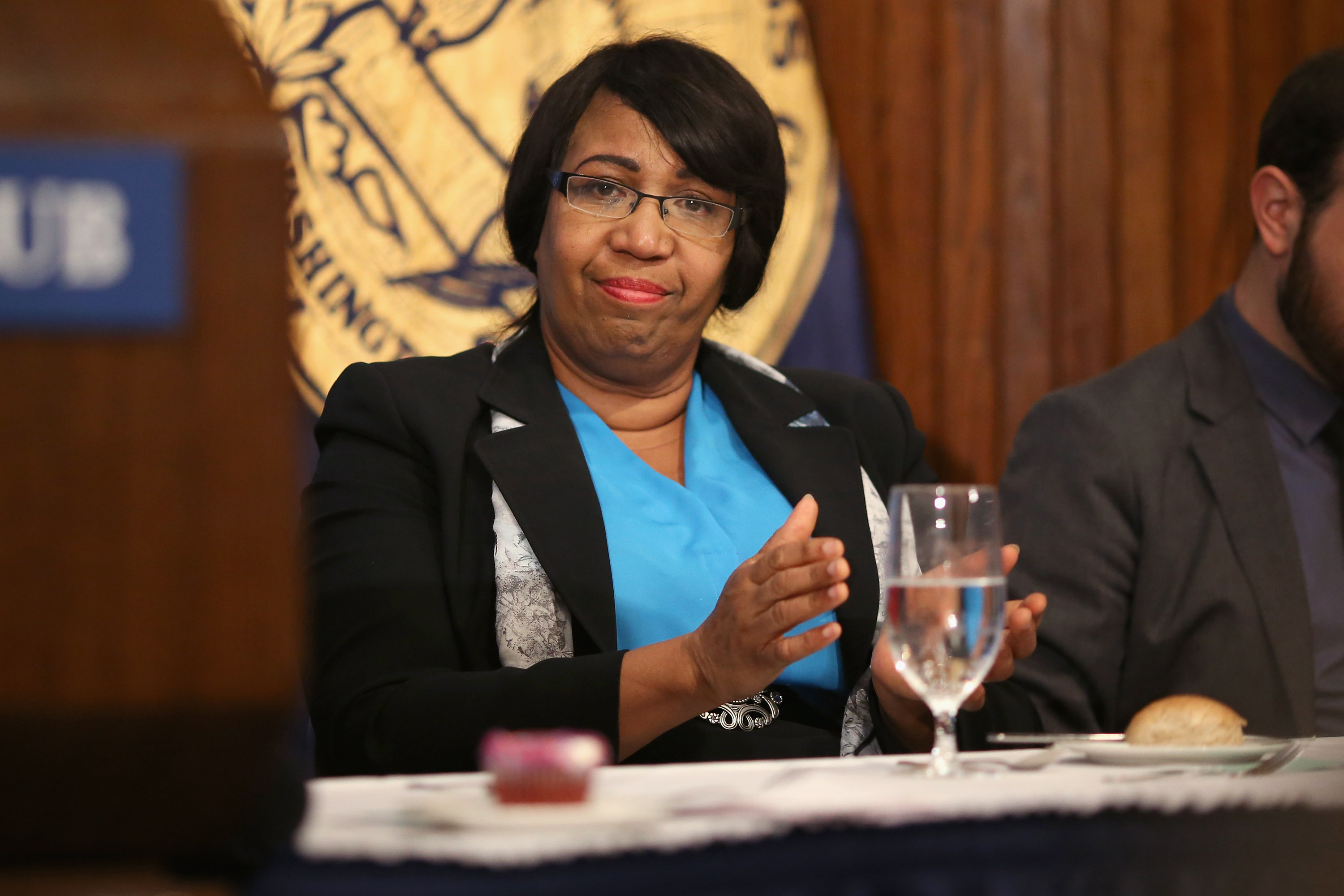 The other day, Candy Carson (wife of presidential candidate, Ben Carson) gave us a rare + personal performance of the "National Anthem." In an instant, the performance became what some might call "iconic." She was truly possessed by the political spirit.
Slay. I am destroyed. Your faves could never, legend, queen, you know what I mean, etc. etc. etc.
So yeah, she may or may not be the next first lady but she will definitely be the next queen of pop. Yas Gaga. Slay mama.