The GAC traditional values Christmas star had a strange IG story the other day claiming she's never had fast food.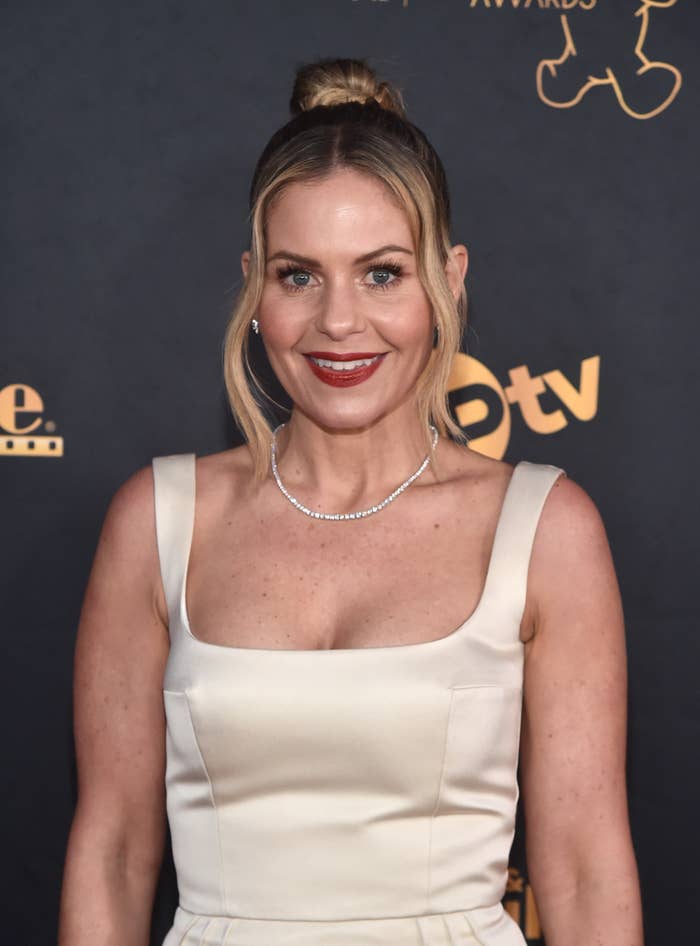 Turns out, that was (probably) a lie!
"I haven't eaten fast food except for In N Out in 20 years," the Faith of our Fathers actor said.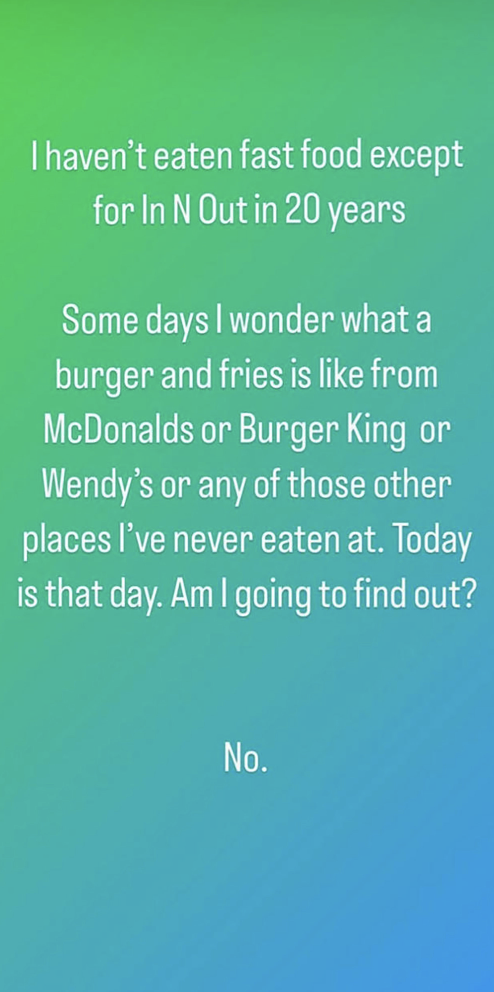 Then she doubled down and said she hasn't had Taco Bell or "anything similar."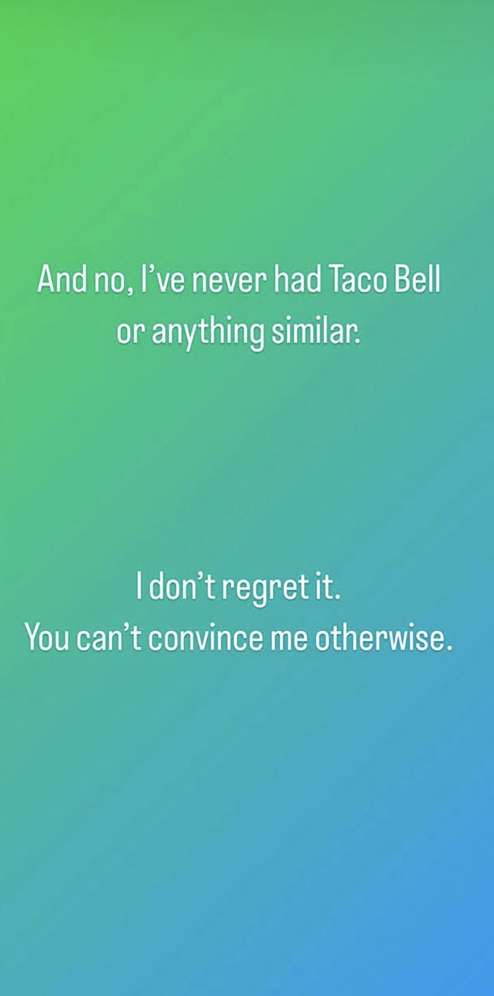 "Some days I wonder what a burger and fries from McDonald's or Burger King or Wendy's or any of those other places I've never eaten at is like. Am I going to find out? No," she weirdly proclaimed.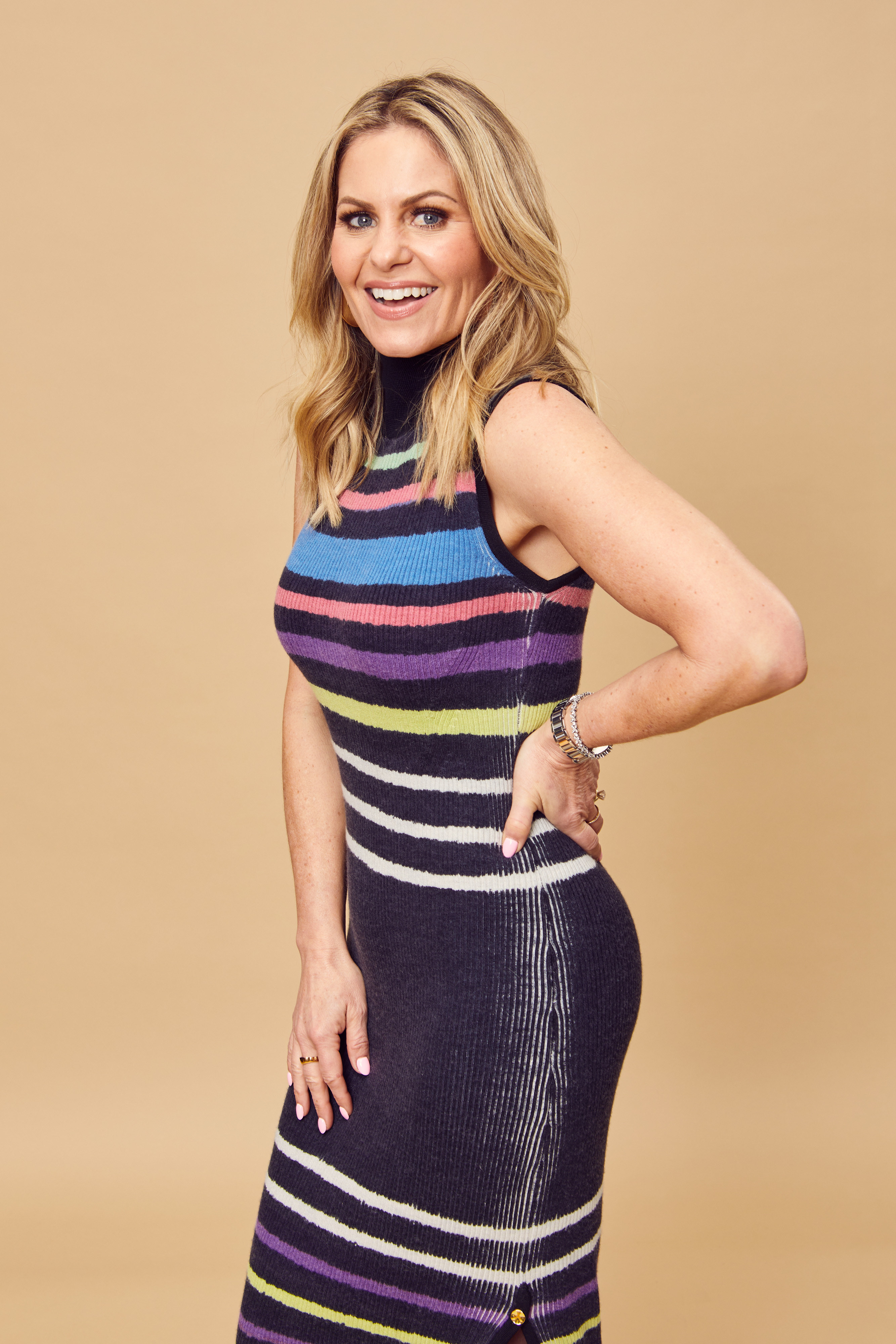 "I don't regret it and you can't convince me otherwise," she proudly declared.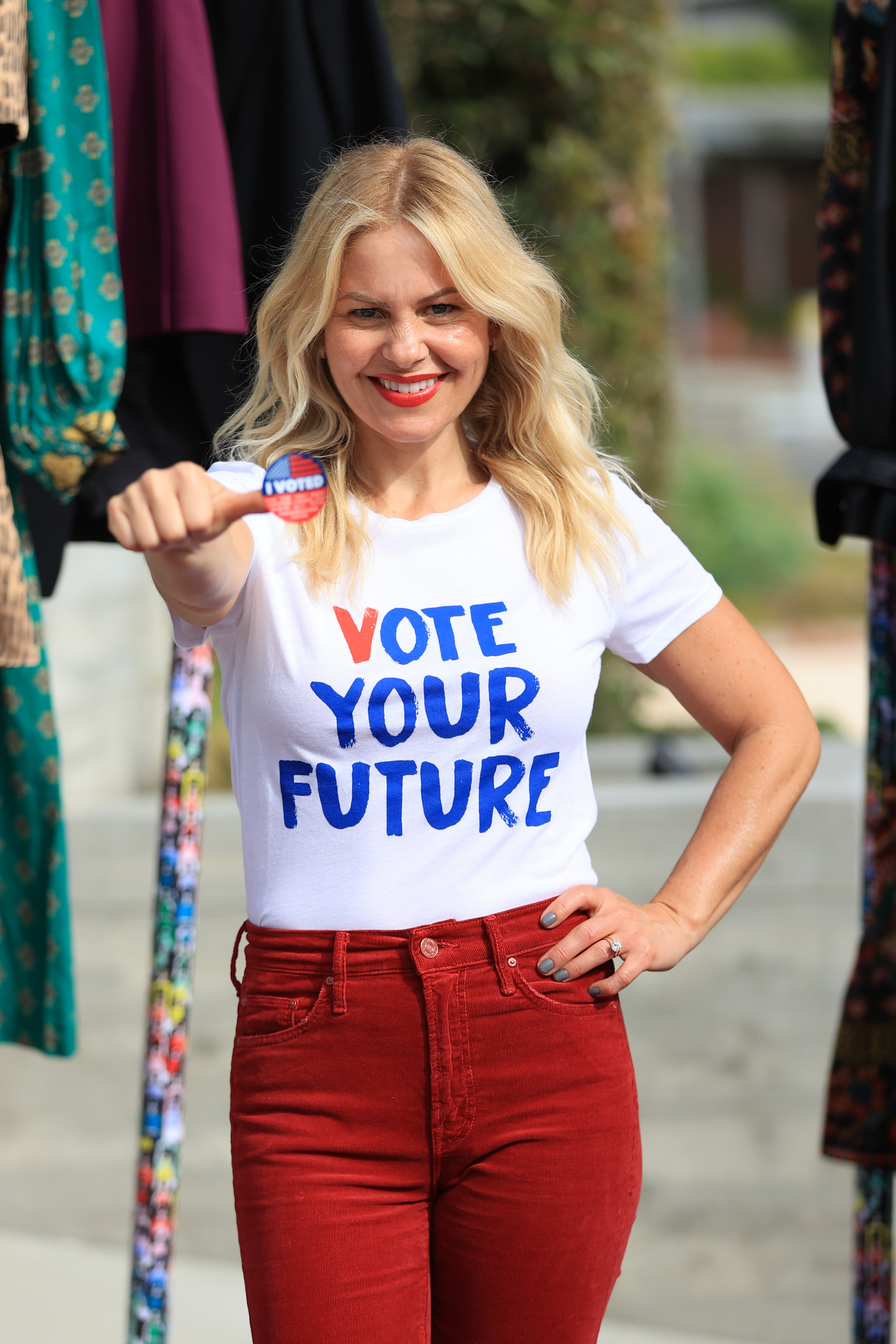 Well, that apparently was not the case!
"We love chikin!" the caption said.

For those who don't know, Chik-fil-A is, in fact, fast food.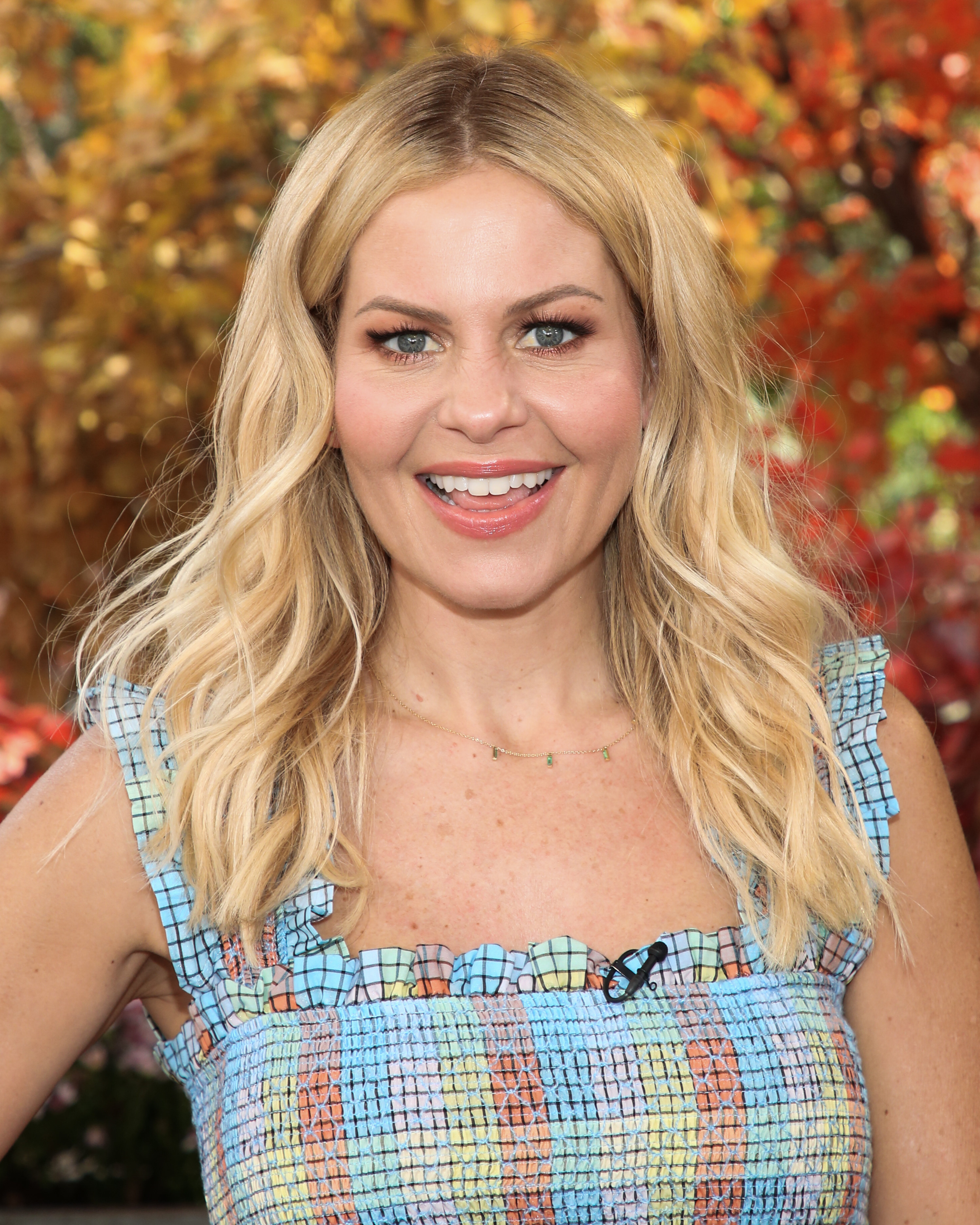 So, yeah, I'm not so sure about that status!

Anyway, just try the burger already!! You only live once!!