She's the queen of lying on Instagram fitness models with beefy hairy thighs...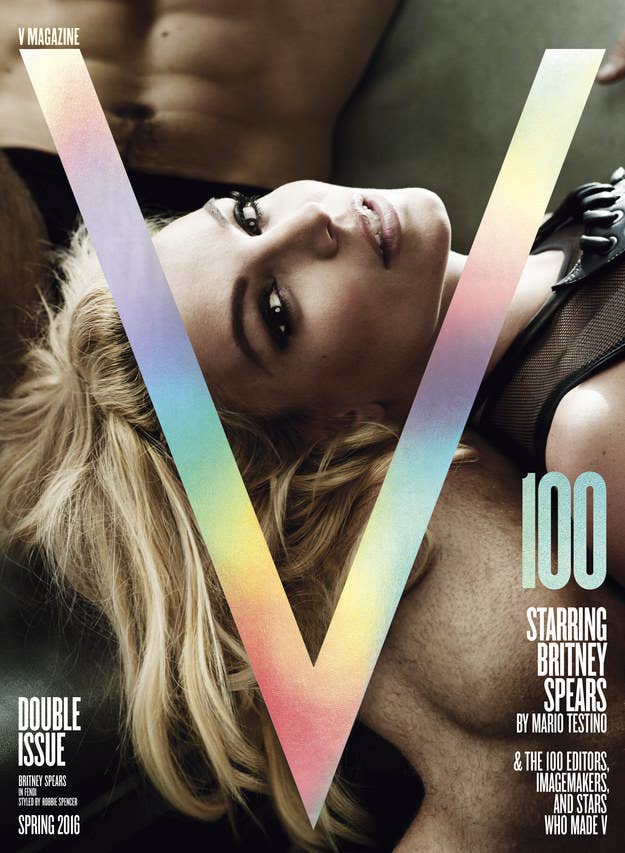 ...accomplished leaf painter...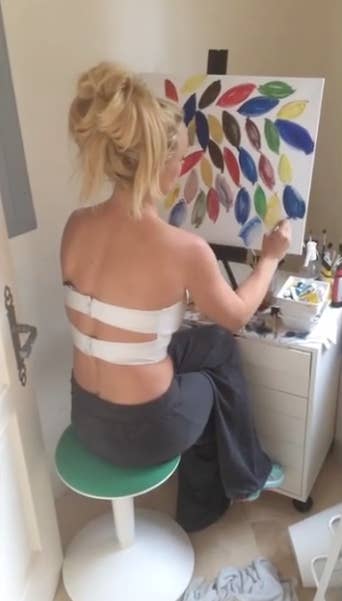 ...and charity worker to lesser-known, publicity-thirsty fans.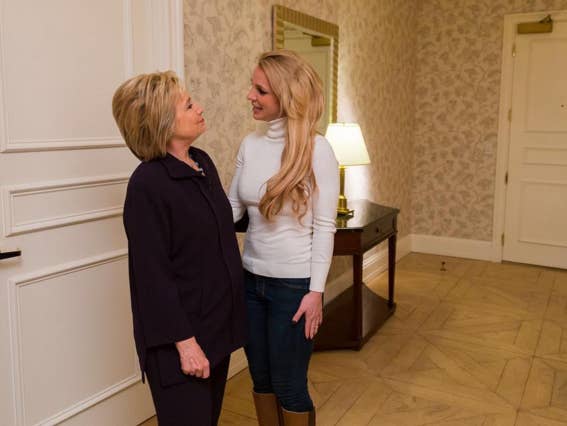 This is Britney Spears in 2016. THIS IS THE WORLD WE ARE LIVING IN!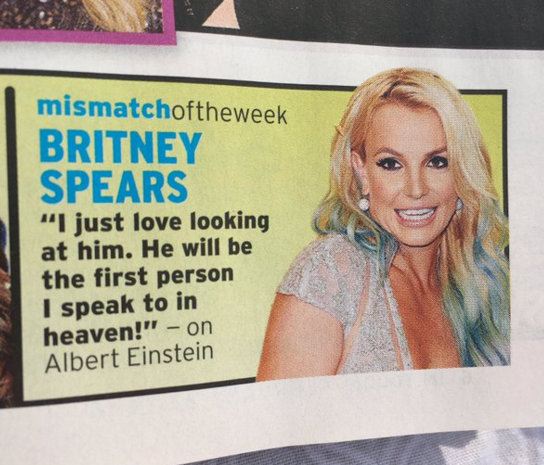 Britney has gone through some what of a transformation in the past two to three years and the proof is in her "best of Las Vegas," hit-packed, "you have to go before you FUCKING DIE" Vegas show.
The last two years have been something...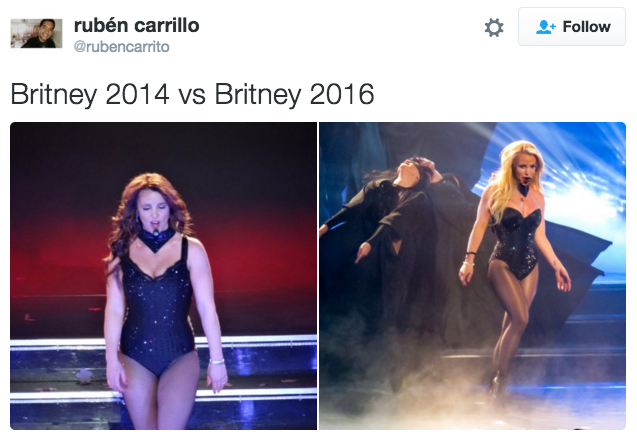 ...and by something I mean something witchy and sorcerous, because Britney in 2014 vs. 2016 is 🔥.
The proof is these comparison vids —> Britney Spears is actually, not figuratively, doing really really cool + great in Vegas.
WHAT IS THIS ENERGY?!
Bye-bye, Brenda Joan!
And hello, Britney Jean!*
IN CONCLUSION: