1.
This picture of the queen of pop performing an act of charity by taking a picture with some impoverished fans.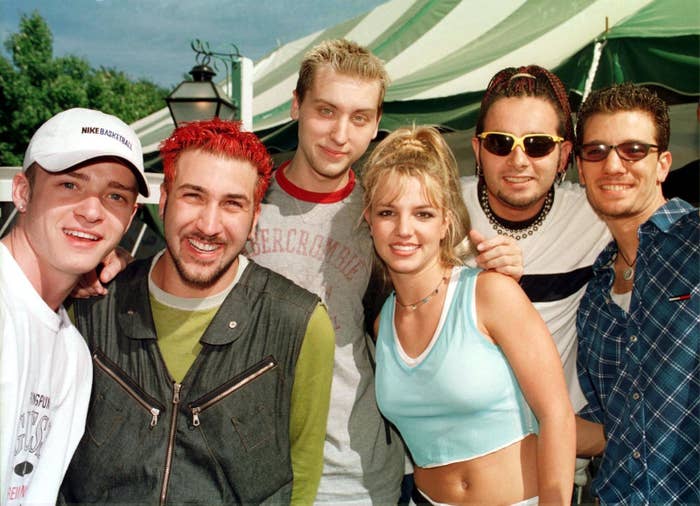 2.
Jennifer Lopez driving a car about to run over your ass.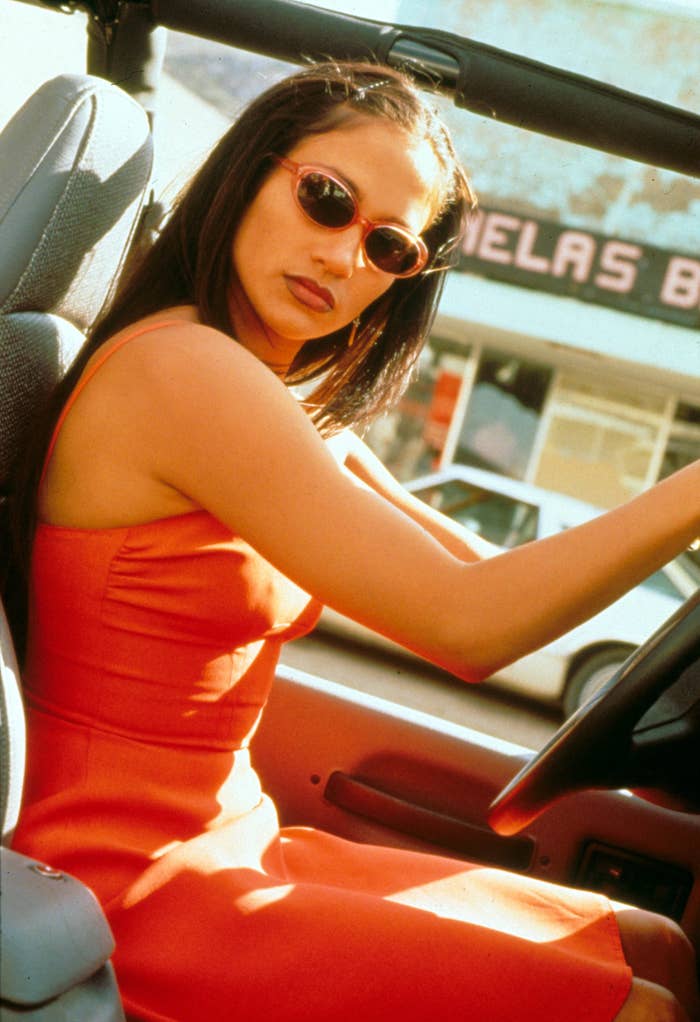 3.
The Spice Girls crowded around a PC pretending to type some sort of article into an Excel spreadsheet.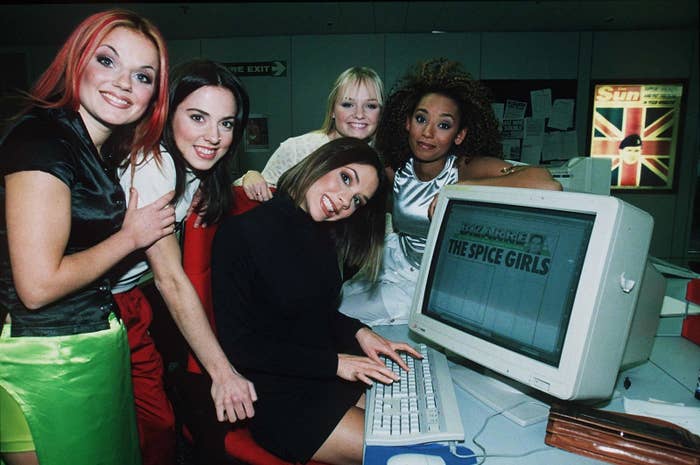 4.
Six literal Queens.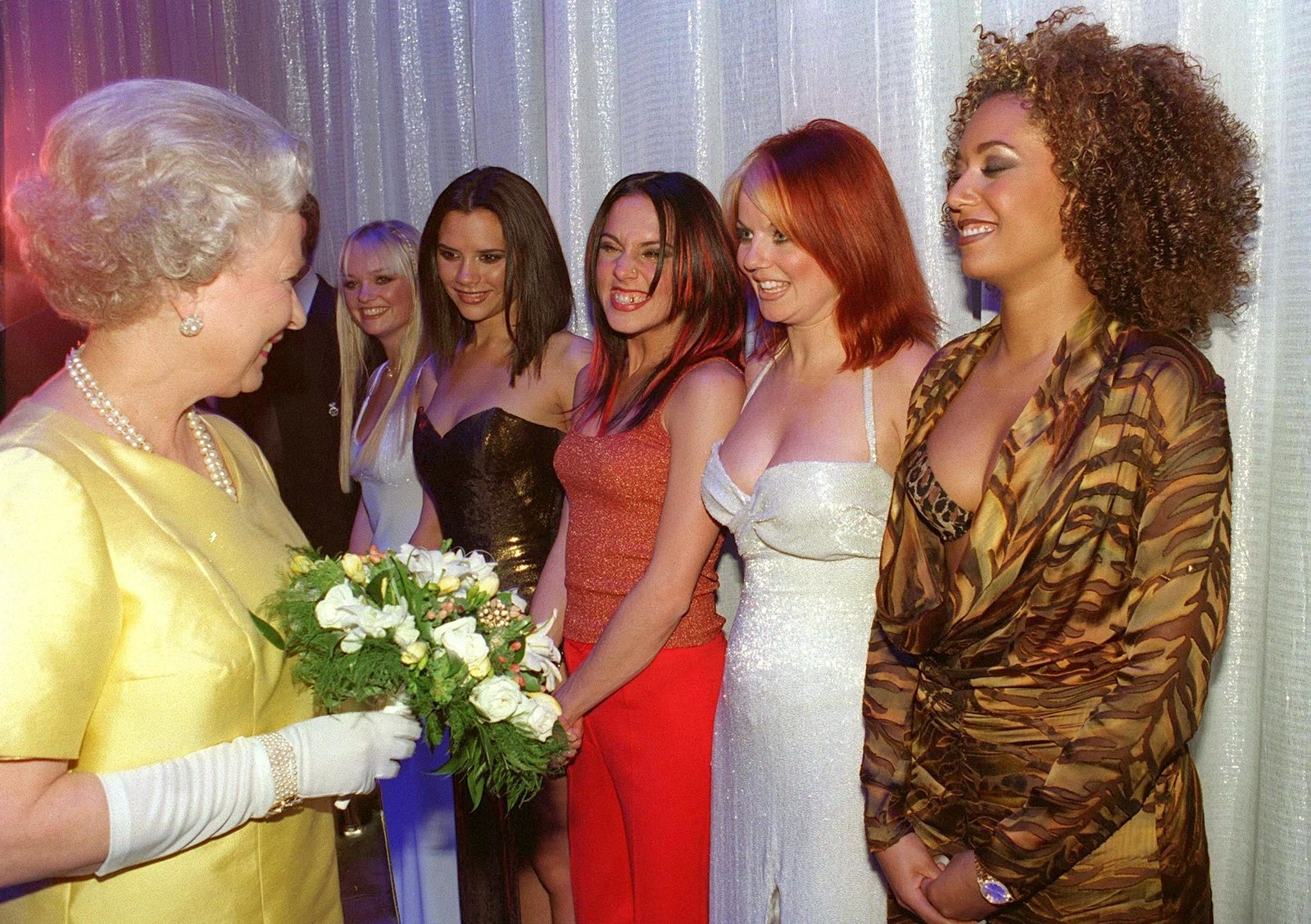 5.
98 Degrees wearing various shades of furry metallic clothing.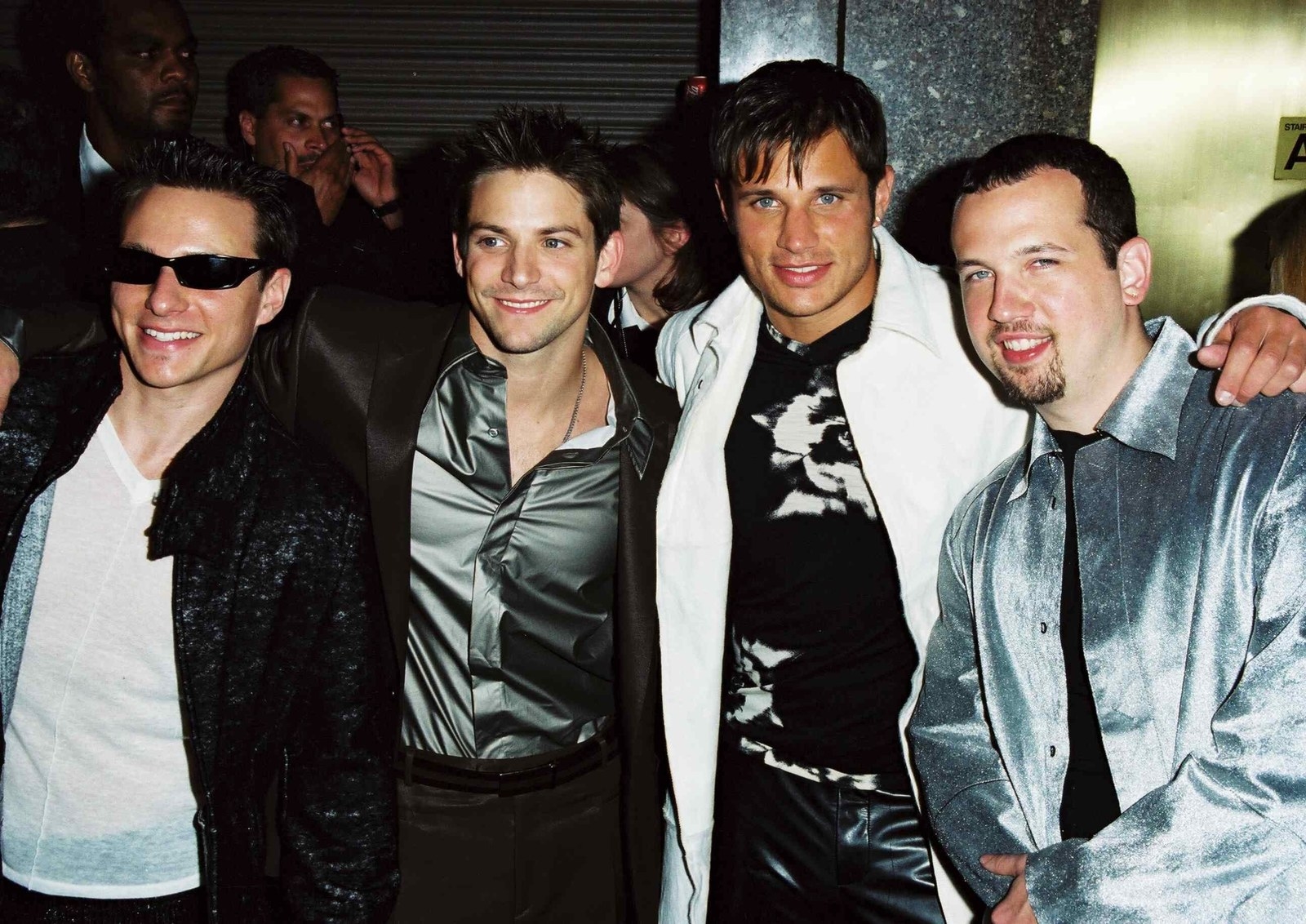 6.
The first family of TV, legendary hippy witch Topanga, their neighbor who was a rebel because he wore a leather jacket, and 1/3 of the Lawrence brothers.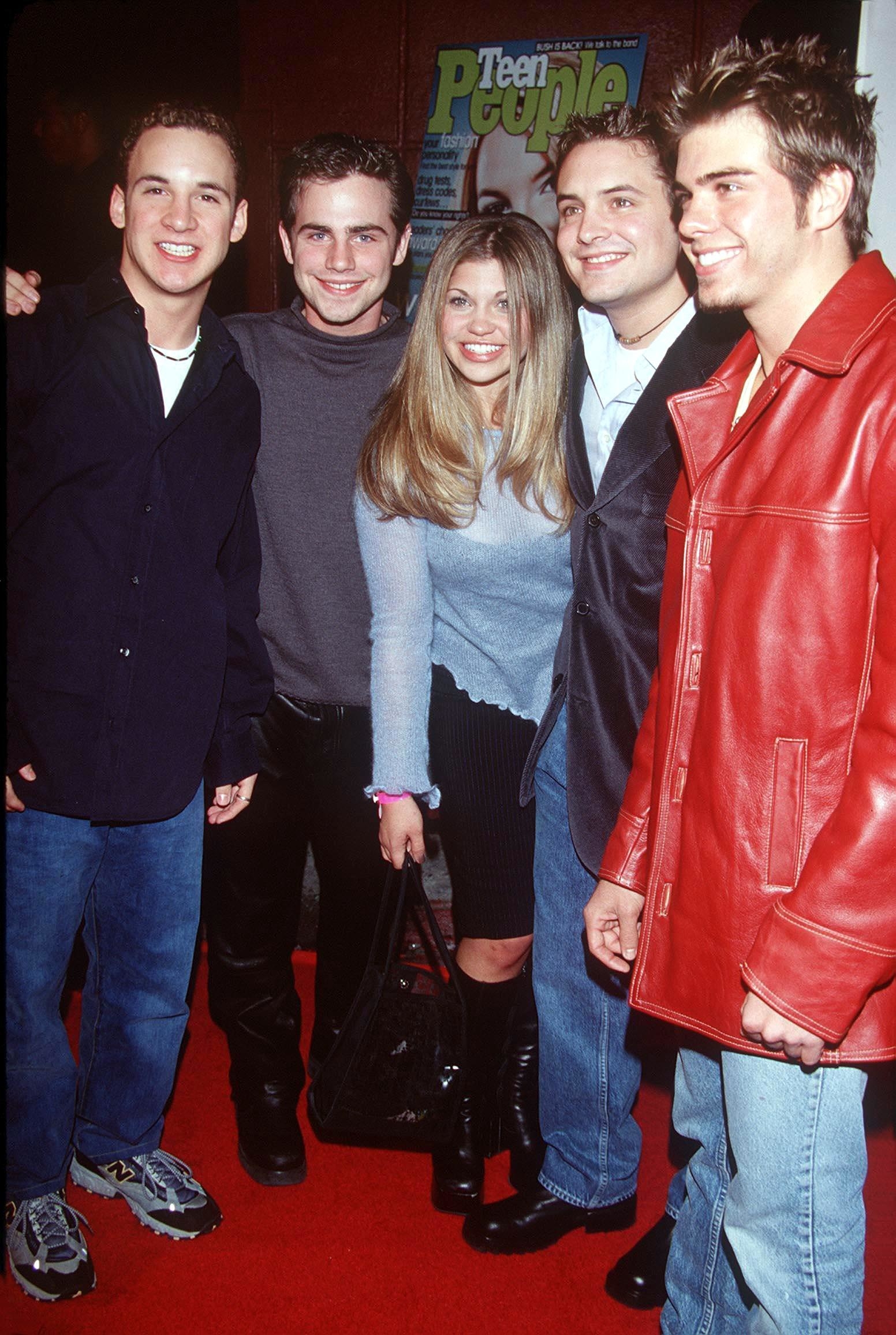 7.
The President of the United States holding a magazine with her face on it.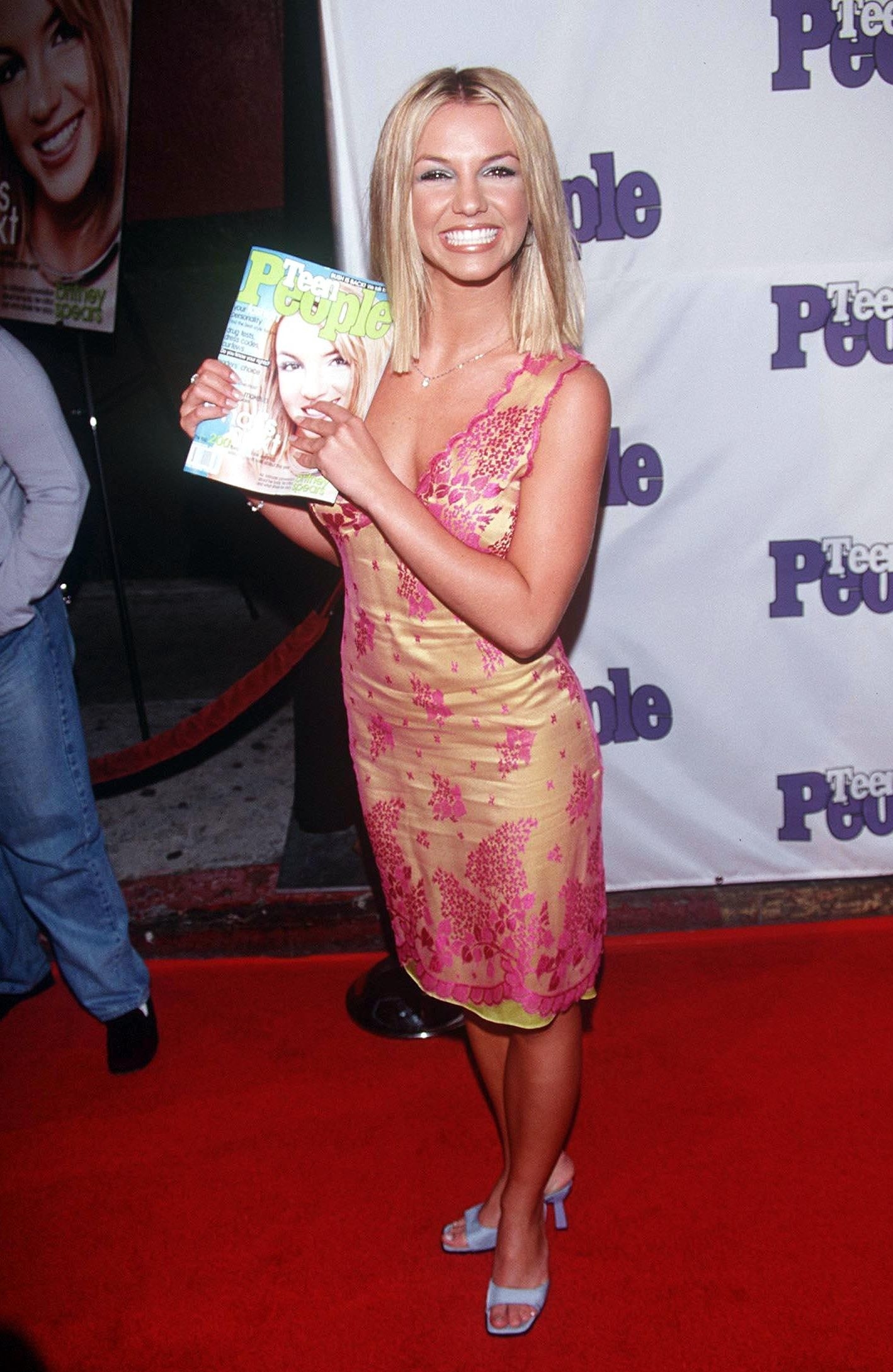 8.
Usher, Pink, and Lance Bass being forced to take a picture together.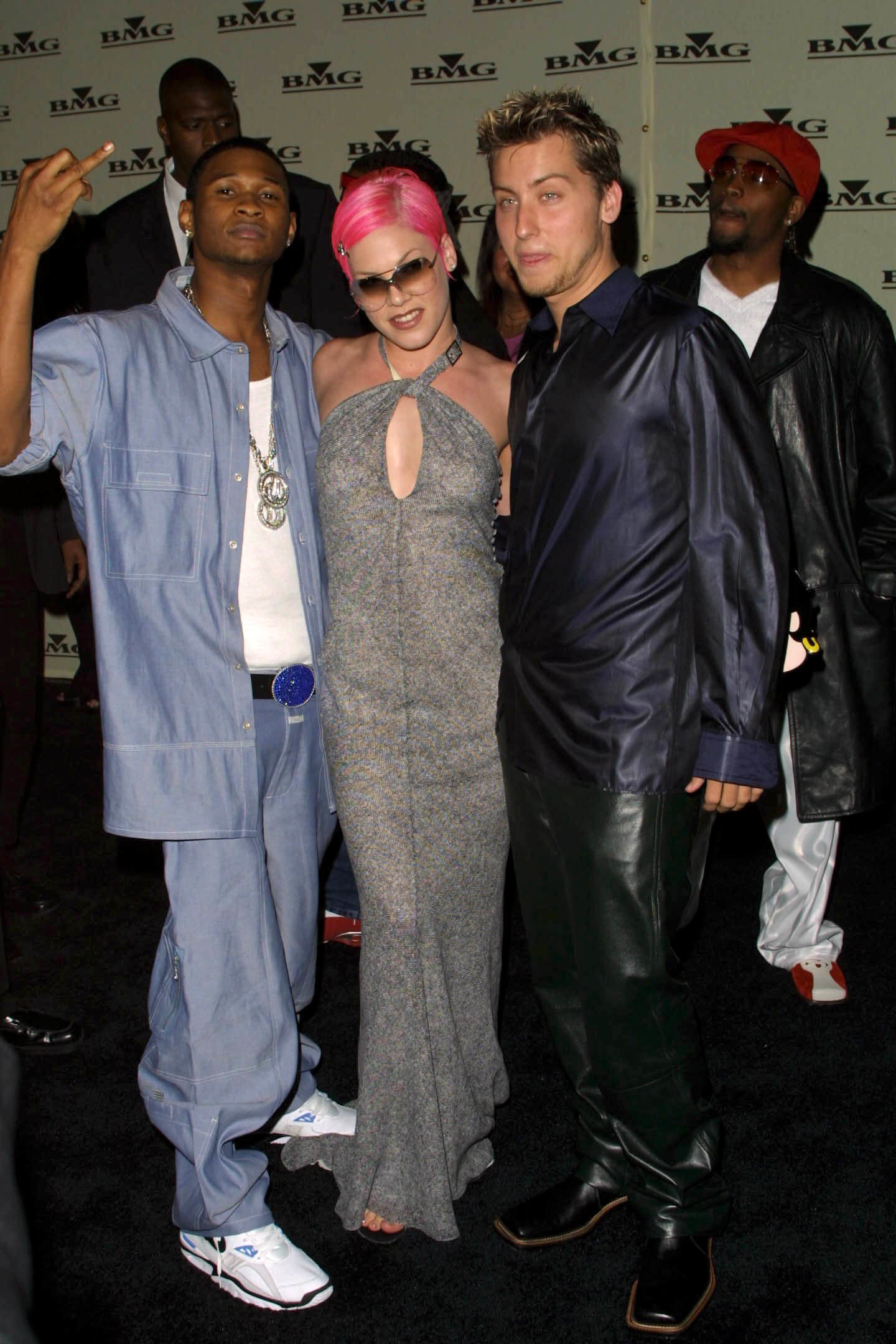 9.
Literally just Beyoncé whispering something to Lance Bass.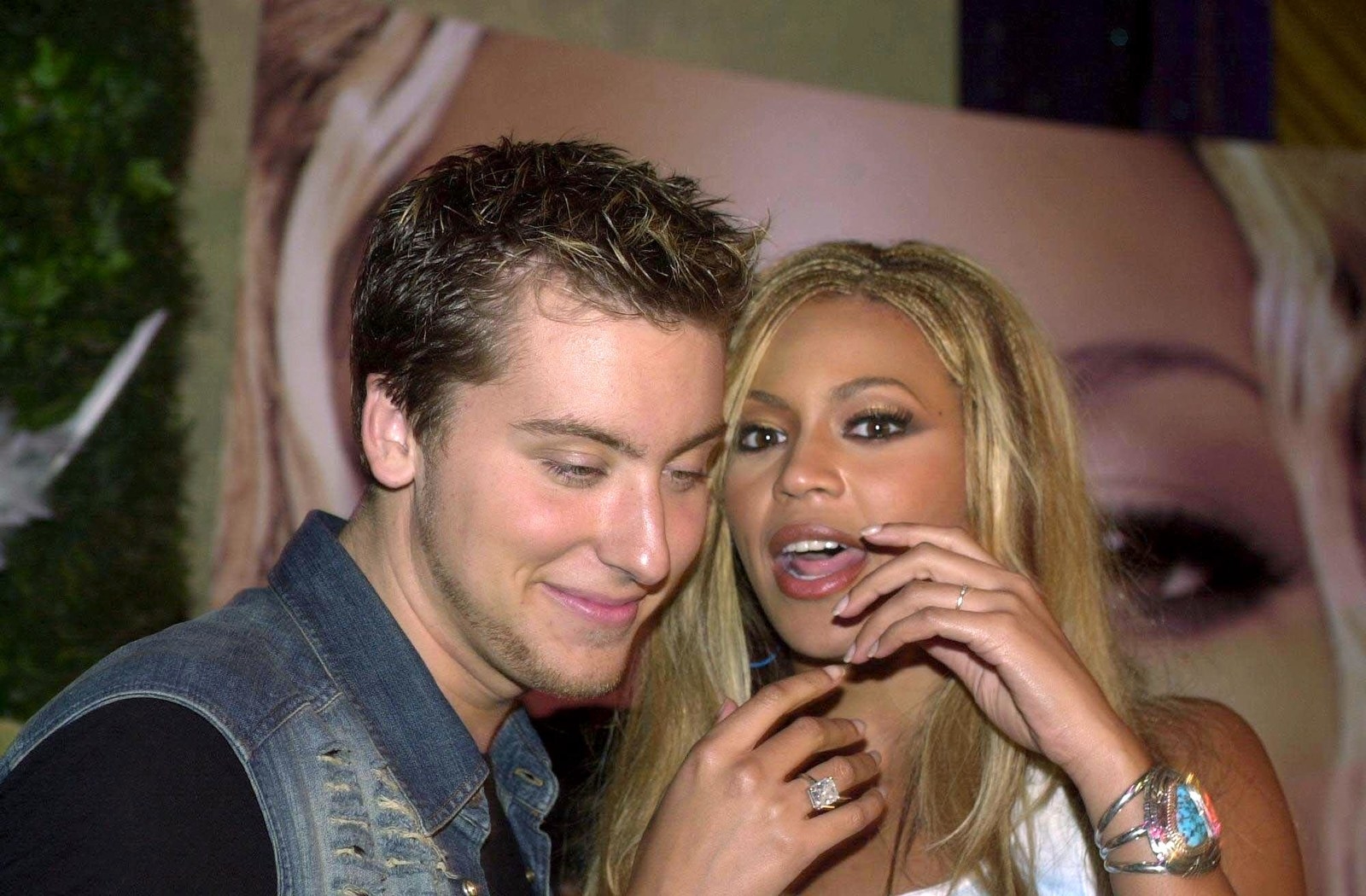 10.
Britney and that guy from NSYNC who used to be popular like 10 years ago.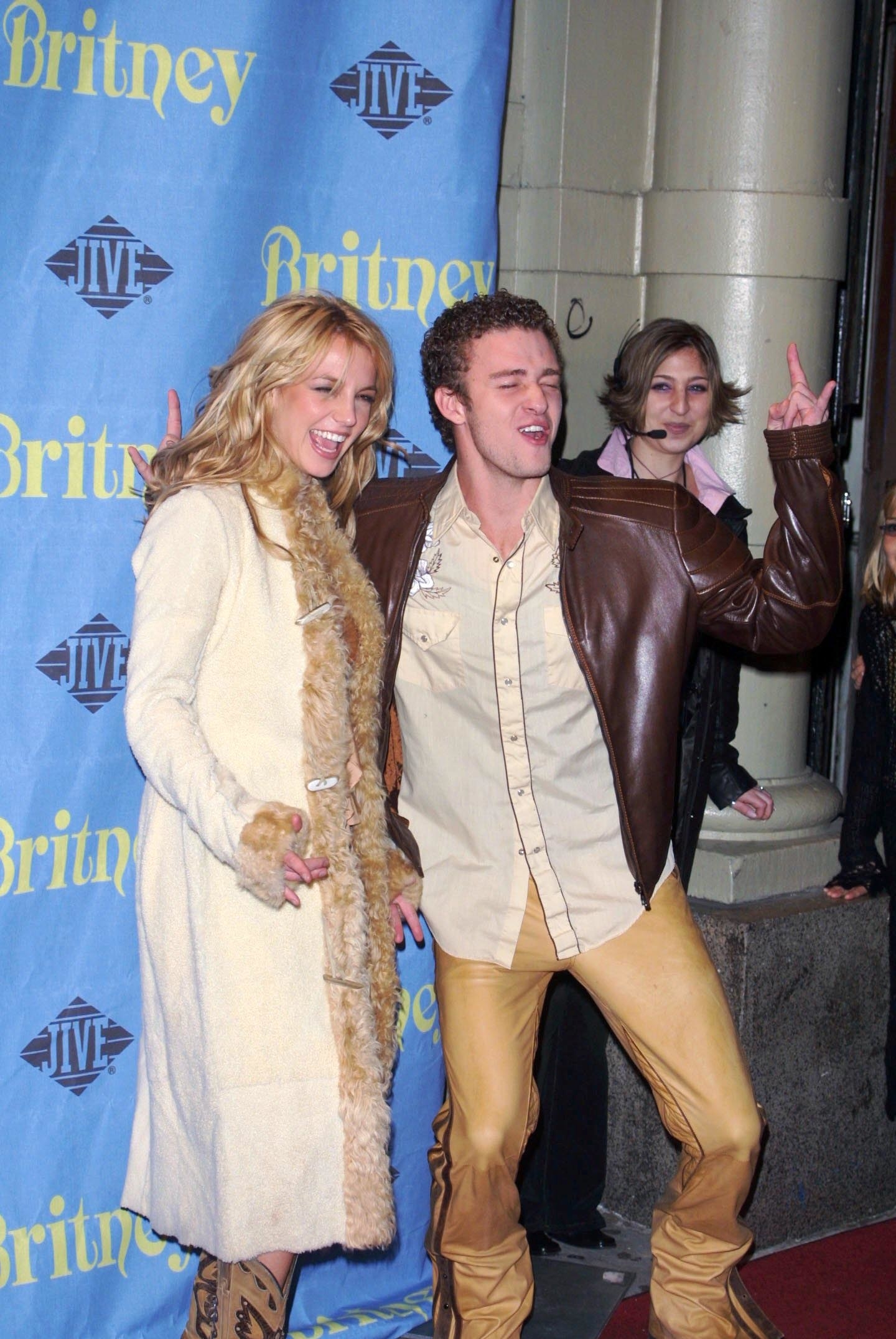 11.
Christina Aguilera and her infamous and also iconic bumble bee themed leather chaps.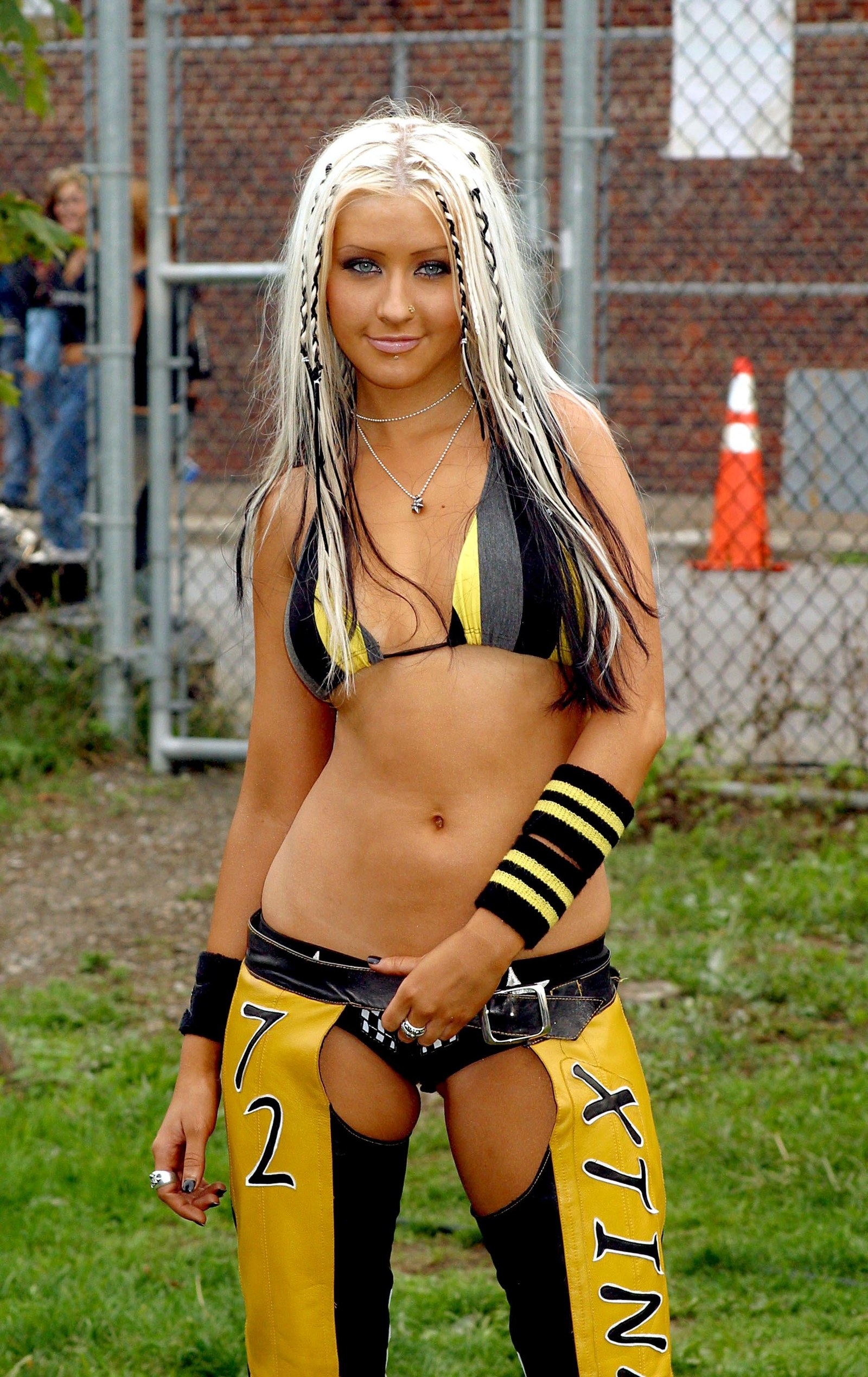 12.
Aaron Carter walking a red carpet after buying this costume on a Spencer's shopping spree.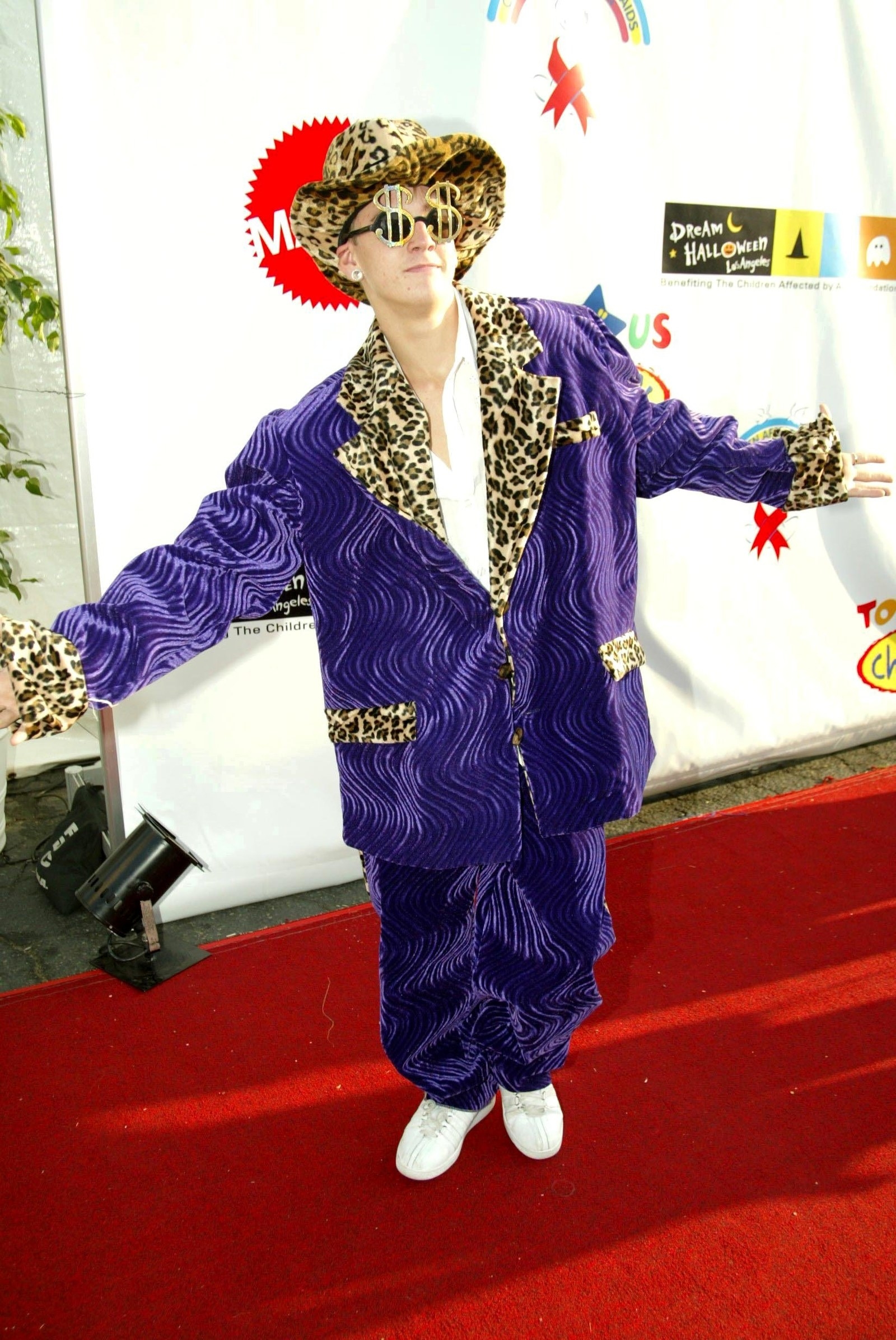 13.
Justin Timberlake and Avril Lavigne clearly very delighted to take this picture together at a Teen People party.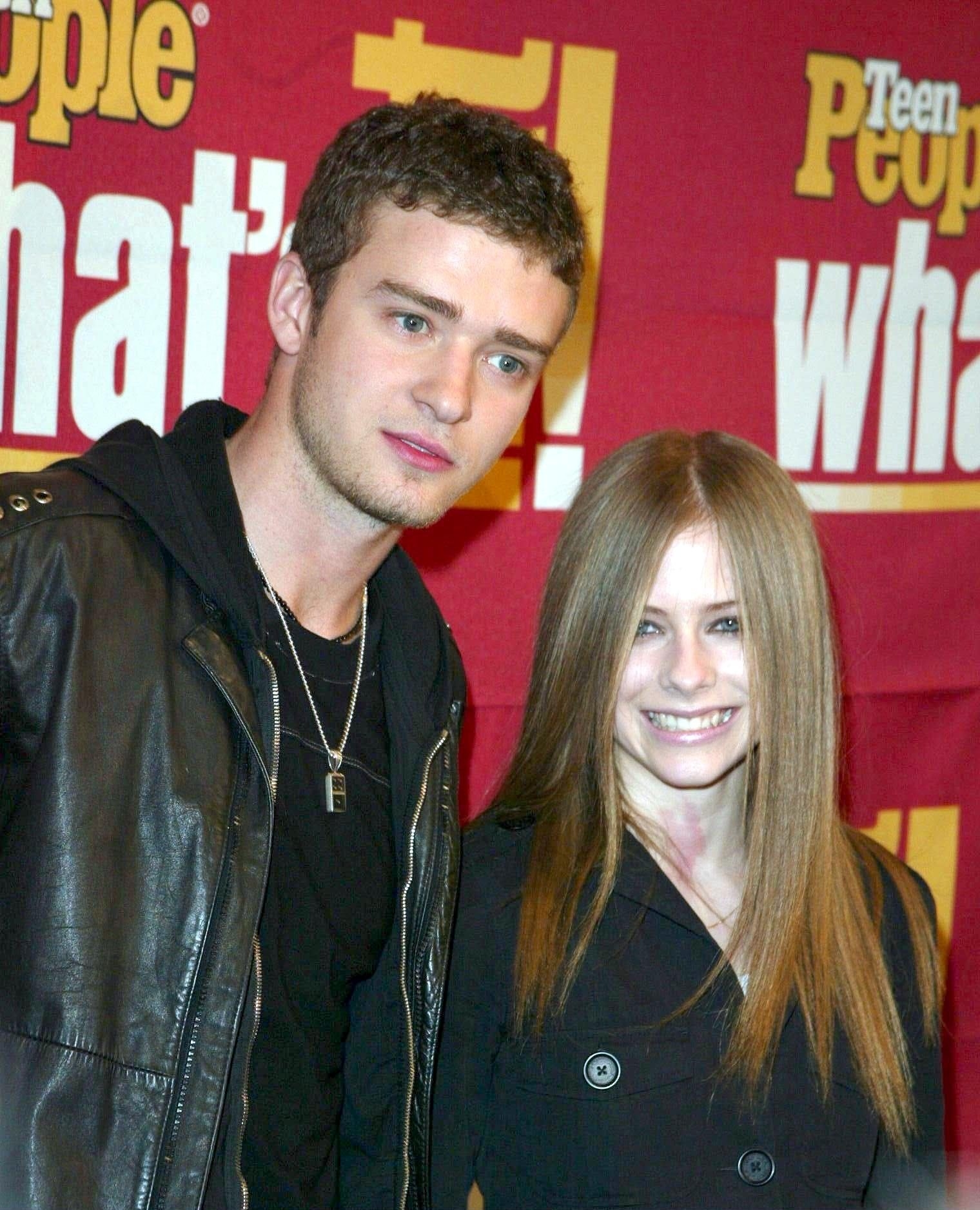 14.
Nick Lachey, Jessica Simpson, Ashlee Simpson and Rob Schneider at an early screening of The Hot Chick.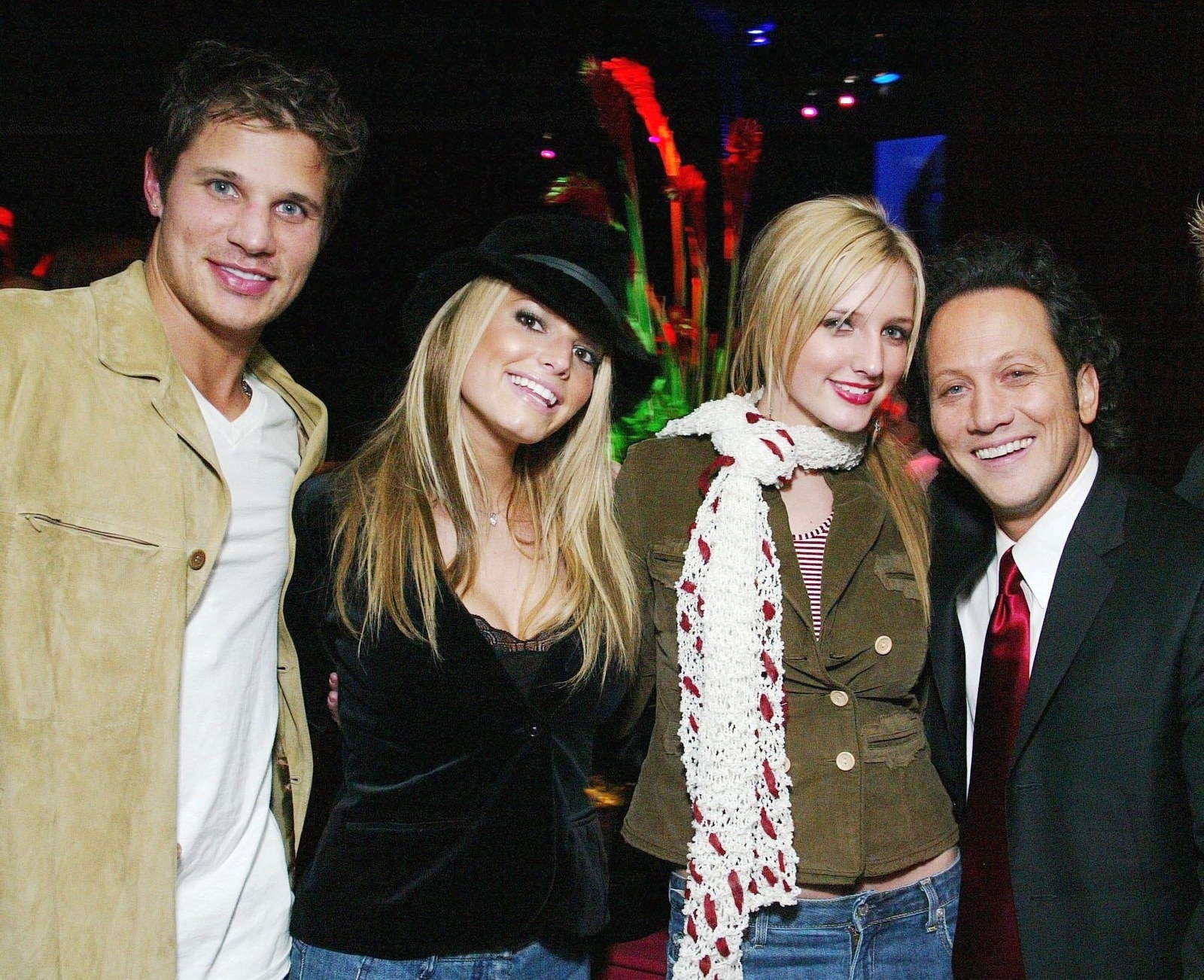 15.
Jamie Lee Curtis and Lindsay Lohan giving us high early 2000s fashion eleganza.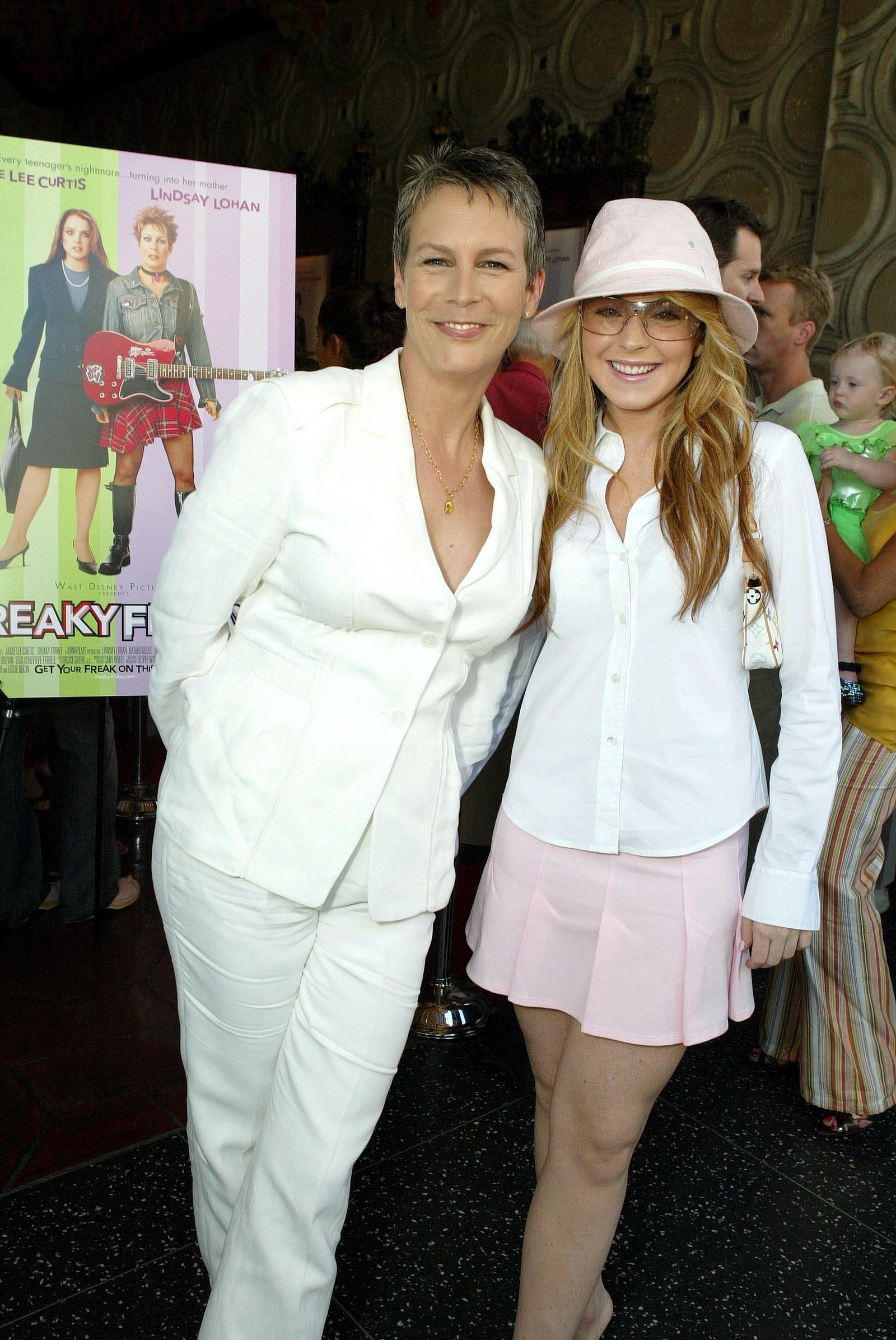 16.
Christina Aguilera and her iconic "vagina fire" leather pants.

17.
The Spice Girls all over the hottest member of the Backstreet Boys (sorry, I don't make the rules facts are facts), Kevin.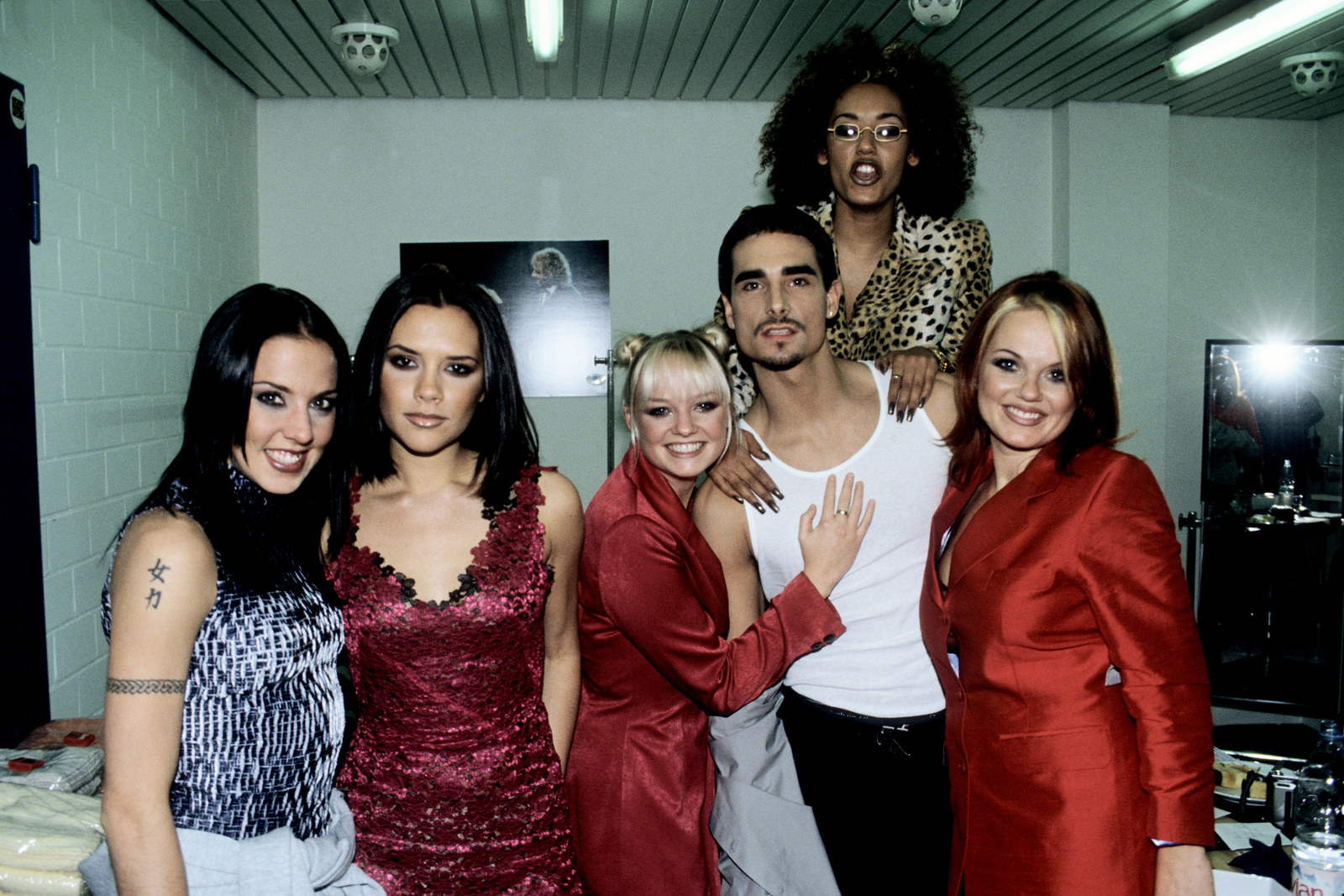 18.
NSYNC looking genuinely freaked out by their scary-ass wax figures.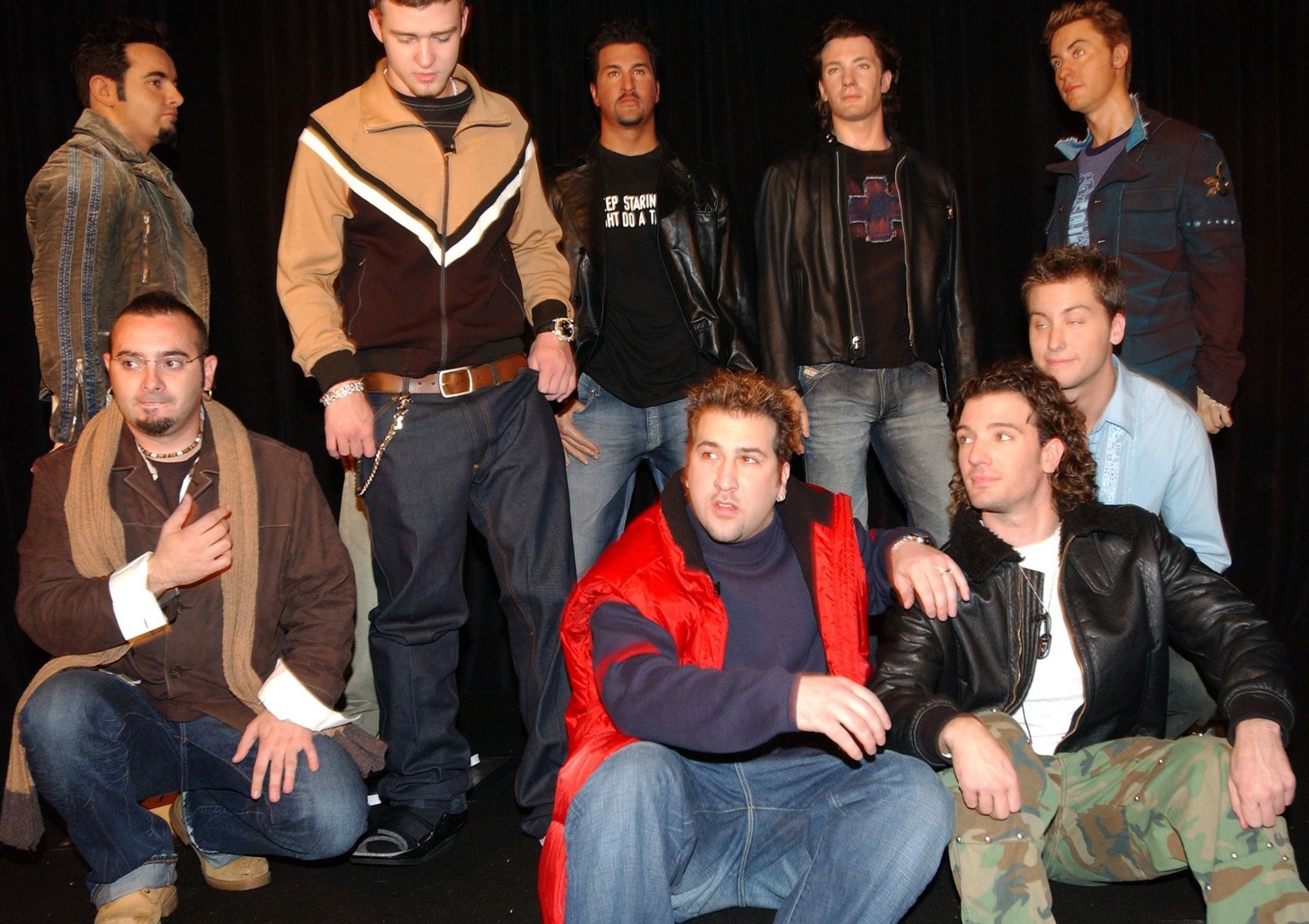 19.
The most important pairing since bacon & eggs.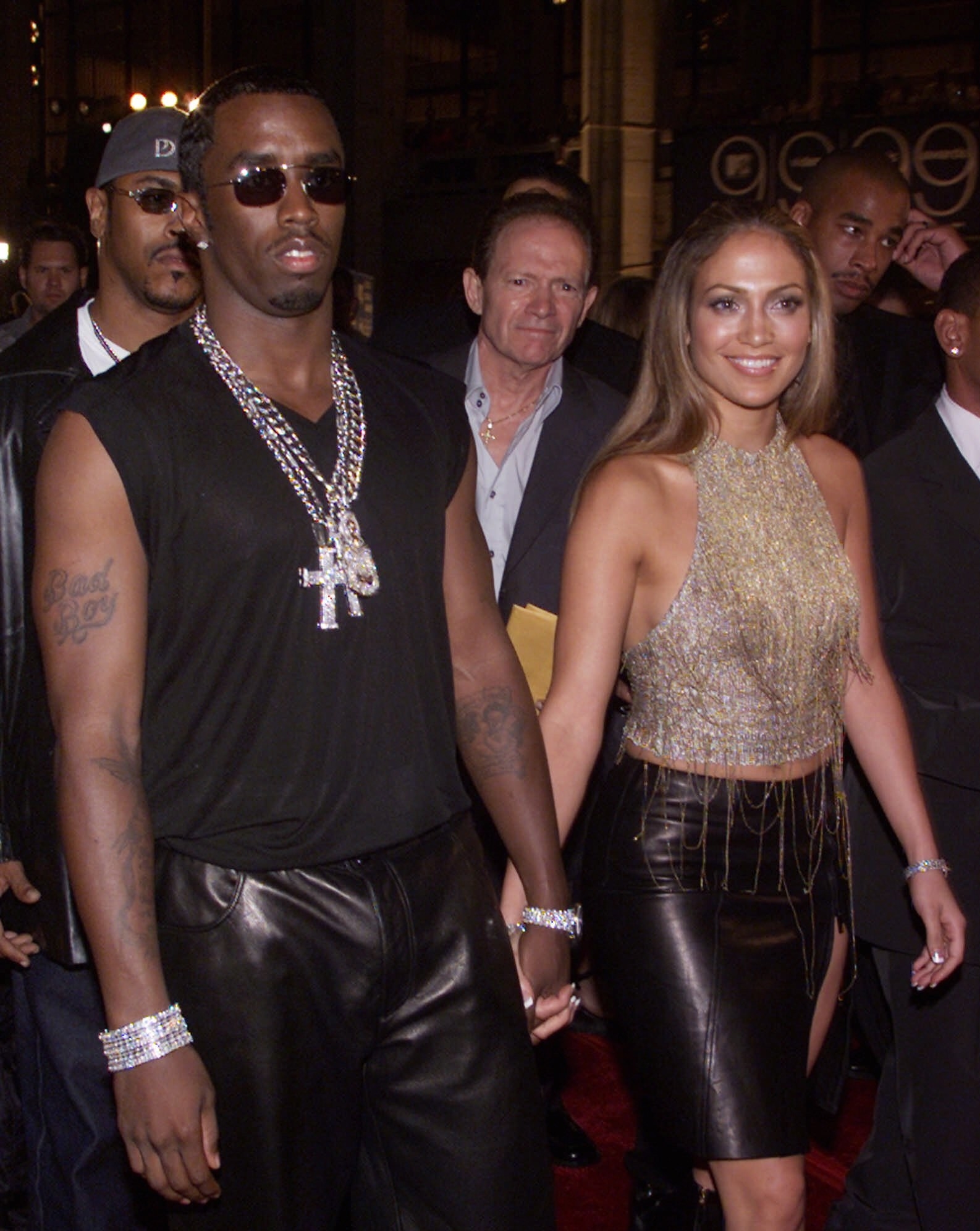 20.
Britney Spears and Melissa Joan Hart hugging a mannequin wearing a dress and a construction hat.
21.
Beyoncé and Mark Hoppus meeting for the first time.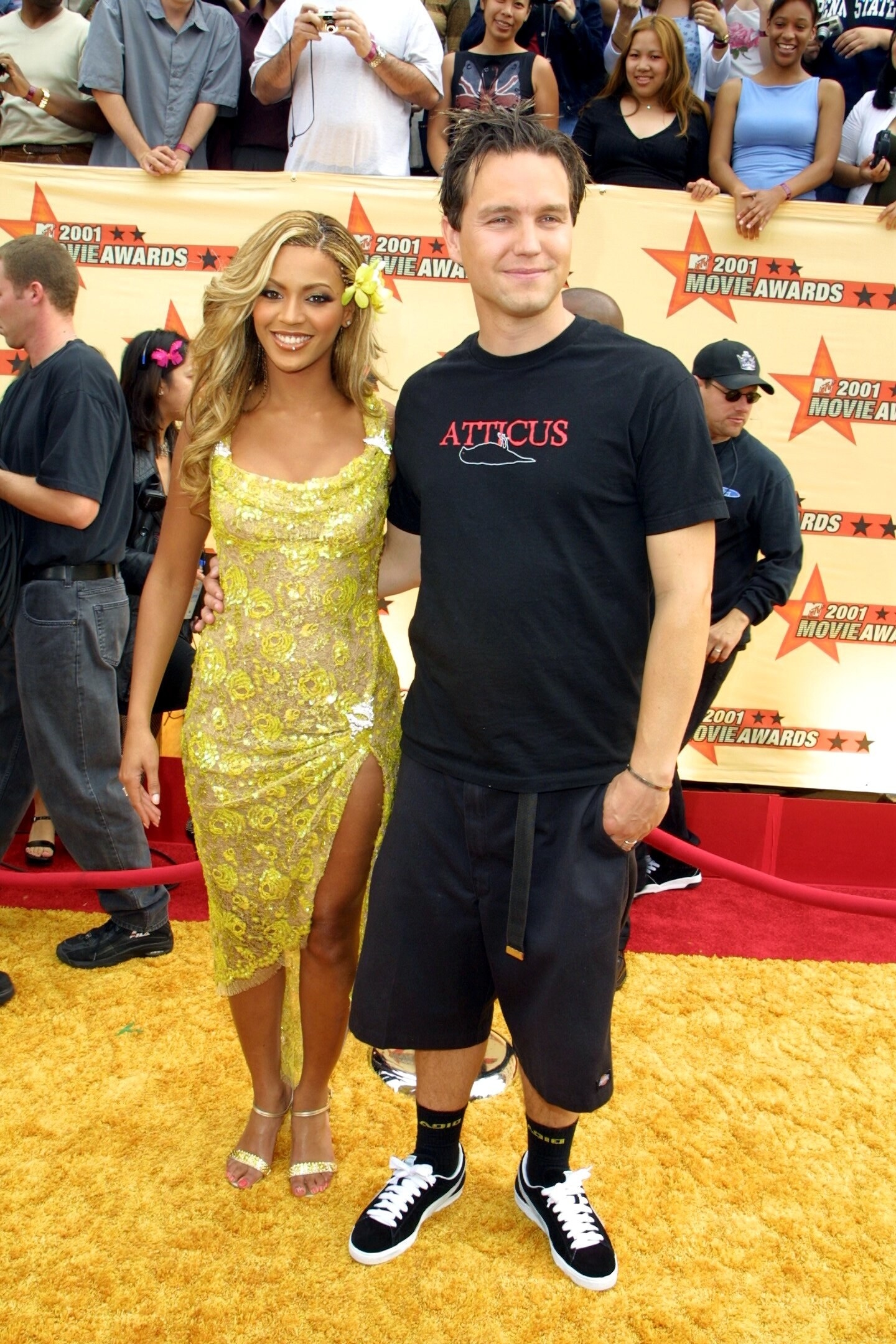 And these people reacting to Beyoncé and Mark Hoppus meeting for the first time.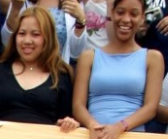 22.
Pink wearing an oversized tie made out of curtains, a very uncomfortable Nicole Kidman, and that girl from middle school who just came home from a cruise.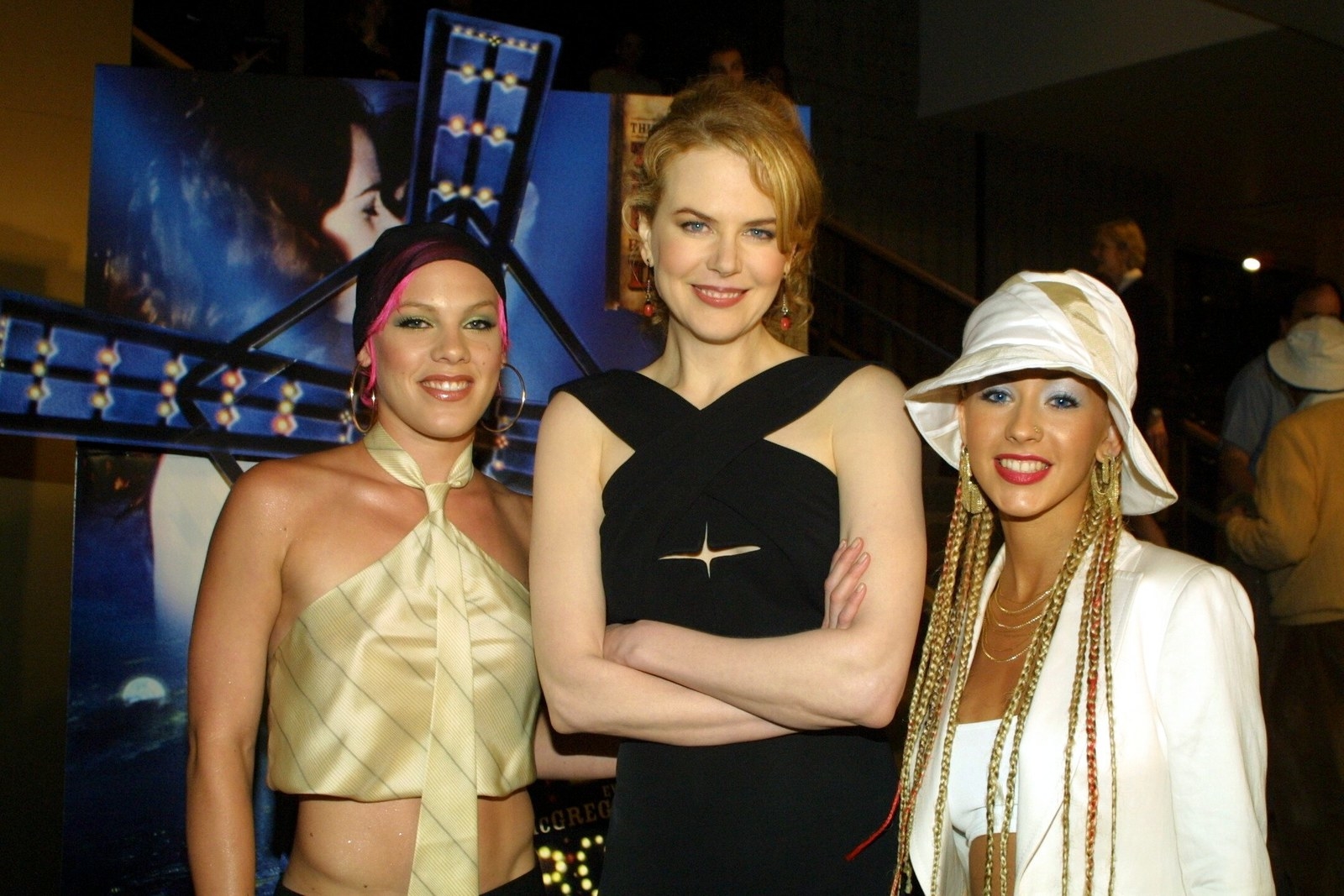 23.
Britney Spears wearing khaki pants that are dragging on the ground holding bags overflowing with stuffed animals.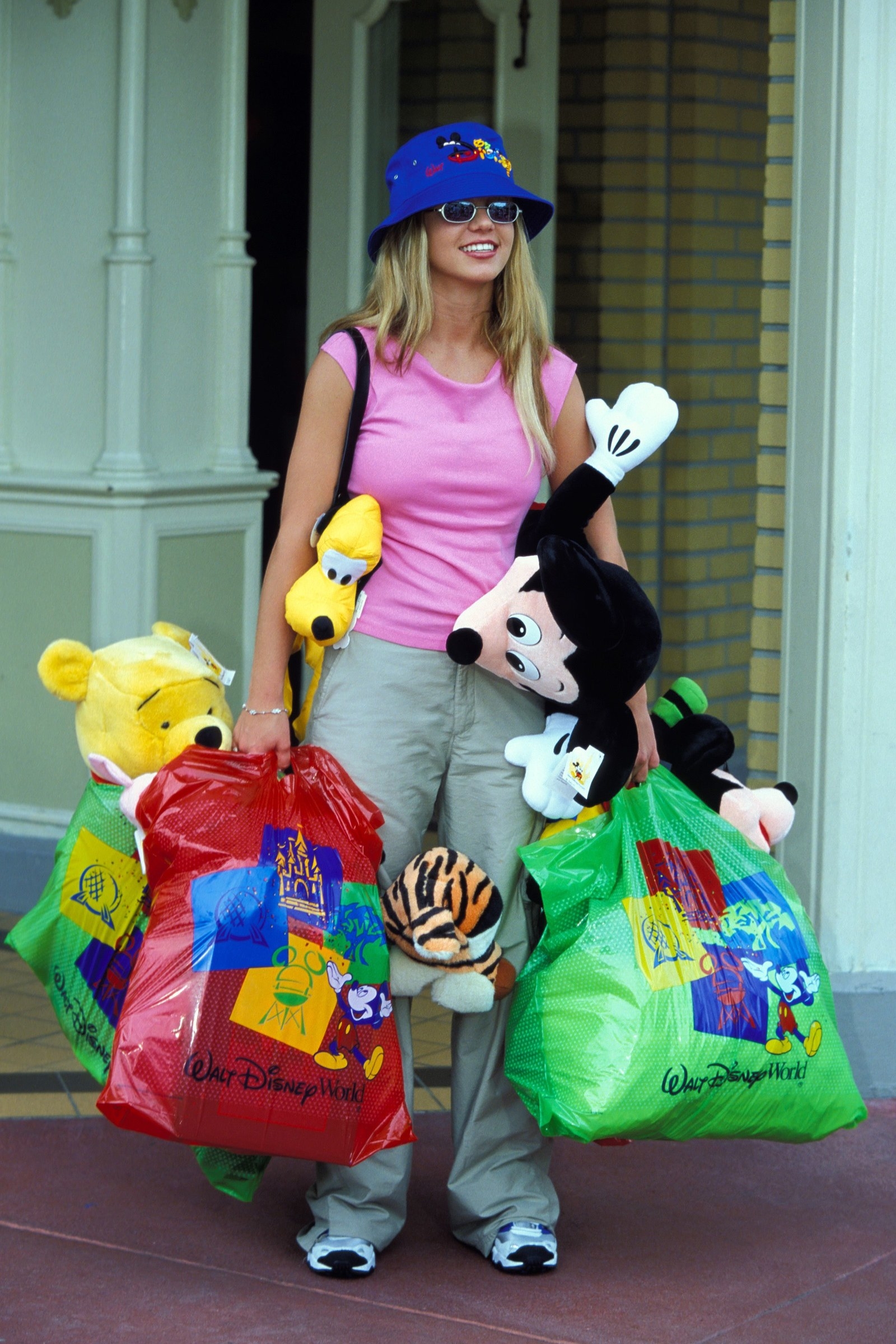 24.
And, just like, some sledding Spice Girls.