Well, this is a f*cking great surprise.
Justin Tranter, (arguably but actually) pop music's best songwriter of 2016, came up with the idea to put together a collaboration with music's biggest names to benefit victims of the Pulse nightclub shooting.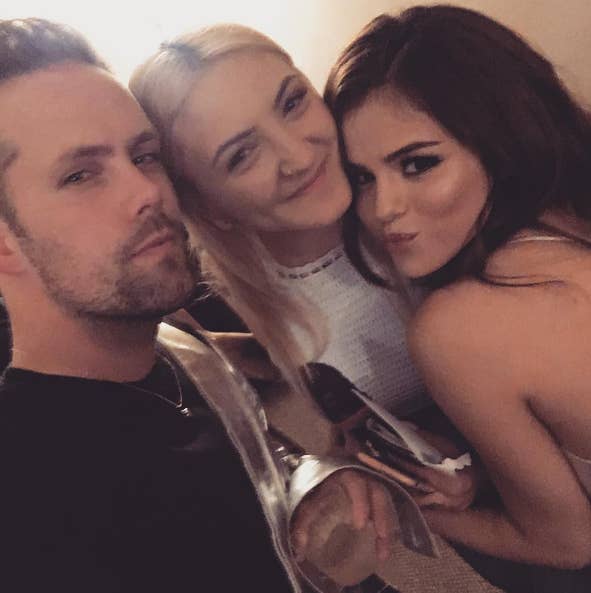 That's where the song "Hands" came about. Justin co-wrote it with Warner Chappell, Julia Michaels, and BloodPop.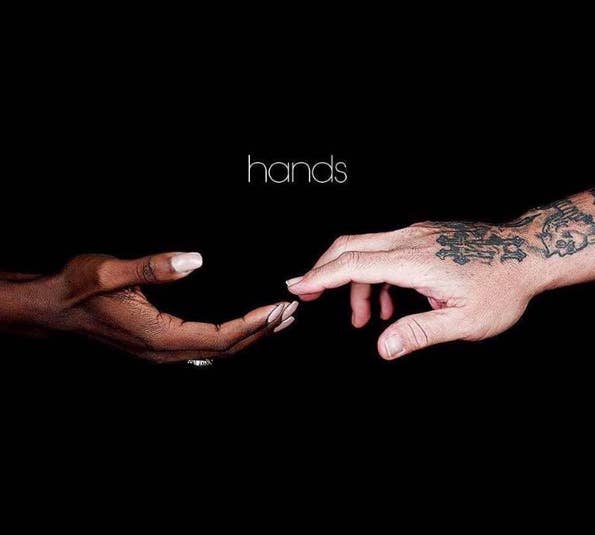 Not since the great 2001 "What's Going On" all-star tribute has something so iconic happened before. For those who forgot the all-star tribute 1. HOW COULD YOU?!?! ARE YOU EVEN REAL?! and 2. Listen to it now:
"Hands" features Mary J. Blige, Jason Derulo, Britney Spears, Tyler Glenn, Selena Gomez, Halsey, Ty Herndon, Imagine Dragons, Juanes, Adam Lambert, Mary Lambert, Jennifer Lopez, the Trans Chorus of Los Angeles, Kacey Musgraves, MNEK, Alex Newell, P!nk, Prince Royce, Nate Ruess, RuPaul, Troye Sivan, Jussie Smollett, Gwen Stefani, and Meghan Trainor.
And can we please talk about Britney Spears' vocals on this track!!!!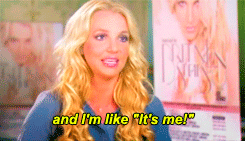 But stan wars aside, this is a good thing and you should buy it on iTunes HERE because proceeds from the sales will go to Equality Florida Pulse Victims Fund, the GLBT Community Center of Central Florida, and GLAAD.