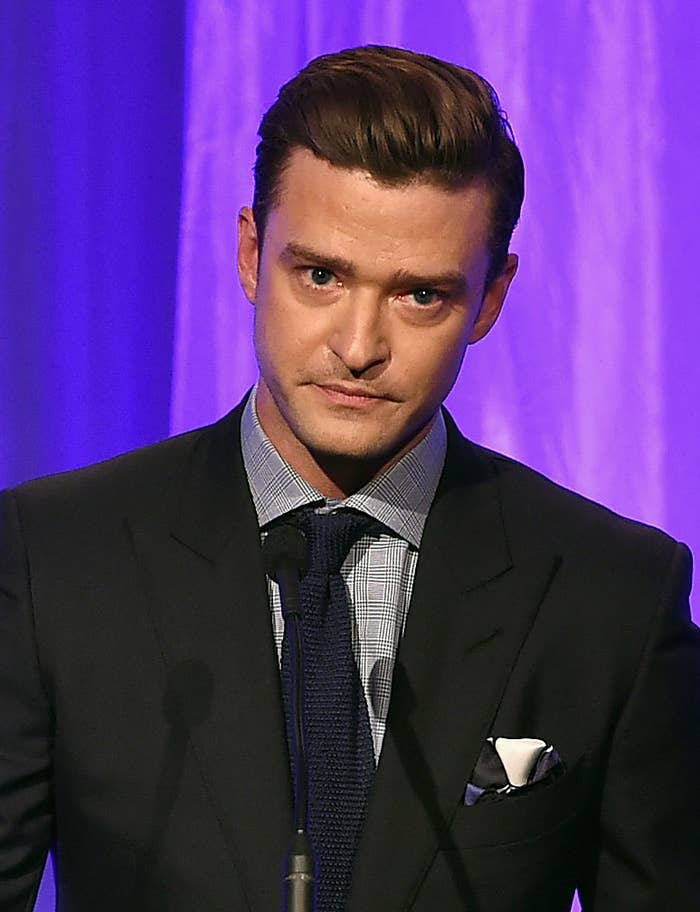 As the original fuckboy he truly is, Justin has been using Britney's name for press for 14 years...but now I think we've finally discovered exactly WHY.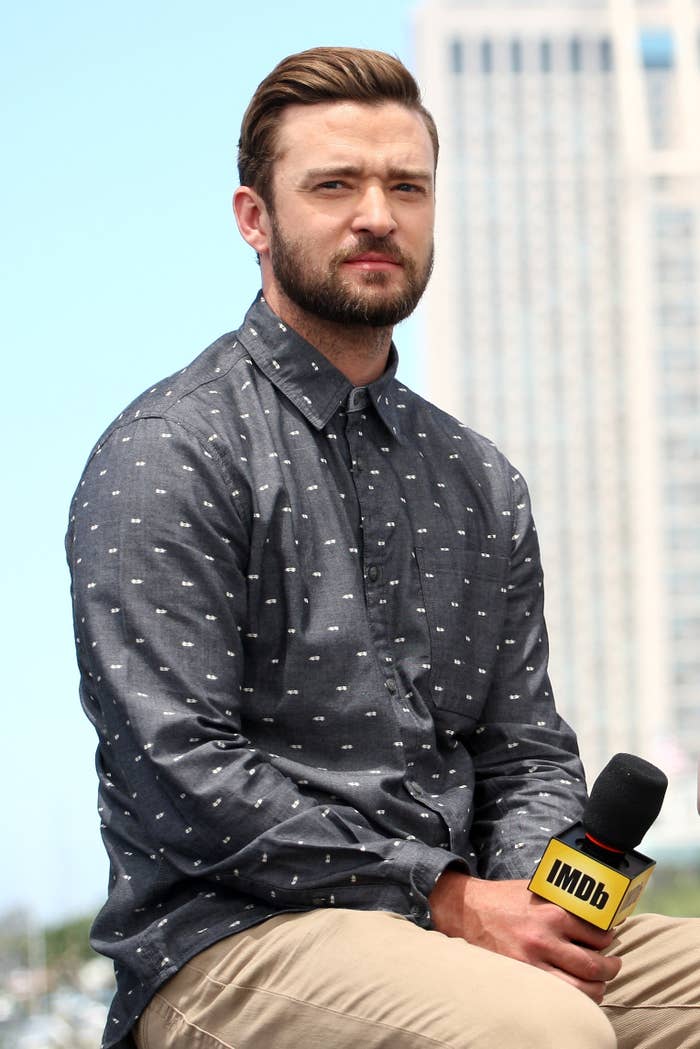 It's because he still MIGHT be in love with her.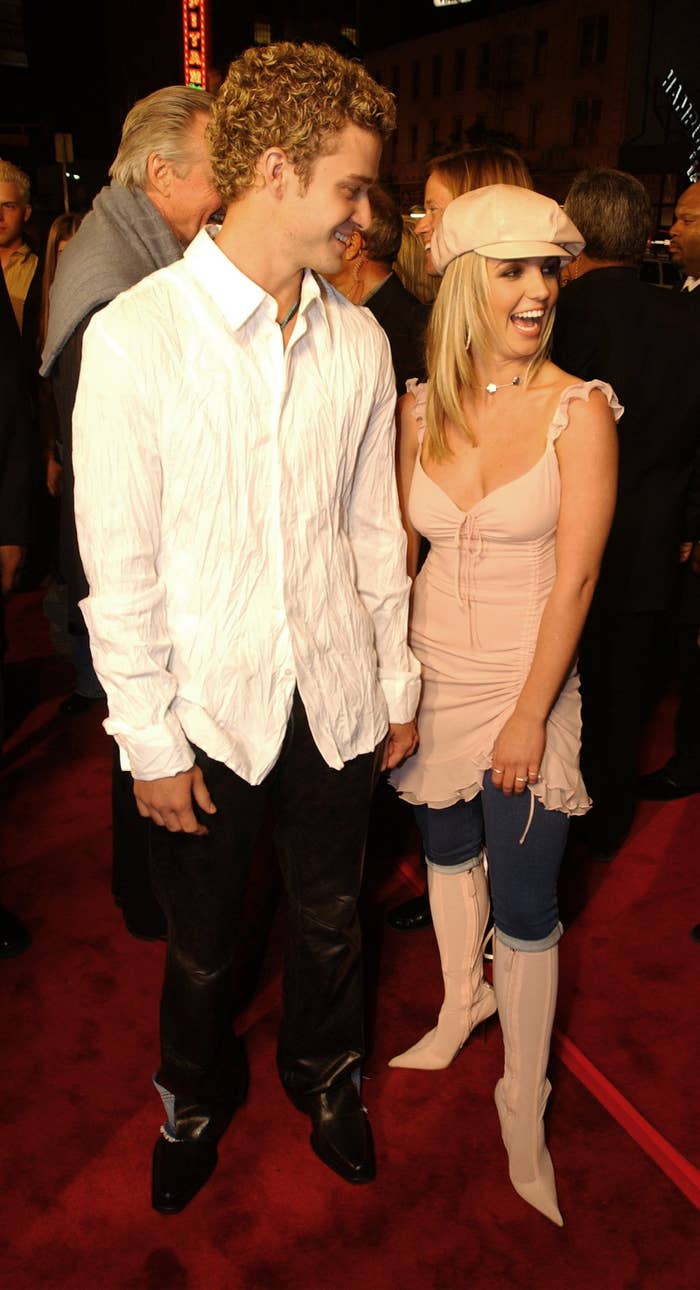 Gross, I know. But here's the proof.
Background: Justin's nickname for Britney was "Pinky." Her nickname for him was "Stinky."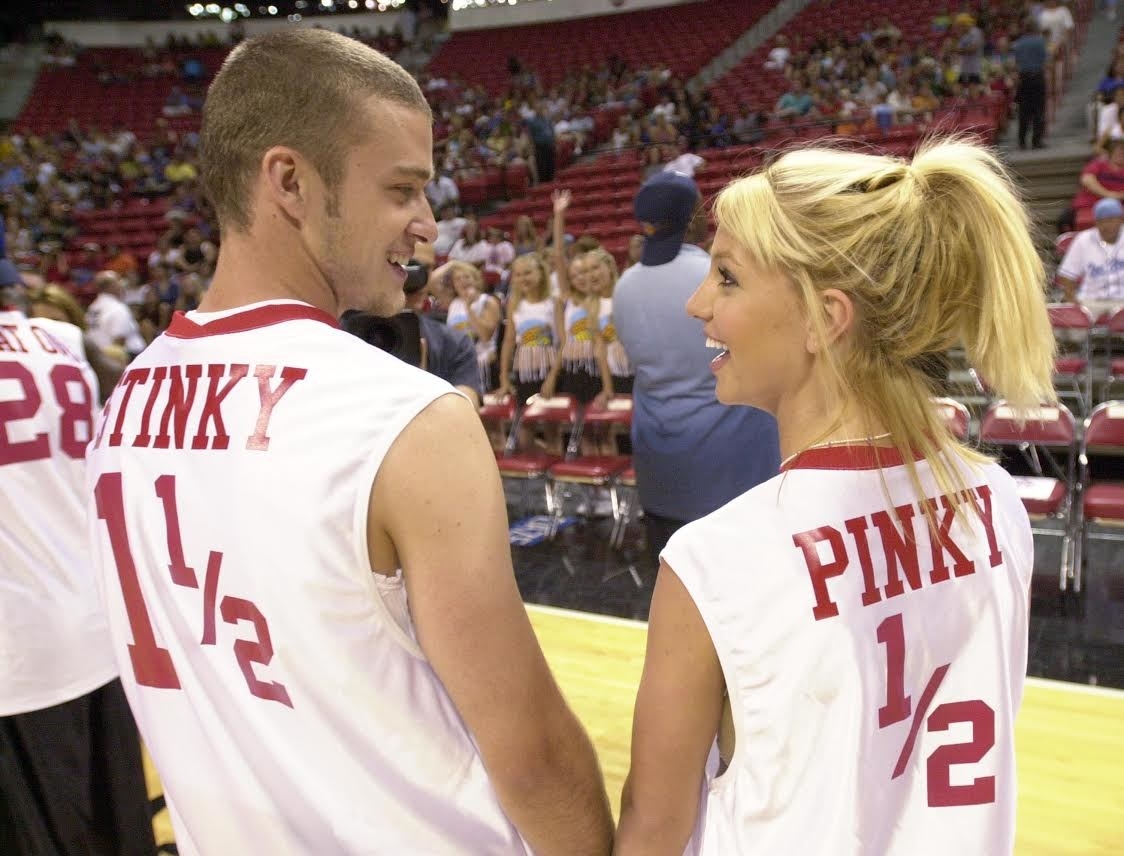 So, in May 2016, Justin was doing promo for that Trolls movie. Everything was great, dandy, fine.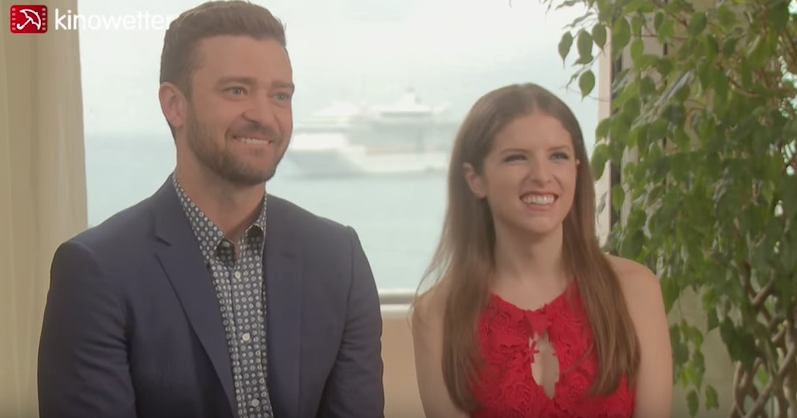 He is essentially triggered.
Hopefully someday this mystery will be solved.