Literally Just 16 Pictures Of Burt Reynold's Chest Hair
King of furry tits.
1.
Well well well.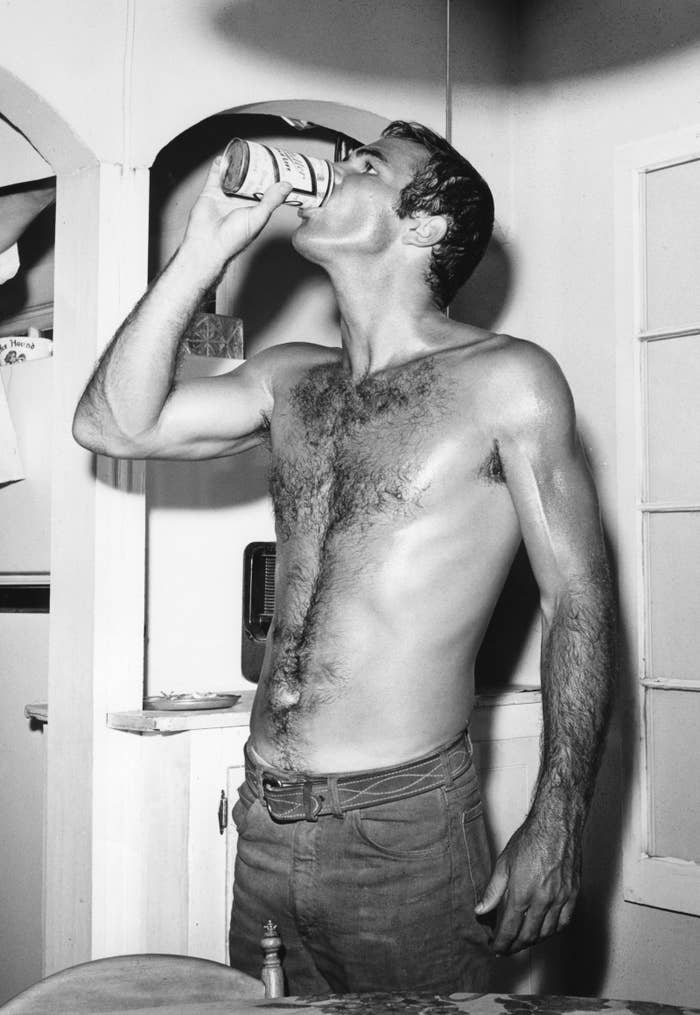 2.
Look what the cat dragged in*.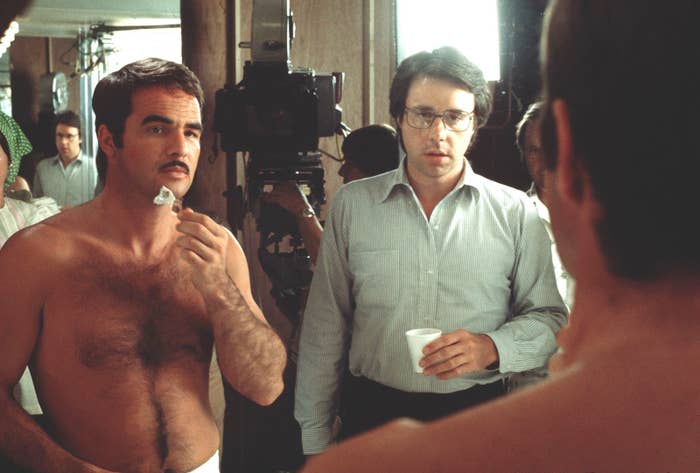 3.
Someone, you, clicked on this link because you appreciate the finer things in life.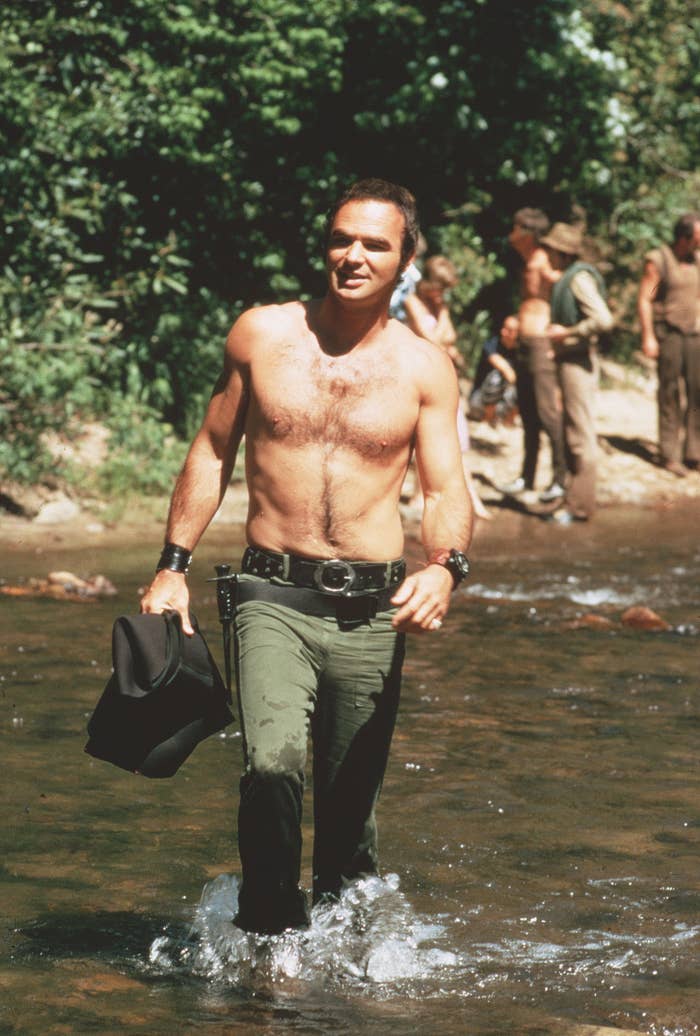 4.
And by the "finer things in life" I mean furry tits.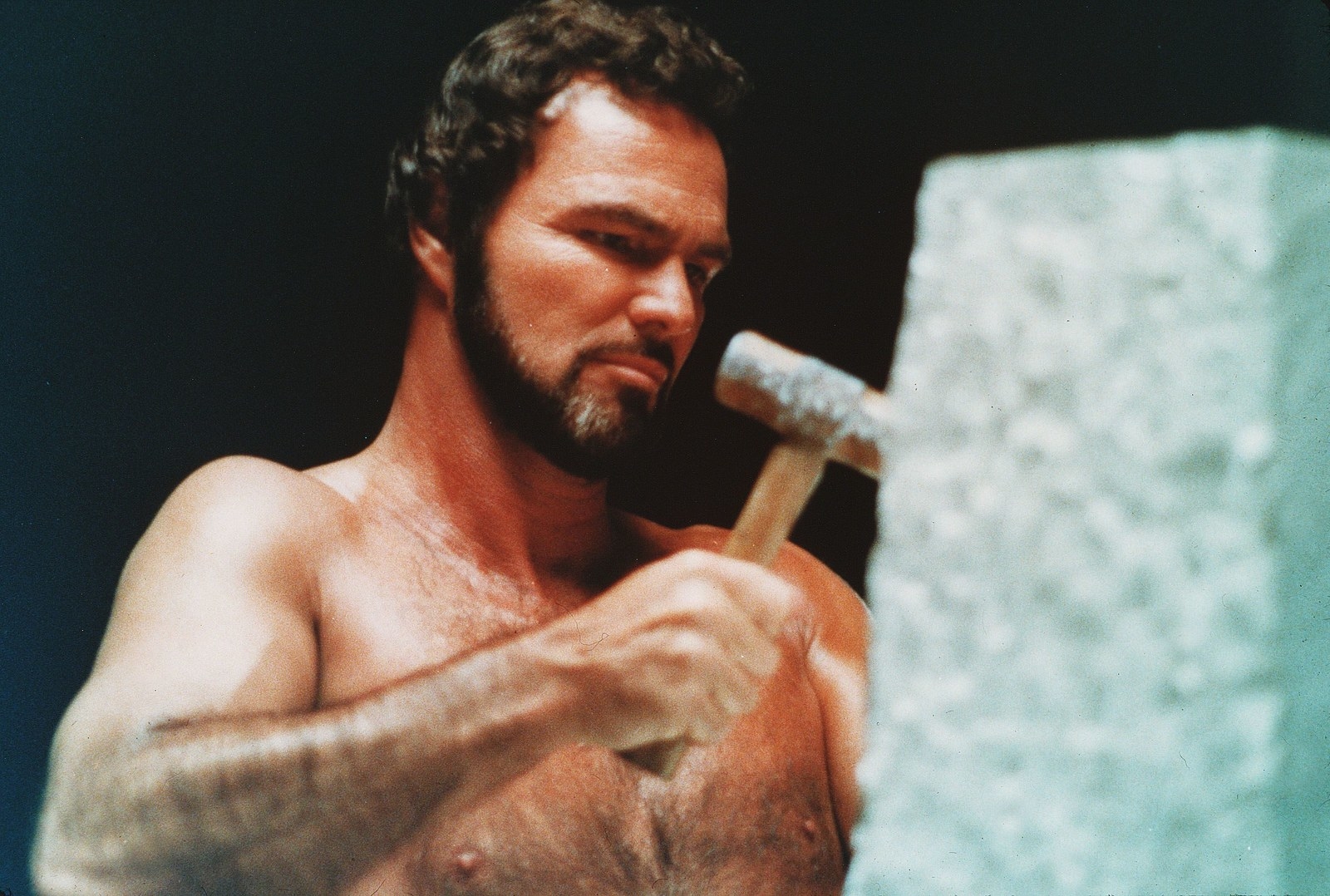 5.
Yes.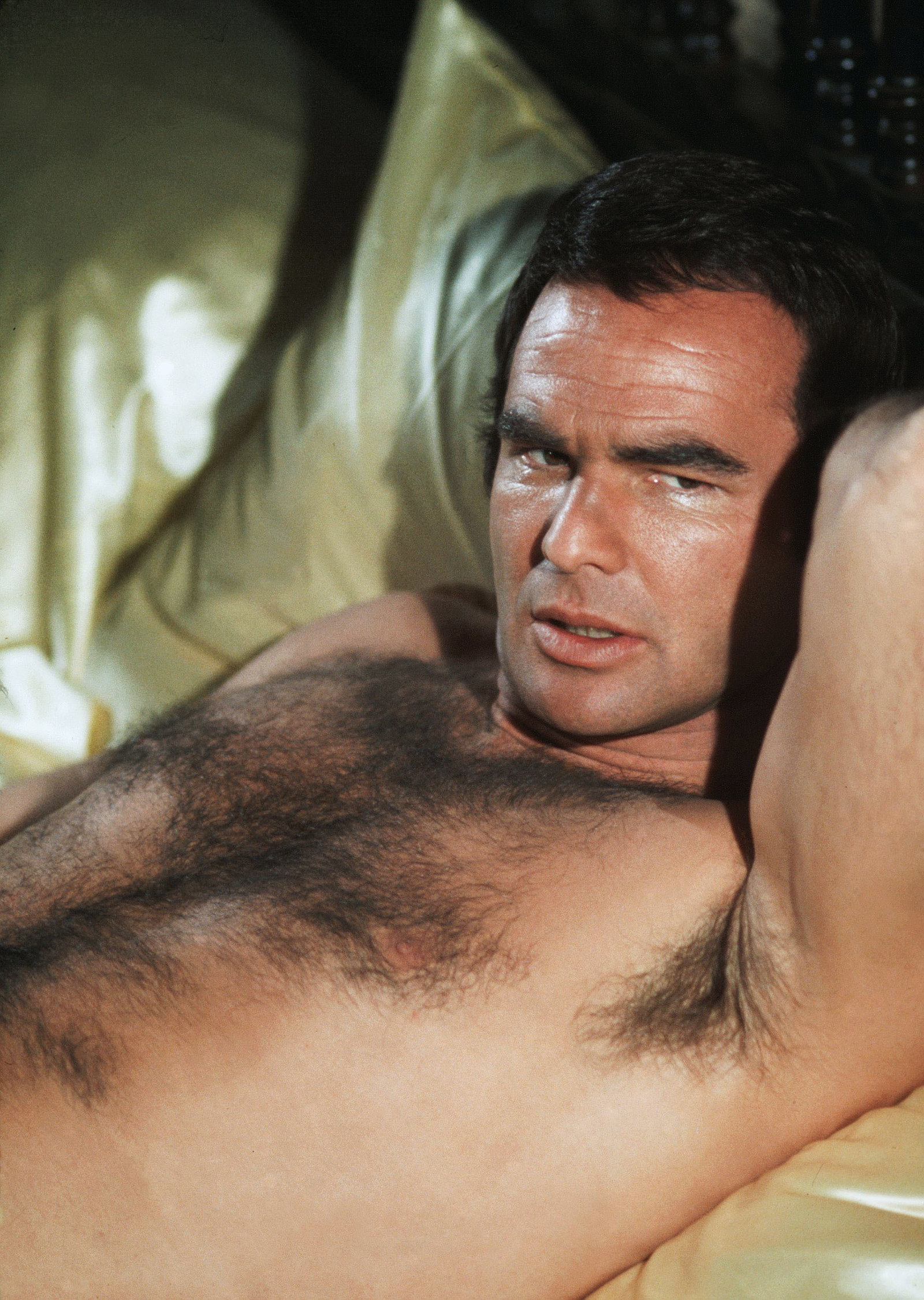 6.
Chest hair.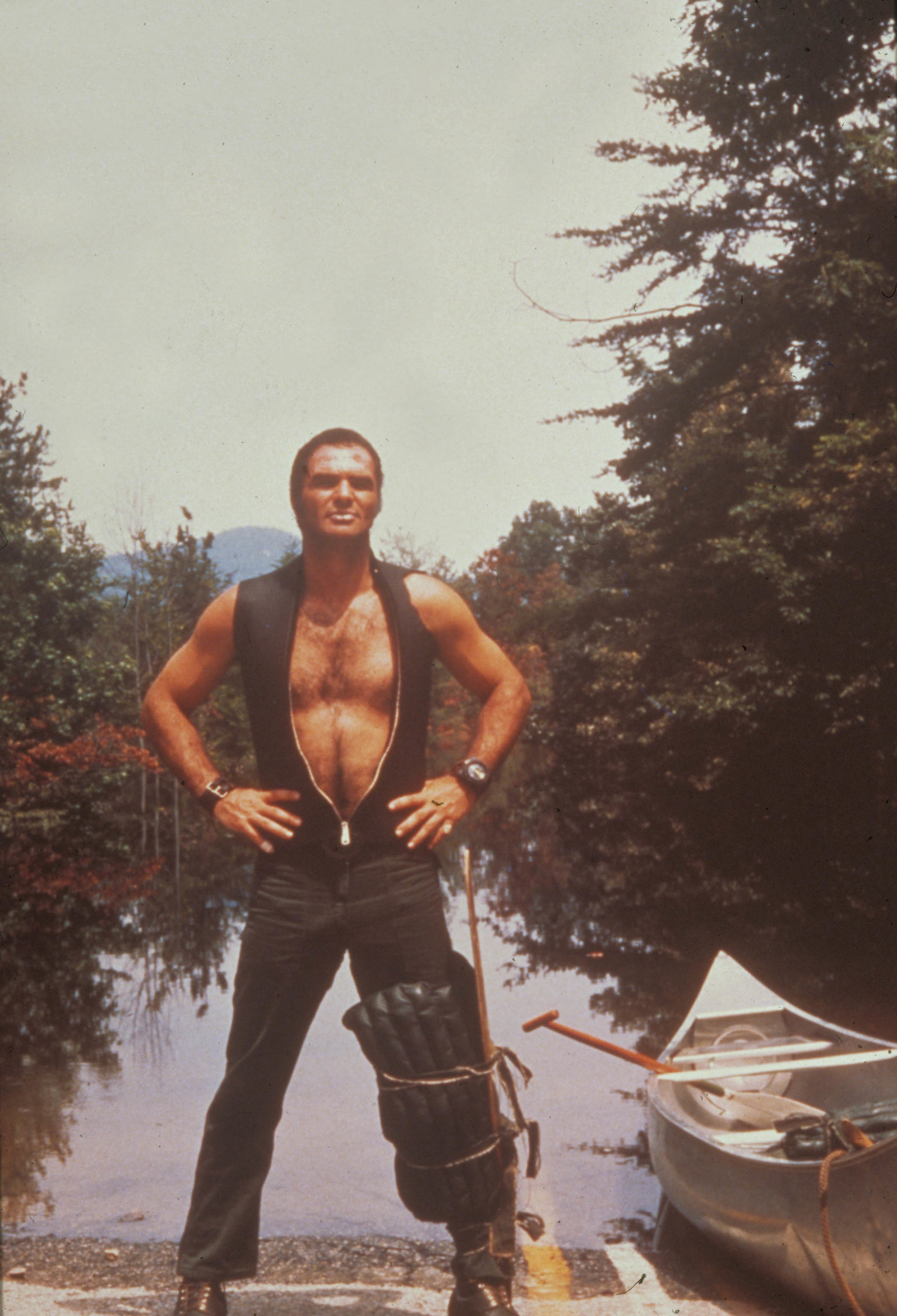 7.
This is a post containing simply just pictures of Burt Reynolds' chest hair...but you already knew that!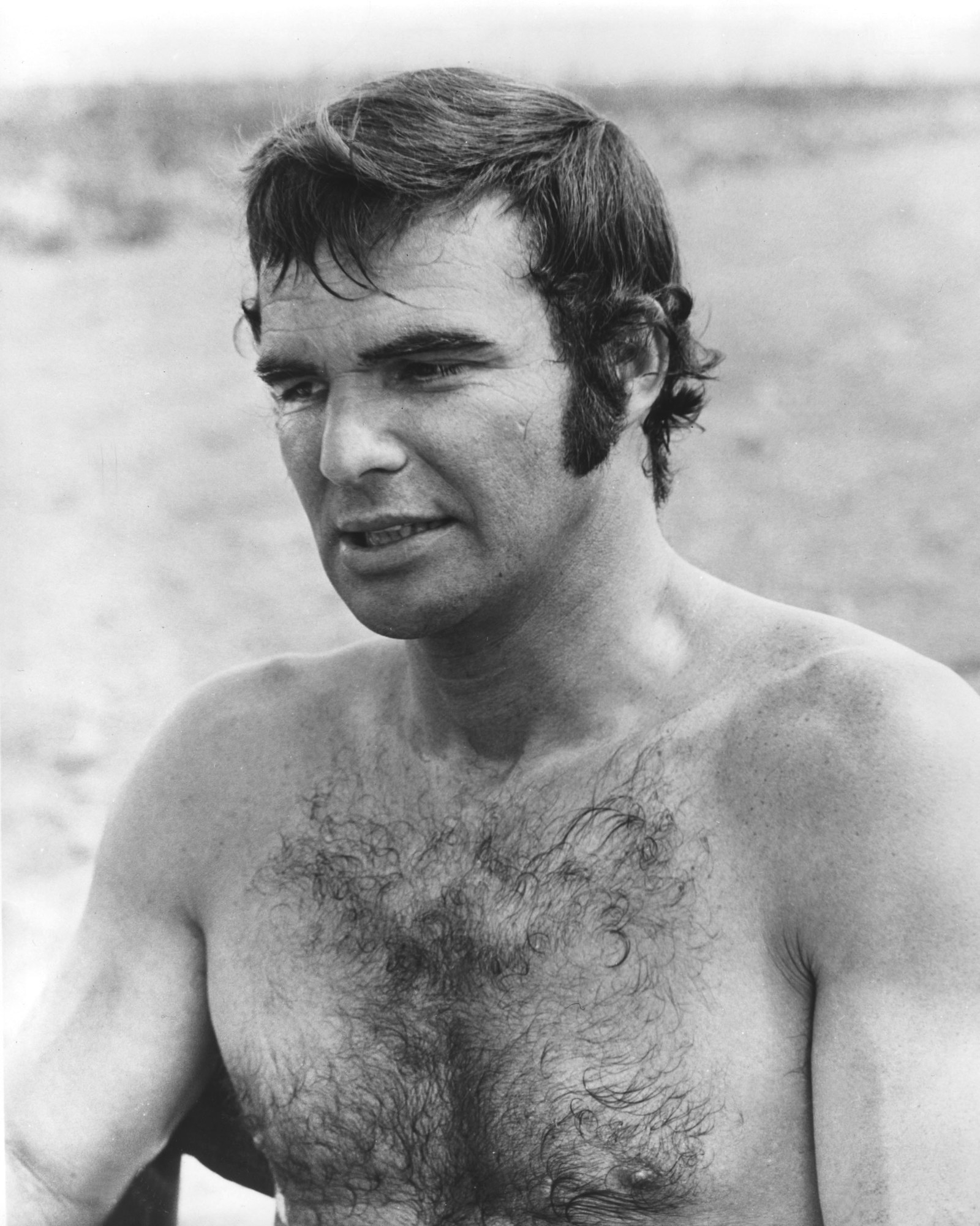 8.
You clicked on a link. I deliver. It's my job!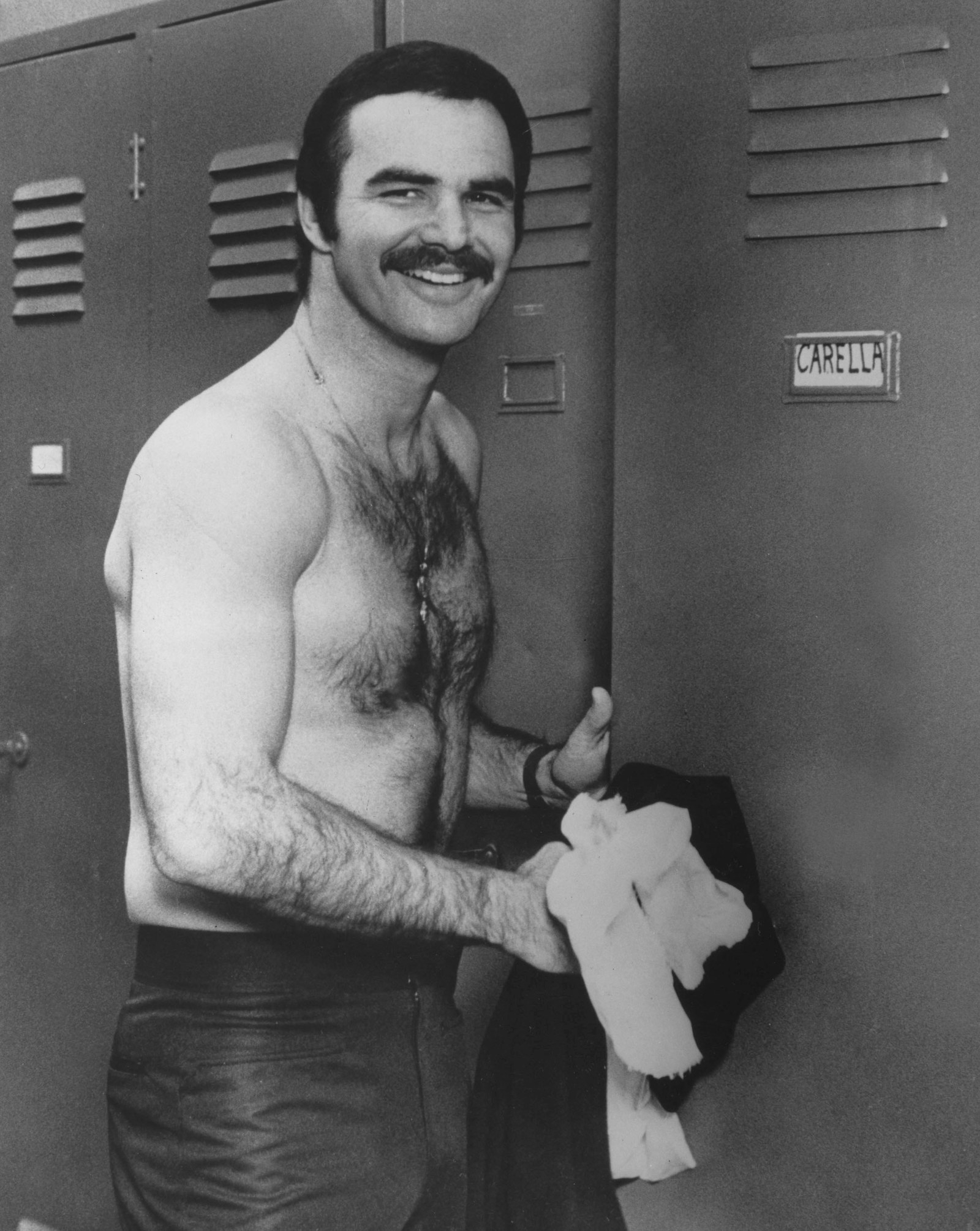 9.
As they said in the spring of 2016, "Baby, this is what you came for."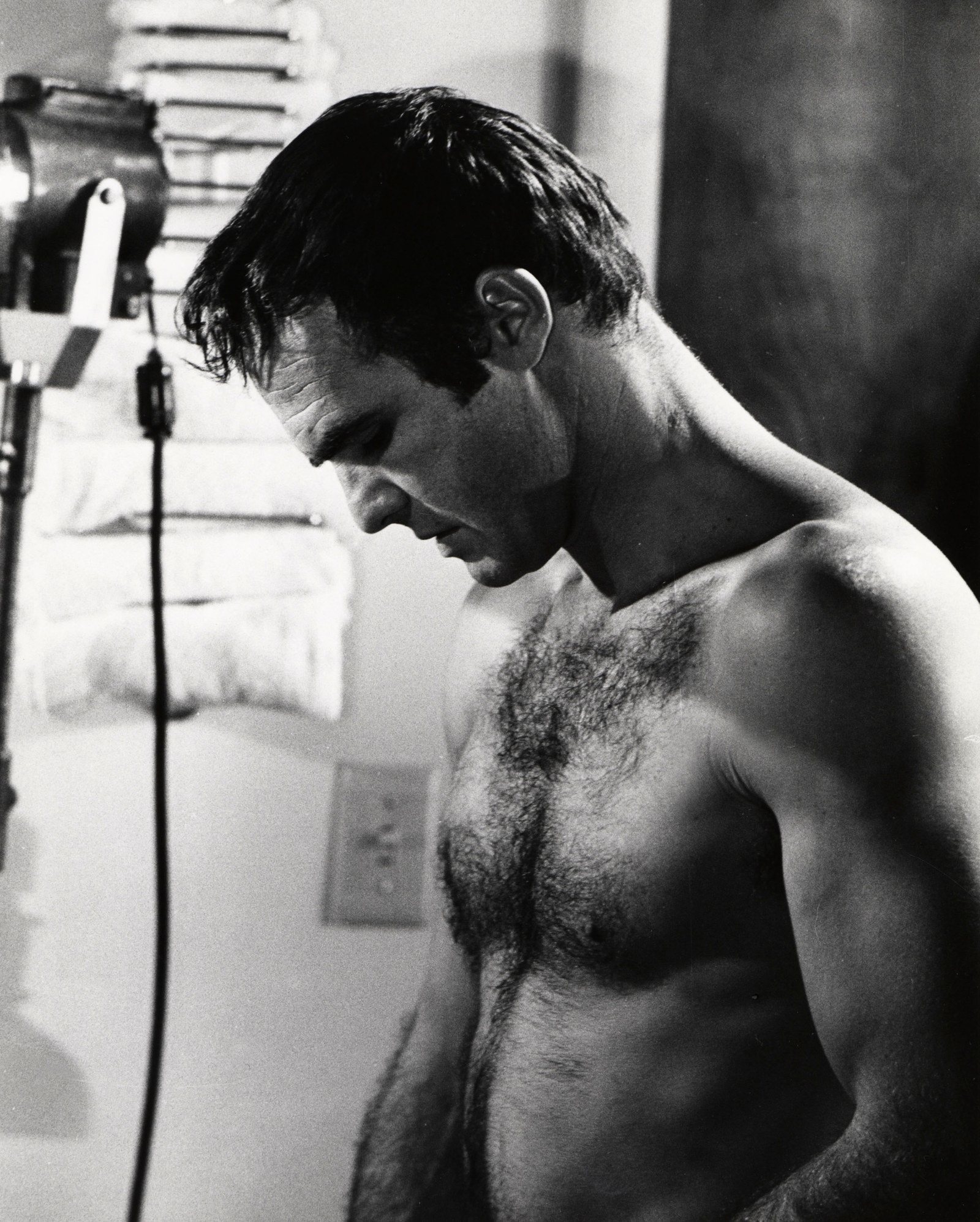 10.
So, let's celebrate Burt Reynolds' life.
11.
Let's celebrate Burt Reynolds' chest hair.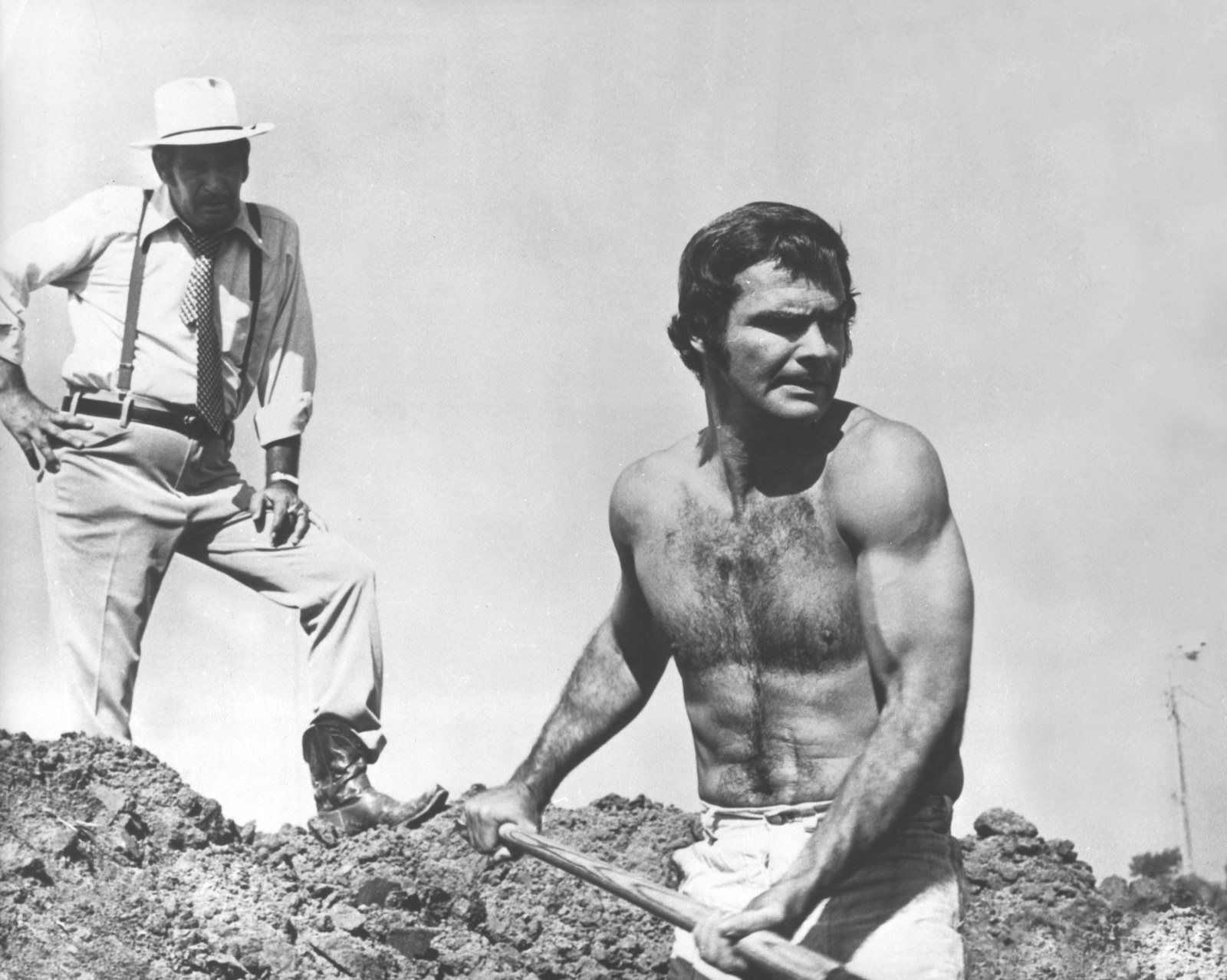 12.
A man who dared to be different in a world of SHAVED baby chested fools (no offense).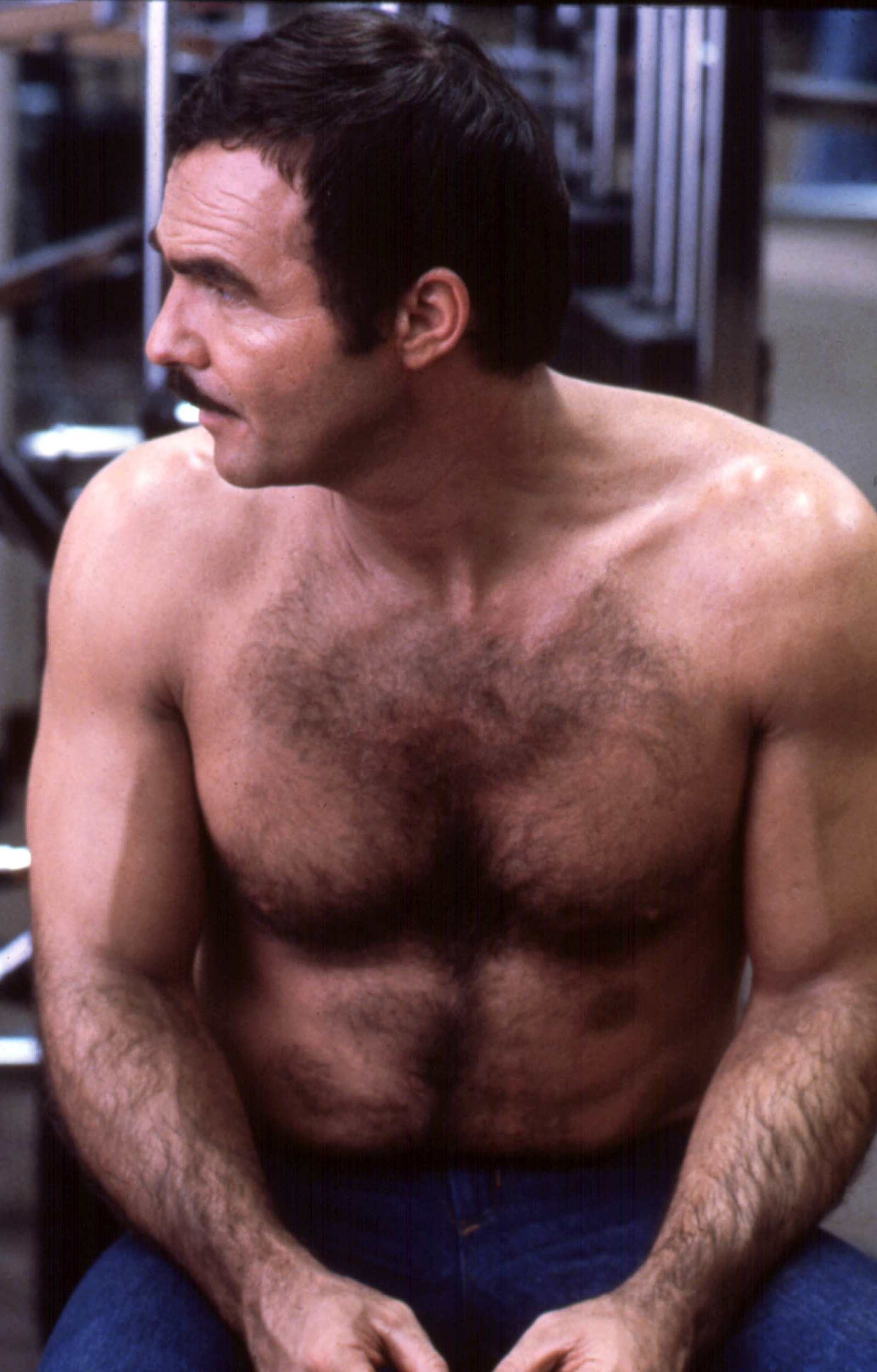 13.
Let's appreciate the photos I was able to purchase.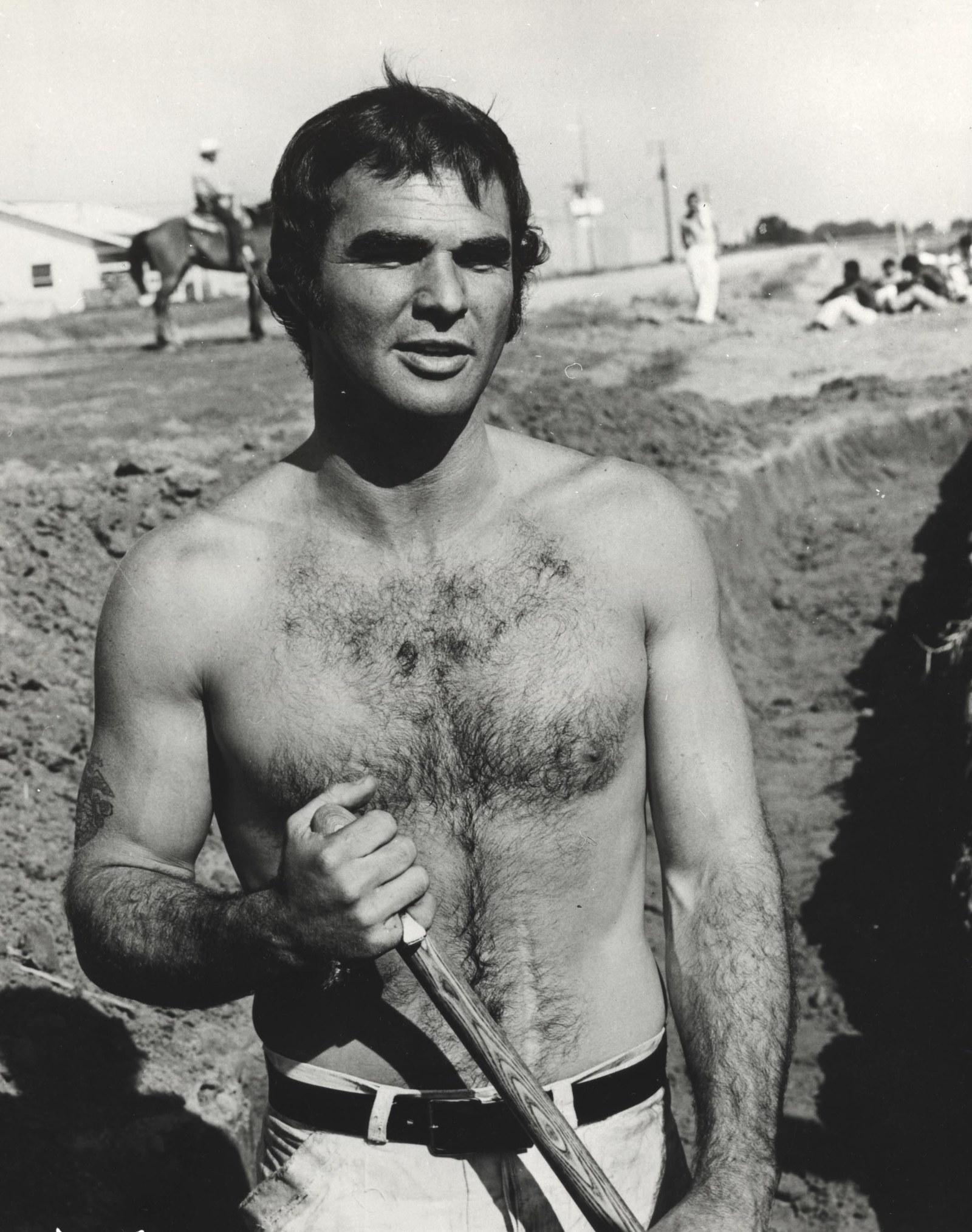 14.
I literally just went to a photo agency website and combed through the pictures and downloaded all the ones of his chest hair.
15.
I have one more left after this.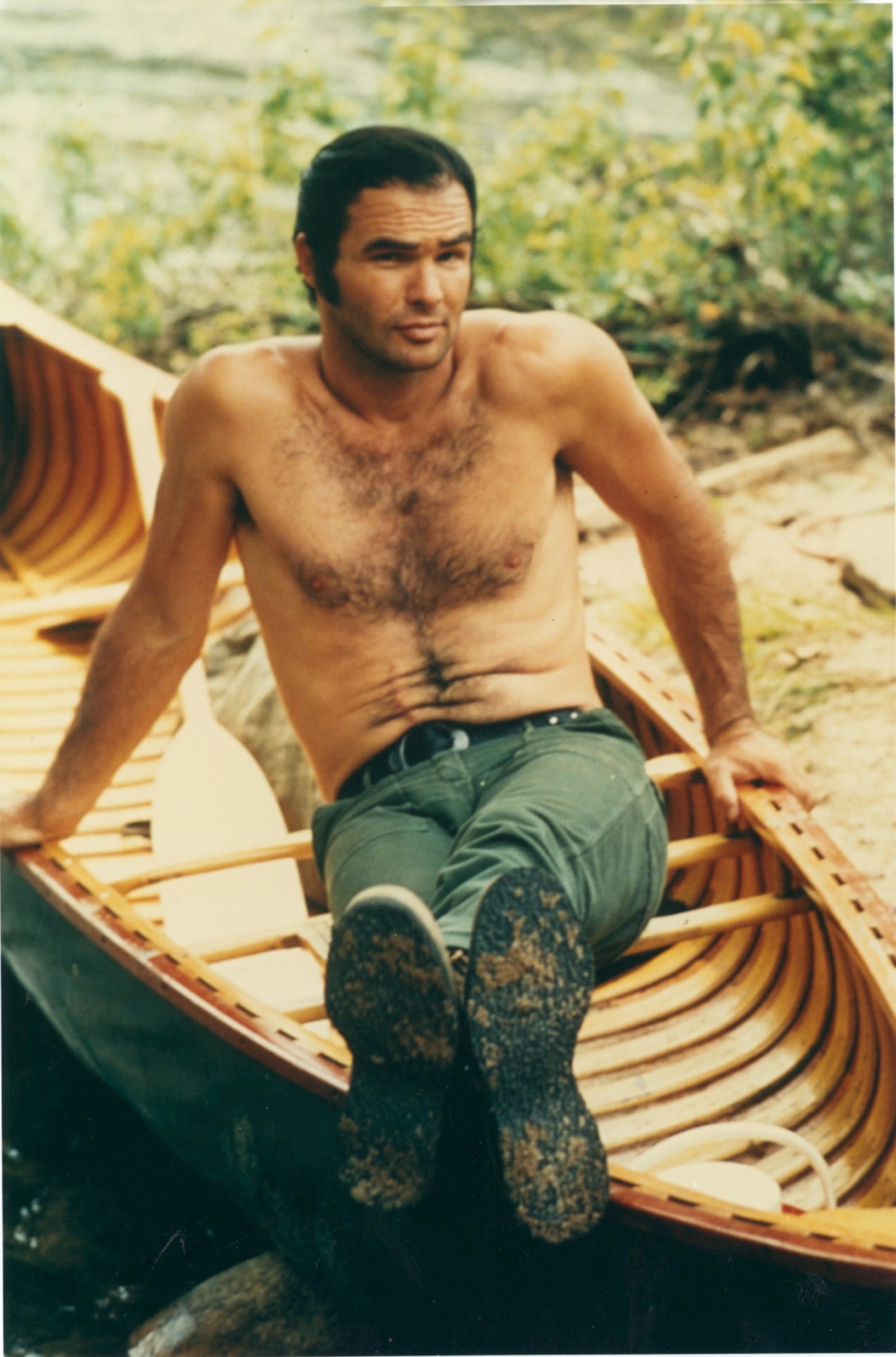 16.
That woman is me. That woman is you.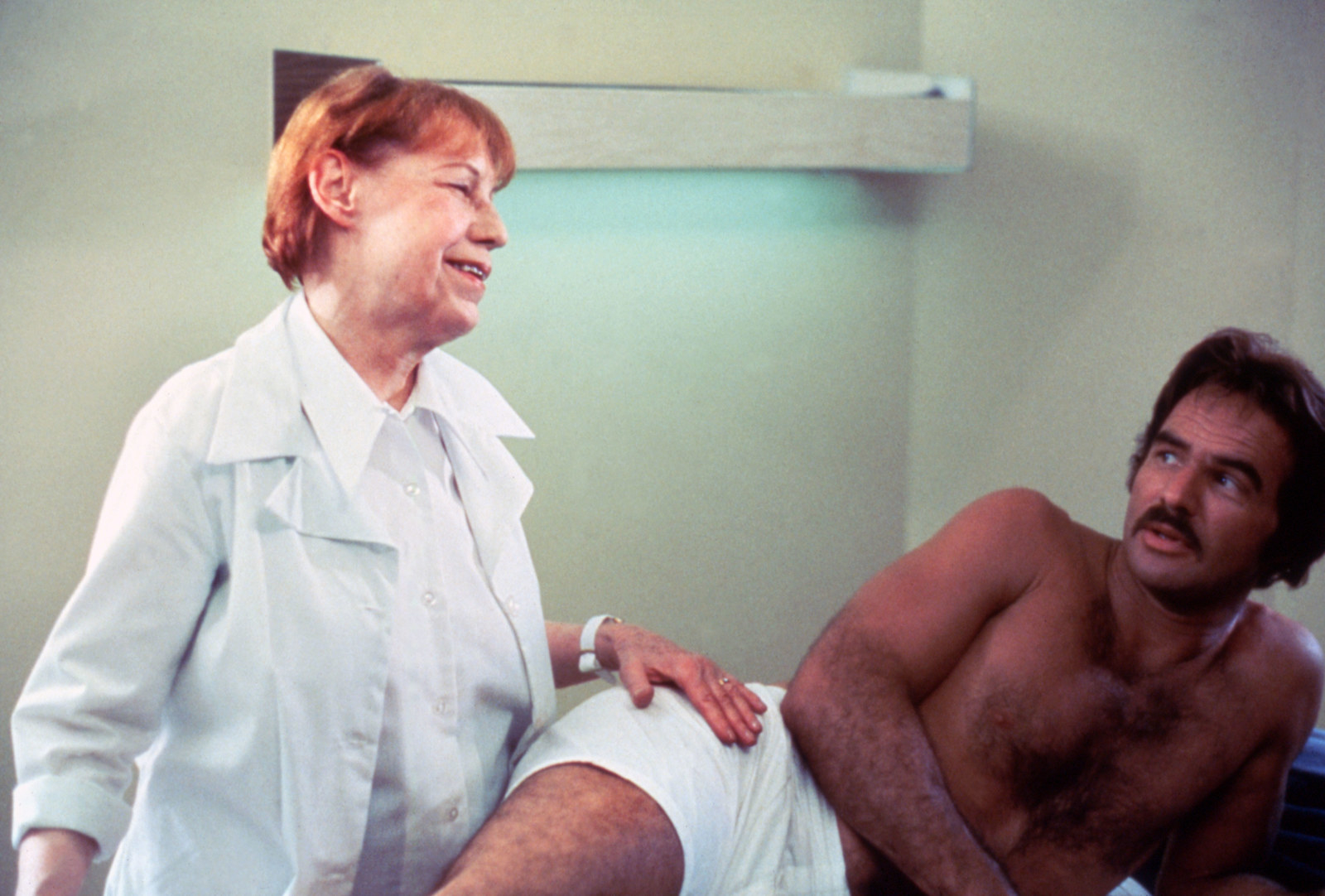 Sip sip!