Britney Spears' Message About The LGBTQ Community Is Going Viral And The Memes Are Making Me Laugh Harder Than They Should
Take me to the Community.
Britney Spears continues to be one of the least problematic celebrities of 2020.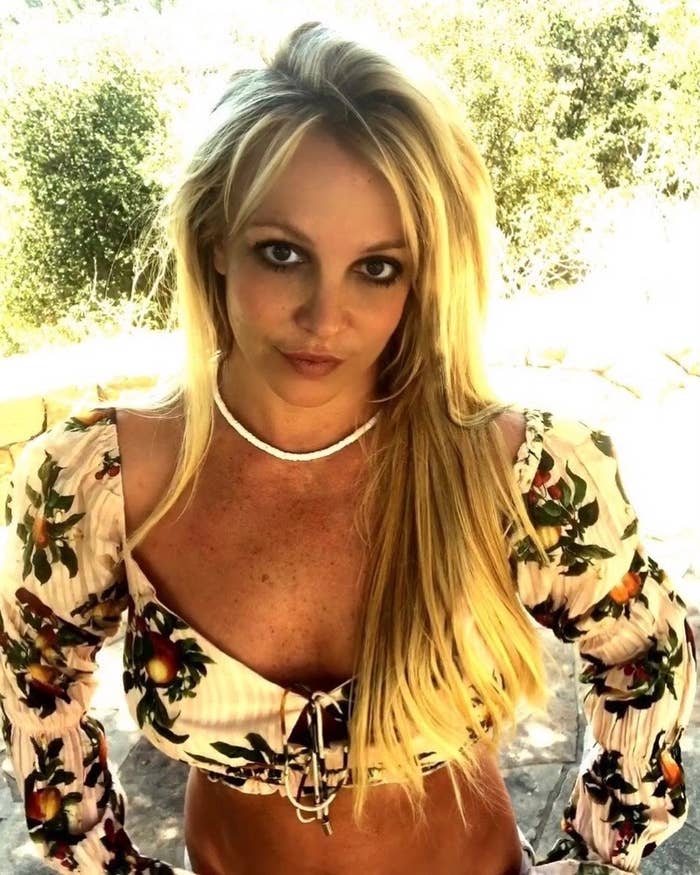 Whether she's on Pinterest, trolling for anti-jean memes.
Or promoting responsible face mask wearing next to her hulk-sized boyfriend.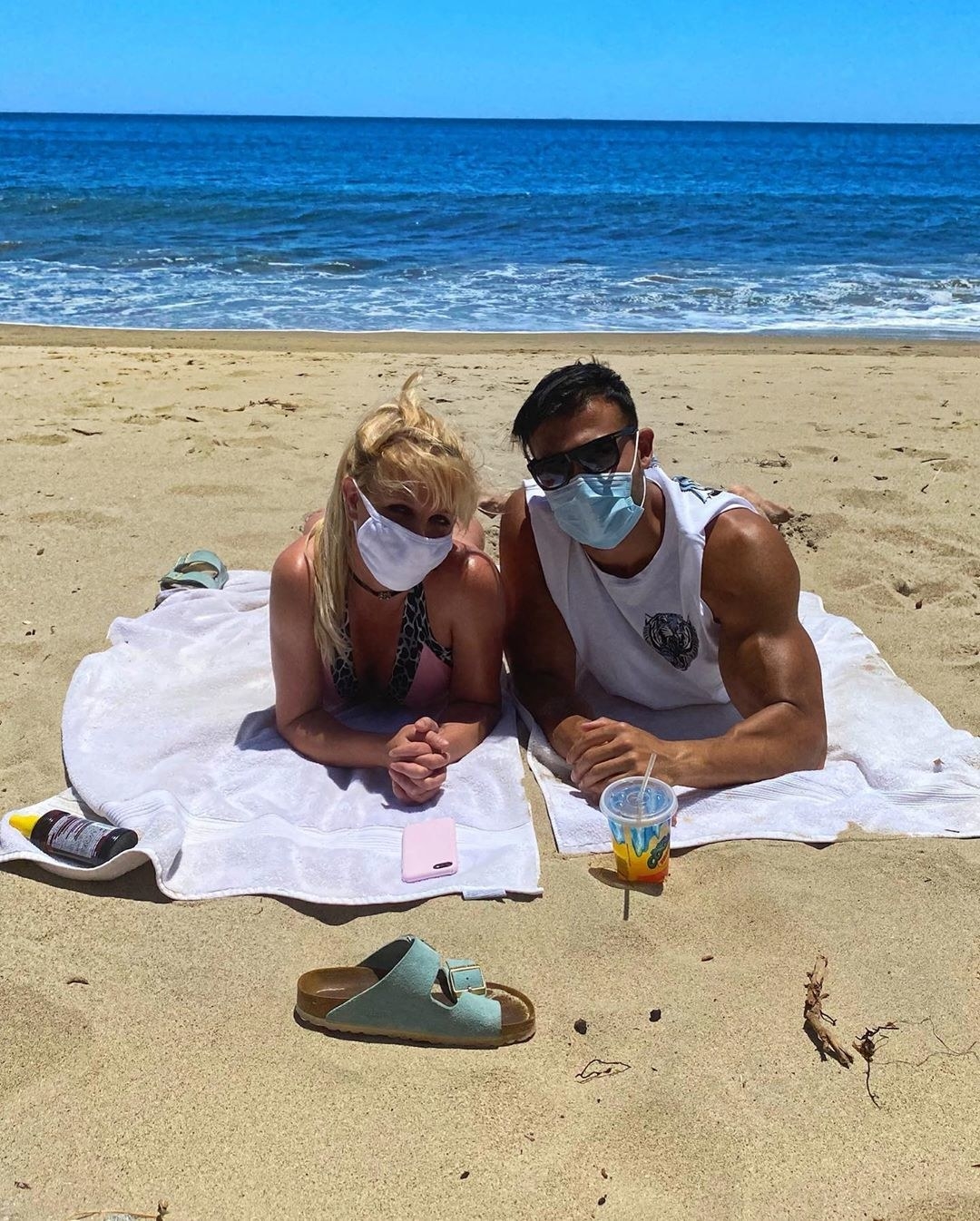 Now B's back to deliver a message to the LGBTQ community.
She posted this viral message to her social accounts:
"Because of you, I've had the best nights of my life. I love you so much it hurts."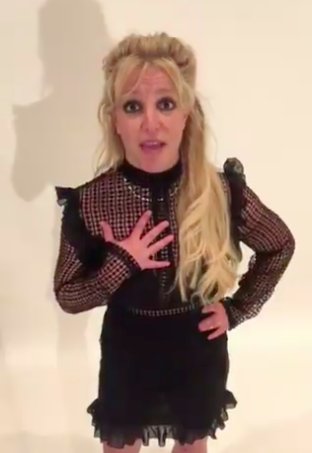 And then her super hot hulk-sized boyfriend interrupts her and she says, "BABY, BE QUIET."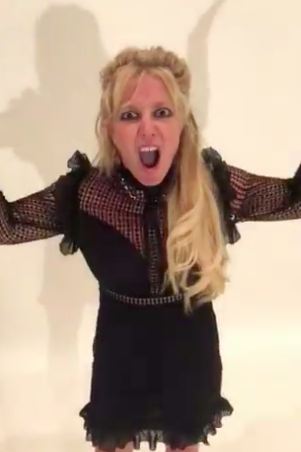 First of all, amazing message. Secondly, I love how she says "at the LGBTQ community" as if it was a physical place.
Some people have compared it to a clubhouse.
Others have compared it to the YMCA.
It's even being compared to a retirement home.
It's amazing.
And now the gays on Twitter are posting about the LGBT community.
Here are some of my favorite tweets about arriving there:
In conclusion, let's do it:
Let's start the Community.
Cya there!