Britney Spears Posted A Picture Of Her Teenage Children And Now I Feel Like Old Rose In "Titanic"
Why does this make me feel oddly emotional?
When she's not busy reviewing virgin margaritas from her local Applebee's...
...or sharing with us her two-ingredient watermelon recipes...
Yesterday, Britney posted a picture of her children and I instantly went into "Old Rose mode."
I don't know about you, but I still think of Britney having babies.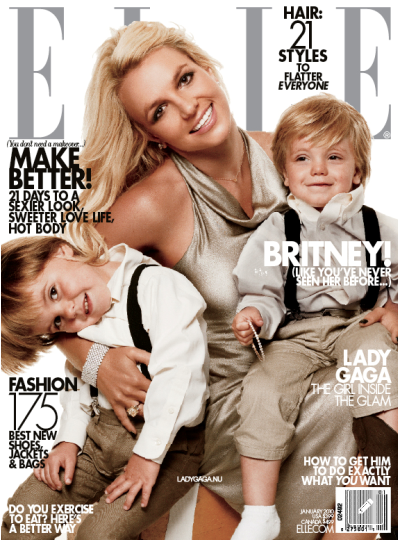 You know, it really does feel like just yesterday. 💛