When she's not busy reviewing virgin margaritas from her local Applebee's...
(That one was too sweet.)
...or sharing with us her two-ingredient watermelon recipes...
(Brilliant.)

...Britney is busy being an amazing mom.
Yesterday, Britney posted a picture of her children and I instantly went into "Old Rose mode."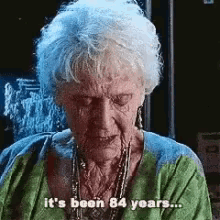 Her children are literal teens.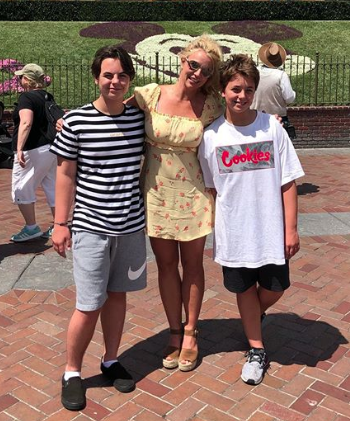 The caption made me feel even older.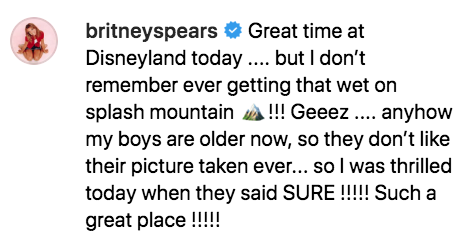 I don't know about you, but I still think of Britney having babies.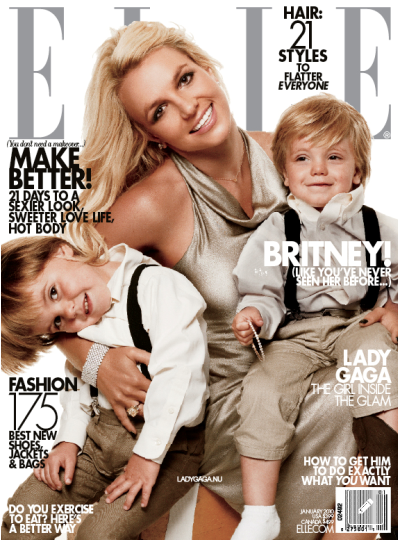 You know, it really does feel like just yesterday. 💛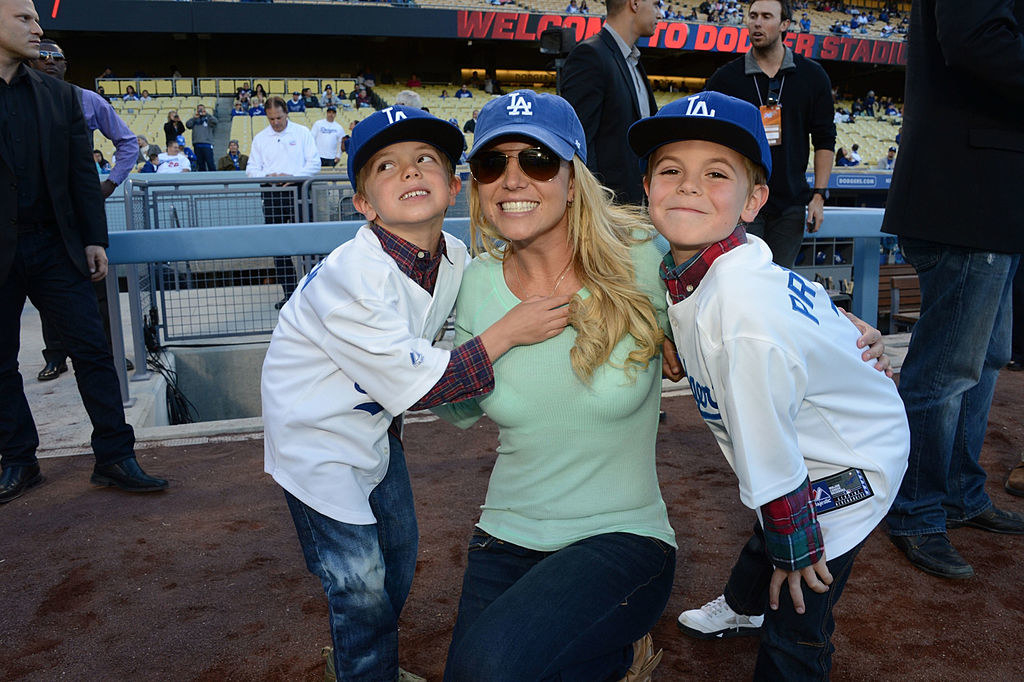 The end.