Britney Spears Fan Killed For Being Gay
This is tragic.
Daniel Zamudio, a 24-year-old form Chile, was murdered by a group of Neo Nazis because he was a gay.

His attackers beat him for an hour, burned him with cigarettes and carved Nazi symbols on his body.

Four men have been arrested.
Here are some pictures from his funeral: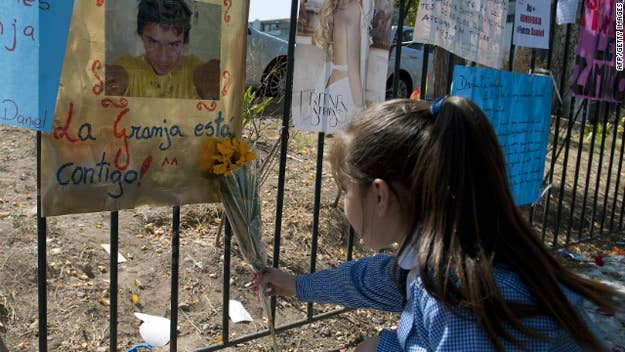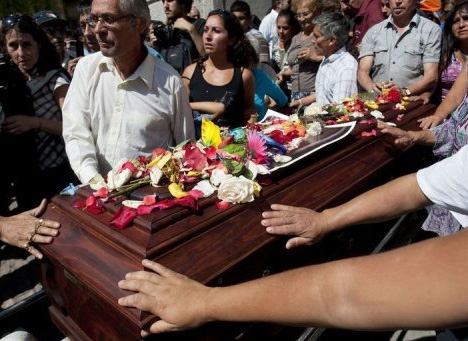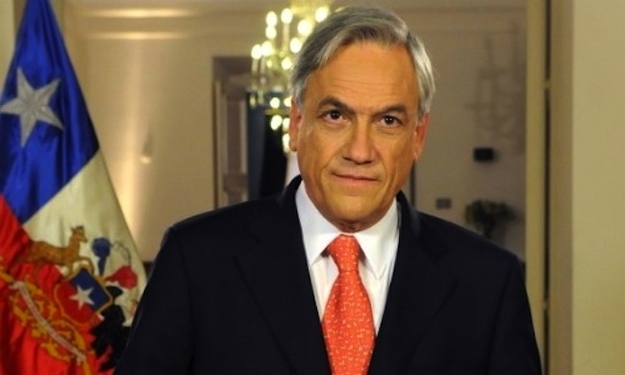 Chilean President Sebastian Pinera addressed the incident this week, he said:

"We want to reiterate today that we have made a commitment. We are not going to tolerate any kind of discrimination against Chilean citizens based on their socioeconomic status, their religion or sexual orientation."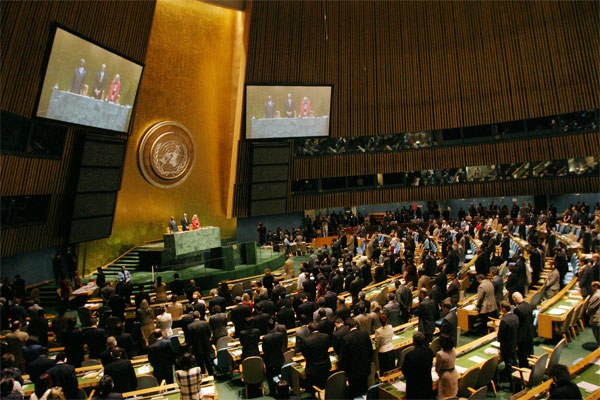 The United Nations has even added its call for passage of an anti-discrimination law.

"We deplore the violent criminal act that took the life of this young man and urge the Chilean Congress to pass a law against discrimination, including on grounds of sexual orientation and gender identity, in full compliance with relevant international human rights standards," said Rupert Colville, a spokesman for the U.N. high commissioner for human rights.