Britney Spears' "First Solo Art Show" Will Open In France
First she changed Las Vegas, now she's coming for the art world.
Britney Spears is many things.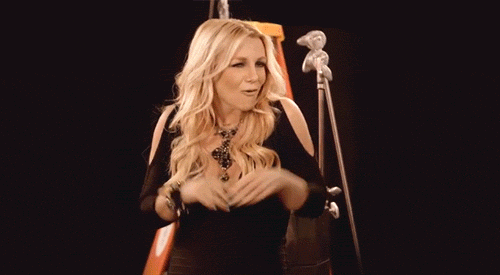 She's an impressionist.
A culinary connoisseur.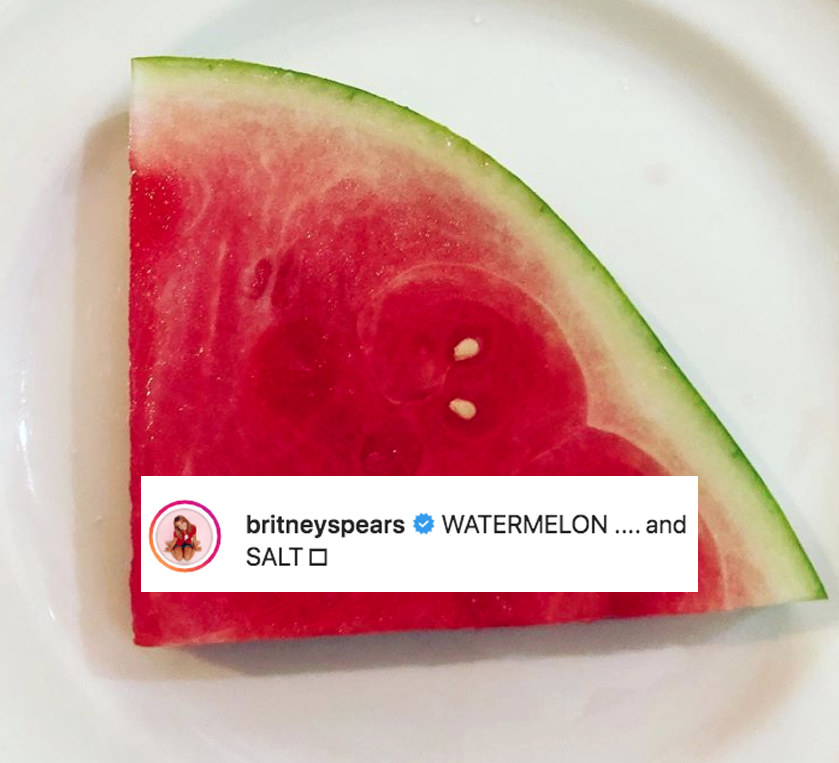 She's one of the few people who owns a miniature La-Z-Boy.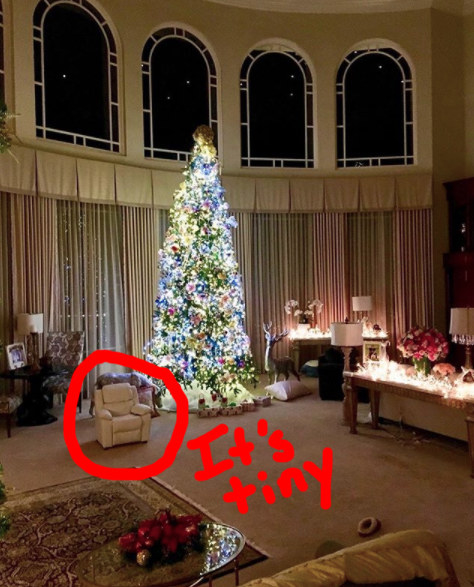 And she has sold hundreds of millions of albums, changed the entertainment industry with her Las Vegas residency, become an inspiration to millions of people, and is an amazing mother of two almost teenage boys.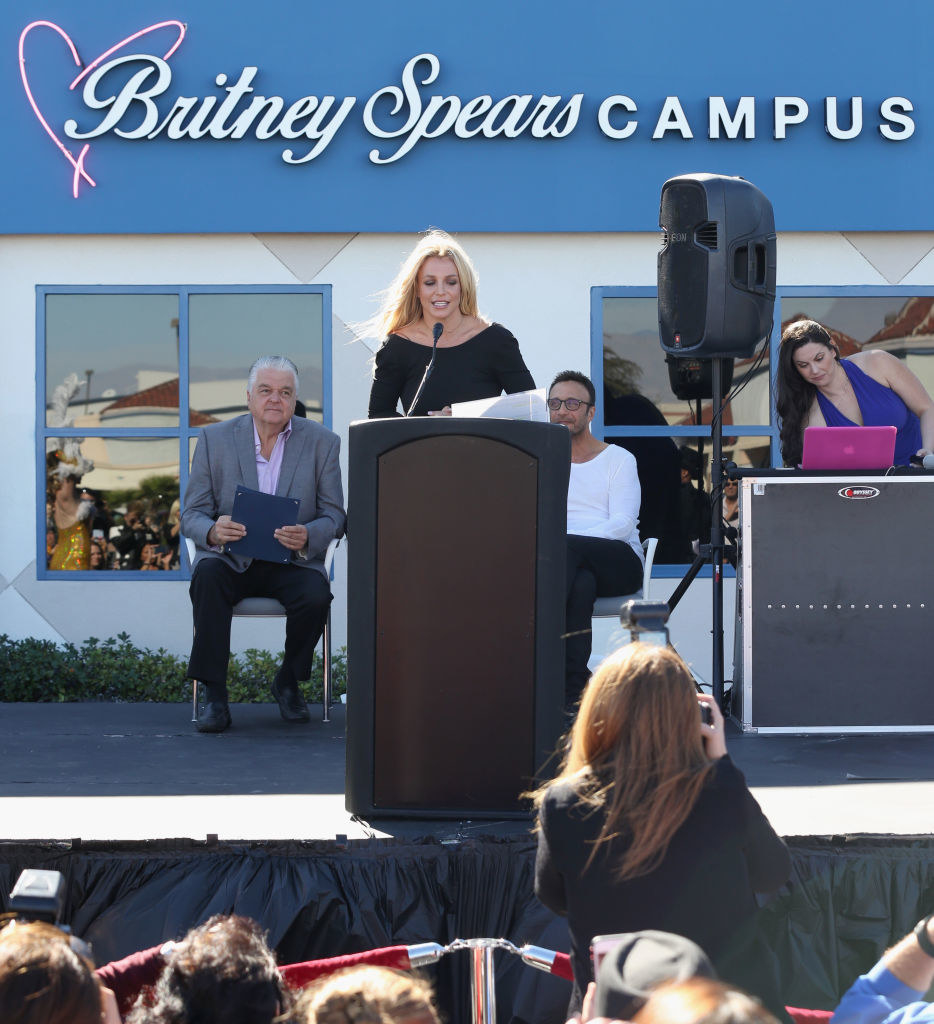 She's also a painter.
Seriously.

Her painting which I call "Squiggles and Flowers" sold for $10,000 in 2017. All the money went to victims of the 2017 Las Vegas mass shooting.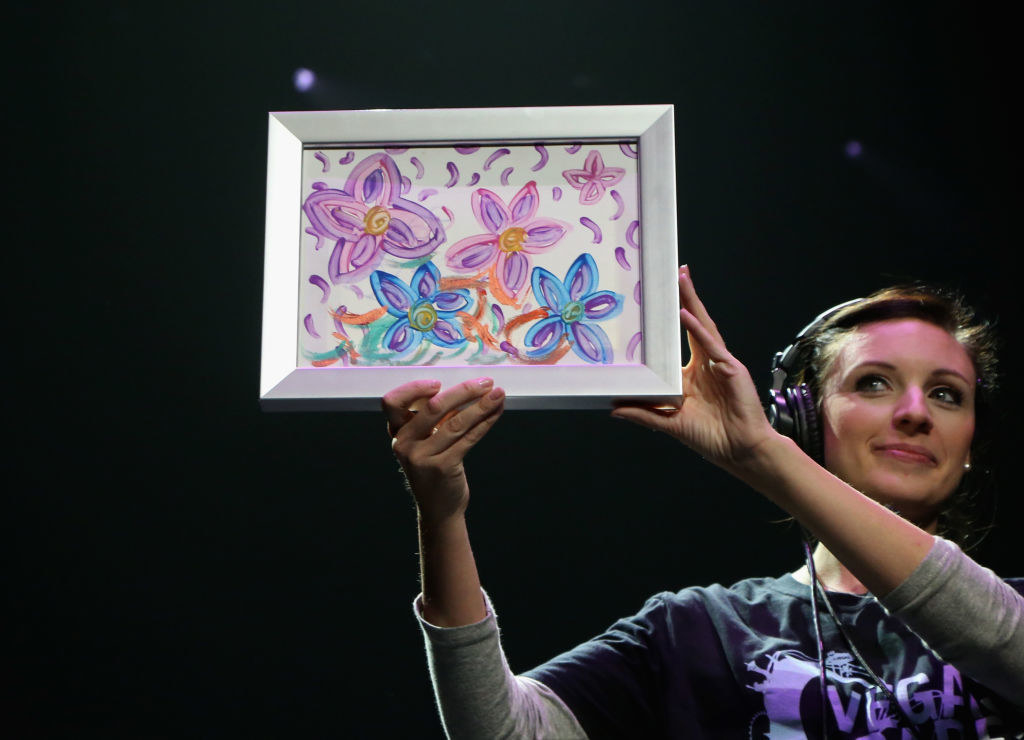 Now, three years later, Architectural Digest is reporting Britney's art will be displayed in the village of Figeac, France.
The Galerie Sympa has announced their Britney Spears show called "Sometimes you just gotta play!!!!!!" opening January 18.
They're calling it her "first solo show."
We can only hope that "Squiggles and Flowers" will be featured.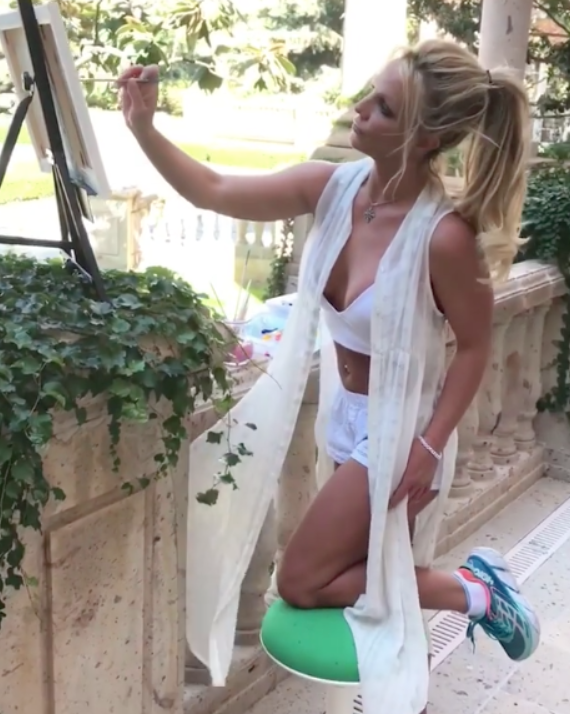 But I'm hoping other classics like "Regular Squiggles" is there.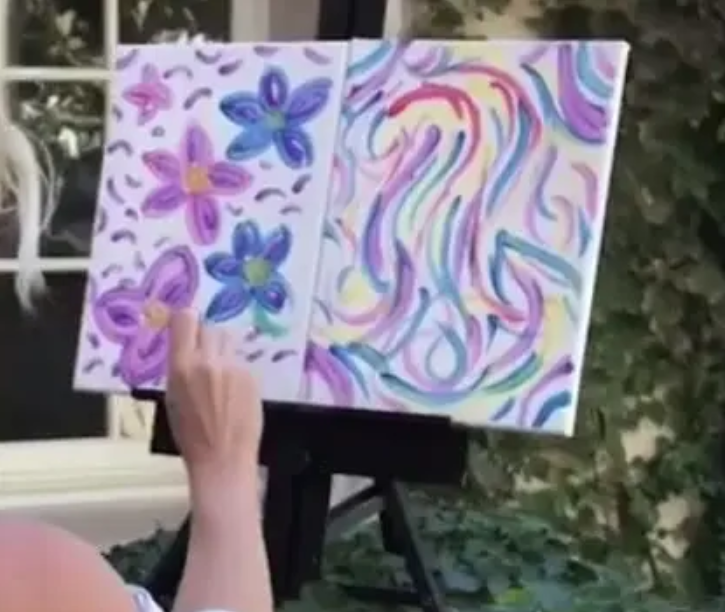 And I would die to see "Colorful Leaves" in the flesh.
But in all seriousness, Britney Spears' art is a passion of mine and I'm just dying to see more of it!