Dear Britney Brenda Joan Spears, there is a persistently pressing problematic pet peeve we have with your "Piece Of Me" show.
And really, this isn't criticism because that would be a sin and we believe in Godney and I sure as heck don't want to go to hell.
And also, "Piece Of Me" has already proven to be a religious experience that all who believe in the power of the Holy Spearit should and have to attend at one point in their lives.
BUUUUT, with news that you are changing 75% of your show, I thought now would be a good opportunity to ask for a favor.
For the love of vanilla candles and everything that is urban + cool, PLEASE add "Overprotected" to your Vegas show!
10 YEARS!!!!!!!!!!!!!!!!!!!!!!!!!!!!!!!!!!!!!!!!!!!!!!!!!!!!!!!!!!!!!!!!!!!!!!!!!!!!!!!!!!!!!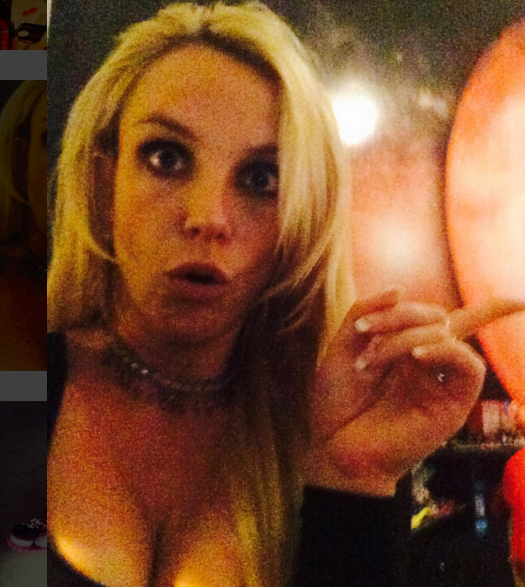 Hell, the Britney album is iconic and you barely perform any songs from it and that is... TRIGGERING.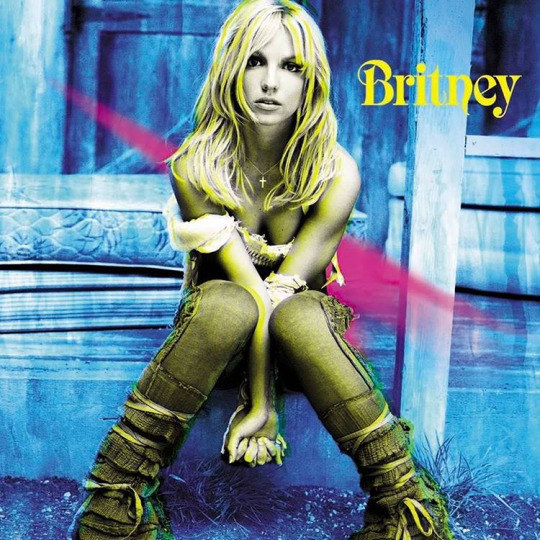 It's an anthem for a generation!!!!!!!!!!!!!
And come on, we would perish if you busted out some of that original "Overprotected" armography. That shit was LIT.
So, put on some baby blue aviators...
... or that tattered button skirt thing.
The choice is yours: Add "Overprotected" and make millions of people happy. Or not, and cast a spell on us and make us suffer or drown in tears or something.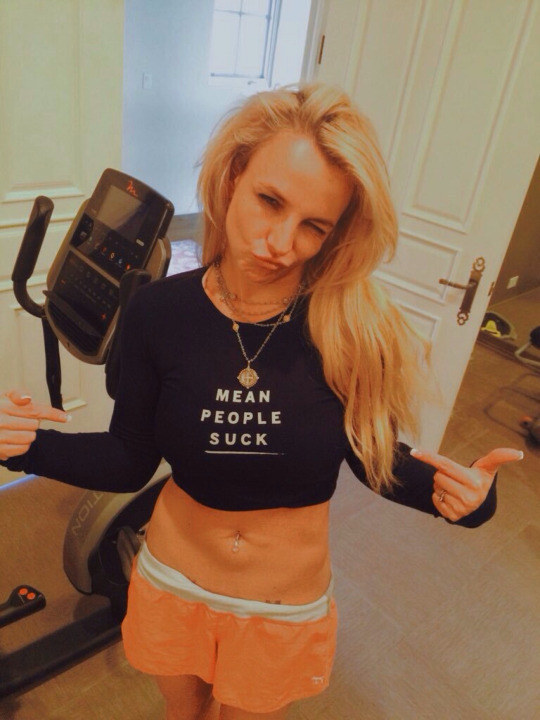 ADD "OVERPROTECTED" TO "PIECE OF ME" IN 2016.