There appears to be some drama brewing in the Backstreet Boys that I am FULLY invested in, so let's get right into it.
First of all, it appears Brian Littrell is a Trump supporter.
In 2017, TMZ asked Brian if he thought Trump would be a good president. Brian said, "I have faith in the system. I have faith in his character, his beliefs, and his balls. Let's just put it that way."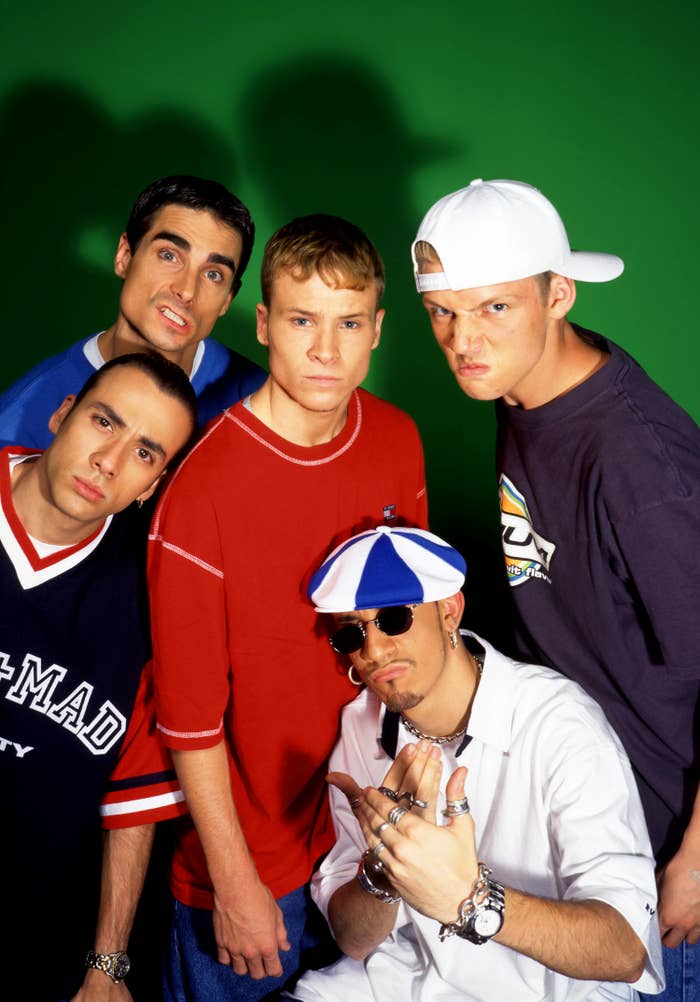 He also said, "Hollywood needs to chill out. We're talking about the commander in chief. We're talking about respect."
Brian told TMZ that "they*" asked him personally to ask the other Backstreet Boys to perform at Trump's 2016 inauguration. It didn't work out, but Brian said he wanted to do it.
Fast-forward to two days after the Capitol riots.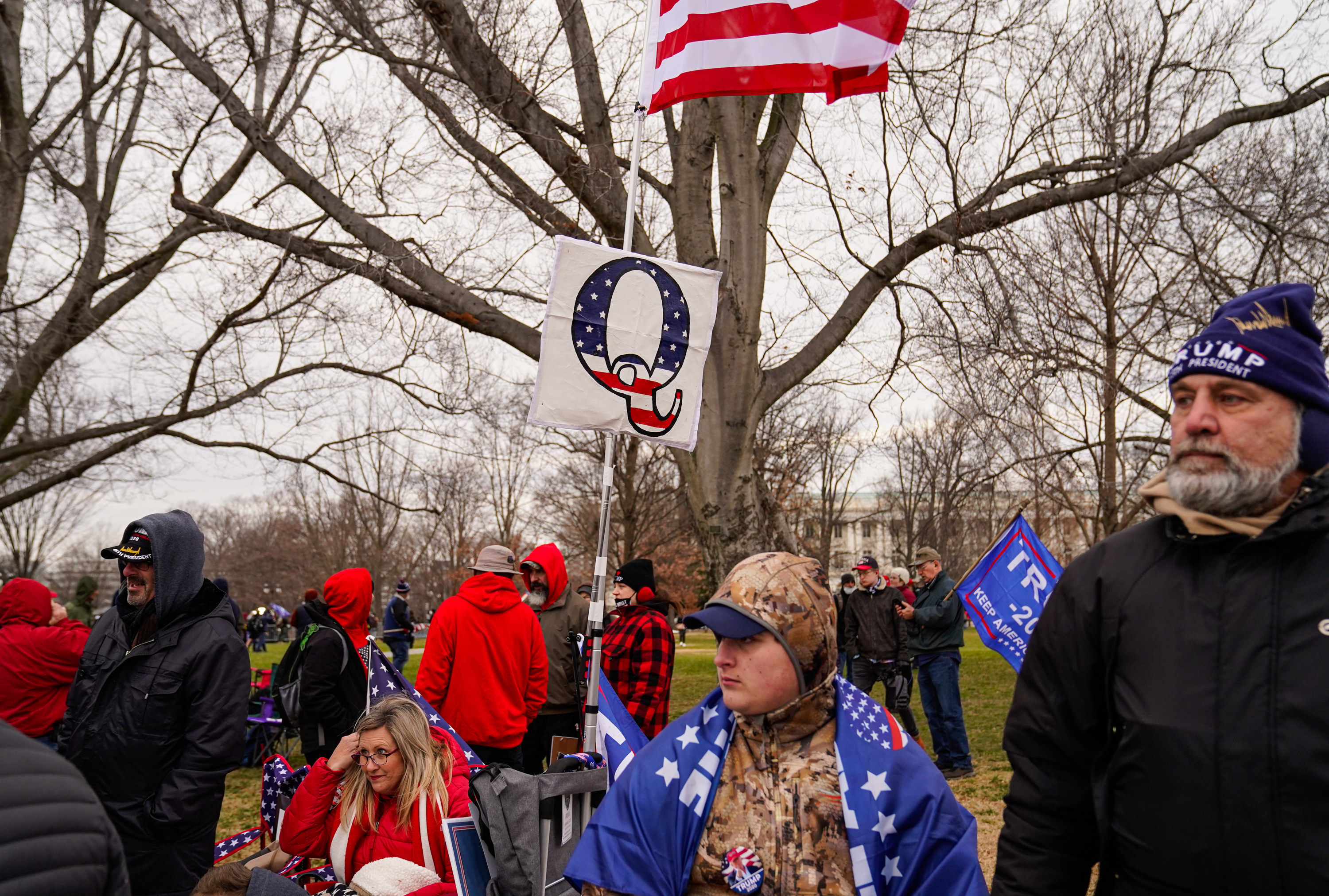 In case you didn't know or somehow don't have an aunt who has been completely indoctrinated by blurry Facebook memes, "QAnon" is a group of people that believe in conspiracy theories surrounding a supposed government insider named "Q."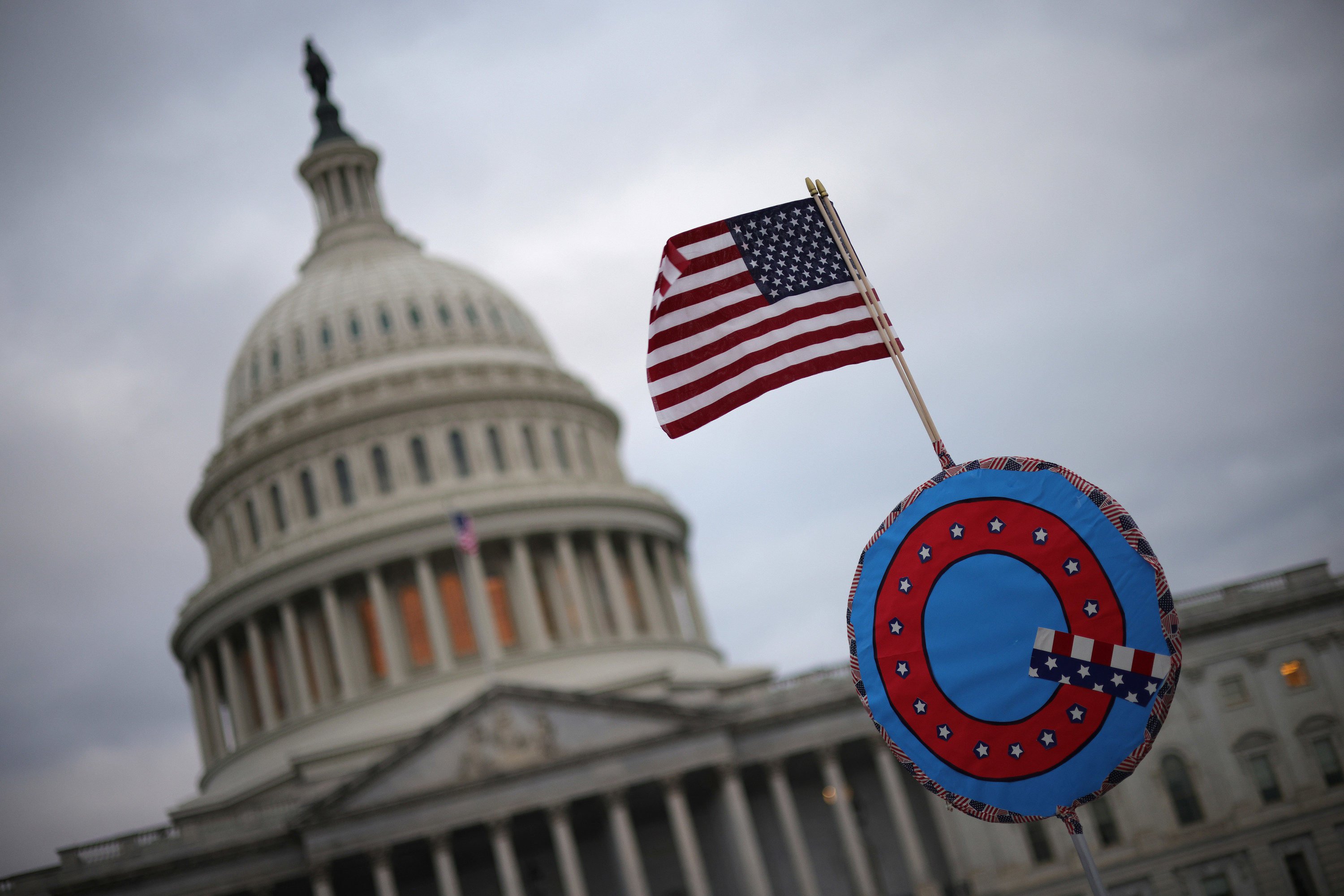 Then there's Parler.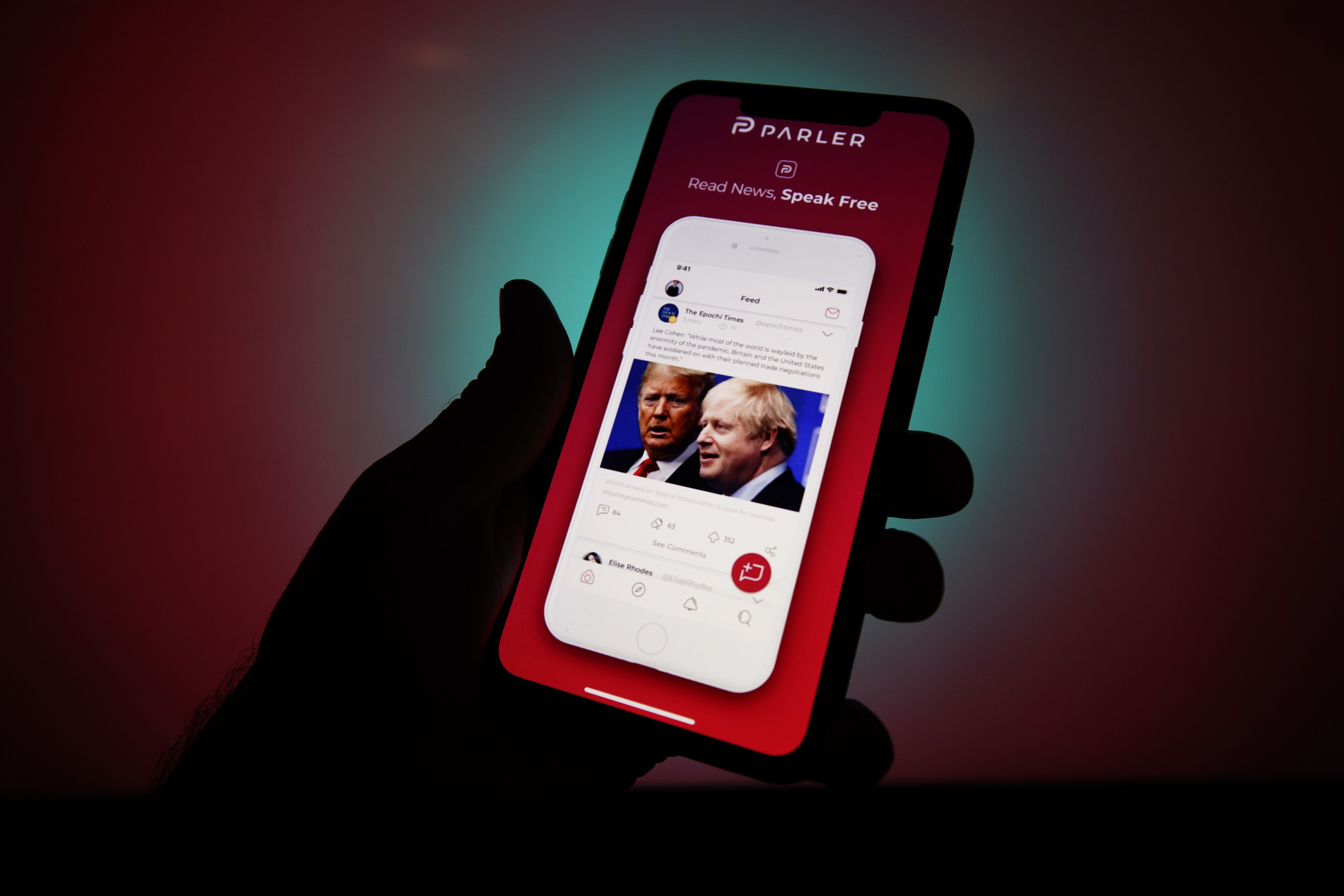 People who believe in QAnon can be found on Parler.
Which brings me back to Brian.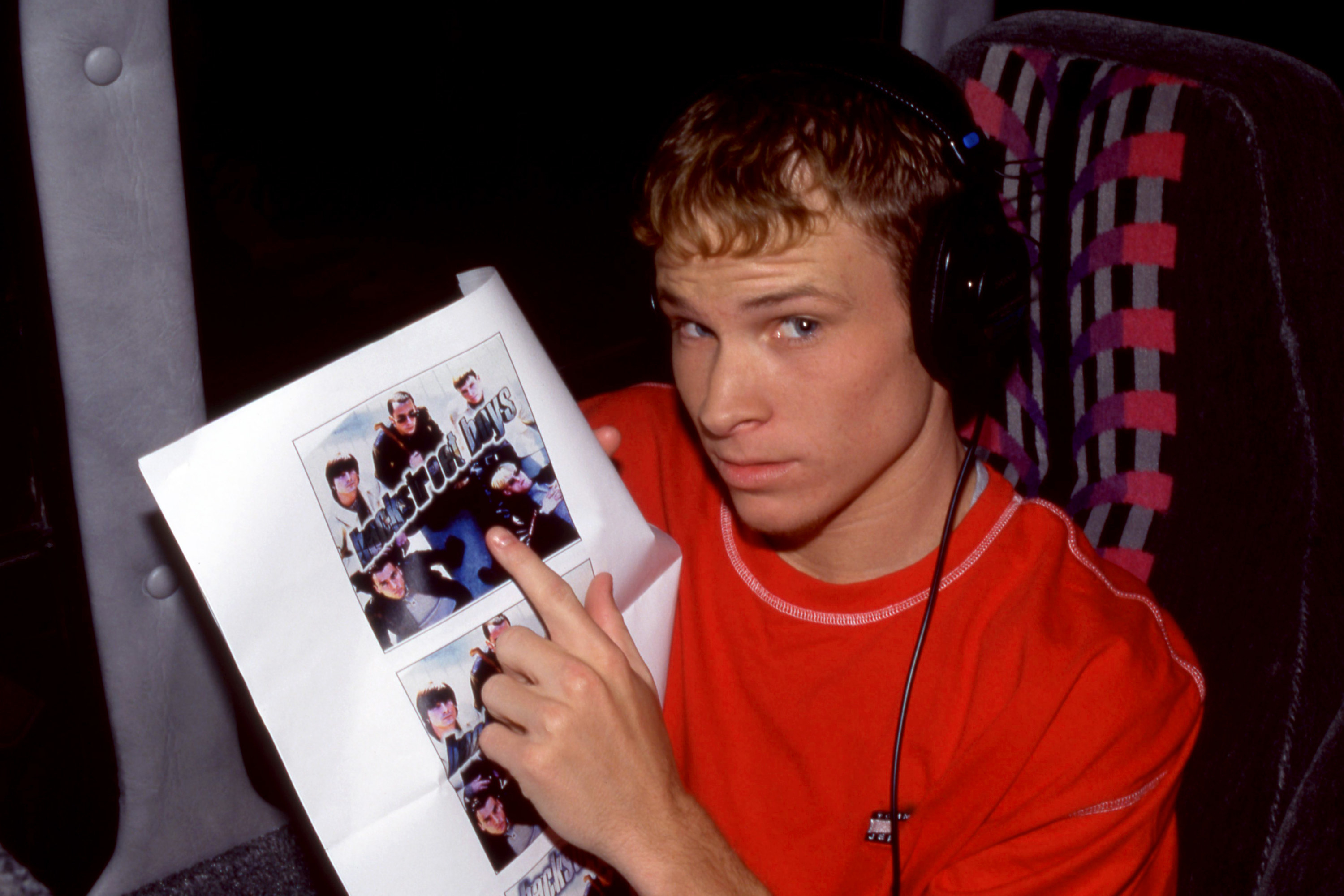 Two days after the Capitol riots, Brian tweeted that he was on Parler.
The overwhelming sentiment was...not good.
The other guys have subtly responded in their own ways.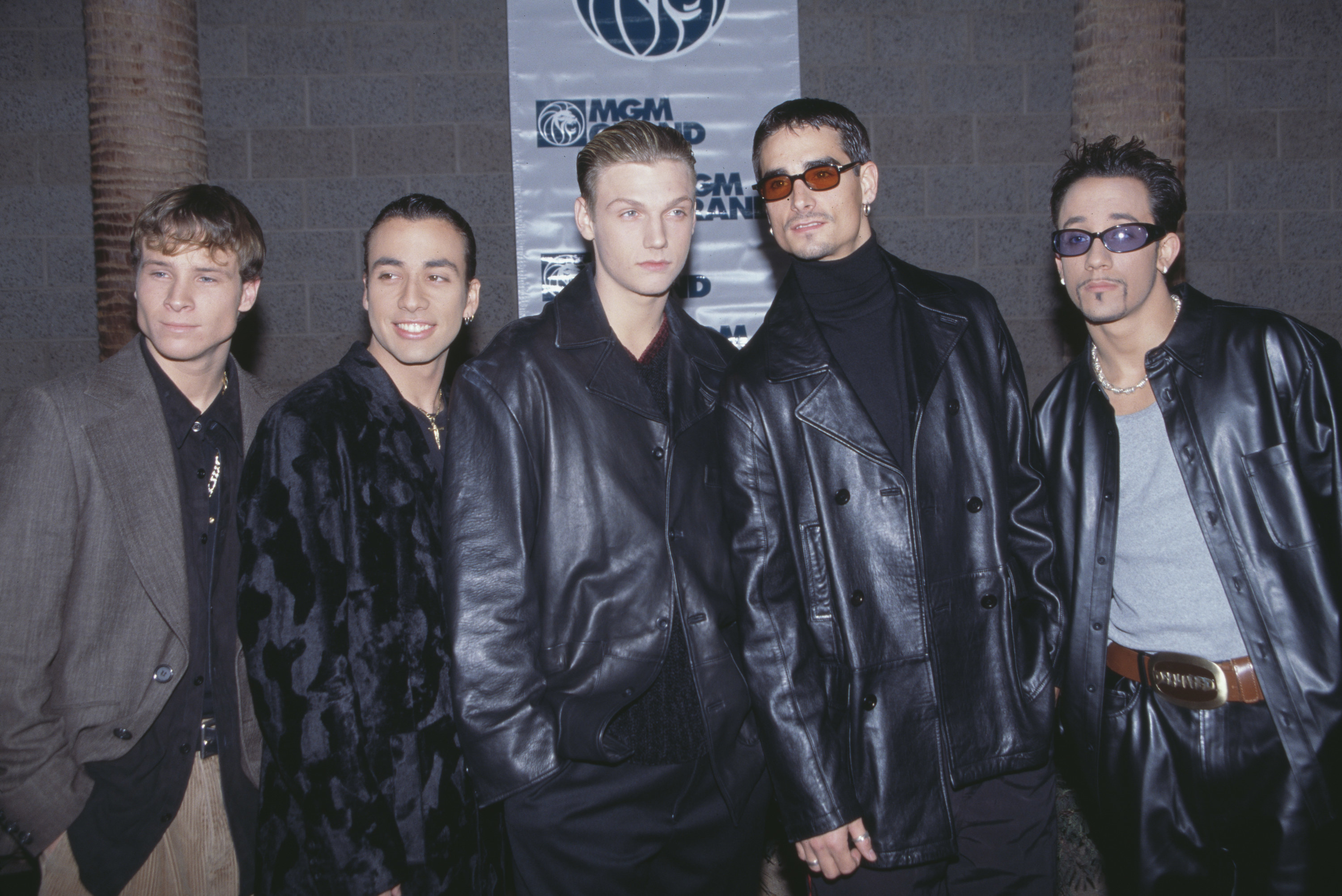 Which brings me to Kevin.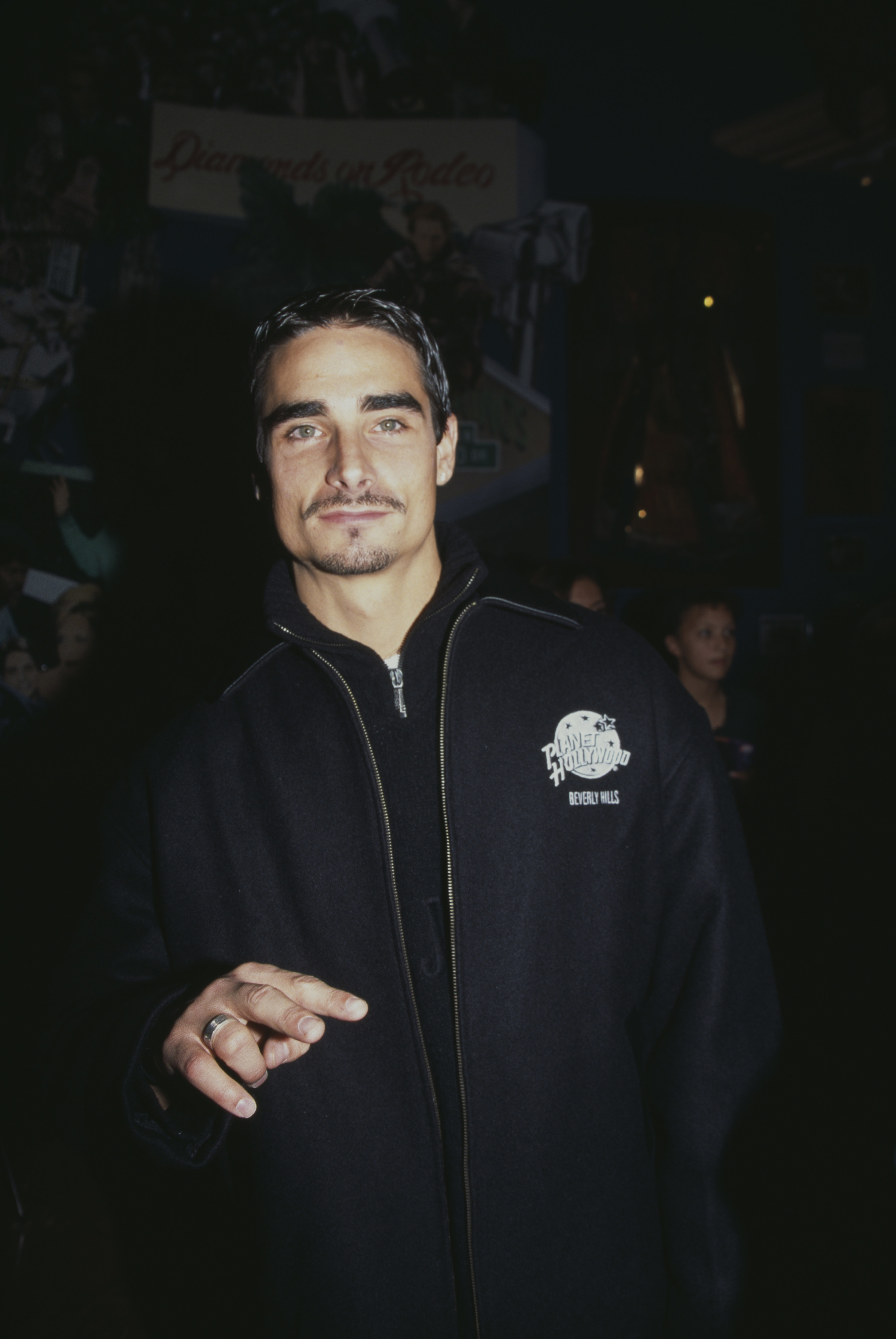 A week after Brian joined Parler, Kevin tweeted a link to an article about losing a friend to QAnon.
The emojis have people believing this could be about Brian.

AJ, for his part, tweeted his support for Biden and Harris the morning before Brian posted his Parler account, which also is 👀.
Howie has tweeted this "sunnier days ahead" picture.
And Nick has just been posting random selfies and pictures of his kids.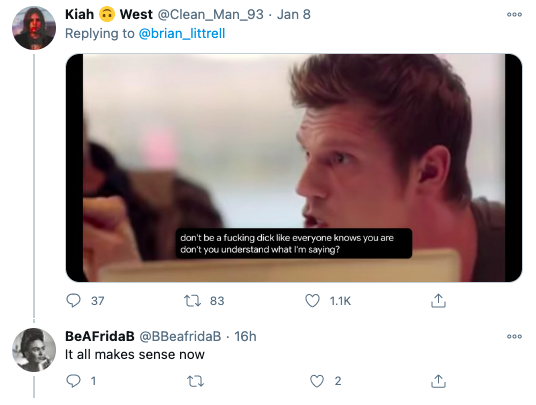 "Don't be a fucking dick like everyone knows you are. Don't you understand what I'm saying?"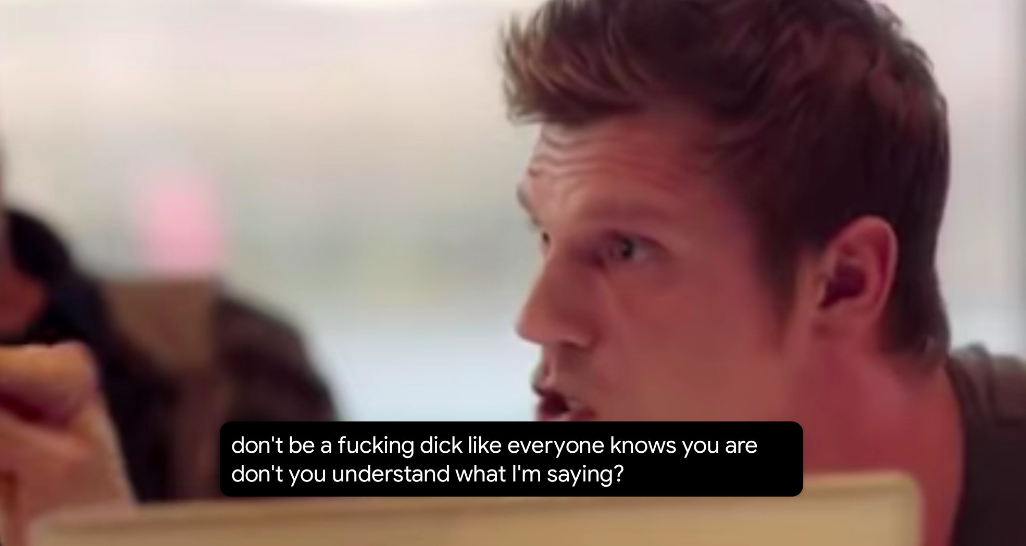 Fans are looking at this fight in a whole new light.
Brian's wife has also been brought into this. On her now-deleted Twitter account, she agreed with false claims that Antifa supporters were part of the riots.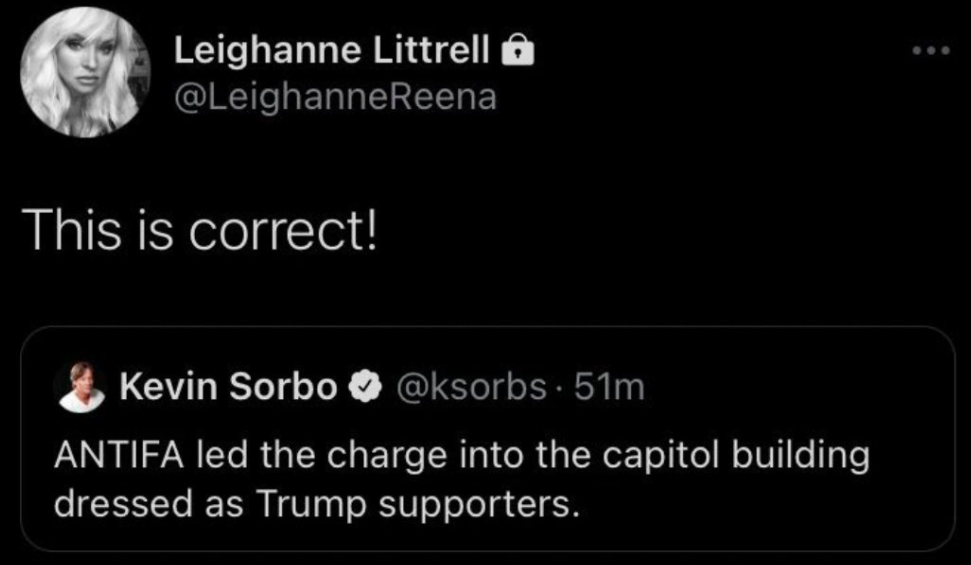 And that's where we're at right now.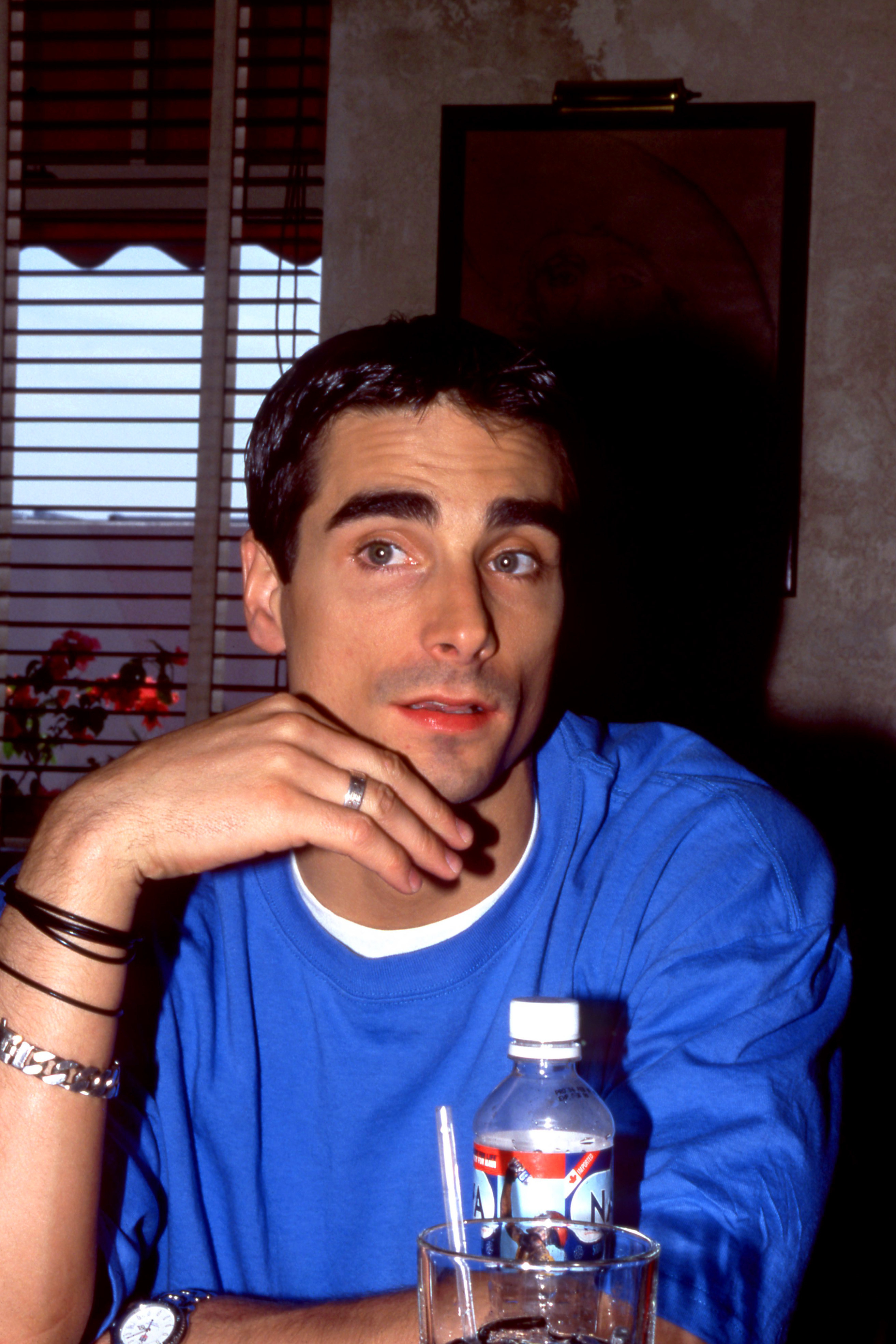 Is Brian a Q-loving Trump supporter who is causing major drama in the Backstreet Boys? I guess we'll have to wait and see.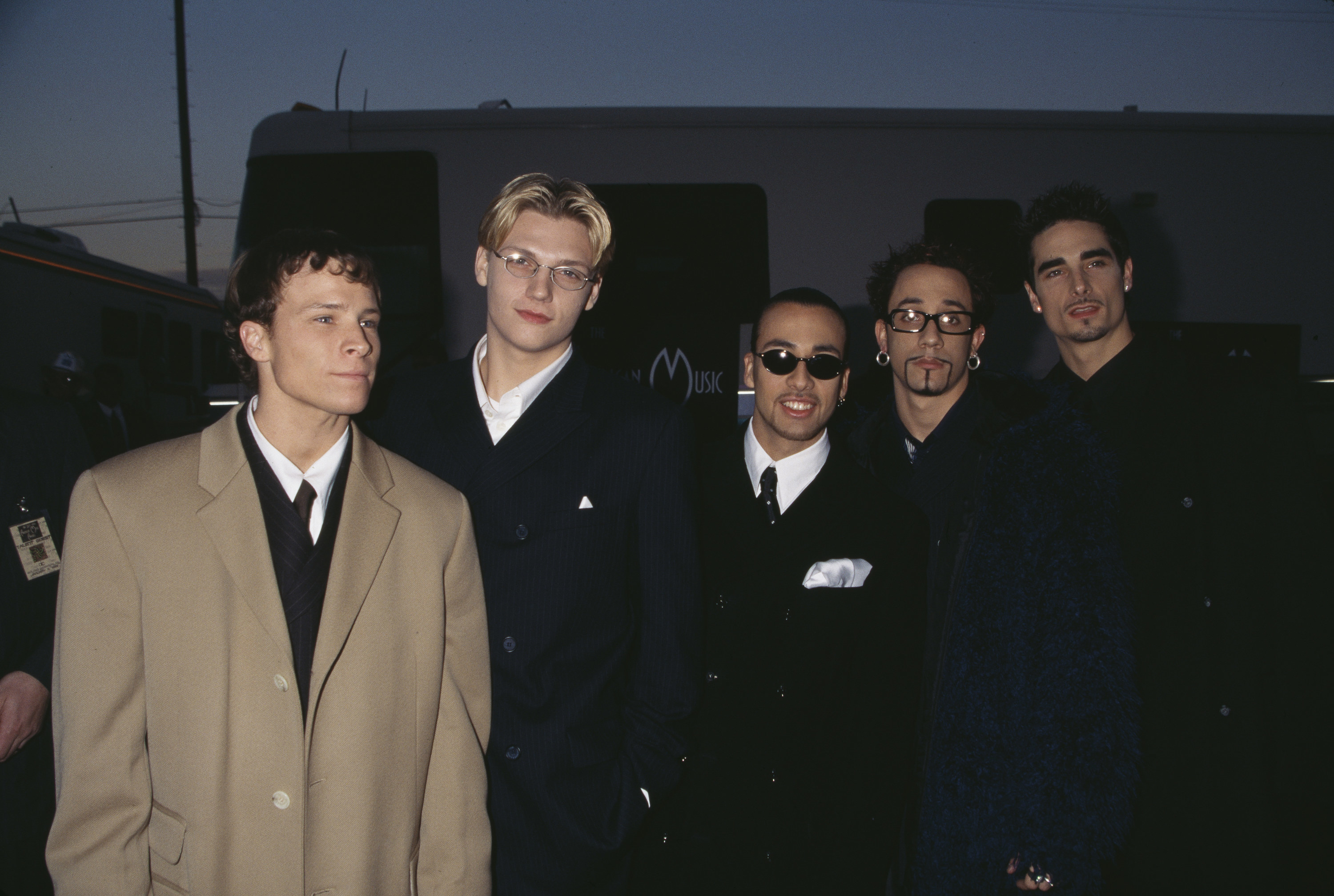 Either way, 2021 is off to a great start!