Billie Eilish Wore A Humongous Coat And It's Confusing The Hell Out Of Me
Is she a giant or what?
Billie Eilish is quickly becoming known for her style.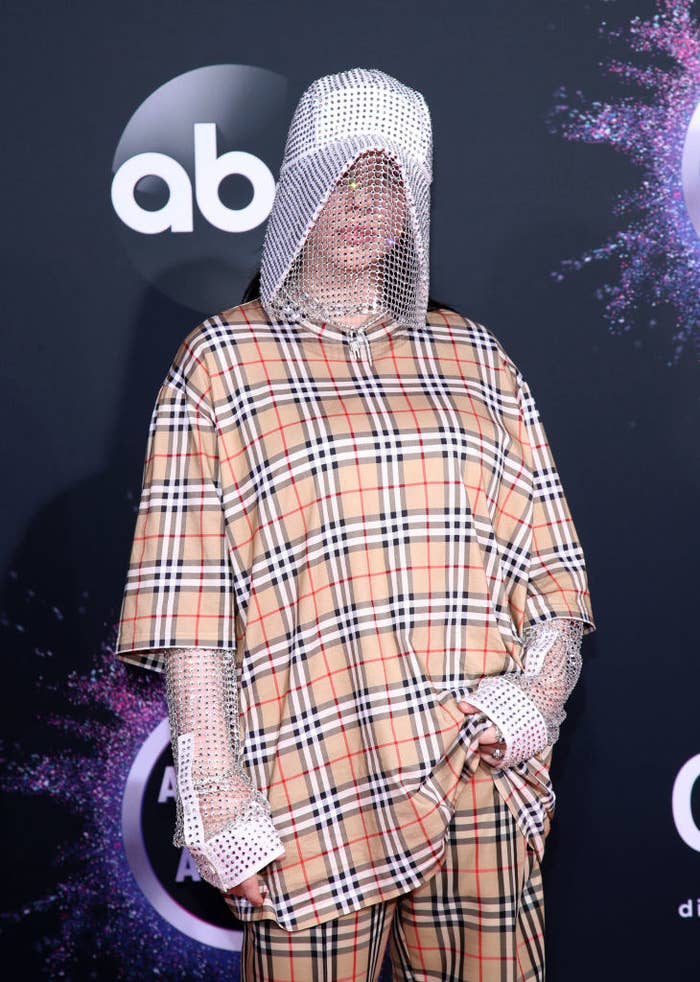 So, when I was looking at some paparazzi pictures of a photo shoot she was in I stumbled across a picture of her wearing a humongous, like, ginormous, coat.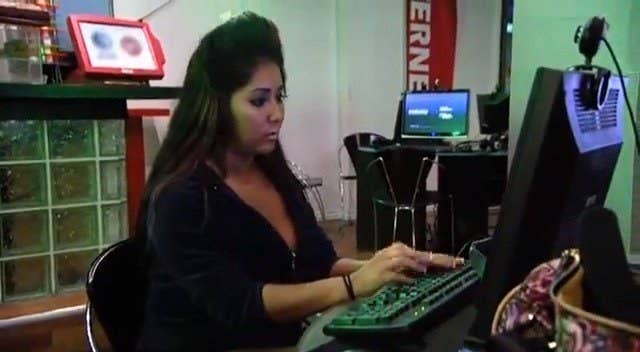 I had to Google:

This is that picture: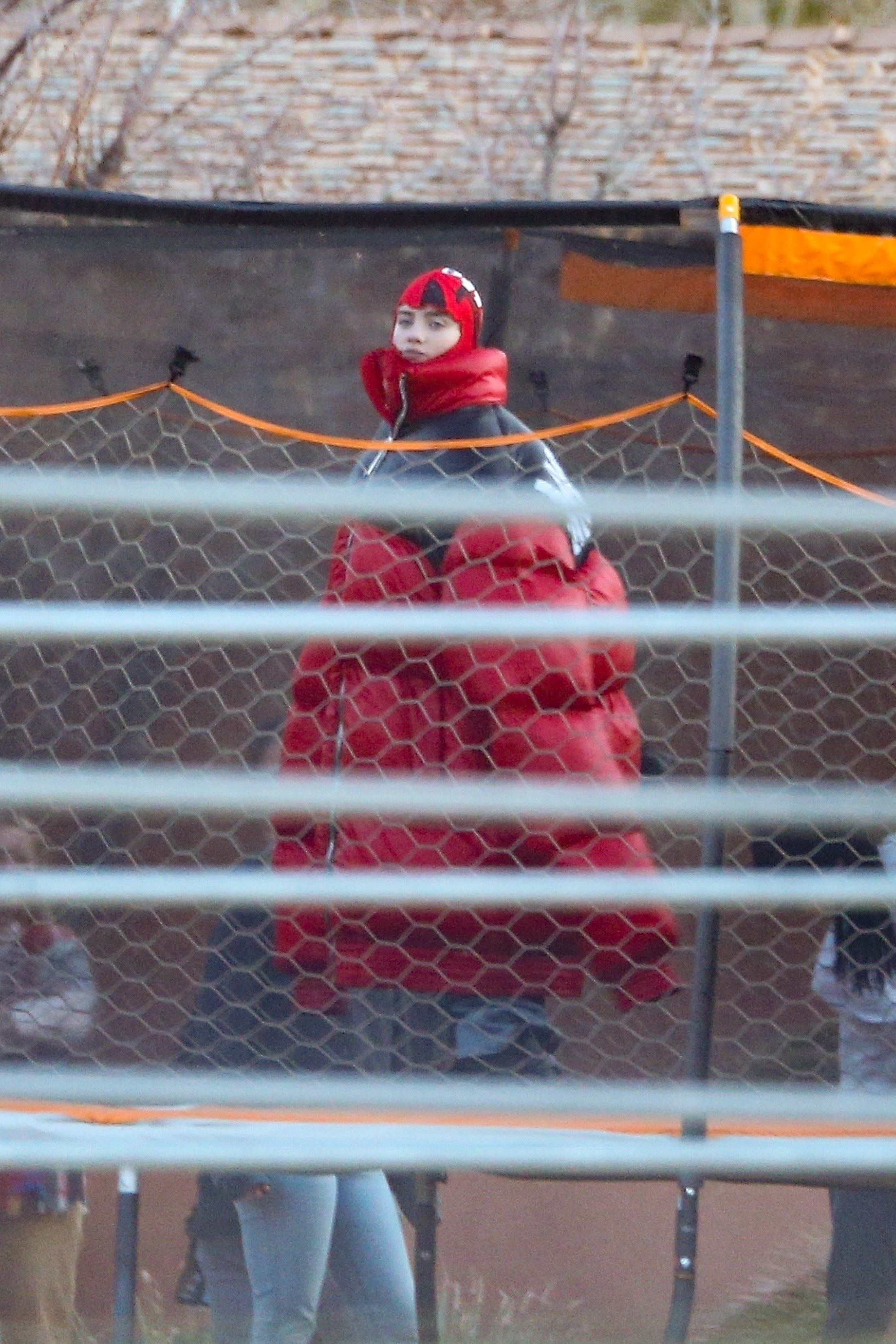 How even is this possible?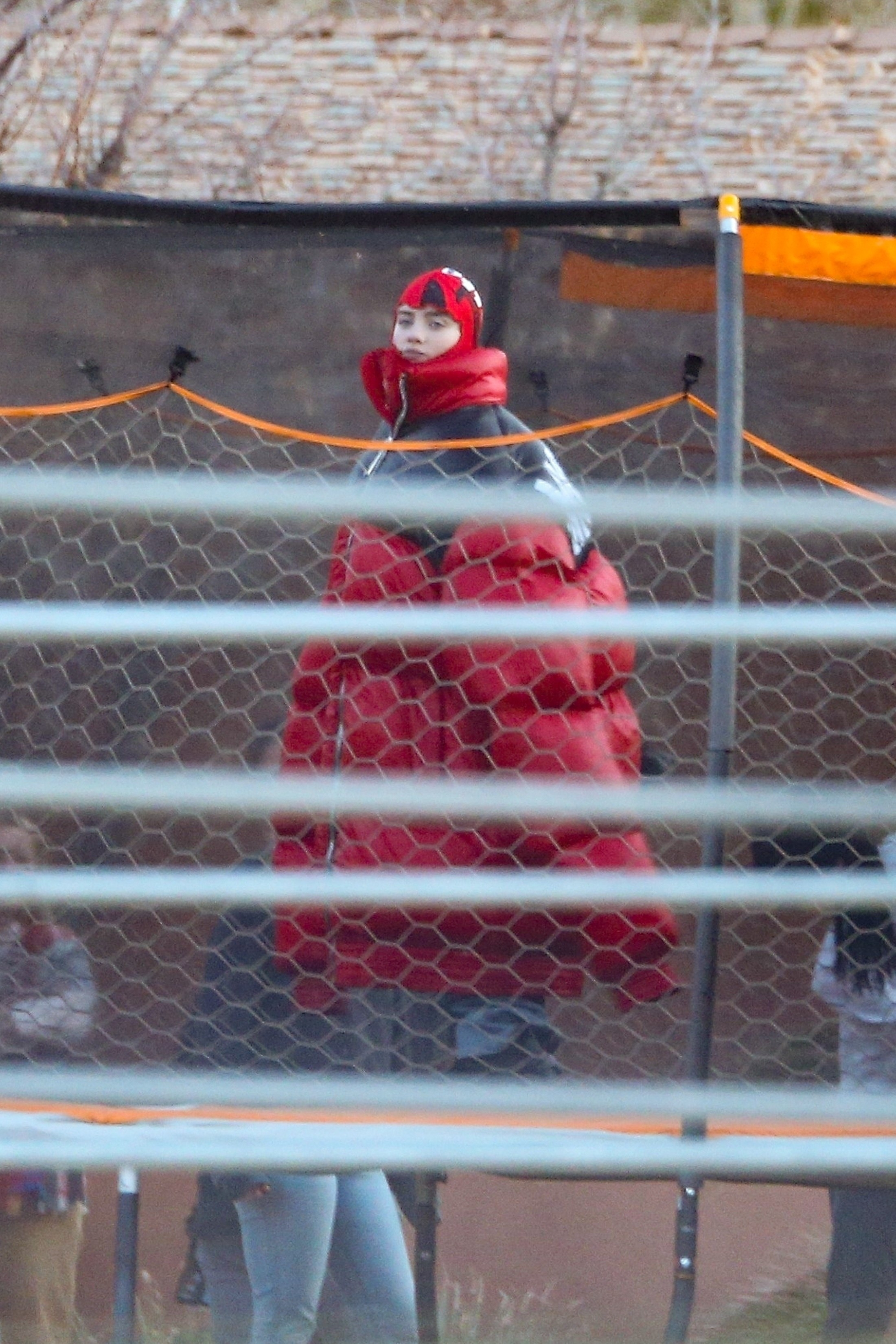 Is this some sort of homage to the Amish bank scene in The Little Rascals?
"Hello my good man.*"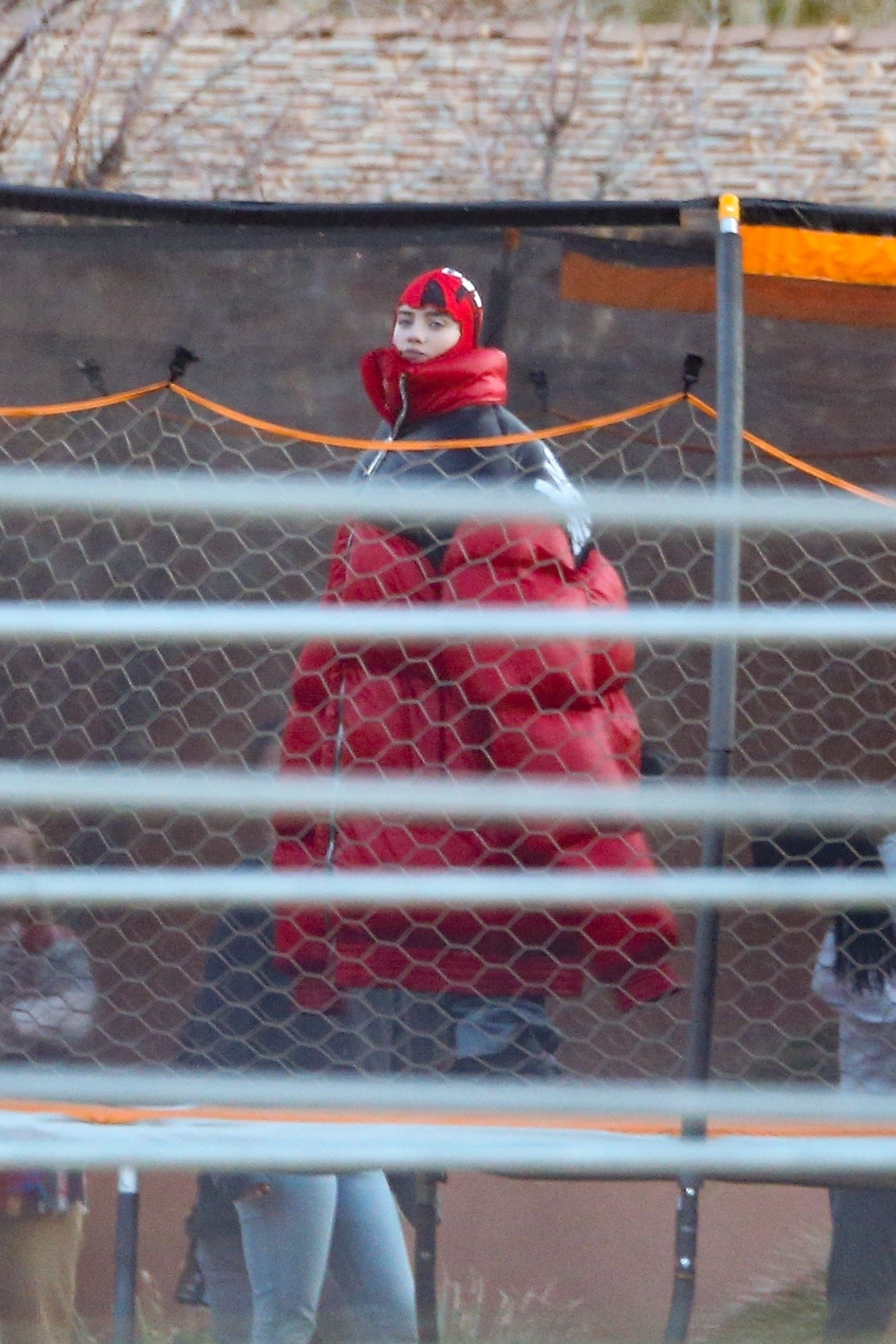 Anyway, there was only one other picture of Billie wearing this ginormous coat and it's from the back.