Billie Eilish is my new fashion fav!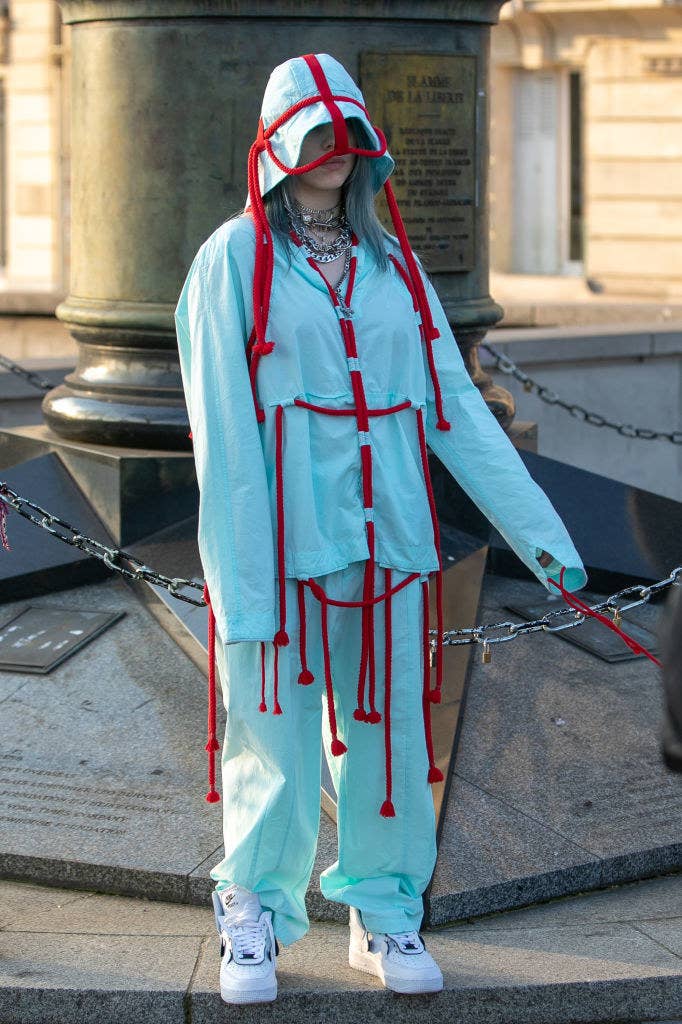 While trying to figure out why everyone was talking about her, I realized, holy shit, this is fashion.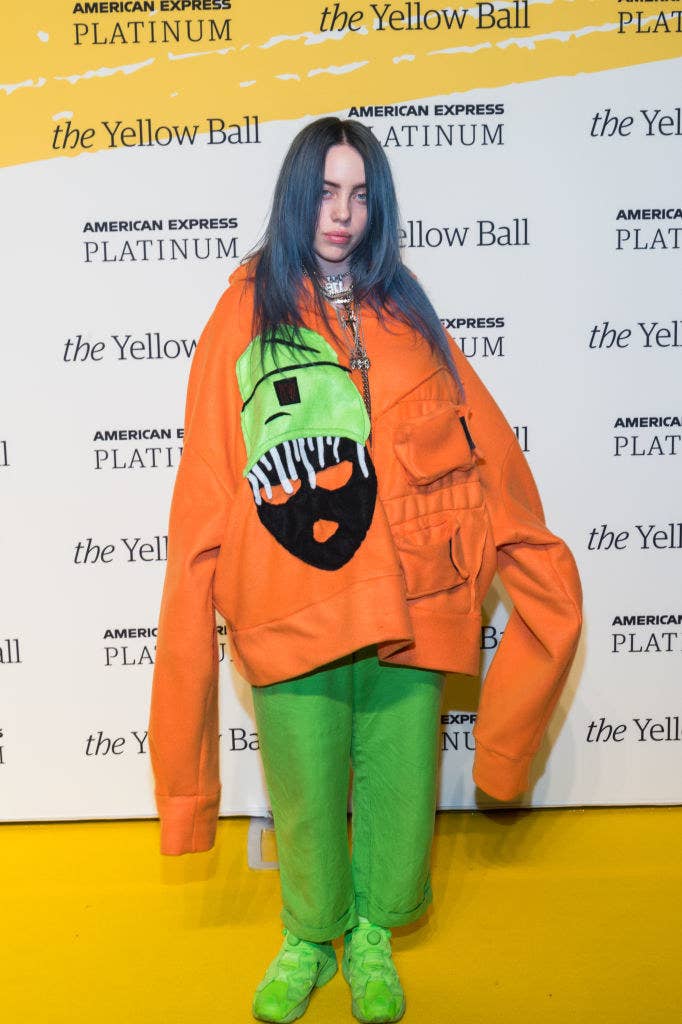 FASHION!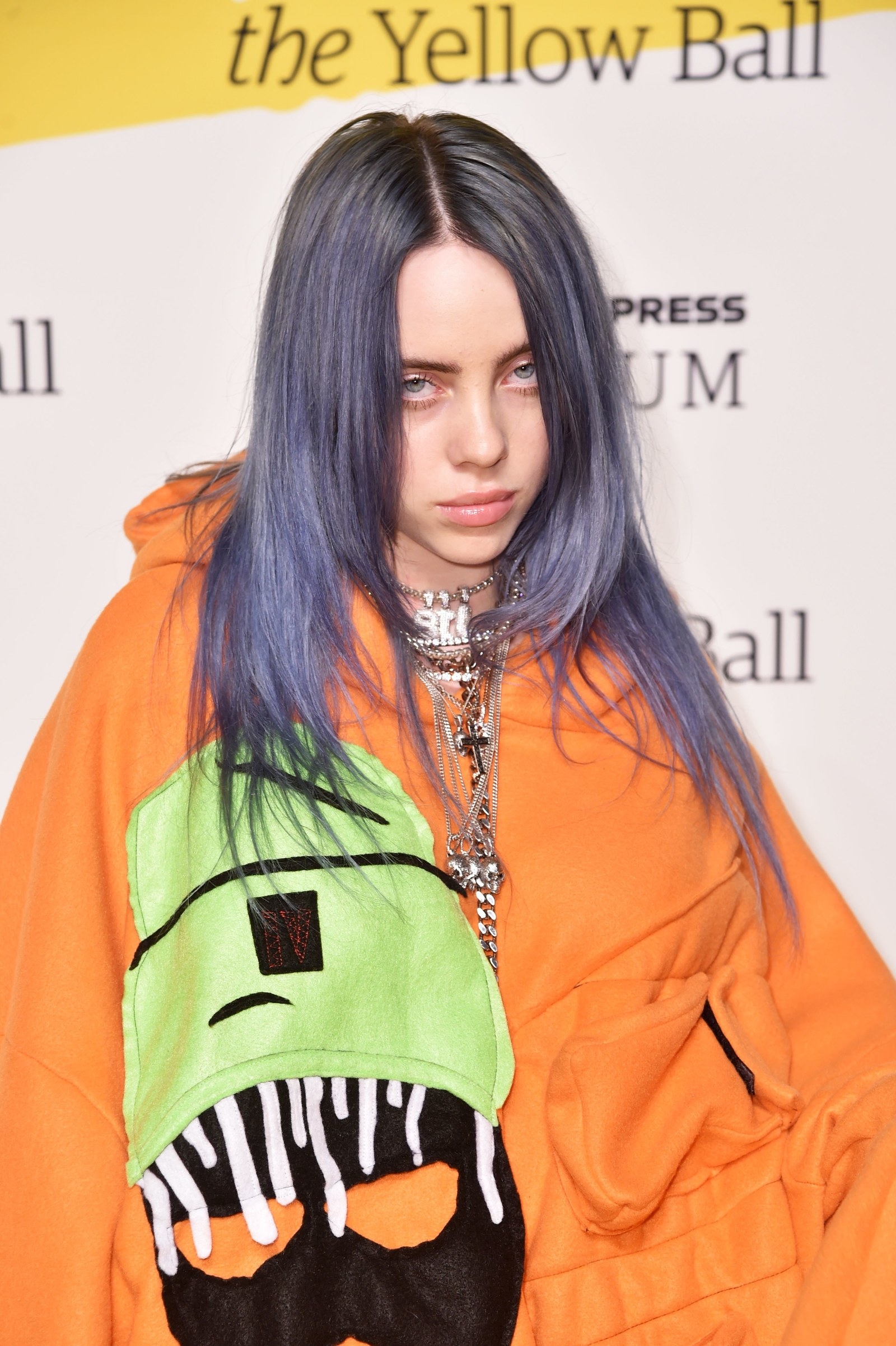 Beep beep, bitch!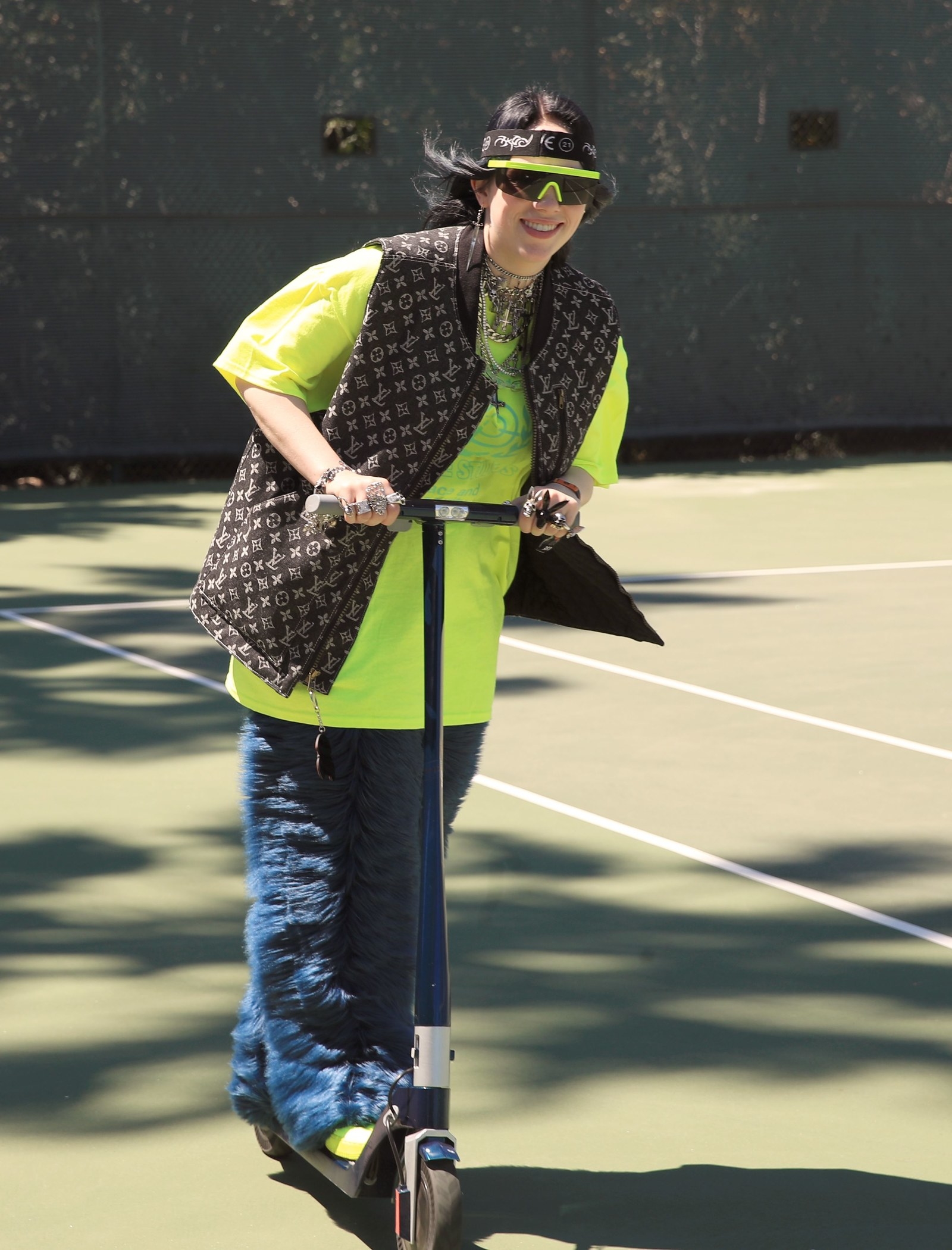 Billie comin' thru!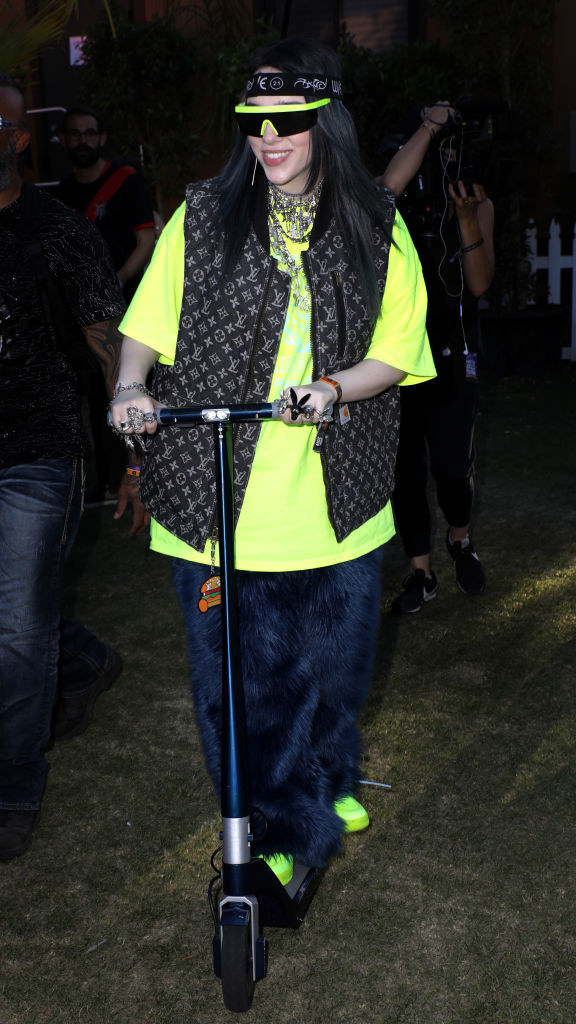 Blue yeti pants and a neon shirt. Milan, the city, canceled!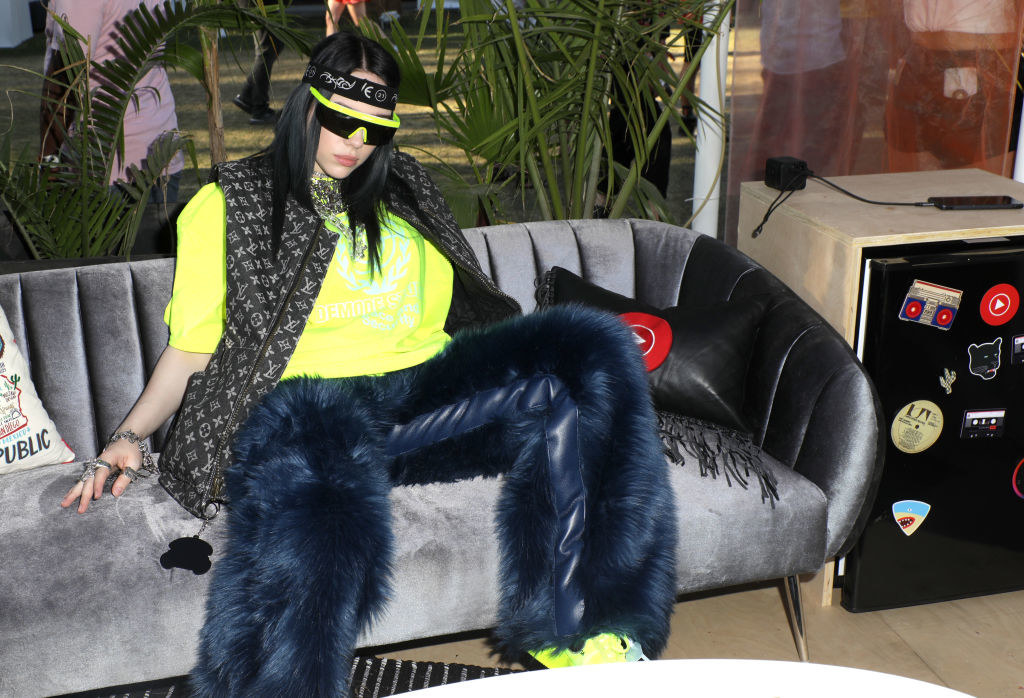 Full-cover Louis Vuitton. Are we gagging girls?!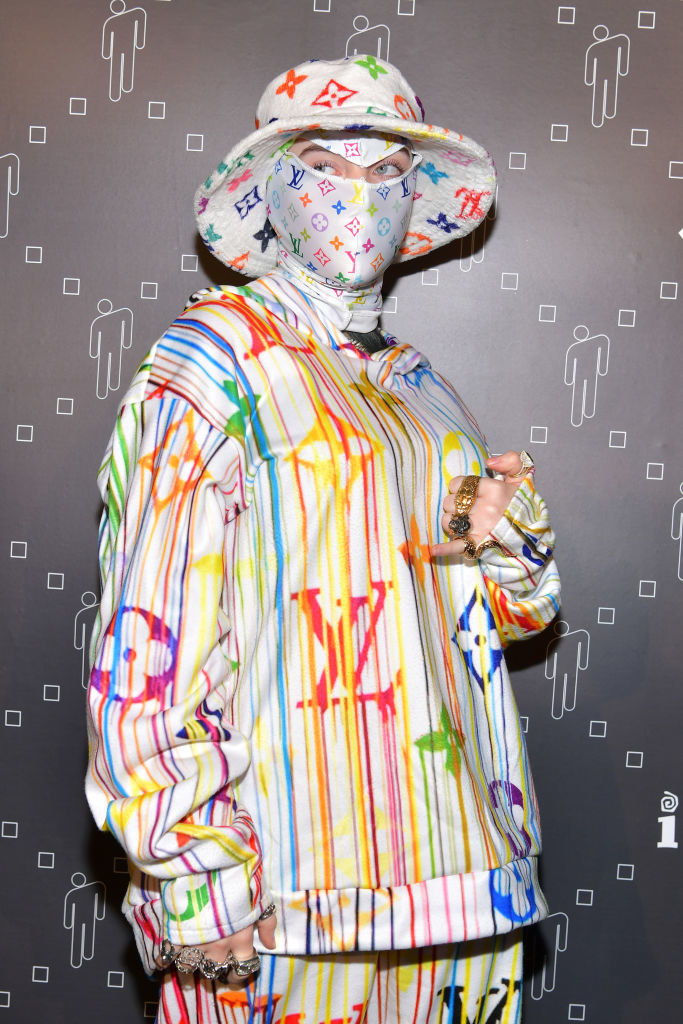 Fully gagged!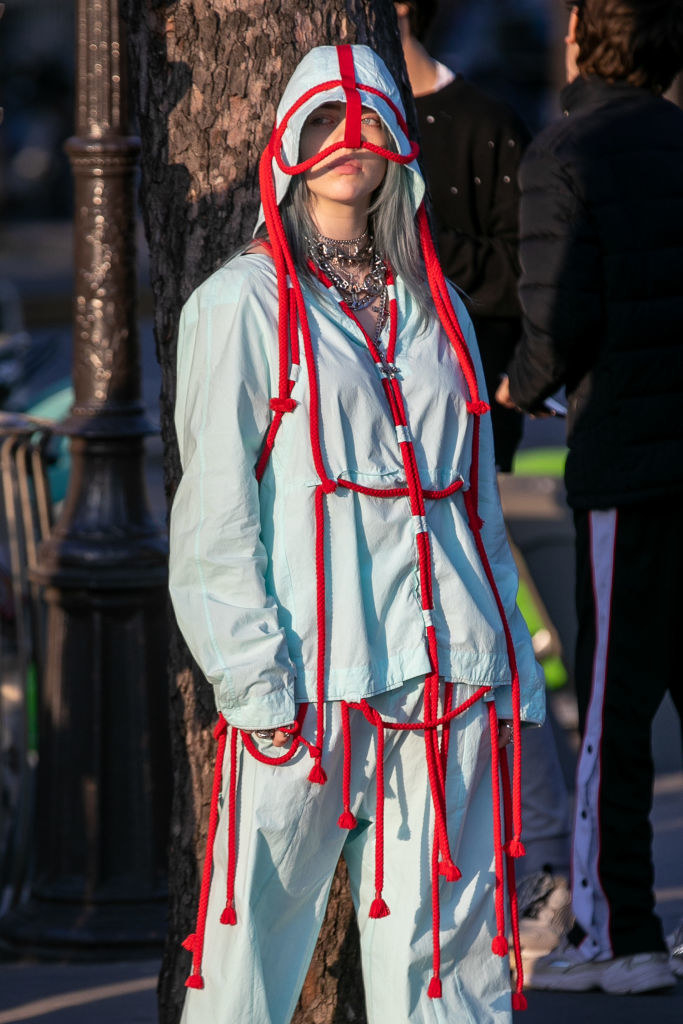 She wears left-handed aliens.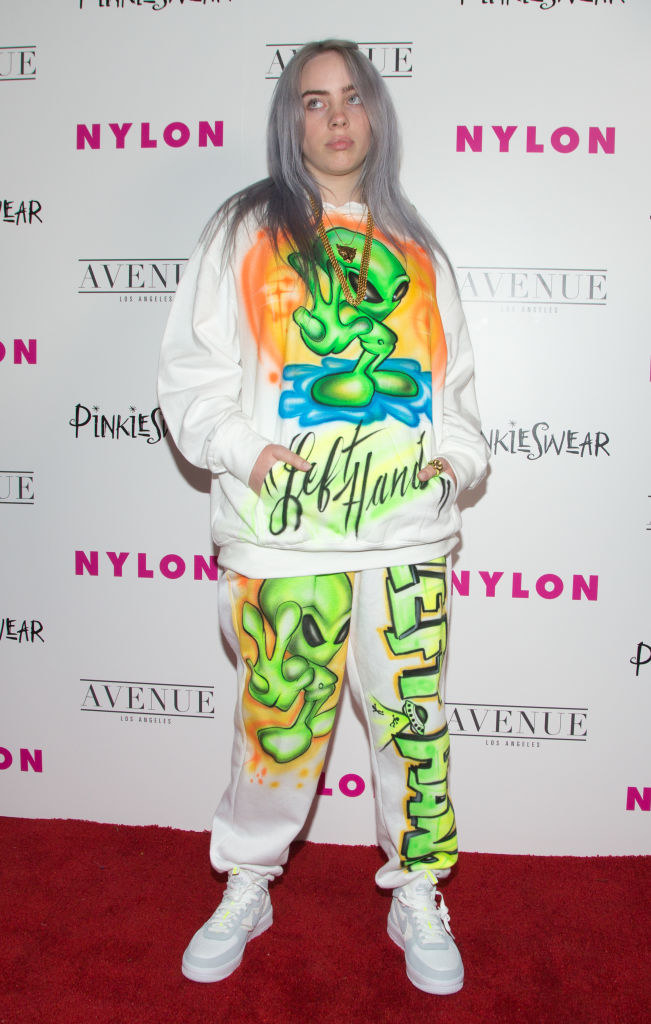 She does construction worker chic.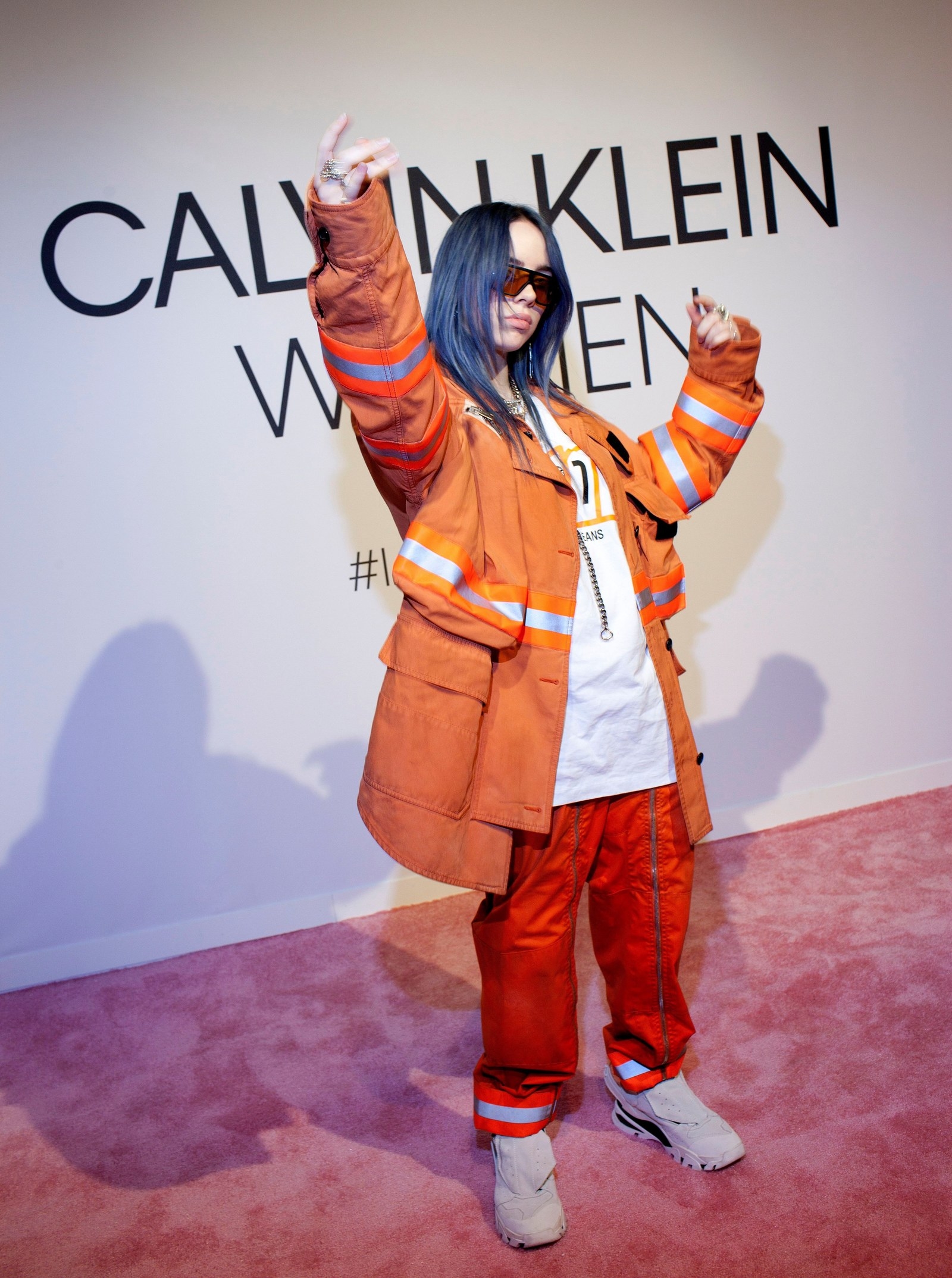 She even has a Louis Vuitton orthopedic boot!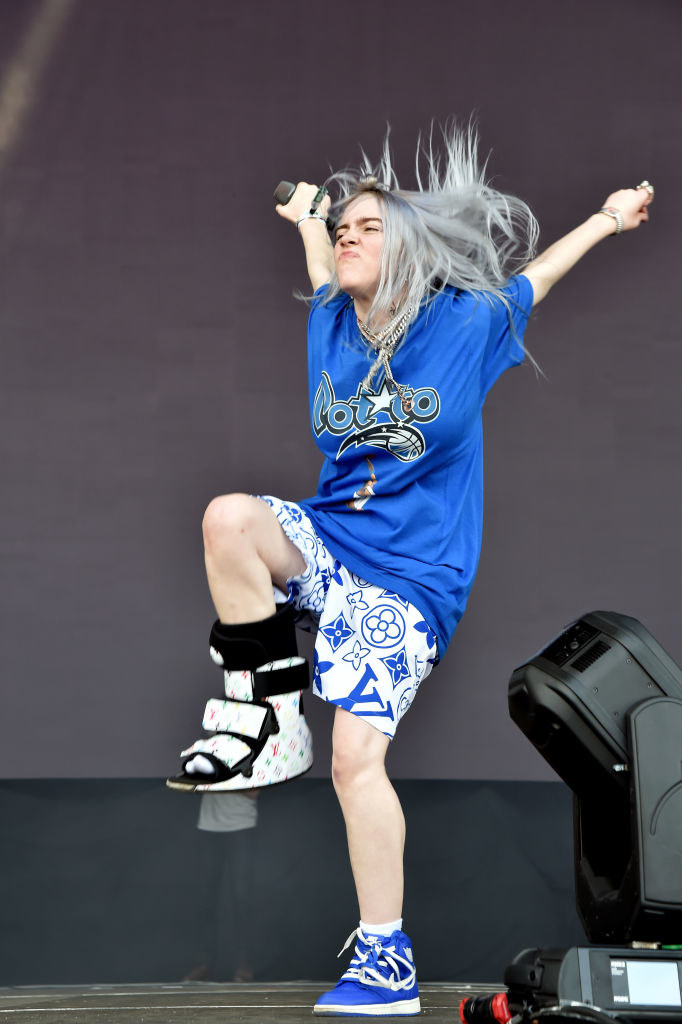 Full orange!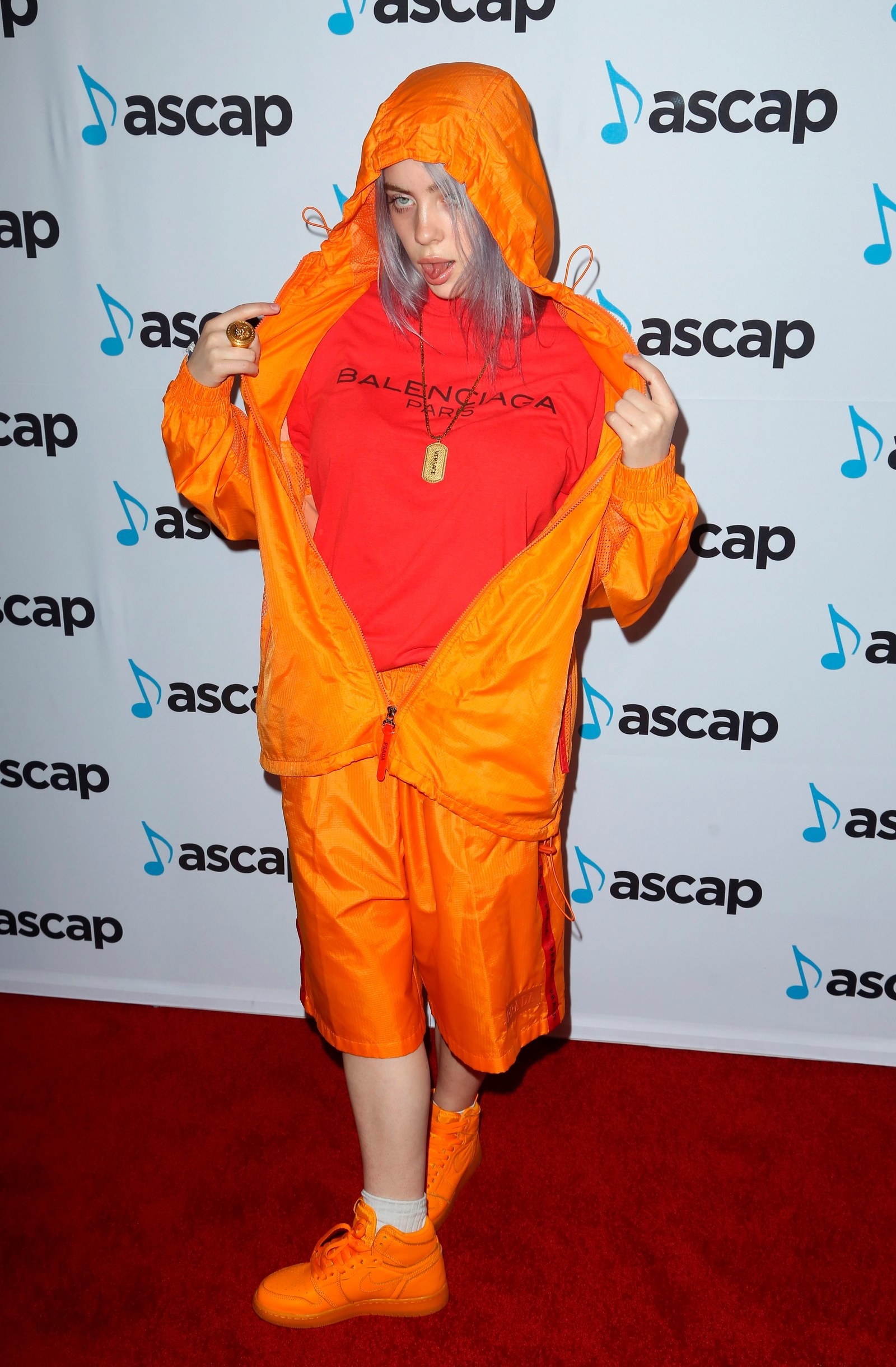 Full green!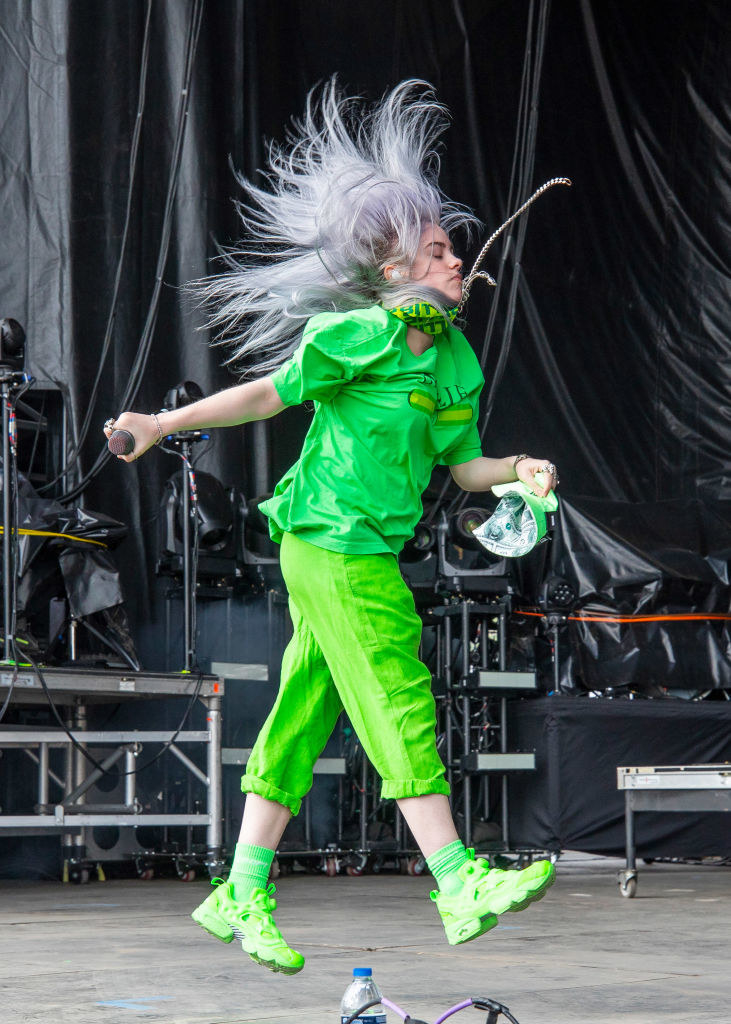 Yes, that's Sailor Moon!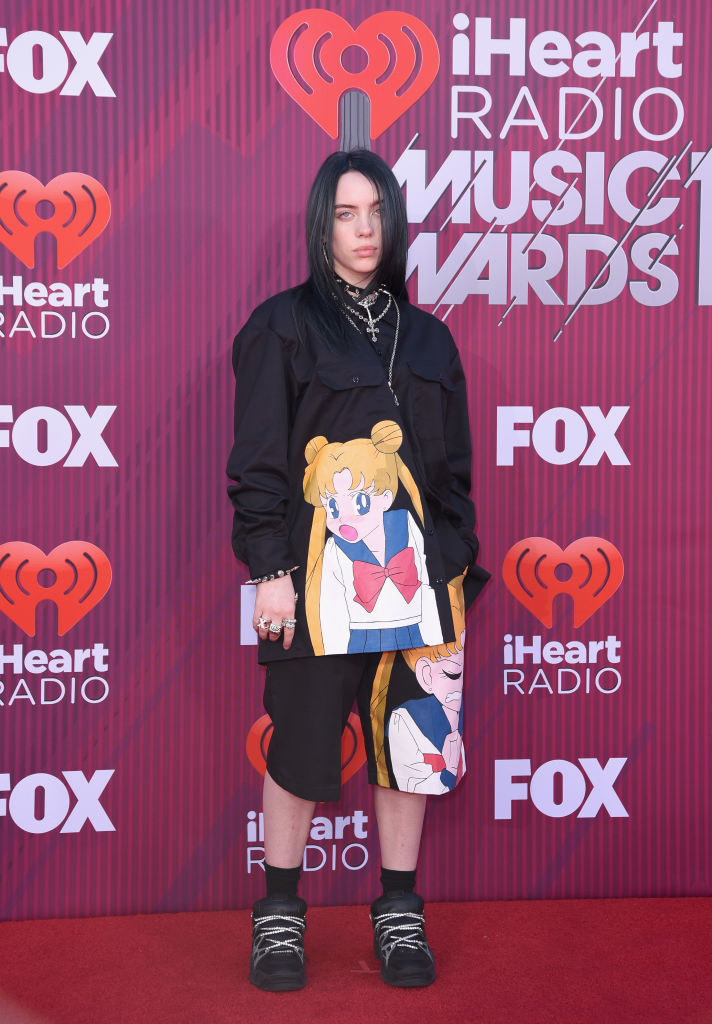 She's bringing back UFO pants (except these are prob really expensive and you prob can't get them at Zumiez.)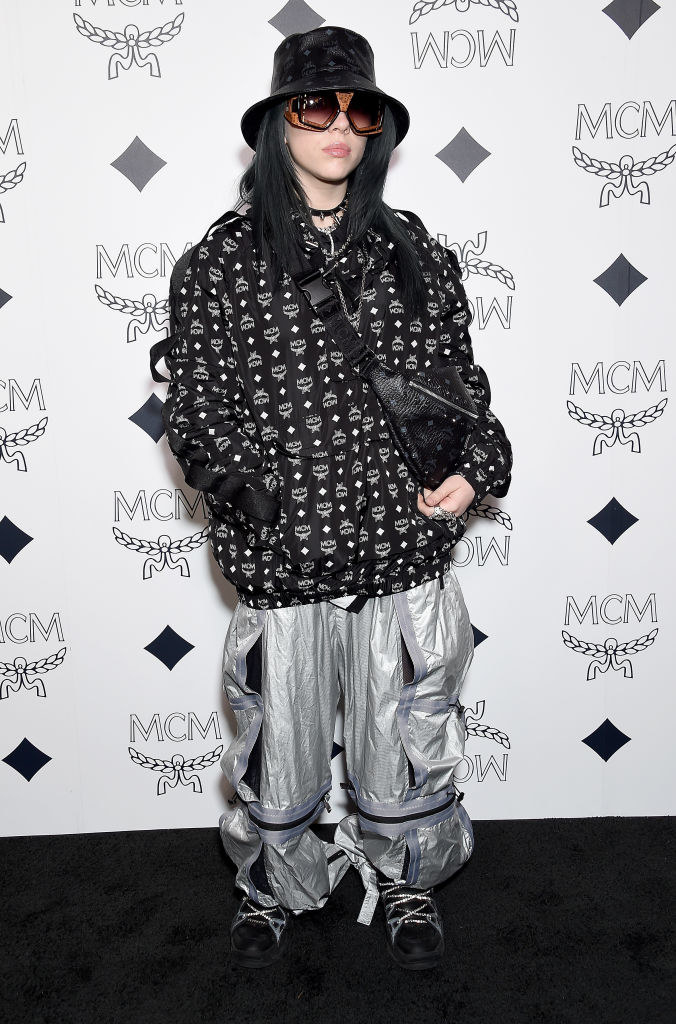 In conclusion, suddenly I love fashion but feel conflicted and very poor because I never knew I needed a Louis Vuitton orthopedic boot until now.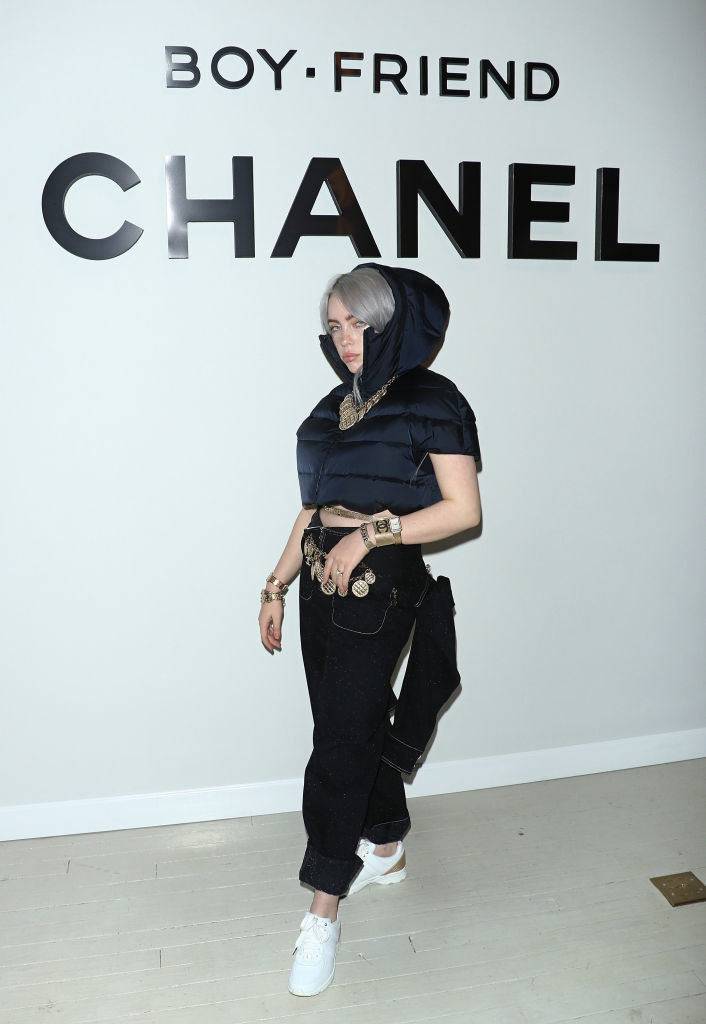 The end.