Sorry, The Movie "Sister Act" Was One Big F*cking Lie
Well...
First of all, before I ruin your life and send you spiraling, I need you to get your Life Alert ready.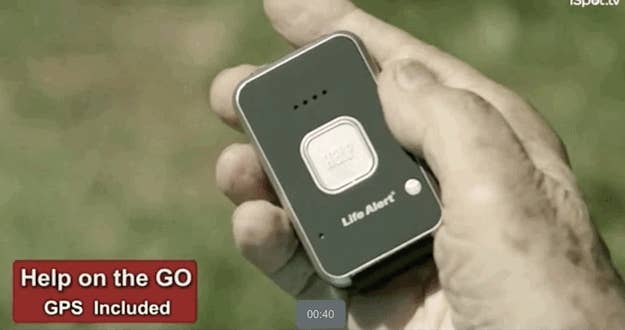 All senior citizens should have Life Alert.
Now that our lives are alerted, let's begin: So you know Sister Mary Robert. She is, to some (me), the best part of Sister Act.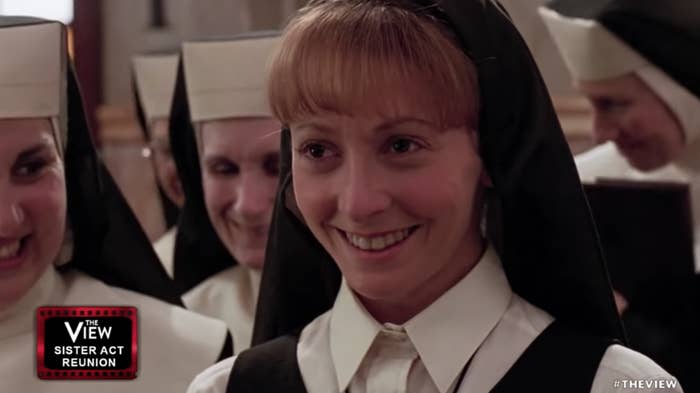 She is one of the most iconic gingers in all of ginger and non-ginger history. A gay icon and (possible) straight ally we can support.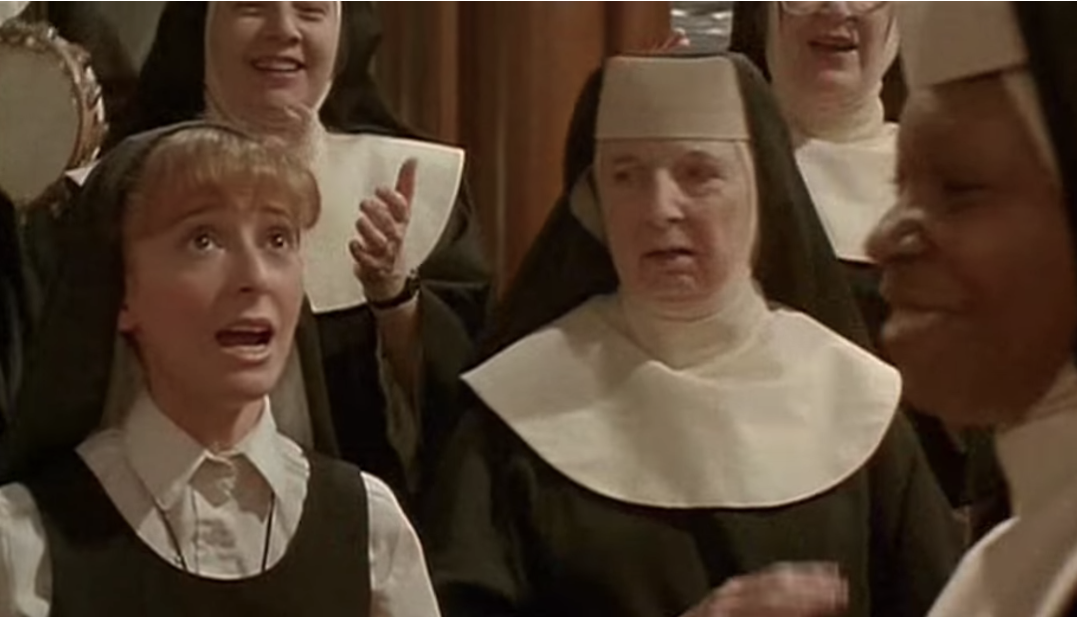 The "Seraphim" heard round the world.
The pope shook, never the same.
Wellllllllllllll, take a seat. Clutch those rosaries. Find a Bible. Pop a communion wafer.
Everything is a fucking lie.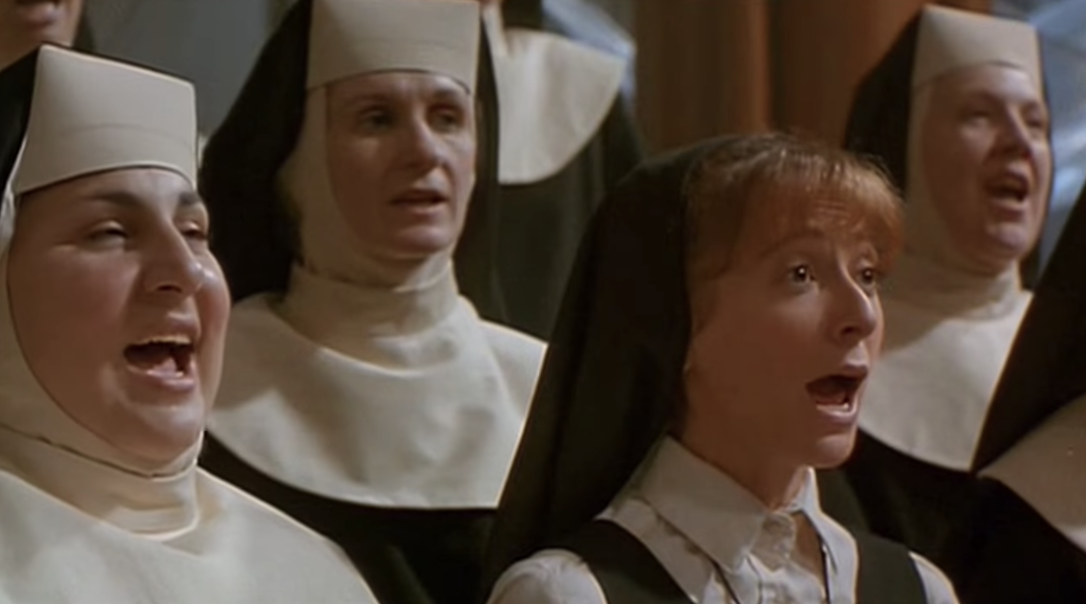 All of Sister Mary Roberts parts were sung by another person.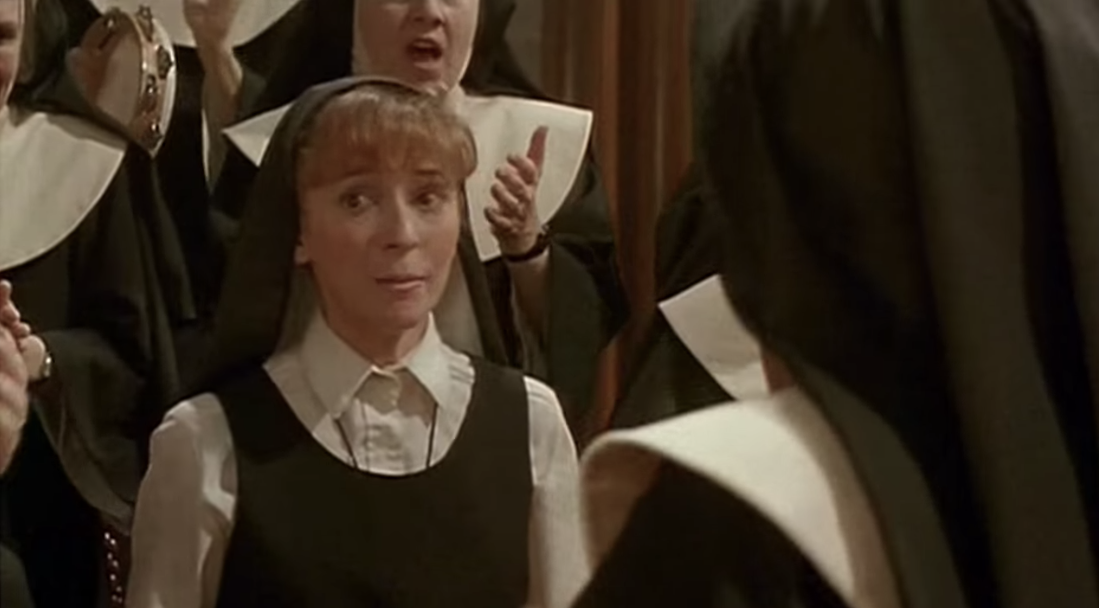 "Yes, hi. I have just found out that the ginger lady from Sister Act didn't actually sing her parts.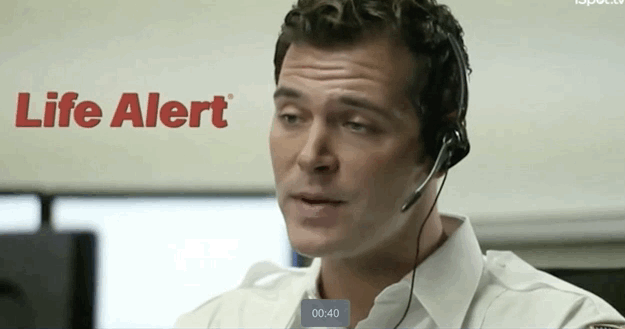 *SCREAMS SERAPHIN SERAPHIN SERAPHIN!!*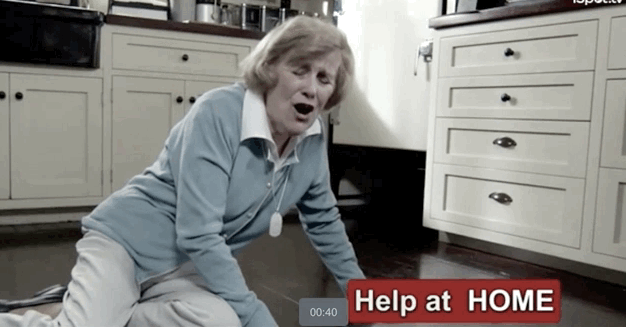 Sister Mary Robert was, in fact, lip-syncing for her life!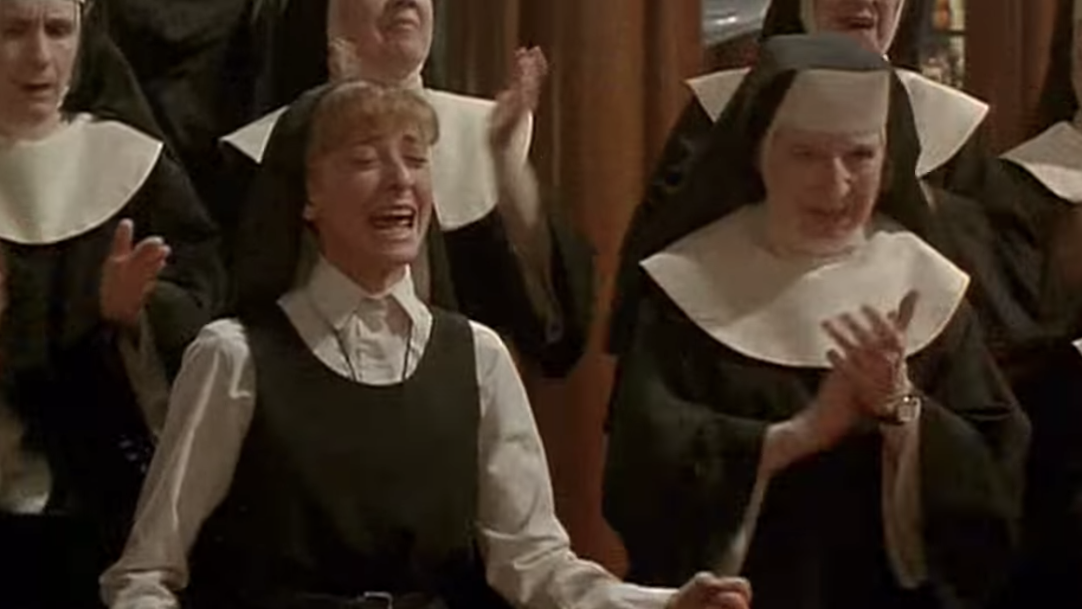 Now, good luck living the rest of your life with this knowledge.