Every time Ben Affleck releases a movie, he does press, and one of those press hits is always with a Spanish-speaking outlet.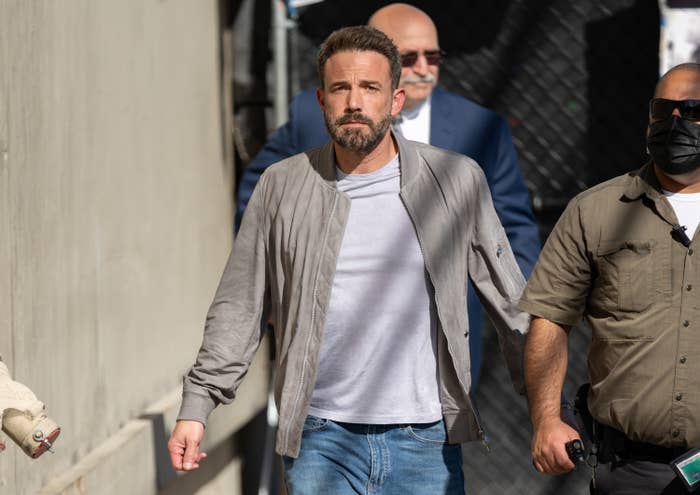 That's when a new group of people learn that Ben does, in fact, speak fluent Spanish.
And while we're used to him exuding a very *dying inside* vibe...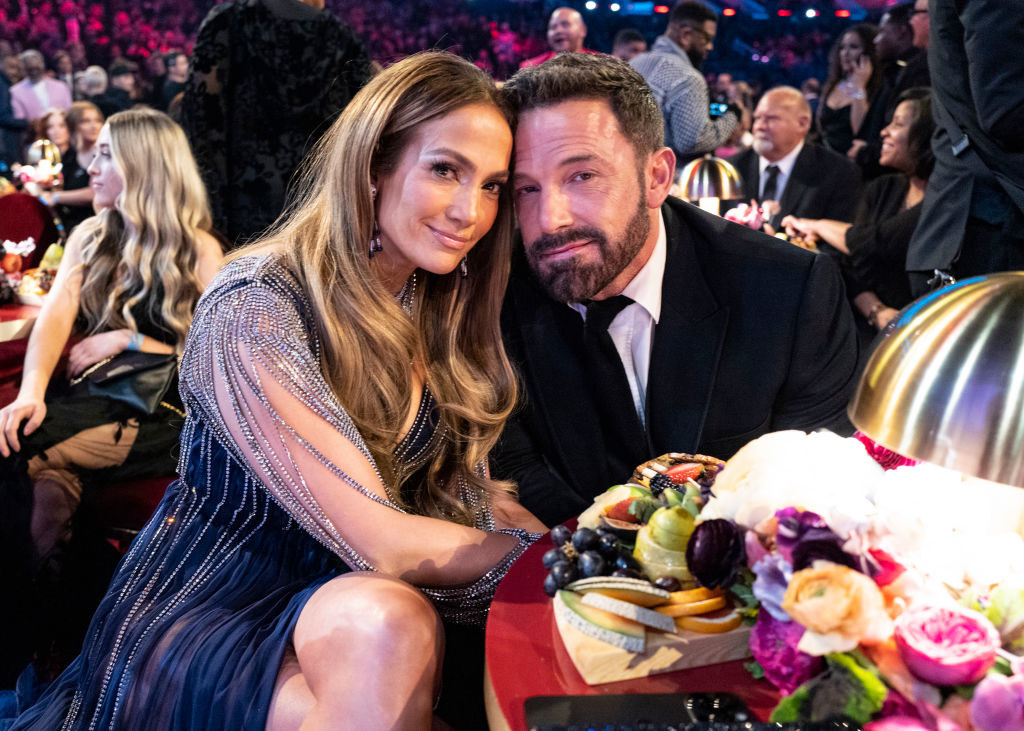 ...that's not really the case when he's speaking Spanish!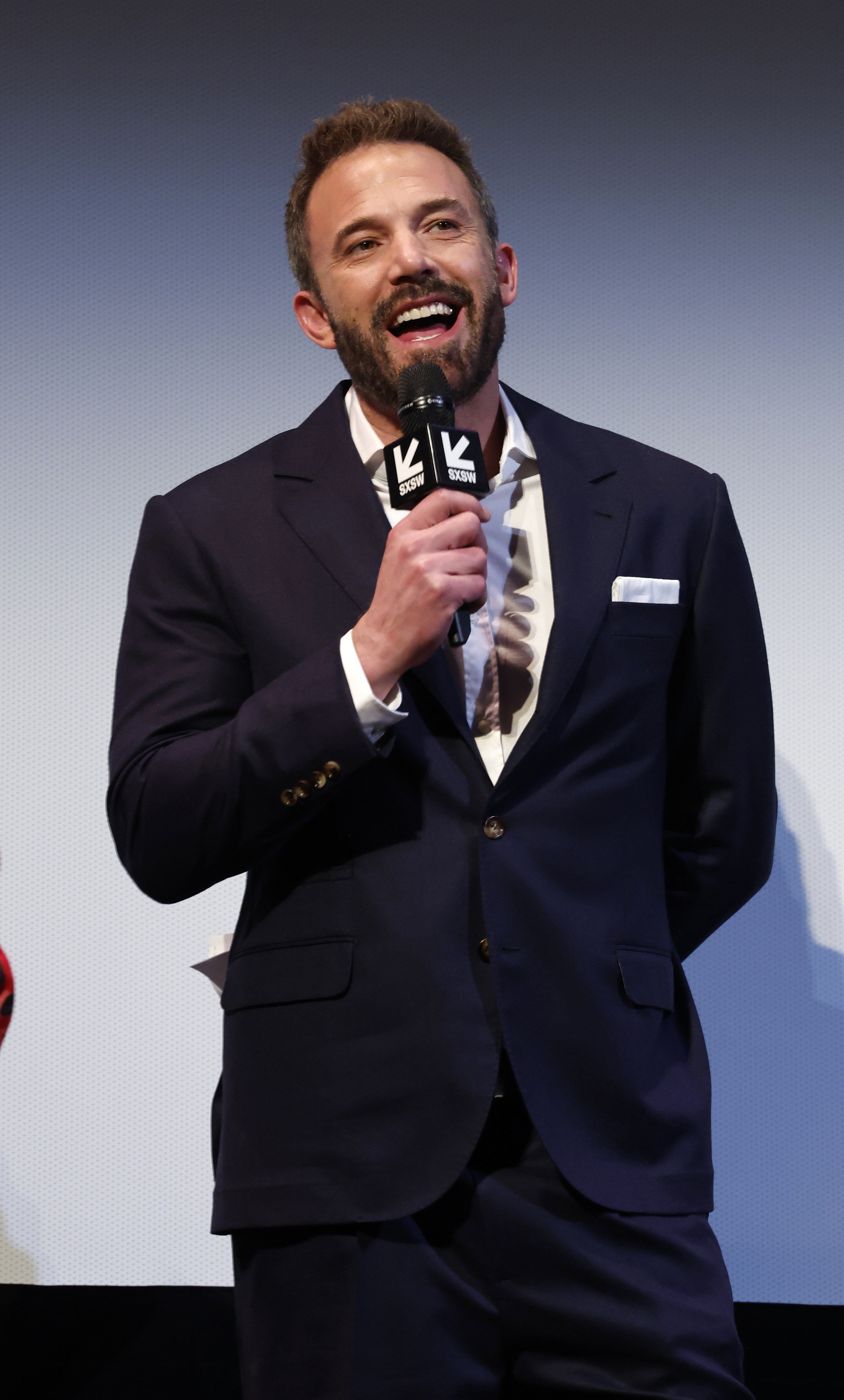 The clip has the usual "what the?" and "I had no idea" comments.

"He speaks Spanish???" this person said.

Other people are impressed.
This Spanish teacher even gave him props.

Compliments all around!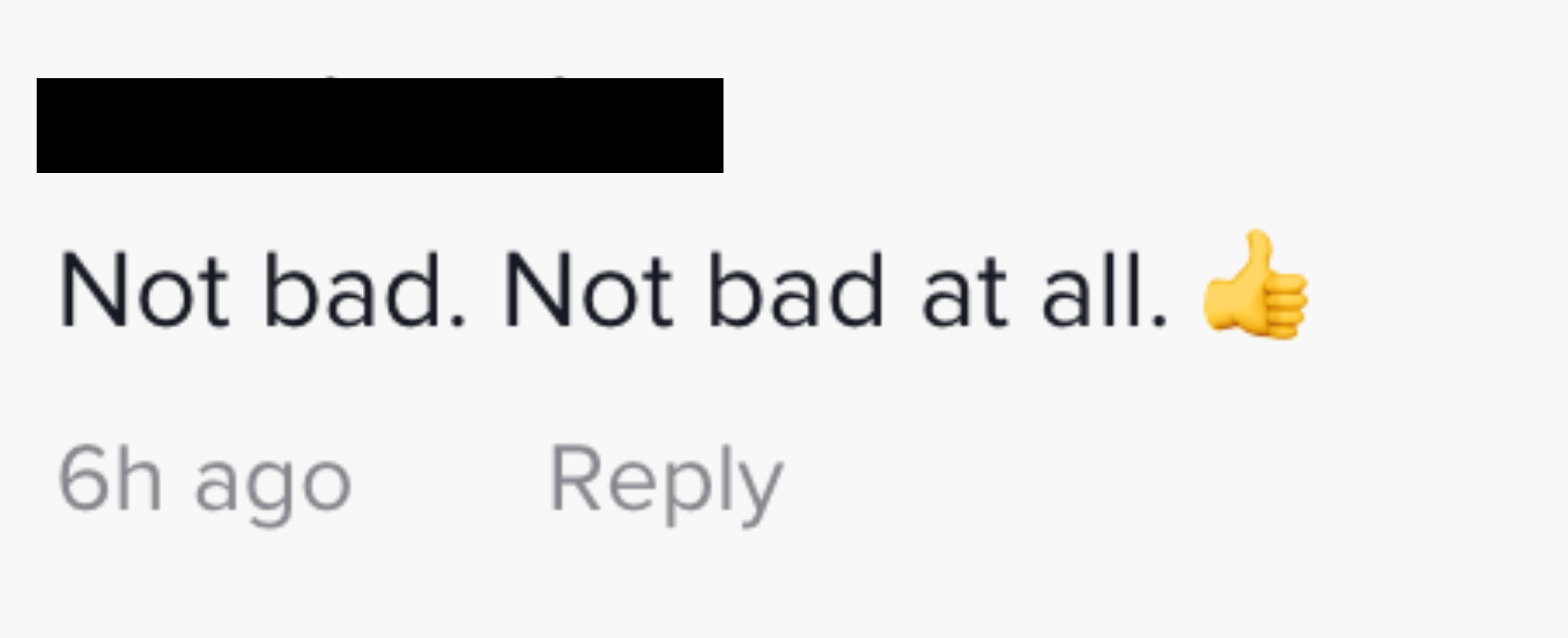 But the comments I keep going back to are how *Spanish Speaking Ben* is almost a completely different person.

"Spanish Ben is happy Ben."
He's got a glow to him!

Anyway, he should do a movie in Spanish or drop an album* or something.