This Guy Has Gone Viral For Showing Off His "Basic White Sister's" House, Because I Think We All Know Someone With A House Like This
"Hello sweet cheeks."
If there's something you should know about me, it's that I'm kind of obsessed with "Live, laugh, love" culture.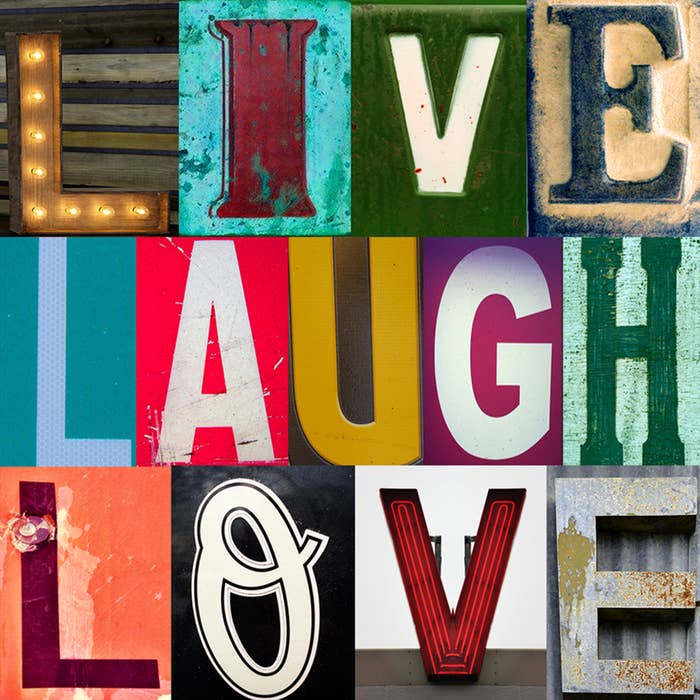 For those who don't know, "Live, laugh, love" culture is basically a super-popular home decorating trend involving covering your home with positive affirmations printed on slabs of wood or tin metal sheets.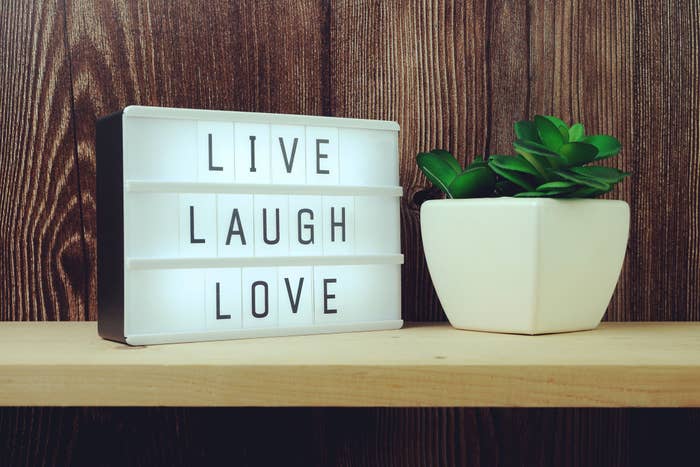 HomeGoods is the mecca for this kind of stuff.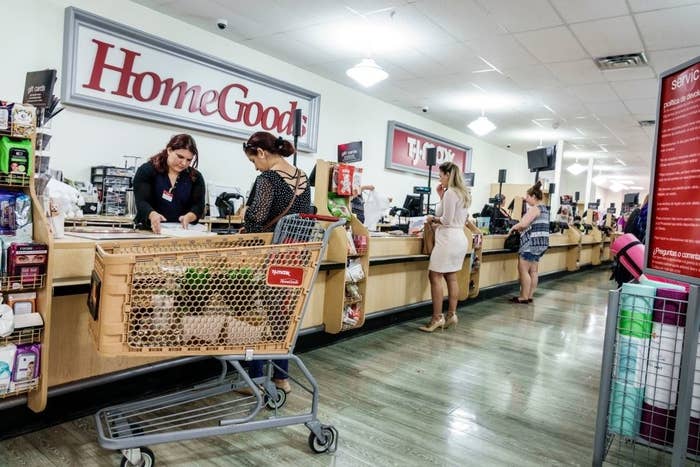 Now that you know about "Live, laugh, love," let me tell you about John Michael Baker. He's gone super viral on TikTok lately for his "basic white sister's home" series.
In the videos, he goes around his basic white sister's house with some sort of wreath on his head and shows off all of her basic shit.