In case you didn't know, at certain awards shows, there are these things called "gifting suites" where celebrities can go and pose with products, usually in exchange for getting them for free.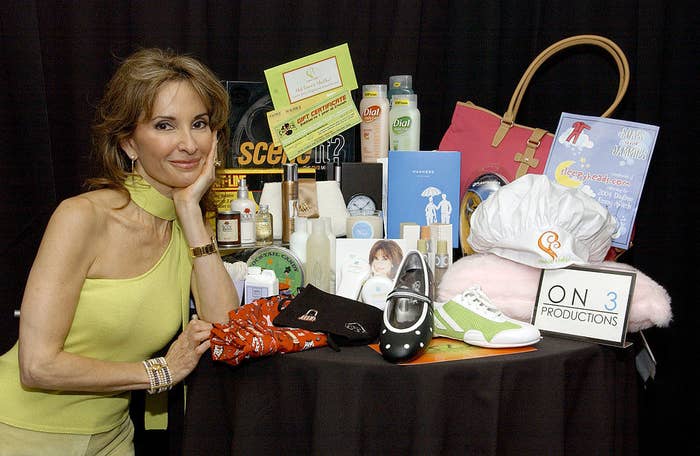 The pictures are almost always iconically awkward, but hey, who can blame them? Everyone loves free shit.
Here are some of my favorites:
1.
Hilary Duff and a bottle of soup: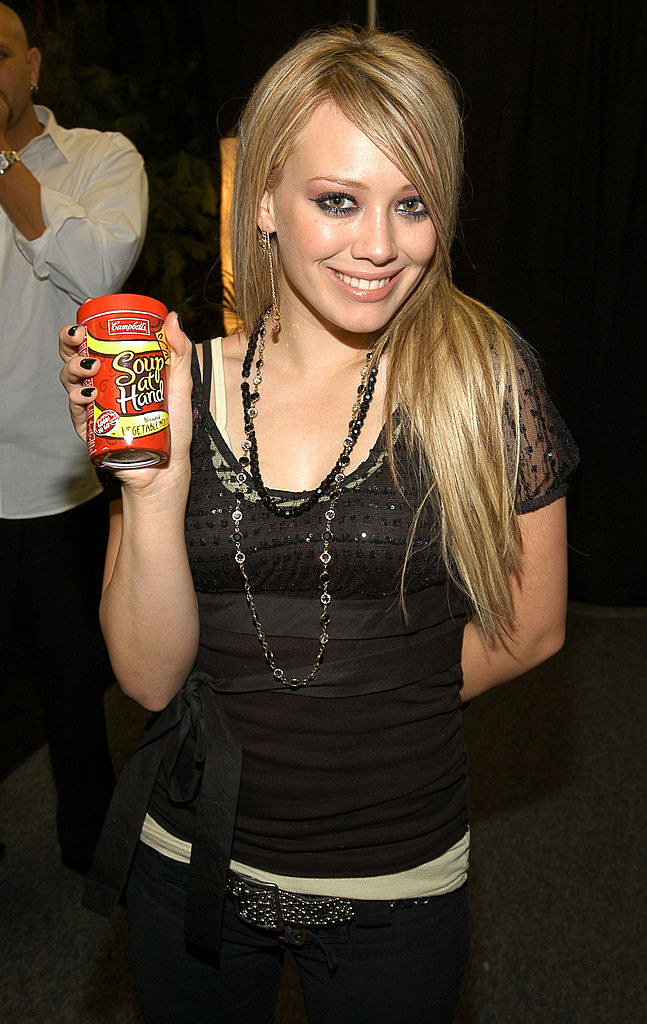 2.
Miley Cyrus and a portable phone: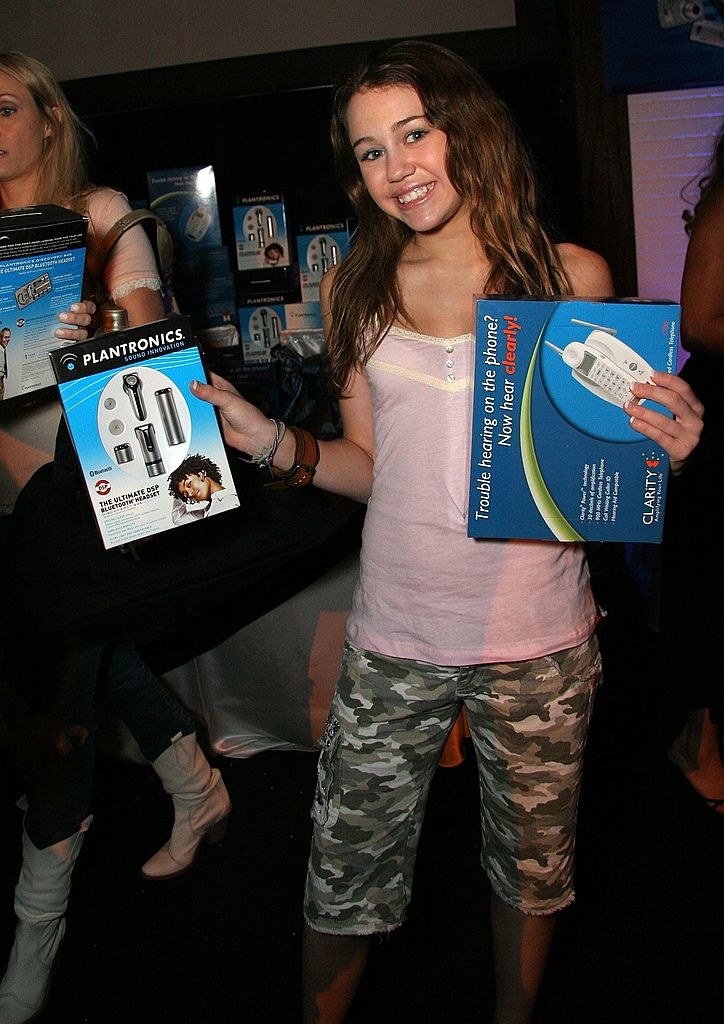 3.
Big Sean and some Hot Pockets: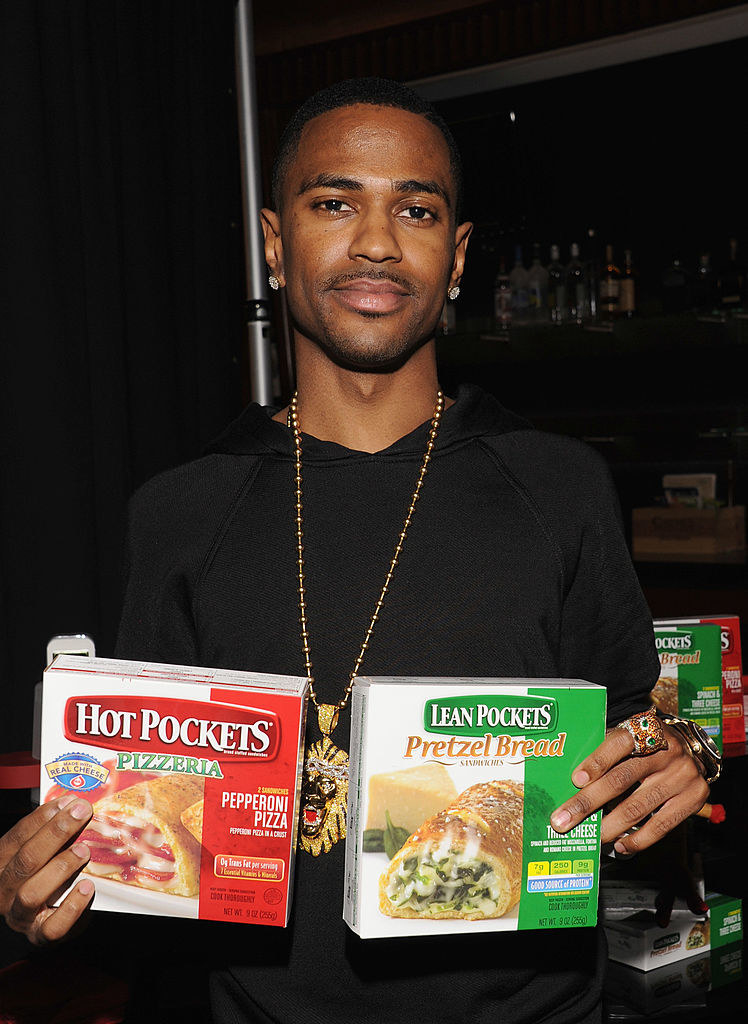 4.
The Jonas Brothers with jumbo bottles of hairspray: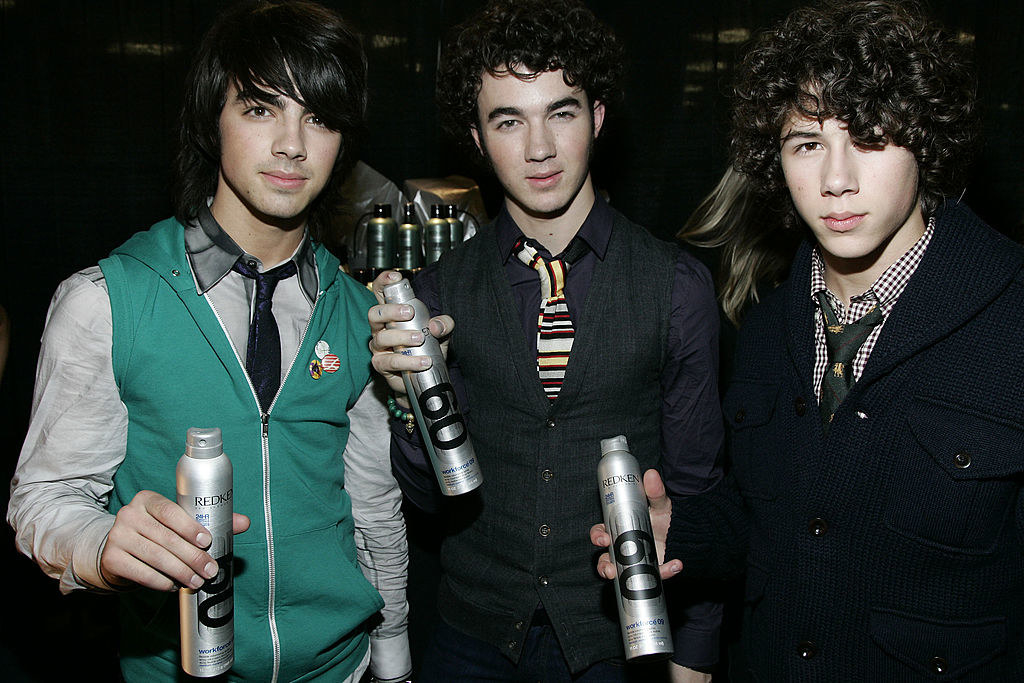 5.
Avril Lavigne and Spanx: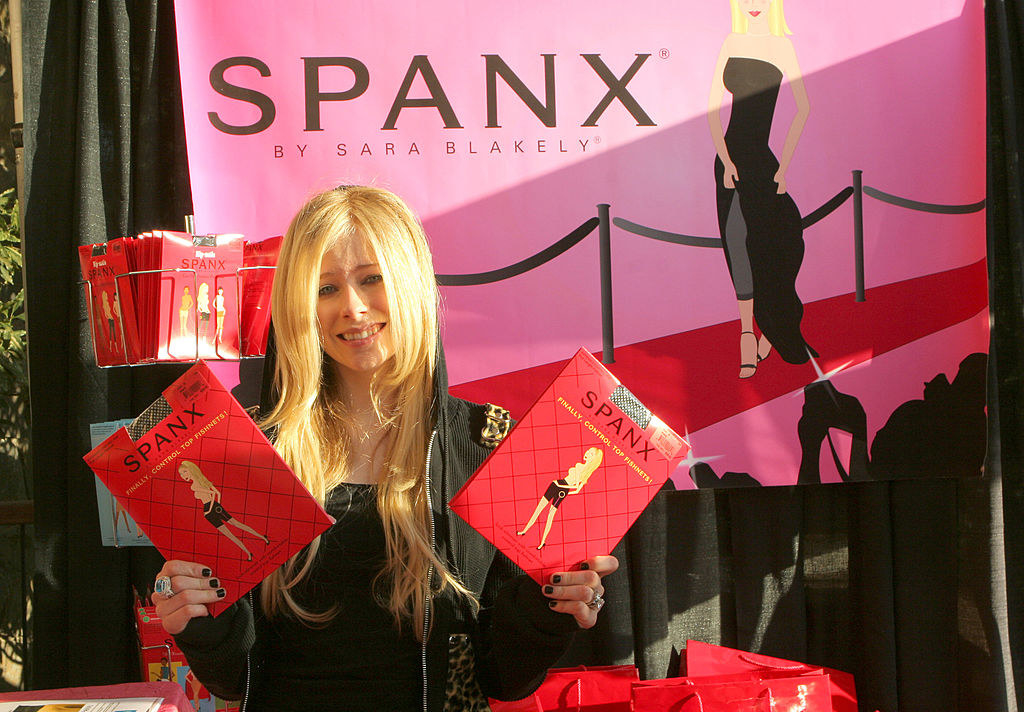 6.
Tina Fey and Amy Poehler with sweatpants that have a star on the ass: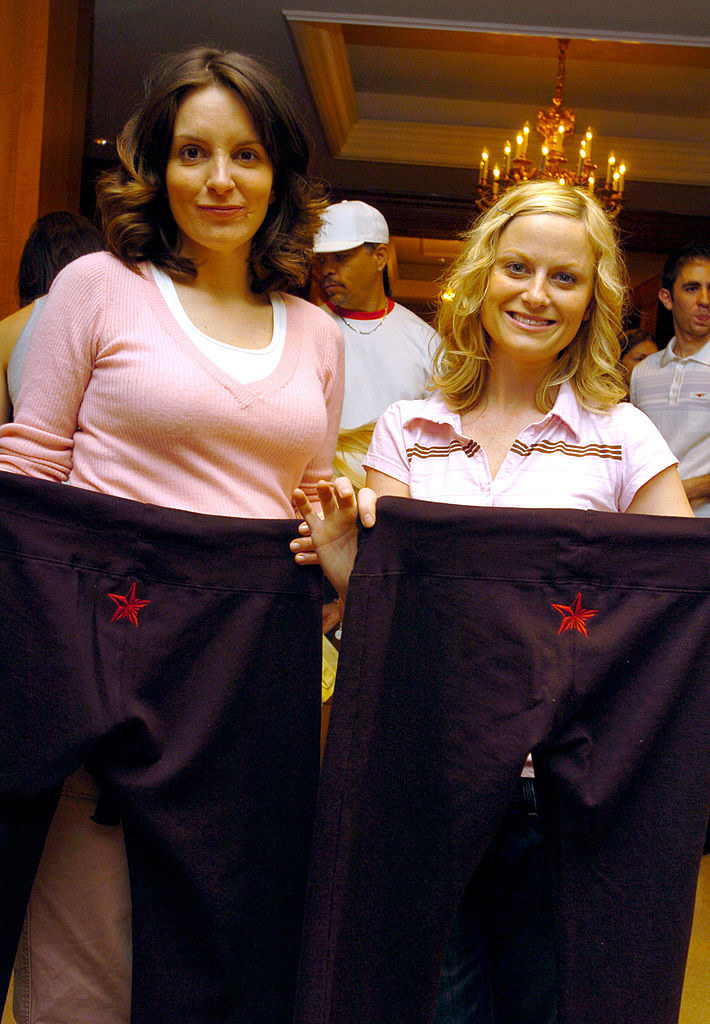 7.
Tina Fey and a bag of popcorn: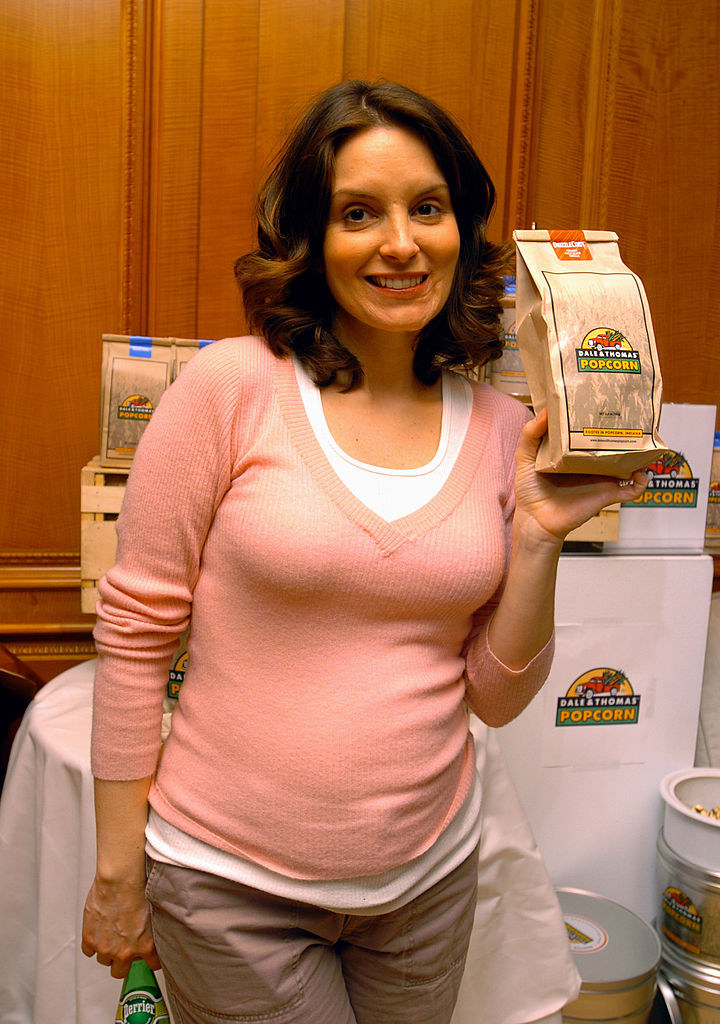 8.
Jennifer Stone and Selena Gomez with bottles of omega-3 pills:
9.
Rihanna and a tiny guitar: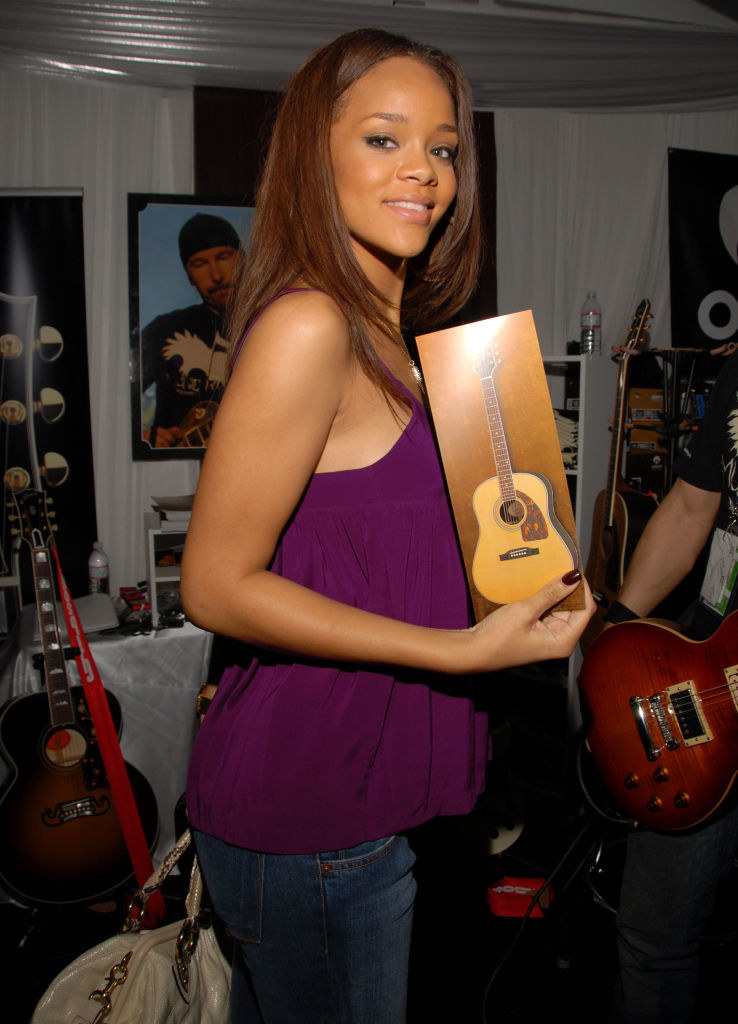 10.
Rihanna and some tins of popcorn: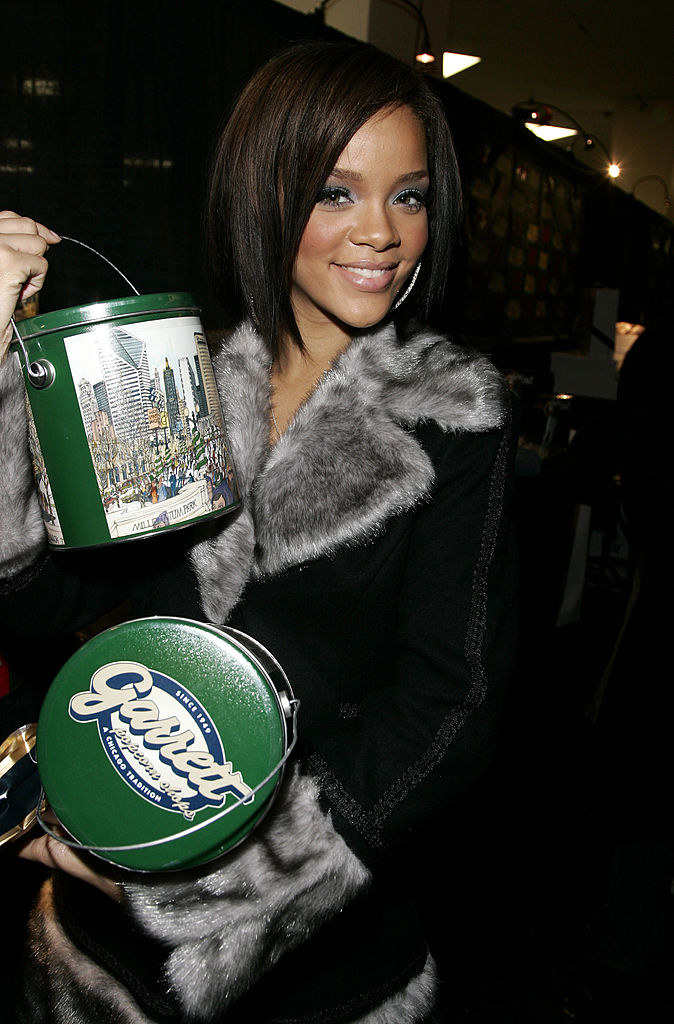 11.
Pete Wentz and a Bratz doll: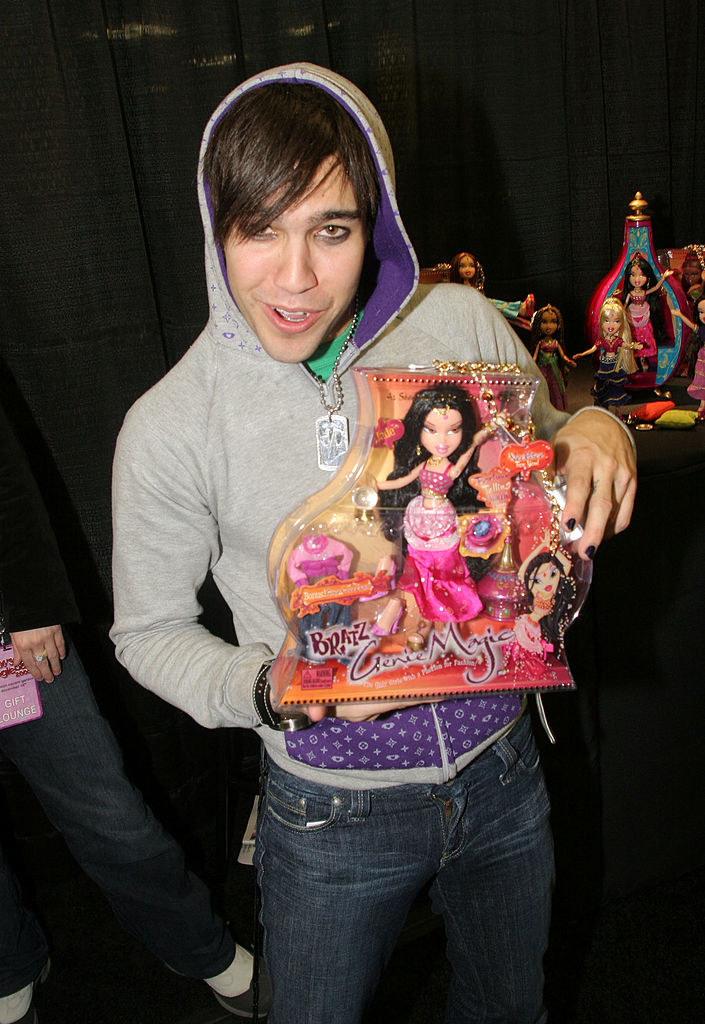 12.
Dolly Parton and Crest Whitestrips: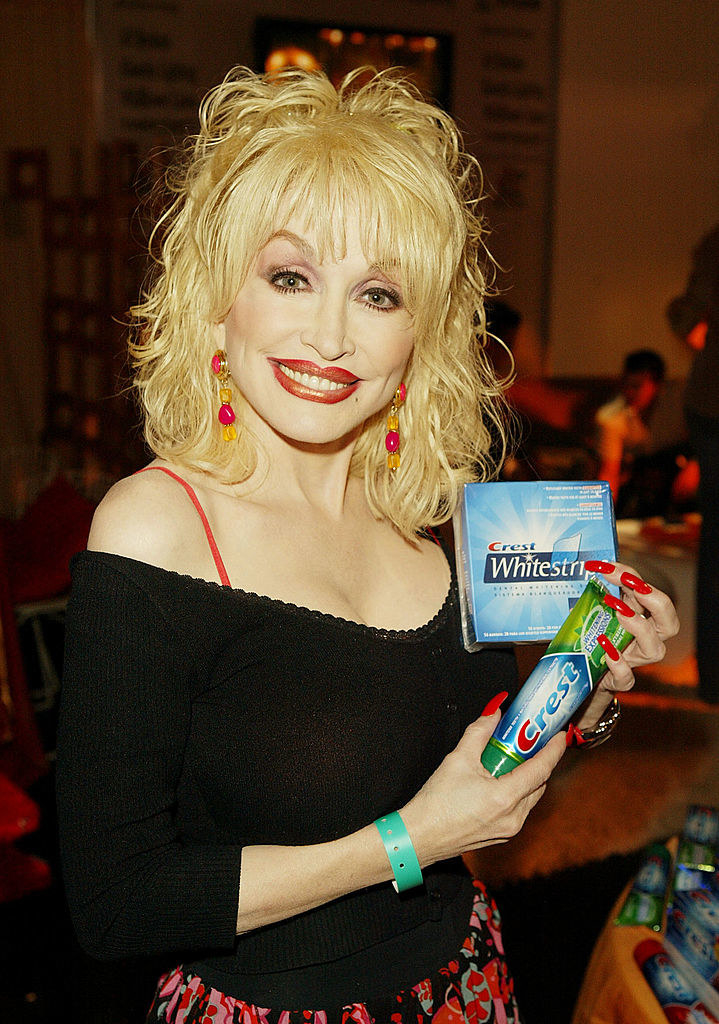 13.
Maggie Gyllenhaal and a red bra: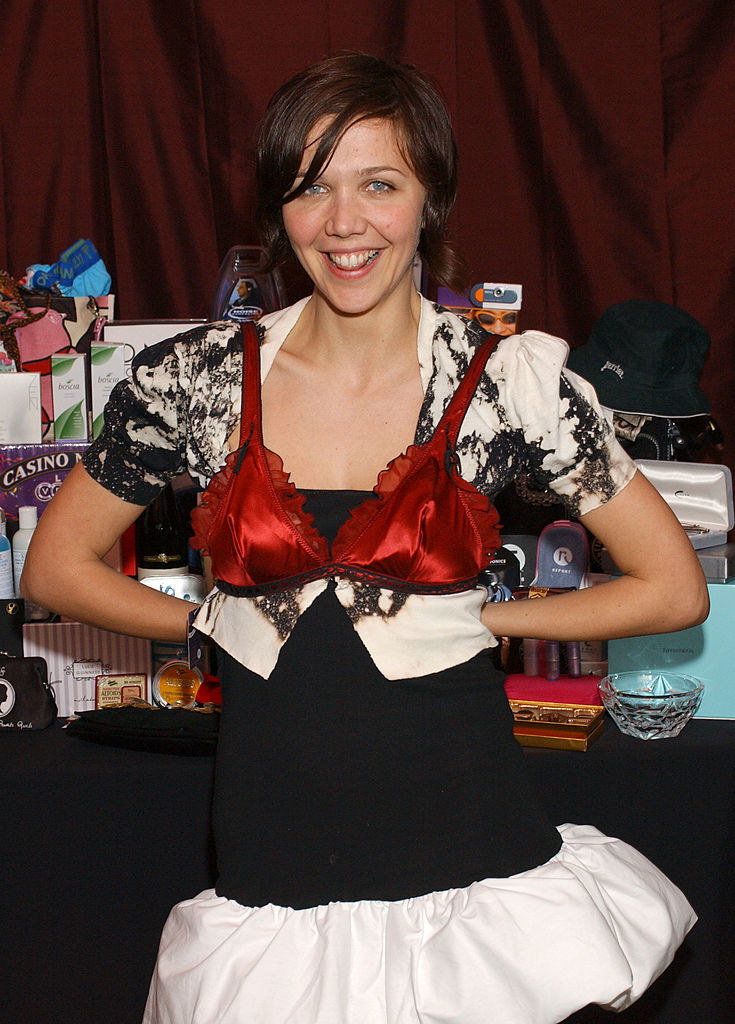 14.
Lady Gaga on a Ski-Doo: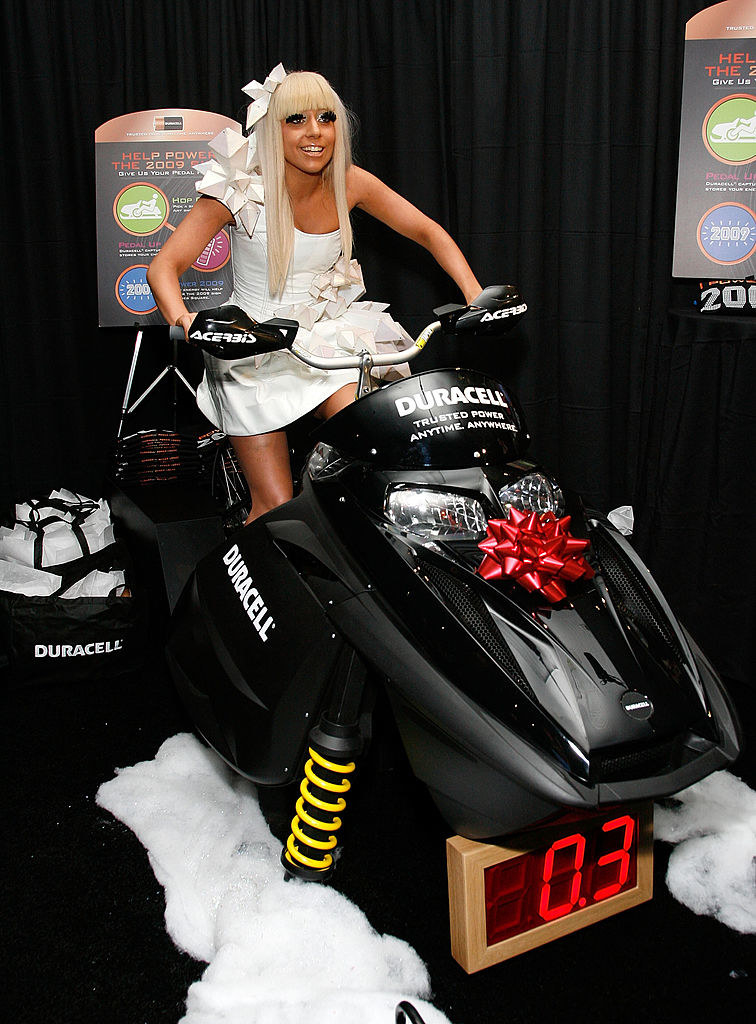 15.
A guy from Fallout Boy and a can of Altoids: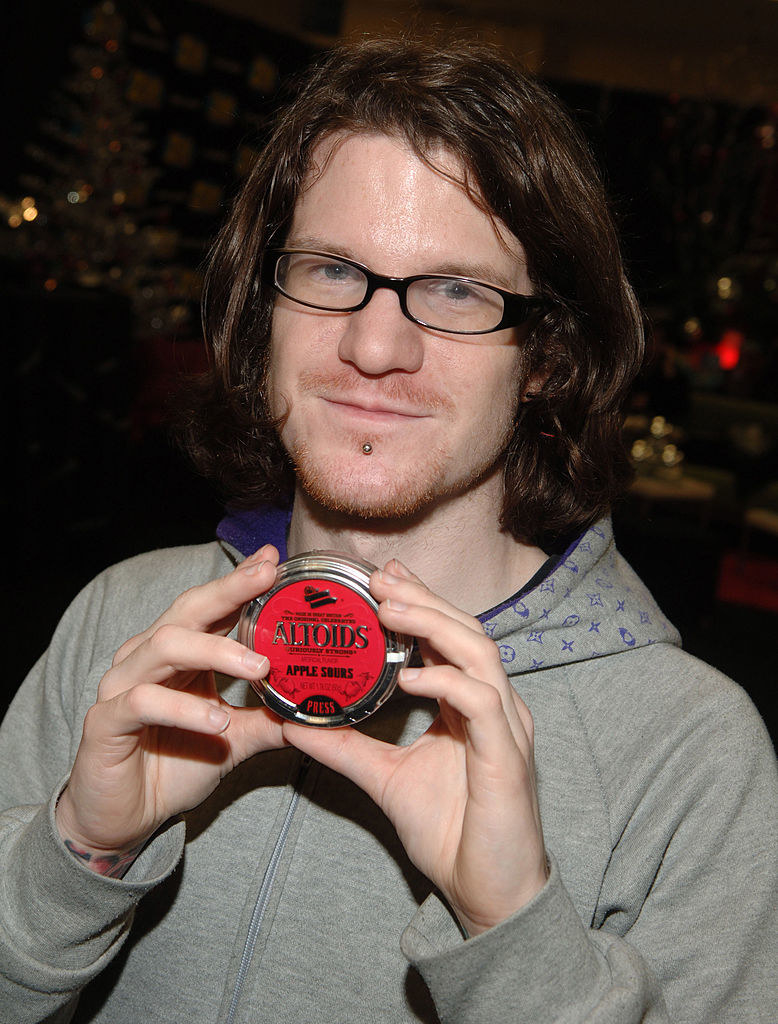 16.
Avril Lavigne and an off-brand MP3 player: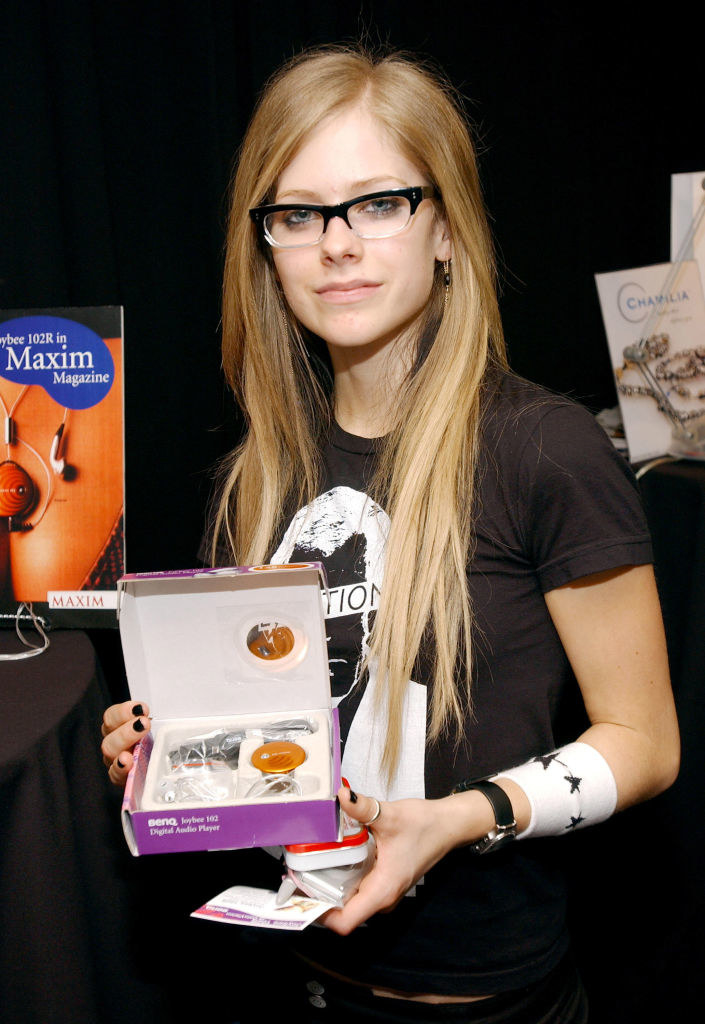 17.
André 3000 with a piece of luggage: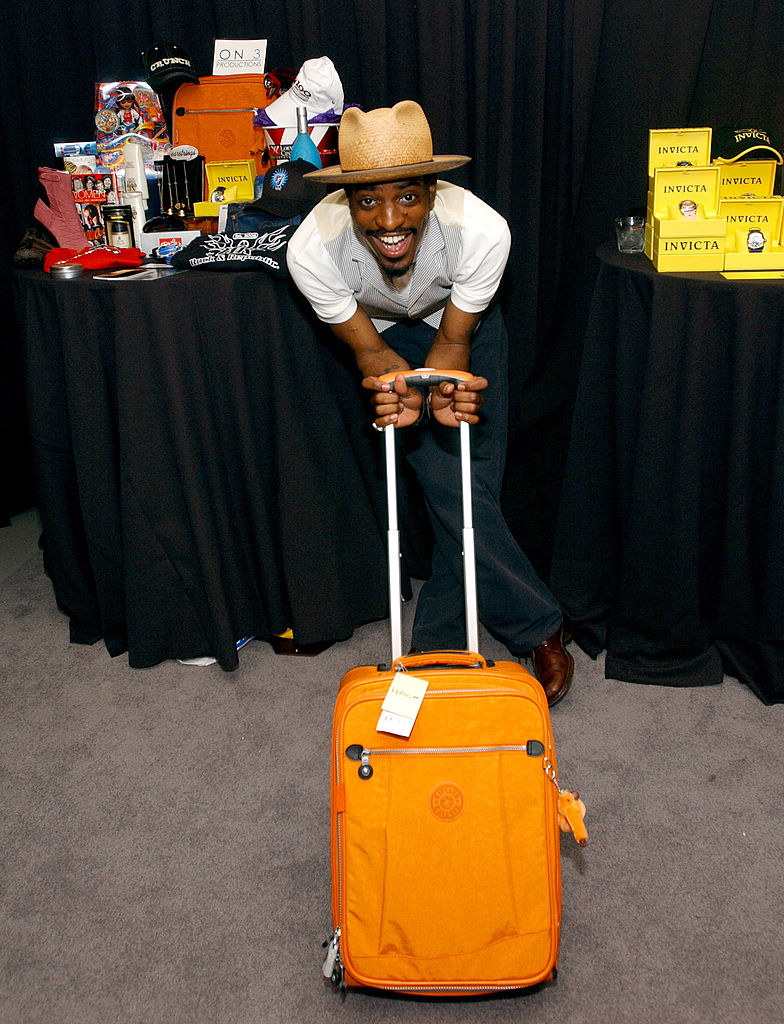 18.
Lance Bass with a grill: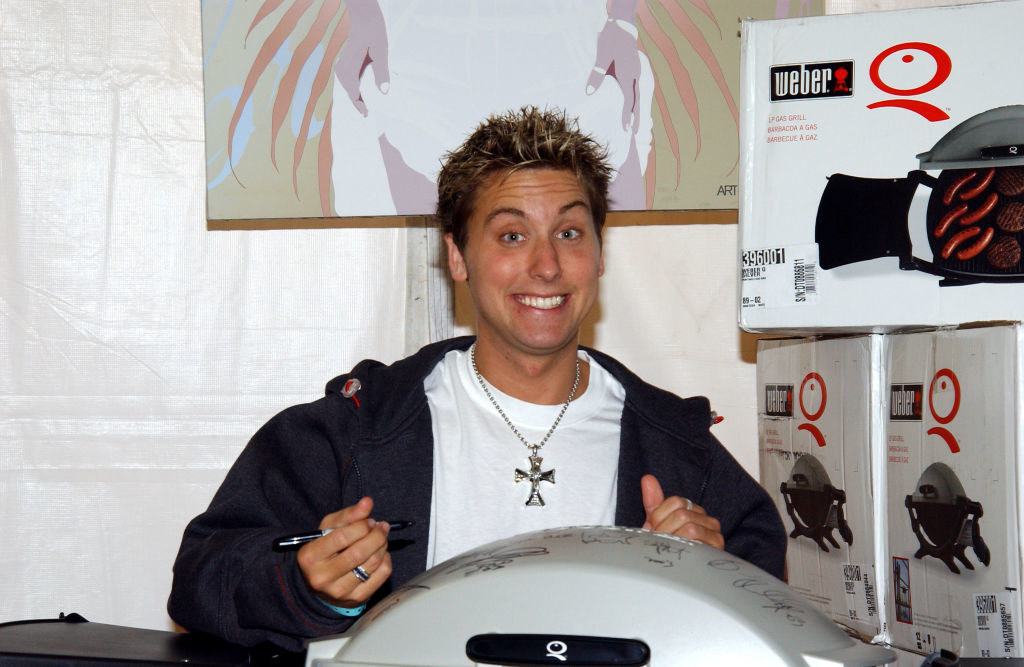 19.
Hilary Duff signing a grill: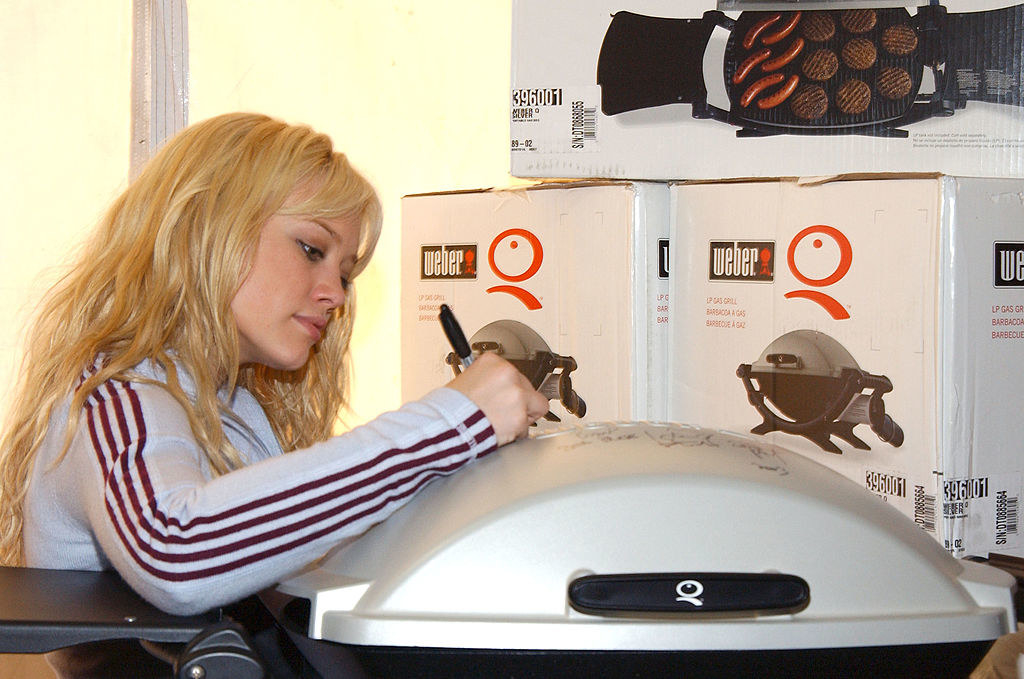 20.
Sean "Diddy" Combs with a bedazzled flip phone: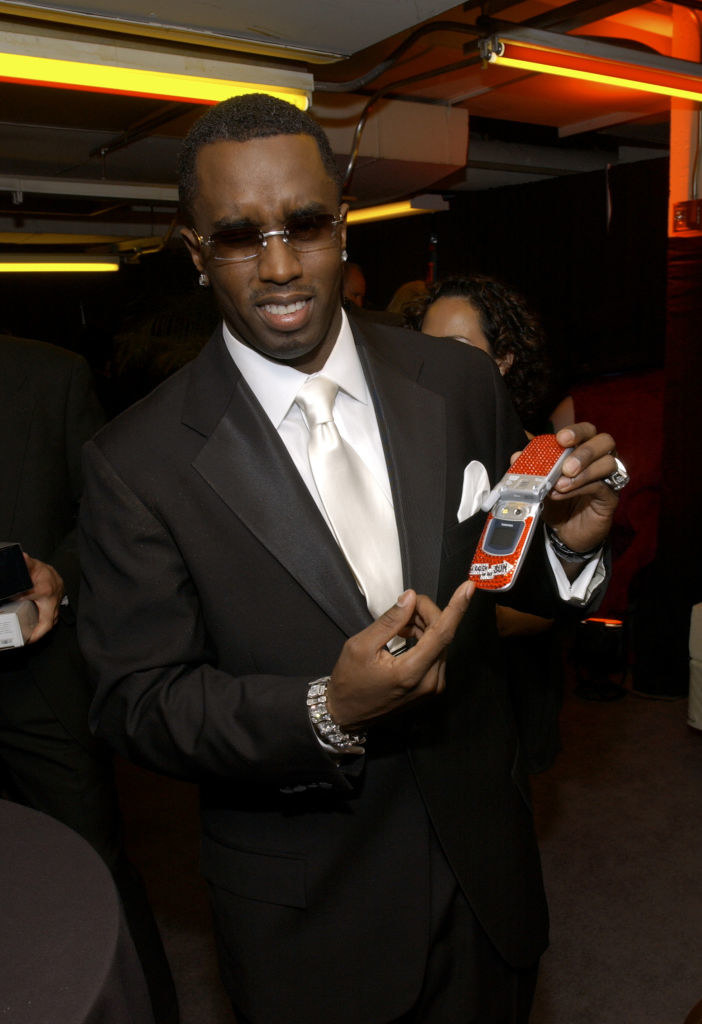 21.
Benji Madden and a bowl of ice cream: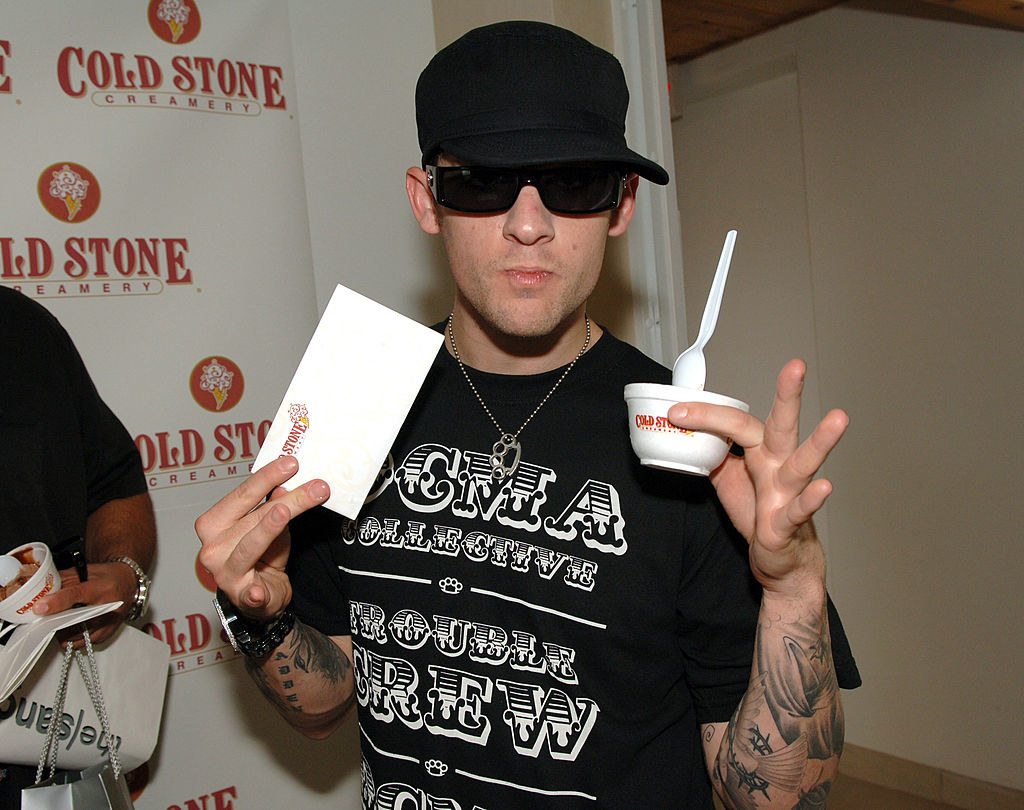 22.
Jane Lynch and a car phone: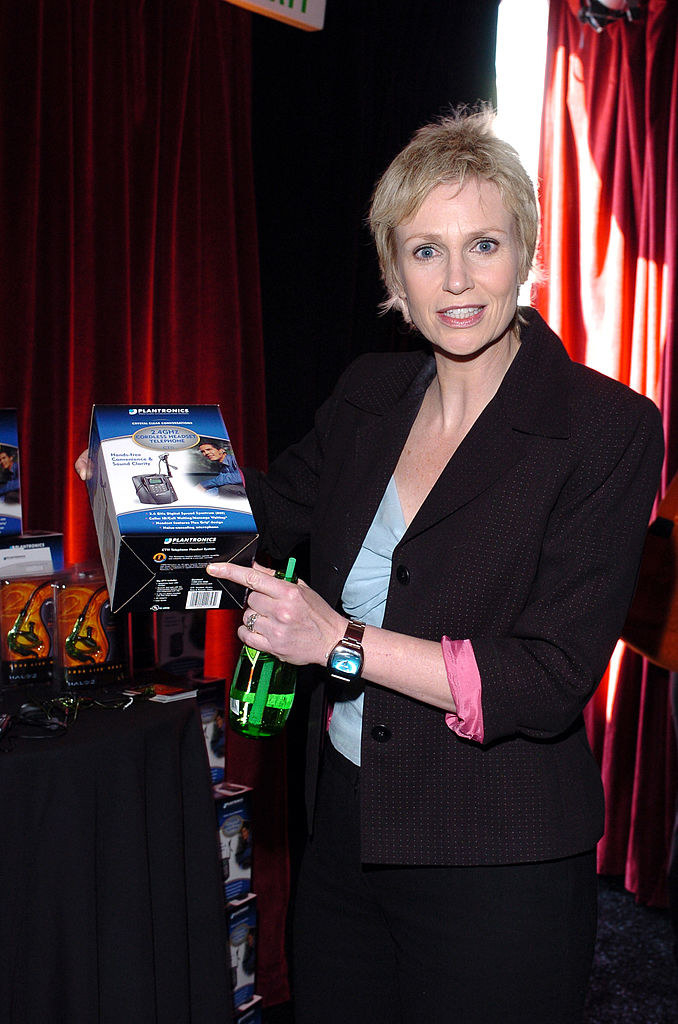 23.
Jeremy Renner and a Hot Wheels T-shirt: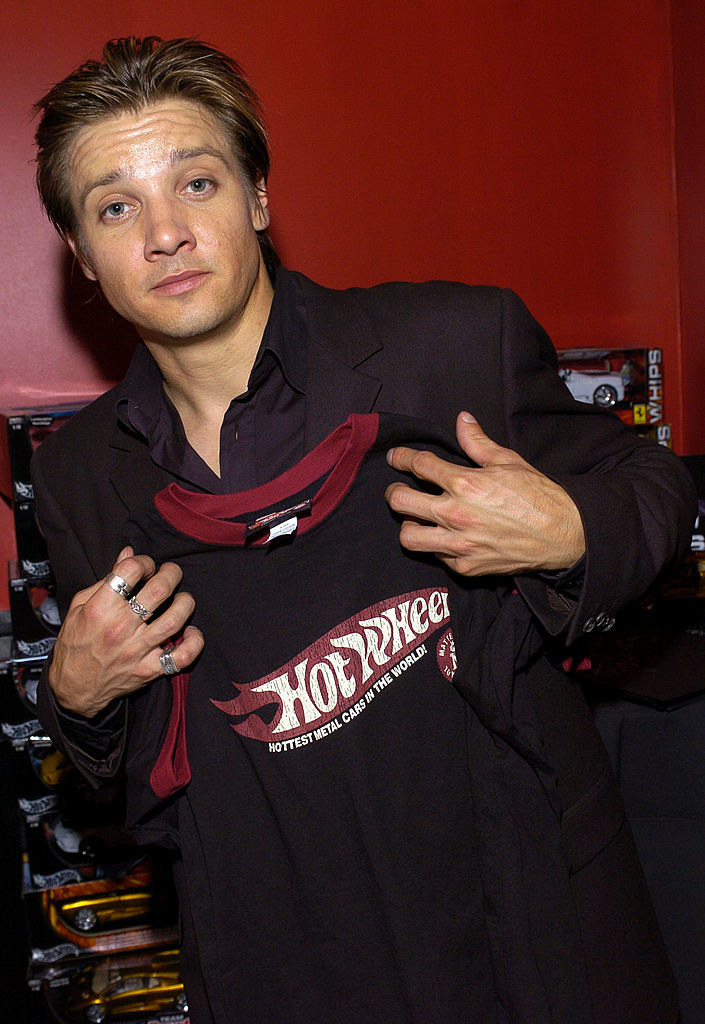 24.
Allison Janney and a Keurig: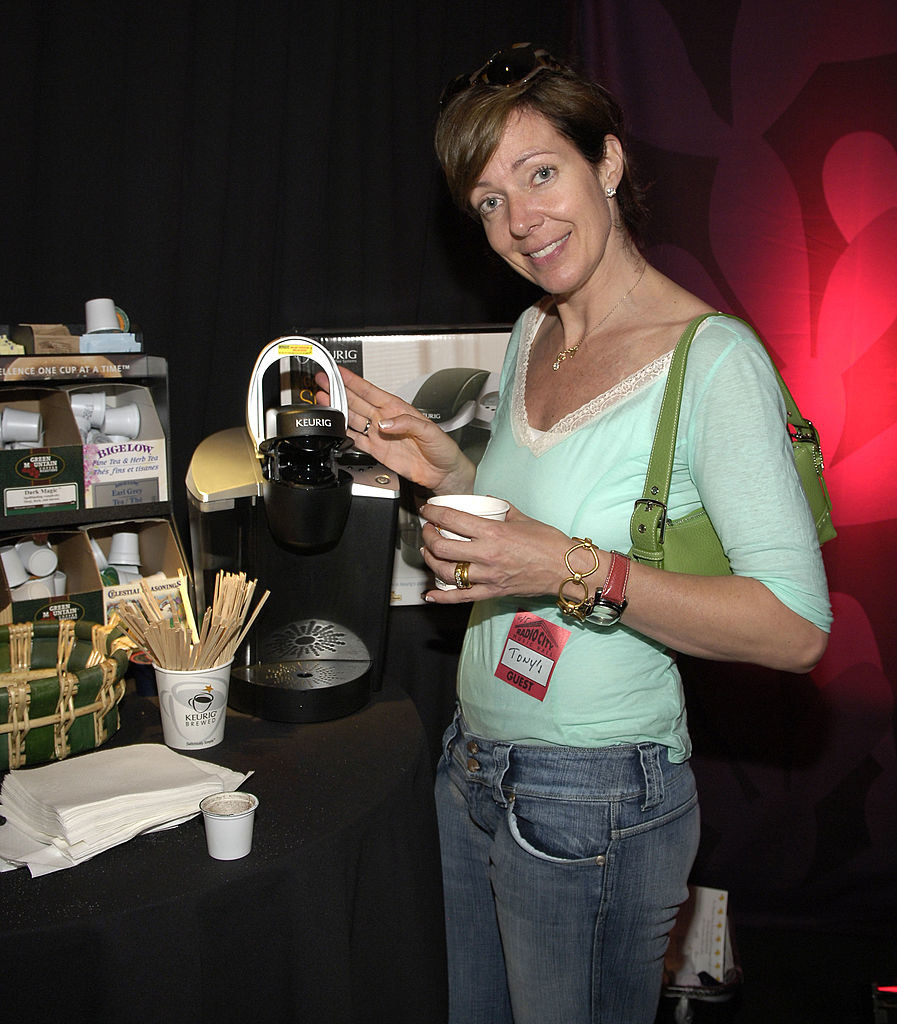 25.
Fergie and a digital camera: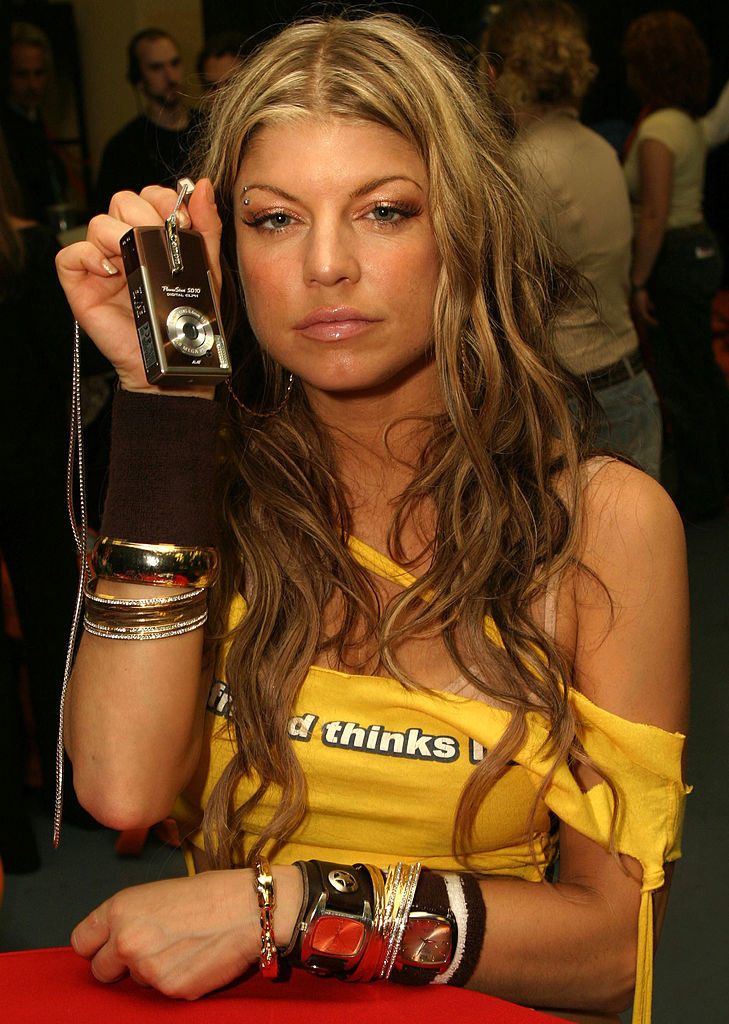 26.
Rob Thomas and a pair of jeans: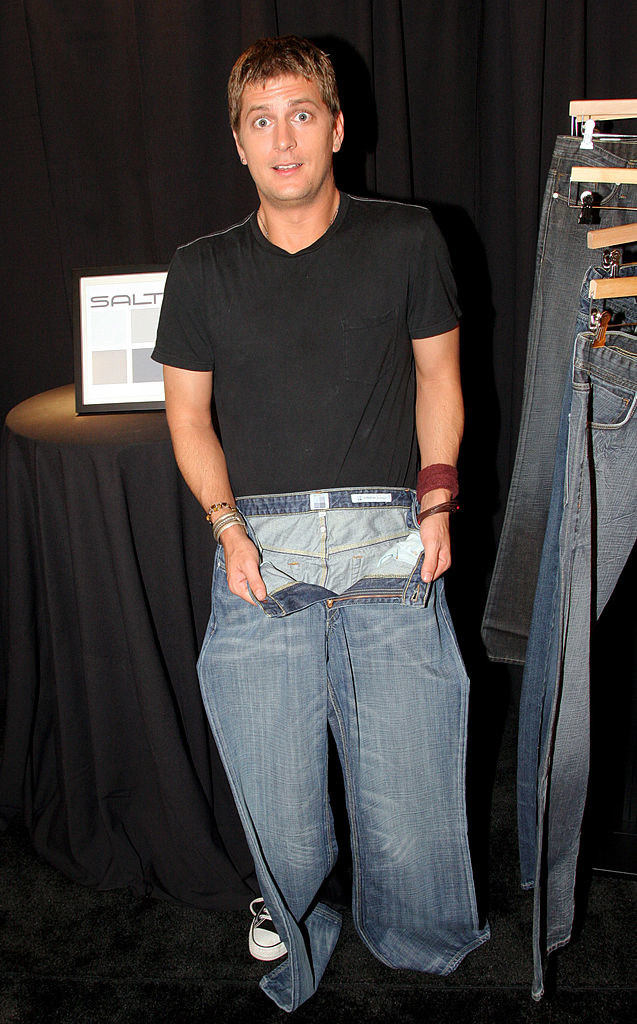 27.
Rob Thomas and a Bratz doll: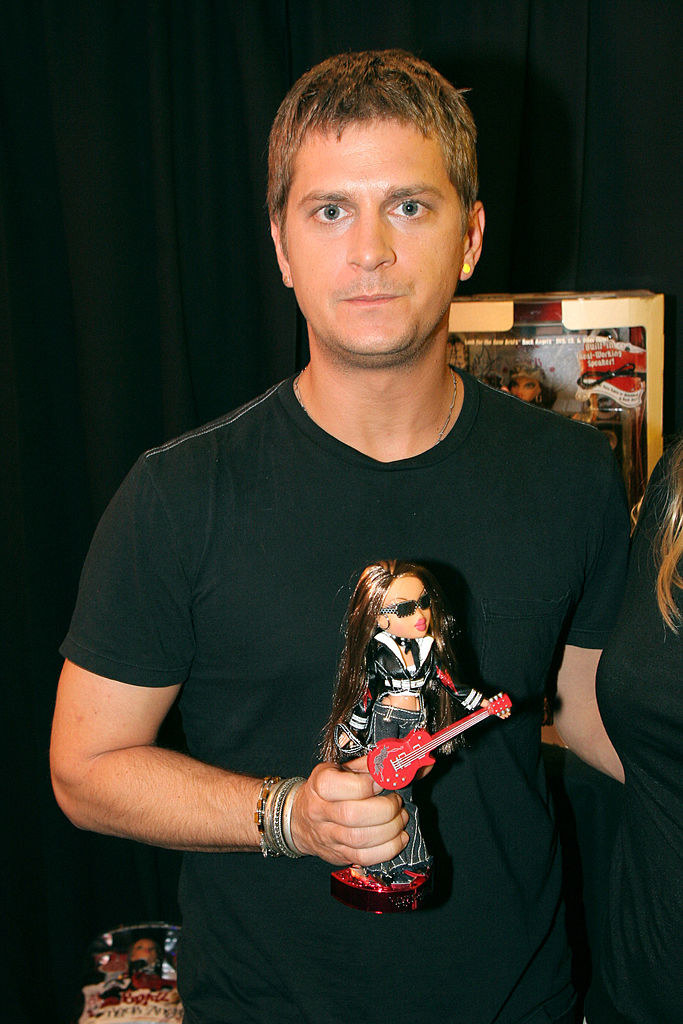 28.
Frankie Muniz and a webcam: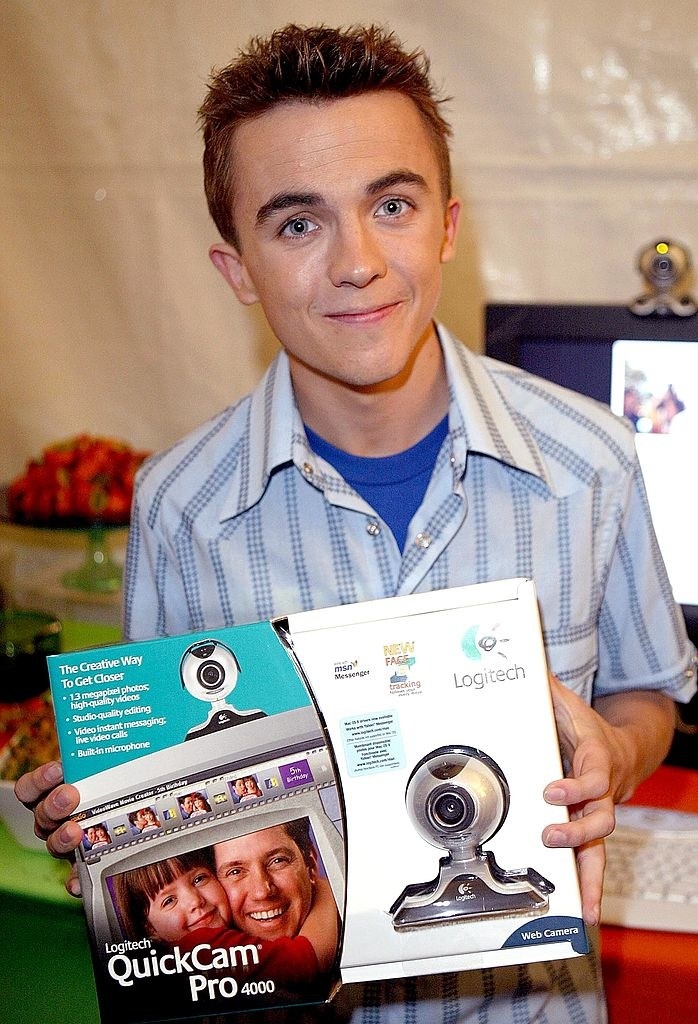 29.
Viola Davis and some sort of face scrubber: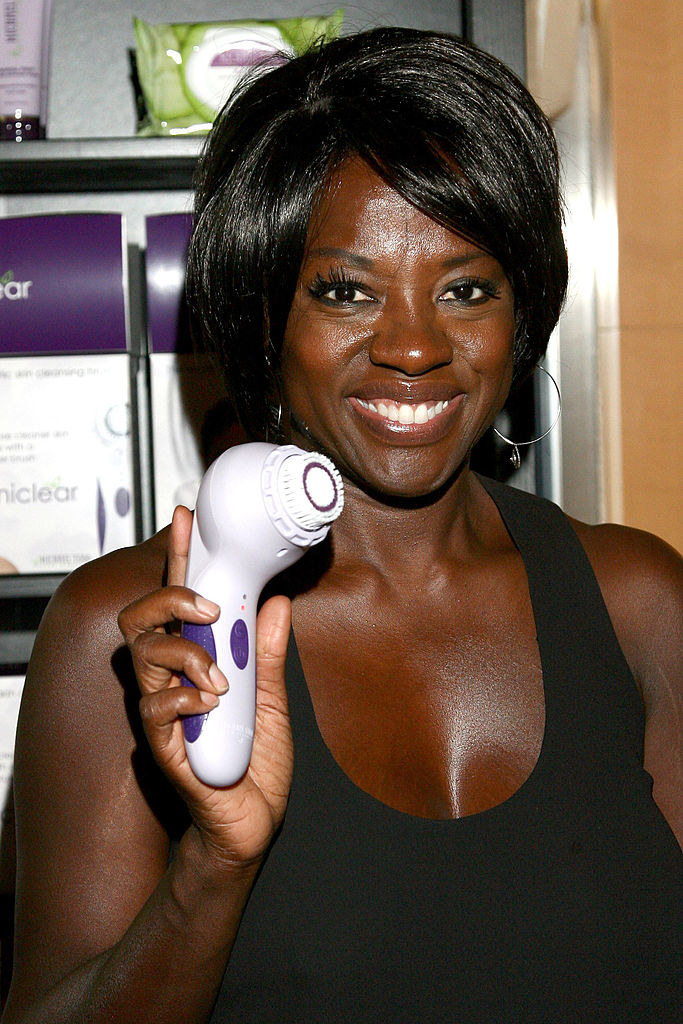 30.
Demi Lovato and a yoga mat:
31.
Fergie and a travel mug: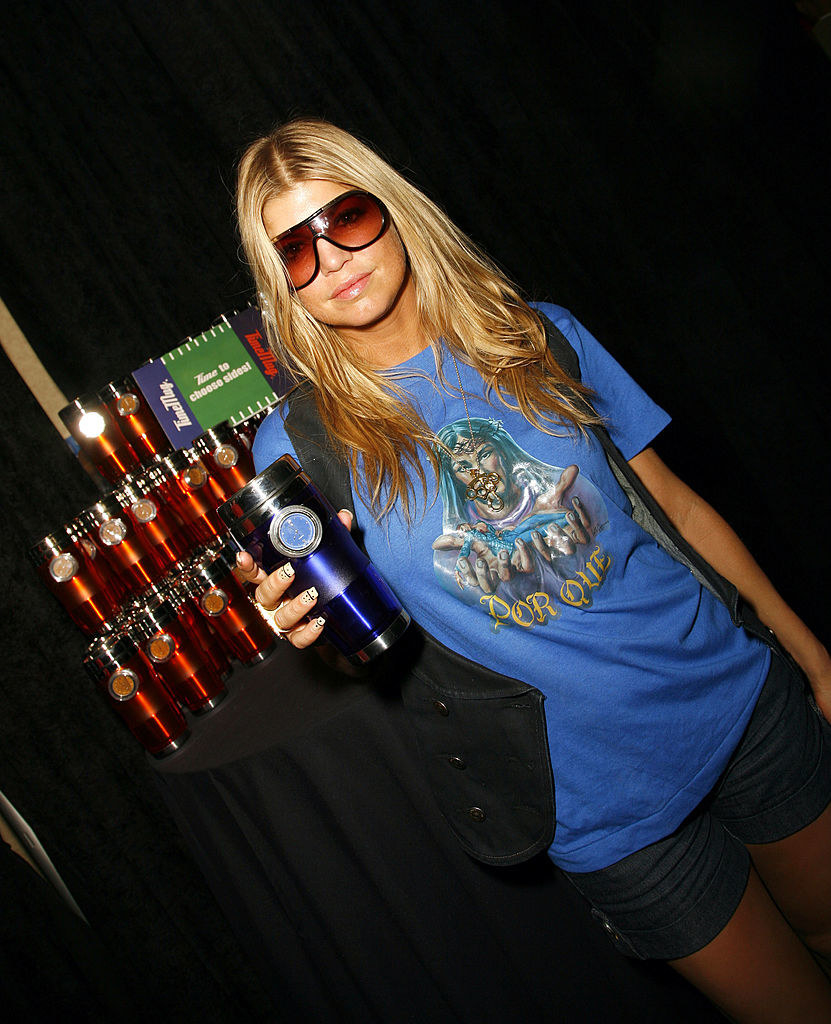 32.
Fergie and the complete Nutrisystem set: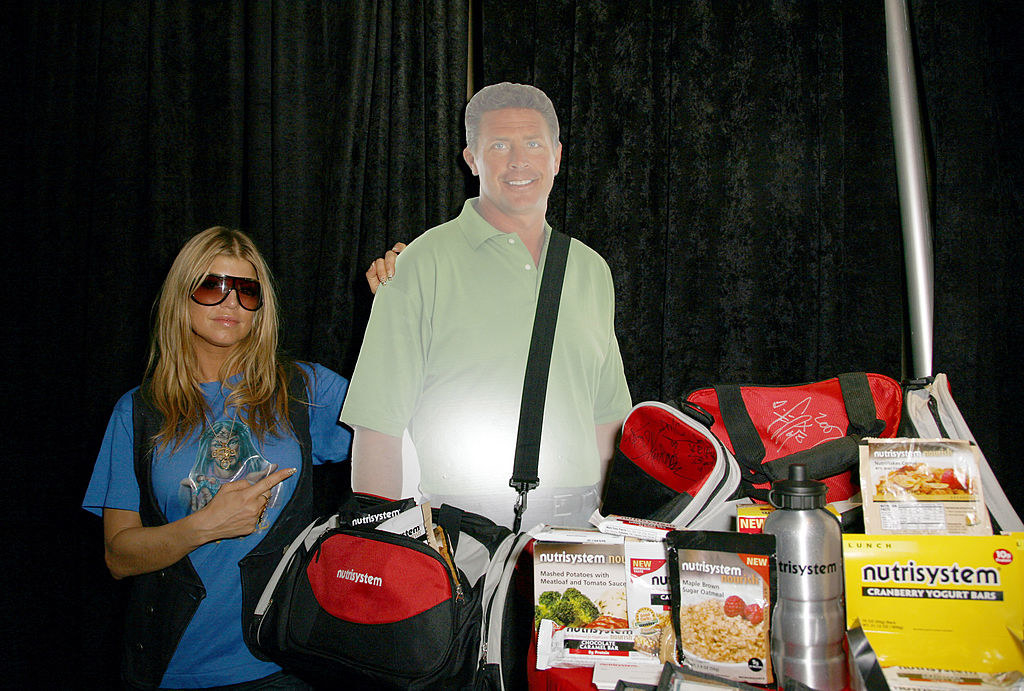 33.
Jordin Sparks, Jason Derulo, and a tweezer: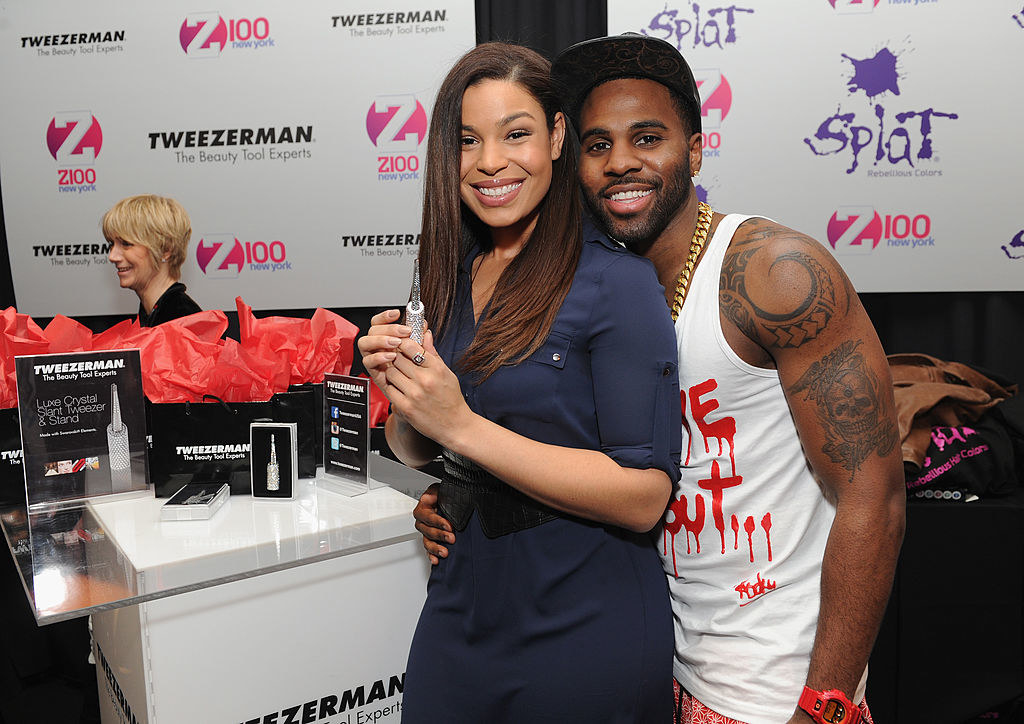 34.
Neil Patrick Harris with a tiny remote control helicopter: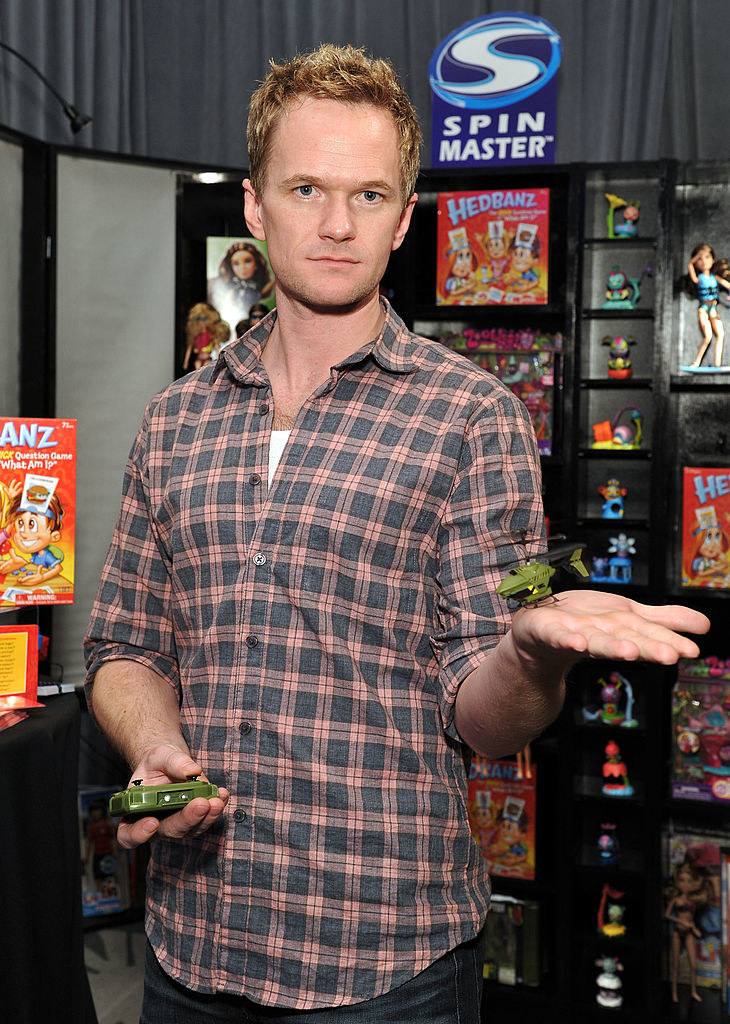 35.
Tina Fey and Oscillococcinum: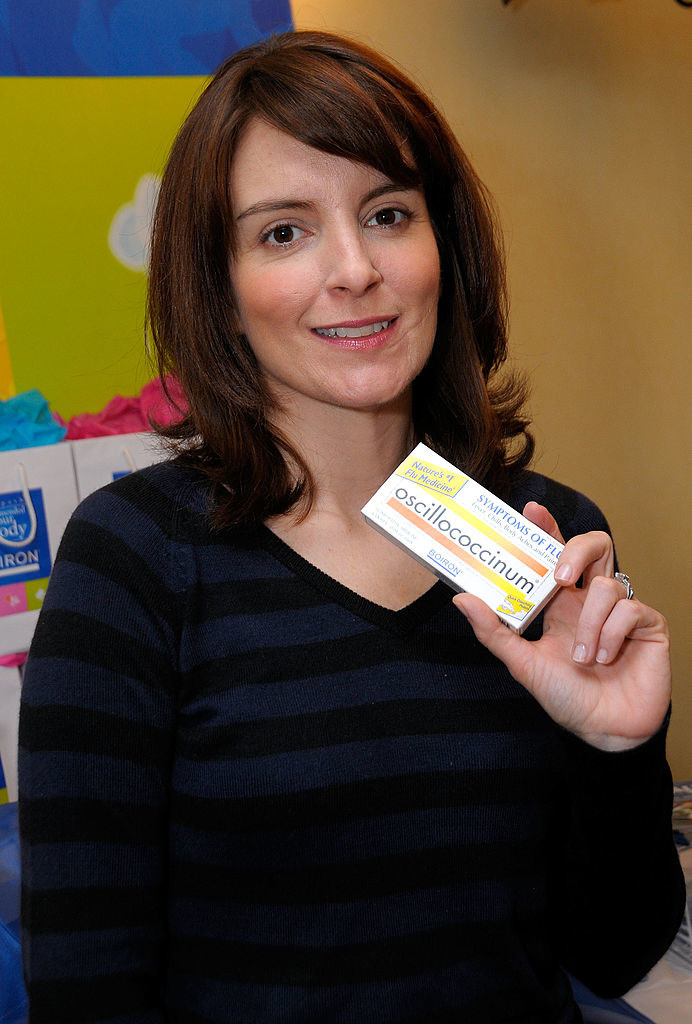 36.
The Jonas Brothers and a Roomba: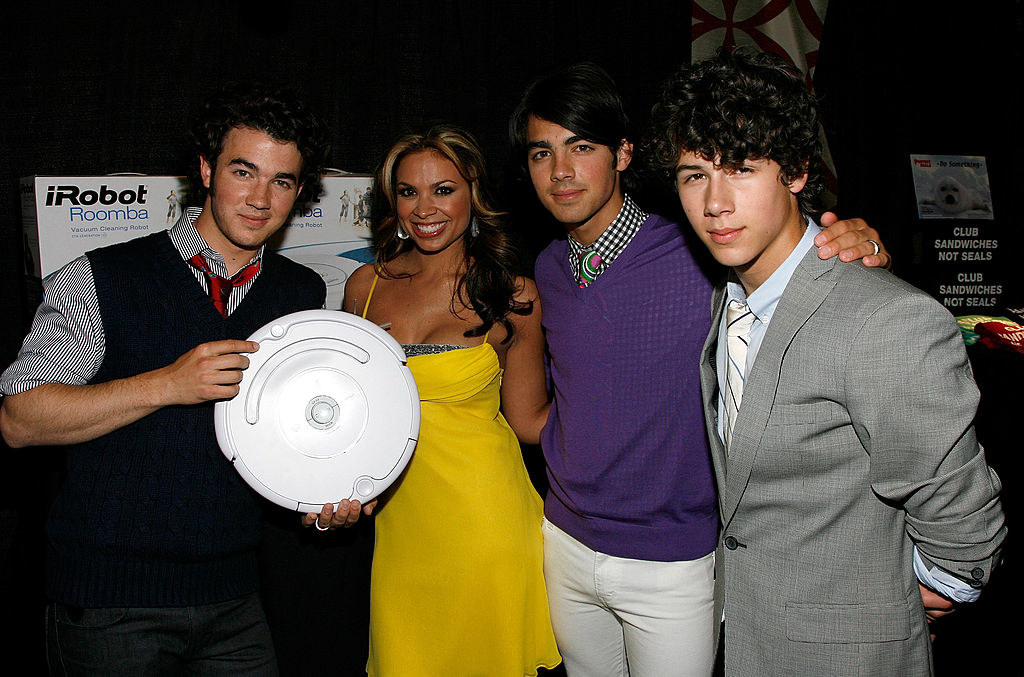 37.
Tina Fey with a juicer and some luggage: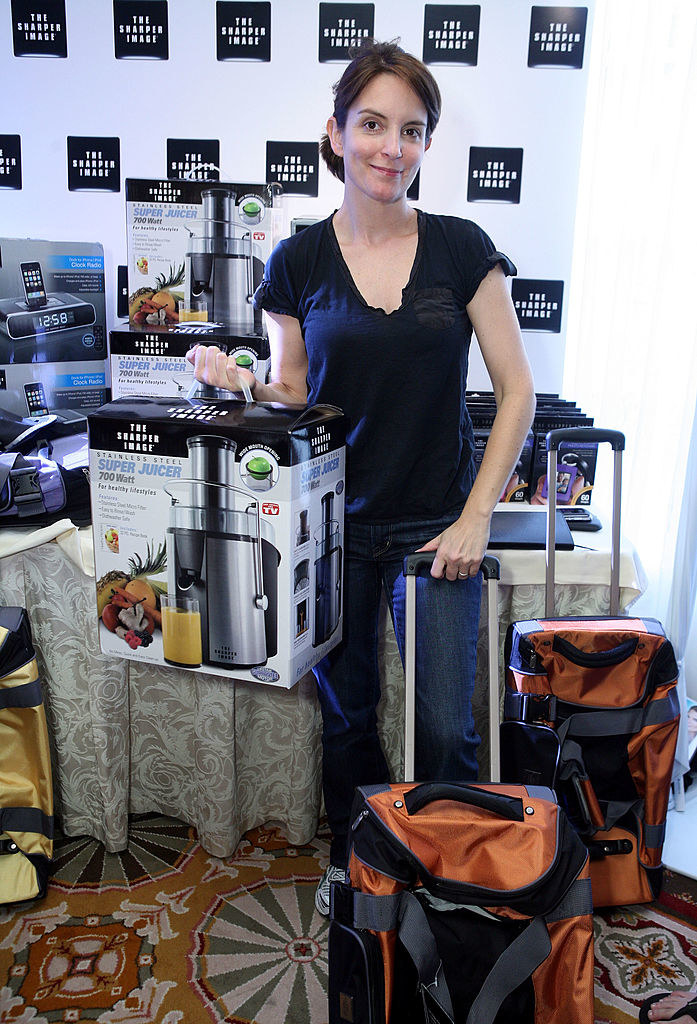 38.
Sarah Paulson and Emergen-C: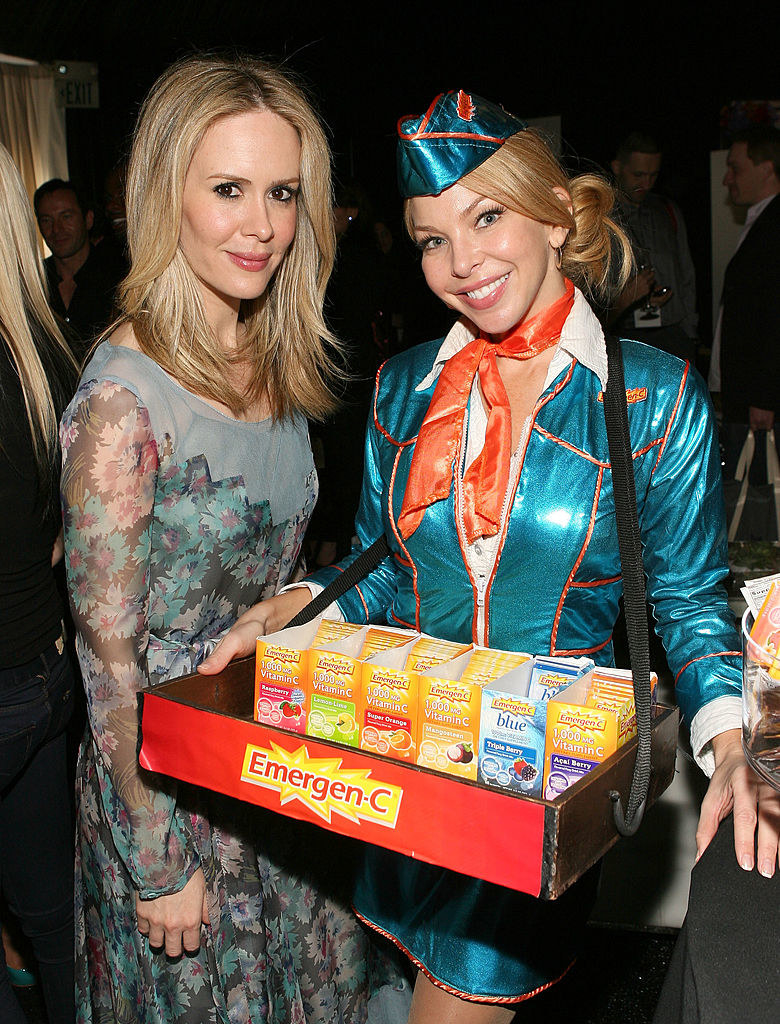 39.
Jane Krakowski and toothpaste: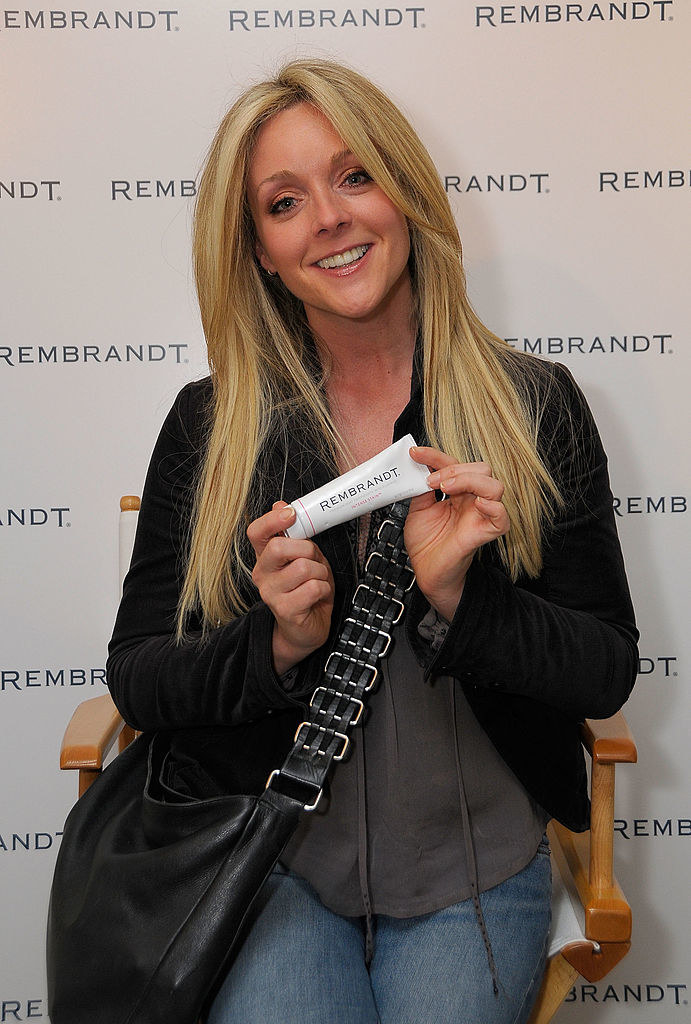 40.
Aaron Paul and a large bottle of vodka: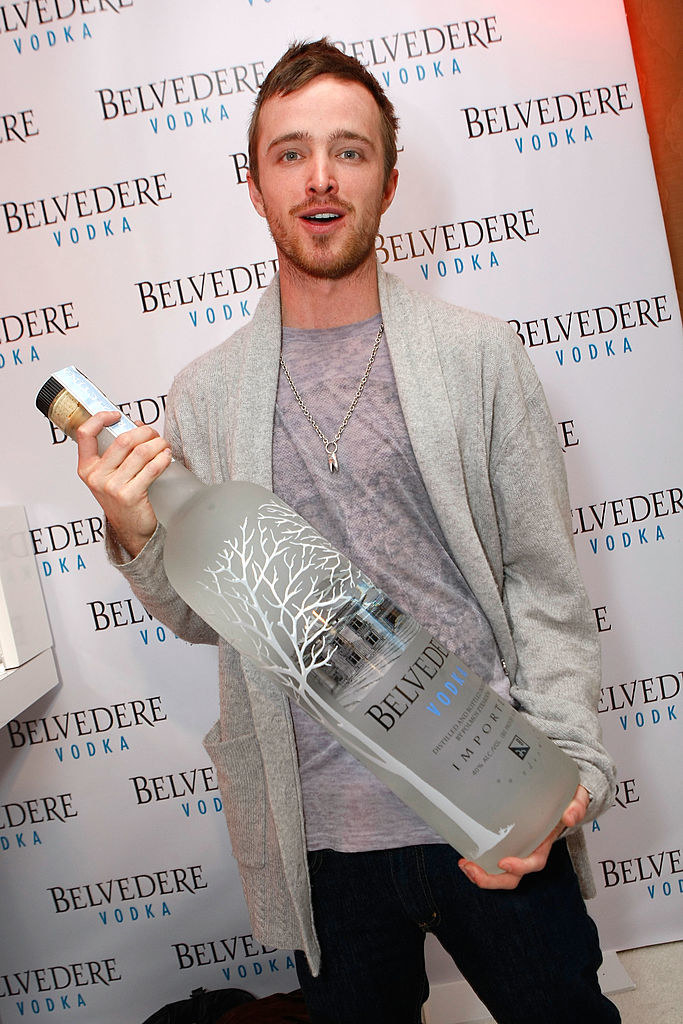 41.
Aaron Paul and a random dress: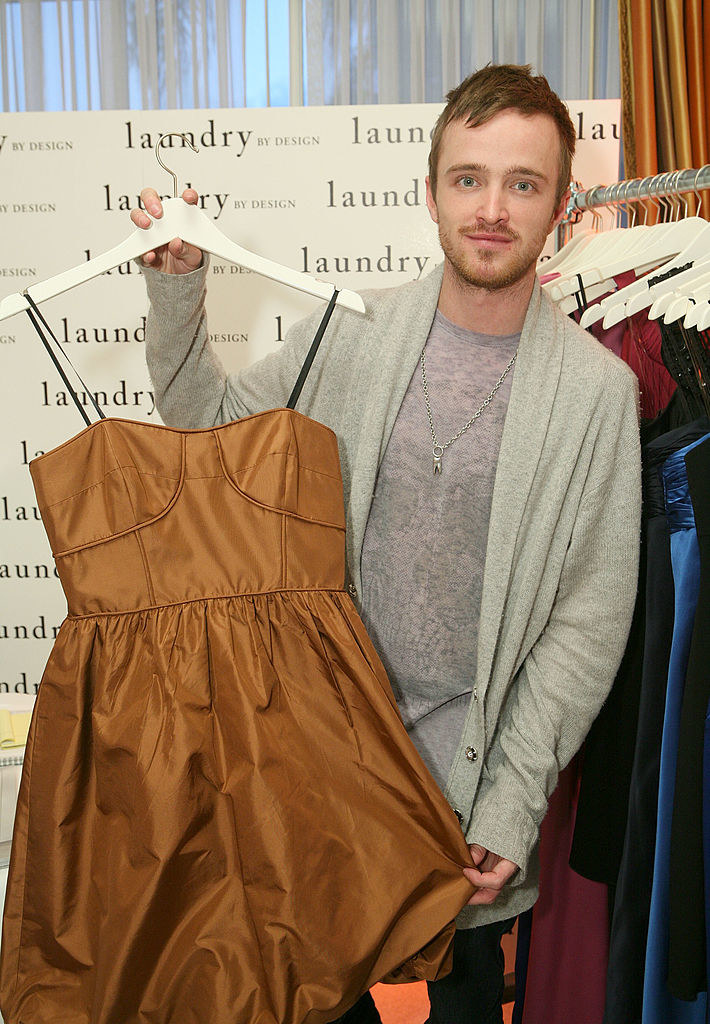 42.
Al Roker and some stylish jeans: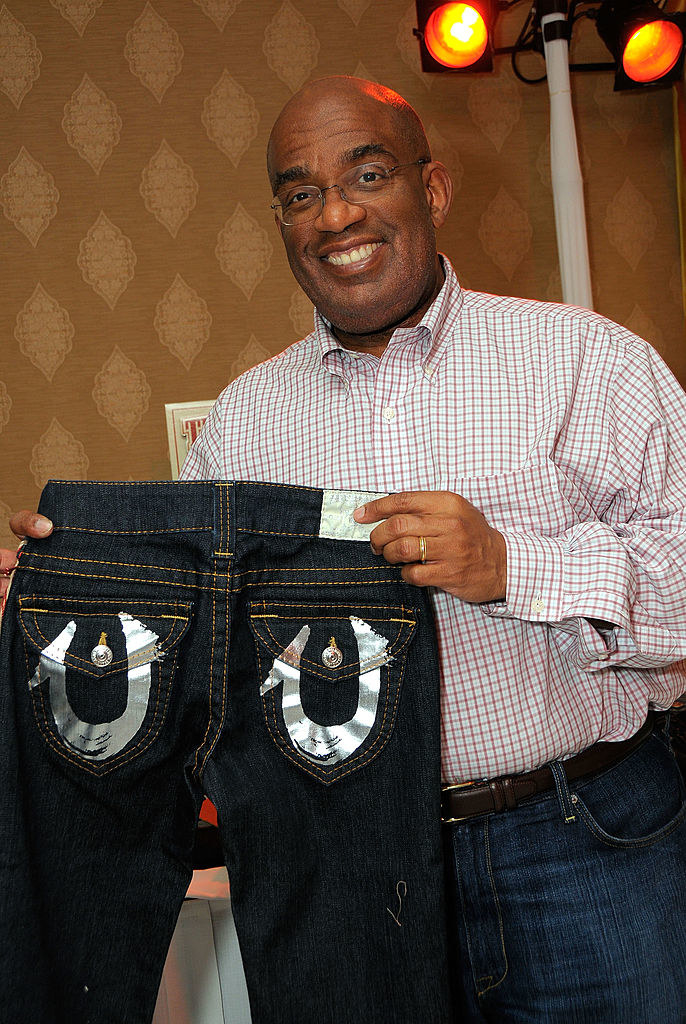 43.
Tim McGraw and some French biscuits: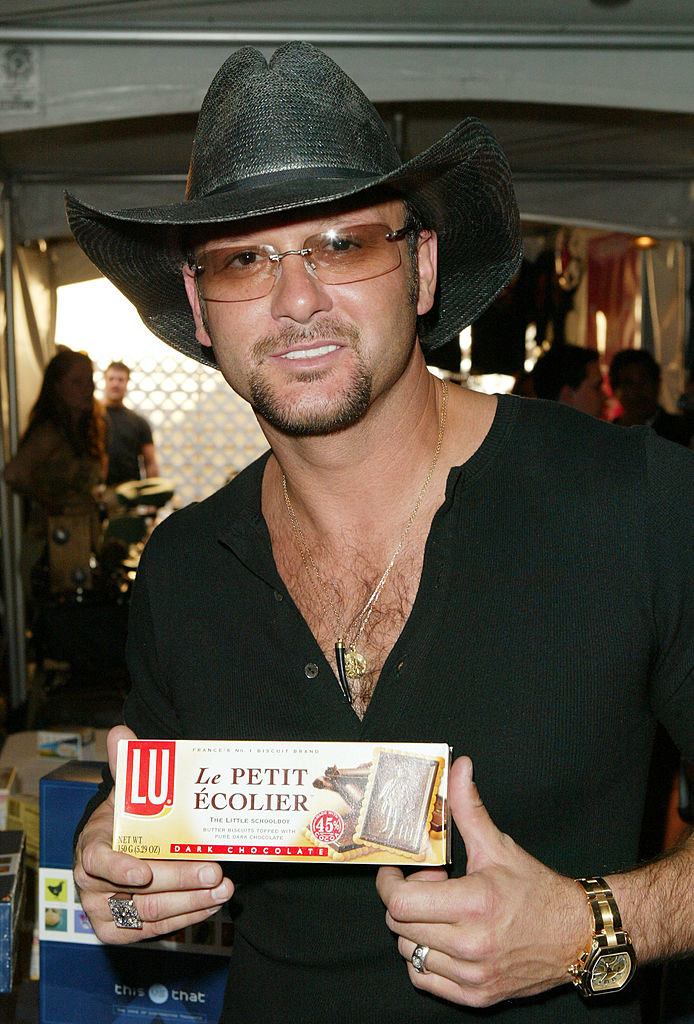 44.
Ashley Tisdale and a Blu-ray Disc player: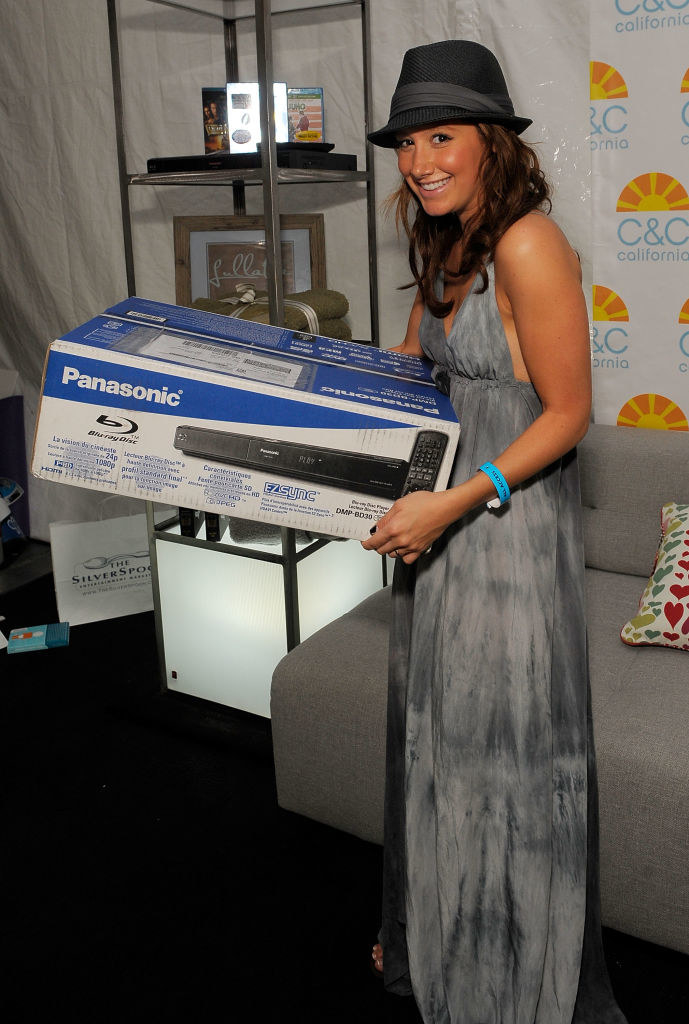 45.
Jorge Garcia and a small handbag: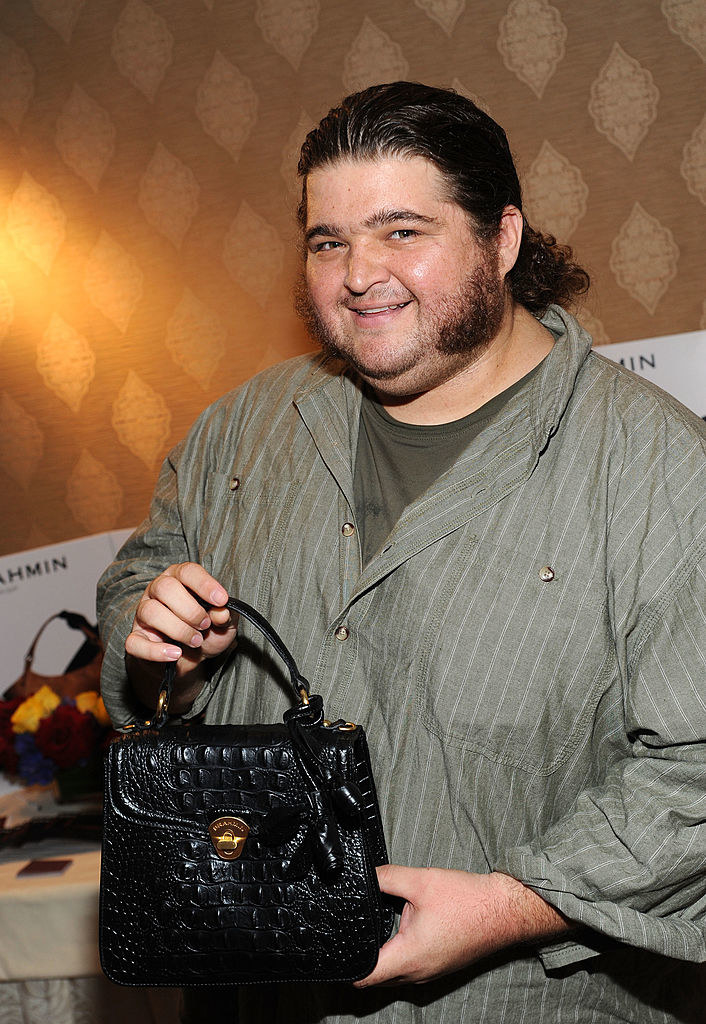 46.
And Lady Gaga with a SodaStream: