30 Awkward Pictures Of Celebrities Posing With Things So They Could Get Them For Free That Will Never Not Be Funny
My favorite genre of celebrity pictures: the incredibly awkward gifting picture.
At certain award shows, there are these things called "gifting suites" where celebrities can go and pose with products, usually in exchange for getting them for free. The pictures are almost always iconically awkward, but hey, who can blame you? Everyone loves free shit.
1.
The Jonas Brothers with jumbo bottles of hairspray.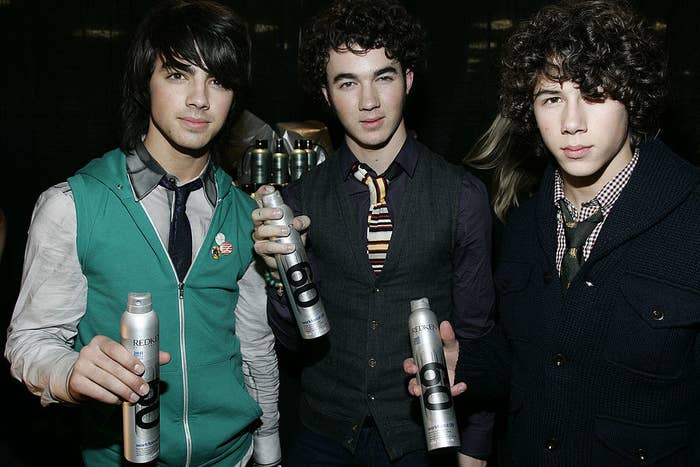 2.
Selena Gomez with a bottle of Omega-3 pills.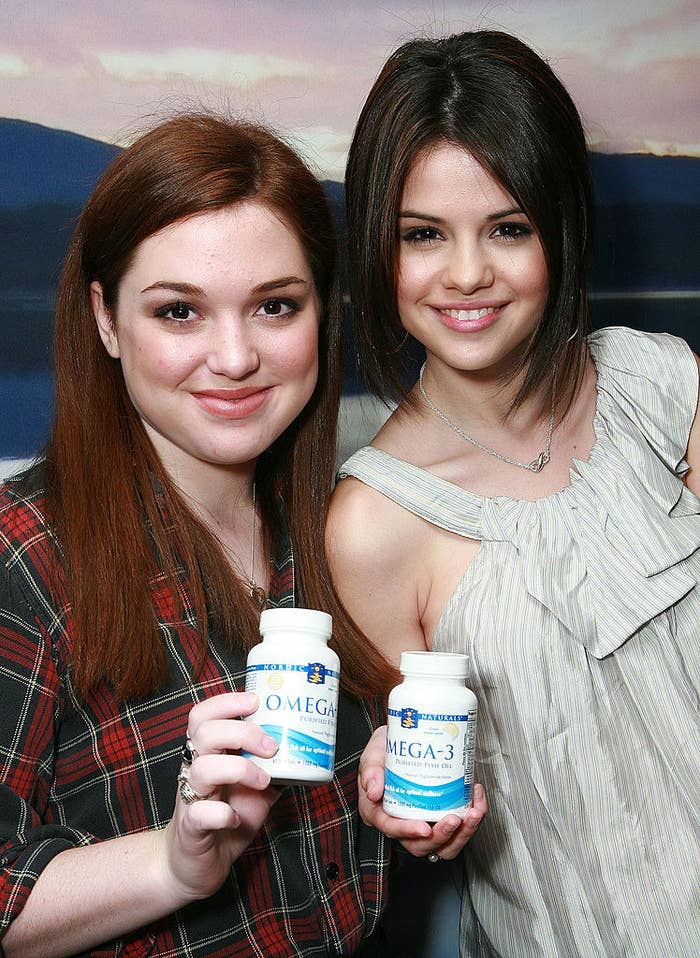 3.
Rihanna with a tiny guitar.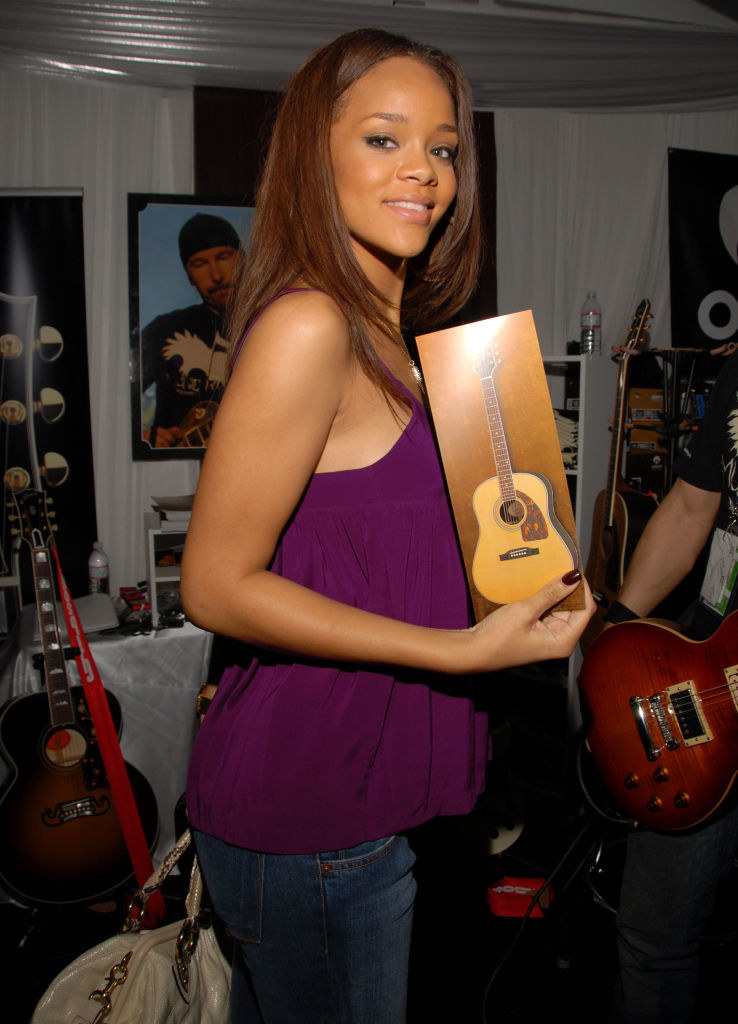 4.
Big Sean and some Hot Pockets.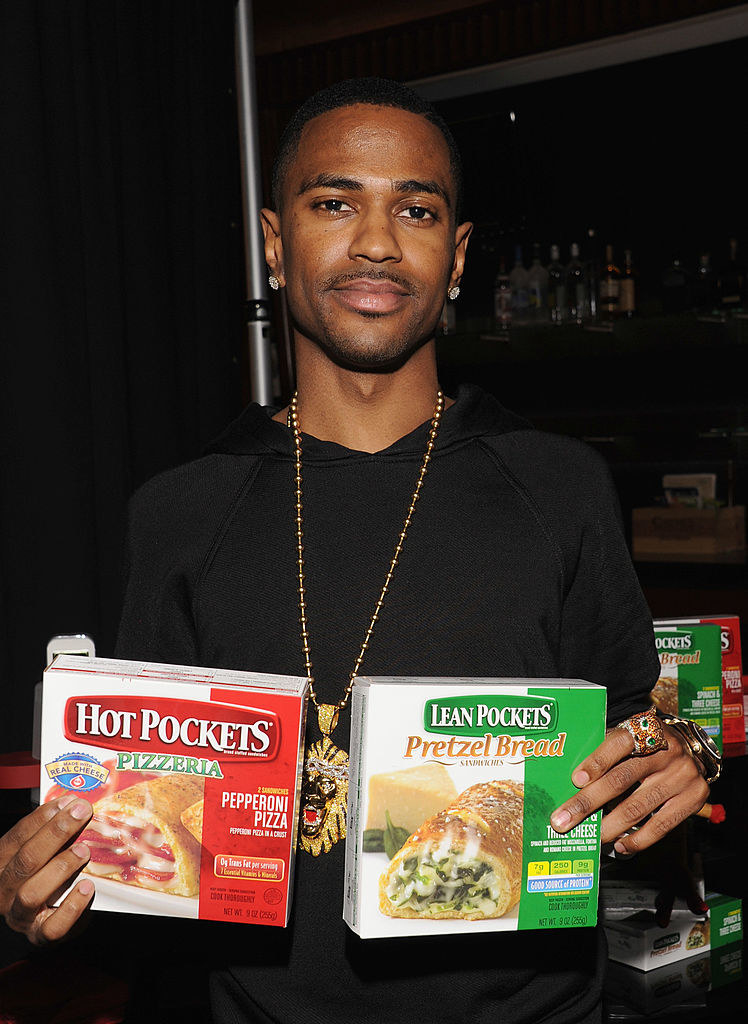 5.
Hilary Duff and a bottle of soup.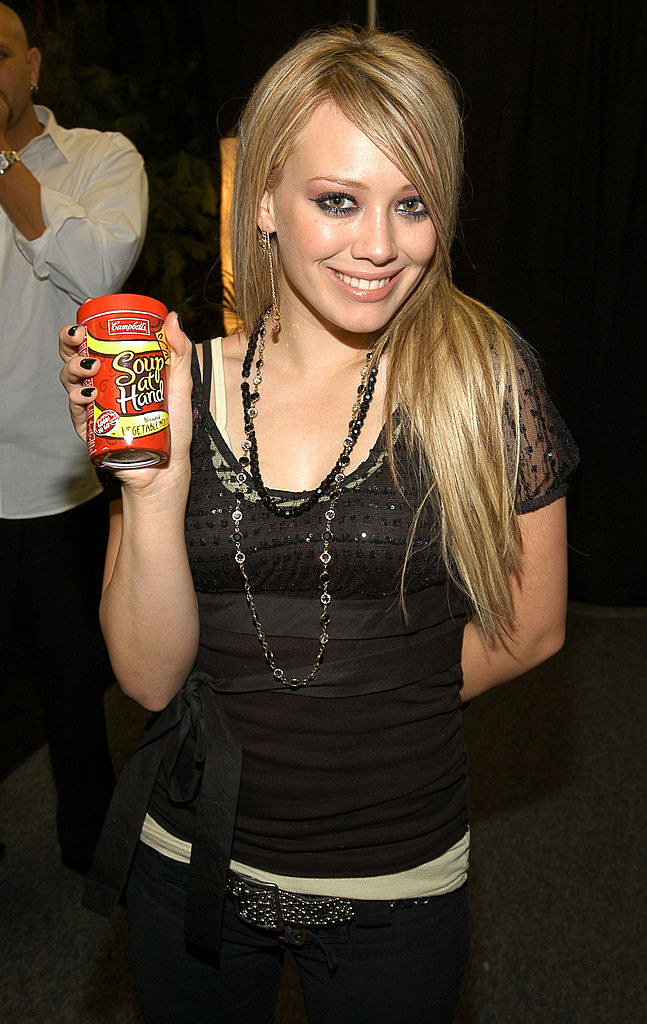 6.
Pete Wentz and a Bratz doll.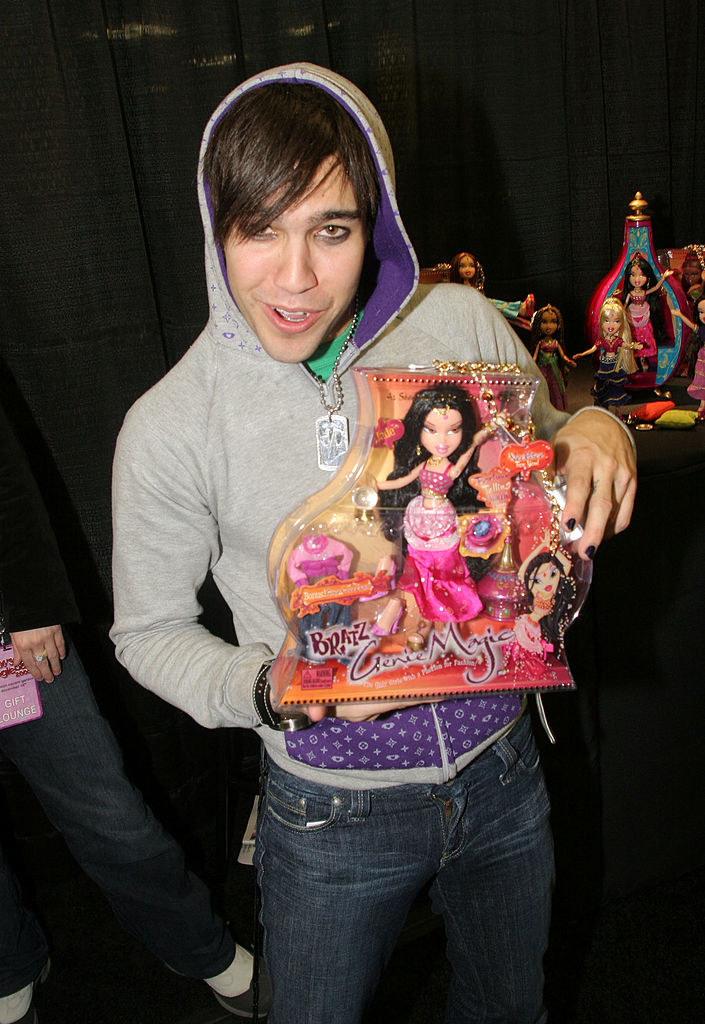 7.
Rihanna and some tins of popcorn.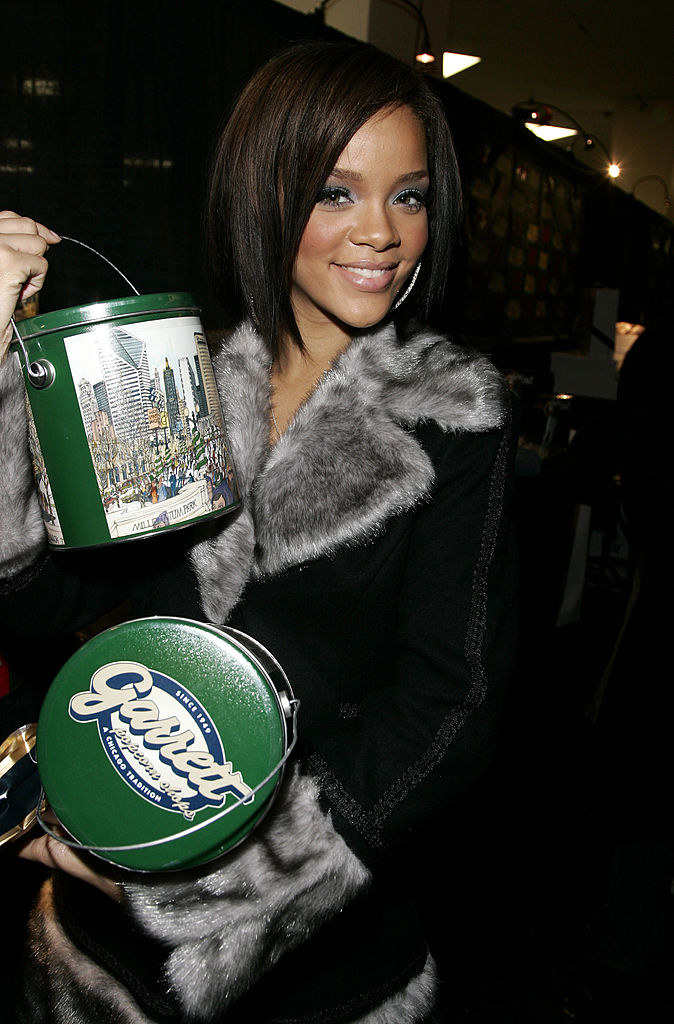 8.
Miley Cyrus and some spray cleaner.
9.
Dolly Parton and Crest Whitestrips.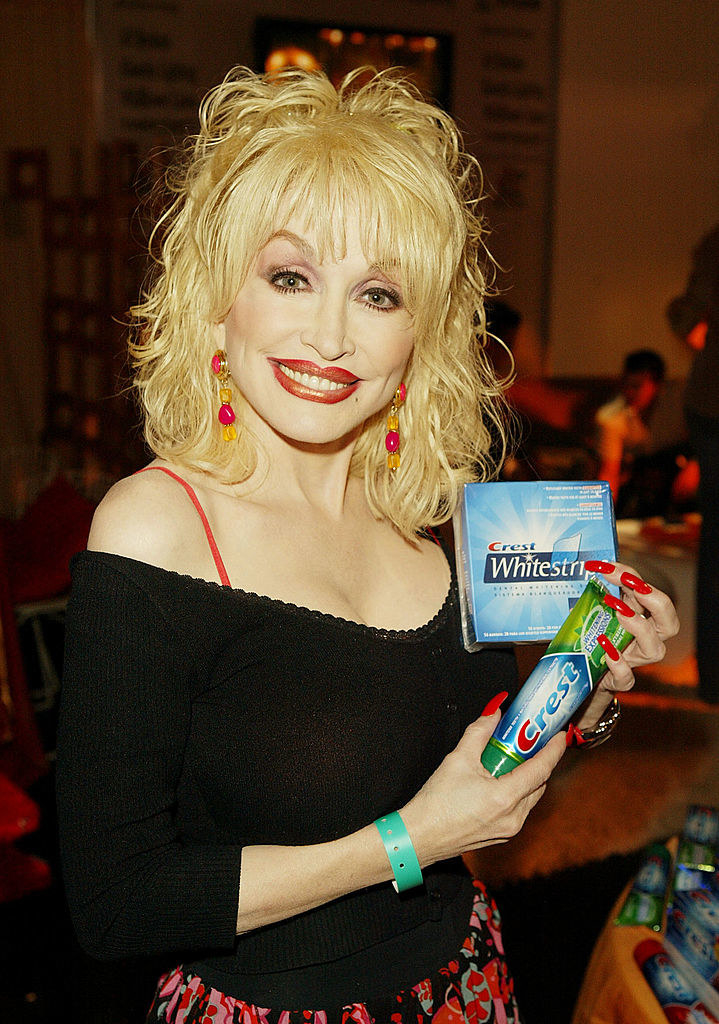 10.
Avril Lavigne and Spanx.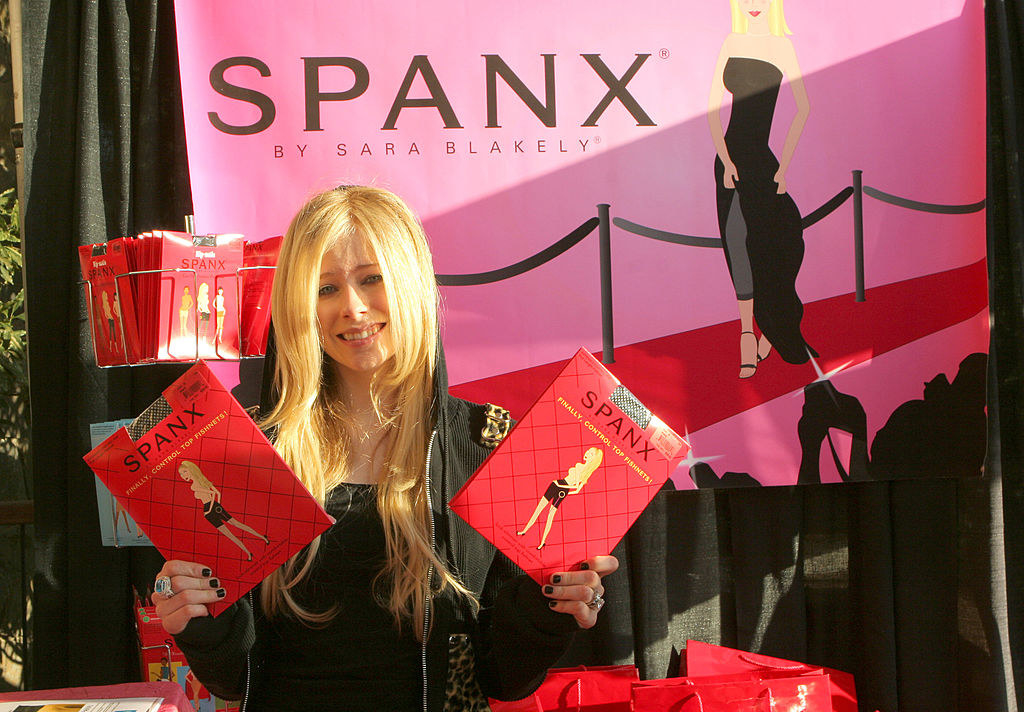 11.
Frankie Muniz and a webcam.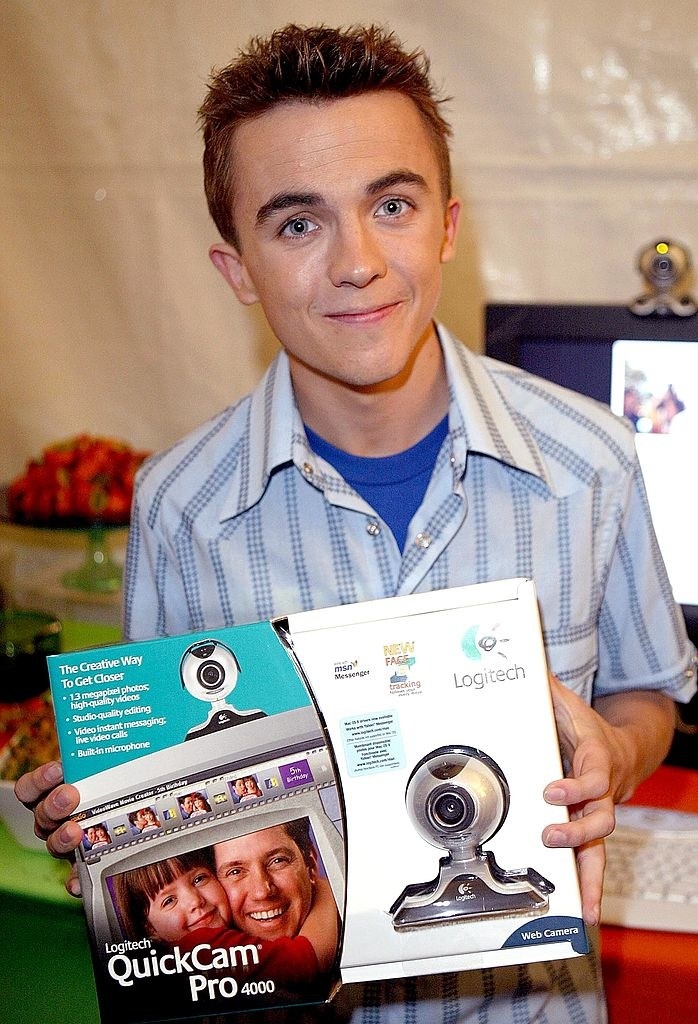 12.
Viola Davis and some sort of scrubber.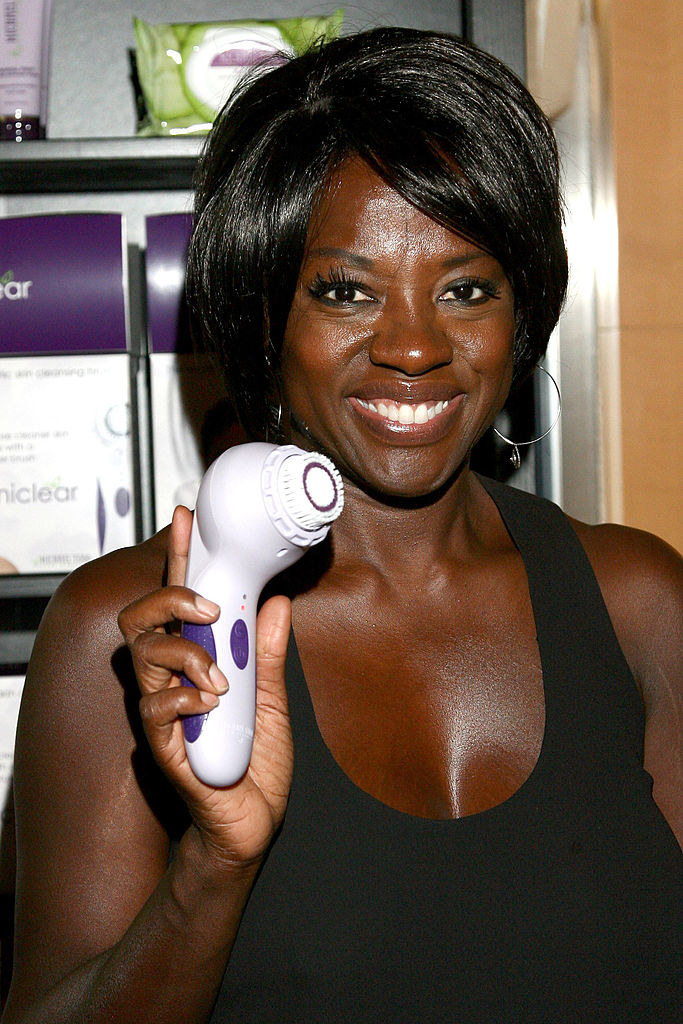 13.
Demi Lovato and a yoga mat.
14.
Fergie and a travel mug.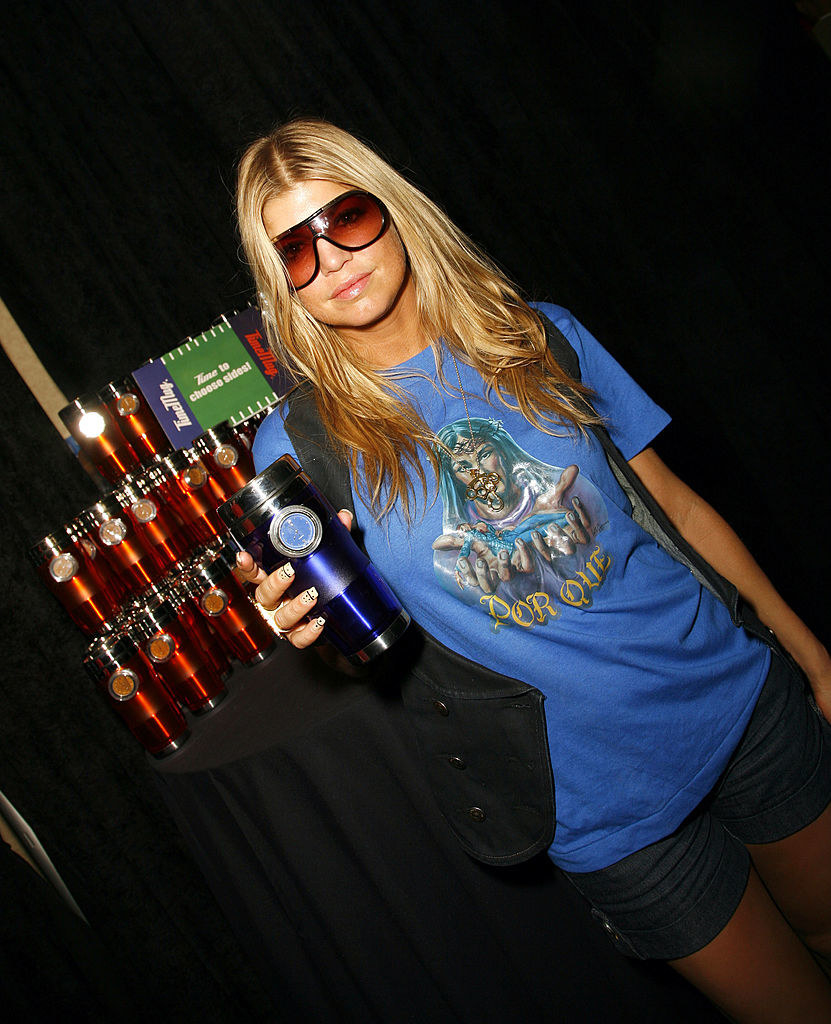 15.
Fergie and the complete Nutrisystem set.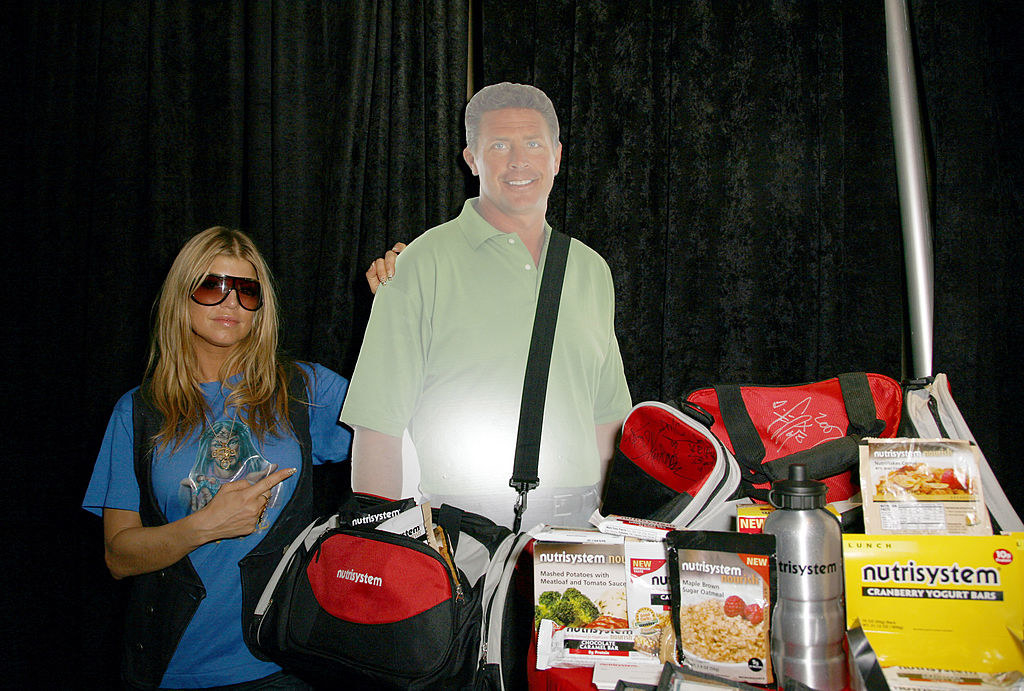 16.
Jordin Sparks, Jason Derulo, and a tweezer.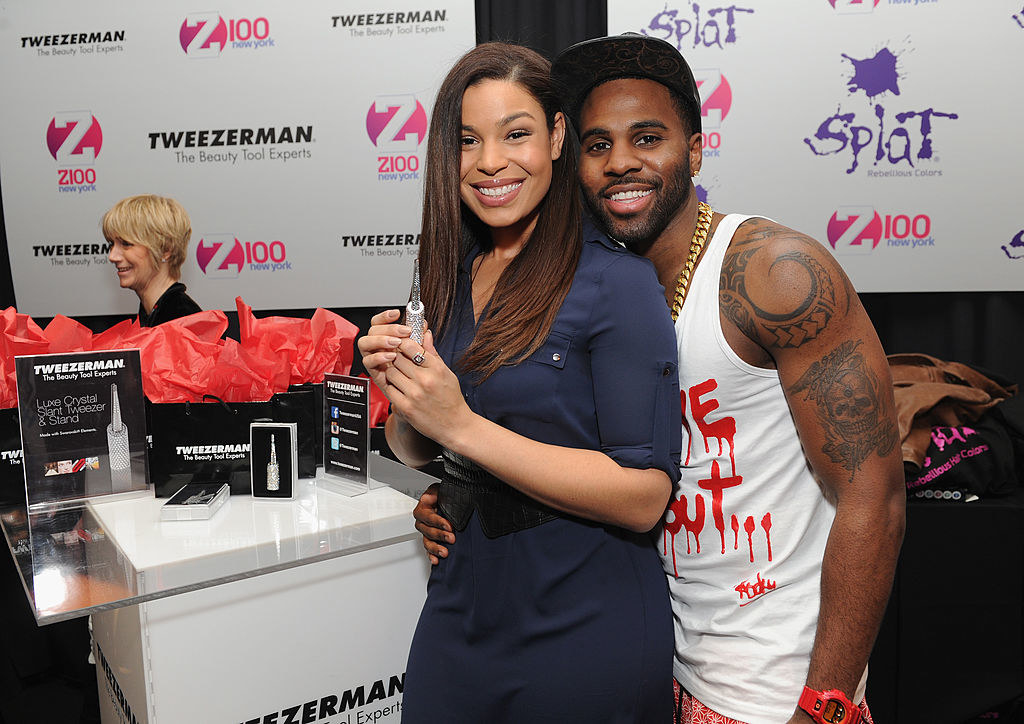 17.
Neil Patrick Harris with a tiny remote control helicopter.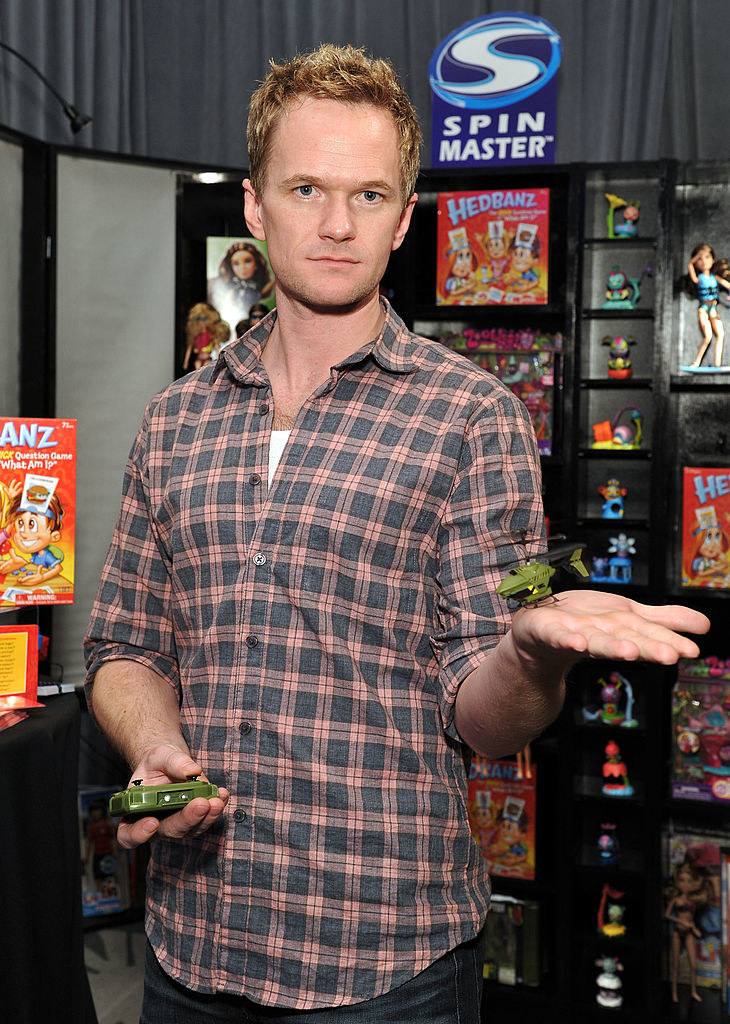 18.
Tina Fey and Oscillococcinum.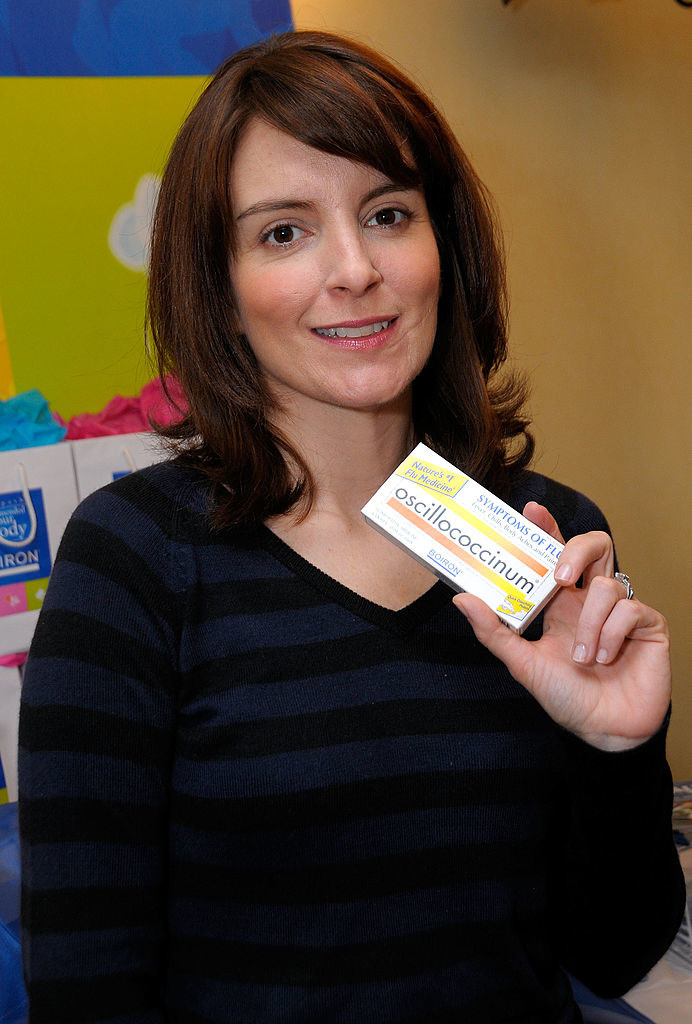 19.
The Jonas Brothers and a Roomba.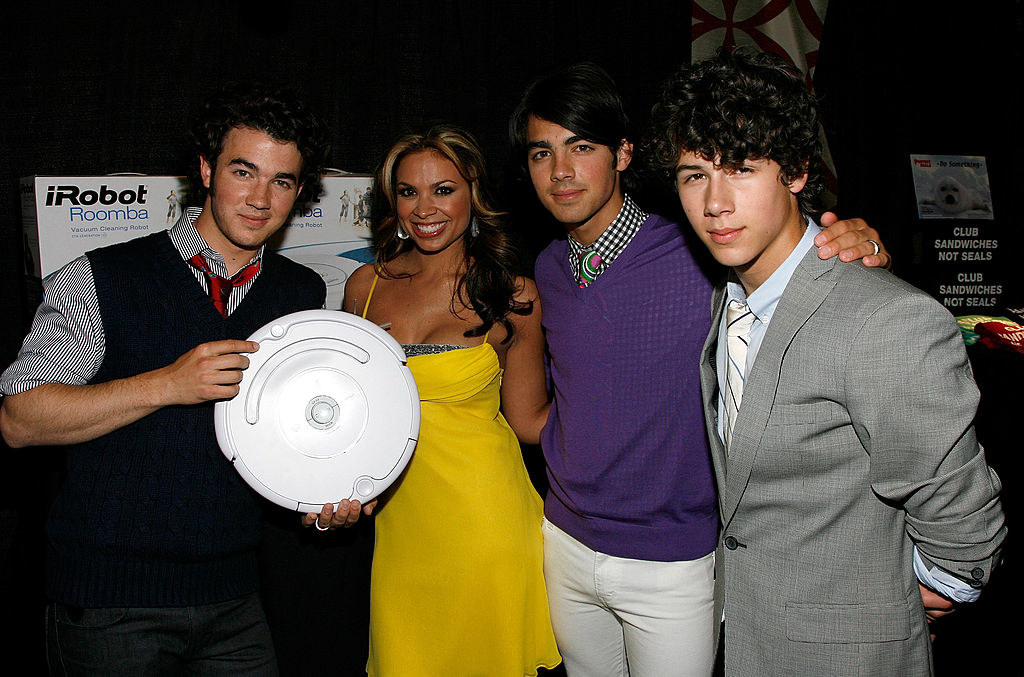 20.
Tina Fey with a juicer and some luggage.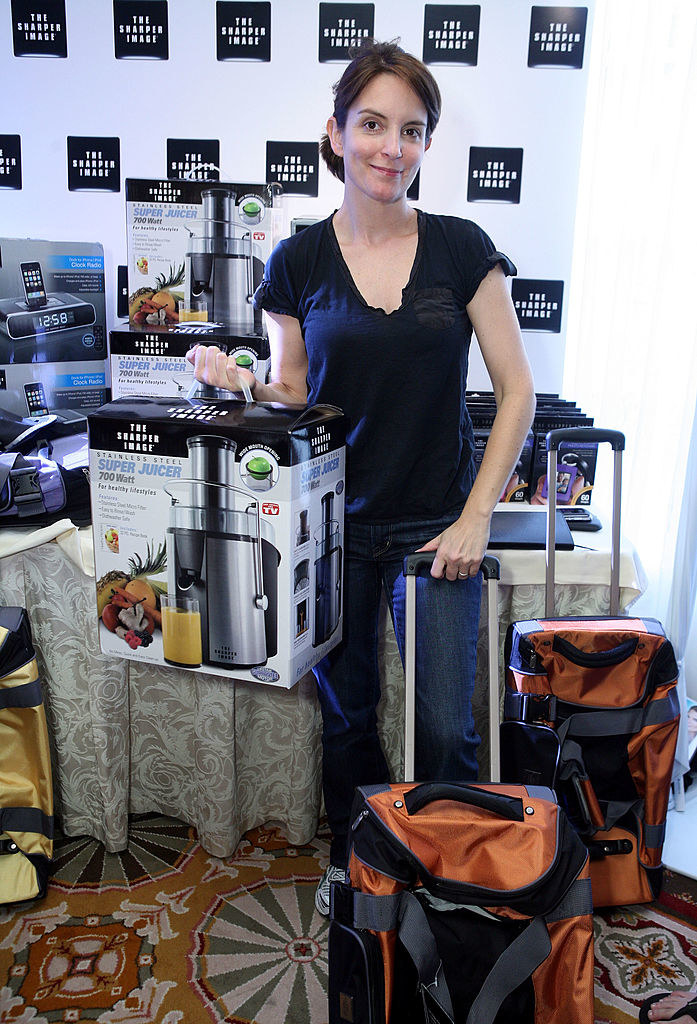 21.
Sarah Paulson and Emergen-C.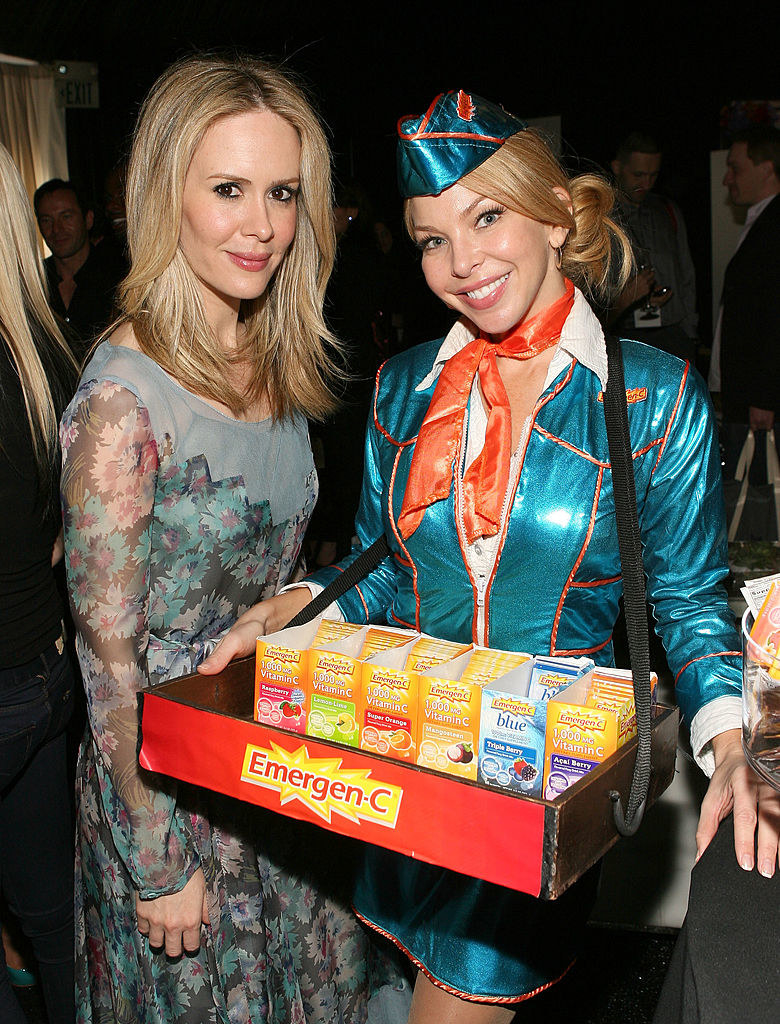 22.
Jane Krakowski and toothpaste.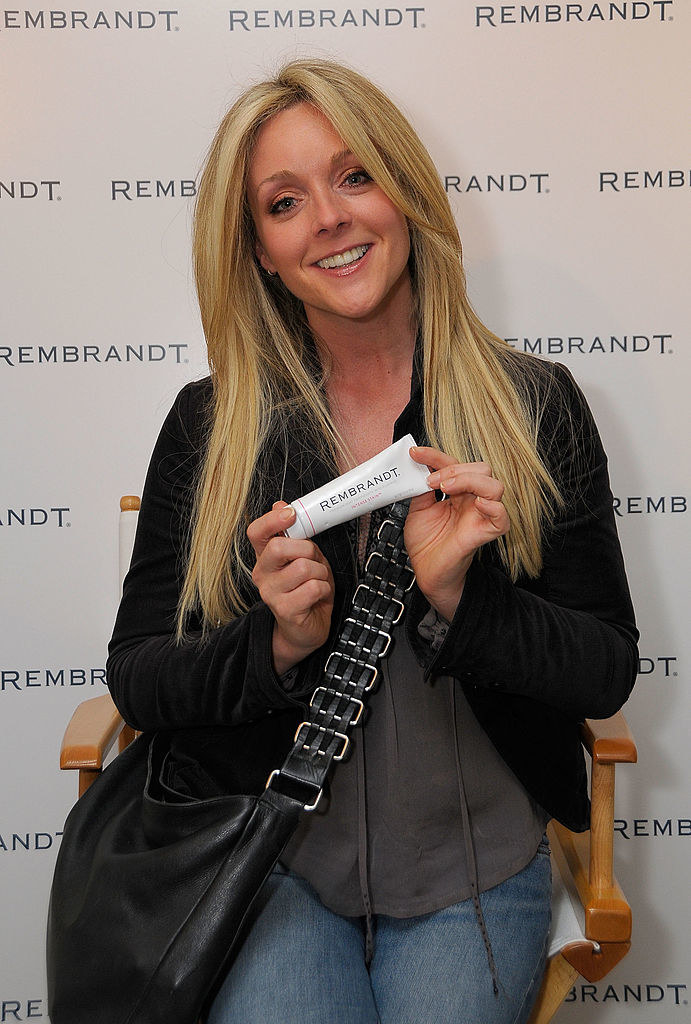 23.
Aaron Paul and a large bottle of vodka.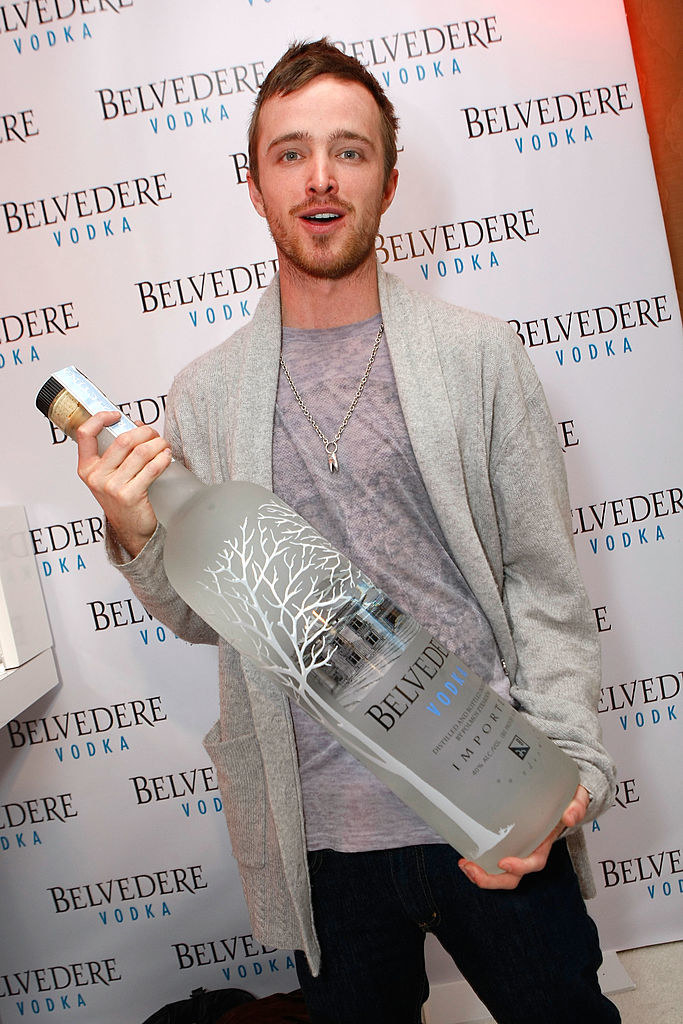 24.
Aaron Paul and a random dress.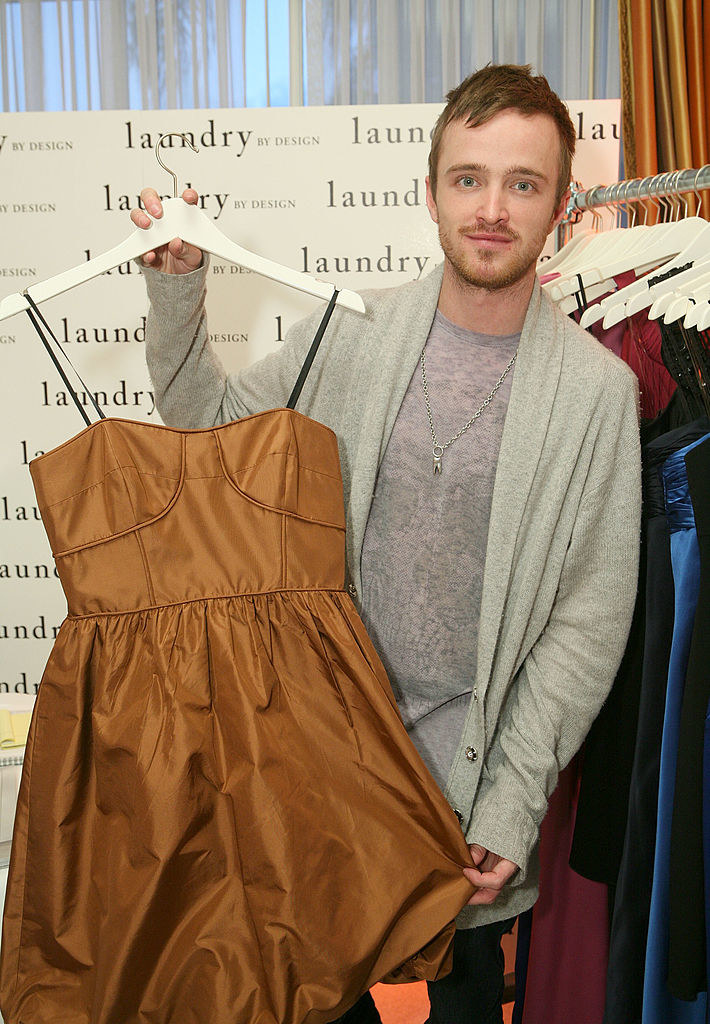 25.
Al Roker and some stylish jeans.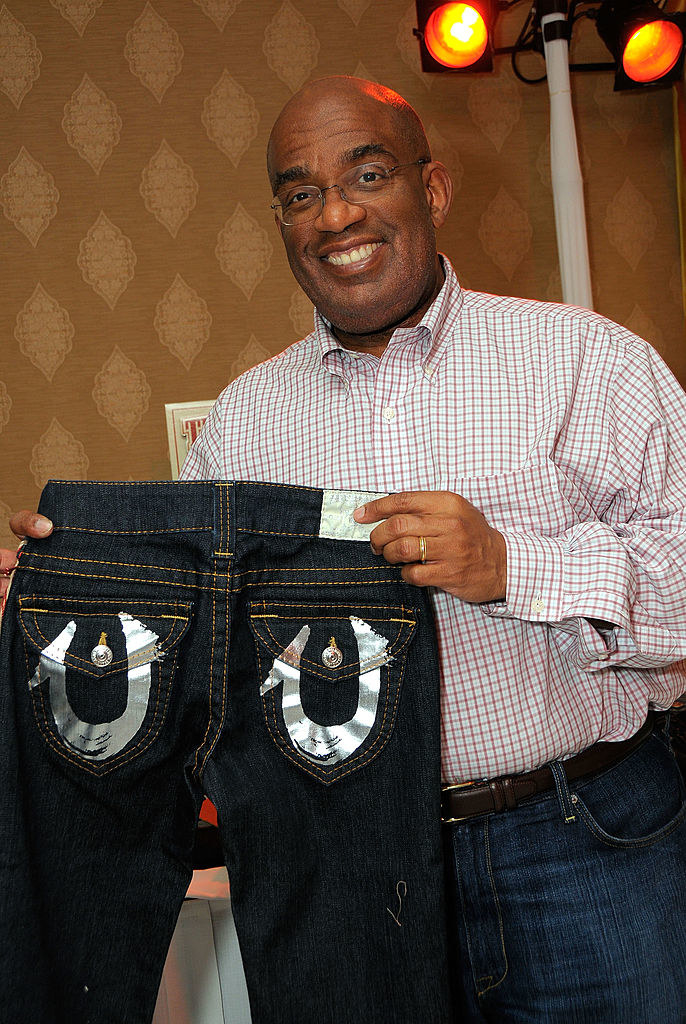 26.
Tim McGraw and some French biscuits.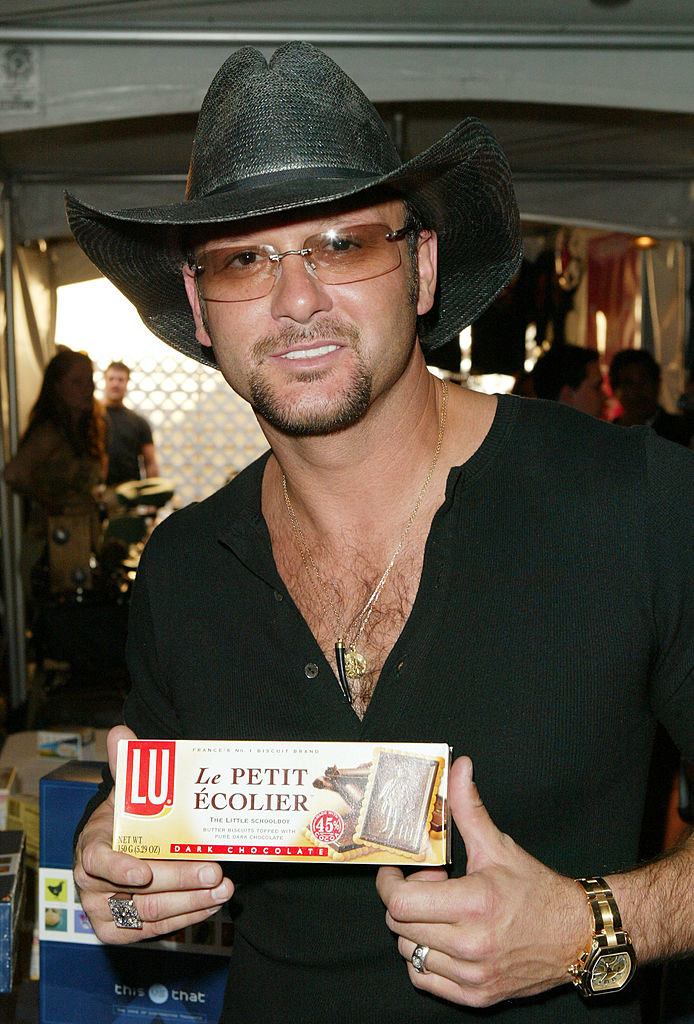 27.
Ashley Tisdale and a DVD player.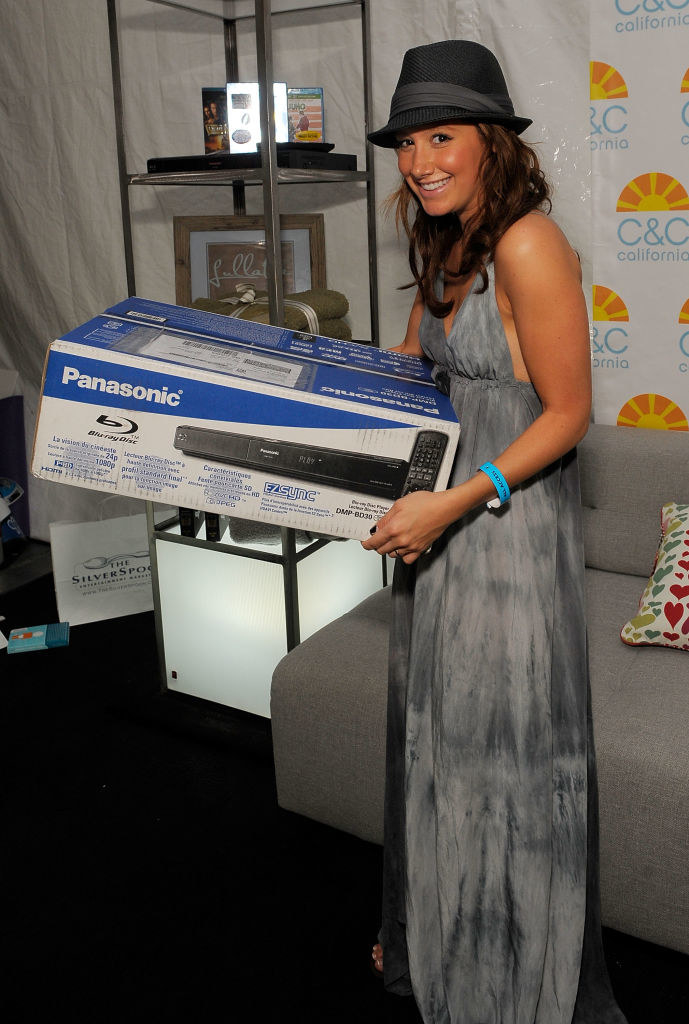 28.
Anna Kendrick with a gift certificate to the Ritz Carlton.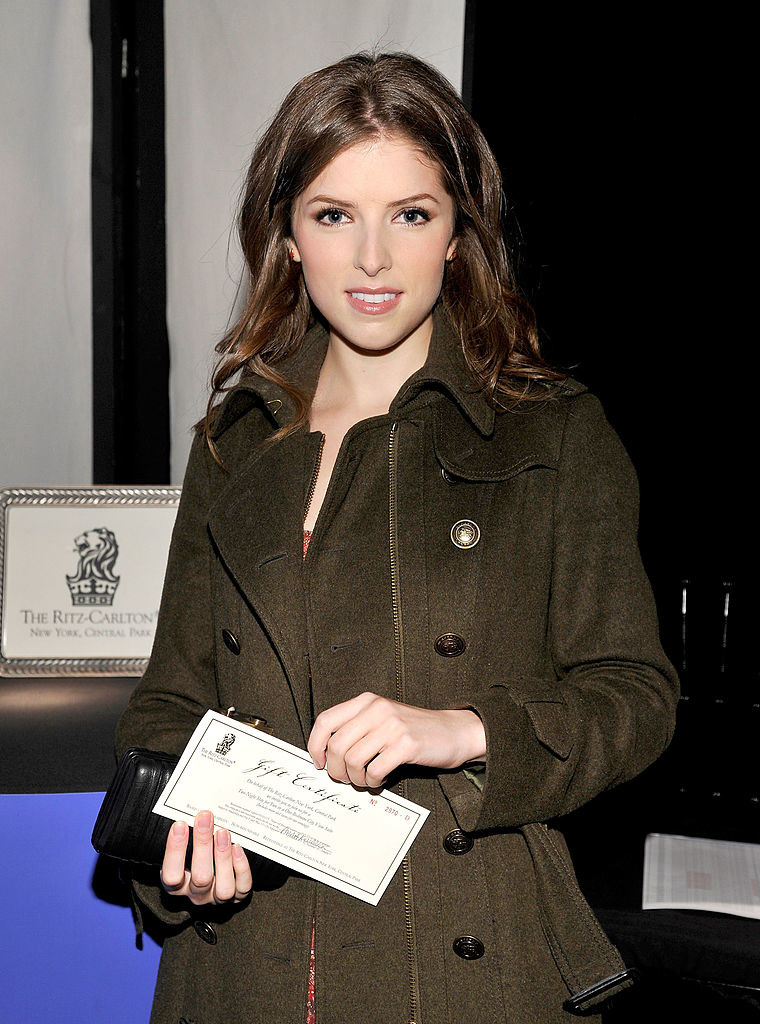 29.
Jorge Garcia and a small handbag.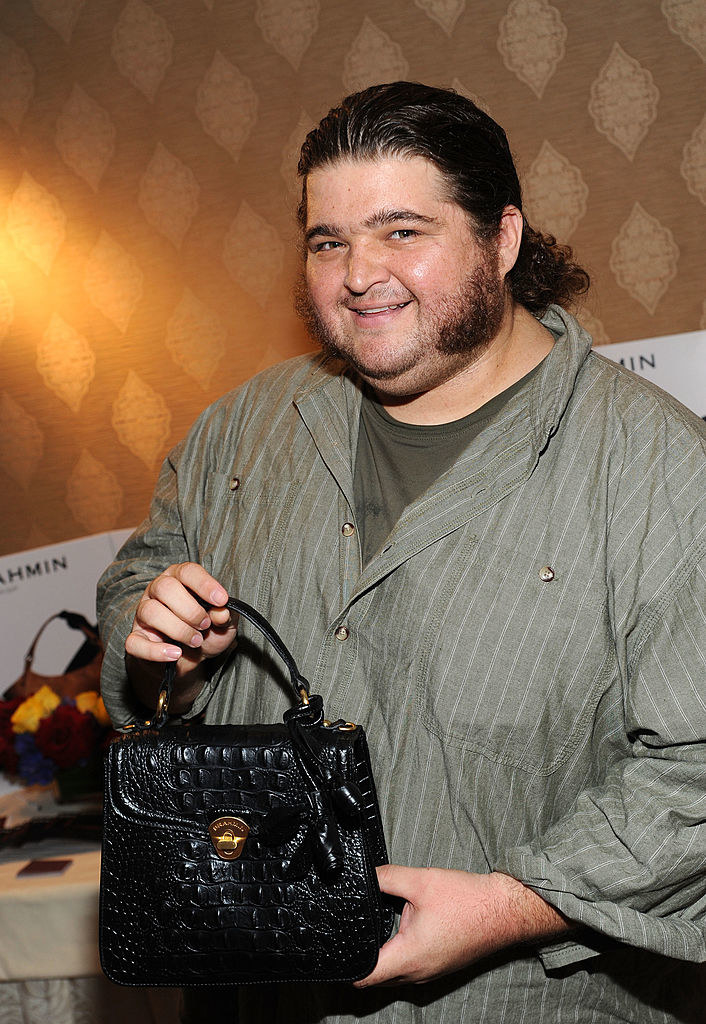 30.
And Lady Gaga with a Sodastream.