1.
Timothée Chalamet and Lily-Rose Depp swallowing each other's faces, 2019.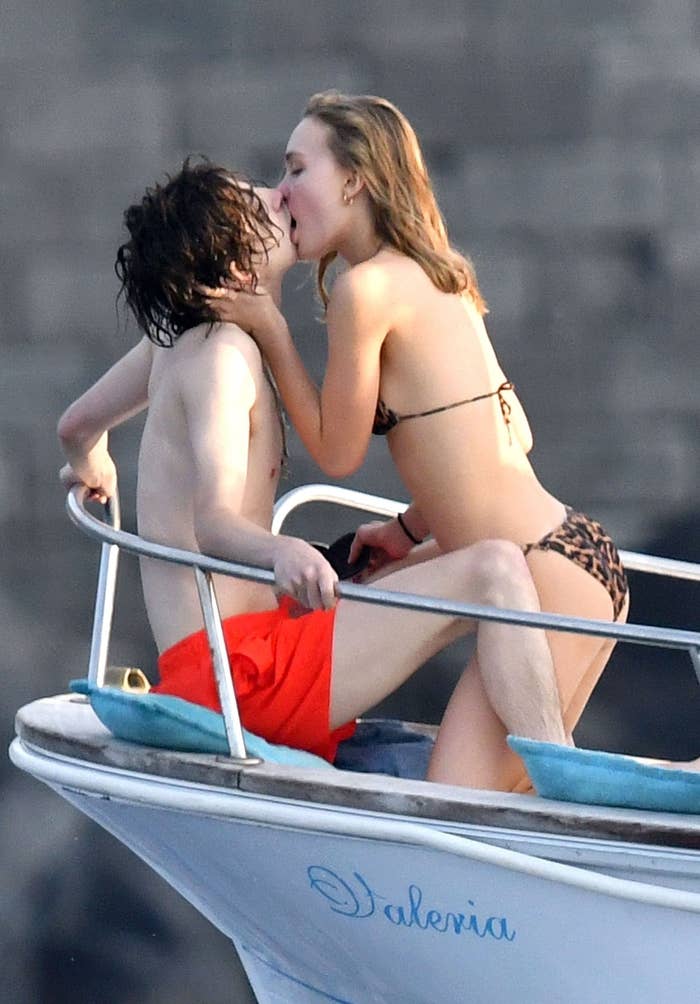 2.
Shane Warne chewing on Elizabeth Hurley's lip, 2013.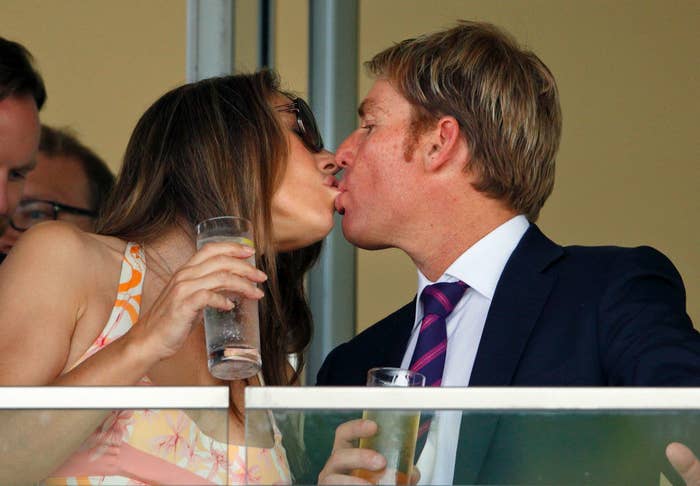 3.
Sam Smith and Brandon Flynn consuming each other, 2018.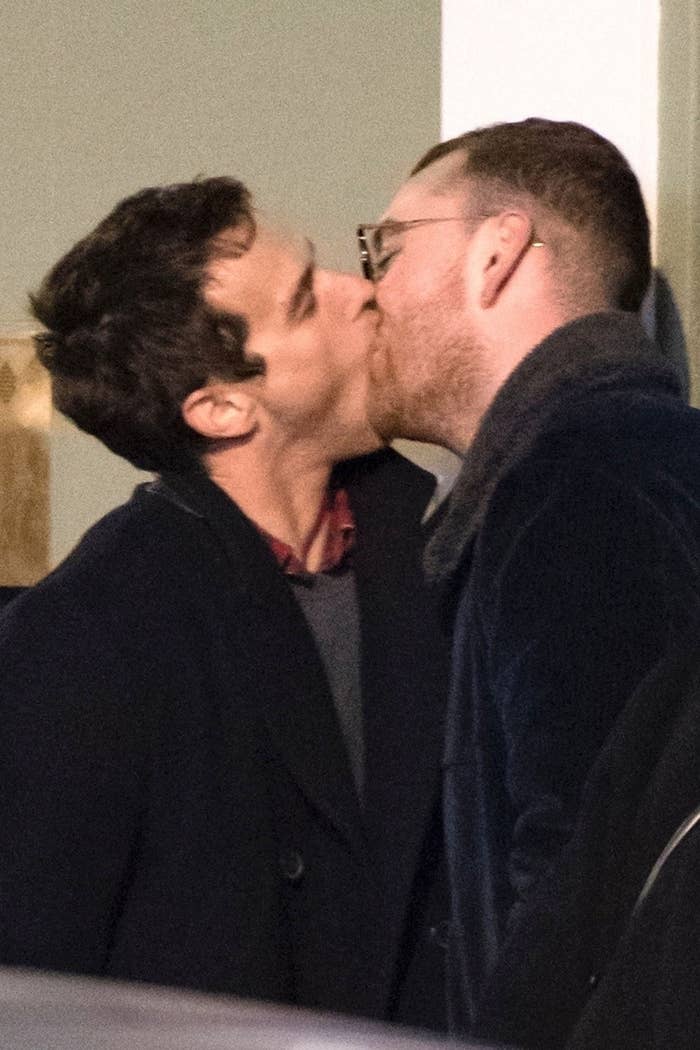 4.
Janice Dickinson, her tongue, and some random man, Christmas 2009.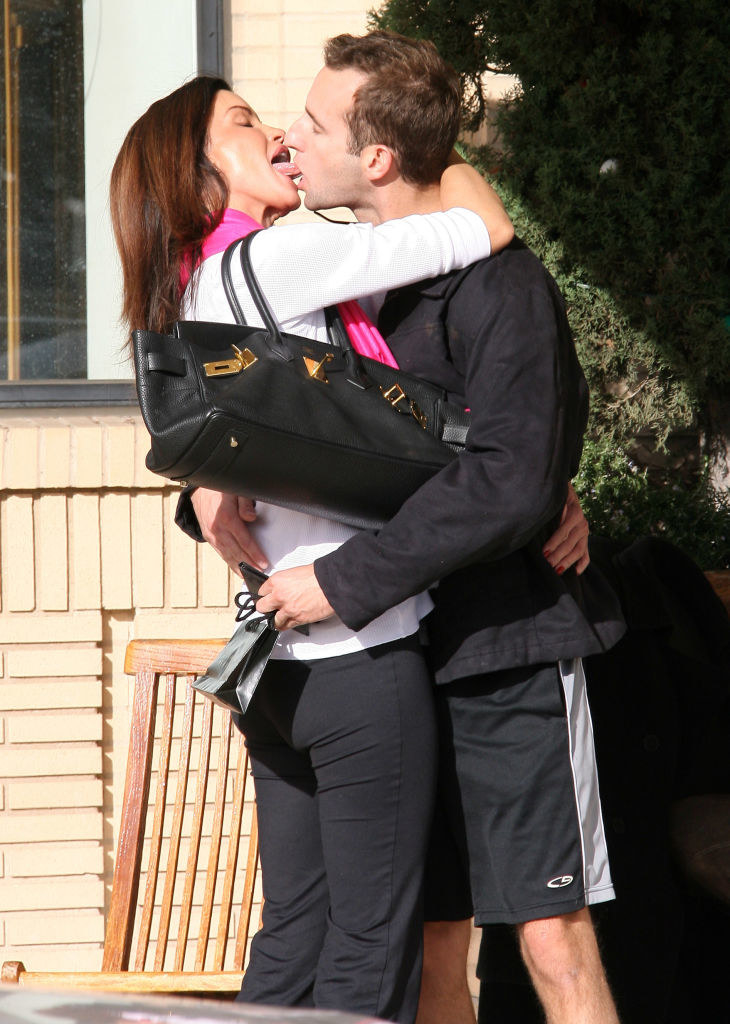 5.
Paris Hilton and Doug Reinhardt going in for a full mouth kiss, 2009.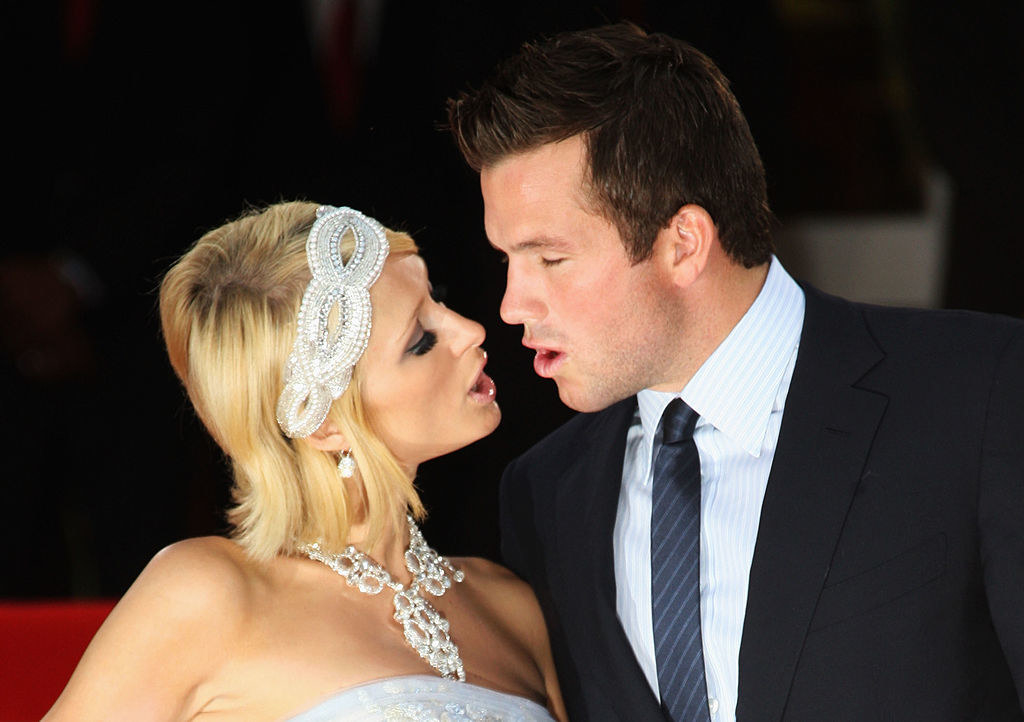 6.
Literally anytime Doug Hutchison and Courtney Stodden were pictured together in 2011.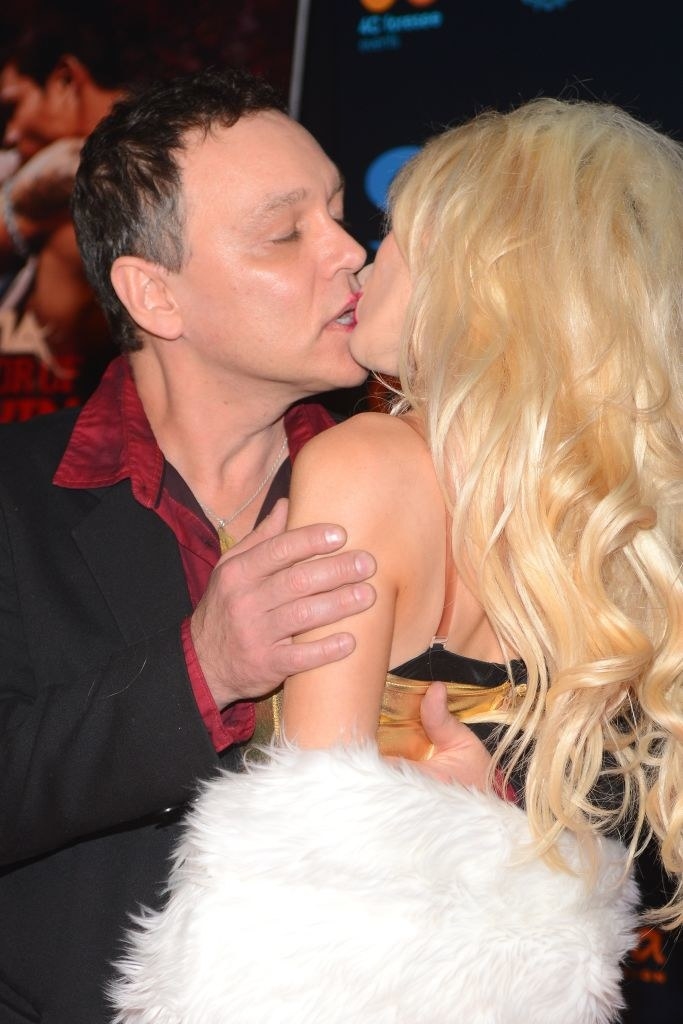 7.
Meryl Streep and Sandra Bullock full on Frenching, 2010.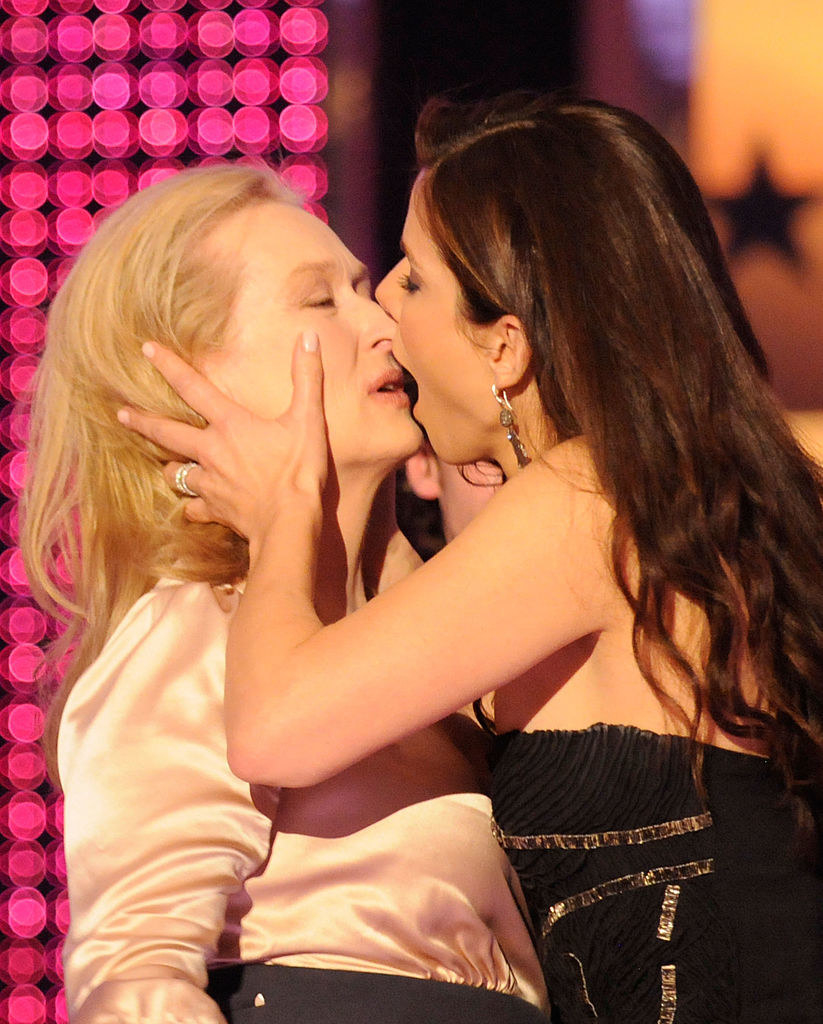 8.
Gene Simmons making me and Shannon Tweed very uncomfortable, 2012.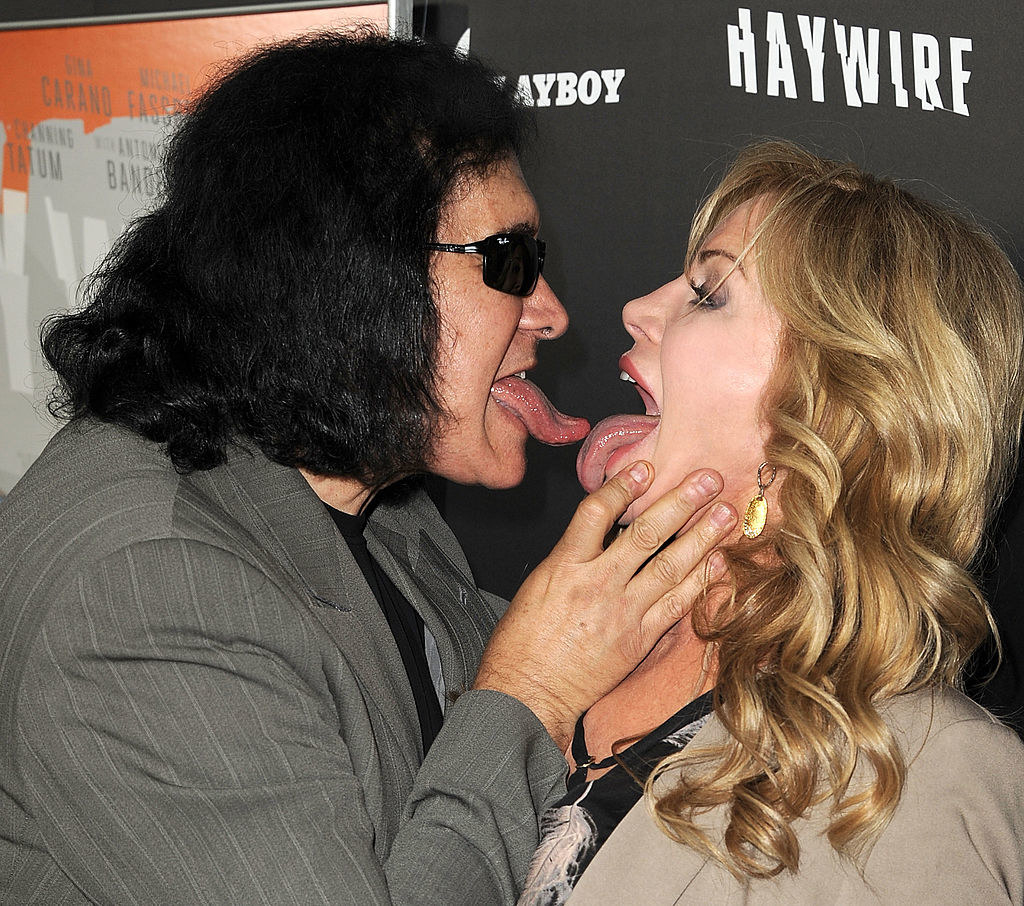 9.
David Hasselhoff trying to suck the life out of Hayley Roberts, 2012.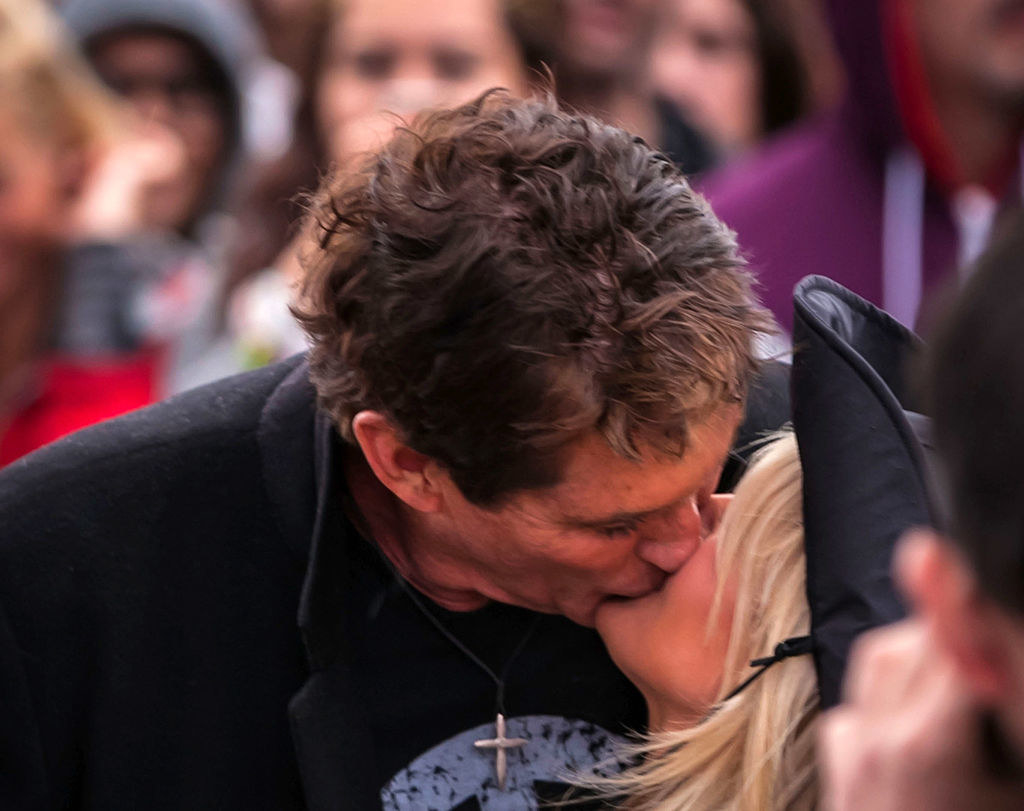 10.
This John Travolta peck that makes me want to die, 2012.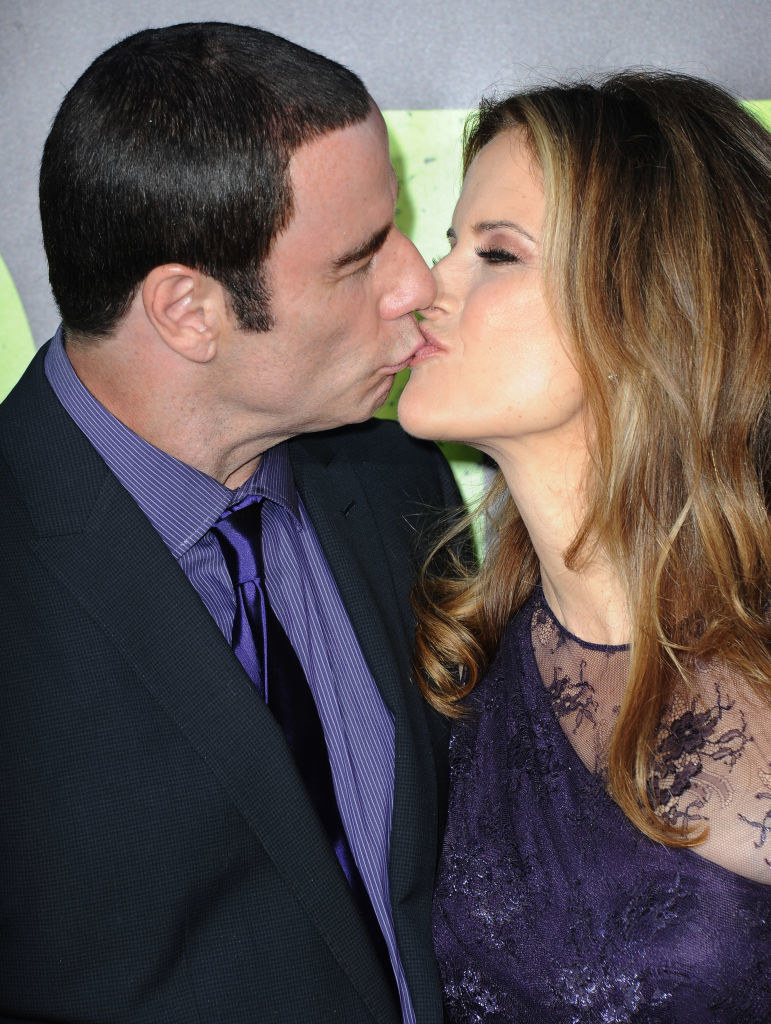 11.
Olivier Sarkozy squeezing Mary-Kate Olsen's head at a Knicks game, 2012.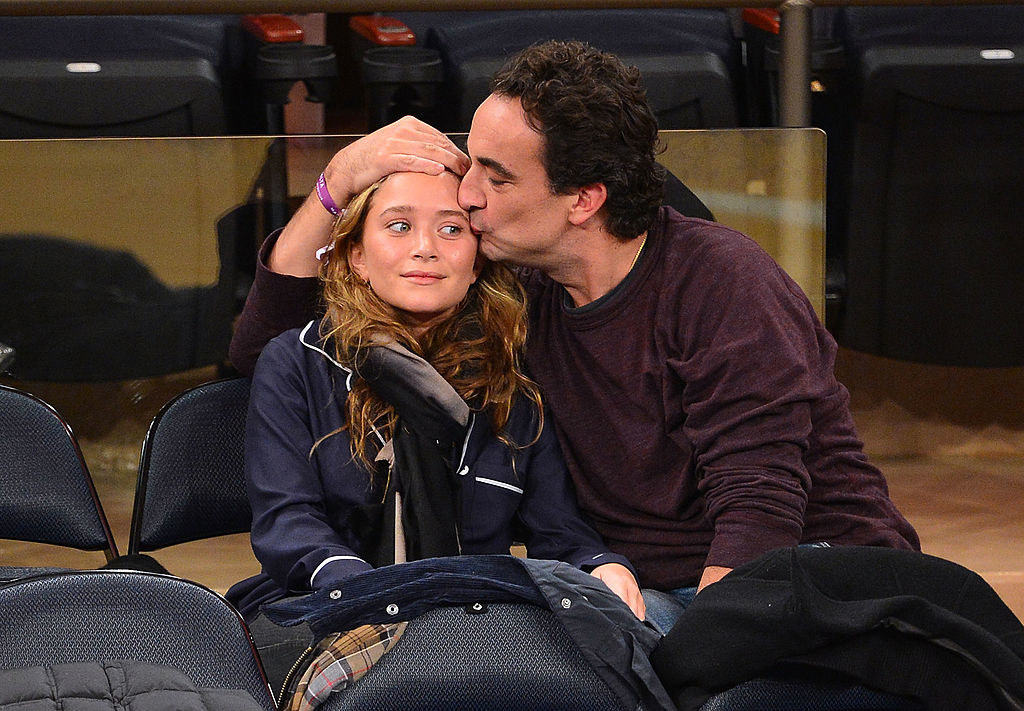 12.
Taylor Hackford going for tongue while Helen Mirren is clearly going for lips, 2013.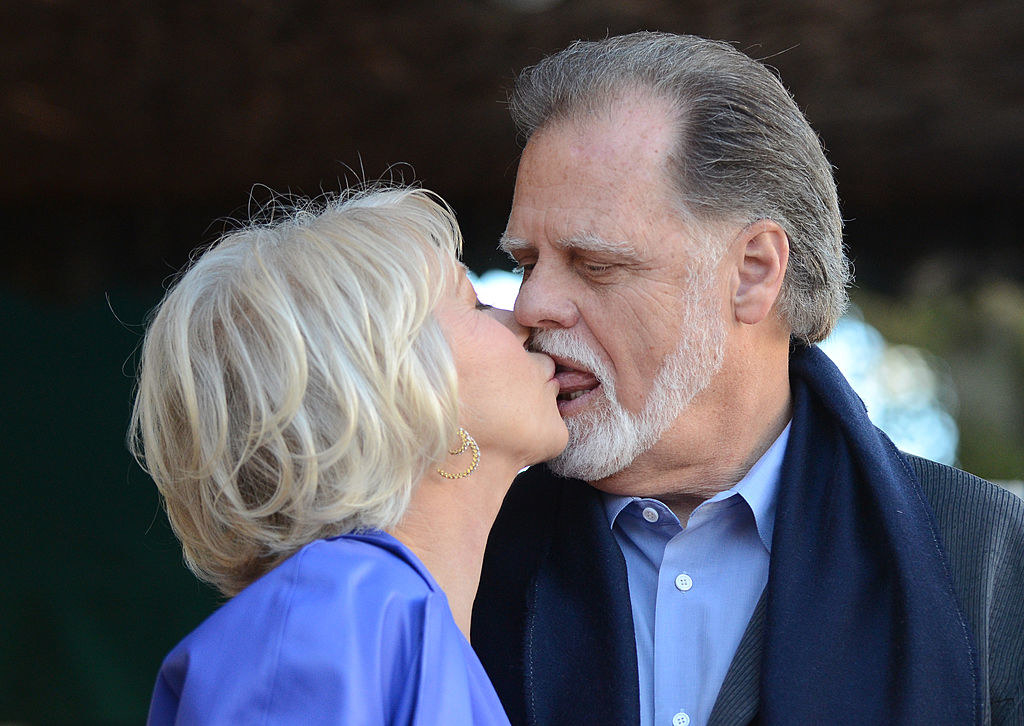 13.
Channing Tatum and Jenna Dewan's weird peck, 2013.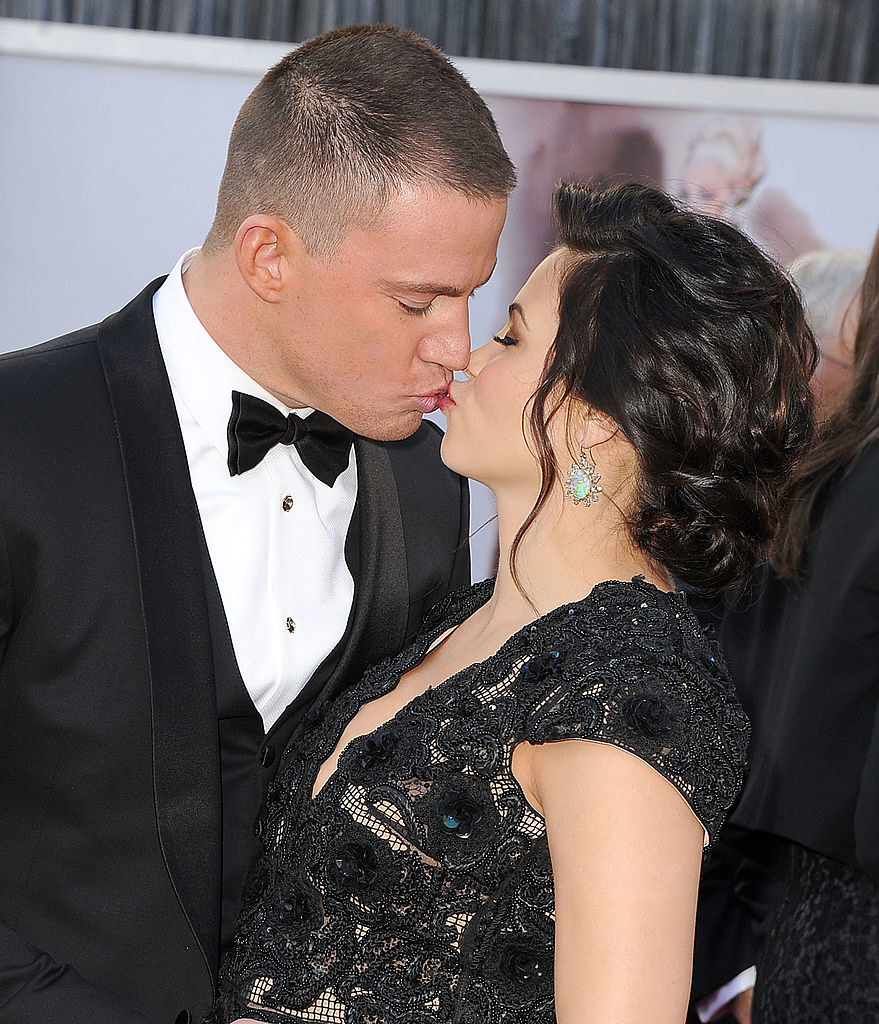 14.
Kanye West doing a double cheek grab with Kim Kardashian, 2015.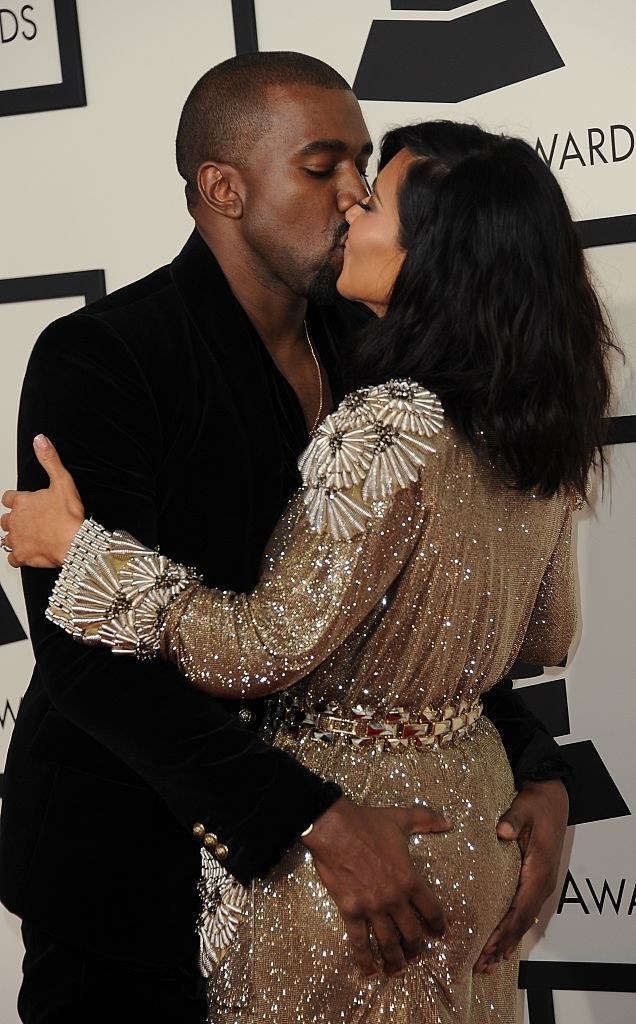 15.
Madonna kissing Drake at Cochella 2015 before: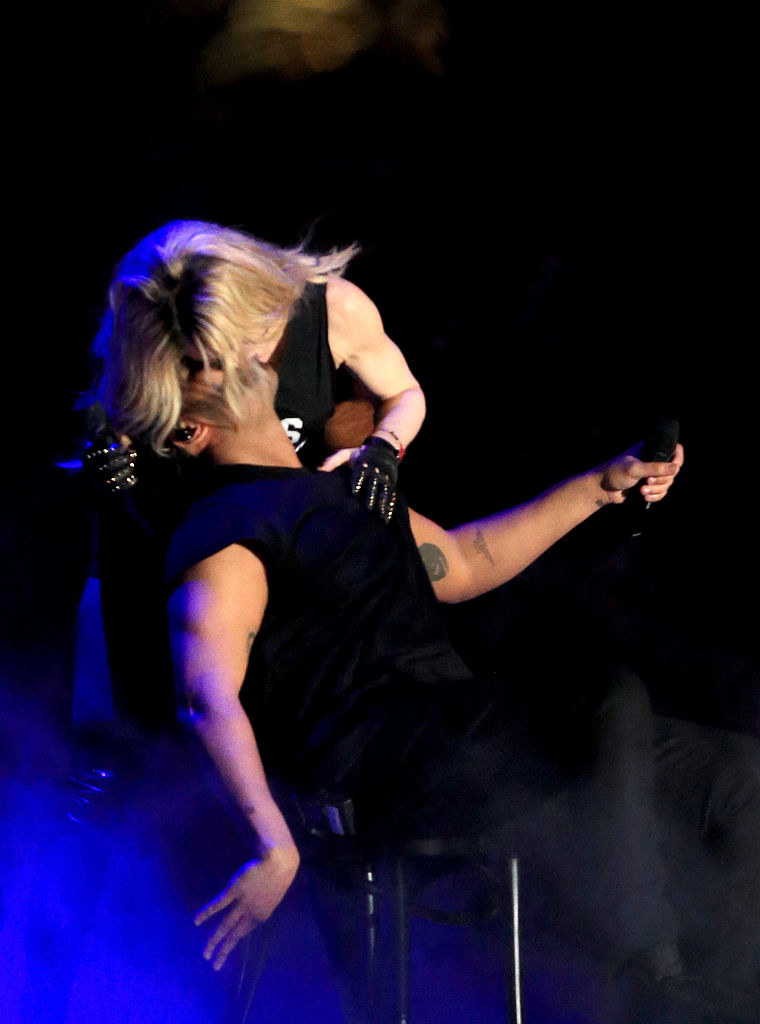 Madonna kissing Drake at Cochella 2015 after: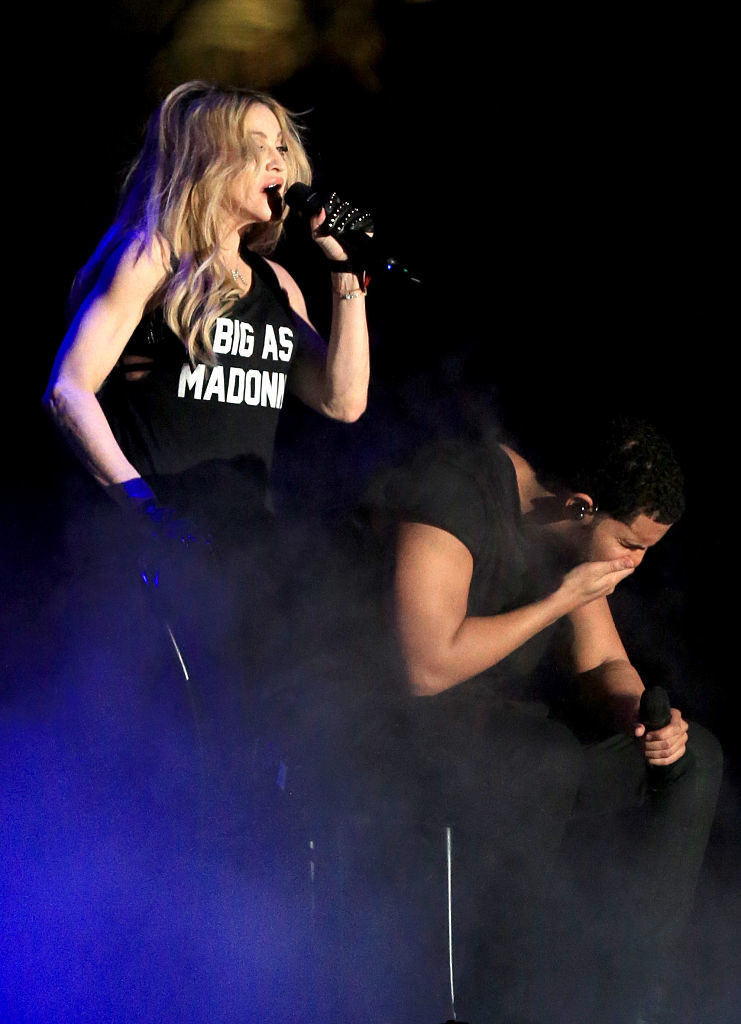 17.
Gene Simmons thrusting his crusty tongue towards Shannon Tweed's mouth, 2015.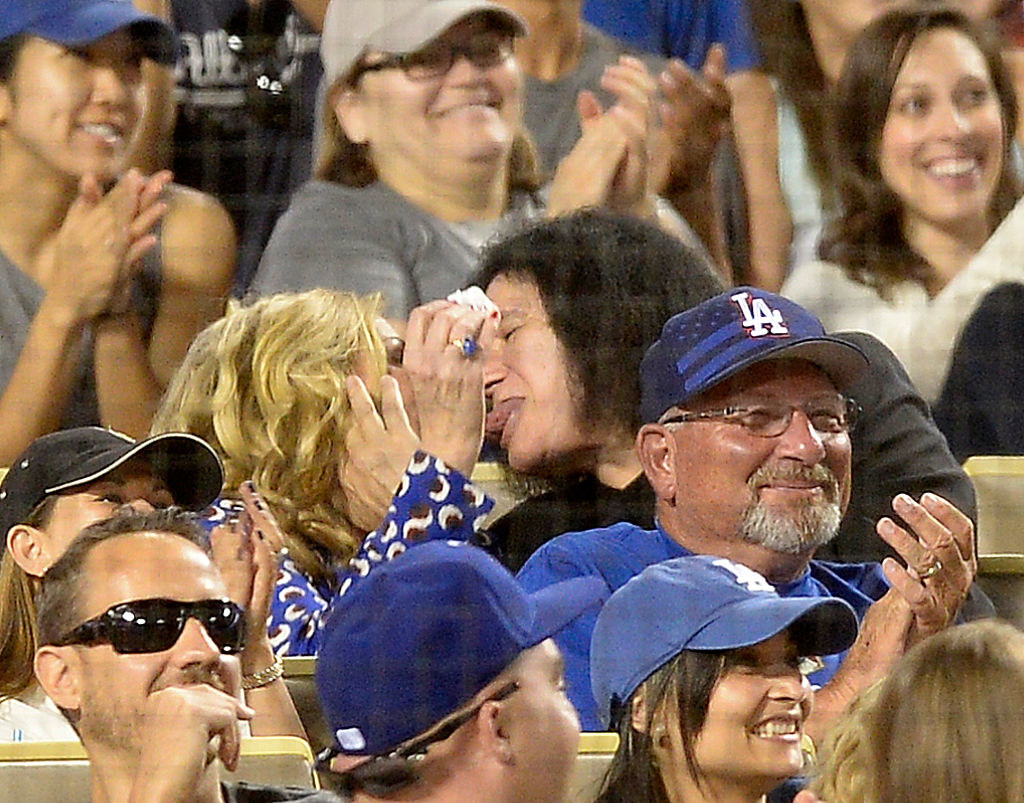 18.
Meghan Trainor and Charlie Puth making out literally for no reason, 2015.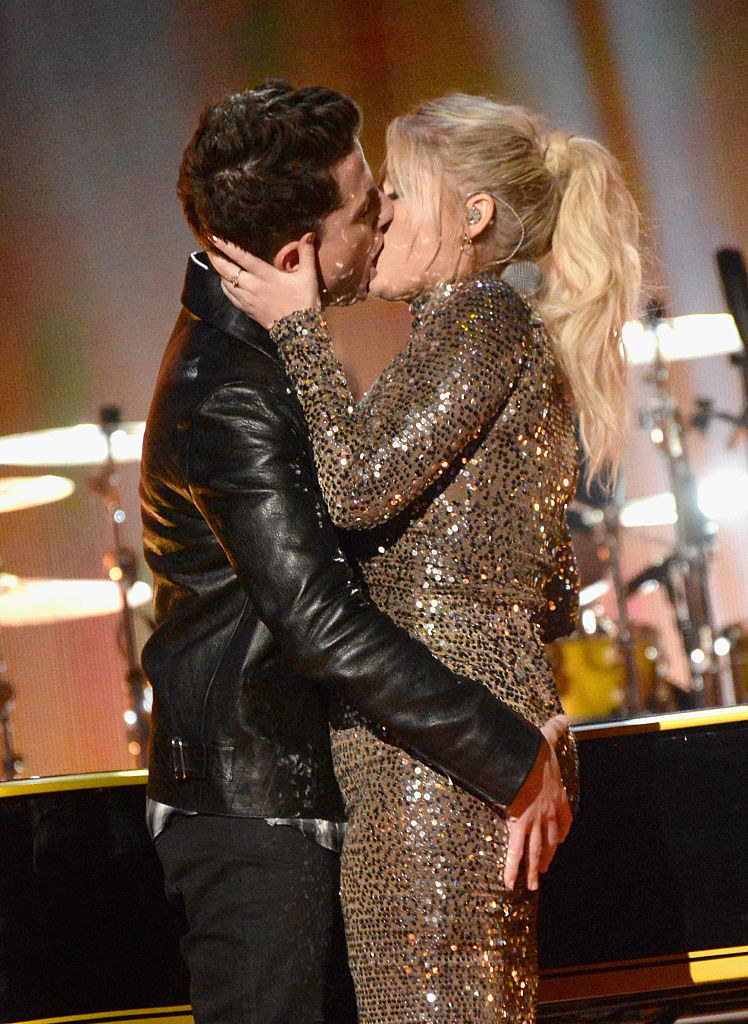 19.
Amber Rose and Wiz Khalifa tongue in tongue, 2011.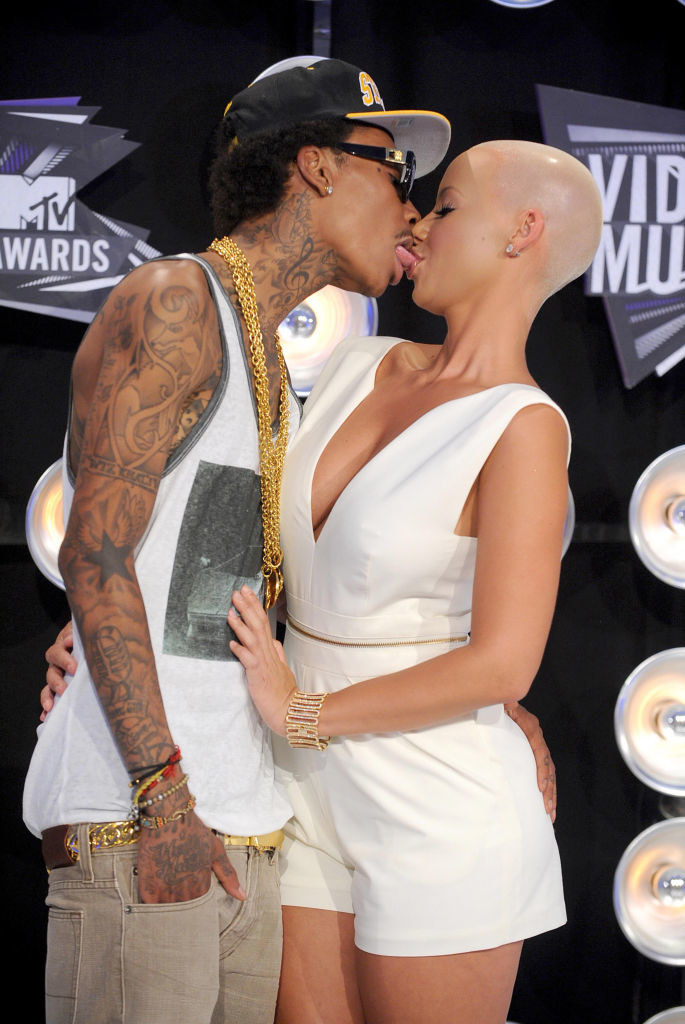 20.
Lil Xan sniffing Noah Cyrus' upper cheek, 2018.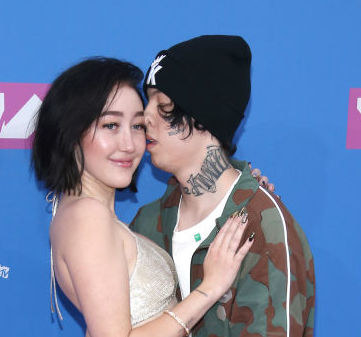 21.
Cardi B licking Offset's upper lip, 2019.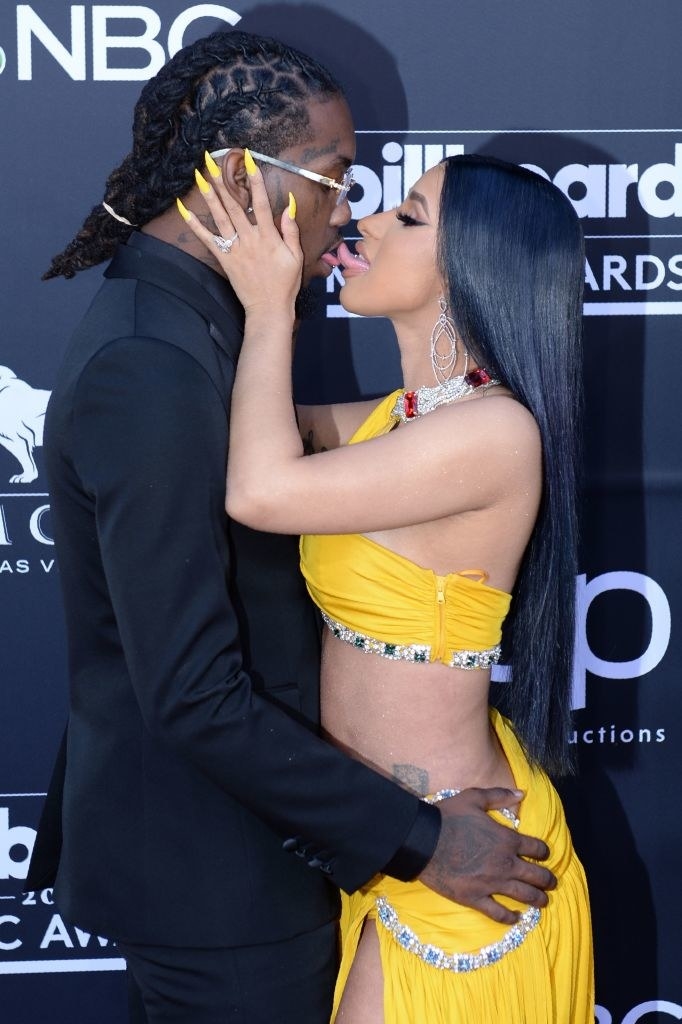 22.
Pete Davidson injecting his tongue into Kate Beckinsale at a hockey game, 2019.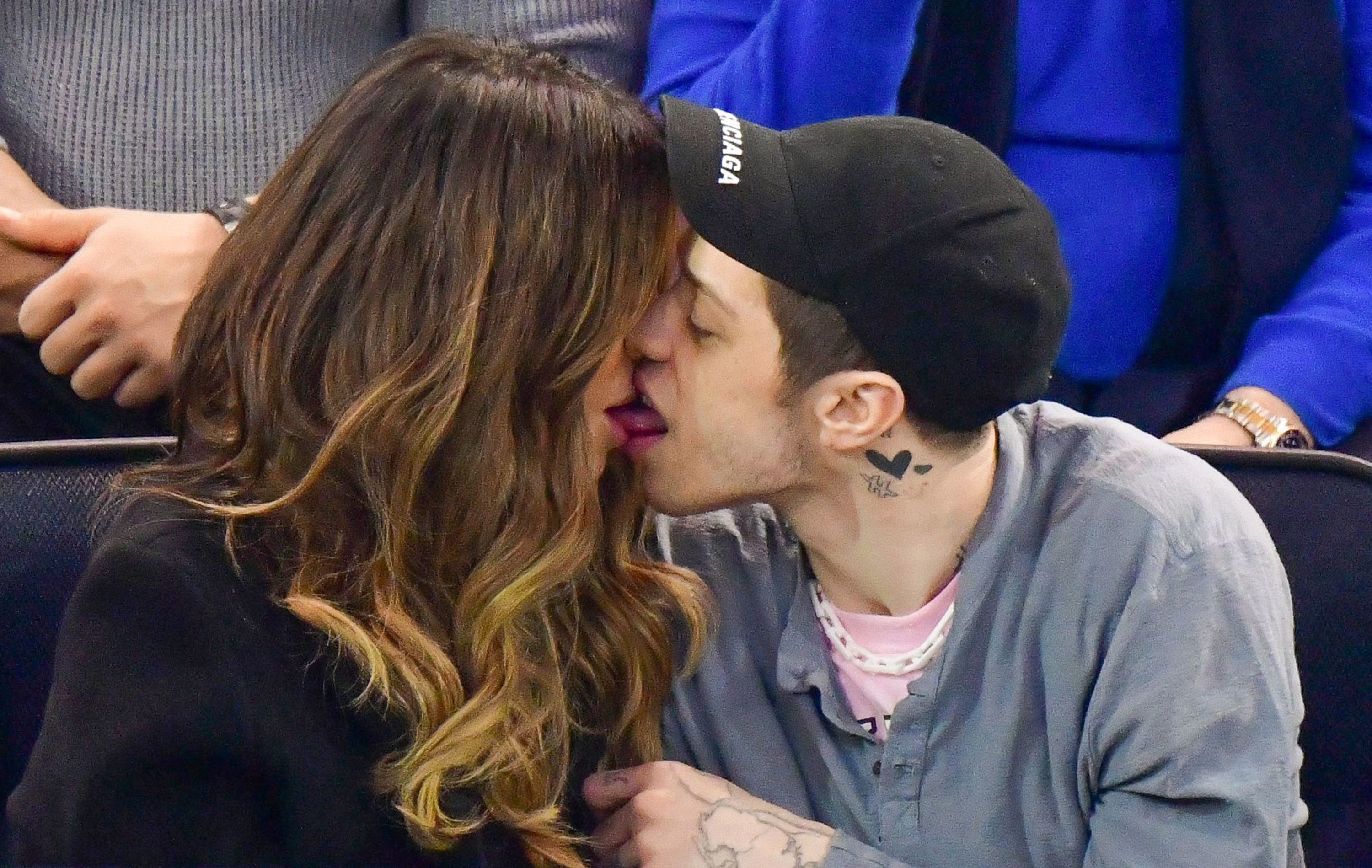 And Antoni just sitting there like...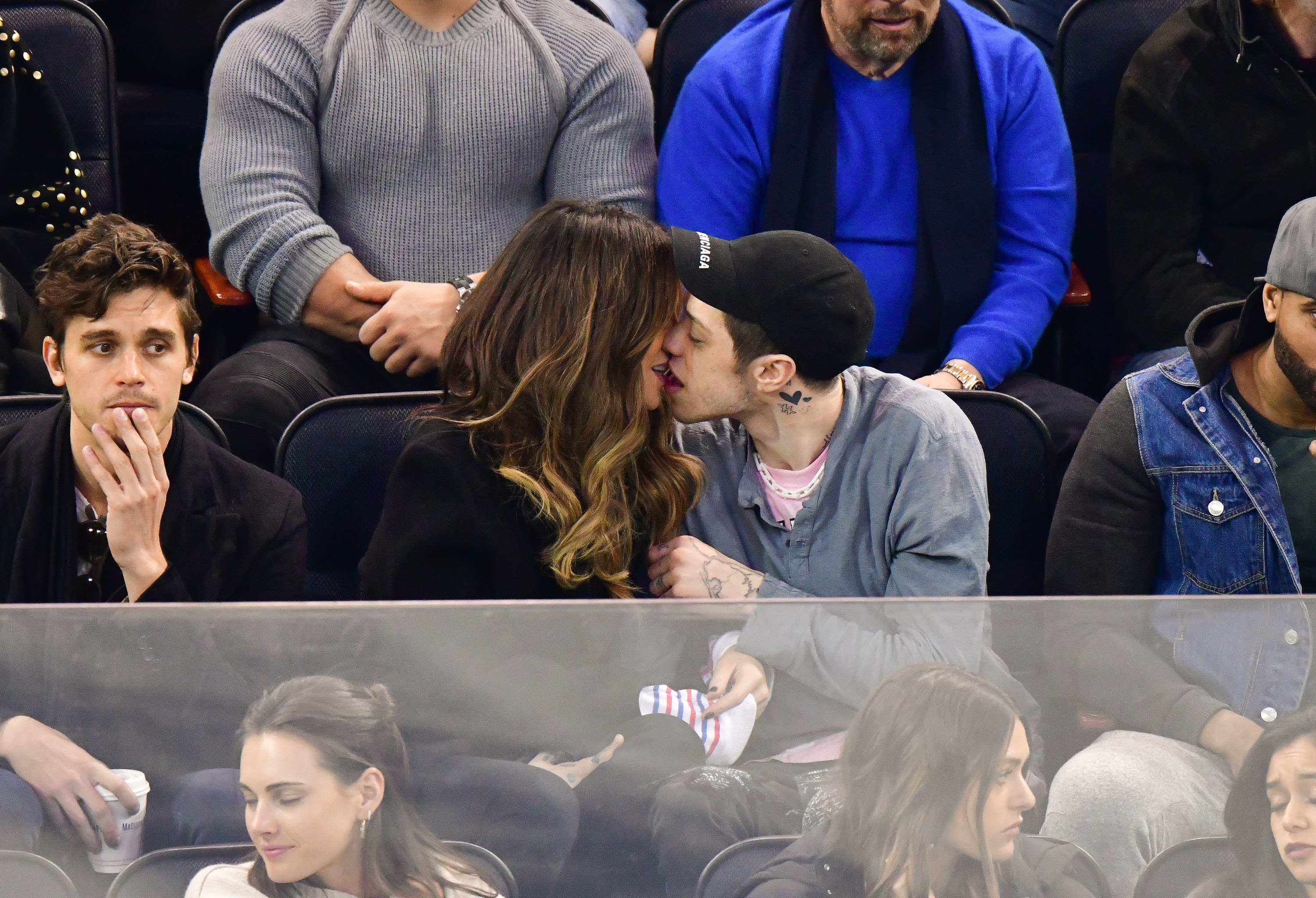 23.
And these virgins from the TLC show Virgin Diaries kissing for the first time, 2013.