1.
Kanye West and Kim Kardashian getting a little too intimate for my liking.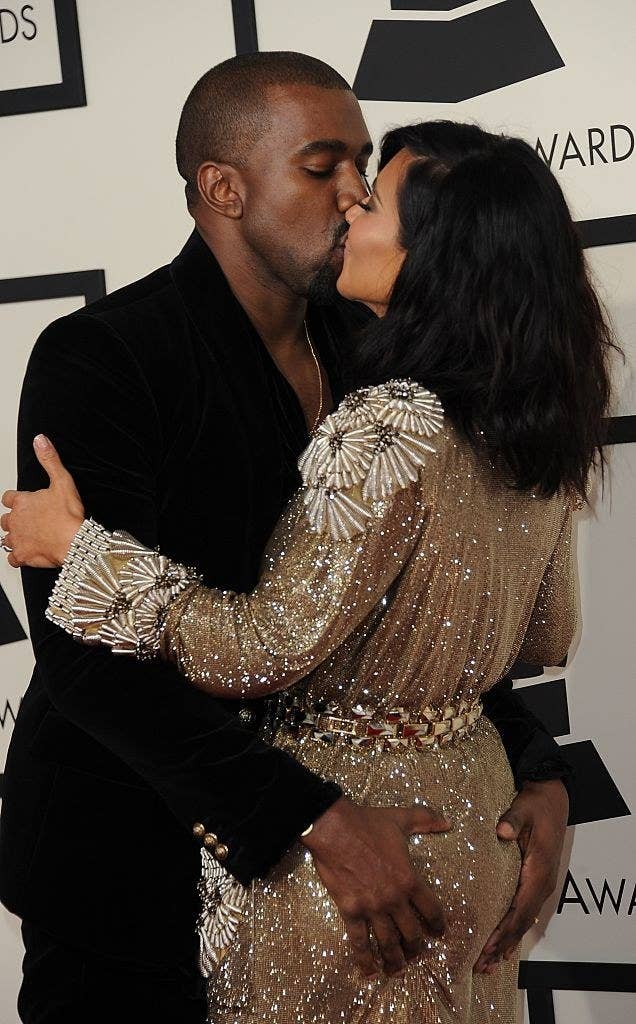 2.
Olivier Sarkozy squeezing Mary-Kate Olsen's head.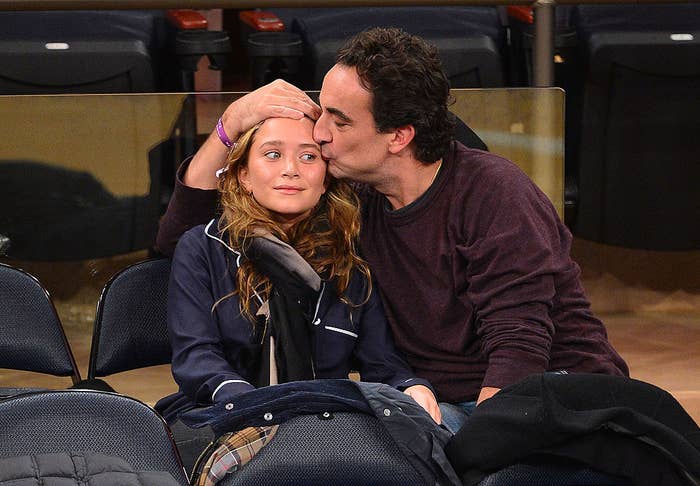 Yeah, nope.
3.
Meghan Trainor and Charlie Puth giving us everything we never wanted.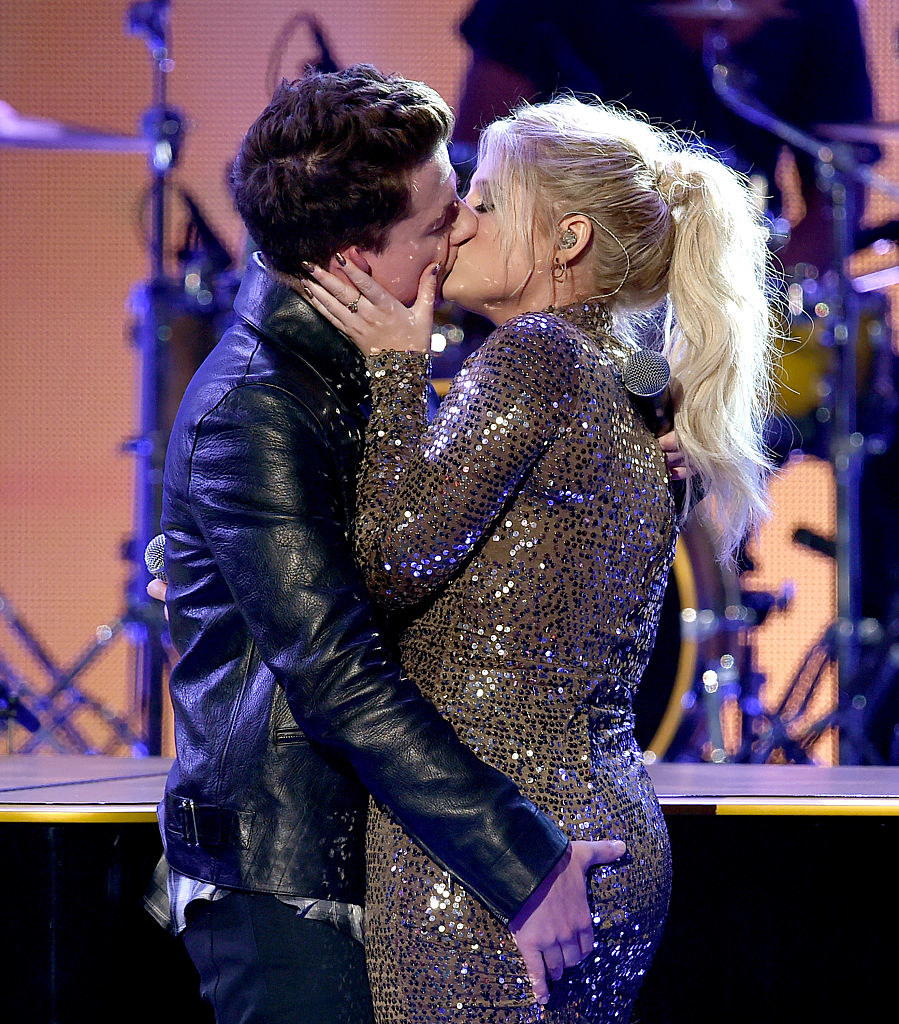 4.
Angelina Jolie casually kissing her brother.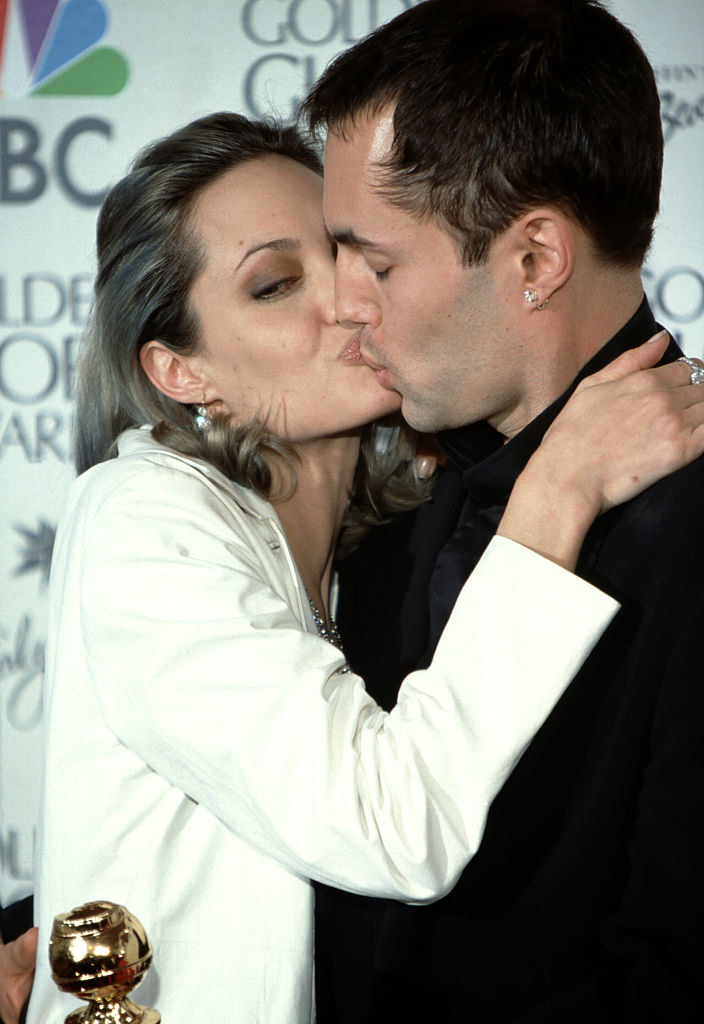 5.
Tom Cruise getting frisky with Katie Holmes.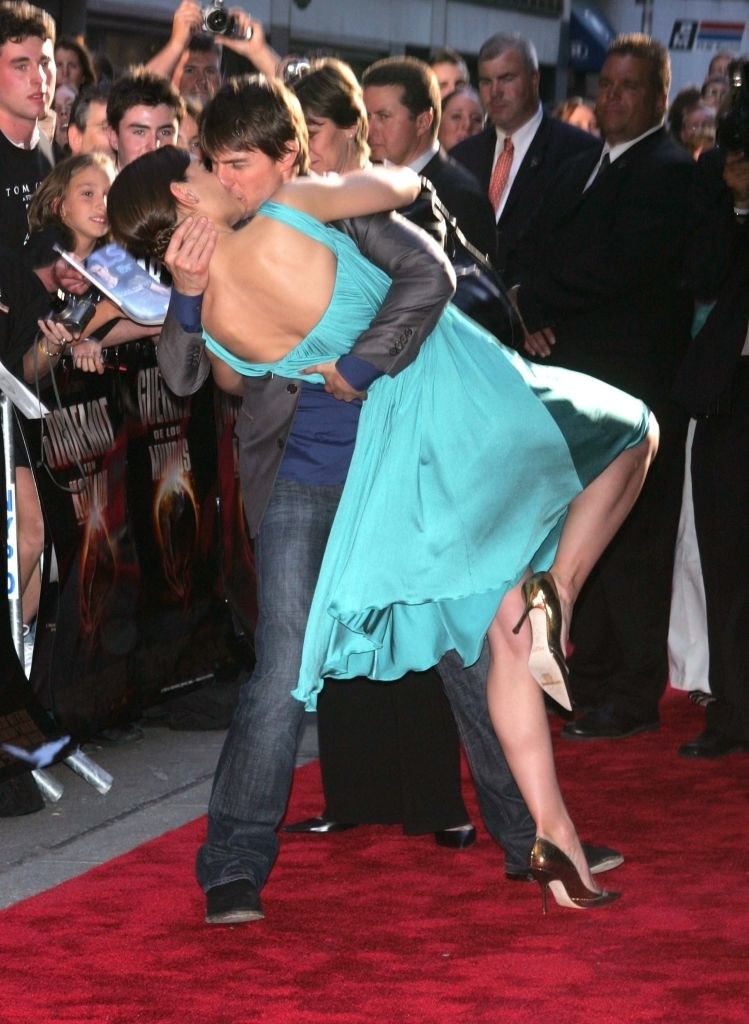 Same, girl.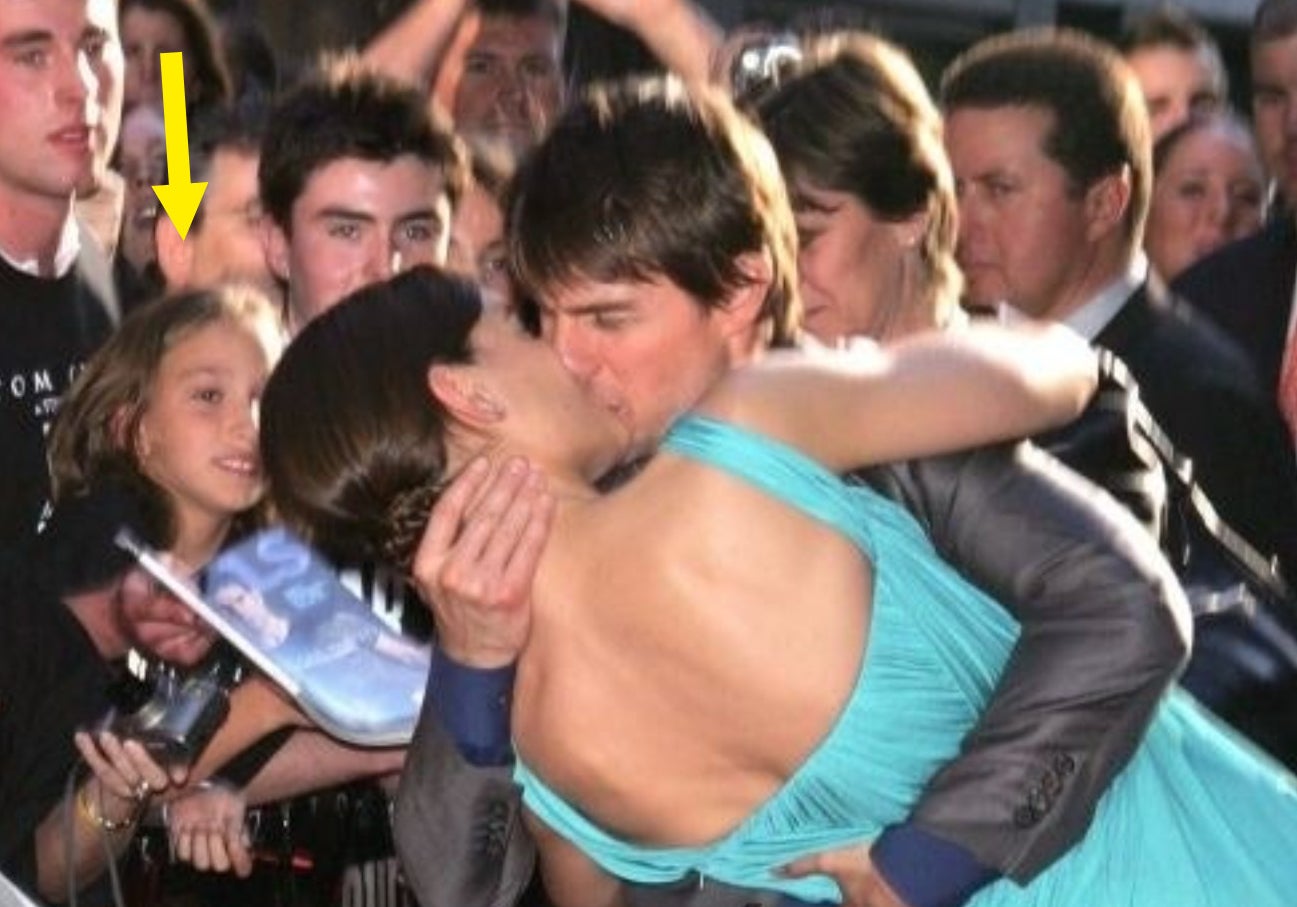 6.
Madonna deep in Drake's mouth.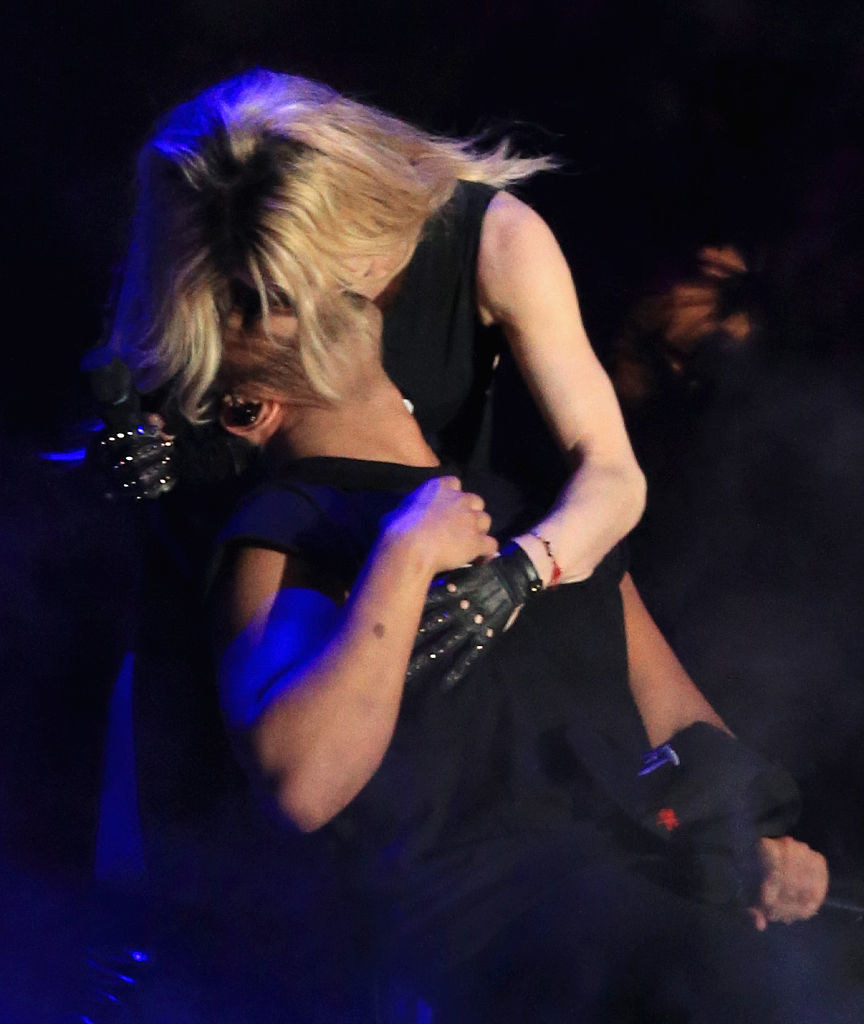 Very deep apparently.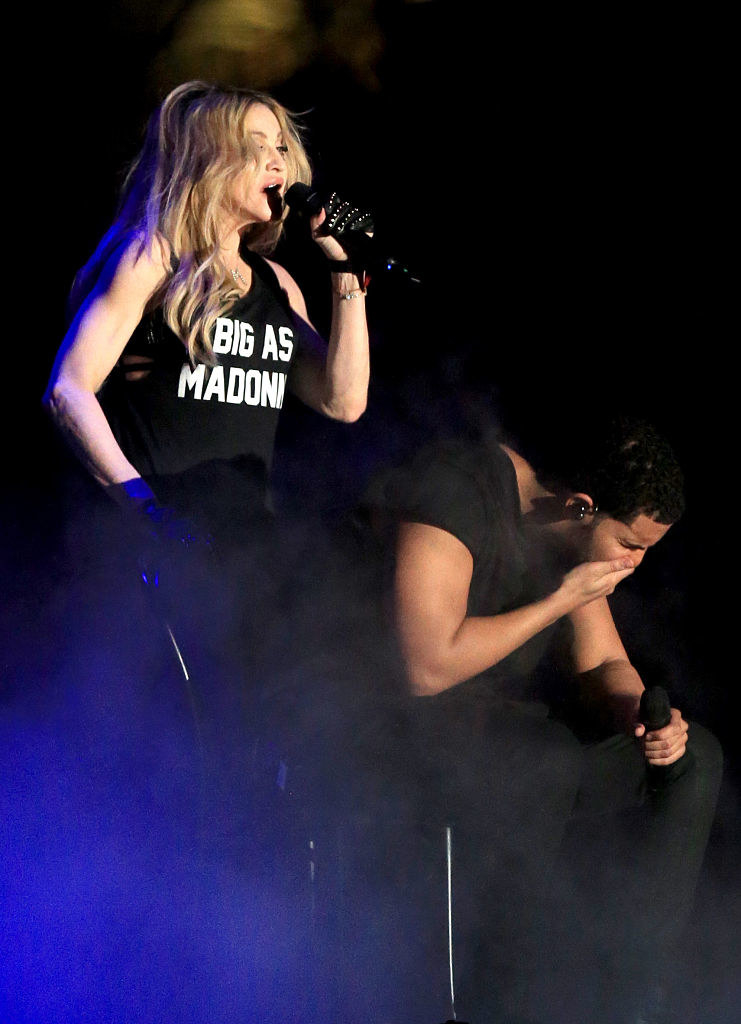 7.
Al and Tipper Gore in full embrace.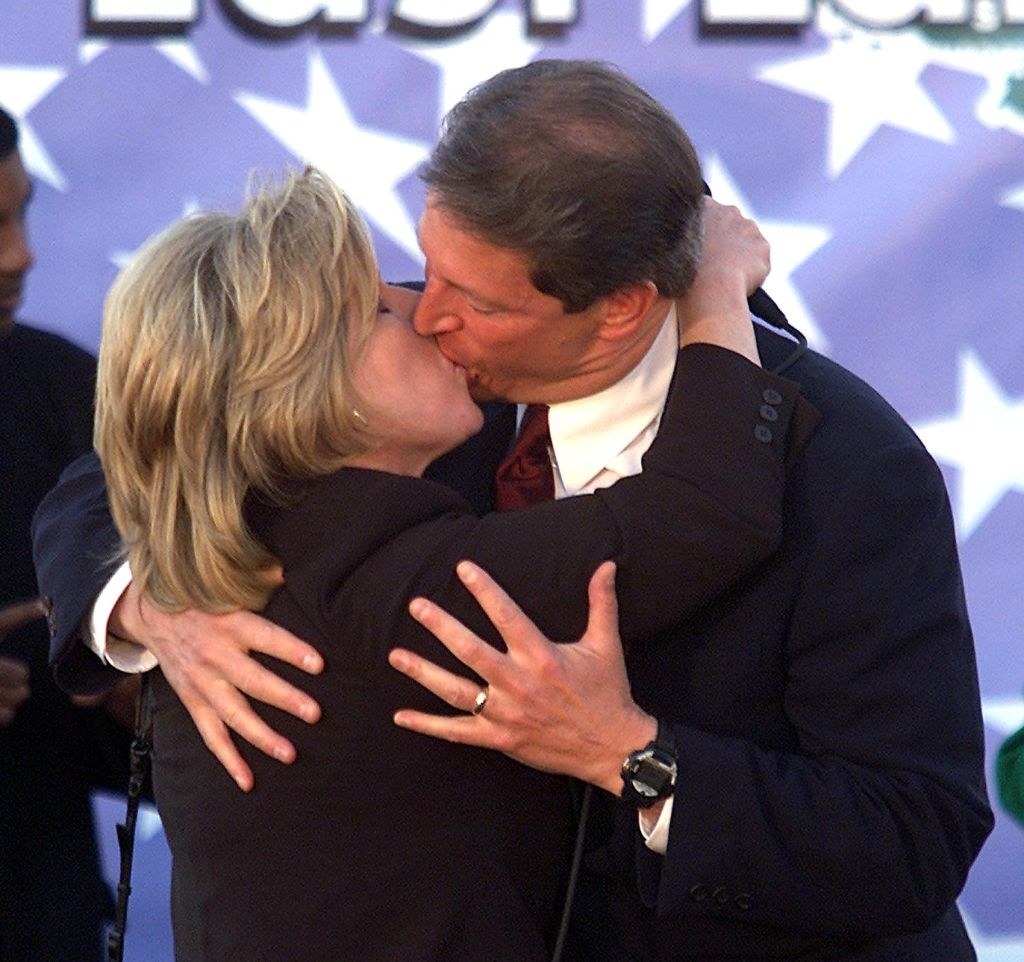 These two couldn't keep their hands off of each other.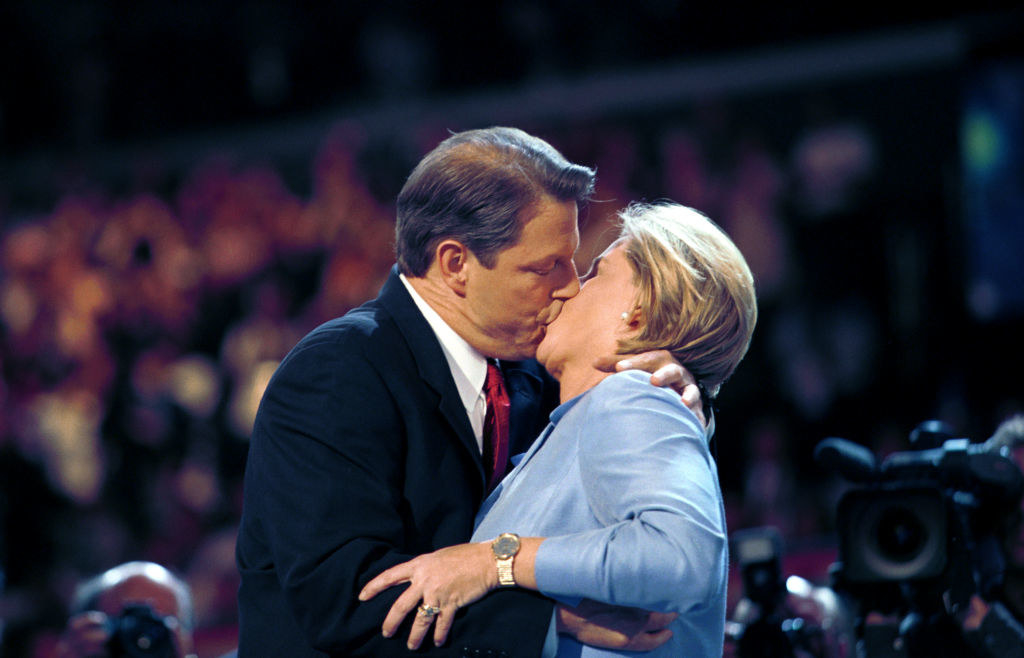 Let her breathe, Al!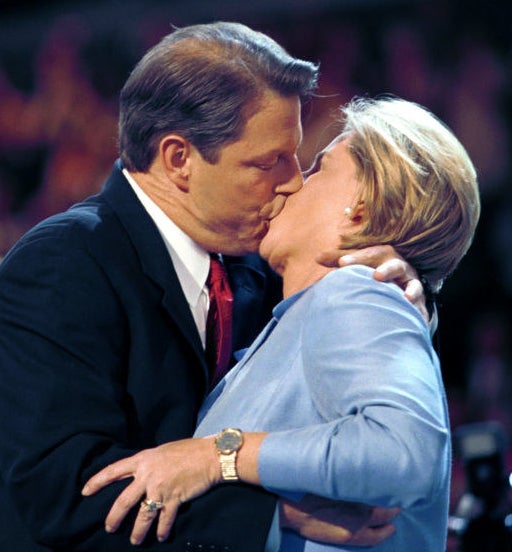 8.
James Corden fully in on David Walliams.
10.
Every time Angelina Jolie made out with Billy Bob Thornton.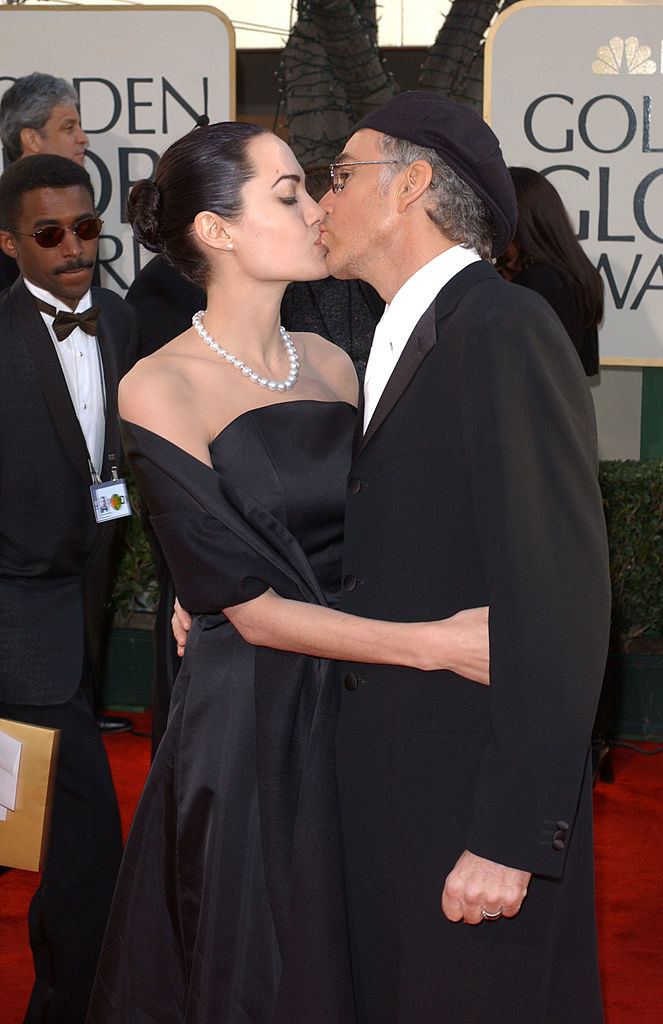 11.
Jessica Simpson selling her edible lotion while open-eyed kissing Nick Lachey.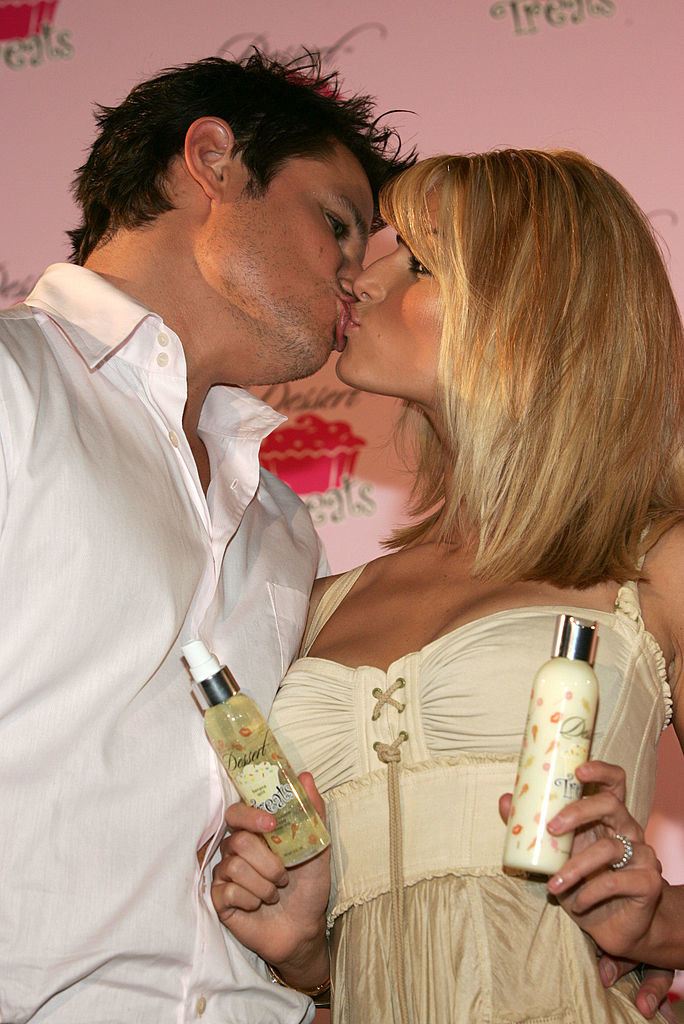 12.
Tom and Katie missing each other's lips.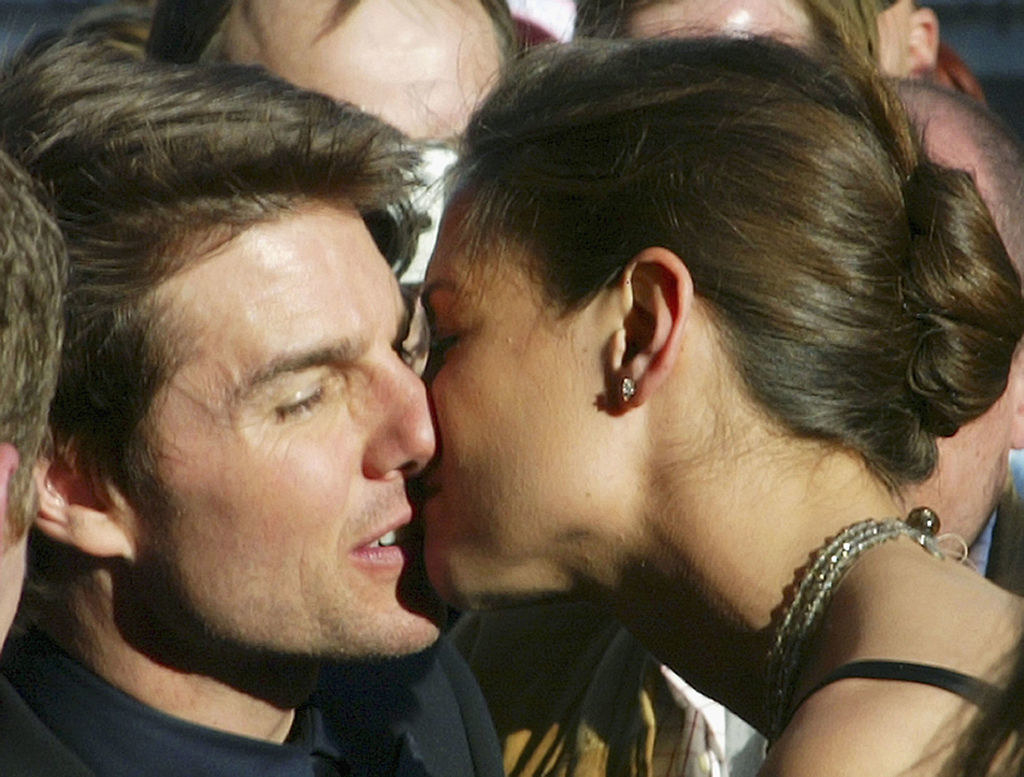 13.
Nicole Kidman questioning her life choices.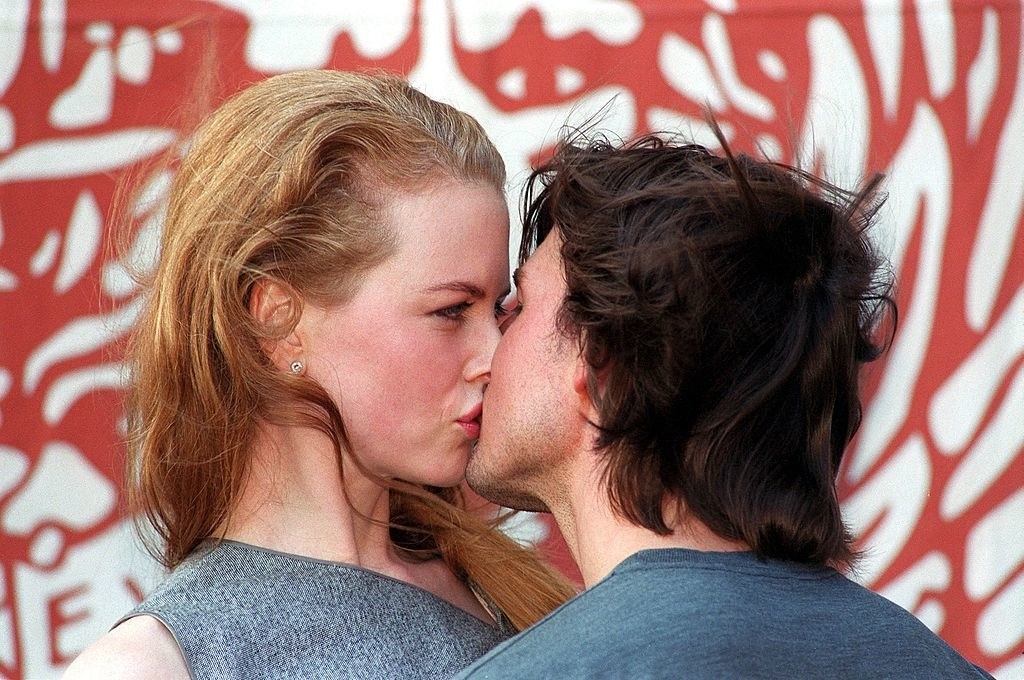 14.
John Travolta sneaking up on Scarlett Johansson.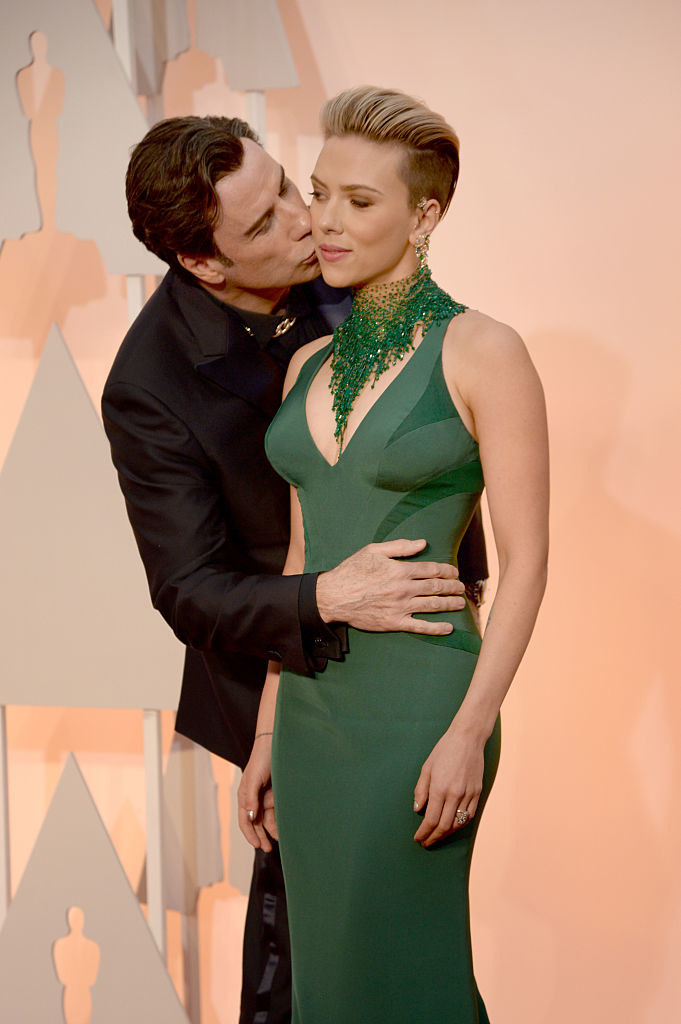 15.
Kim Kardashian and Kris Humphries 17 hours into their 72-day relationship.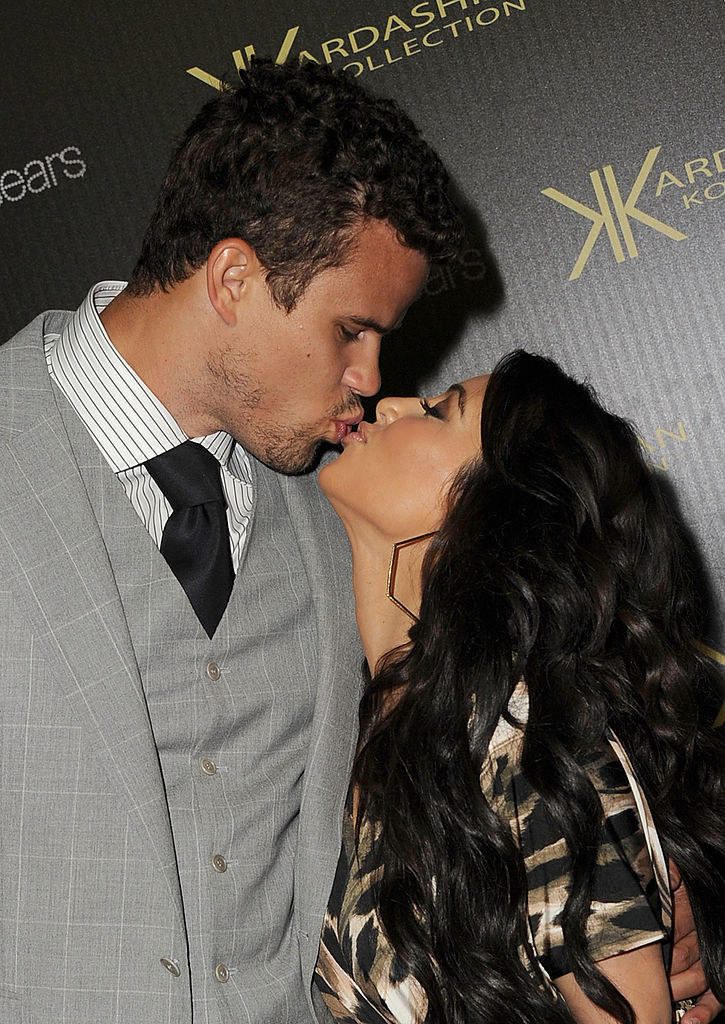 16.
Shane Warne biting Elizabeth Hurley's lip.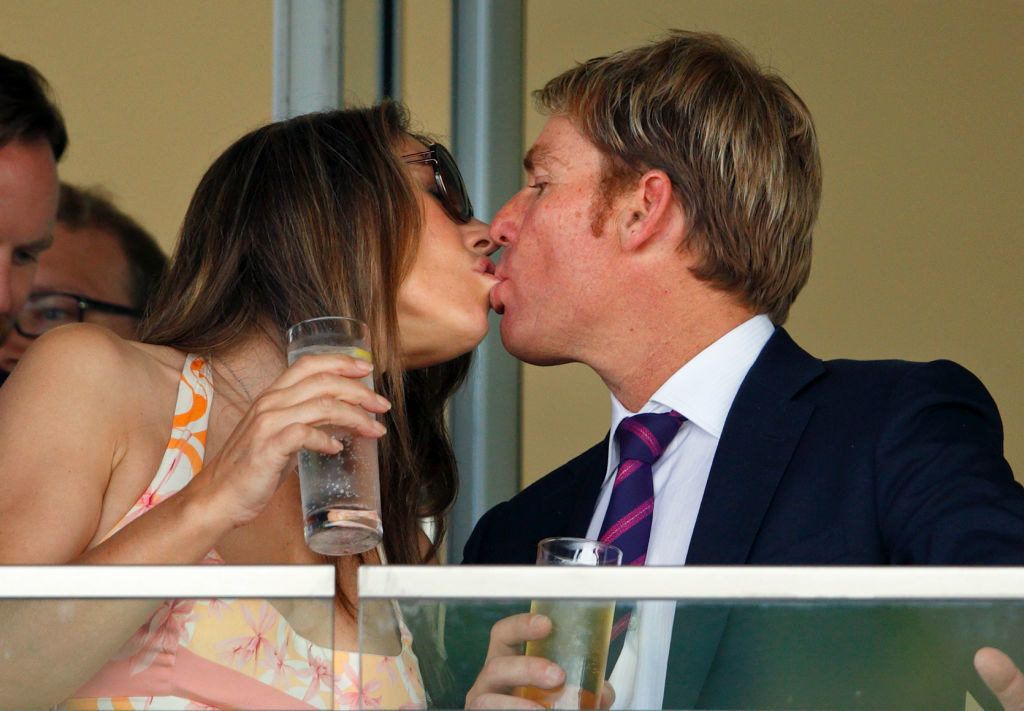 Ow?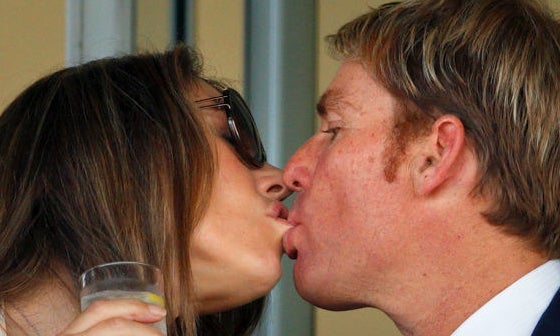 17.
Janice Dickinson and some guy.
Cute?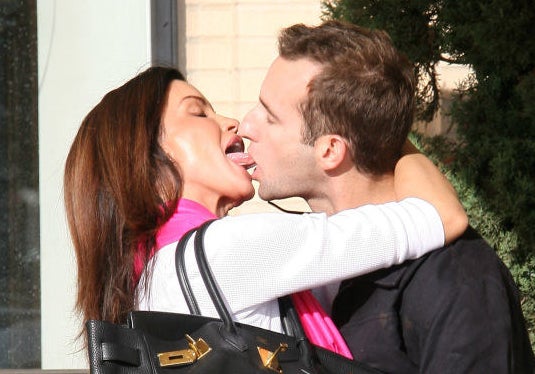 18.
Paris Hilton and Doug Reinhardt right before the magic moment.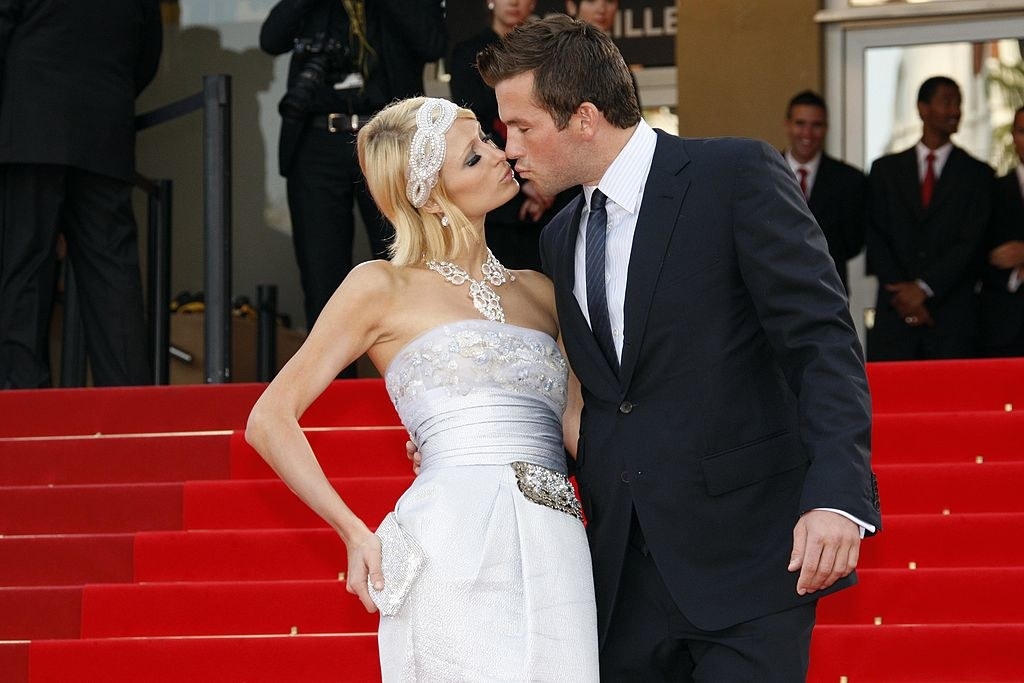 So romantic.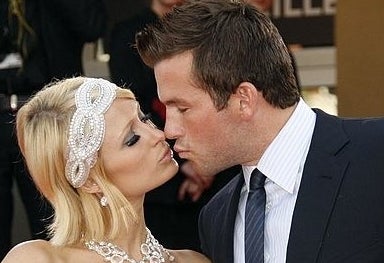 19.
Gene Simmons, Shannon Tweed, and both of their tongues.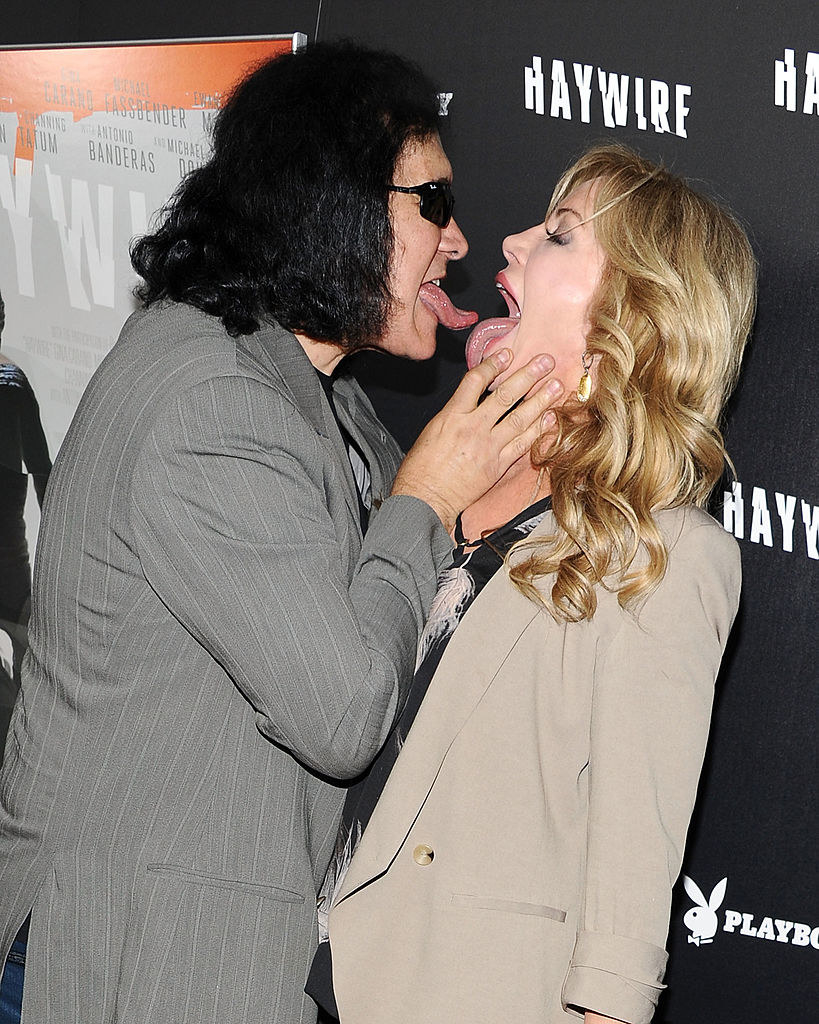 20.
Helen Mirren and her husband going full tongue.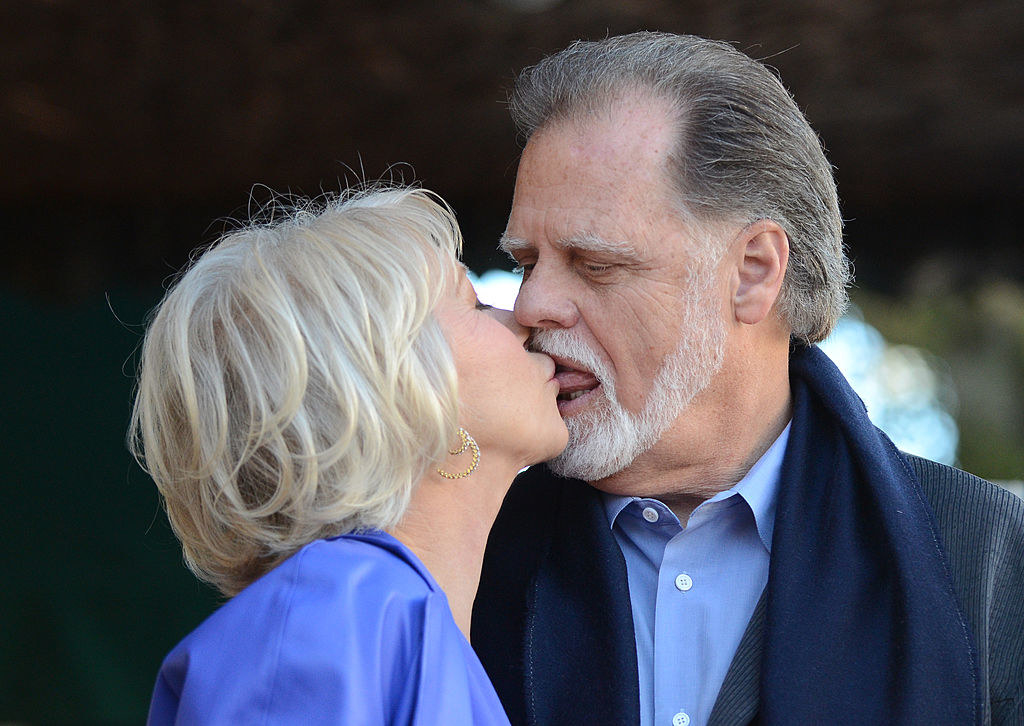 21.
Lena Dunham trying it with Brad Pitt.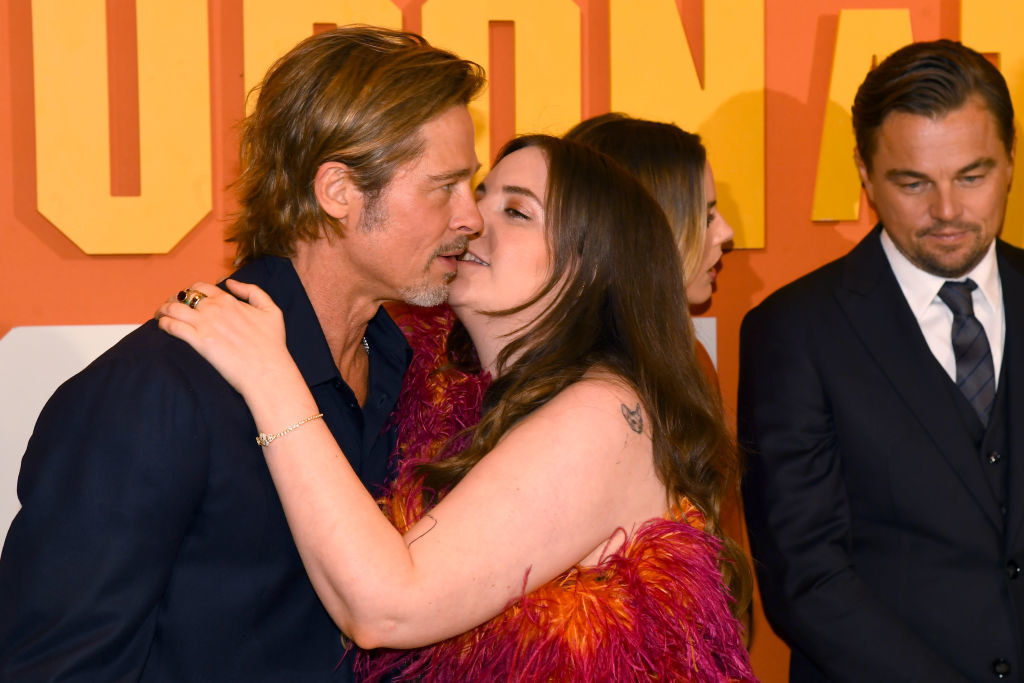 22.
Lil Xan falling on Noah Cyrus' face.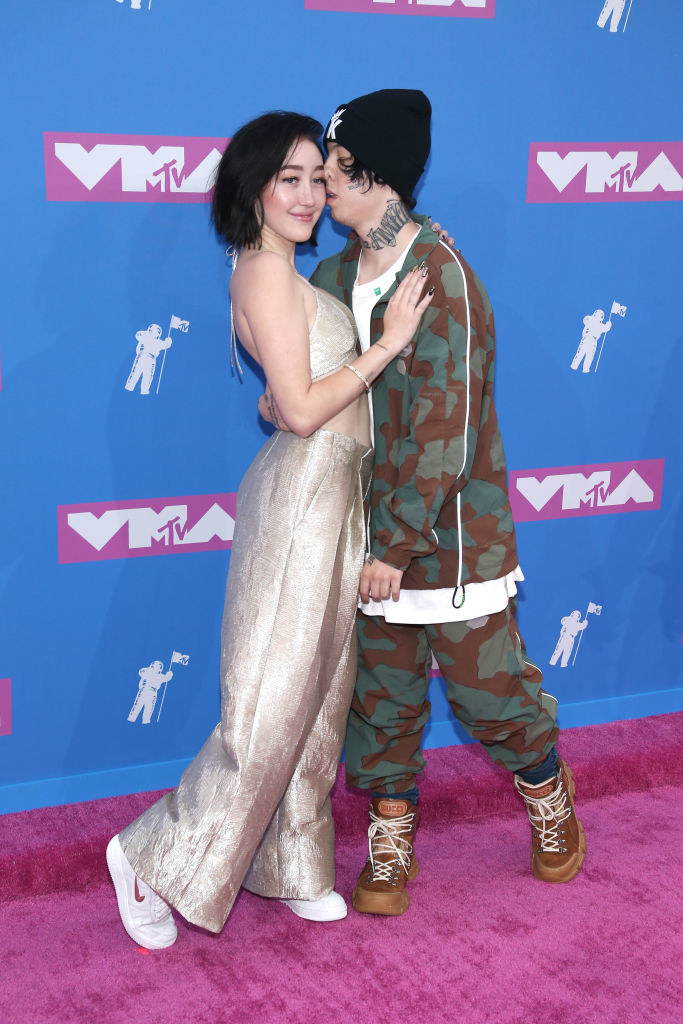 He seems comfortable.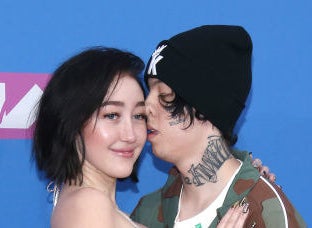 23.
Amber Rose and Wiz Khalifa tongue twisting.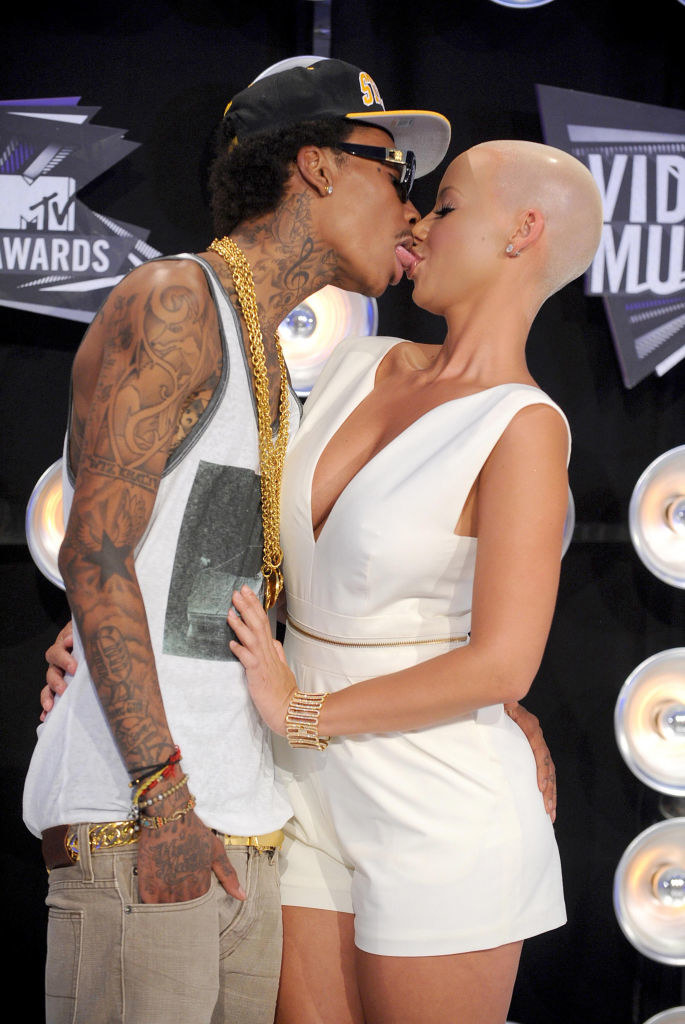 24.
Oprah thrilled to get a kiss from GWB.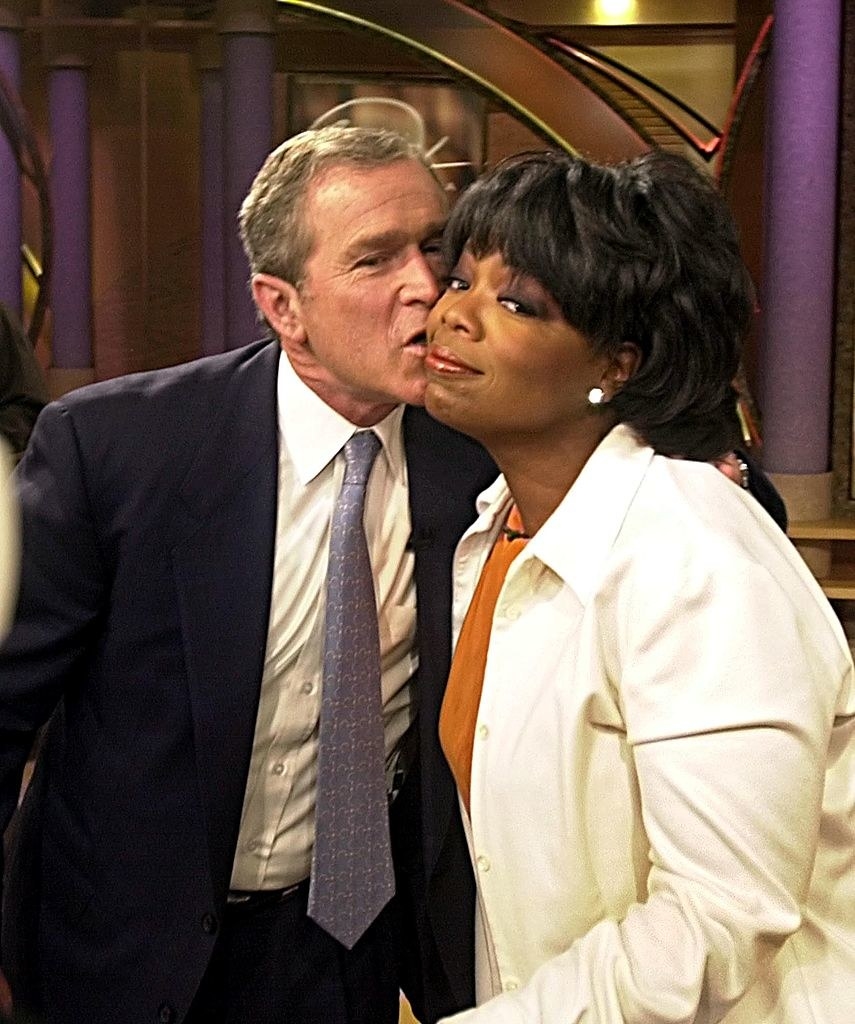 25.
Michael Cera doing anything he can to avoid this situation.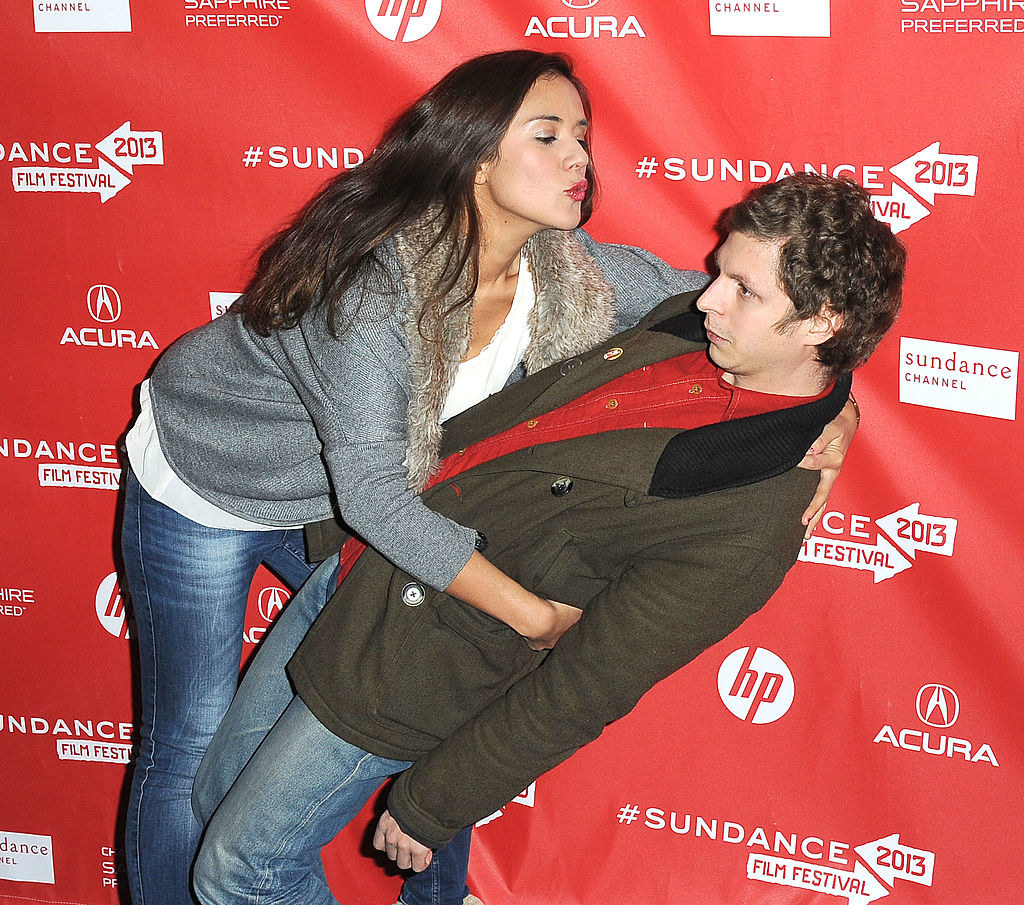 26.
Ben Affleck and Jennifer Lopez in better times.
27.
Another totally romantic kiss from Tom and Katie.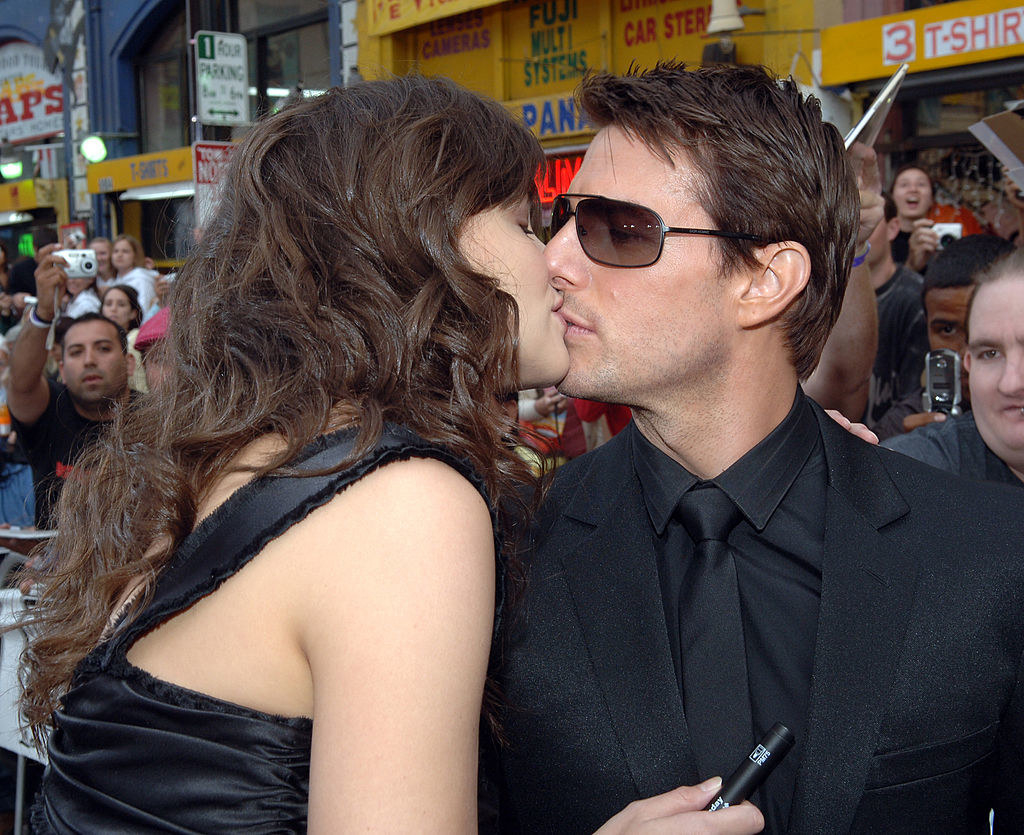 28.
Nick Cannon realizing things.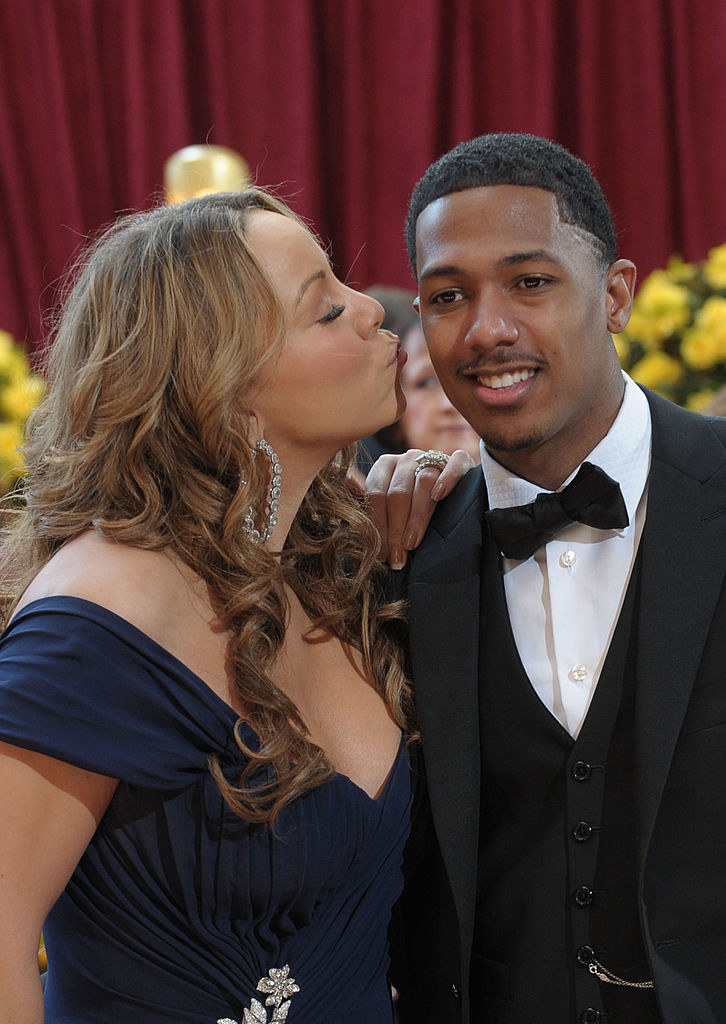 29.
And Pete Davidson and Kate Beckinsale sitting next to Antoni while they make out.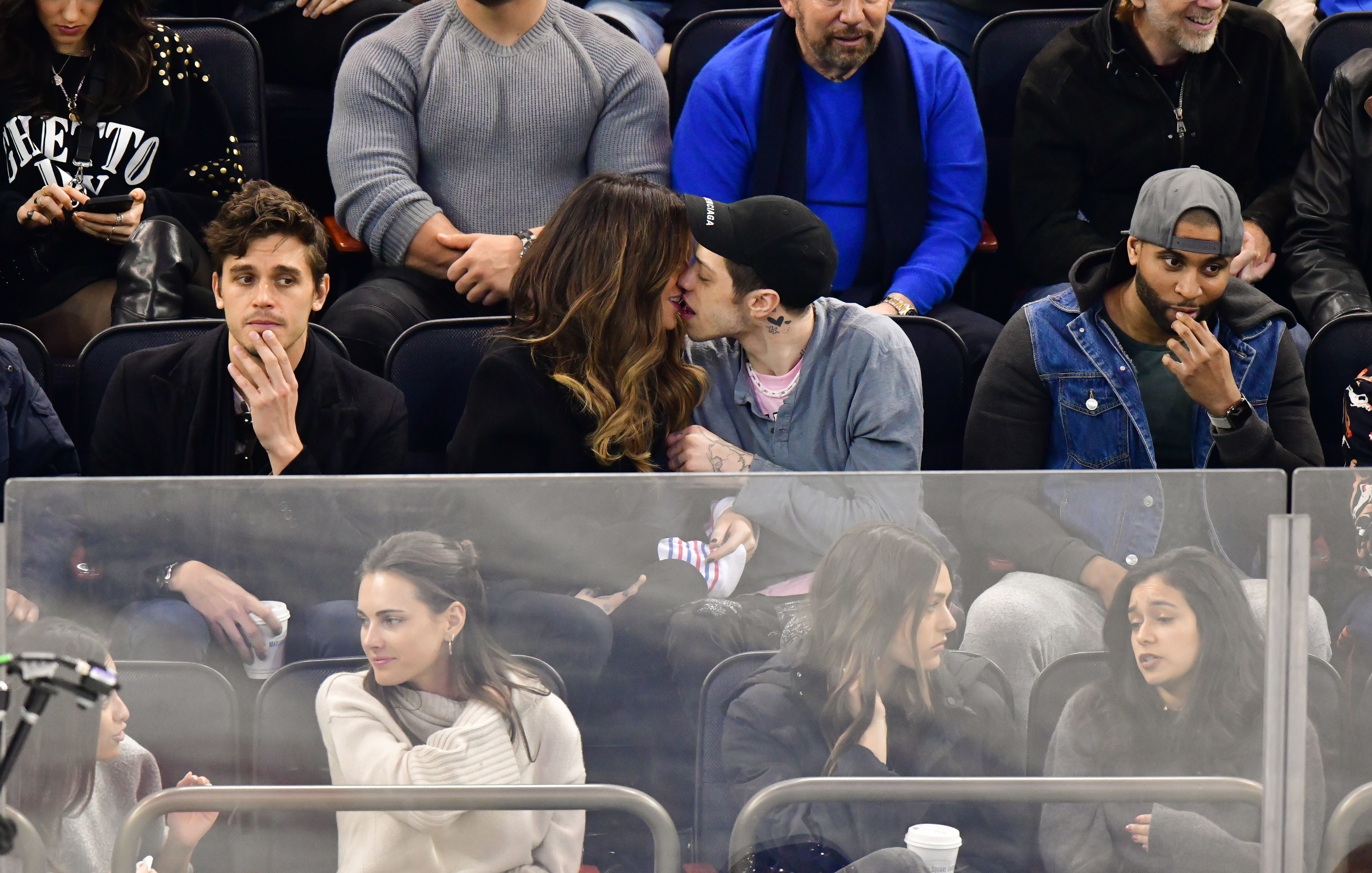 Same.