If there's one thing 2016 will be remembered for, it's that 2016 was the year Ryan Gosling got hot again.
In celebration of that, here are 22 times Ryan Gosling made me horny in 2016! Enjoy.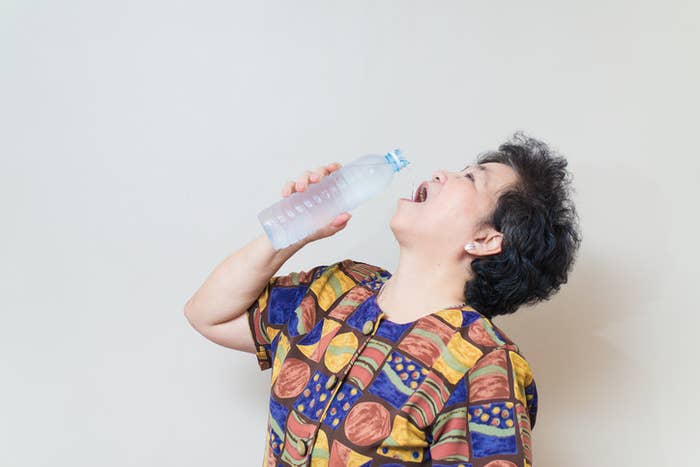 1.
When he drank out of a cup.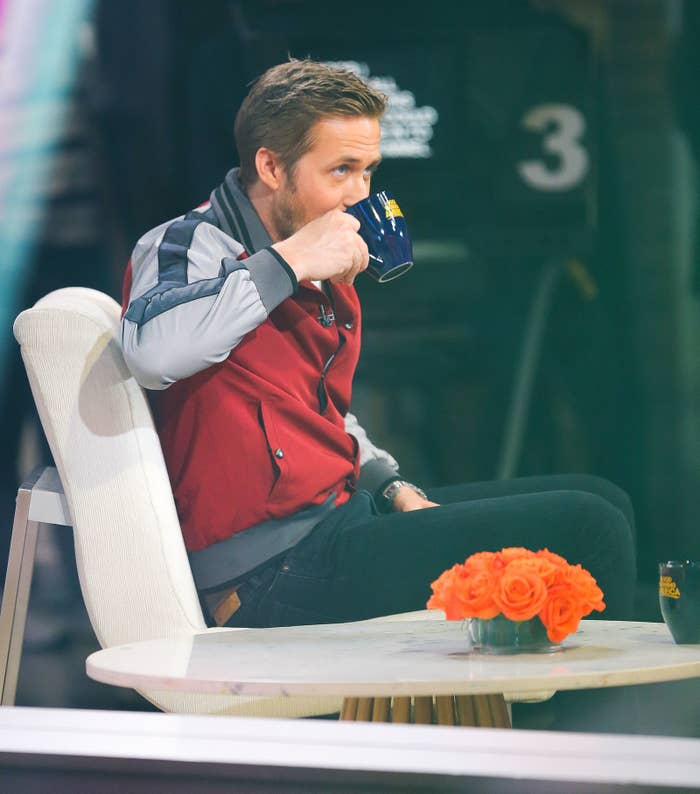 2.
When he was thinking about something.
3.
When he was looking at something.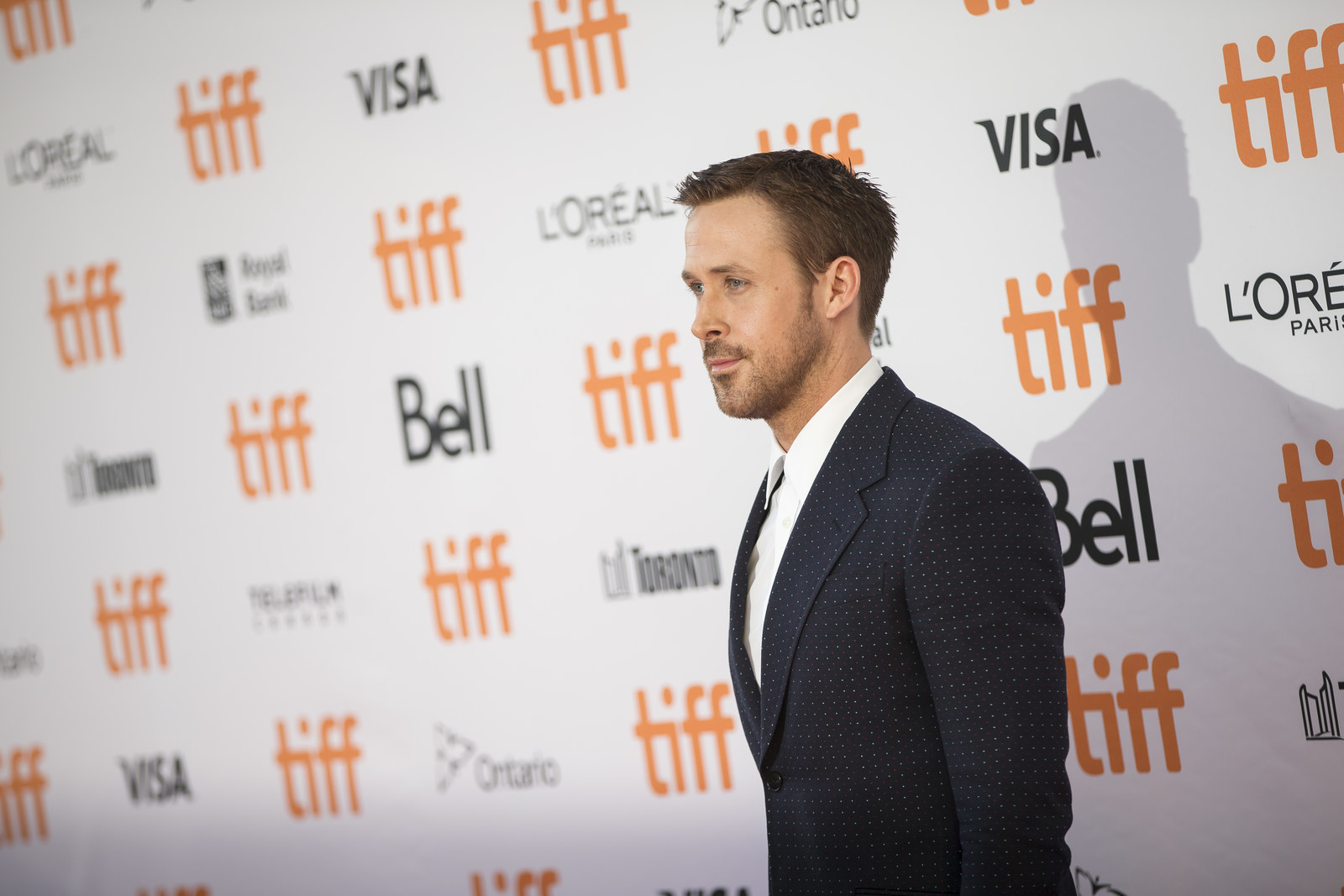 4.
When he wore a white suit.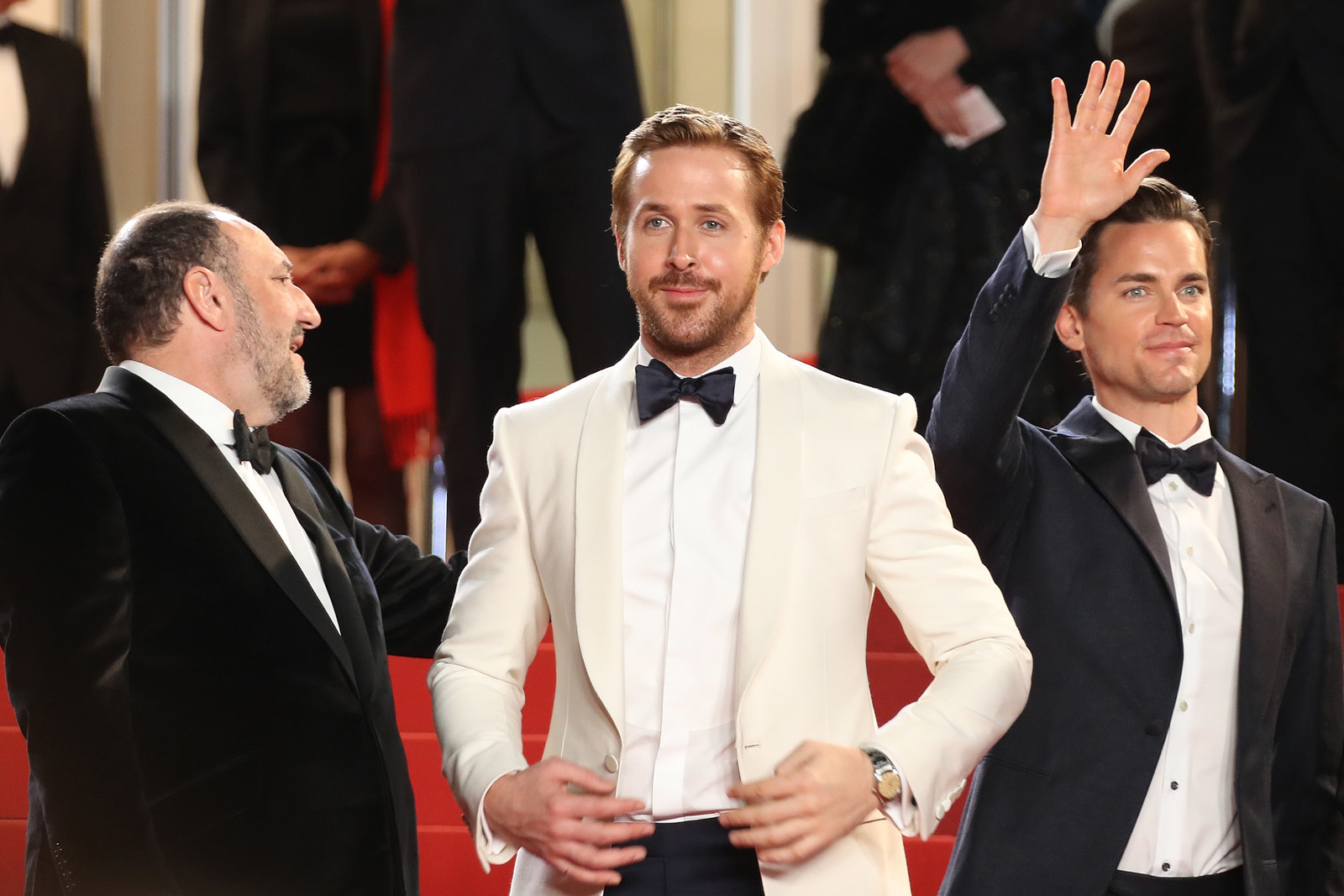 5.
When he wore a blue baseball hat.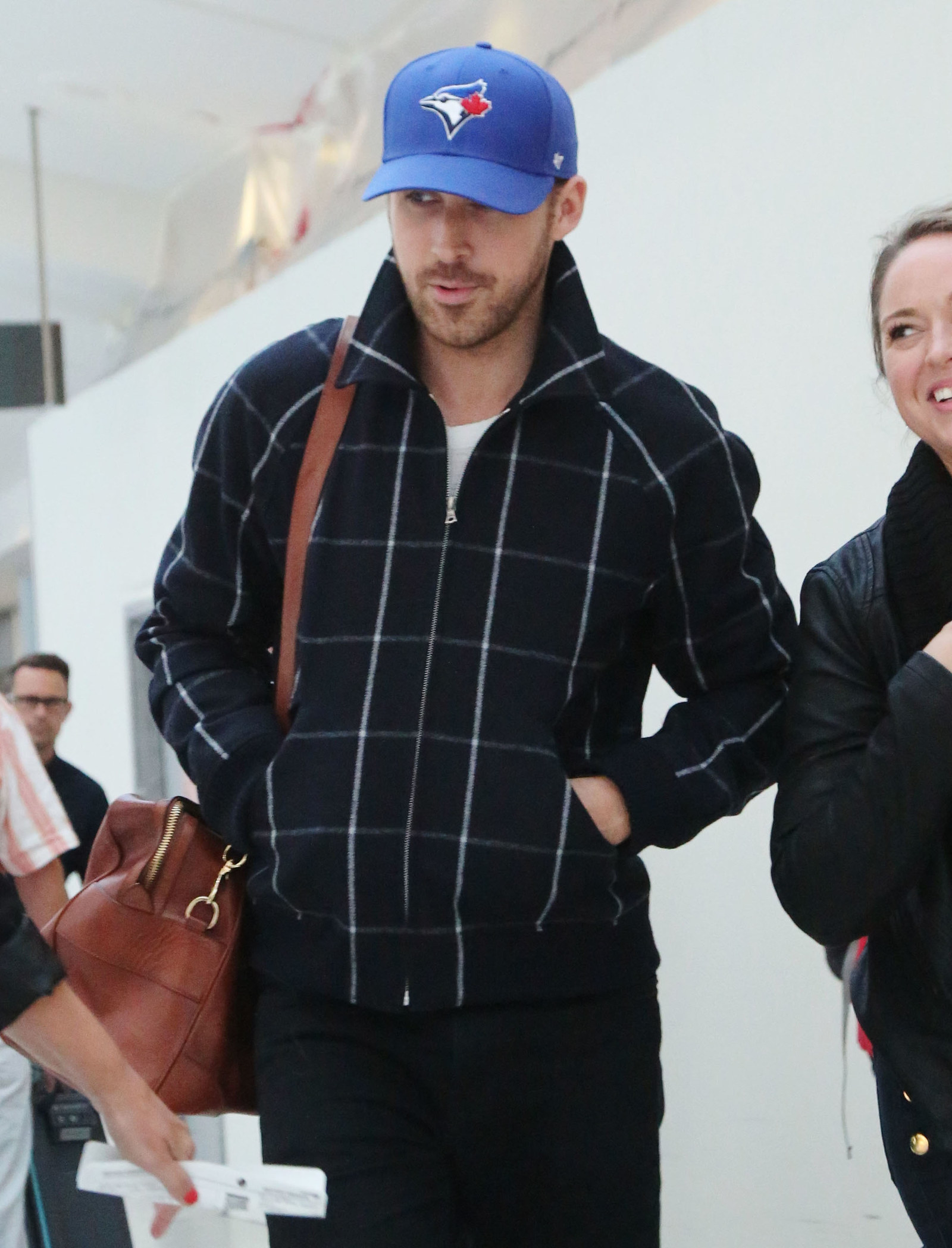 6.
When I gave him permission to destroy my ****.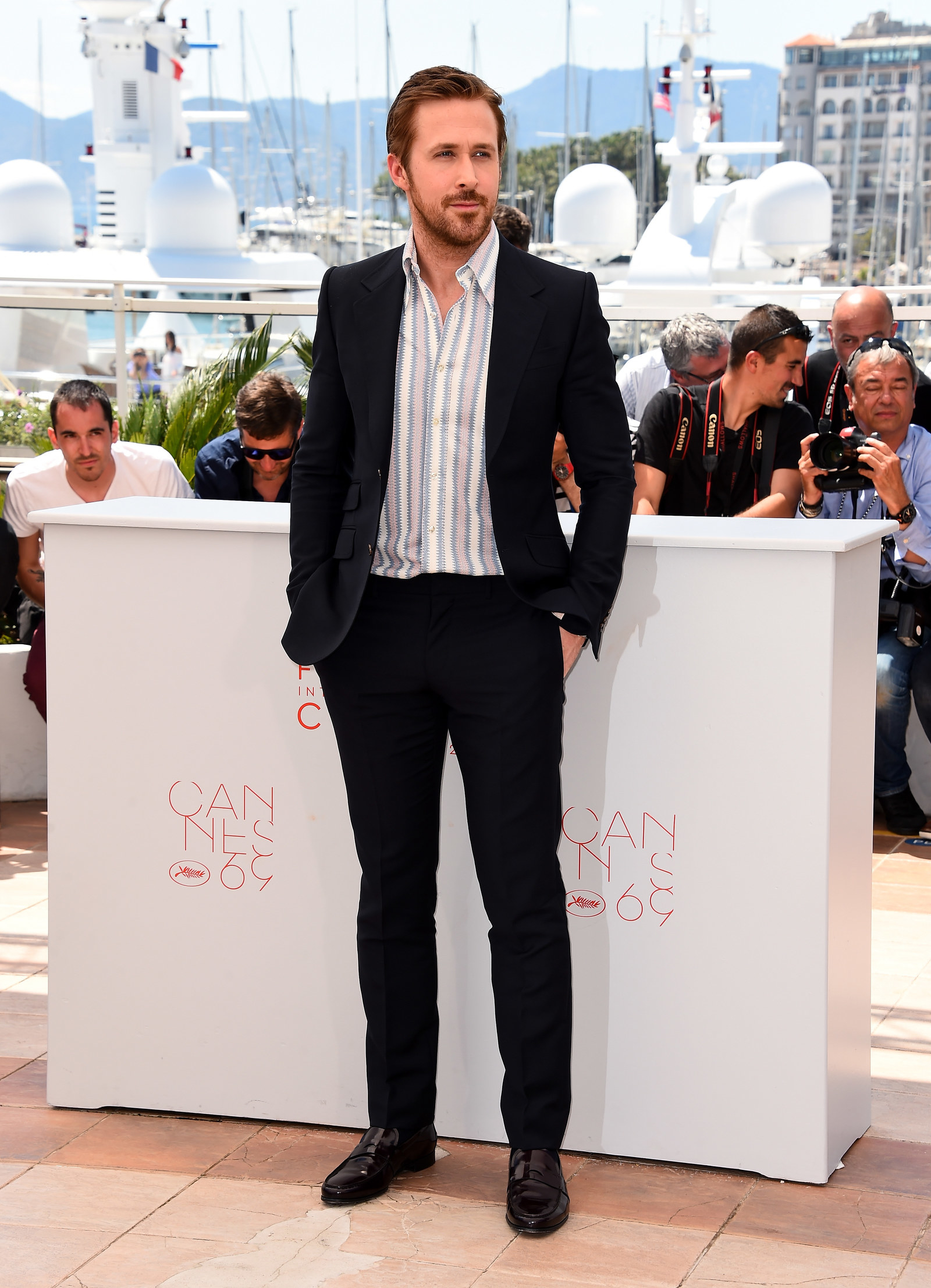 7.
When I wished I was micro-sized, held hostage in his pocket, a tiny wee man, and got to massage his ***** all day.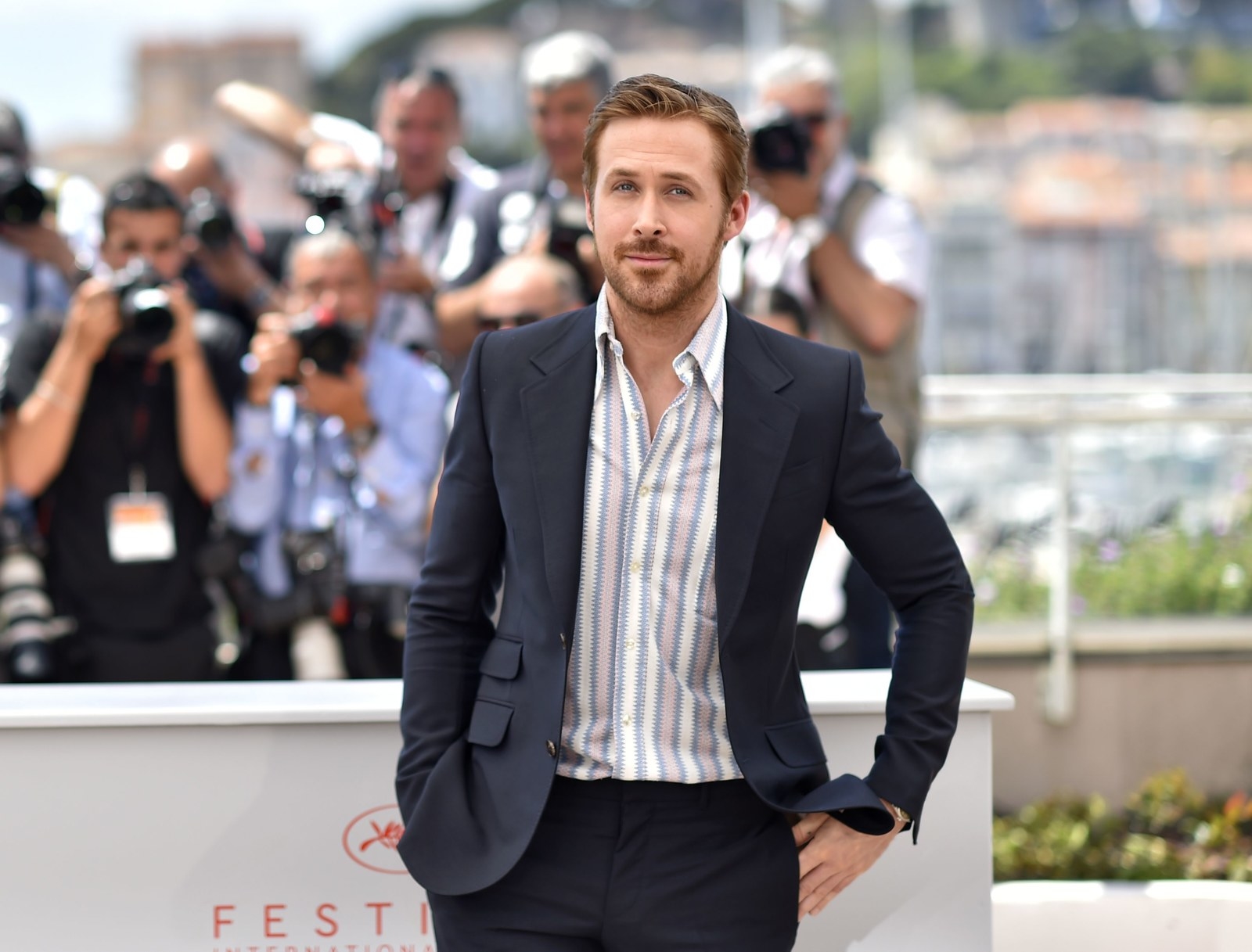 8.
When I wished I was a literal arm, JUST AN ARM, A STUB, just so I could be that arm grabbing his arm in this picture.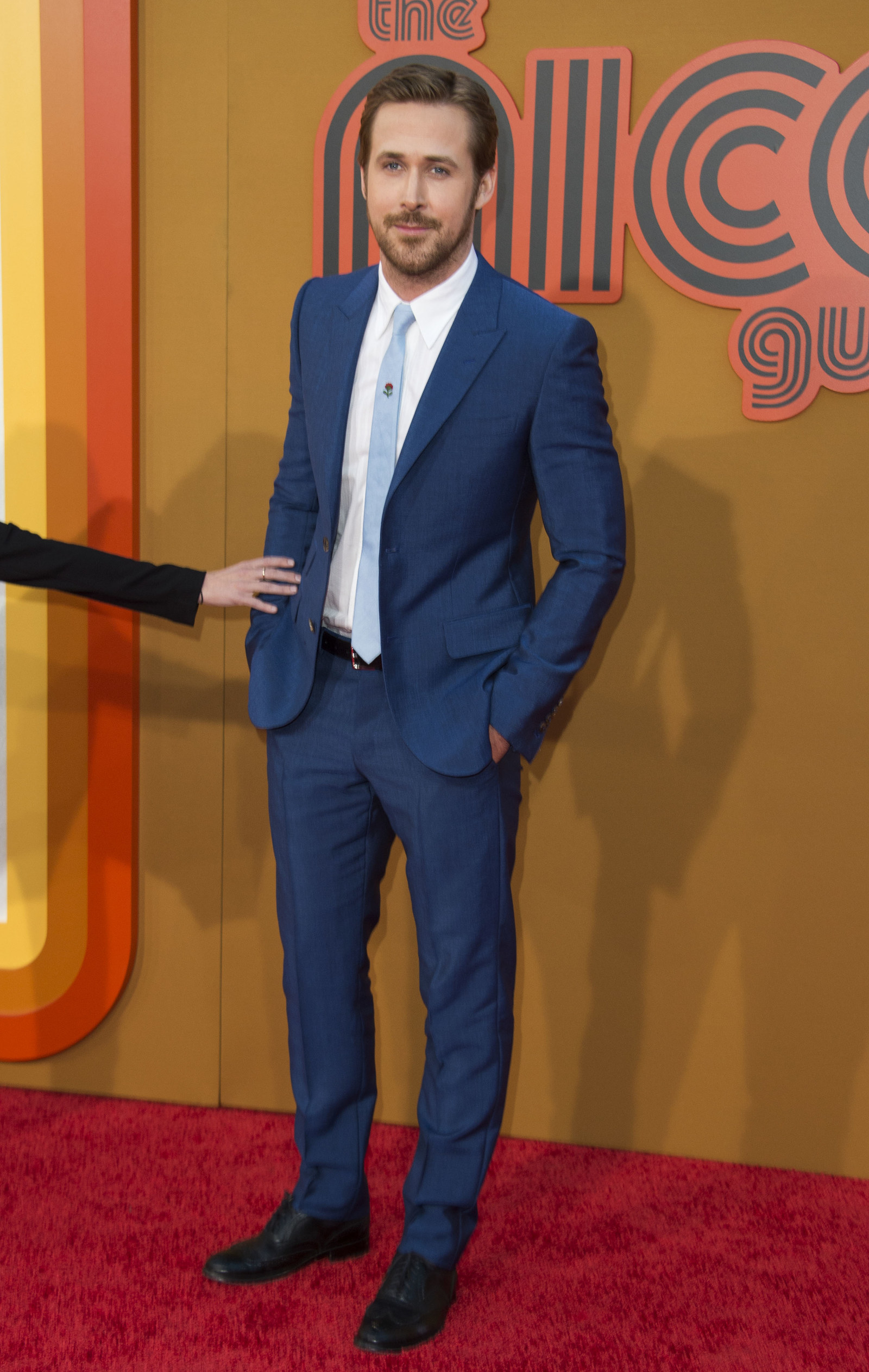 9.
When he held a bag.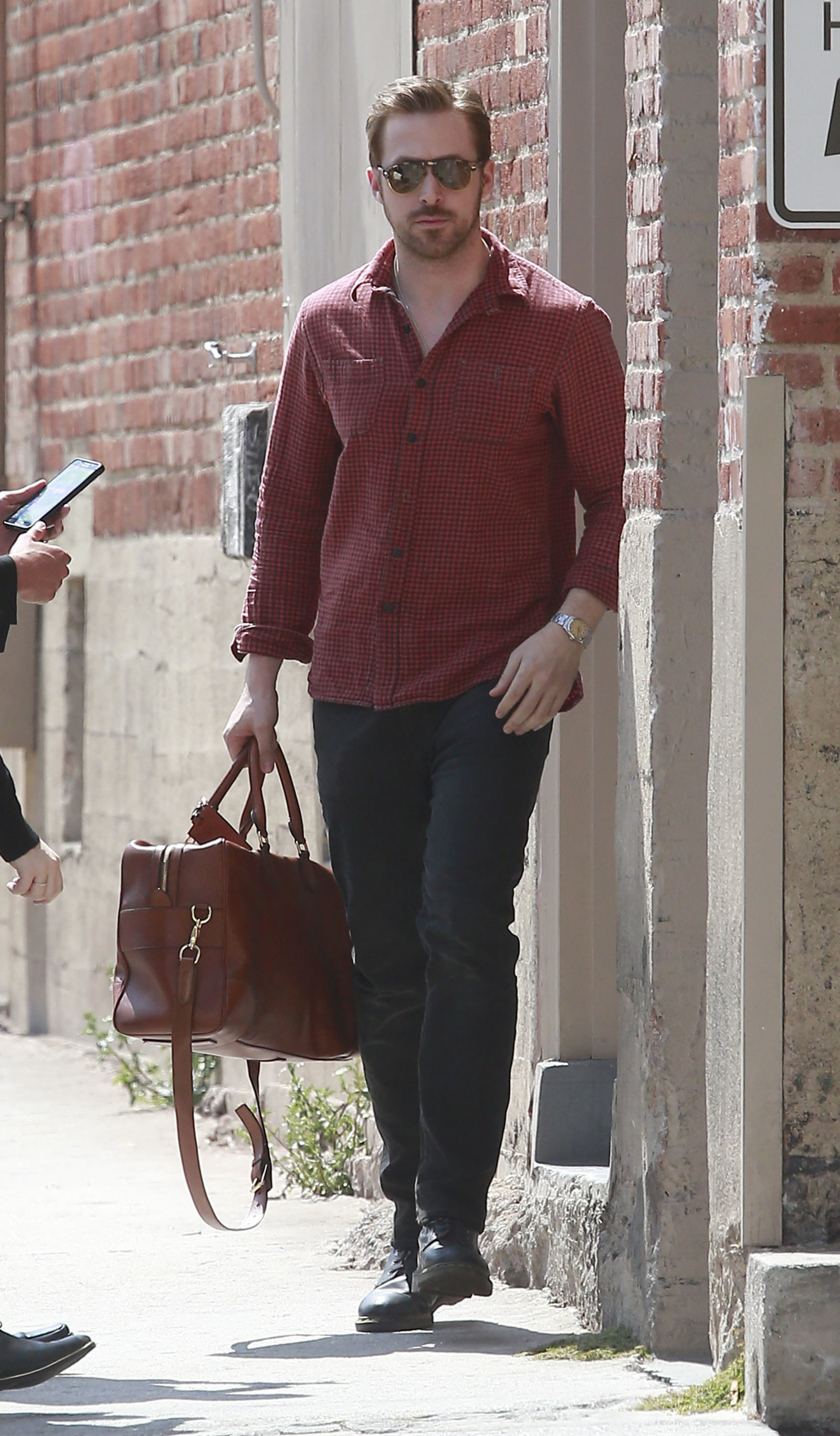 10.
When he walked down the street.
11.
When he tried to shake someone's hand.
12.
When he got in his car like he got in my ****.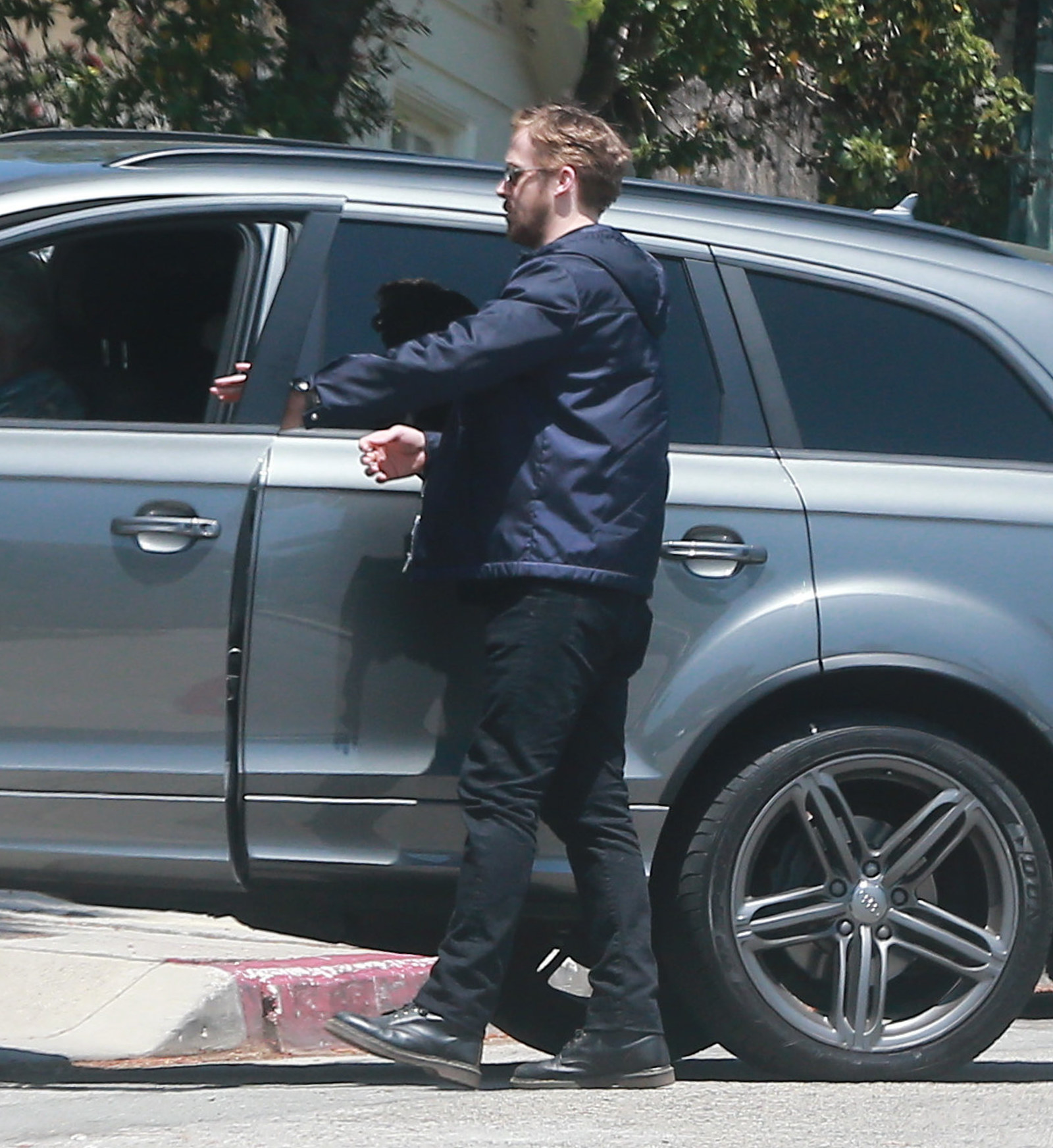 13.
When he stood next to Matt Bomer, my mind wandered, and suddenly I was coitus-ready (sorry, gross word).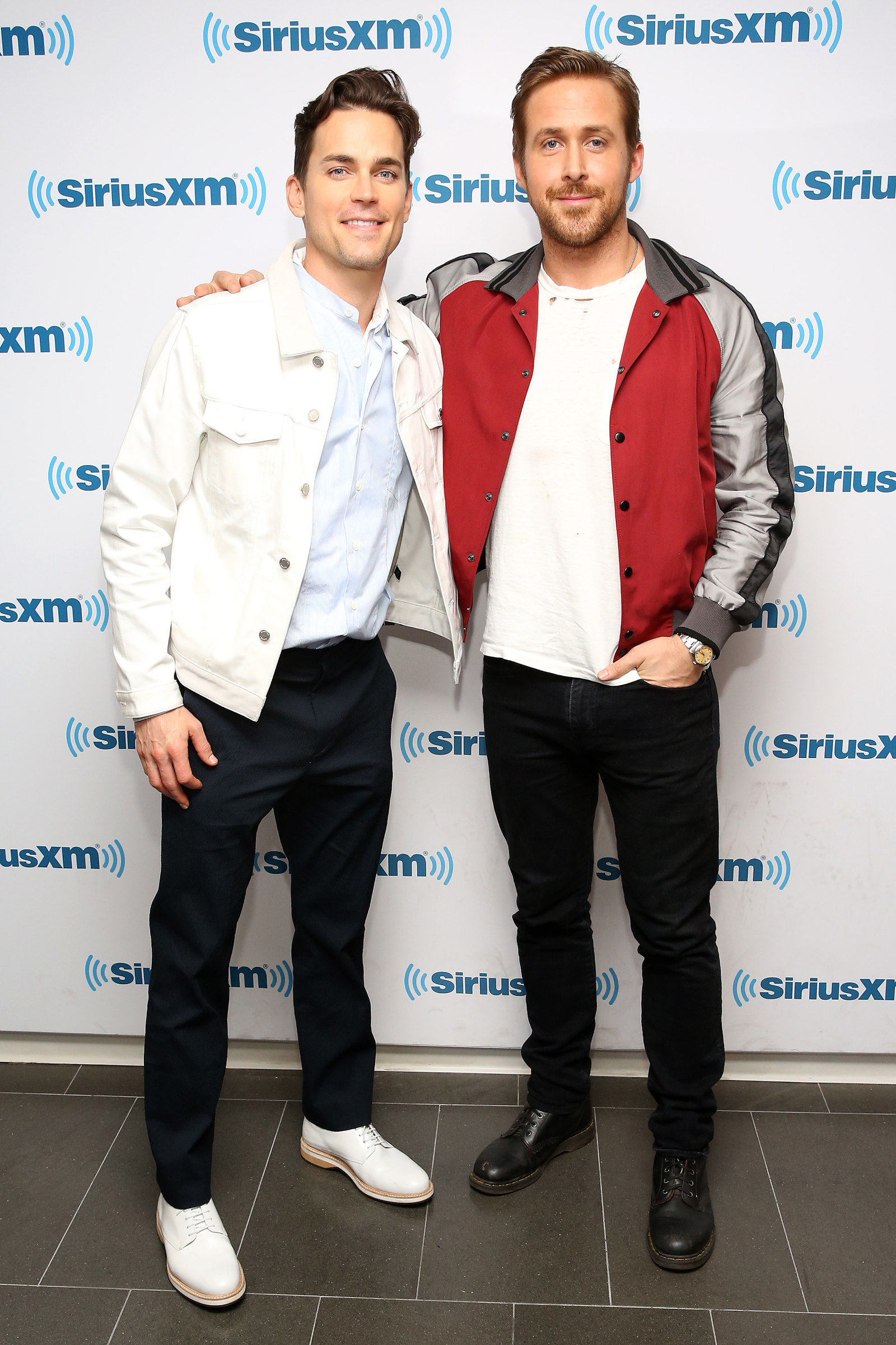 14.
When suddenly I wished I lived in Colorado, churned butter all day, and was the fourth sister-wife strictly there for baby-making (and butter).
15.
When I wished I was the hood of that car so I could be staring into his *****.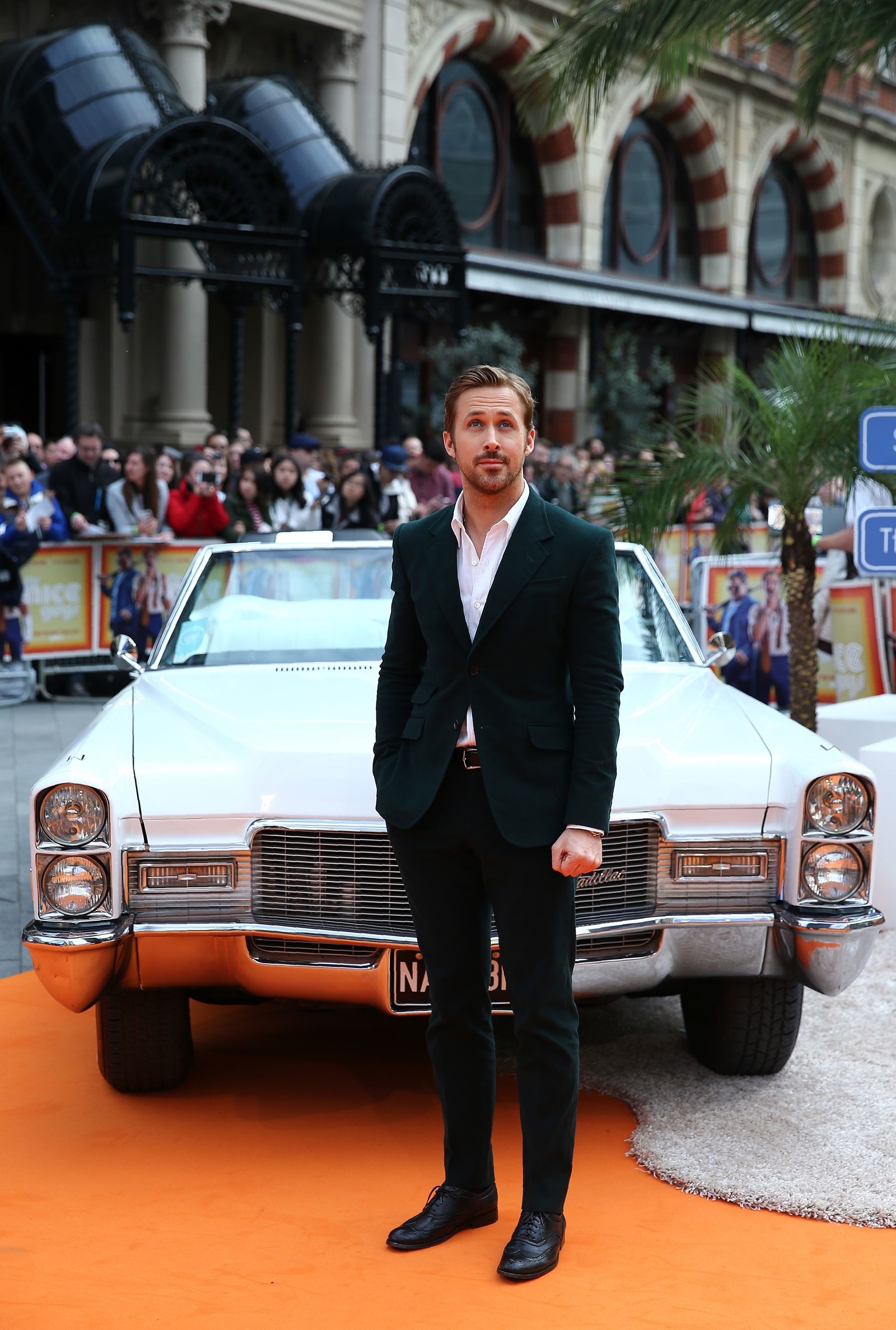 16.
When he clapped.
17.
When he didn't have a neck.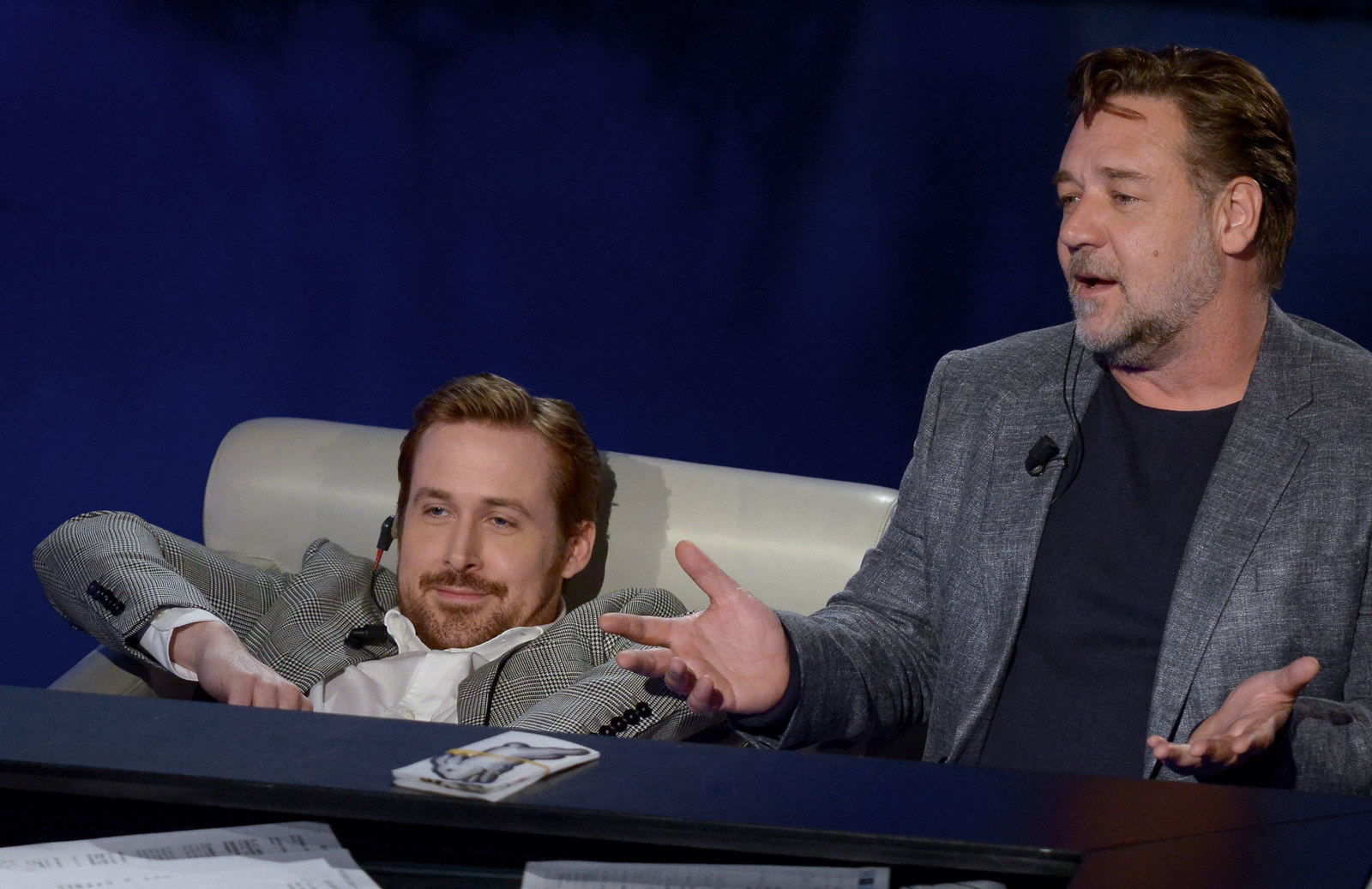 18.
When Russell Crowe stood behind him.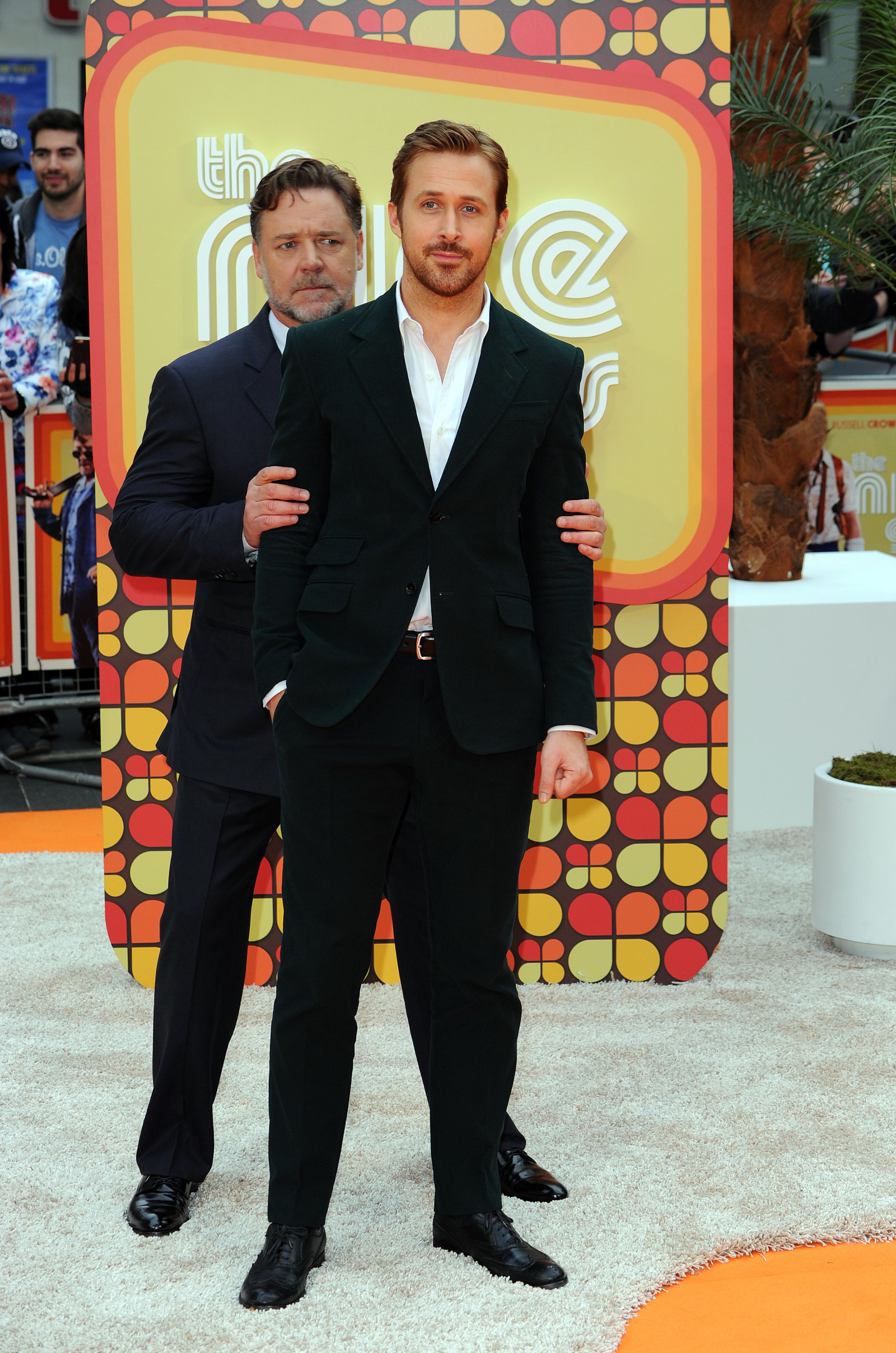 19.
When he held this microphone like I'd imagined he'd hold a ****.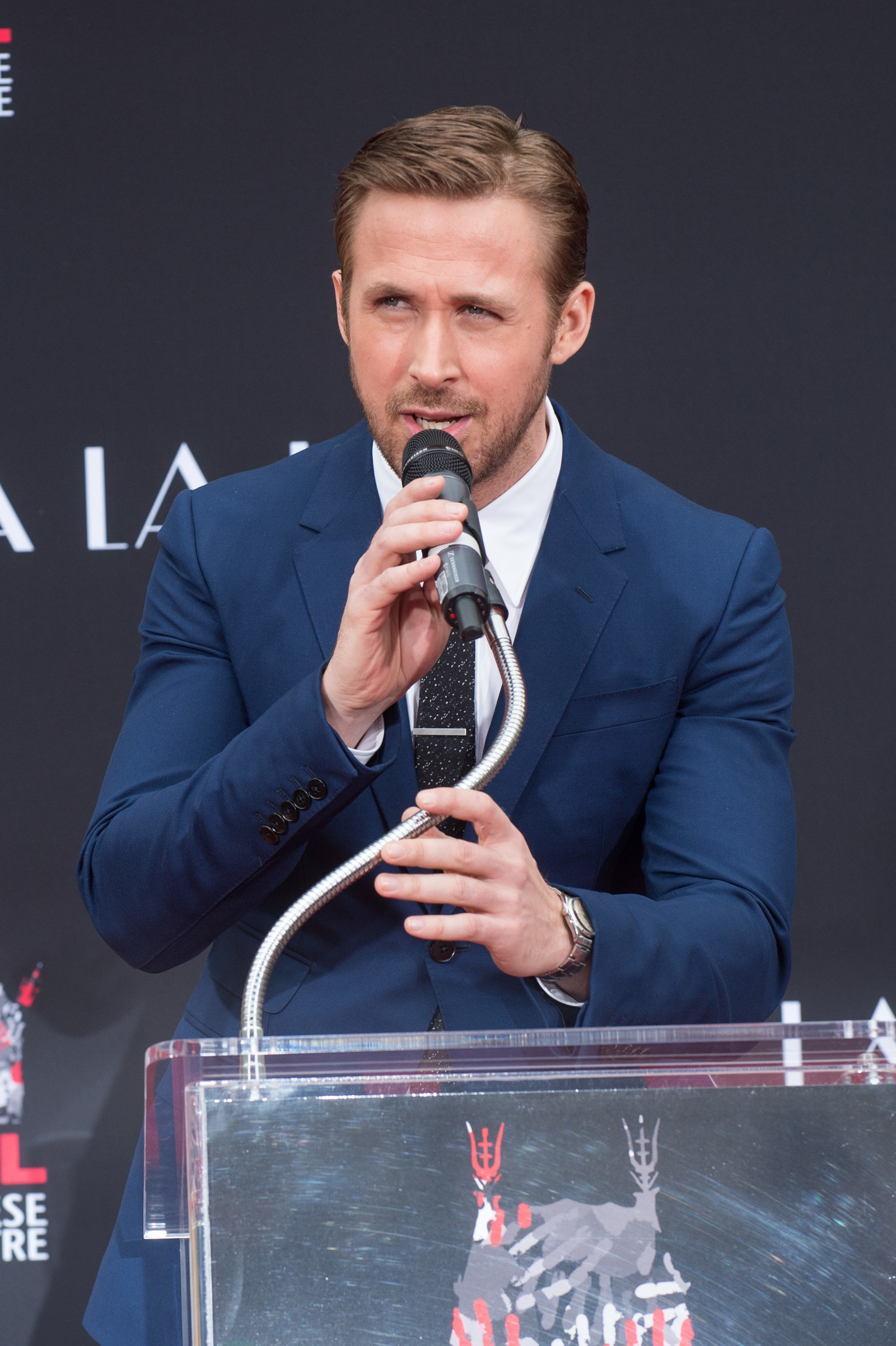 20.
When he showed Russell Crowe what he was going to do to him later and Russell Crowe was like "***** me."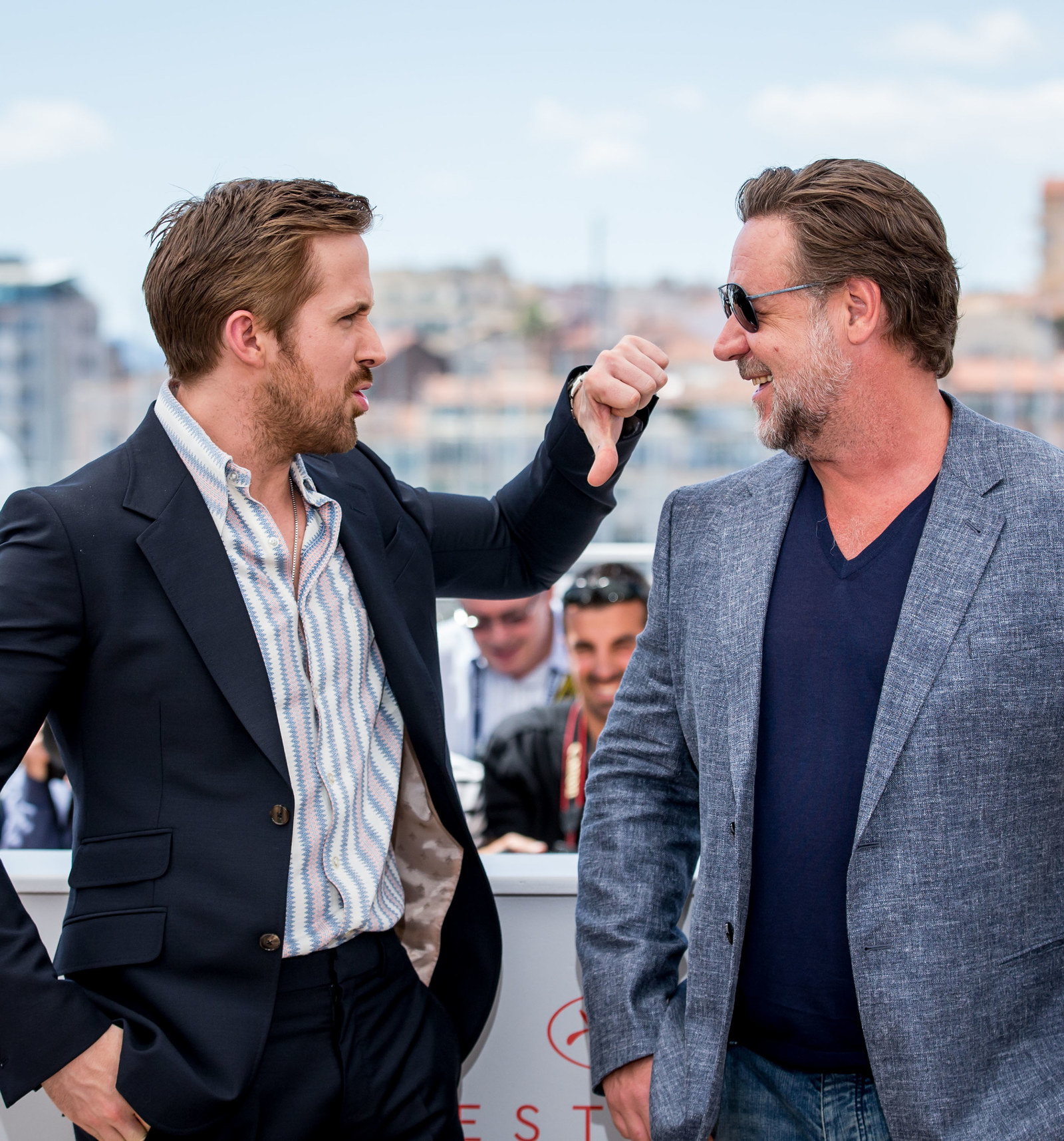 21.
When he held a blue water bottle and I wished I was the liquid inside of it so he would drink me and eventually piss me out.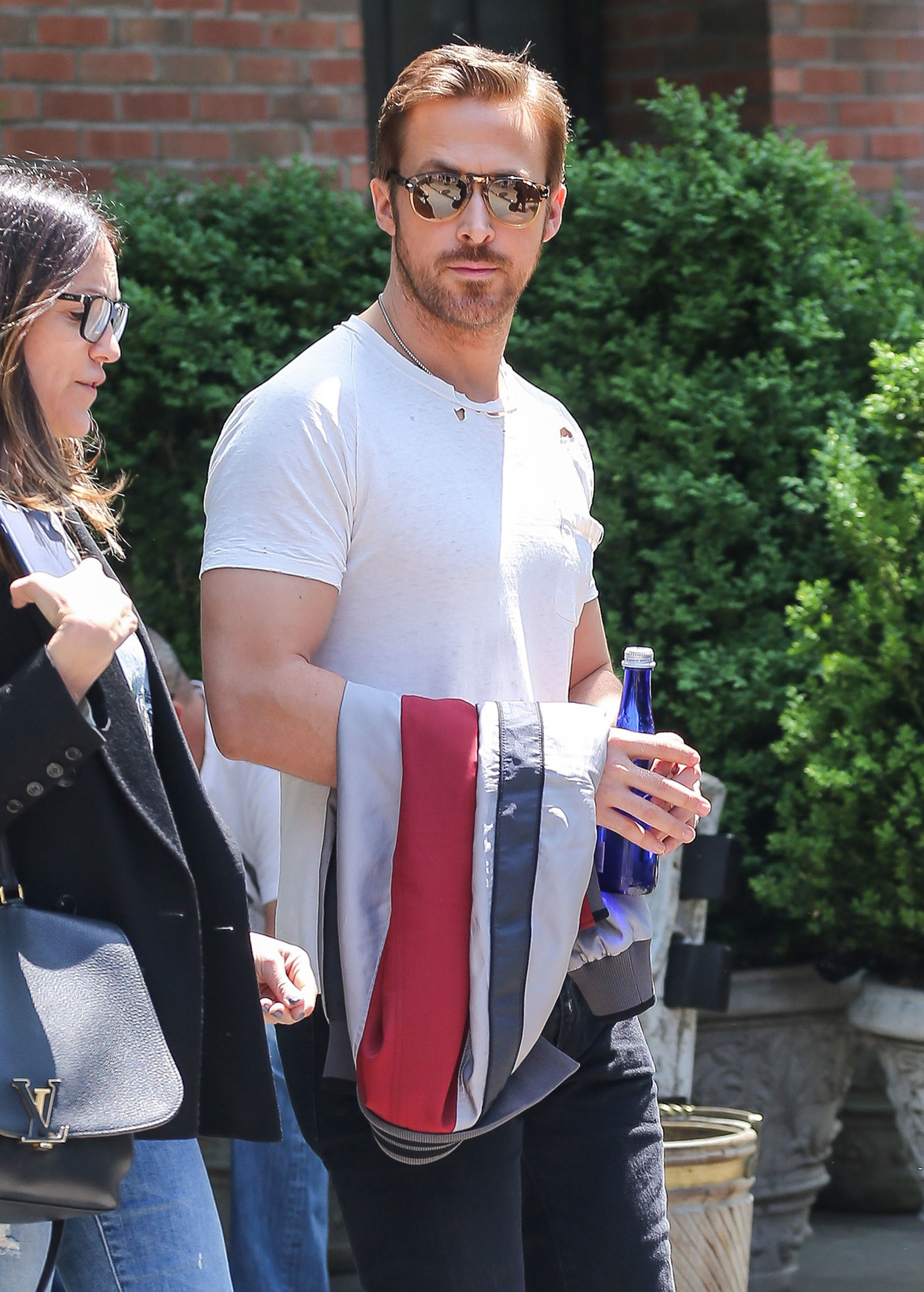 22.
And lastly, when he looked up, smiled to the heavens, and waved to God.