Ashanti's Tribute To Aretha Franklin Is Equal Parts Bizarre, Hilarious, And Iconic
I love everything about this.
The elusive chanteuse herself, Ashanti, has been busy (on social media) over the past few years.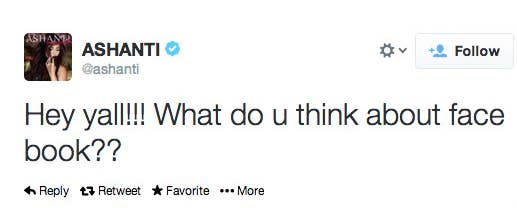 Very busy!

Anyway... Ashanti posted a tribute and personal story about Aretha Franklin and wow, it's good.
And here is the story. It's about Aretha Franklin cold calling her to warn her about SARS. Ugh, I just love it so much. Please read it.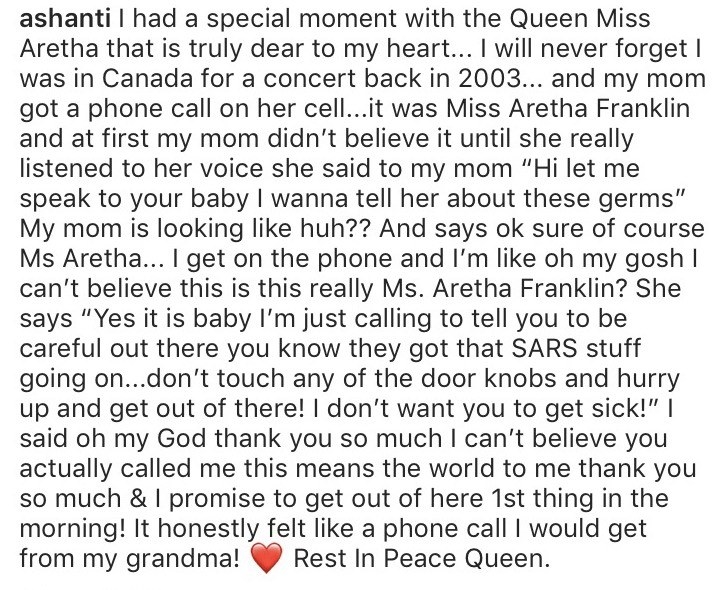 RIP Aretha and praise to Ashanti. Thank you for your social media presence.