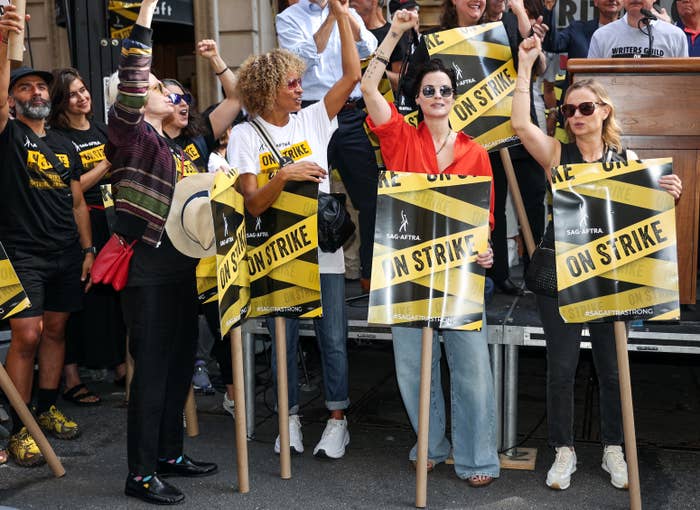 Earlier this summer, Kimiko Glenn revealed how much money she makes in residual payments for her role as Brook Soso on Orange Is the New Black. She was on 44 episodes between 2013 and 2019.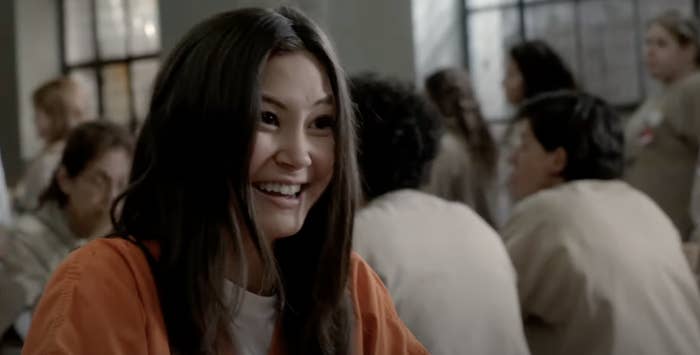 As this person said, that's barely enough for a Netflix subscription.

This is noteworthy because most reality show contestants don't receive any residual money at all, even though their shows are widely screened on streamers.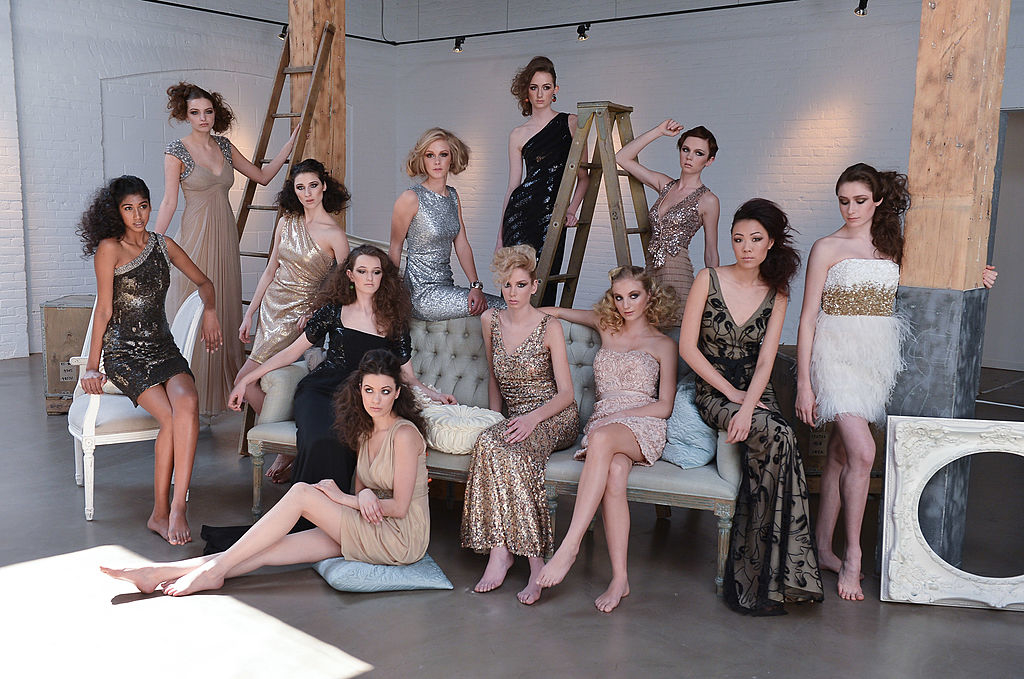 That said, we learned about one reality show that gave contestants residual payments, and that show was America's Next Top Model during the "All-Stars" season.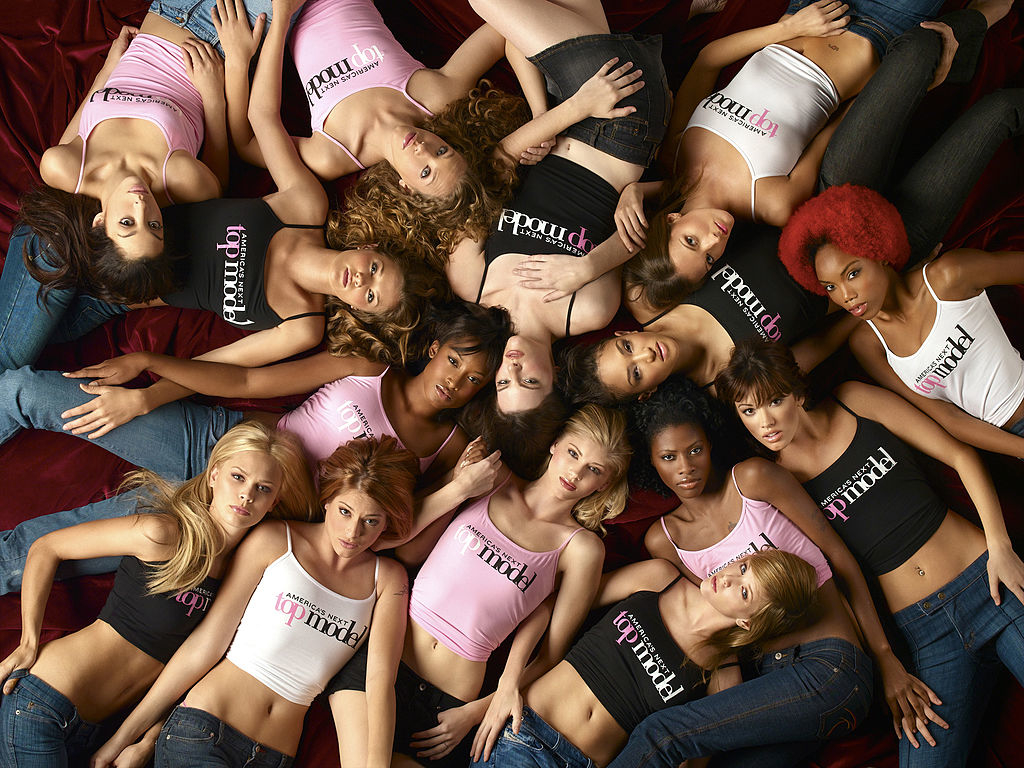 Isis King is one of the most iconic contestants on Top Model.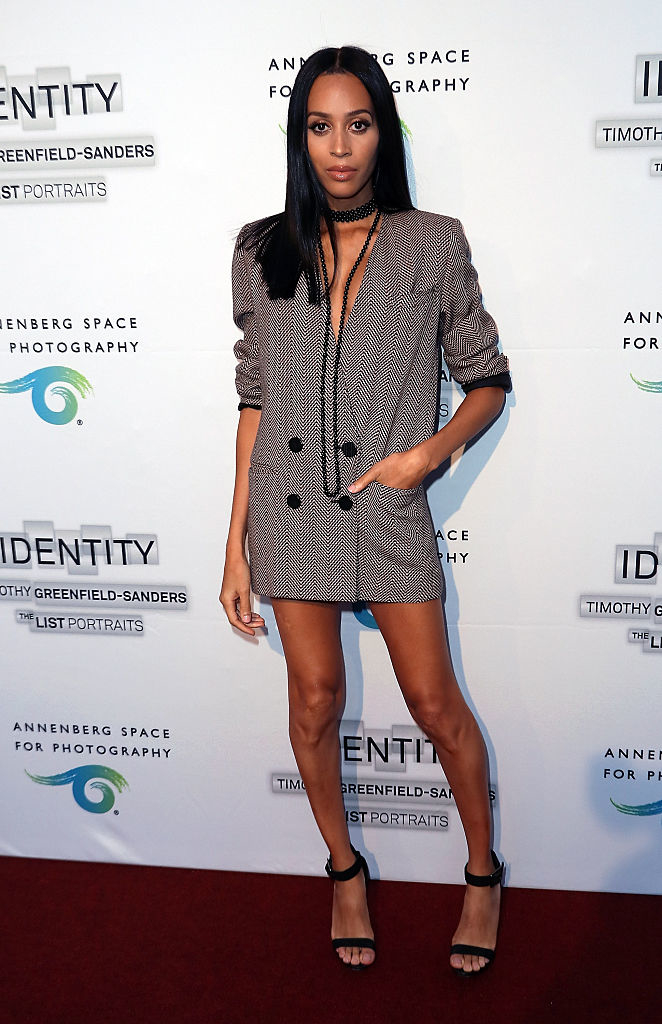 She first appeared on Season 11 in 2008 as the franchise's first transgender woman contestant.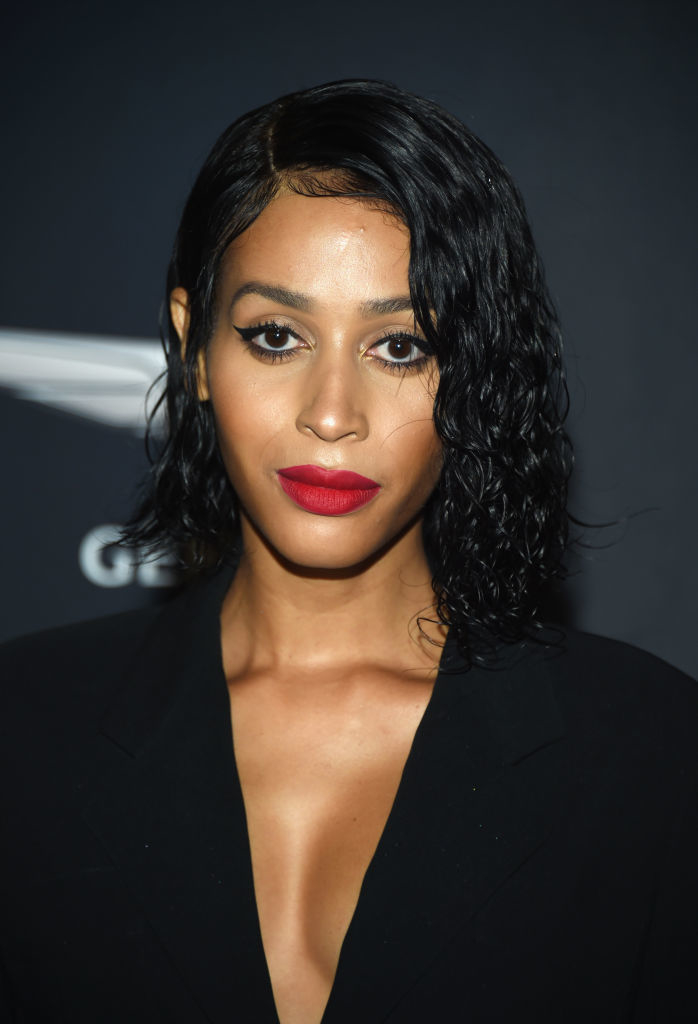 Then she appeared on Season 17, which was the All-Stars season.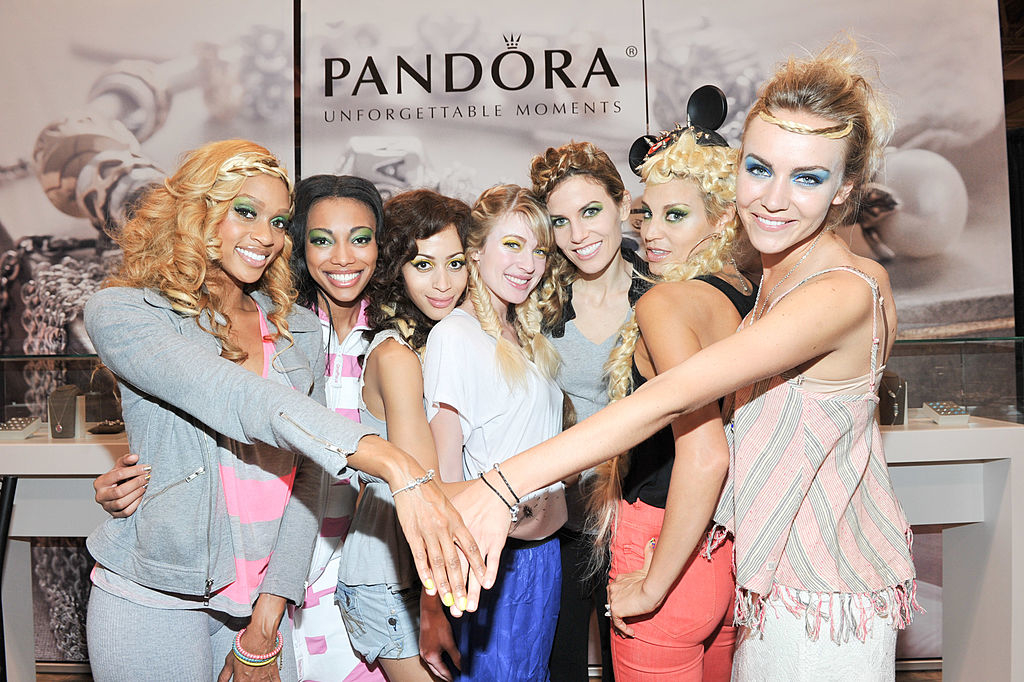 A whopping $5.12.