Cosplaying as a gay man from 2003 from upstate New York*, Andrew Garfield appeared on RuPaul's Drag Race UK wearing what could only be described as "elephant-leg pants."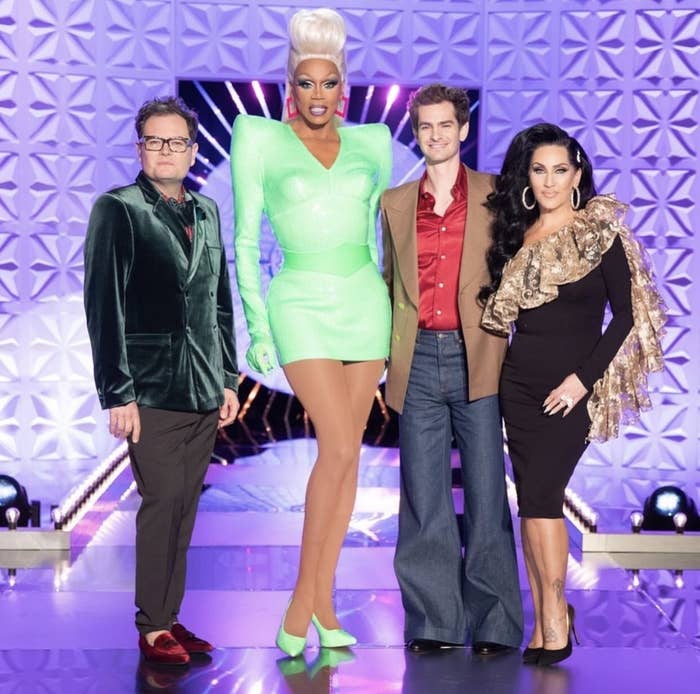 For a better look, let's zoom in a little closer:

There we go: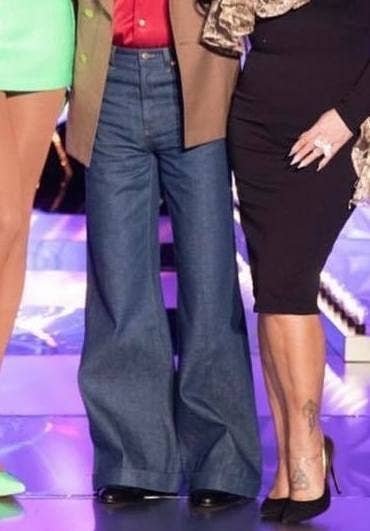 The pants give me anxiety because they're dragging on the ground, so they'd get very dirty.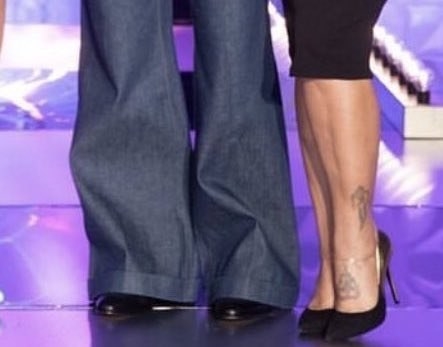 He could also trip.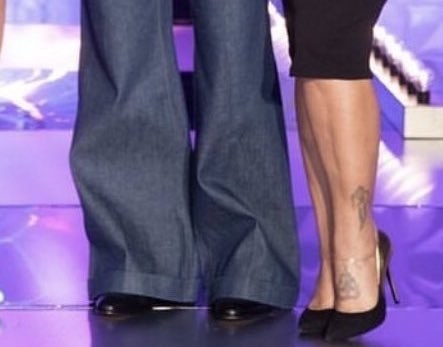 People on Twitter have noticed the large pants, like this person who just said, "Andrew Garfield giant pants."
This person, Cello Slut, actually coined the term "elephant legs pants."
Now, I'm no fashion critic; I just genuinely think it's interesting that he's wearing these pants with so much fabric.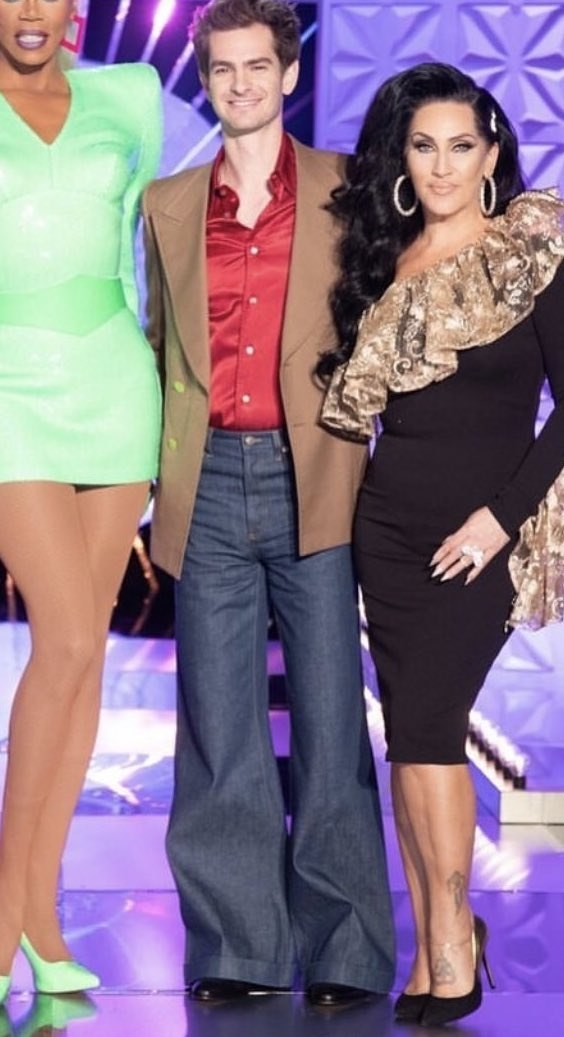 If we really wanted to talk about fashion, then we could talk about that top and brown blazer: